Here's What You Say When Someone Treats You Like an Option
When someone you're dating treats you like an option it's difficult to know how to handle the situation.
On the one hand, you want to ask yourself; maybe it's you, maybe it's them, or maybe it's an unresolved subconscious belief that's plaguing your mind.
If you're concerned that your own perception of reality is distorting the truth then you may be hesitant in coming forward to address the problem head-on.
If you are, however, feeling like you're constantly trying to prove your worth to the other person to prove to them why they should desire you like how you desire then there really isn't a purpose in trying to analyze and find out which one it is.
This will not benefit anyone and wastes a lot of time and energy for very little return. For whatever reason, the person you are dating does not want you enough and that's actually okay- this has more to do with them than you.
If you find yourself constantly feeling bad then it's a no-brainer. We suggest that you get yourself out of that "situation" and never look back.
If you find this difficult to do (perhaps you have specific circumstances that make you unable to do this), then you'll have to remain present but be sure to keep yourself healthily detached until the dust settles.
Remember that whatever you chose to do it's important that you protect your inner peace.
Whether you've been dating for a long period of time or have only recently started seeing each other, when it comes to romantic relationships we would always recommend that you reflect the other person's treatment of you back to them (barring violence and destructive behaviors- for this, you need to leave immediately).
This means if they take hours to text back – you take hours to text back – simple.
If the person in question is not able to treat you as a priority, it probably means they would be willing to let go of you pretty easily; so, in the interest of your own well-being, do not subject yourself to this treatment.
So you've clicked on this article to figure out what you want to say to the person you are dating who treats you like an option.
Below we've outlined some options to suit what kind of result you would like to have: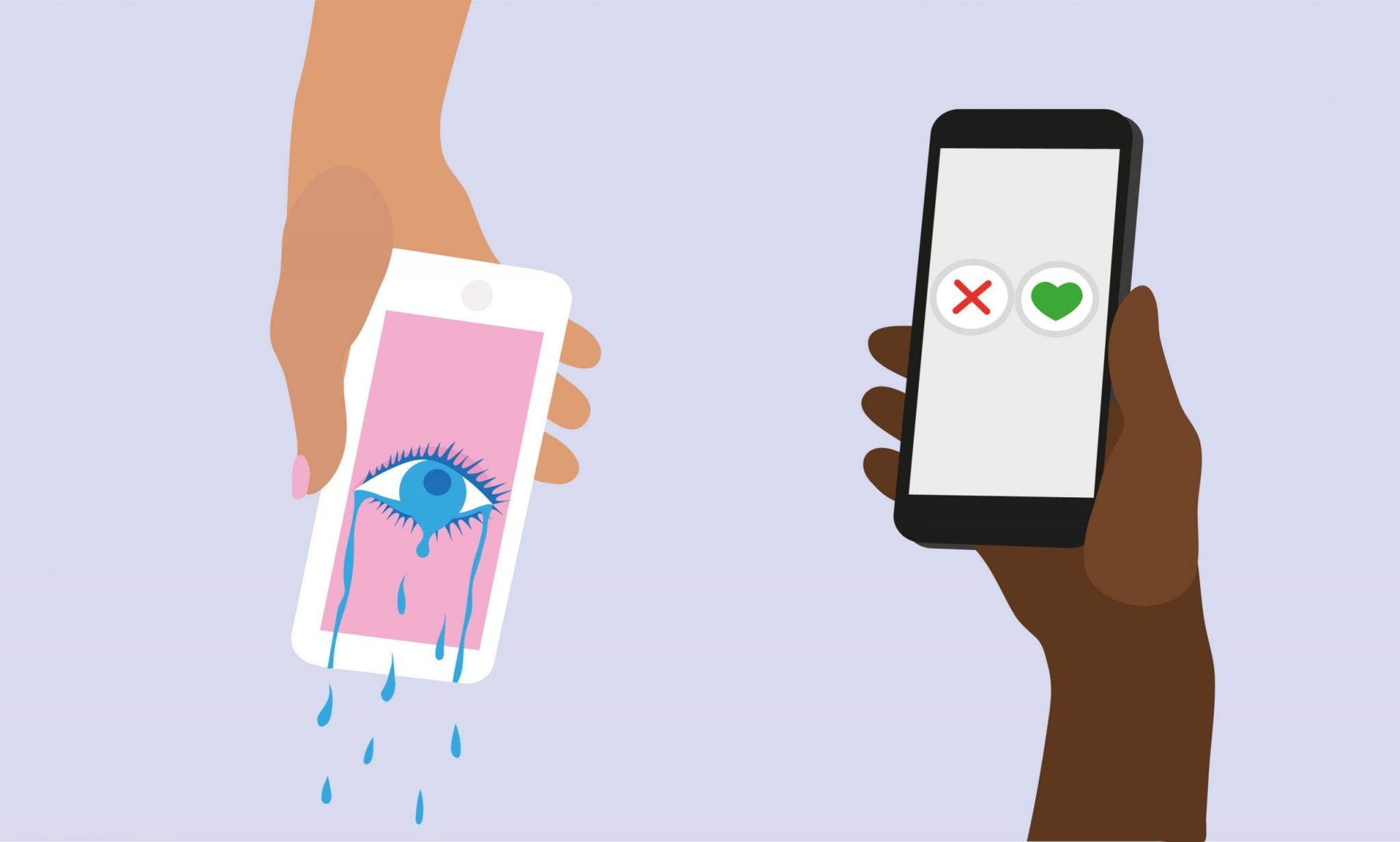 Script 1 | Ready to Let You Go
Hey [Insert Name],

I was debating whether or not I should even invest any more of time on pulling you up on this, but for the past few weeks I've been feeling like I've not been treated the way I deserve.

Thanks for the great times we had, but I need someone who can give me back the time and effort I give to them. I sincerely hope you find what you're looking for- no hard feelings!
This script is great because it gives the fingers up in a high-value way.
Life is too short to waste time and energy being angry or frustrated; or questioning our own worth based on the actions of another so gracefully let those that aren't for us go.
Be thankful of the positive experiences you had together and the lessons learnt; then step in to the future ready for that person who is going to offer you what you deserve.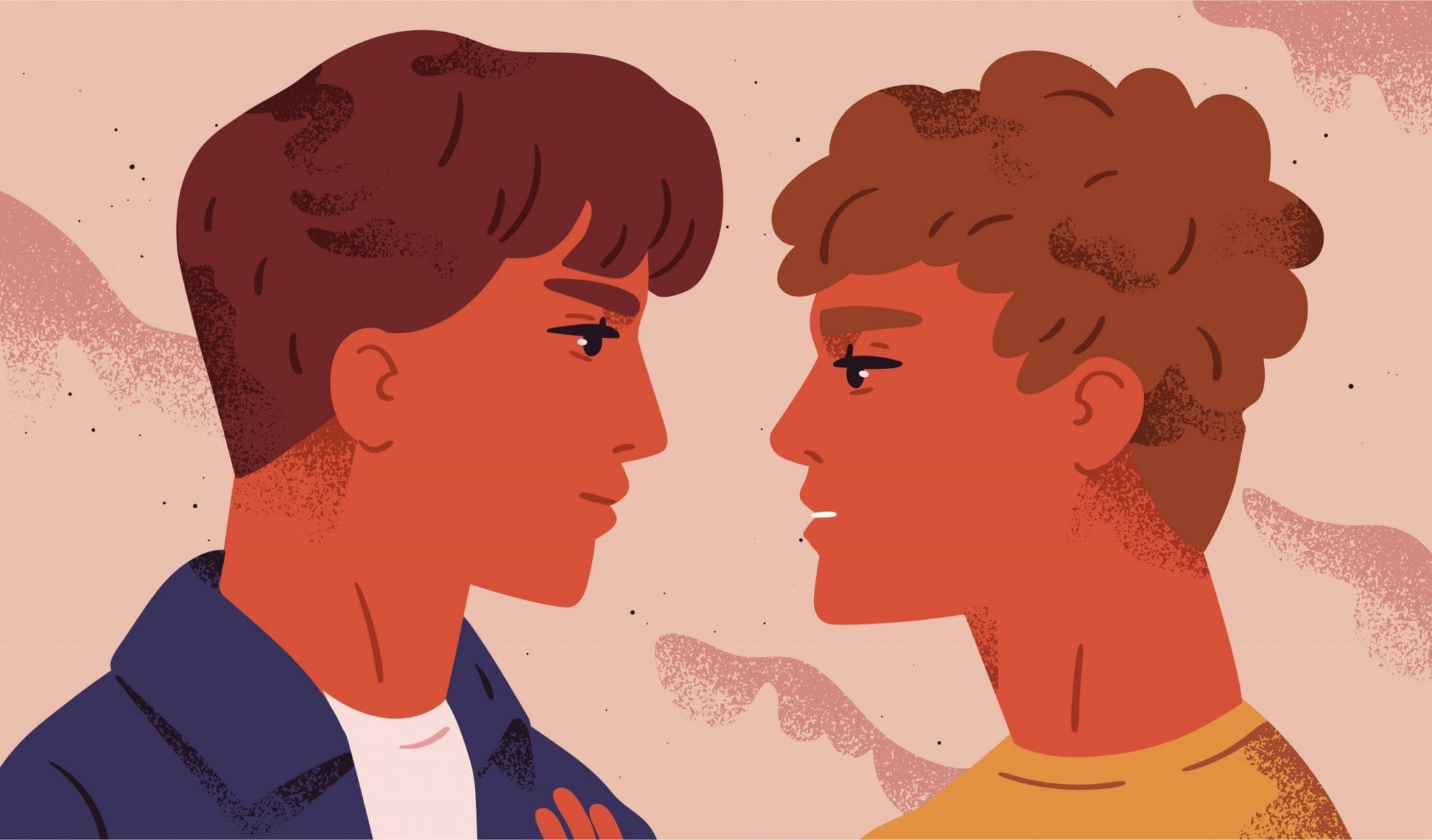 Script 2 | Use Me I'll Use You
Hey [Name], Thanks for the invite but I'm busy that day- I'll get back to you.
For some of you, just like the person you are dating, you aren't particularly invested in the relationship either. Maybe you don't see this person as your forever partner and would prefer to hang out on a casual basis.
Sometimes the best way to respond to being treated like an option is (you guessed it) treating the other person like an option. Is there really an issue if both parties have come to a mutual agreement?
The world is different now and we all have the freedom to choose our own relationship dynamics, just make sure that everything is clear to everyone involved.
It also helps to have a little fun with the person in question to teach them a lesson if you feel that way inclined.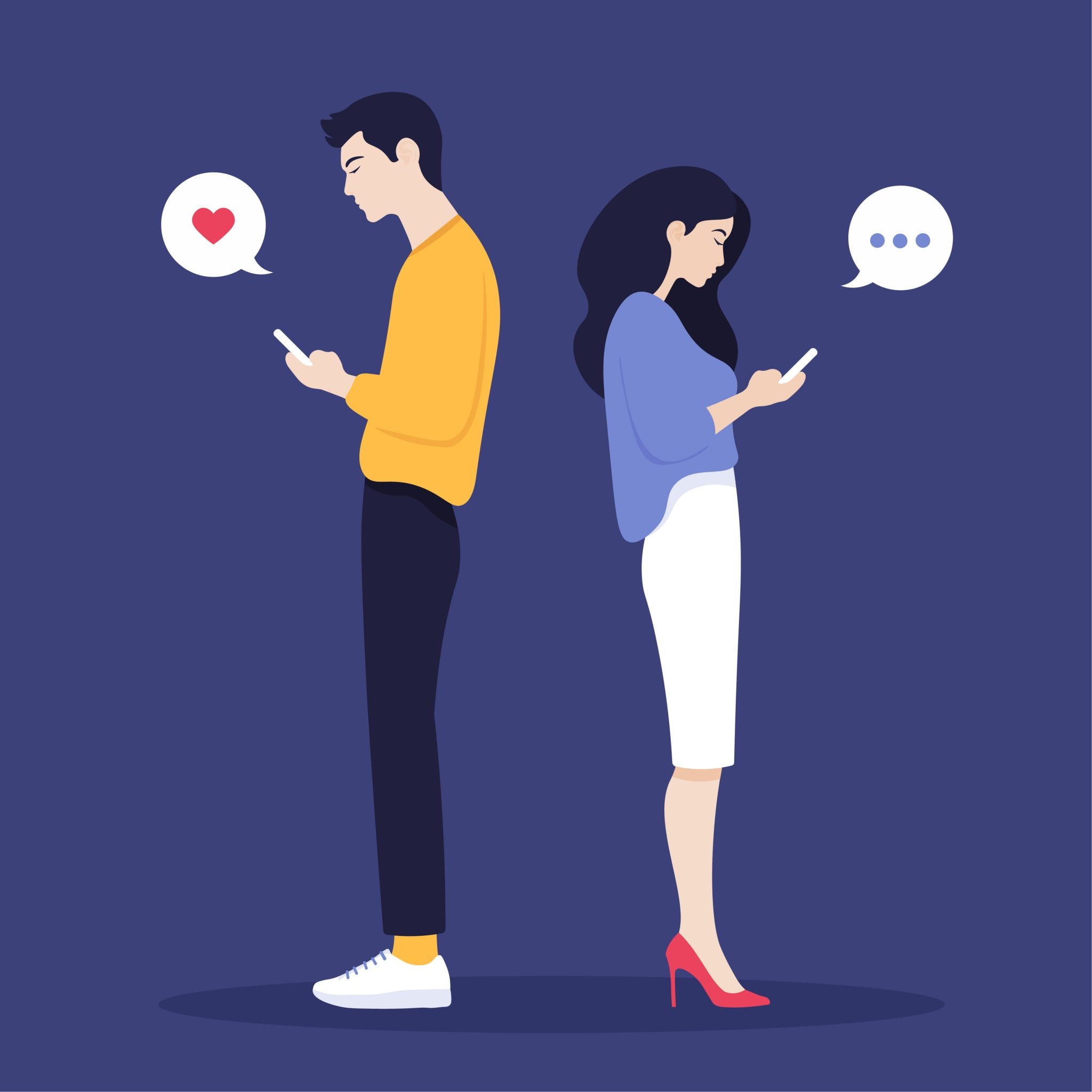 Script 3 | Here Are My Boundaries
Hey [Insert Name], I just wanted to say that I really like you but if we're going to continue seeing each other I'm going to need a little more effort on your part.

I completely understand if you've decided that this isn't for you anymore and if you'd like to call it quits please just say so. I'm happy enough in myself to handle the truth.
Here you are clearly defining what you will and won't tolerate in a relationship. This script is great for those of you who do see potential in the relationship in question but need to set boundaries early on to avoid disappointment and misunderstandings.
It's important to remember that the person you're dating has the choice in whether they want to step up to meet your expectations or not; so letting go of the outcomes and understanding that regardless of what happens you acted with self-respect is a great move.
This script also reduces the pressure on the other person, which will not only make you appear more attractive but will also confirm to you that if they do step up it's because they want to.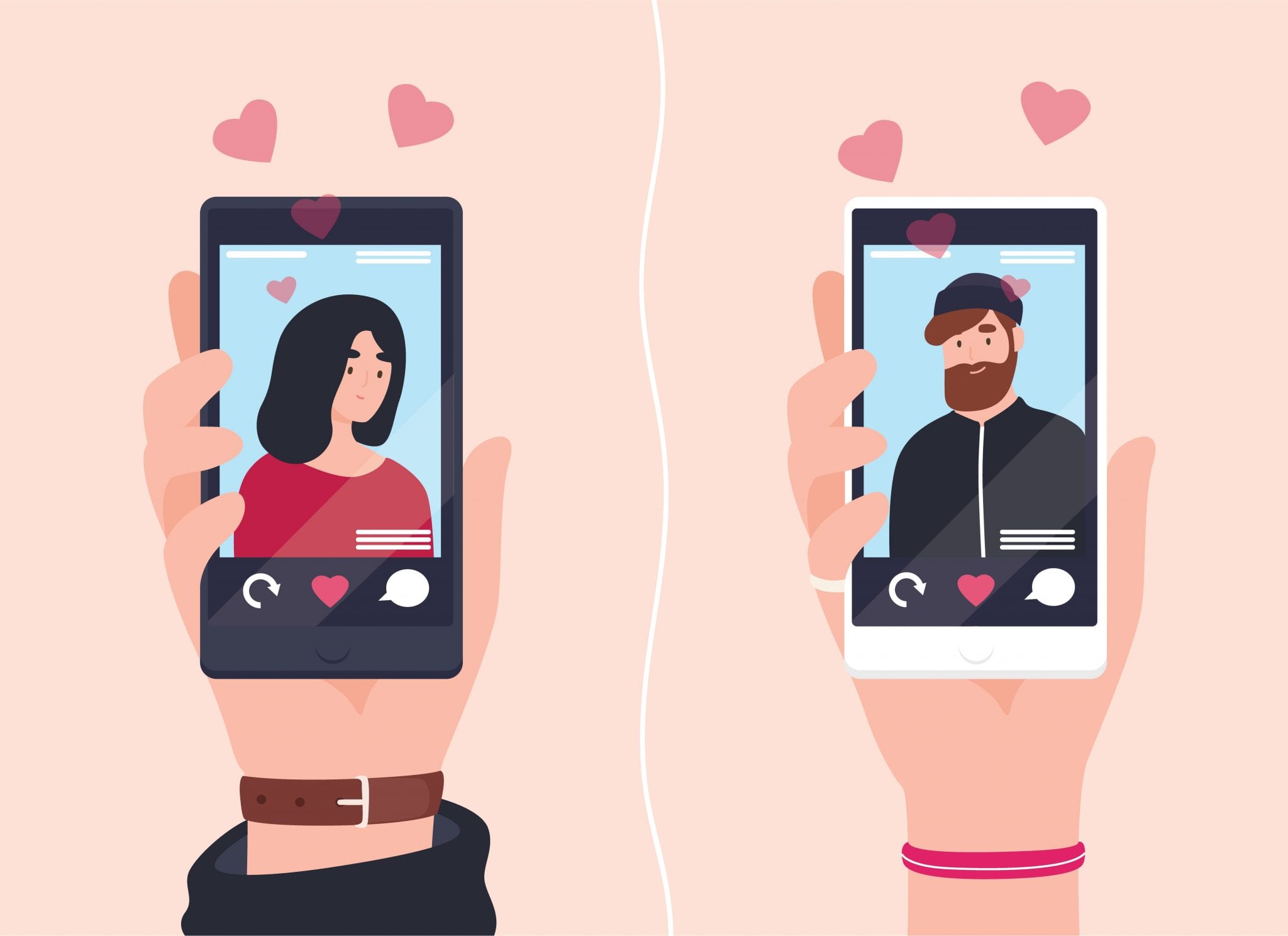 Script 4 | Reality Check
Hey [Name], I've been thinking recently and I wanted to clear a few things up. I'm not entirely sure whether this is just a feeling but I've keep having the feeling that you aren't really all that invested in this relationship. I'm not upset or anything like that but I wanted to have an honest conversation just so we're clear on what's going on.
This script works best for situations where you're not sure whether your own issues are clouding your judgment.
Sometimes people do have genuine excuses for acting distant (perhaps a relative died for example) or different styles of expressing their feelings which (if left undiscussed) can cause a lot of confusion.
This script works best for scenarios where you don't want to jump to conclusions but instead would like to open the lines of communication to get everything out in the open.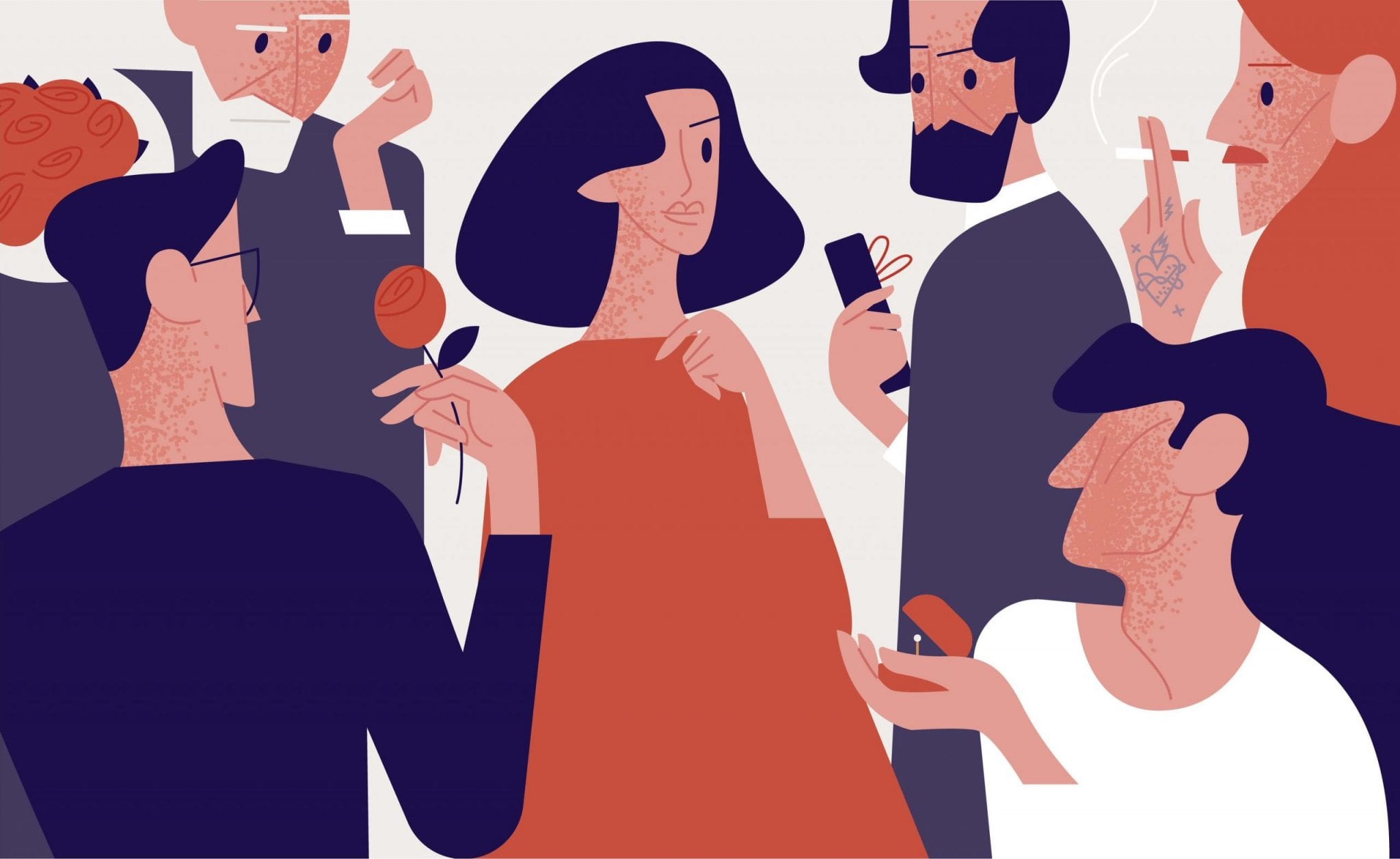 At Never the Right Word, our aim is to give you practical examples of how to handle life's difficult conversations. If you have an awkward situation that you'd like example templates for, request a topic here.  
If you're interested in further reading, we've also included links to our trusted resources and related posts below. To find out more about NTRW and our recommended tools, you can do that here.
Lastly, if you found this content helpful or want to share your own examples, let us know in the comments. We'd also be delighted if you shared this article and joined us on social media too!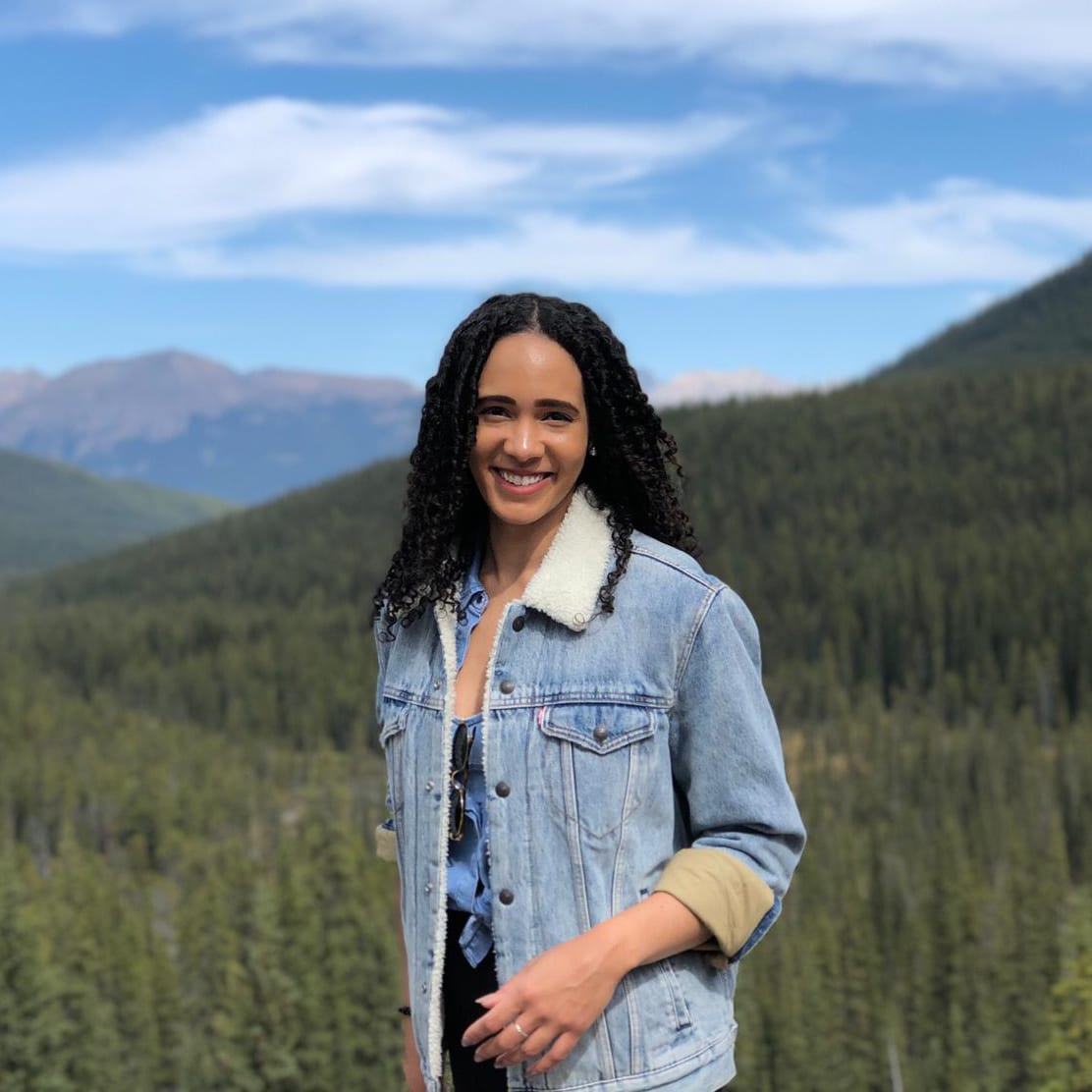 Never the Right Word
Hi there! I'm Amy, and I'm the person behind Never the Right Word. I'm a designer-by-day who's fascinated by human psychology; you'll find me learning about what makes others tick through all types of media and good old-fashioned conversation. Learn more about me here.
In 2019 Never the Right Word was born to fill the gap of 'how-to' websites with copy and paste examples showing you EXACTLY what you need to say to steer difficult conversations into positive outcomes.
Relevant Books We Recommend...
Pin Never the Right Word on Pinterest!
Check Out Our Recommended Resources.
Looking to become a digital publisher like us? We highly recommend these tried-and-tested tools:
Contact Us
Write to:
Never the Right Word
Building 19475
PO Box 6945
United Kingdom
Support NTRW
Donating to Never the Right Word will
help us produce more free content. Thank you!