How to Politely Say, "You've Overstayed Your Welcome"
How on earth do you politely let someone know that they've overstayed their welcome? Sometimes, being a people pleaser isn't such a great thing. While sharing the love and having a guest for a few days can be pleasant at first, there can reach a point when you're starting to feel suffocated in your own living space.
Ultimately we have to remember that people treat us and our space how we allow them to, and this is dictated by our own self-esteem and personal regard. If you find a pattern where the people in your life are taking advantage of your kindness or generosity it could mean that you need to work on setting clearly defined boundaries that the people around you know how to stick to.
Having a house guest is a significant disruptor, but being honest about the situation isn't an easy thing to do. We don't want to upset our guests, but we also don't want our personal space violated. We each have set ideas of how we like to live in our homes and this is something that should be respected.
Telling your guest that they've been staying at your home for too long is not exactly comfortable, but there are a few subtle things you can  say to encourage them to move on which we will outline in this article. It will take a little know-how with a sprinkle of confidence, but you can have your space back in no time.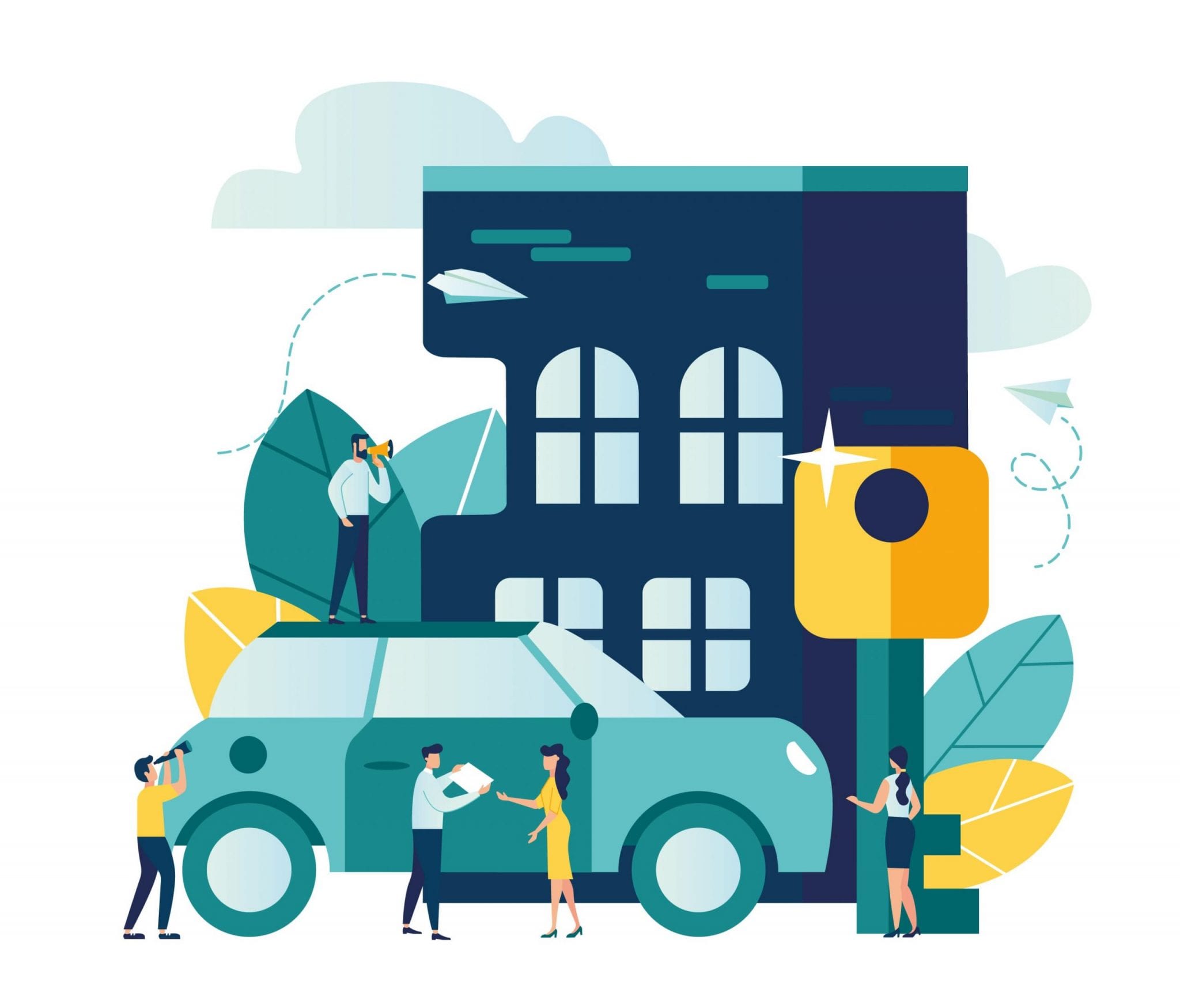 1 | The Clock Watcher Tactic
Have you seen the time? I didn't realize how late it's getting. It's gone quick, hasn't it? I hope you've had a good time – I know I have!
It can be difficult to ask people to leave, especially if they're a close friends. Luckily, this script is a great way to imply that it's time to head off, without having to be confrontational at all! This script is polite, inoffensive, friendly and conversational, making it a great, stress-free way of telling someone they've overstayed their welcome.
By saying that you didn't know how late it was, or that you didn't realize the time, you imply that you've had a genuinely good evening and have just innocently lost track of the time. Your guest will likely feel a similar way, but the reassurance that you've had fun will make them feel good about it. Similarly, by saying that you hope they've had a good time, you're indirectly suggesting that the event – be it a party, dinner or club – has ended.
Your guest should take the hint and realize that it's time to go. It is hugely important to remind your guest that you have had a good night; they will remember your hospitality and will not feel like you are asking them to leave.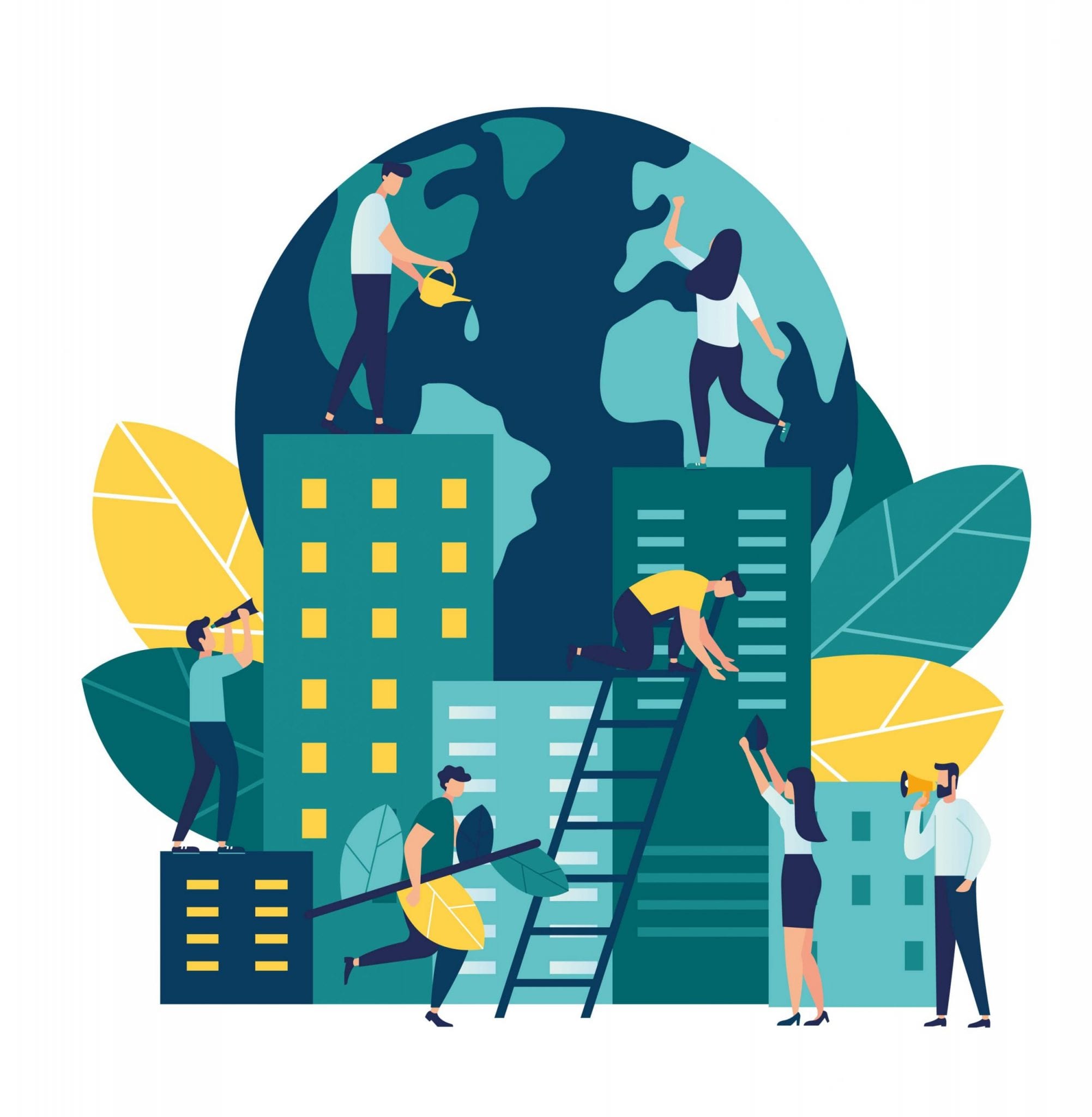 2 | One Word Into Action
Right!
This script – or rather this word – is generally best accompanied with a light slap of your leg or by slowly standing up. It is distinctly British in its delivery, but don't let that put you off!
Though it might only be one word, it is extremely authoritative in delivery. It has an incredibly subliminal effect; your guest will understand exactly what you mean, without having to explain it.
This is a great casual response. It is completely confrontation-free, making it a suitable script for anyone who doesn't like to be direct in their delivery.
The best part is that your guest won't be able to take offense at this at all! As it is a somewhat commonly used, yet extremely conversational word, you can repurpose it to fit any scenario.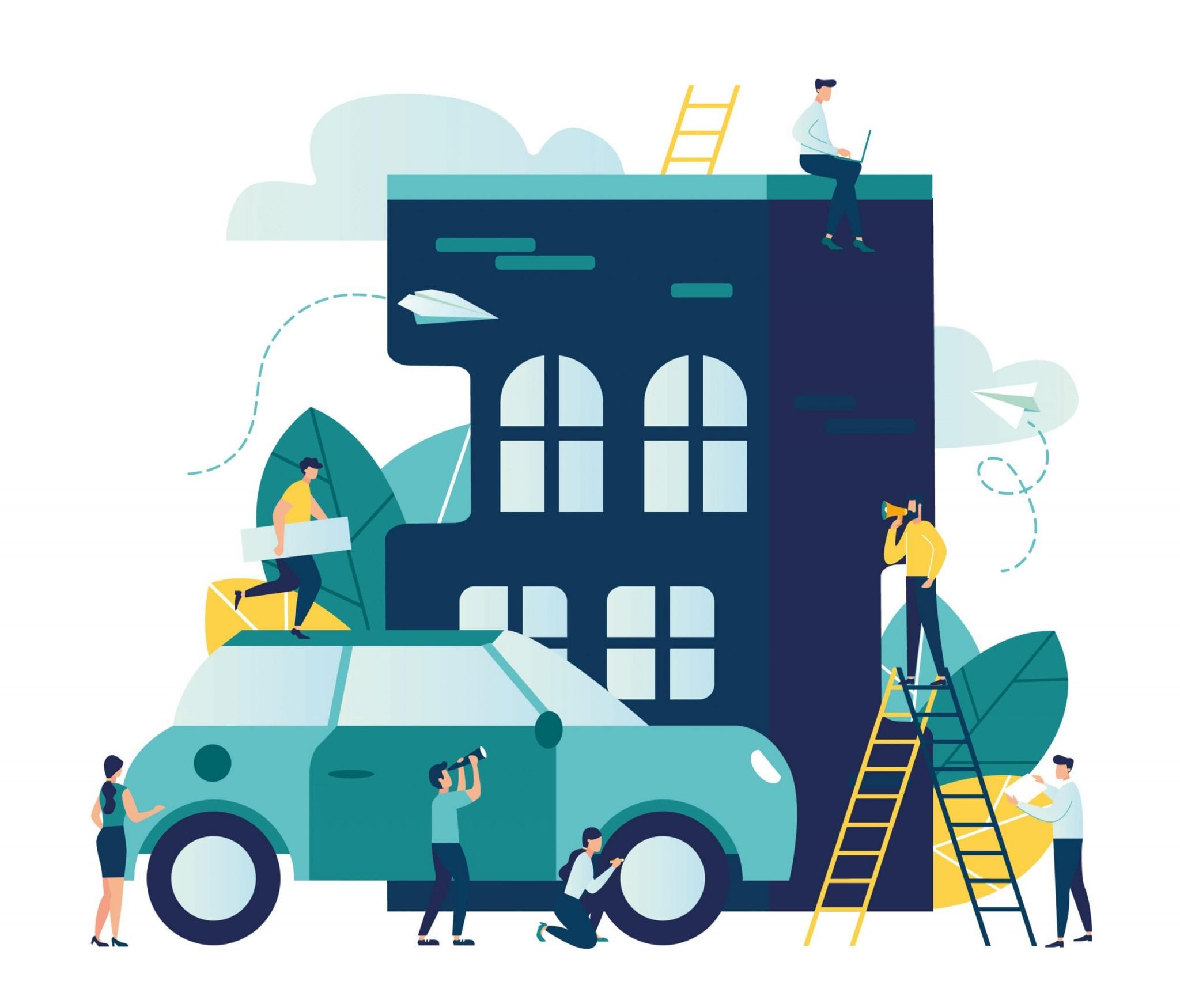 3 | The Sleepy Head
Well, I should probably be getting off to bed soon. I have work/school in the morning, and I really need to make sure that I get enough sleep.
What makes it difficult to tell someone that they've overstayed their welcome is that you don't want them to feel guilty or embarrassed. Most of the time, it is just a simple mistake – more often than not caused by two people having a good time.
What makes this script perfect is that you're acknowledging the situation without making it awkward it all; you're not focusing on your guest. You're hardly even blaming yourself!
When you use this script, you're reminding your friend of your pre-existing responsibilities. It acts as a great get-out clause, as your guest should completely understand that you have things to do. It can also act as a reminder that they might have important things to get on with in the morning, too.
Another thing that makes this script great is that it doesn't put any blame on your guest whatsoever. You can explain that YOU need to get to bed without putting immediate pressure on your guest to leave.
Rather than outright asking your guest to go home, this conversational script will mean that you're prompting them to suggest that they leave themselves, without the need for confrontation or drama.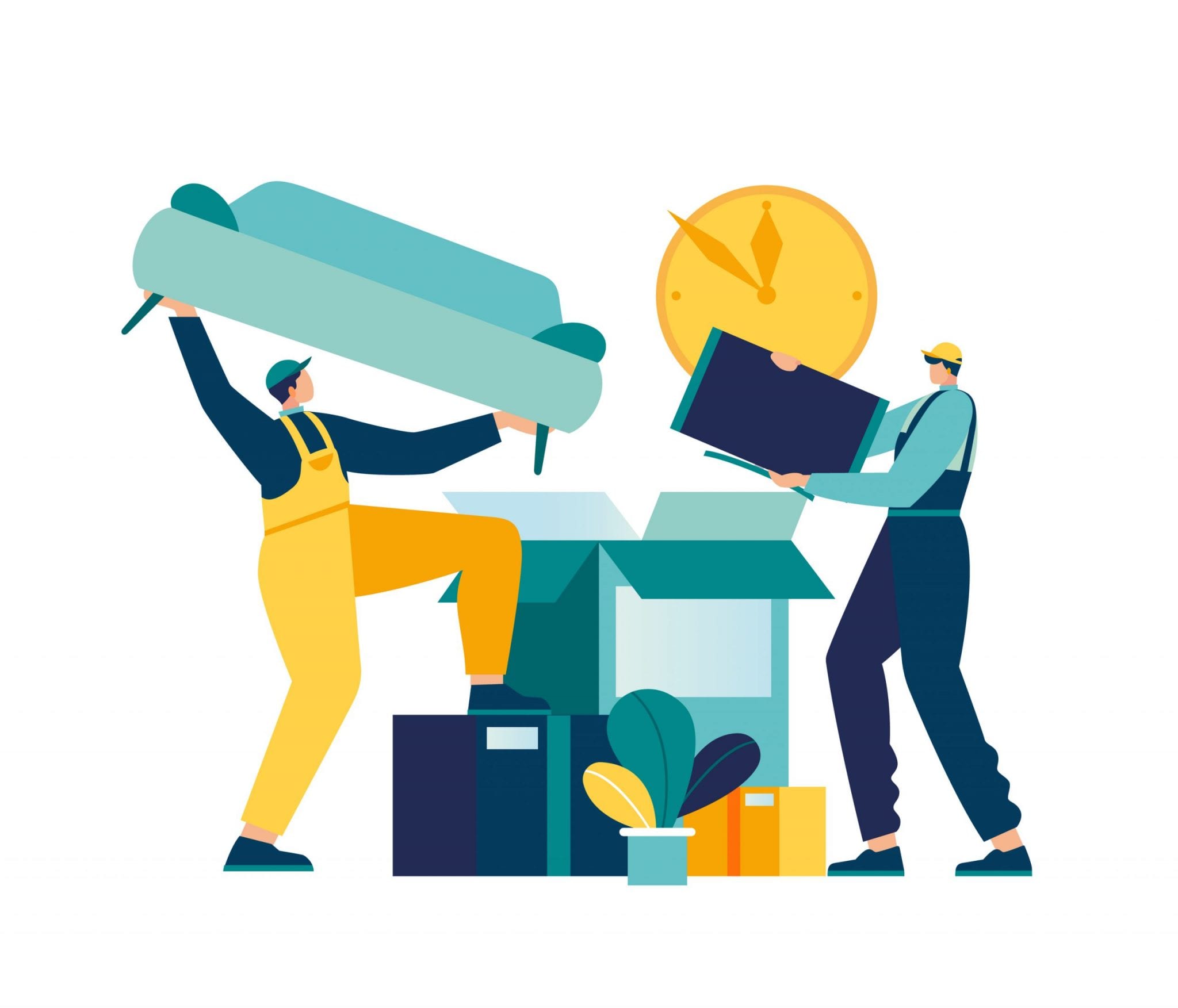 If you're looking to develop your communication skills for professional environments even further, we think you'll like the following video course from LinkedIn Learning. Check out the preview below:
Click here for full access to "Influencing Others"
On LinkedIn Learning
Join John Ullmen, PhD, as he explains how to influence others when you're at the "pivot point of influence," by applying 18 scientifically confirmed methods. Whether you're influencing at work or at home, you can learn what the best influencers do before they influence, and see how to choose the best steps for your situation, and have people want to be influenced by you.
4 | The Honest Route
As much as I've enjoyed your company tonight, I'm afraid that I do need to ask you to go home. I have a lot to do and I just want to make sure I'm not worried about it in the morning.
Honesty is the best policy, so they say.
Sometimes, the best thing to do really is to just be honest. Your guest will likely appreciate your honesty, regardless of whether they're a close friend or a casual acquaintance.
The great thing about this script is that you're reaffirming that you've had a good time. It's important to tell your guest that you've enjoyed their company before you ask them to leave, as it adds 'padding' to the otherwise confrontational request.
Even though this script requires you to directly ask your guest to leave, it does so in a friendly, affirmative way, without blaming them at all. You can acknowledge that the only reason that you're suggesting they go home is that you have things to do; by saying you don't want to worry about them, you're being openly honest and allowing your guest to sympathize with you.
Another great thing about this script is that it completely avoids the use of negative or unsociable language and allows you to appear apologetic without actually apologizing!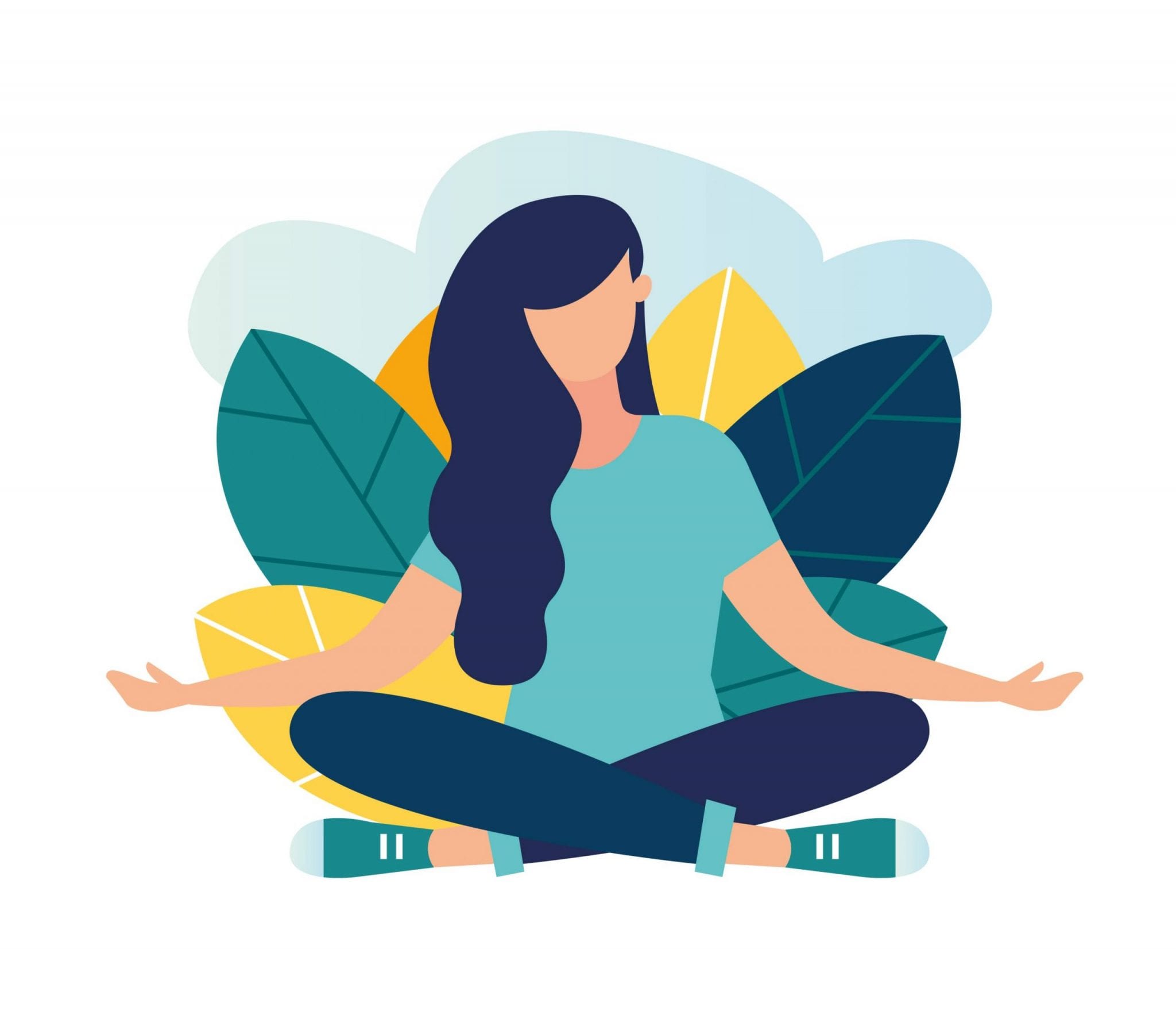 5 | The Delegator
I suppose it's time to give the house a good clean! Would you mind giving me a hand? It'd be great if you had time to do the dishes!
They say the perfect response doesn't exist; we beg to differ.
This script is one of the best ways to let your guests know that they've overstayed their welcome. It's clever in its delivery, it's inoffensive, non-confrontational and subliminal!
Nobody wants to clean, so when you ask your guest to help you out around the house, they will likely start to find reasons to leave. Your guest won't feel like you're being rude by asking them for help – after all, they've been staying at your house!
Best of all, you're not directly asking your friend to help you out. When you ask them 'if they mind,' you're just suggesting that they'd be doing you a favour. Naturally, your guest will feel bad if they say no, which is why they might suddenly need to go home.
This script is very passive. By using phrases such as 'it'd be great' or 'if you had time', you're overtly stating that there is no pressure on your guest to help out and that you don't expect them to, but you are heavily implying that their assistance would be preferred.
One of the best parts about this script is that if your guest says that they don't want to help, you're completely justified in asking them to leave.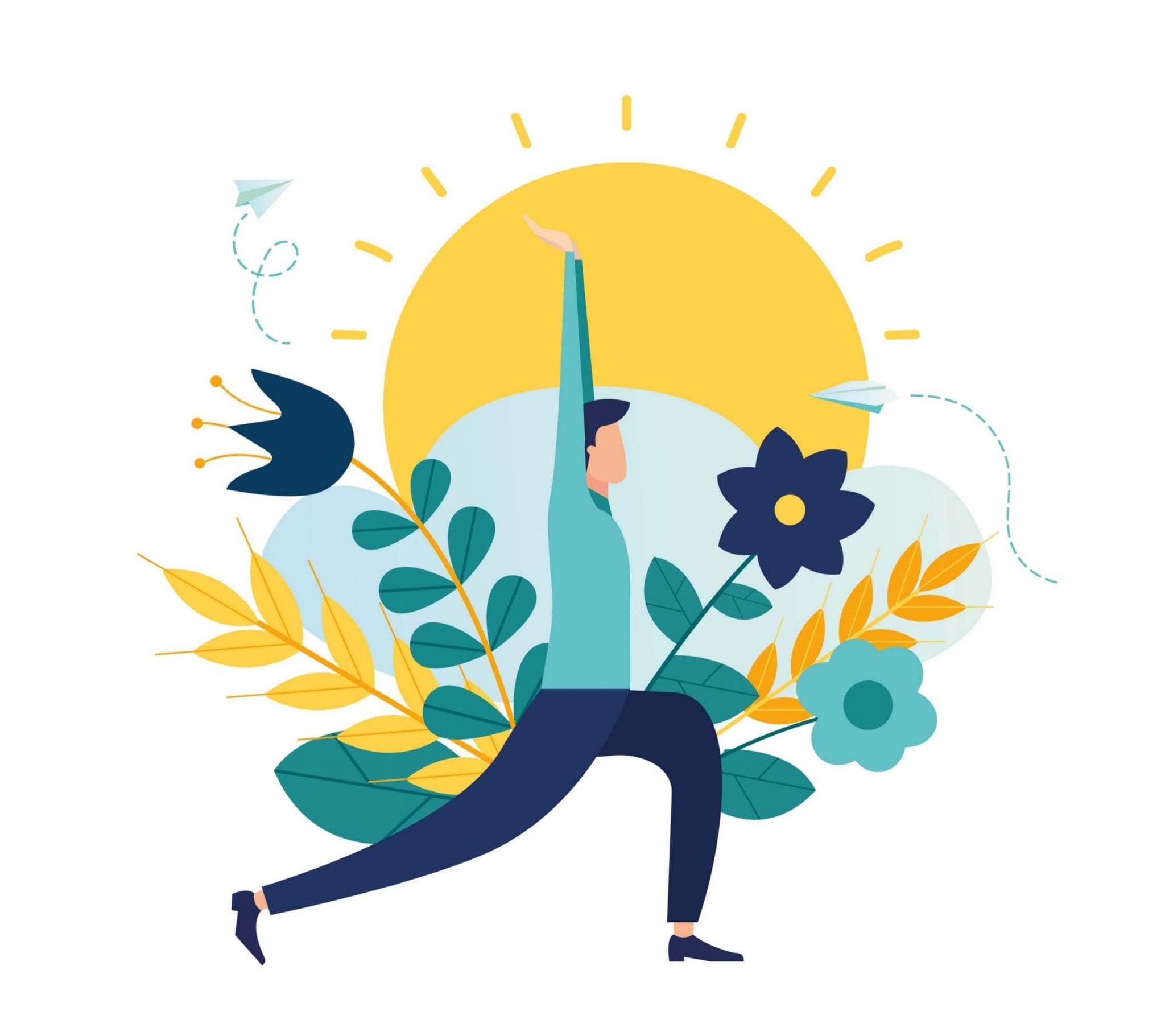 If you're looking to develop your communication skills for professional environments even further, we think you'll like the following video course from LinkedIn Learning. Check out the preview below:
Click here for full access to "Interpersonal Communication"
On LinkedIn Learning
In this course, learn strategies that can help you hone and master your interpersonal communication skills. Join personal branding and career expert Dorie Clark as she shares techniques for getting your message across effectively in the workplace, and explains how to tackle potential communication challenges with your colleagues and supervisor. She also discusses how to grapple with tricky situations, taking you through how to handle interruptions, respond to critical feedback, and communicate across cultures.
Everyone has different pet peeves. Still, we all eventually get annoyed when someone overstays their welcome, and figuring out how to politely ask someone to leave gracefully can be difficult for most of us. By learning how to set our boundaries, we can make it easier to deal with friends and family that take advantage.
Whether you choose the direct or subtle approach, making it clear that your guest needs to leave is a skill that requires courage and perseverance. Don't let people overstay their welcome. Respect your own needs and stand up for them. Your space and your need for peace in it is enough of a reason.
At Never the Right Word, our aim is to give you practical examples of how to handle life's difficult conversations. If you have an awkward situation that you'd like example templates for, request a topic here.   
If you're interested in further reading, we've also included links to our trusted resources and related posts below. To find out more about NTRW and our recommended tools, you can do that here.  
Lastly, if you found this content helpful or want to share your own examples, let us know in the comments. We'd also be delighted if you shared this article and joined us on social media too!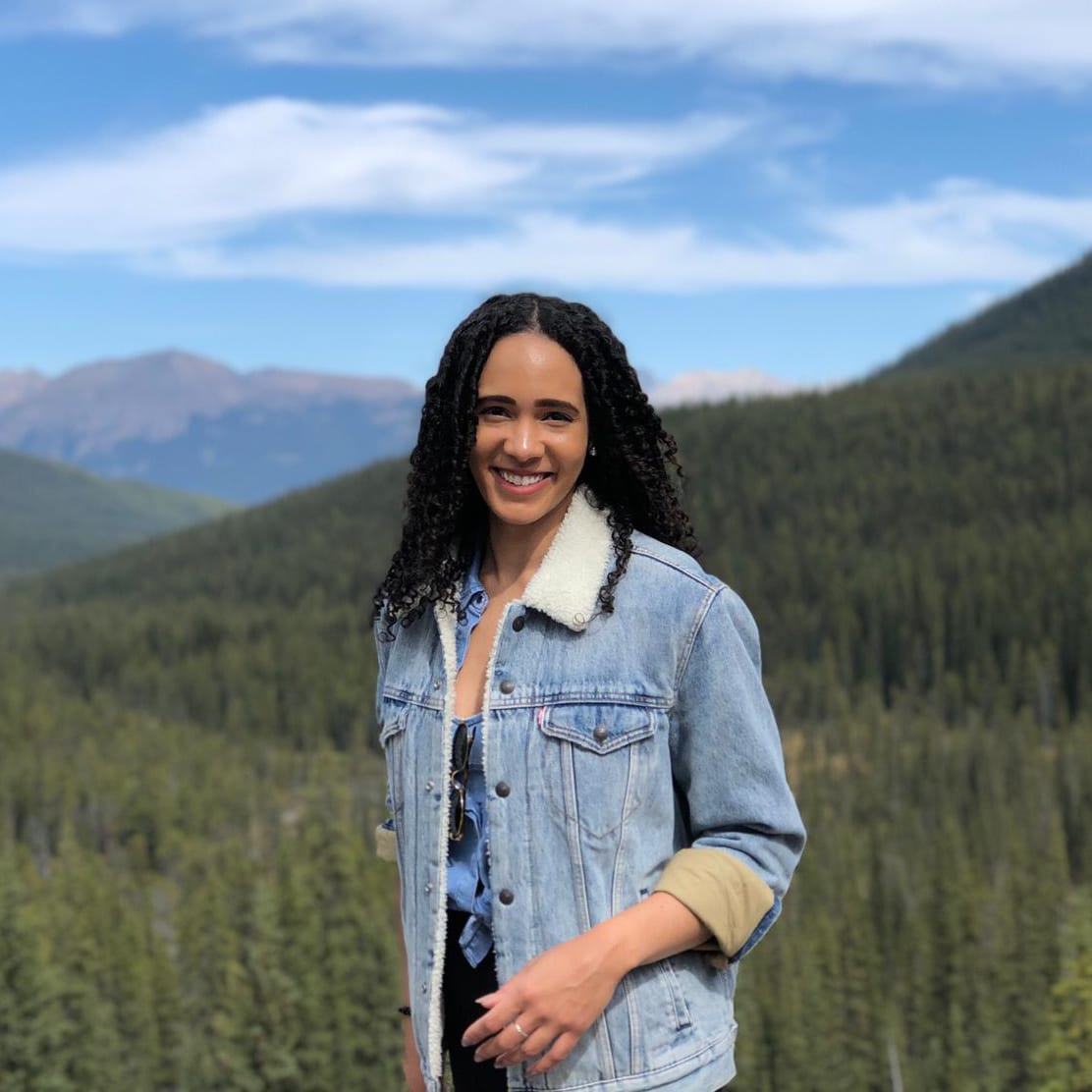 Never the Right Word
Hi there! I'm Amy, and I'm the person behind Never the Right Word. I'm a designer-by-day who's fascinated by human psychology; you'll find me learning about what makes others tick through all types of media and good old-fashioned conversation.
In 2019 Never the Right Word was born to fill the gap of 'how-to' websites with copy and paste examples showing you EXACTLY what you need to say to steer difficult conversations into positive outcomes.
Relevant Books We Recommend...
Pin Never the Right Word on Pinterest!
Check Out Our Recommended Resources.
Looking to become a digital publisher like us? We highly recommend these tried-and-tested tools:
Contact Us
Write to:
Never the Right Word
Building 19475
PO Box 6945
United Kingdom
Support NTRW
Donating to Never the Right Word will
help us produce more free content. Thank you!