How to Re-attract a Dismissive Avoidant Ex Back
With the recent pandemic, many couples have found themselves questioning the health of their romantic relationships. If things have recently plateaued with your (suspected dismissive-avoidant) significant other, you're probably feeling incredibly frustrated with the seeming intimacy- inducing circumstances producing little to no fruit (if you're quarantining together that is).
This article responds to a recent topic request from our reader who asks: what steps or strategies can I adopt to reattract a Dismissive Avoidant ex back, to see if a new relationship could be possible?
Great question.
In short, we would recommend the following actions to reattract a dismissive-avoidant ex. First, understand what dismissive-avoidant attachment is, the thought patterns behind it, and your partner's needs. 

Next, identify and work on YOUR attachment style. What are your relationship needs, and are these compatible with your partners? Can you genuinely accept your partner's need for independence?

Next, you need to be direct with your intentions and personal boundaries. Game playing will push a dismissive-avoidant away. You'll need to prove to your partner that you can love and accept them exactly as they are.

We're going to cover these steps in detail and more in the rest of this article.

Ready to get strategizing? Let's dive in deeper.
​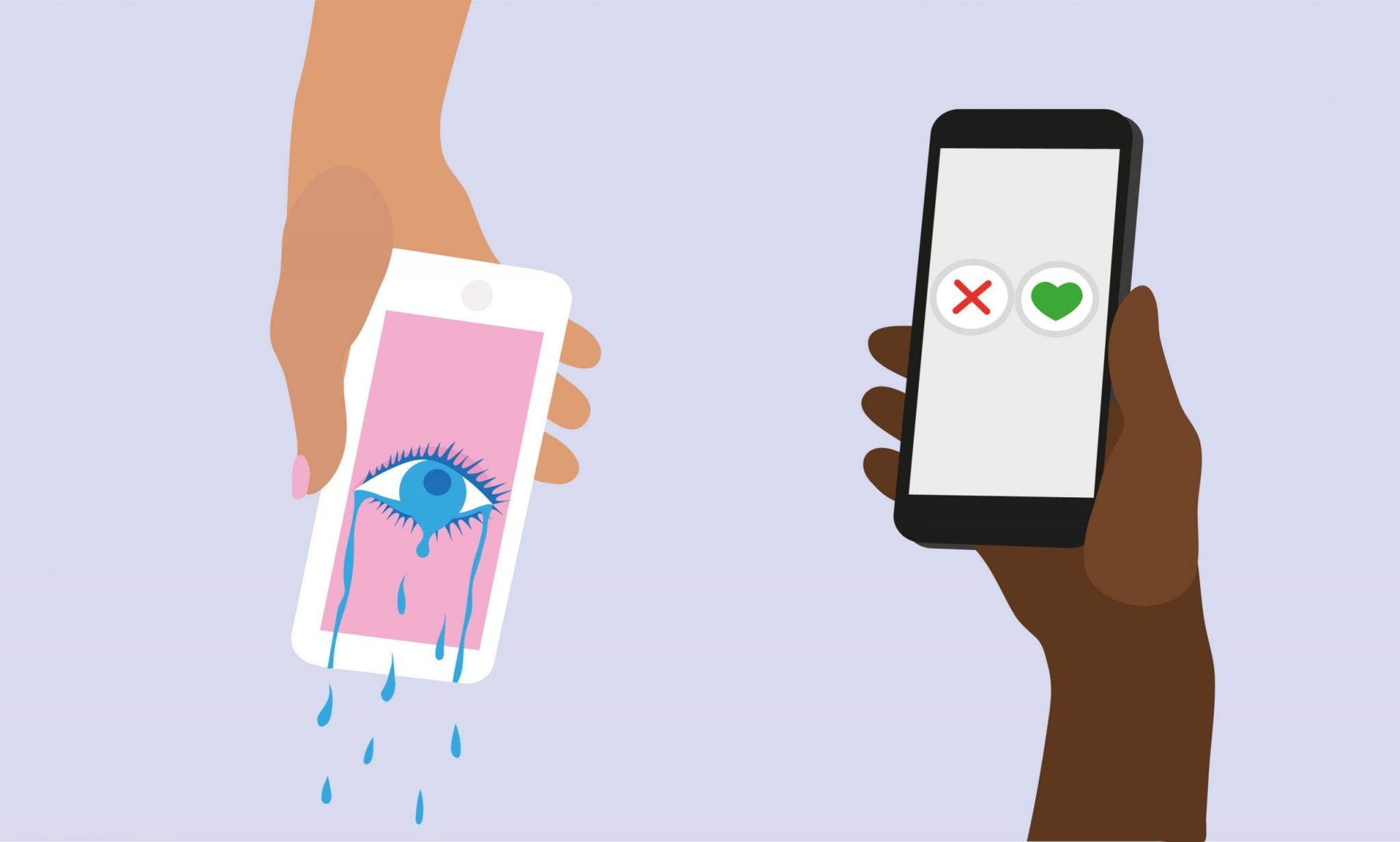 Step 1 | Understanding Dismissive Avoidant Attachment Styles
Someone who has a dismissive-avoidant attachment style values independence above all. While they crave intimacy, because of how they were raised, they're terrified that other people will let them down (source).
If you're in a relationship with a person with a dismissive-avoidant attachment style, you'll likely know it. They're the charming individual who has plenty of surface-level friends but struggles to form deeper connections. They're the lover who's good with sexual intimacy but puts up a wall when emotions come into the equation. Baffling and inconsistent, they run hot and cold until you are left feeling confused and hurt.
Someone who has a dismissive-avoidant attachment style values independence above all. This likely stems from some early trauma where the person's primary caregiver does not meet their needs. In an unconscious attempt to avoid pain, they hold a belief that other people are unreliable. Personalities with Dismissive-avoidant attachment styles have completed a mental transformation that says: "To fulfill my needs, I only rely on myself."
People with dismissive-avoidant attachment styles maintain strict boundaries, can be emotionally cold, and have difficulties opening up to their partners or maintaining close friendships. Essentially, this is a defense mechanism, and people with avoidant attachment style may completely avoid relationships altogether, or keep anyone new they meet at a distance. It's not uncommon for them to sabotage their partnerships because they are scared the other person will let them down — they reject before they are rejected.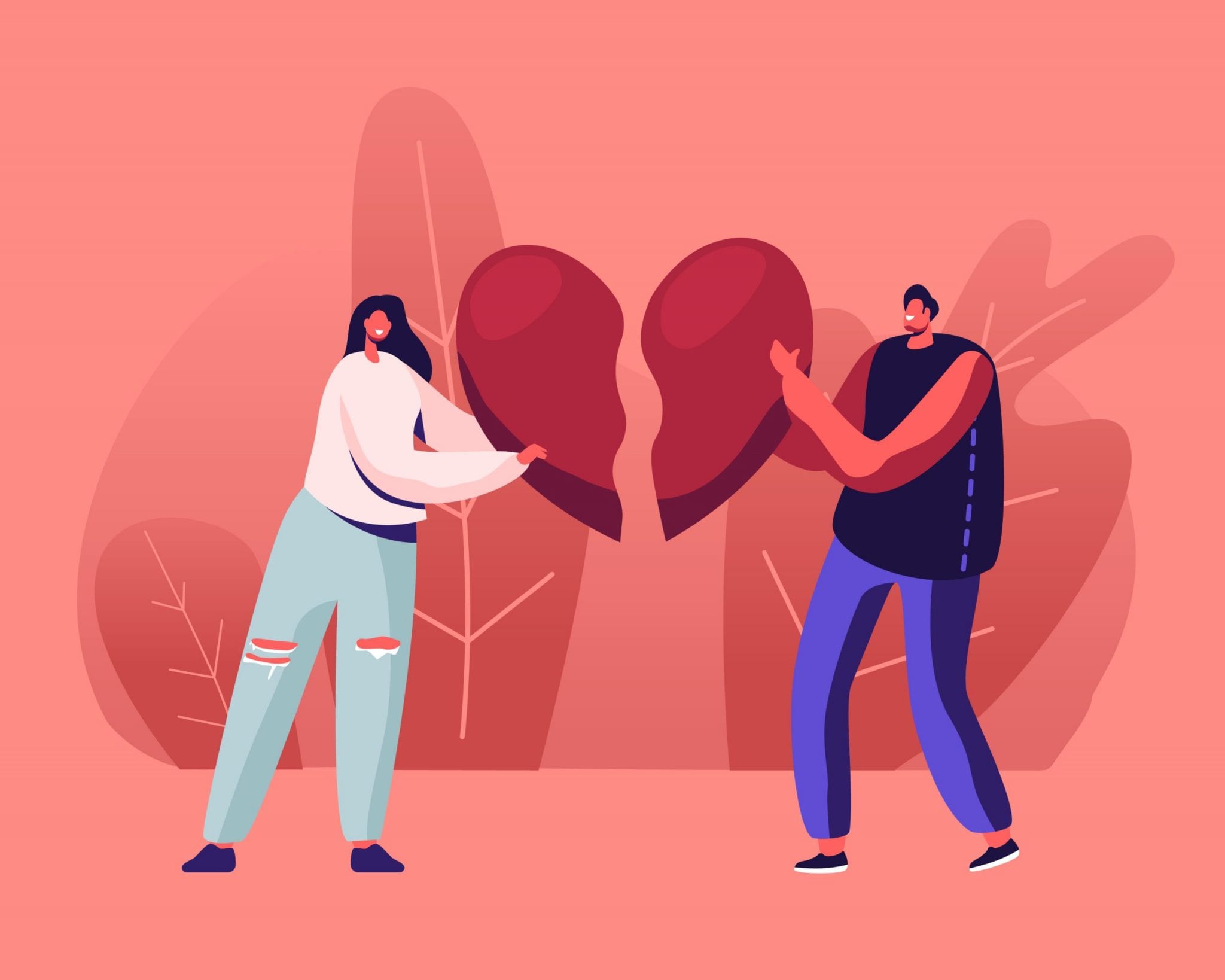 Step 2 |

Understanding Your Own Attachment Style
A dismissive-avoidant attachment style person is willing to maintain a relationship with someone who accepts their need for autonomy and independence. Often the pressures and responsibilities that come with being in a committed relationship are off-putting for the dismissive-avoidant. Therefore, creating a safe space where your partner can be themselves is crucial if you want to attract them back.
It's essential to understand your own attachment style so you can make an educated decision on whether you can meet your partner's needs while meeting your own. It may be tempting to say, "I can sacrifice some of my needs to suit another," but in reality, this will likely breed unfulfillment and resentment on both sides.
We won't go deep into the different attachment styles in this article, but you can find out more by clicking here.
Think about it for a moment. Which attachment style best describes you?
Secure Attachment.

 Do you feel safe and connected to your romantic partner while allowing yourselves to move freely? Do you offer support when your partner feels distressed? If you have a secure attachment style, your relationships tend to be honest, open, and equal, with both people feeling independent yet loving toward each other. 

Anxious Preoccupied Attachment. 

Do you find yourself looking towards others to complete aspects of yourself that you think is lacking? If you often put others on a pedestal or find yourself acting clingy or possessive? You may also interpret independent actions by your significant other as an affirmation of your fears.

Dismissive Avoidant Attachment.

 As we know, people with this style of attachment tend to distance themselves from their partner emotionally. 

Fearful Avoidant Attachment.

 Do you often find yourself overwhelmed by your reactions and often experience emotional storms? Do you see relationships as something you strongly desire, but if you get too close, people will end up hurting you? If you have this attachment style, you tend to attract rollercoaster romances.
Generally speaking, people with secure attachment styles are better with direct communication in general; therefore, they are better at communicating with dismissive avoidants. If you don't have a secure attachment style, don't worry. Attachment styles are not set in stone and with open communication, it is something you and your partner can work on.
It is however highly beneficial to be open and honest about the situation to see whether getting back with your dismissive-avoidant ex is something you really want to pursue or whether it's worth finding another partner who may better suit your needs. Opening up is not the dismissive-avoidant person's strong point so you need to ask yourself whether you are willing to adjust your own attachment and communication styles even if your partner is not willing to reciprocate.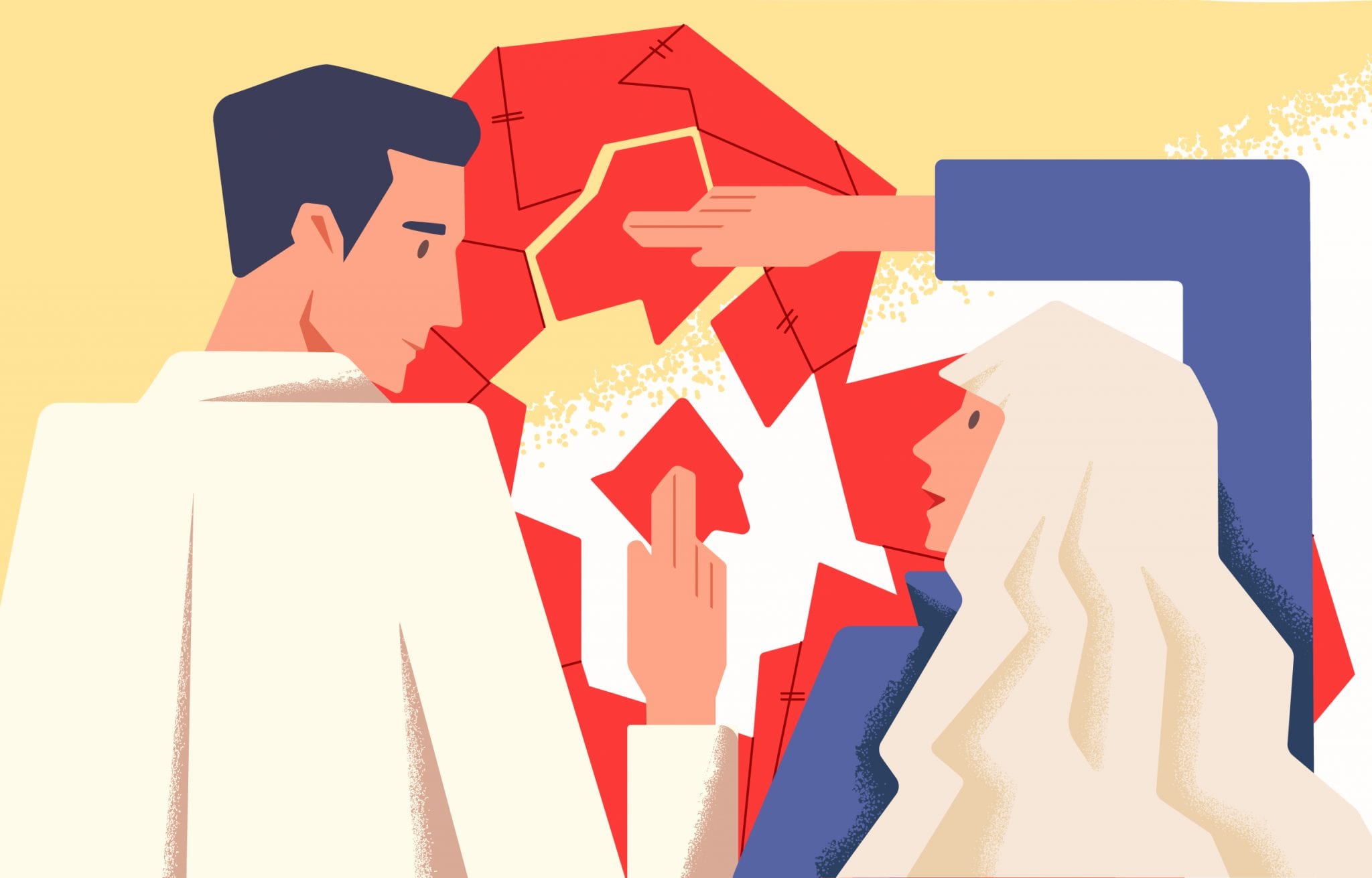 Step 3 | Communicating Your Intentions With Your Dismissive Avoidant Ex
You seem a little distant from me at the moment. It would mean a lot to me if you felt like you could open up when something is bothering you.
Whatever you do, you MUST communicate your needs. Do not sacrifice your happiness for the sake of another. As paradoxical as it may seem, to attract the dismissive-avoidant ex back, you need to set a list of clear boundaries and expectations and accept that there is a risk of losing them by doing so. How you communicate your needs is what is likely to make the difference in whether you attract your ex back.
Rather than making demands or expressing what makes you upset, it's more conducive to demonstrate what you would prefer and then give the other person space to try and please you. Before discussing each need, ask yourself whether it's important and something your ex can do something about, or whether your attachment style has been triggered.
You want to create a safe open line of communication between you and your ex. That means you'll want to be calm, collected, consistent, and logical. Do not allow your ex to dump on you emotionally. Boundaries are a must (and you set those). You are not your ex's therapist, and it's not your job to fix them, but you CAN offer your support and build a bond between the pair of you that's built on trust, understanding, and honesty.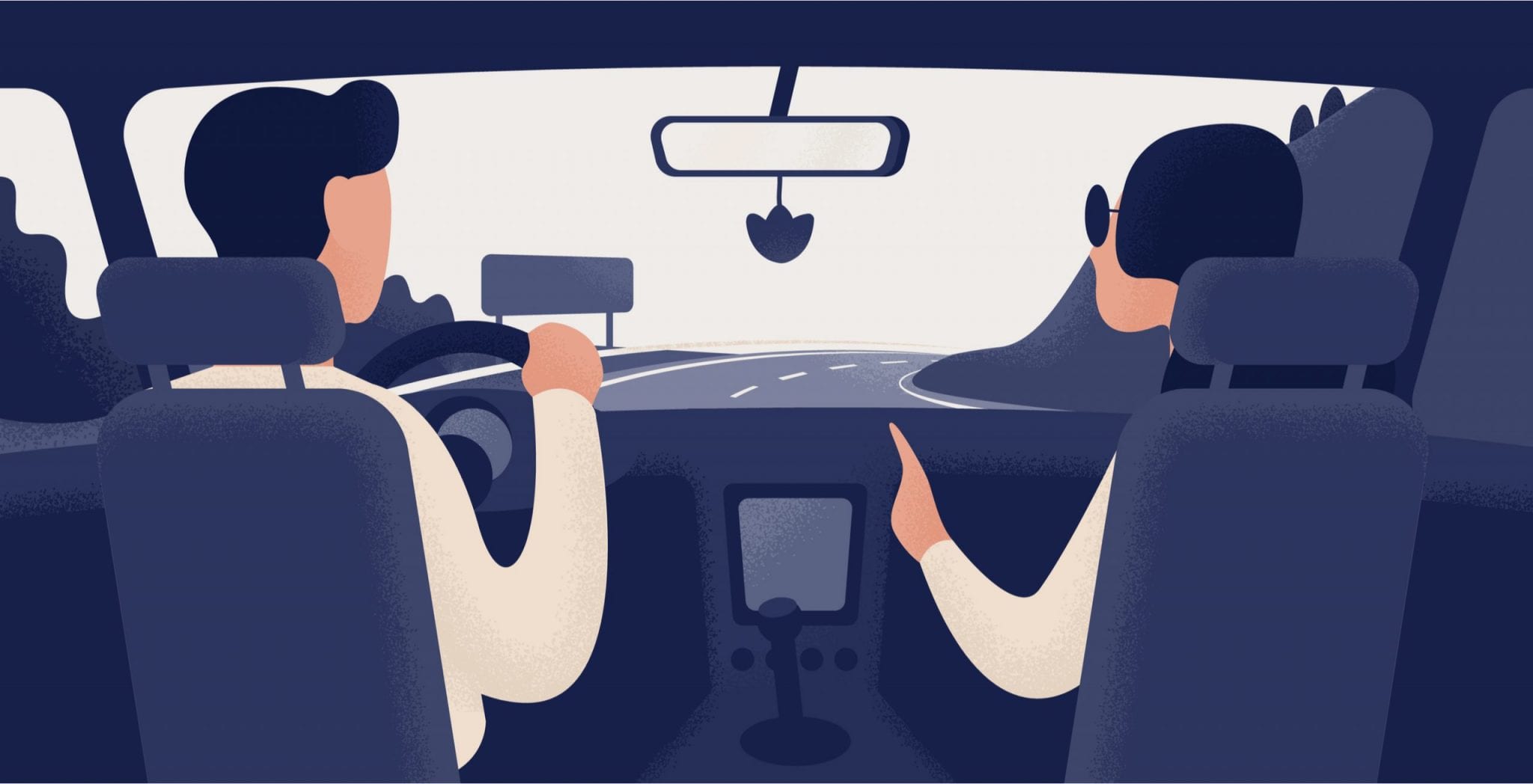 Step 4 | Love On Yourself
There's a difference between "showing someone what they're missing" by trying to make the other person jealous and letting all your positive qualities shine through. Now is the time to reconnect with yourself and cultivate all your amazing traits.
This may sound odd, but now is the time to access all the reasons why you and your ex broke up. Check-in with yourself emotionally and ask whether there are any areas within yourself that you need to work on to become a better version of yourself.
Then get to work!
Did you feel like your life was stagnating? Push towards your goals or pick up a new hobby. Did you depend on your partner to refuel you emotionally? Spend some time nurturing your friendships. Taking positive action to upgrade your life is going to make you more attractive to your ex, and it's going to strengthen your most important relationship—the one you have with yourself.
Evolving makes us feel good about ourselves, and this radiates to the outside world from within. Show your ex that you are developing into a better person and communicate it in such a way that they can't deny you're more emotionally stable, energizing and happy in yourself.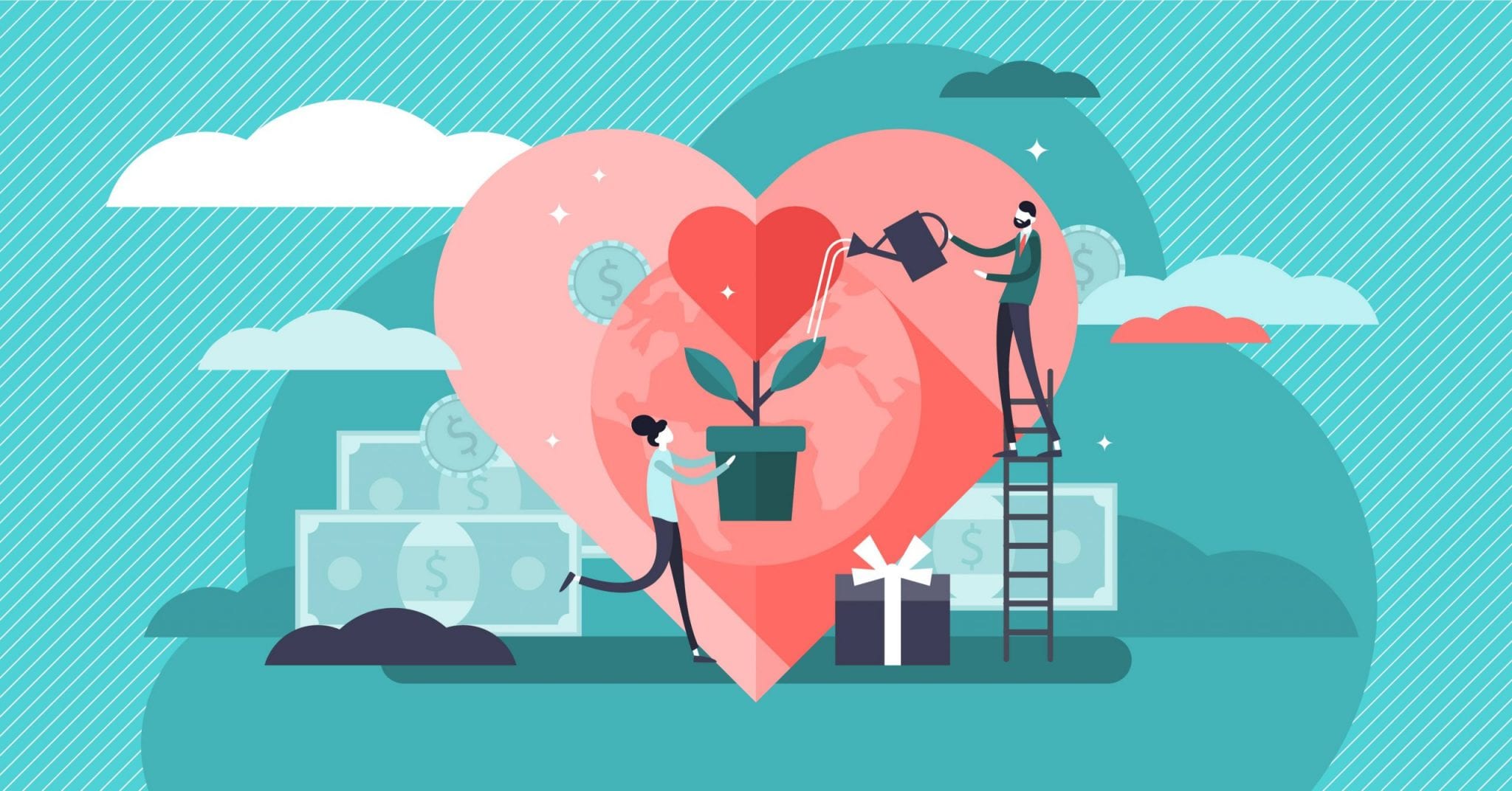 Step 5 | Go With The Flow
When push comes to shove, you can only show someone that you love them but you can't force them to reciprocate. 
Knowing why you and your ex behave the way you do is an excellent start to rekindling your relationship. Knowing both your attachment styles can act as a guide in how to communicate with each other. You may have to come to accept that sometimes your words and actions will cause your dismissive-avoidant ex to pull away, but the upside is that you don't have to take this personally.
The most important takeaway from this article is that you and your partner need to find a rhythm that works for you. No two people are the same, and while others may find it challenging to be in a relationship with someone who doesn't like to get too close, you might find the intimacy levels between you and your partner perfect for you.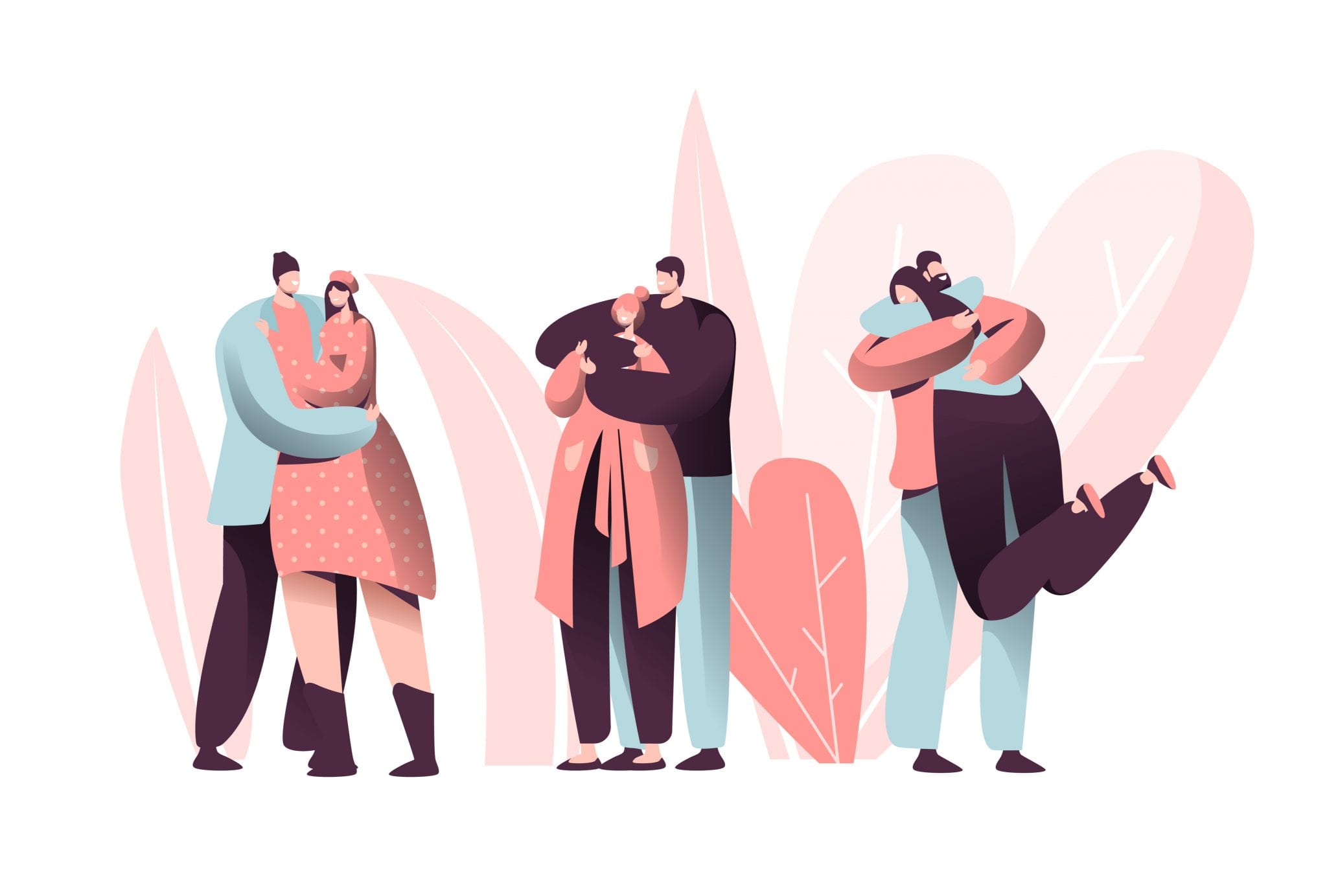 At Never the Right Word, our aim is to give you practical examples of how to handle life's difficult conversations. If you have an awkward situation that you'd like example templates for, request a topic here.   
If you're interested in further reading, we've also included links to our trusted resources and related posts below. To find out more about NTRW and our recommended tools, you can do that here.  
Lastly, if you found this content helpful or want to share your own examples, let us know in the comments. We'd also be delighted if you shared this article and joined us on social media too!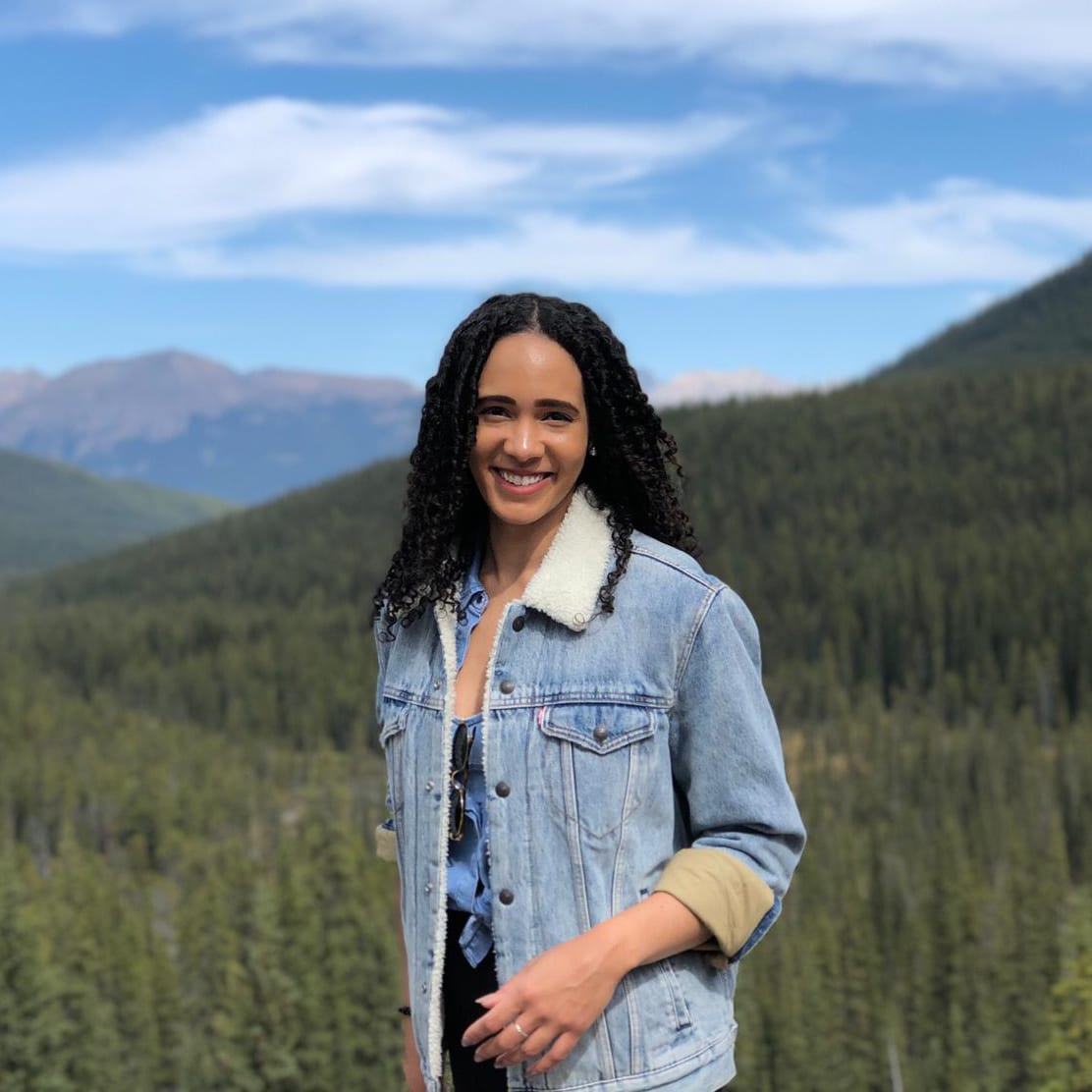 Never the Right Word
Hi there! I'm Amy, and I'm the person behind Never the Right Word. I'm a designer-by-day who's fascinated by human psychology; you'll find me learning about what makes others tick through all types of media and good old-fashioned conversation. Learn more about me here.
In 2019 Never the Right Word was born to fill the gap of 'how-to' websites with copy and paste examples showing you EXACTLY what you need to say to steer difficult conversations into positive outcomes.
Relevant Books We Recommend...
Pin Never the Right Word on Pinterest!
Check Out Our Recommended Resources.
Looking to become a digital publisher like us? We highly recommend these tried-and-tested tools:
Contact Us
Write to:
Never the Right Word
Building 19475
PO Box 6945
United Kingdom
Support NTRW
Donating to Never the Right Word will
help us produce more free content. Thank you!