5 Scripts to Correctly Shut Down Racist Comments or Jokes
Most us have been in a situation where we think we're connecting with a person and then out of nowhere boom that person makes comment means you can never look at them the same way again.
For most people, joking about race is completely off-limits–yet many people still do it. If you're ever in a situation where someone is joking or commenting on race, you can calmly put an end to it with these five scripts.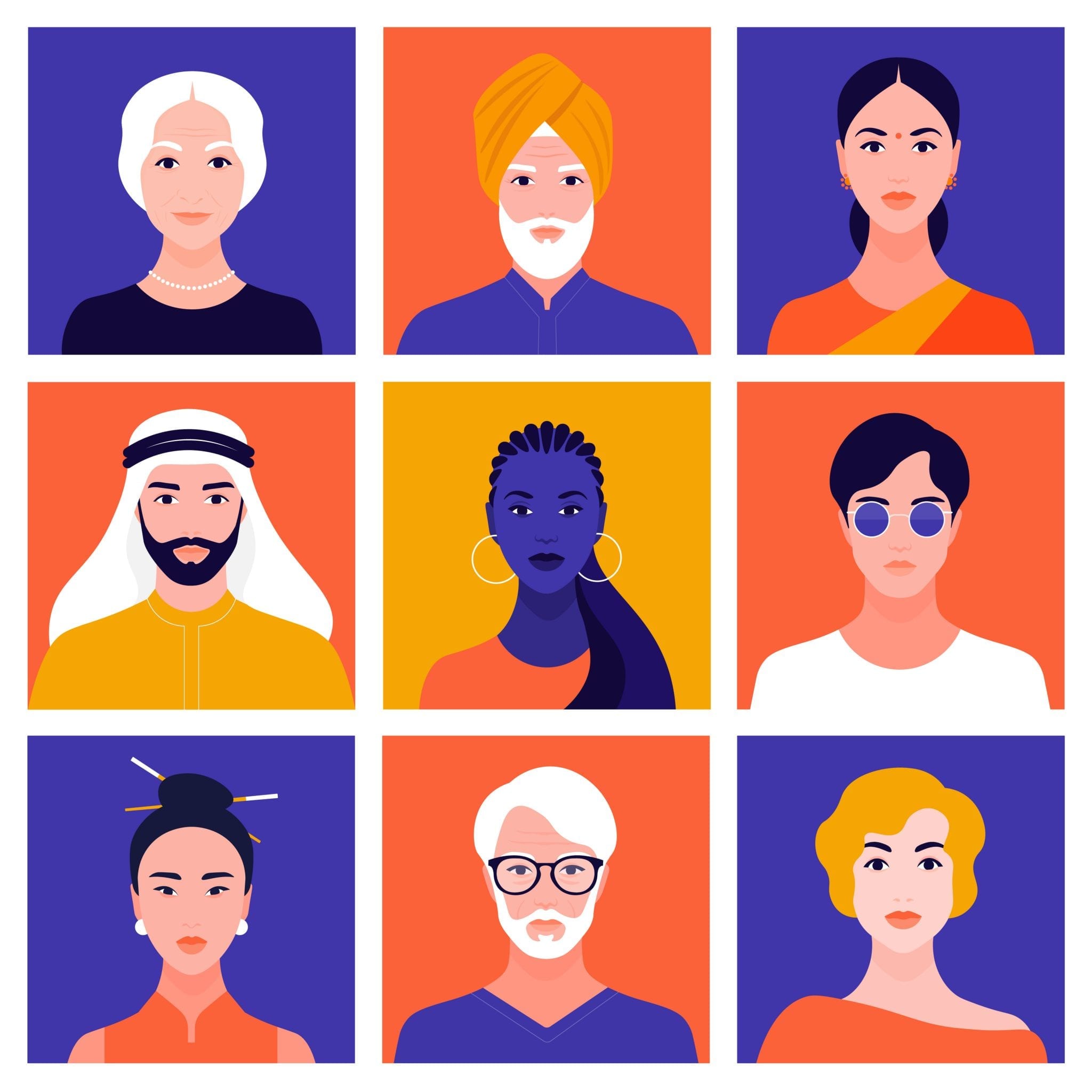 Script 1 | Suggest They Rethink their Approach
What do you mean when you say that?
Simply asking what a person means by a racist comment can help them realize that their opinions aren't shared by those around them. The idea is not to confront them but to continue the conversation. Usually, the person will brush it off and move forward, hopefully having learned to watch their words in the future due to the uncomfortable attention being brought to their statement.
Script 2 | Express Your Own Opinion
I actually feel differently. I…
This script allows you to directly address that you have different feelings about a racially charged topic than the person you're speaking to. This script is most effective if you complete it with a story that may help them see the other side of things. Even if they don't agree, you're remaining respectful and you may open the door to future conversations on the matter.
If you're looking to develop your communication skills for professional environments even further, we think you'll like the following video course from LinkedIn Learning.
Click here for full access to "Unconscious Bias"
On LinkedIn Learning
In this course, diversity expert Stacey Gordon helps you recognize and acknowledge your own biases so that you can identify them when making decisions, and prevent yourself from making calls based on a biased viewpoint. Stacey explains some of the most common forms that a bias takes: affinity bias, halo bias, perception bias, and confirmation bias. She helps you recognize the negative effects of bias within your organization, as well as the benefits to be realized by uncovering bias in decision-making processes. Finally, she outlines strategies for overcoming personal and organizational bias.
Script 3 | Question Their Thought Process
Do you think that's true for everyone?
Most racial jokes and comments center around broad generalizations. Simply questioning those generalizations can't help the person think about their statement and even learn something in the process. If you remain calm, you can share some facts that gently prove how generalizations generally aren't true. If you present the facts in a conversational manner, the person might avoid making those same generalizations again.
If you're looking to develop your communication skills for professional environments even further, we think you'll like the following video course from LinkedIn Learning.
Click here for full access to "Managing Teams"
On LinkedIn Learning
Managing a team of people in the workplace requires continuous learning for today's managers and team leaders. Learn how to bring out the best in your team, in this course with Kelley School of Business professor and corporate consultant Daisy Lovelace. Daisy explains how to set shared goals, delegate tasks, manage performance, and develop each member of the team by providing feedback and training. Instructor Daisy Lovelace also addresses the challenges and solutions to managing different types of teams: virtual, global, intergenerational, and cross-functional. Plus, find out how to manage difficult behavior and underperformance.
Script 4 | Be Direct
I find that humor offensive.
Sometimes, being honest and straightforward is the best approach to take–even if it leads to a person accusing you of being "too PC" or lacking a sense of humor altogether. Regardless, this statement should shut down the racist jokes, which can make things more bearable if you'll be meeting this person again.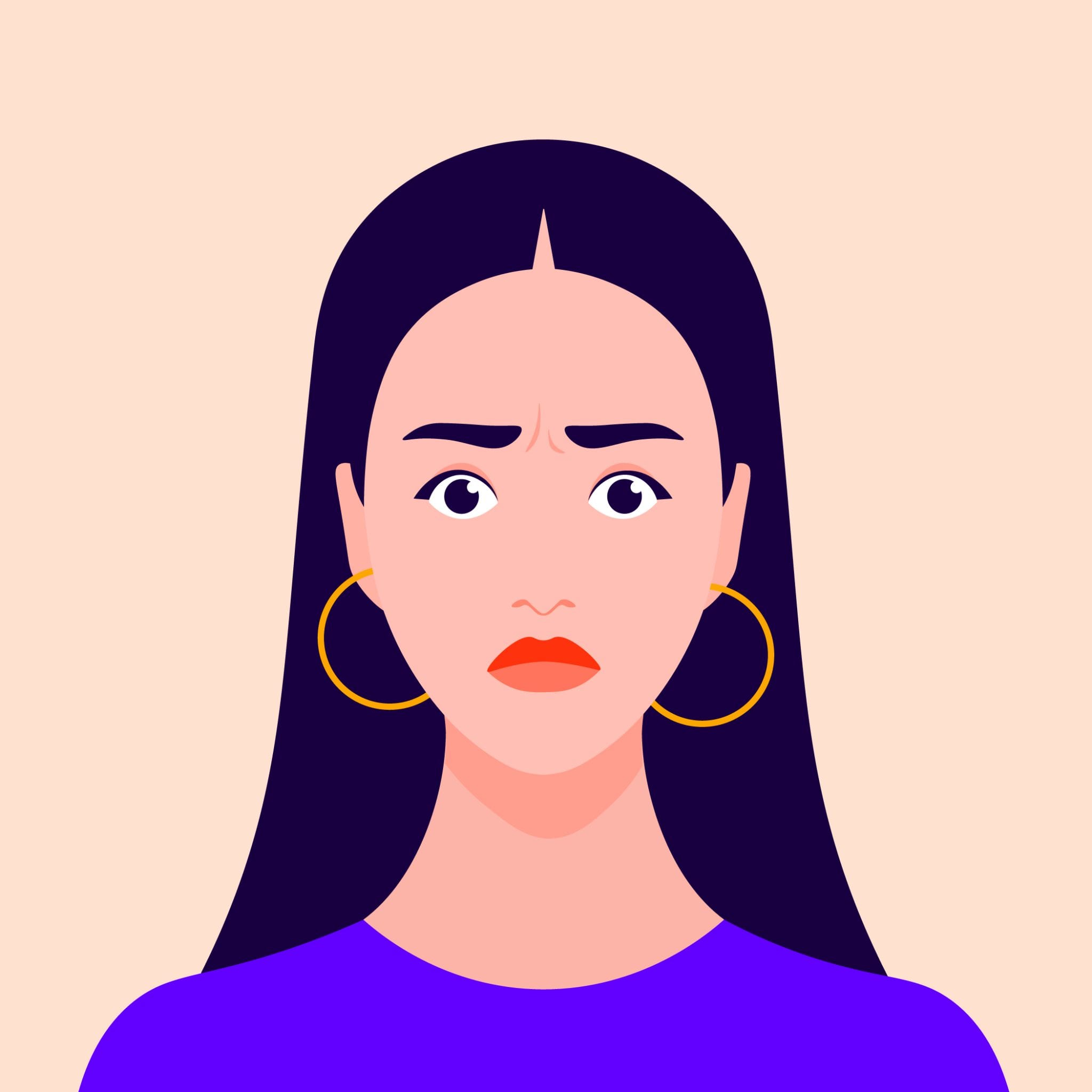 If you're looking to develop your communication skills for professional environments even further, we think you'll like the following video course from LinkedIn Learning.
Click here for full access to "Managing Diversity"
On LinkedIn Learning
Using real case studies and examples, HR consultant Catherine Mattice helps you create a strategic plan to support diversity and inclusion in your workplace and manage a diverse workforce.
Template 5 | Choose Silence
Perhaps one of the most powerful responses you can have to a racist joke or comment is silence. When someone is expecting a laugh or smile, not giving it to them gets the point across that you don't agree with what they said. It's apparent it wasn't amusing to you, and they'll most likely clue into that strong body language as they rethink their statement.
Get Comfortable With Confrontation
When you decide to stand up for what you think is right and refuse to sit idly by as people say things you think are wrong, you can actually make a difference. But, it takes a certain finesse to approach a topic like race. When you're trying to shut down racist comments or jokes, always think about the situation.
Try to be calm, respectful, and stand your ground. If you can walk away from the conversation having made someone rethink their words instead of them simply rolling their eyes, you can make a positive impact. ​
At Never the Right Word, our aim is to give you practical examples of how to handle life's difficult conversations. If you have an awkward situation that you'd like example templates for, request a topic here.  
If you're interested in further reading, we've also included links to our trusted resources and related posts below. To find out more about NTRW and our recommended tools, you can do that here.
Lastly, if you found this content helpful or want to share your own examples, let us know in the comments. We'd also be delighted if you shared this article and joined us on social media too!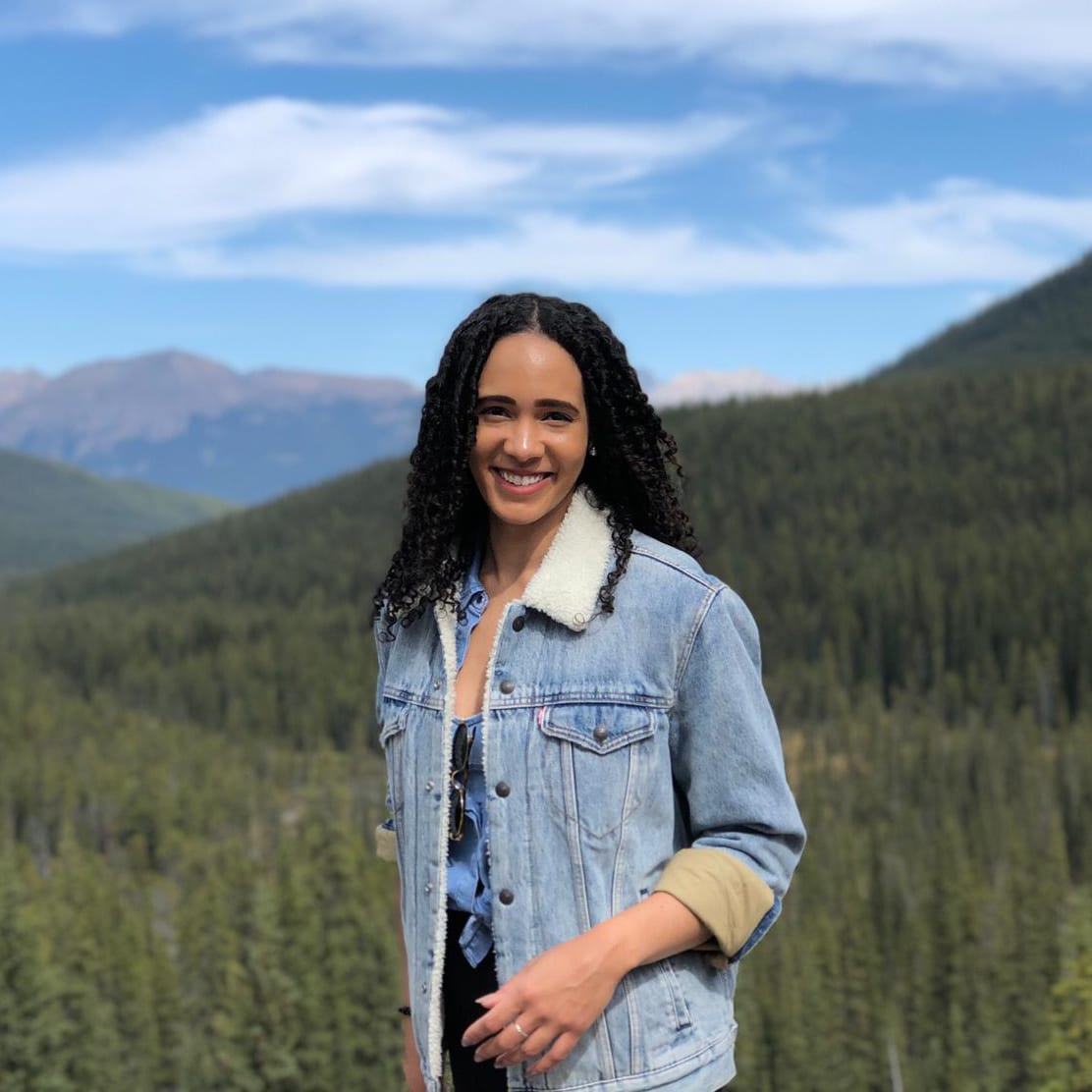 Never the Right Word
Hi there! I'm Amy, and I'm the person behind Never the Right Word. I'm a designer-by-day who's fascinated by human psychology; you'll find me learning about what makes others tick through all types of media and good old-fashioned conversation. Learn more about me here.
In 2019 Never the Right Word was born to fill the gap of 'how-to' websites with copy and paste examples showing you EXACTLY what you need to say to steer difficult conversations into positive outcomes.
Relevant Books We Recommend...
Pin Never the Right Word on Pinterest!
Check Out Our Recommended Resources.
Looking to become a digital publisher like us? We highly recommend these tried-and-tested tools:
Contact Us
Write to:
Never the Right Word
Building 19475
PO Box 6945
United Kingdom
Support NTRW
Donating to Never the Right Word will
help us produce more free content. Thank you!