How to Talk to Your Narcissistic Stepson
Building a relationship with a stepchild is never easy. If your stepchild happens to be a narcissist, this task becomes a true problem. Narcissists tend to show unpleasant patterns of behavior.
They will always think they are right and the others are wrong. They will criticize and attack when it serves their purpose. They will take any criticism harshly and might turn a blind eye to any of their faults.
If this is the case with your stepson, you may be wondering how to talk to them if they refuse to listen. While you can't force them to listen, you can find scripts that will make the interactions easier to bear and repeat these as needed.
By focusing on a few formulas, you don't have to get emotionally invested in a conversation you don't want to have and can also make it much more effortless. Let's review some useful scripts for talking to your narcissistic stepson.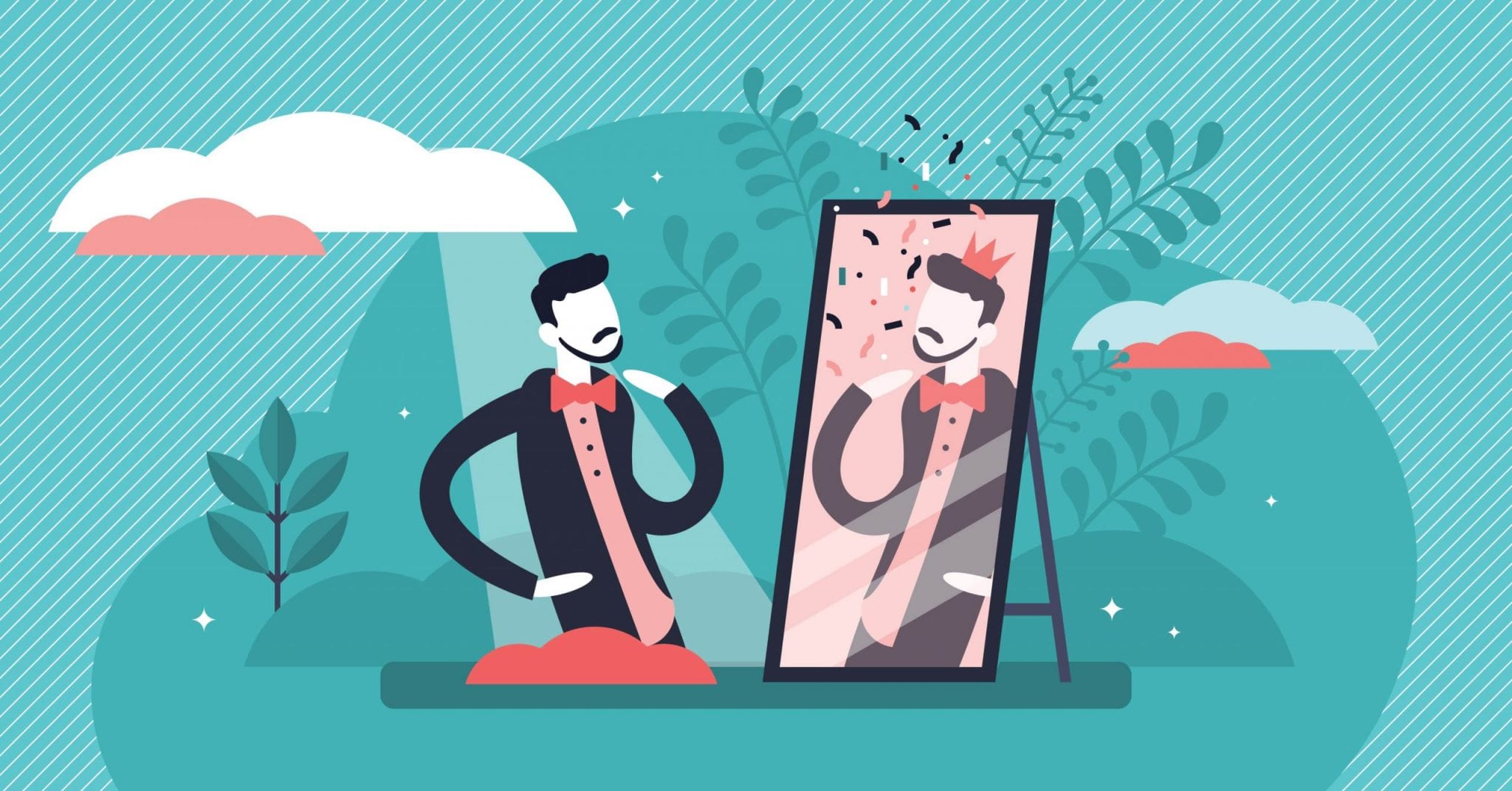 Template 1 | Don't Get Invested
Thank you for sharing that. I will think about it. Now, what about this other thing?
Narcissists will often offer unsolicited advice, criticism, or opinions. They might be trying to coax a reaction out of you or simply want to let others know how much better they are than the rest.
When this happens, you might feel hurt or angry. You may want to get into an argument but this is not effective. You will be hard-pressed to convince a narcissist that they are wrong.
Instead, just deflect.  Acknowledge that they have said something, just to be polite and to avoid giving them ammo for feeling offended, and brush it off.
You should express this politely and calmly, showing that they did not manage to reach you and then change the subject.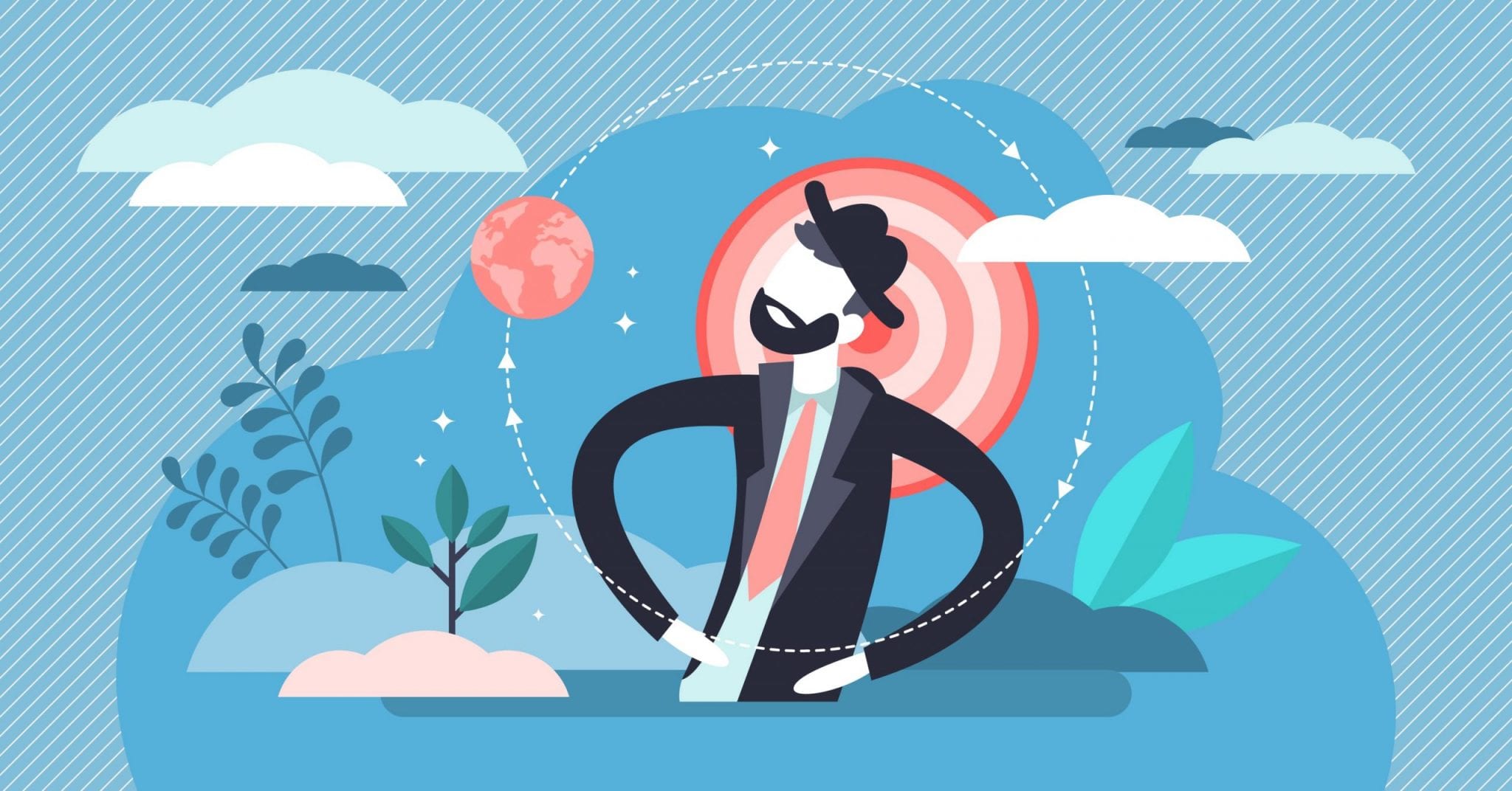 Template 2 | Give Praise When Able
I noticed you arranged the table yesterday. Nice work!
I love what you've done with the place.
You look great today.
The suggestion to praise a narcissist can feel unpleasant. Certainly, they don't seem like they need more ego boosters. But narcissists are very sensitive to praise and respond to it better.
You might not be willing to give them a lot of validation but finding things you can sincerely make positive comments about will help improve your relationship with your stepson.
You should not go overboard or sound fake. Look for details, behaviors, or choices that make sense to you and that you can view positively. This will likely enhance your relationship and make communication a little easier.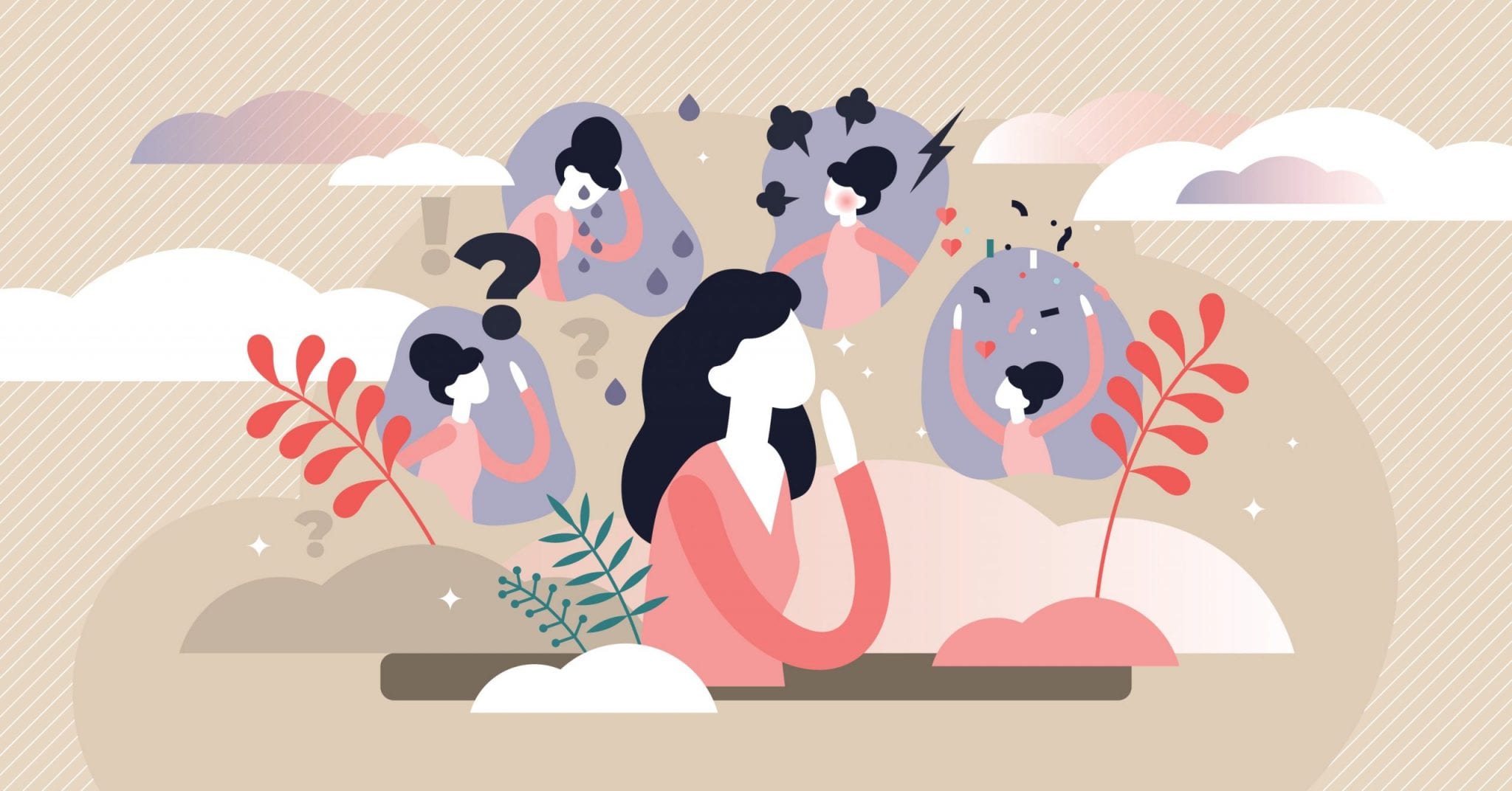 Template 3 | Say "No" Clearly
That's  not going to work.
This won't work for me.
I don't agree to this.
No, I won't  do this.
Narcissists tend to overstep their boundaries frequently and without remorse. This means that you need to be especially clear when saying no.
You might feel that it's rude to refuse someone outright and want to cloak it in nicer words, like "I need to think about it". But this is not going to work.
You have to say "no" in a firm tone of voice to prevent any misunderstandings. A vague phrasing will always be taken to mean what the narcissist wants it to mean.
Set clear boundaries and say "no" as clearly as you can.
Template 4 | Find Common Ground
I wanted to ask you about this, because I think you are involved with such things. What's your take? Do you have any advice? I am sure you know a lot about it.
Narcissists are at their best when they feel competent and appreciated. You can ask your stepson for advice or propose conversation topics that are related to his interests, self, or life.
This can help you talk for a while without fighting or conflicts and might make the relationship easier to bear.
Sure, it's not always easy or pleasant to make the effort but engaging the narcissist through common topics can make the relationship much more effective. Also, add some praise to the mix for even better outcomes.
Again, it is better to find things that you honestly think are good or praise-worthy, just as it is useful to find topics where your stepson has something to offer.
Template 5 | Deflect Personal Conversations
I am not really in the mood for talking about this. Let's discuss this other topic instead.
I just don't feel like it.
Narcissists might try to engage you in personal conversations to get information they can use for their personal gain. They might also use what's happening with you to further reinforce their own superiority.
You don't want that for many reasons. First, it's frustating and ruins the relationship you might have with your stepson.
Second, it puts you in a vulnerable position. You need to avoid these types of conversations and not provide any personal information.
It's important to deliver the script in a polite and casual tone of voice and stick to it when pressed for more information. You can also use it if you feel the conversation is veering in that direction.
In general, it's never easy to engage with a narcissist. If you have to maintain good or at least civil relations with a narcissistic stepson, these scripts will make it easier for you. You should not spend excessive amounts of time and energy on your interactions, and you can save a lot of grief by using fixed scripts. Eventually, if you repeat them in a calm manner, even a narcissist will get the hint.
References
APA. (2013). DSM-5. Washington: Author.
Back, Mitja & Schmukle, Stefan & Egloff, Boris. (2010). Why Are Narcissists so Charming at First Sight? Decoding the Narcissism-Popularity Link at Zero Acquaintance. Journal of Personality and Social Psychology. 98. 132-145. 10.1037/a0016338.
At Never the Right Word, our aim is to give you practical examples of how to handle life's difficult conversations. If you have an awkward situation that you'd like example templates for, request a topic here.   
If you're interested in further reading, we've also included links to our trusted resources and related posts below. To find out more about NTRW and our recommended tools, you can do that here.  
Lastly, if you found this content helpful or want to share your own examples, let us know in the comments. We'd also be delighted if you shared this article and joined us on social media too!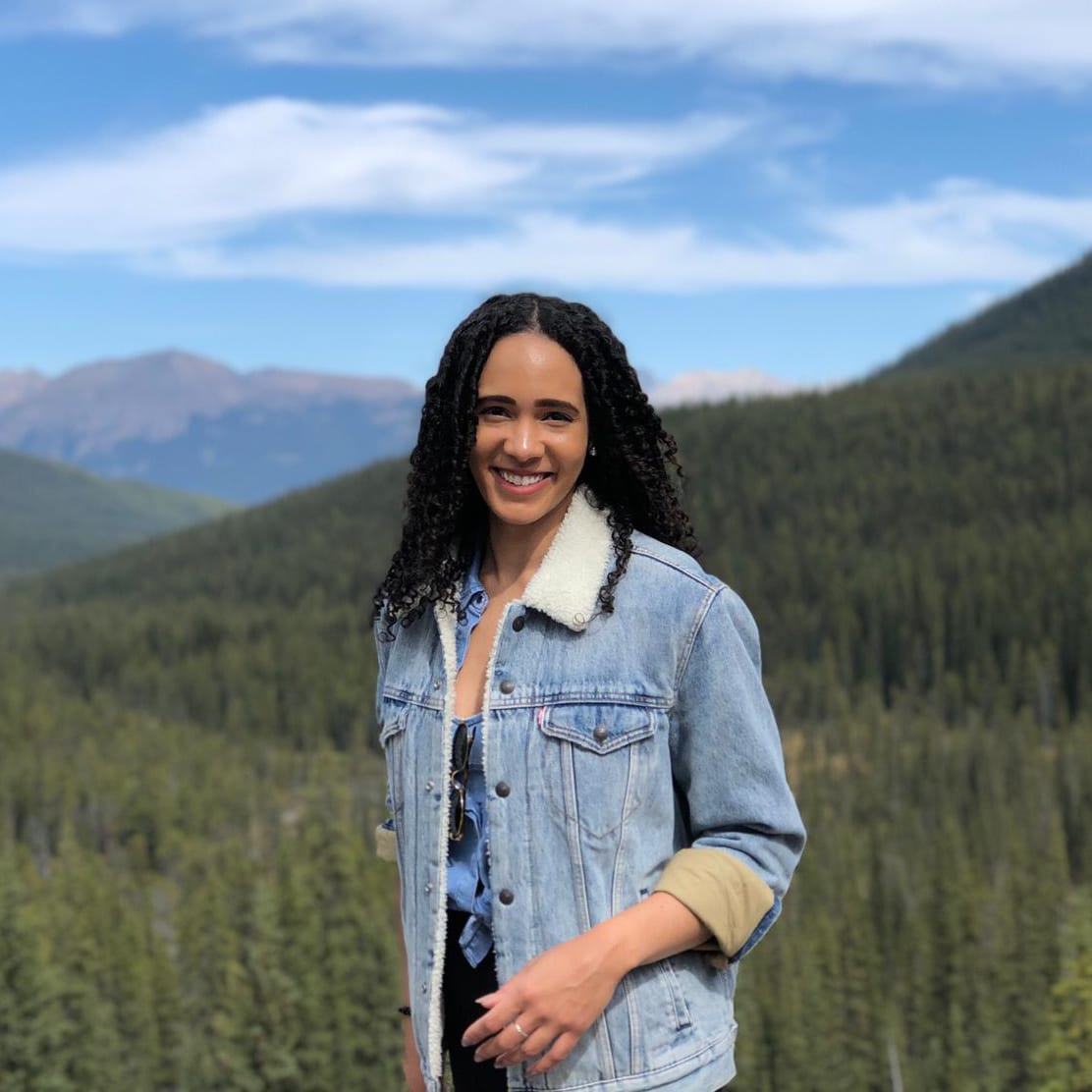 Never the Right Word
Hi there! I'm Amy, and I'm the person behind Never the Right Word. I'm a designer-by-day who's fascinated by human psychology; you'll find me learning about what makes others tick through all types of media and good old-fashioned conversation.
In 2019 Never the Right Word was born to fill the gap of 'how-to' websites with copy and paste examples showing you EXACTLY what you need to say to steer difficult conversations into positive outcomes.
Relevant Books We Recommend...
Pin Never the Right Word on Pinterest!
Check Out Our Recommended Resources.
Looking to become a digital publisher like us? We highly recommend these tried-and-tested tools:
Contact Us
Write to:
Never the Right Word
Building 19475
PO Box 6945
United Kingdom
Support NTRW
Donating to Never the Right Word will
help us produce more free content. Thank you!