10 Kind Things to Tell Someone Who Thinks They're Ugly
What do you say to someone who thinks they are ugly? Most of us have felt unattractive at some point and understand it's a hurtful experience, so what do we say to others to relieve them of this painful feeling?
Perceiving that you are ugly can be extremely demoralizing and isolating; and can happen for a variety of reasons. Some of us blame the media as we compare ourselves to highly unattainable (and heavily manipulated) beauty standards, and for some of us our self-esteem may have recently taken a beating.
Perhaps our partner has cheated on us, or we've noticed that our friends get more romantic attention than we do. Maybe it's something that we've begun to feel after going through drastic physical changes; we're talking injuries, pregnancies or menopause. Worst of all is that some of us have felt this way for quite some time; even as children, we've always believed we were unattractive.
So what do you say to someone when they tell you they think they're ugly? Especially when no amounts of 'You are beautiful' will work if they fundmentally don't believe it's true. We've got a few suggestions, so please read on: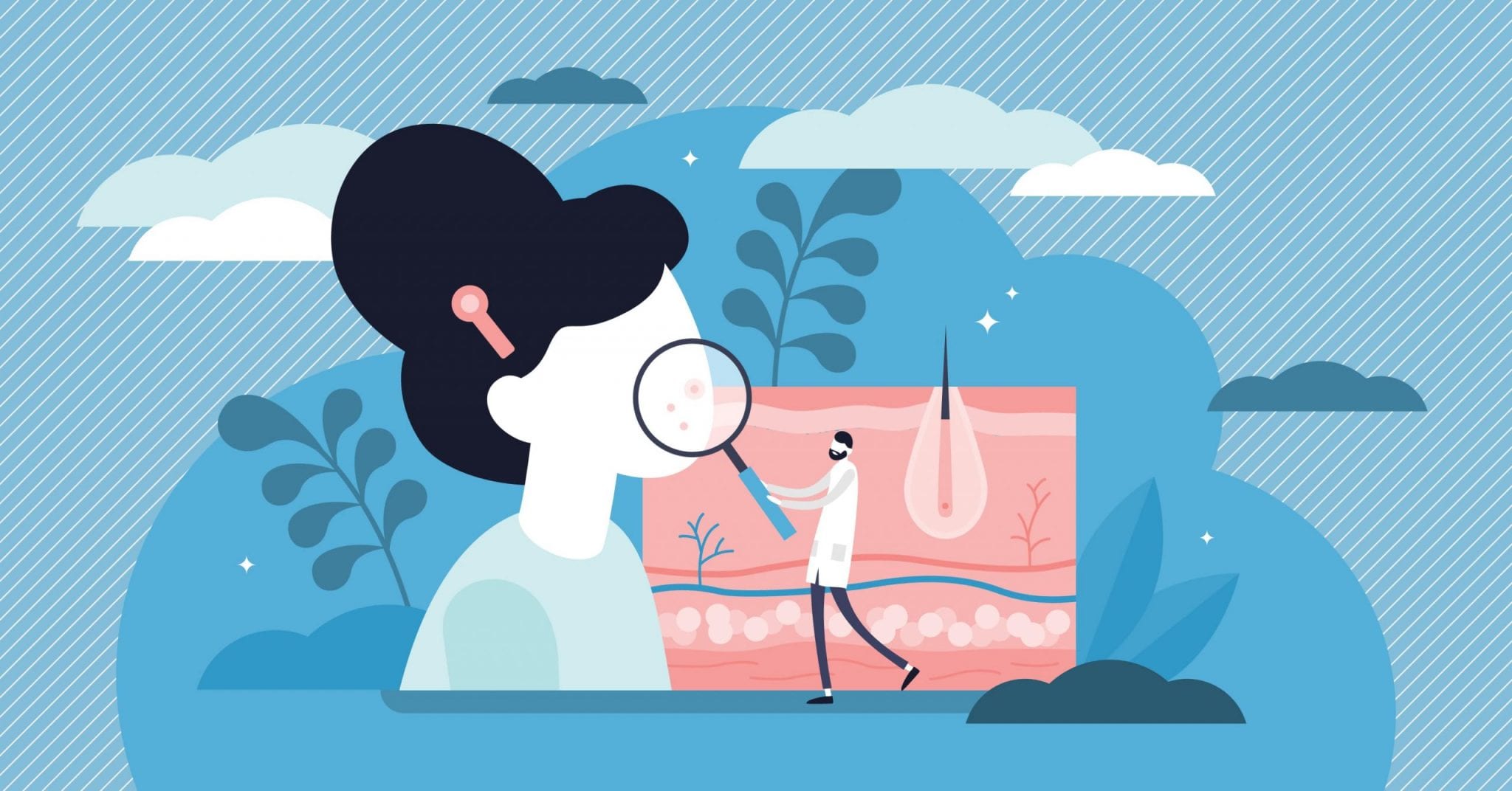 1 | You're Not Ugly in Any Way. In Fact, I Really Like Your…
If someone thinks they're ugly, one of the kindest things you can do is just reaffirm them that they are not in any way, shape or form.
This response will allow you to drastically boost someone's confidence, as it can directly lead to making a thoughtful compliment. Don't just tell them that they're not ugly – show them. Tell them exactly what you like about them and why you like it, so that they can feel recognized and beautiful.
By using this script, you can push the focus away from their negative views and onto something more positive, which can then lead to a massive increase in self-esteem.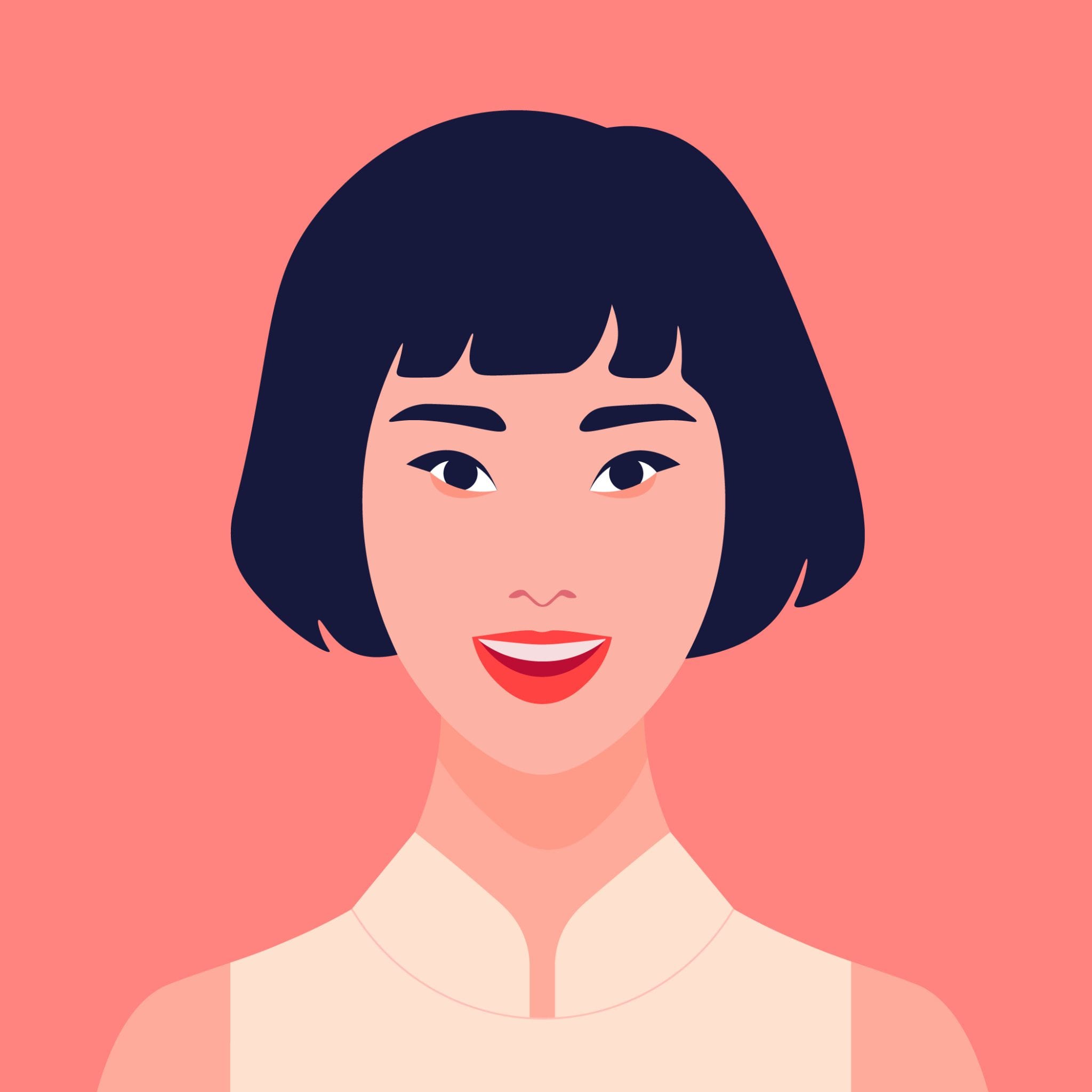 2 | You're Absolutely Beautiful
This script is a very short and sweet one, but it can really leave a lasting impact on someone who thinks they're ugly.
It's a heartfelt and sincere compliment with mild romantic undertones, so whilst it can be incredibly effective at reassuring a potential romantic partner, it can also be an incredible, positive thing to say to a friend or even a stranger.
Telling someone that they're beautiful is a tried-and-tested way of reminding someone that they are important and unique.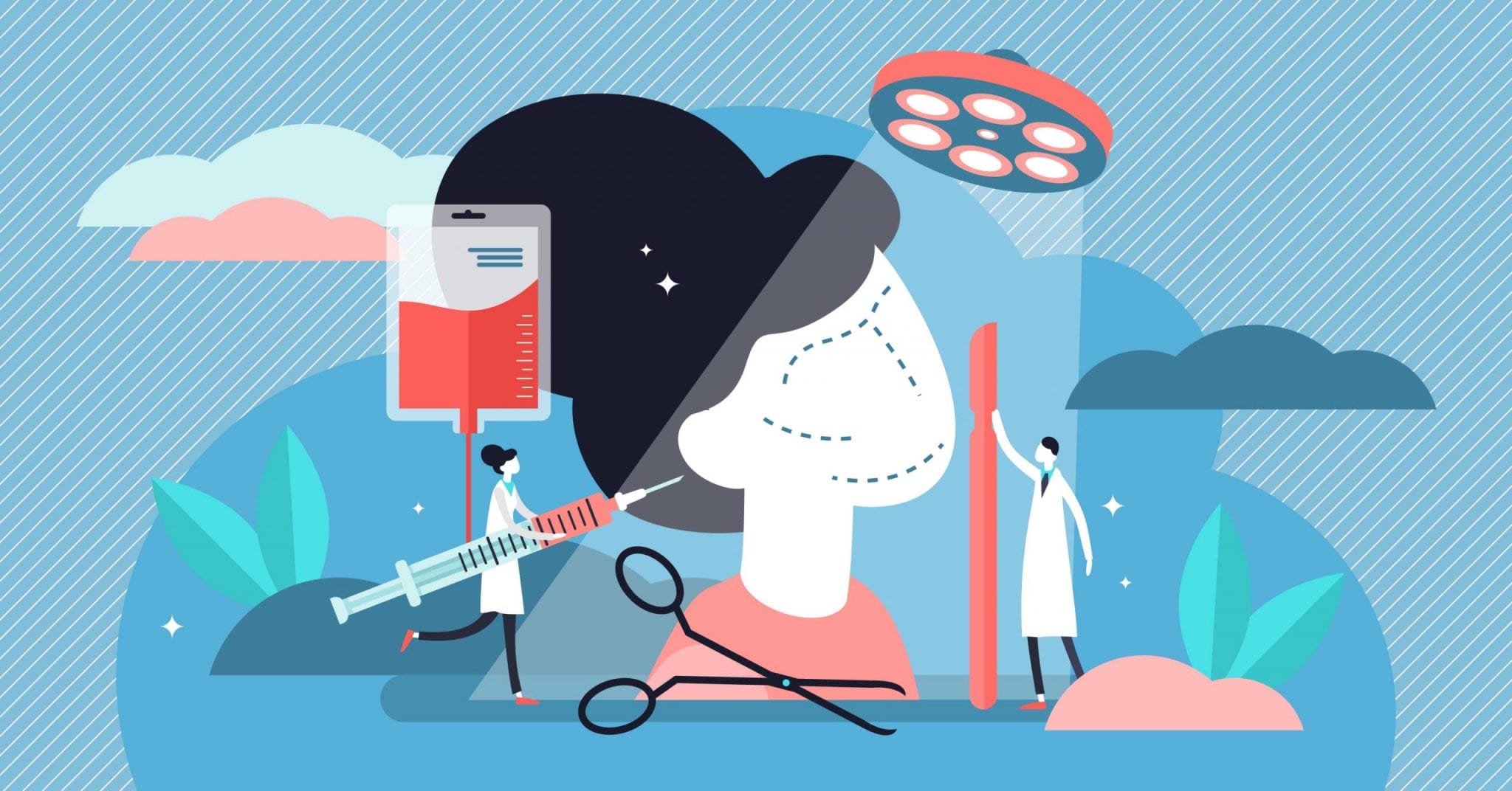 3 | Would You Talk to Others How You Talk to Yourself?​
In order to show someone that they're not ugly, or that they're just being silly, sometimes you have to point out that they wouldn't talk to anyone else the way they talk about themselves.
People are unnecessarily hard on themselves. They wouldn't dream of putting other people down the way that they might with themselves, so it's important to encourage them to be more positive and more confident.
This is a great script for reminding someone that they need to love themselves; it forces people to consider that the way they speak to (or think about) themselves has a massive impact on how they feel.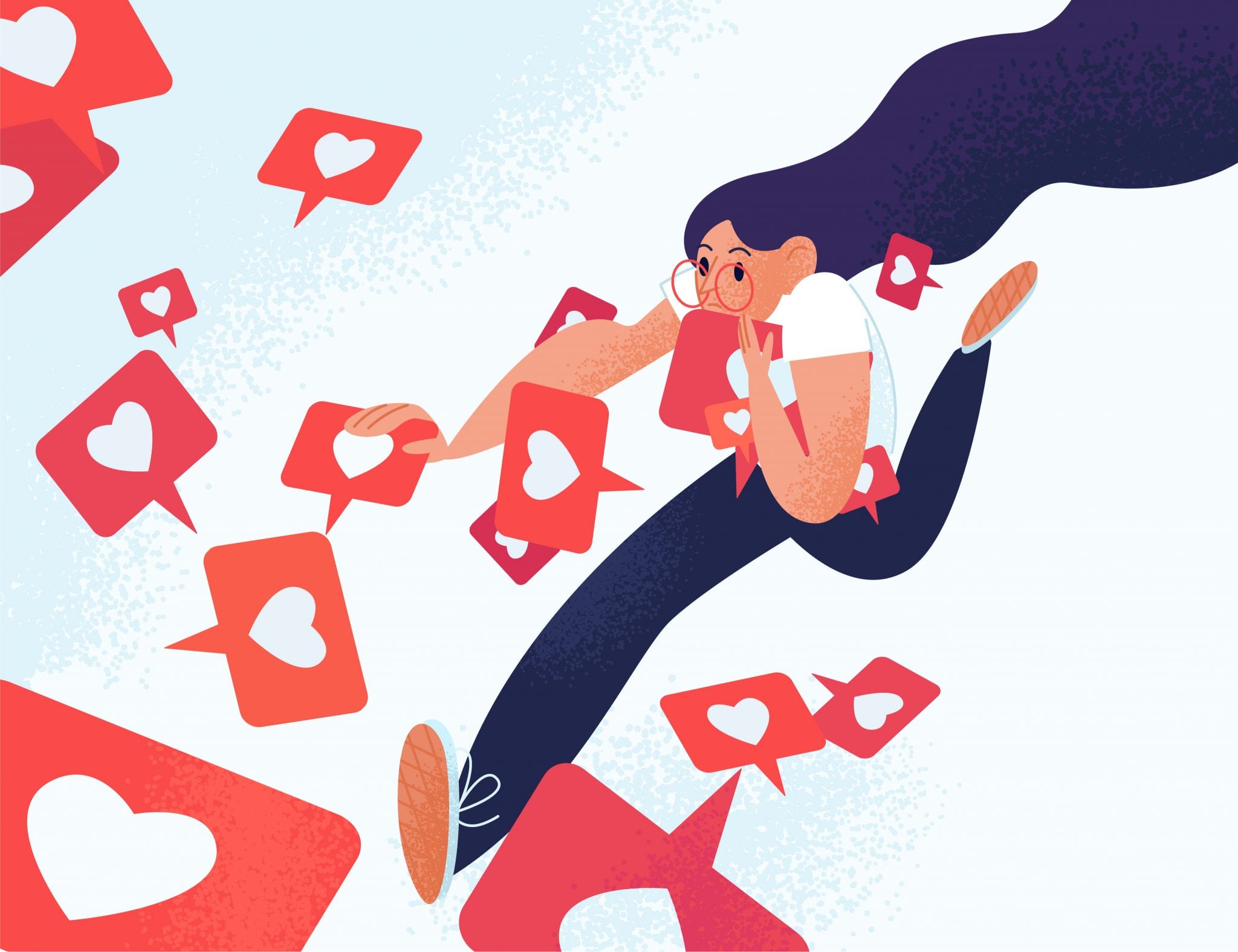 4 | You Have an Amazing Smile
Everyone loves a compliment! Telling someone that they have an amazing smile can encourage them to smile wider and more often; one thing that people really do find attractive is smiling!
When you tell someone that their smile is lovely, it will immediately boost their confidence. If they smile more often, they might start getting more compliments, which can then change the way they feel about themselves.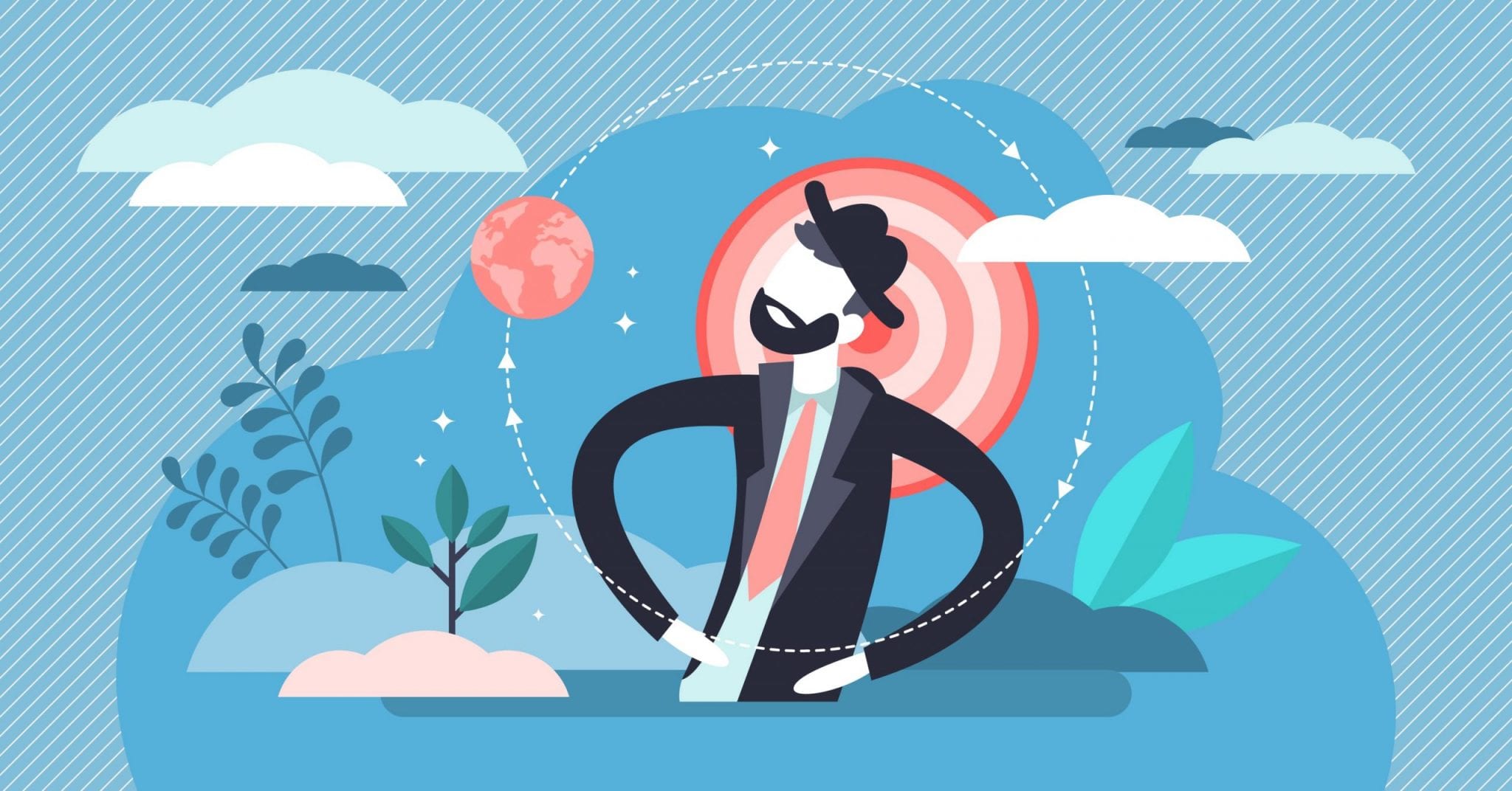 5 | Confidence is More Important Than Looks
Whilst this might not necessarily be a compliment, it certainly helps people to reevaluate the opinion that they hold of themselves. This response does not agree with or reassure people, it just reminds them that their confidence will impact how other people see them.
When you sell yourself as a happy, bubbly, confident person, you give out positive vibes that people relate to and want to be around; it's completely true that confidence is vastly more important than looks! If you are confident in yourself and how you look, other people will be, too.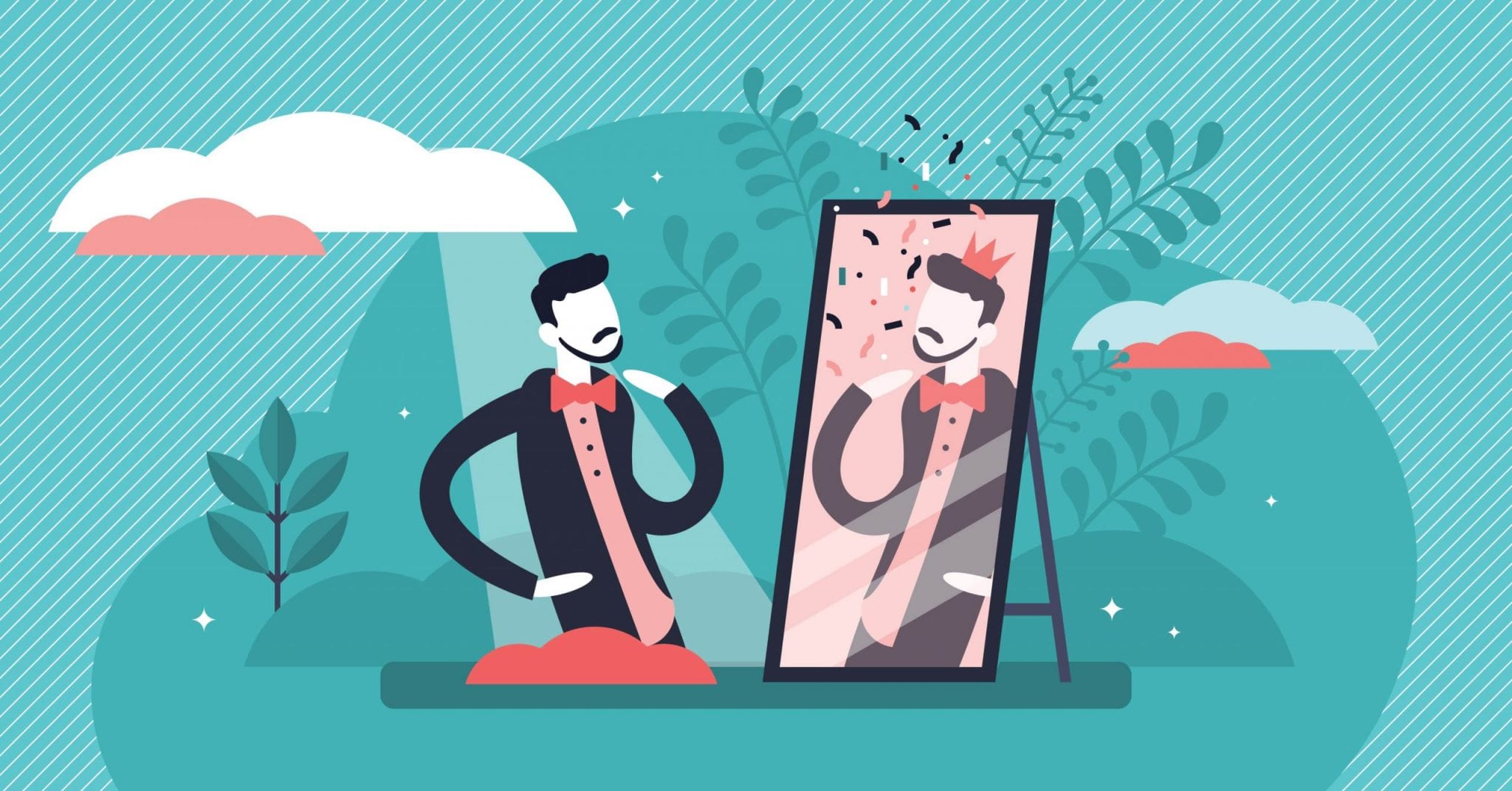 6 | Personality is More Important Than Beauty
Similar to the above, this reaffirms the notion that beauty is not everything. Personality is incredibly important, and if your friend is selling themselves short by telling themselves that they're unattractive or ugly, you should remind them that they have a wonderful personality.
People will want to be around individuals that make them happy or that they relate to – it doesn't matter what they look like. Negative thoughts can have an impact on your character, so remind your friend to show off their personality!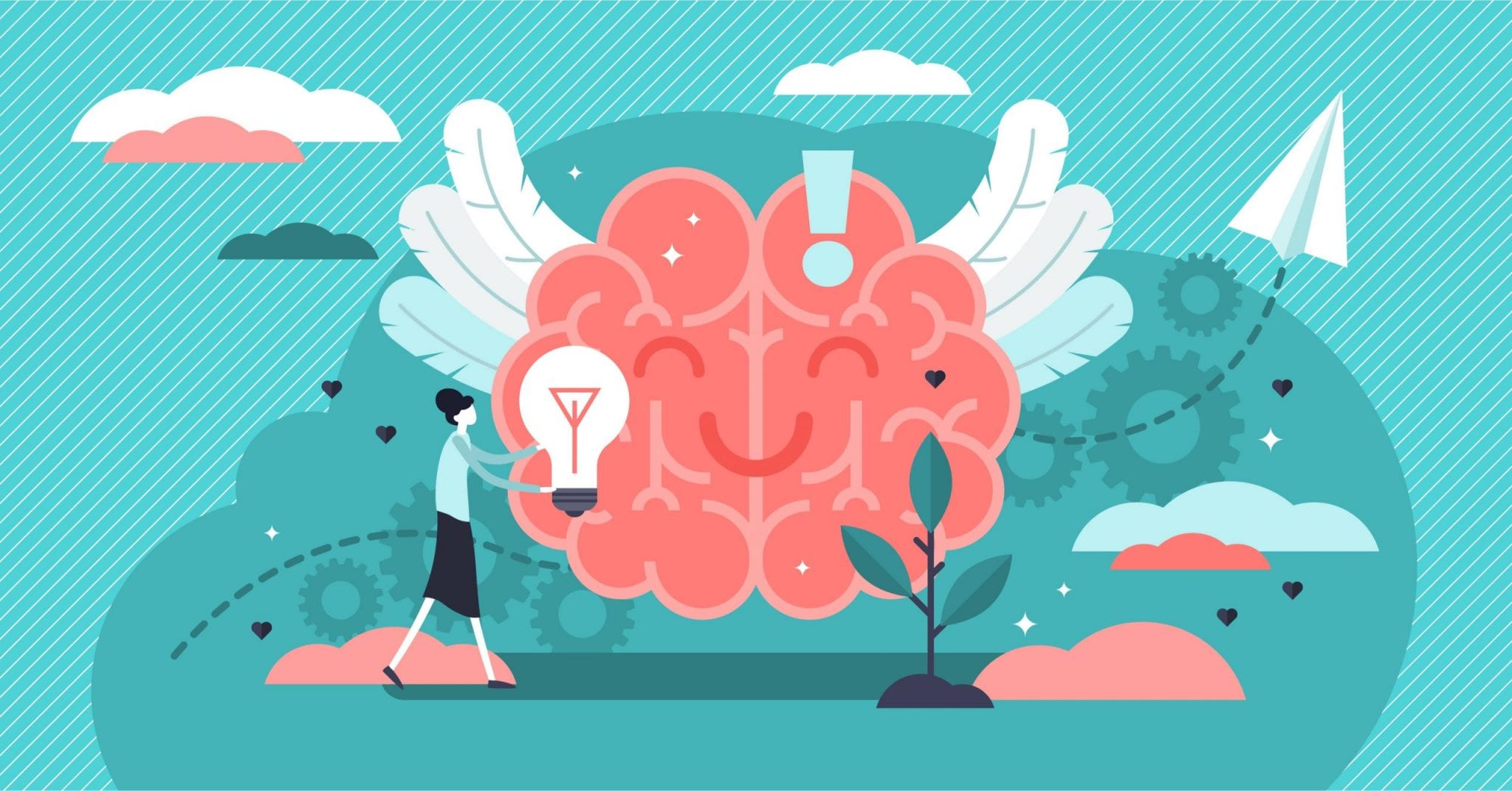 7 | You See Yourself Differently Than How I See You
This script is a fantastic way to tell someone that they see themselves differently to how anyone else will, providing you with a natural opportunity to compliment them. Don't just tell someone that you see them differently to how they might view themselves, but point out what makes them beautiful.
Everyone is hyper-aware of their own flaws, and sometimes it is all they can focus on. By reminding people that they see themselves differently than how others do, you can help to put their mind at ease.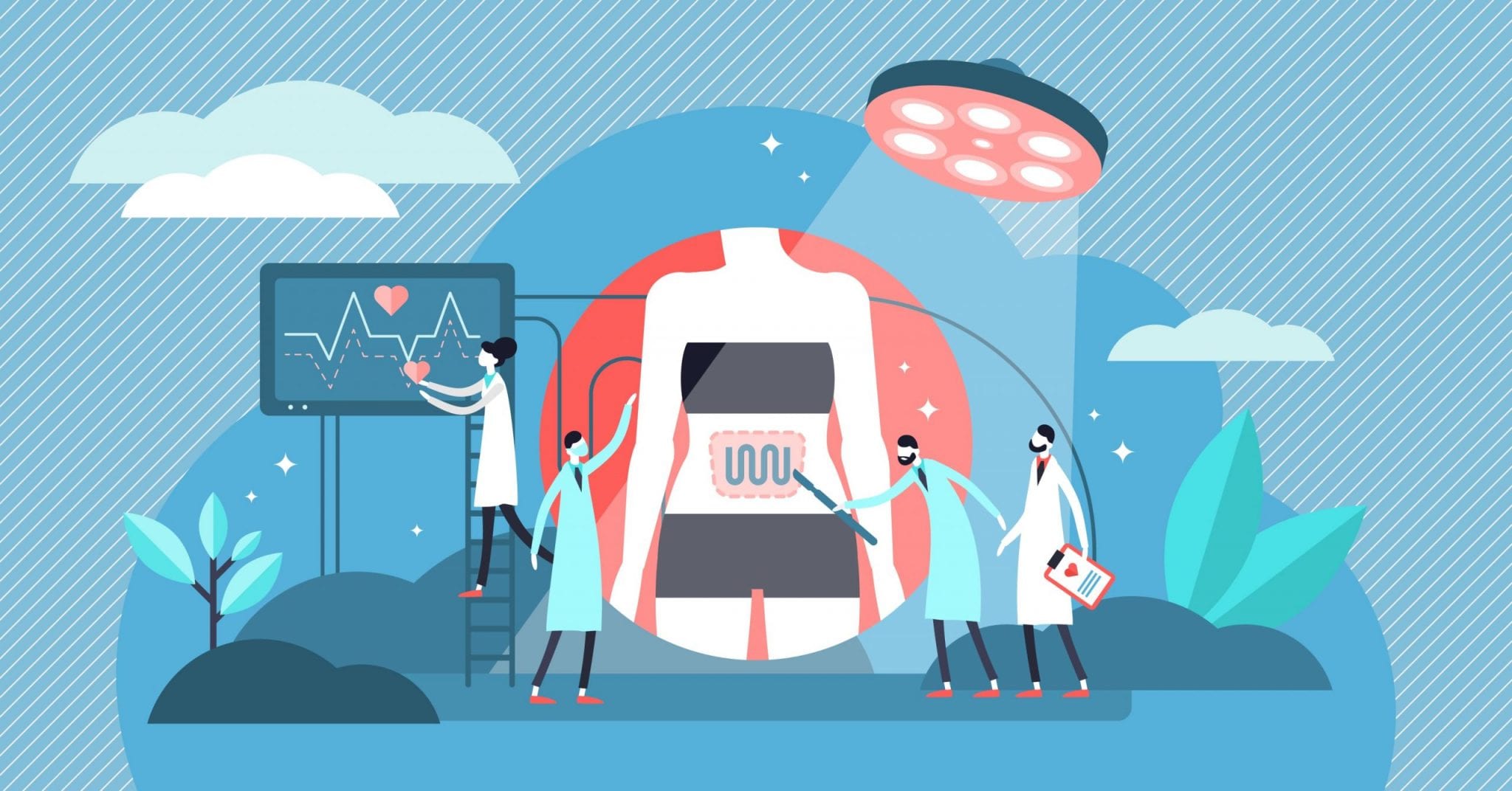 8 | Let's Go for a Makeover…
Admittedly, this one is aimed more at women (though it doesn't have to be!). Everyone loves a makeover; it makes you feel fresh and beautiful. If someone you know is having a hard time, inviting them to get a makeover done can be a great way to not only treat them, but highlight their natural beauty,
A makeover can go a long way in building up someone's confidence – next time a friend tells you that they think they're ugly, why not invite them to get a makeover!
It doesn't have to be expensive – if you (or someone that you know) is good with hair or makeup, offer to do it yourself. This will add an extra layer of personalization, which could even help to further develop your bond or friendship.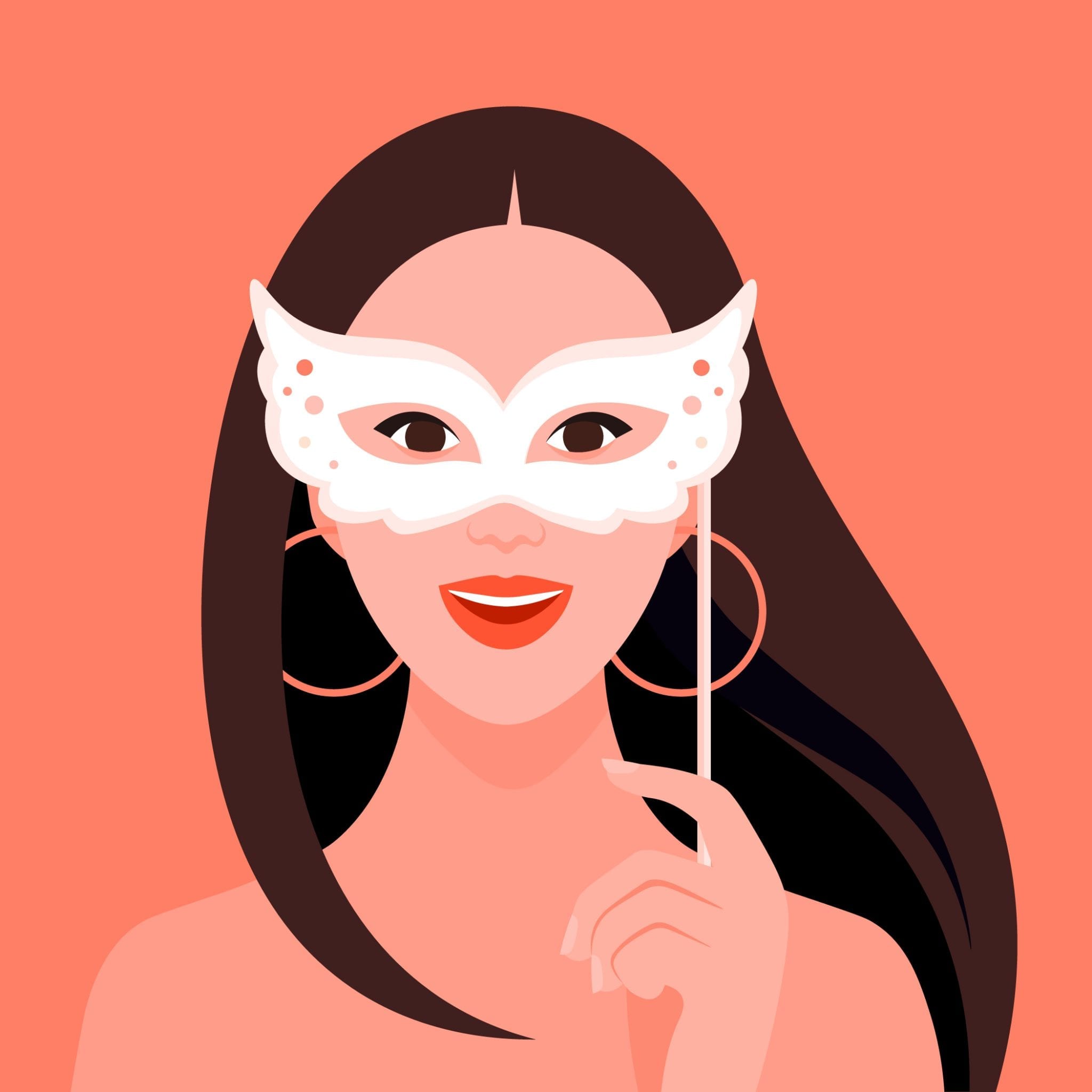 9 | You're One of a Kind​
This script will allow you to focus on somebody's originality: what makes them unique? Why do they stand out? What makes them incredible?
Reminding somebody that they are one of a kind will really allow them to see their own self-worth. Highlight their traits and character to really emphasize that they are special – and even if there are flaws, who cares?
Every artist is prone to a misplaced stroke of the brush – it doesn't make the painting any less valuable.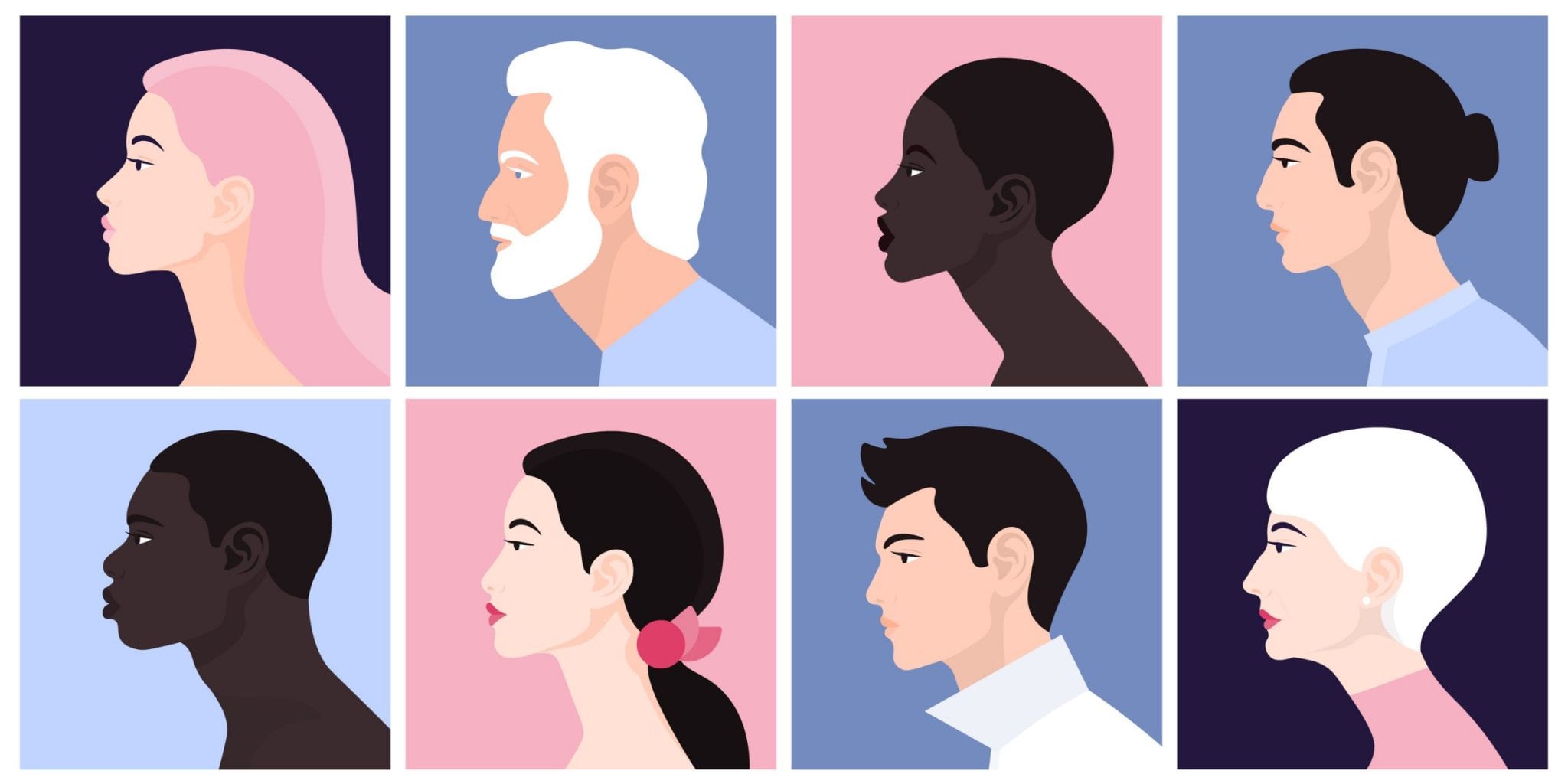 10 | Have You Done Something Different Today? You Look Incredible!
This script is more of a passive one; you shouldn't say this when someone confides in you, but instead surprise them with it. If you know that someone is having a hard time with how they see themselves, next time you see them, say this.
Even if they haven't made any changes, you can help to convince them that they look great – the compliment might mean the world to them! You can help to passively build-up someone's confidence by regularly reminding them that they are, in fact, beautiful.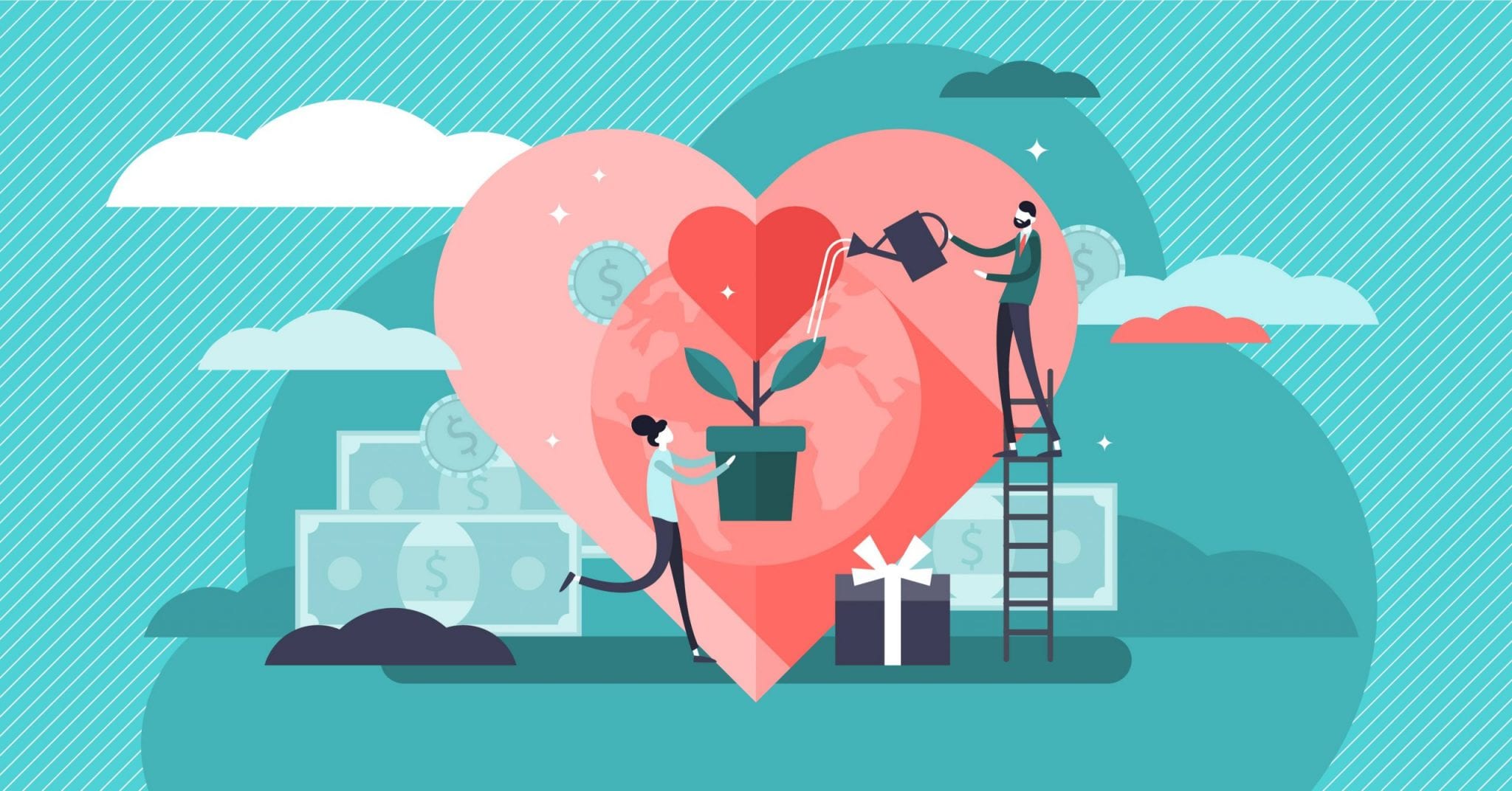 At Never the Right Word, our aim is to give you practical examples of how to handle life's difficult conversations. If you have an awkward situation that you'd like example templates for, request a topic here.   
If you're interested in further reading, we've also included links to our trusted resources and related posts below. To find out more about NTRW and our recommended tools, you can do that here.  
Lastly, if you found this content helpful or want to share your own examples, let us know in the comments. We'd also be delighted if you shared this article and joined us on social media too!
​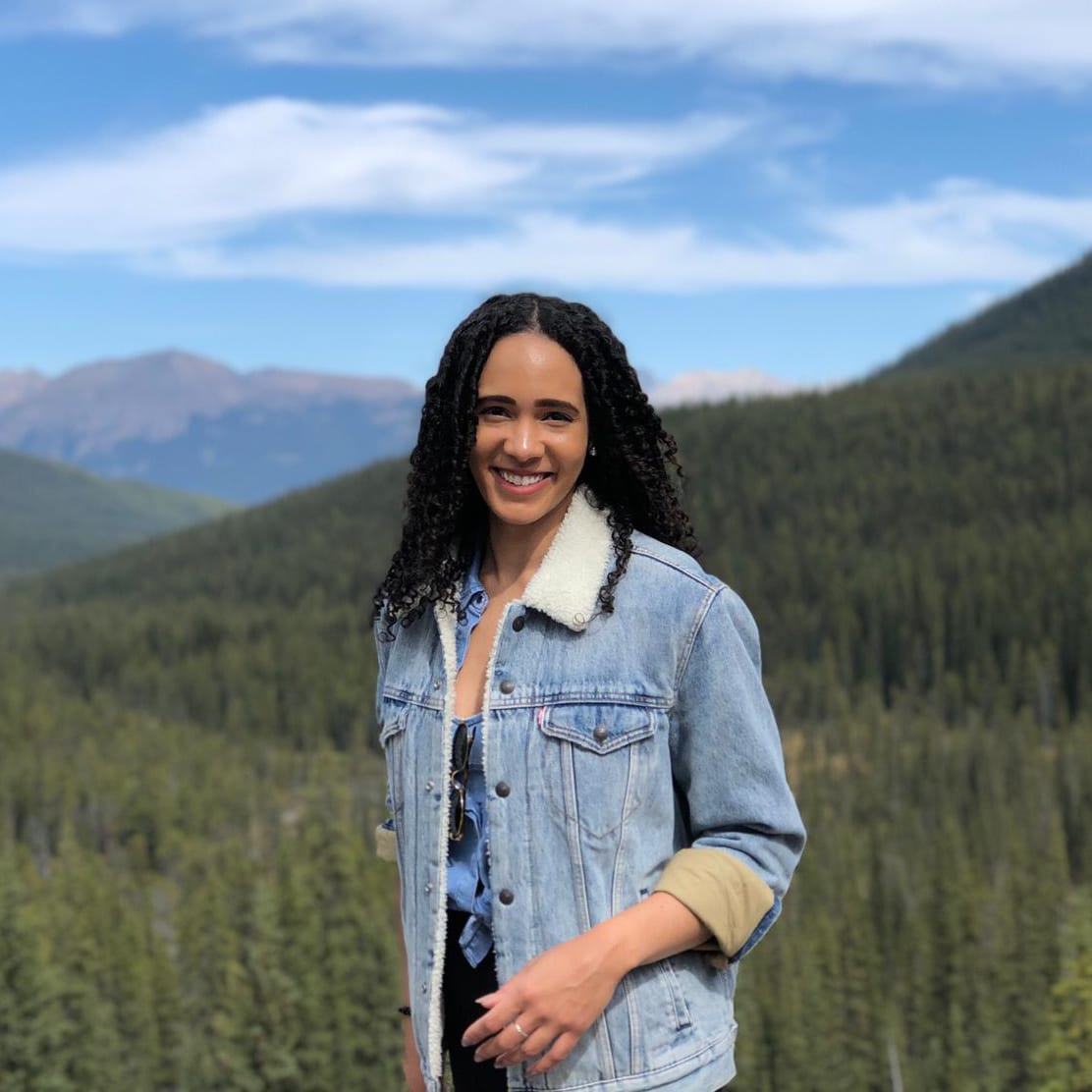 Never the Right Word
Hi there! I'm Amy, and I'm the person behind Never the Right Word. I'm a designer-by-day who's fascinated by human psychology; you'll find me learning about what makes others tick through all types of media and good old-fashioned conversation. Learn more about me here.
In 2019 Never the Right Word was born to fill the gap of 'how-to' websites with copy and paste examples showing you EXACTLY what you need to say to steer difficult conversations into positive outcomes.
Relevant Books We Recommend...
Pin Never the Right Word on Pinterest!
Check Out Our Recommended Resources.
Looking to become a digital publisher like us? We highly recommend these tried-and-tested tools:
Contact Us
Write to:
Never the Right Word
Building 19475
PO Box 6945
United Kingdom
Support NTRW
Donating to Never the Right Word will
help us produce more free content. Thank you!