5 Strategies to Reconcile With an Ex You Dumped
You have just broken up with your ex, but you feel anxious because you are not ready to be single. You want your ex back because you believe you made a stupid mistake by breaking up, and you don't know how to fix it.
How do you get your ex back especially when they are avoiding you? They are avoiding you because you dumped them, and you broke their heart, and you can't blame them for wanting to protect themselves, right? They don't want to go through the same pain again. And they are not ready to reconcile with you. But you realized you truly care for them, you love them, and you want to win their heart back. So what should you do? Is there a way to fix this?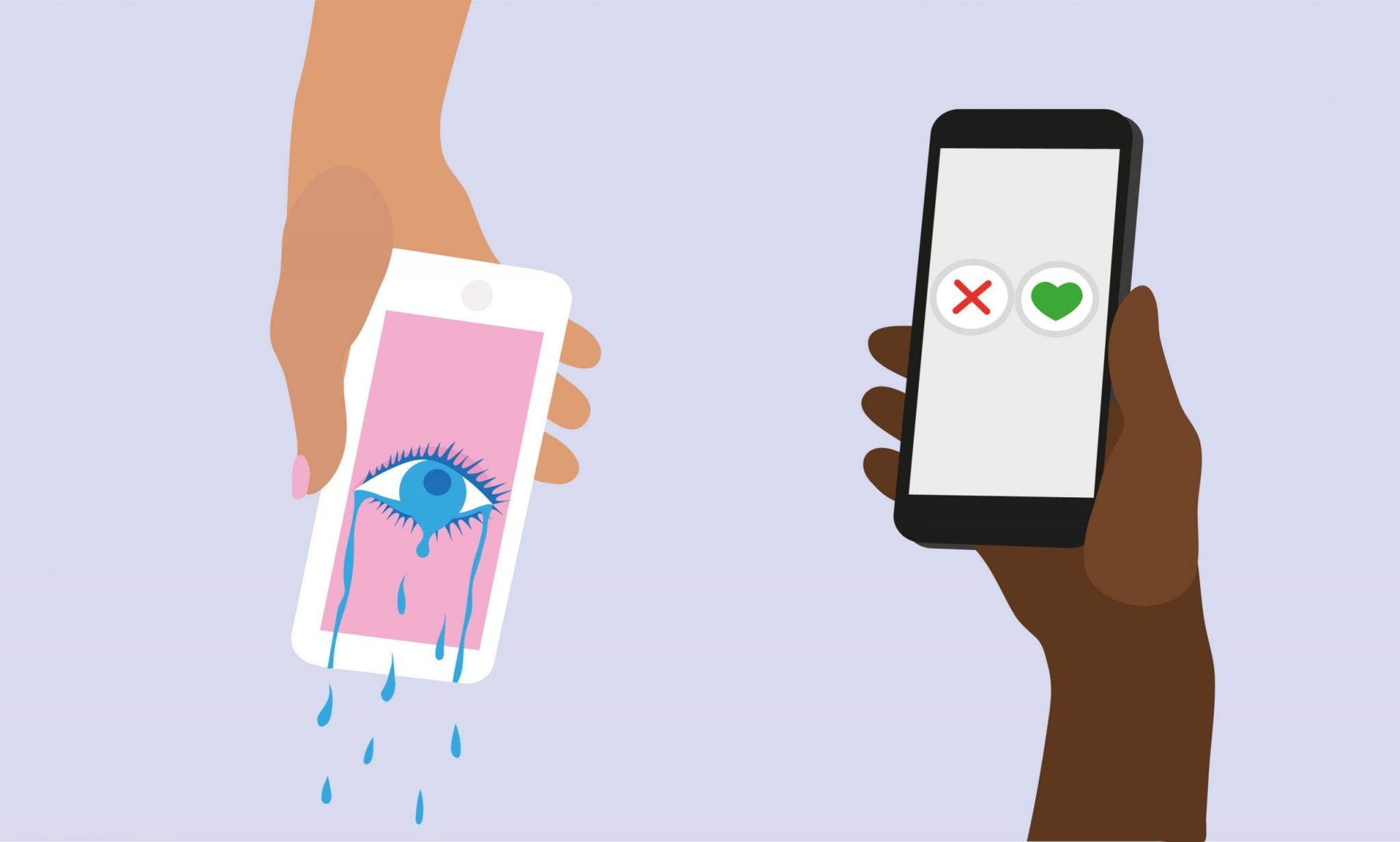 Do You Really Want to Reconcile?
One thing you need to remind yourself is this big question: "Why did you dump them?" Was it because of something that they weren't providing for you? Were you unfaithful and you left them for someone else? Were they unfaithful and you left them because they were cheating on you? And what is the real reason behind your wanting to reconcile with your ex after breaking up with them? We don't know why you two are not together anymore, but you do. So before you get back in touch with your ex, think about the real reason why you wanted to go solo and you ended the relationship. There are some things to consider. For instance:
Don't let anxiety get the better of you.
If you broke up with your ex for a good reason, you should remind yourself of this when you feel a high level of anxiety. You probably feel anxiety because you are not used to the idea of being alone. Especially if you are 40 or over, you might be thinking like you will be alone for the rest of your life and this might send you into a panic mode. You might want to contact your ex because you are afraid of being single and alone. And this creates a good deal of anxiety in you.
Don't act out of guilt.
If you left your ex for another person, or just to simply be single and free, you might feel anxiety because of your guilt. Guilt is a powerful feeling that makes us do a lot of things we wouldn't normally do. It also keeps you in situations we wouldn't normally tolerate. So make sure that you don't want your ex back because of feelings of guilt. you want to be forgiven, you want another chance, you believe you deserve it. At this point. even if you believe you deserve it, if your ex doesn't agree with you, then there is no chance.
Are you just bored?
If you are trying to get in touch with your ex because you are bored and you have nothing better to do, then just stop right there. It is not fair to them nor is it fair to you. If you want your ex back, the intent has to be genuine. Not because you're bored or because you are not able to find another date.
So you truly love them, and you feel terrible because you made a big mistake and now you want to communicate with them again. But wait a minute. They blocked you on social media, they blocked your messages. So how do you get back in touch with them? Is calling them a good idea? Or should you send an SMS? Because if you are blocked on social media and other platforms, chances are, you don't have any other means of communication left. You will have to either call them or send them a message. How can you convince them that you made a mistake, you want to fix things, and win them back because you truly love them?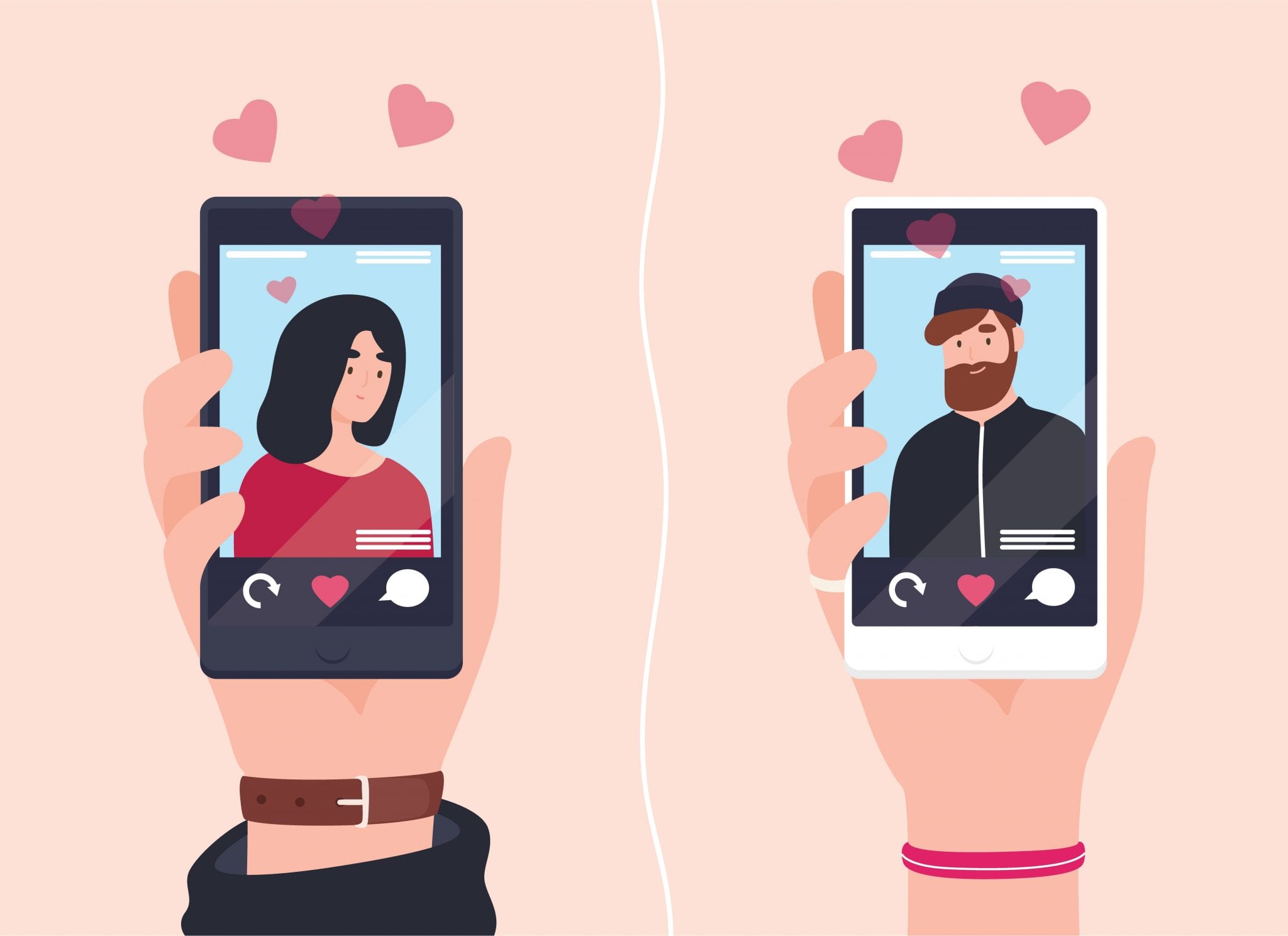 How to Get Your Ex Back After Breaking Up With Them?
Breakups are never easy and they are harder to deal with for the party who was dumped. According to research, only 43% of relationships end permanently without reconciliation. So the majority of couples reconcile one way or another. In your case, you need to understand and come to terms with the reality that your ex most probably took this breakup much harder than you. It is the nature of breakups. Most people want to reconcile because they can't find a date or partner that can replace their ex. They still have feelings for them, or they can't deal with being alone. But let's talk about having mutual feelings even after the breakup. Instead of rushing things and acting out of anxiety, you need to follow these steps:
Give your ex enough time to calm down and get over things.
This is important because you breaking up with them broke their heart. They are probably angry at you. They feel a lot of resentment. If you keep pushing too soon you will only confuse them more with your erratic behavior and it will make them scared and suspicious. You have to give them the time and space they need to think things over. And if they come back with a NO, you need to face the music and take NO as an answer and be ready to move on.
Work on yourself and fix your mistakes.
While you give your ex time to calm down and think things over, you need to do your homework. Nobody will take you back if you are going to repeat the same mistakes. You need to prove to your ex you have changed your behavior, worked on yourself, and are ready to move to the next step. You need to be ready to accept the guilt 100% here, Put yourself in their shoes. If you were in their place, would you take an ex back if you knew everything would still be the same? There is a reason why the relationship did not work out. You can't keep trying to put a square piece of the puzzle through a triangular hole.
It didn't go through the first time, it won't go through now either. Respect their wishes. If they blocked you on social media and elsewhere, respect their wishes and don't try to push their limits. It means they need time to be alone and think things over to heal themselves and fix their emotional and mental state. Apply the 30-day no contact rule even if you are the one that initiated the breakup. Give them time to reorganize their thoughts. If you try to call or SMS too soon, you will run the risk of being blocked on their phone contacts as well. So just step back and let things run their course a little bit.
Start with baby steps.
Don't go crazy texting and calling right away. Even after a 30-day no contact period, you should start with something small, friendly, non-threatening, and coherent. Send a little SMS and stop there. Even if you don't get a response, stop yourself from over texting, bombarding their phone with one message after another. Just send one friendly message and that's it. You are trying to test the situation here. If you don't get a reply, then it means you are not welcomed yet. It could be something like " Hey, hope you're doing well. I was shopping at this store today and saw this (put the item name here) that made me think of you. I just wanted to say hi." And that's it. Then you wait. Something along these lines.
Nothing pushy, nothing pressuring. And if you don't hear back, do all in your power to not send more texts back. Don't rush to meet. If you are lucky, and your ex is texting you back, maybe the next step would be to text them a bit more frequently. No calls yet. It is very important to rebuild the trust slowly. Once the text messages reach a healthy and consistent level, then you can try calling them. But you need to have their approval for this. Don't just decode to call them without asking them first. Ask them if it is OK and when is the best time to call them. You have to respect their privacy, and not act like you are respecting privacy when you are not. Be 150% genuine.
Don't try to convince them that you have changed by words.
Words are words and in most cases they prove nothing. Most of the time words are empty and they don't hold any substance. What truly shows you have changed is your actions. If your actions don't back up your words, your ex will see it in a heartbeat. Because remember, they know you much better than anyone. Because they have been in a relationship with you.
Finally, set up a date with your ex. When we say date, well obviously, it will not be a romantic date most probably. You will see each other face to face after a long time. You will probably talk about what needs to change, what needs to be done before you two can get back together.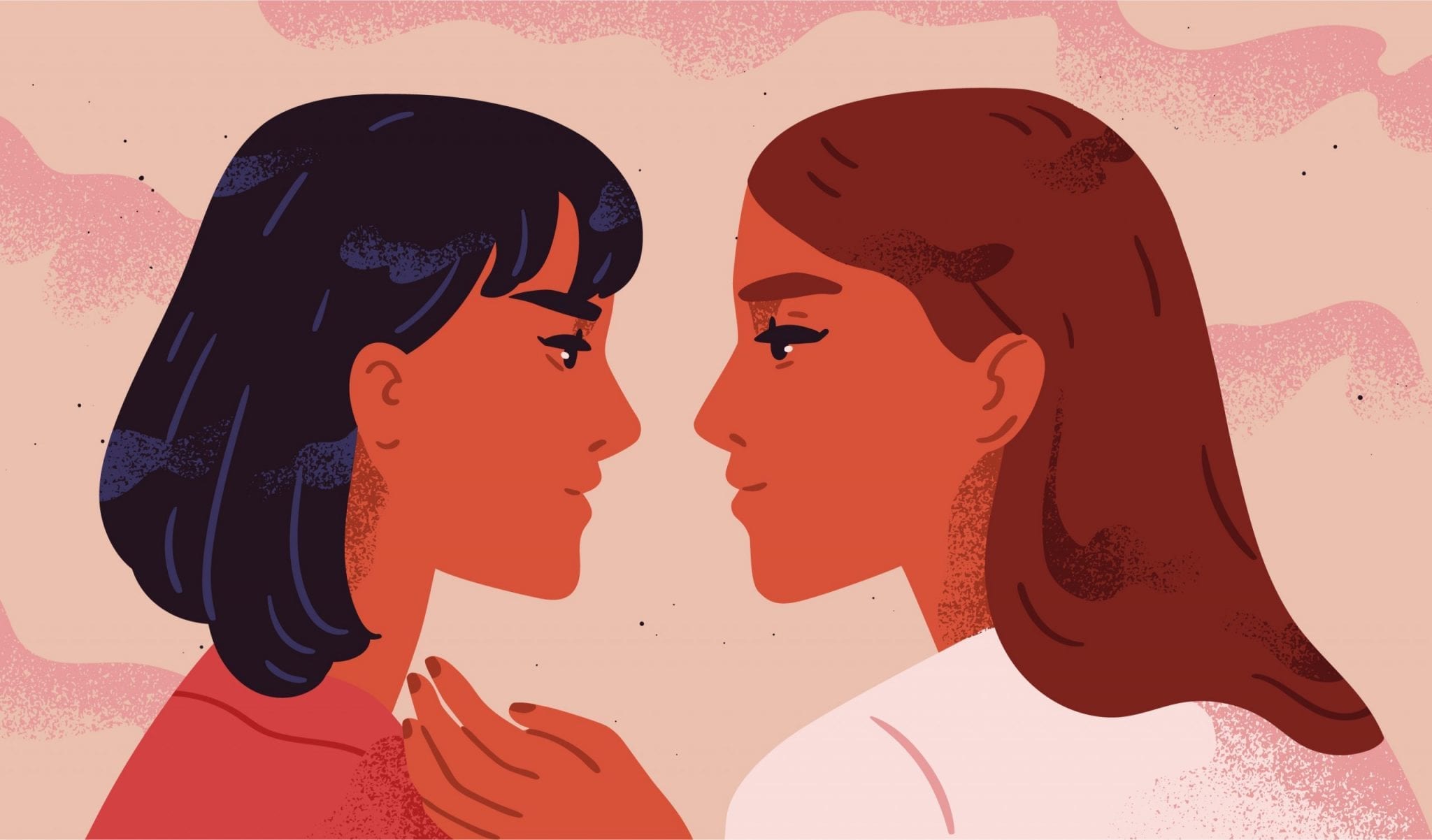 As the research shows, more than 60% of couples reconcile for one reason or another. So chances are, you might have another go at this relationship. But you need to make sure you use this time apart wisely and fix what needs to be fixed and improve yourself. Remember also that you are not improving yourself because you want them back. You are improving yourself for yourself only.
You are important and your personal development is important as well. Every relationship, every experience is a life lesson that we have to learn. We need to learn from our mistakes and failures and do something about them to move forward so we don't find ourselves in the same vicious cycle again.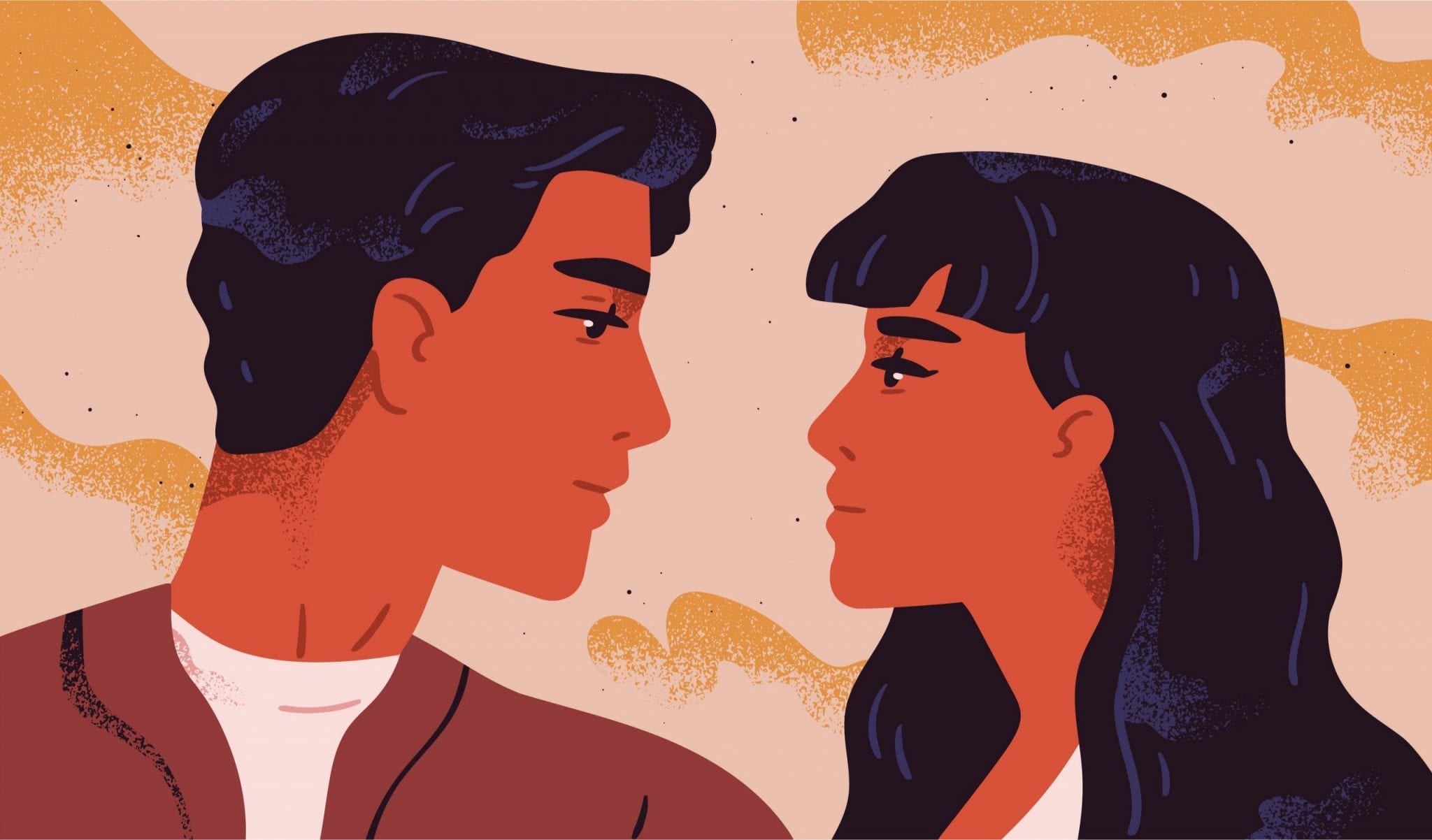 At Never the Right Word, our aim is to give you practical examples of how to handle life's difficult conversations. If you have an awkward situation that you'd like example templates for, request a topic here.   
If you're interested in further reading, we've also included links to our trusted resources and related posts below. To find out more about NTRW and our recommended tools, you can do that here.  
Lastly, if you found this content helpful or want to share your own examples, let us know in the comments. We'd also be delighted if you shared this article and joined us on social media too!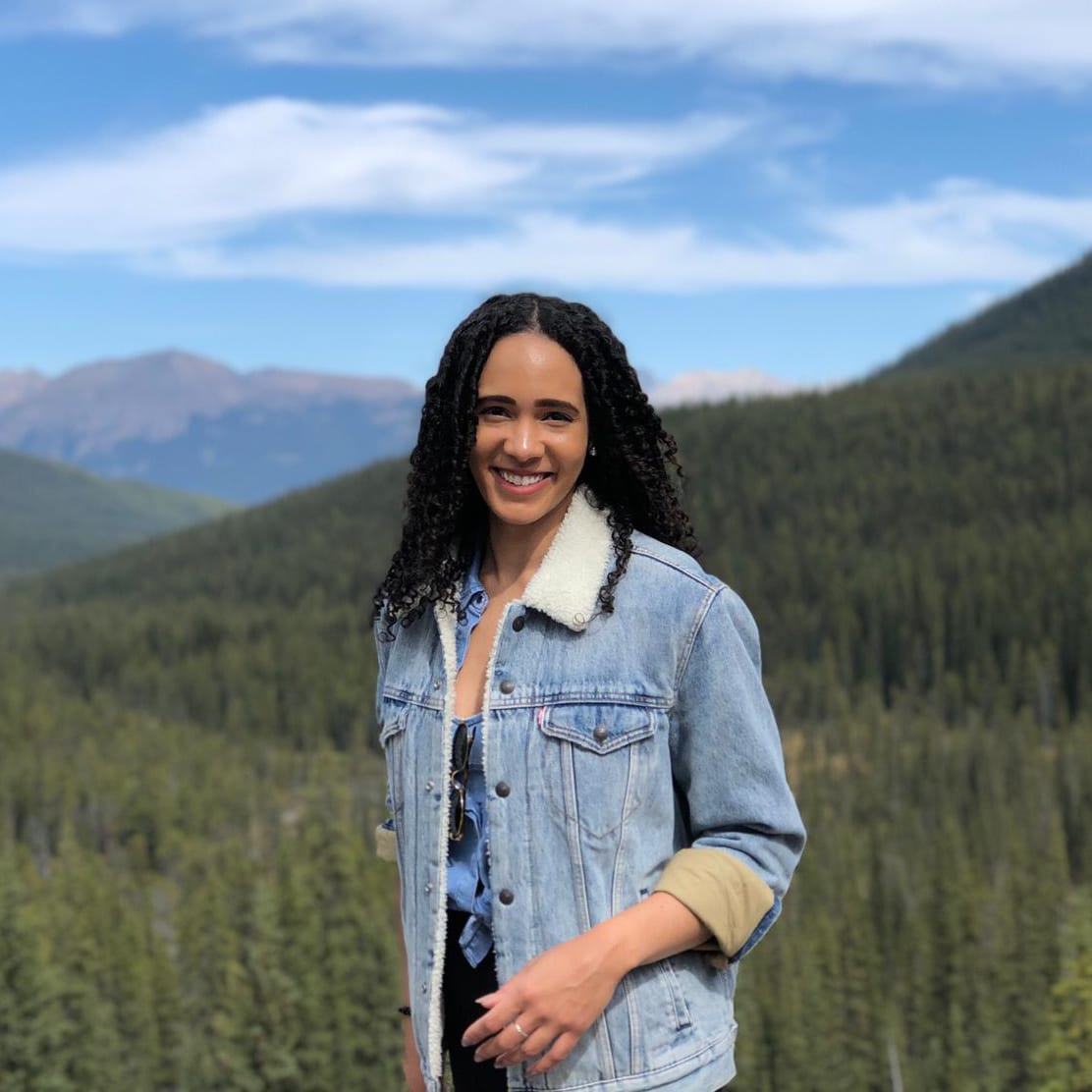 Never the Right Word
Hi there! I'm Amy, and I'm the person behind Never the Right Word. I'm a designer-by-day who's fascinated by human psychology; you'll find me learning about what makes others tick through all types of media and good old-fashioned conversation.
In 2019 Never the Right Word was born to fill the gap of 'how-to' websites with copy and paste examples showing you EXACTLY what you need to say to steer difficult conversations into positive outcomes.
Relevant Books We Recommend...
Pin Never the Right Word on Pinterest!
Like Our Site? These Are the Resources We Recommend.
To build this site we used these highly recommended tried-and-tested tools:
Support NTRW
Donating to Never the Right Word will
help us produce more content and keep us accessible to all.
Thank you!