12 Supportive Phrases to Help Someone Suffering an Anxiety Attack
It's no secret, according to the Anxiety and Depression Association of America, anxiety disorders are the most common mental illness in the U.S., affecting a whopping 18.1% of the population, that's 40 million adults. Over here in the U.K., mixed anxiety & depression is the most common mental disorder in Britain, with 7.8% of people meeting criteria for diagnosis (according to nopanic.org.uk).
Most of us have personally experienced panic attacks either from a loved one who is suffering, or having the terrifying sensations themselves. A panic attack is the abrupt onset of intense fear or discomfort that reaches a peak within minutes. They are often described as, sudden episodes of intense fear that triggers severe physical reactions when there is no real danger or apparent cause. (source).
Anxiety attacks can range from mild to severe, and when someone is going through one, it can be challenging to know what they need or what to do. The good news is that with a diagnosis and/or treatment from a licensed medical professional, time, intention, and continuous effort, anxiety attacks can either become controllable or a thing of the past.
In our experience, positive and kind words can help to reinforce the feeling of safety and self-control for the sufferer. So what do you say to someone experiencing an anxiety attack to calm them down? First, slow down, step aside, and support them as they process the situation. Then, where appropriate, try the following scripts: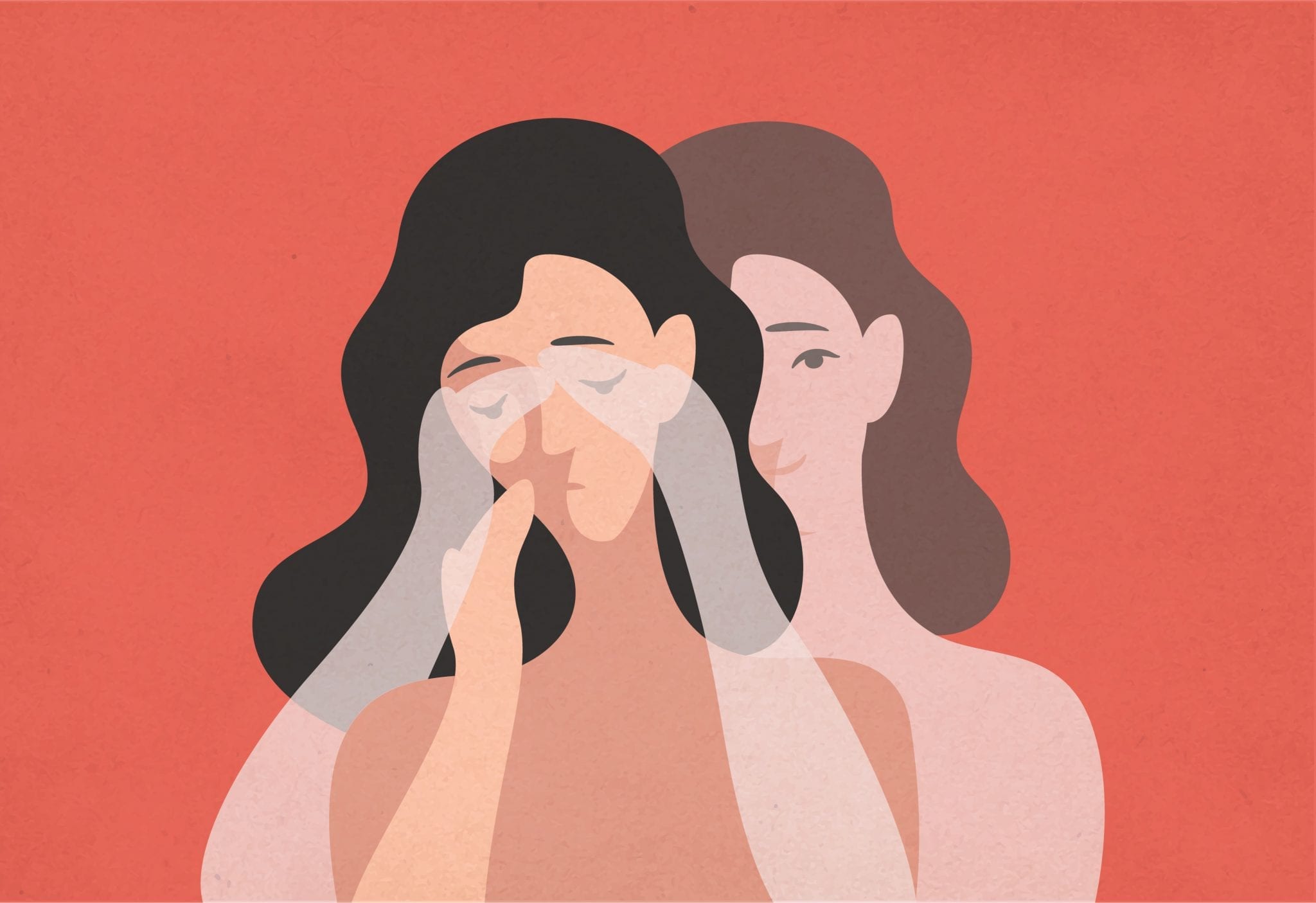 Phrase 1 | Ask How You Can Help
What can I do to help right now?
If you don't know what to do when your friend is having an anxiety attack, sometimes the best thing to do is just ask. They might say nothing, in which case you should wait patiently, standing with them. If you're in a crowd, try to move them to a quieter area if it's nearby.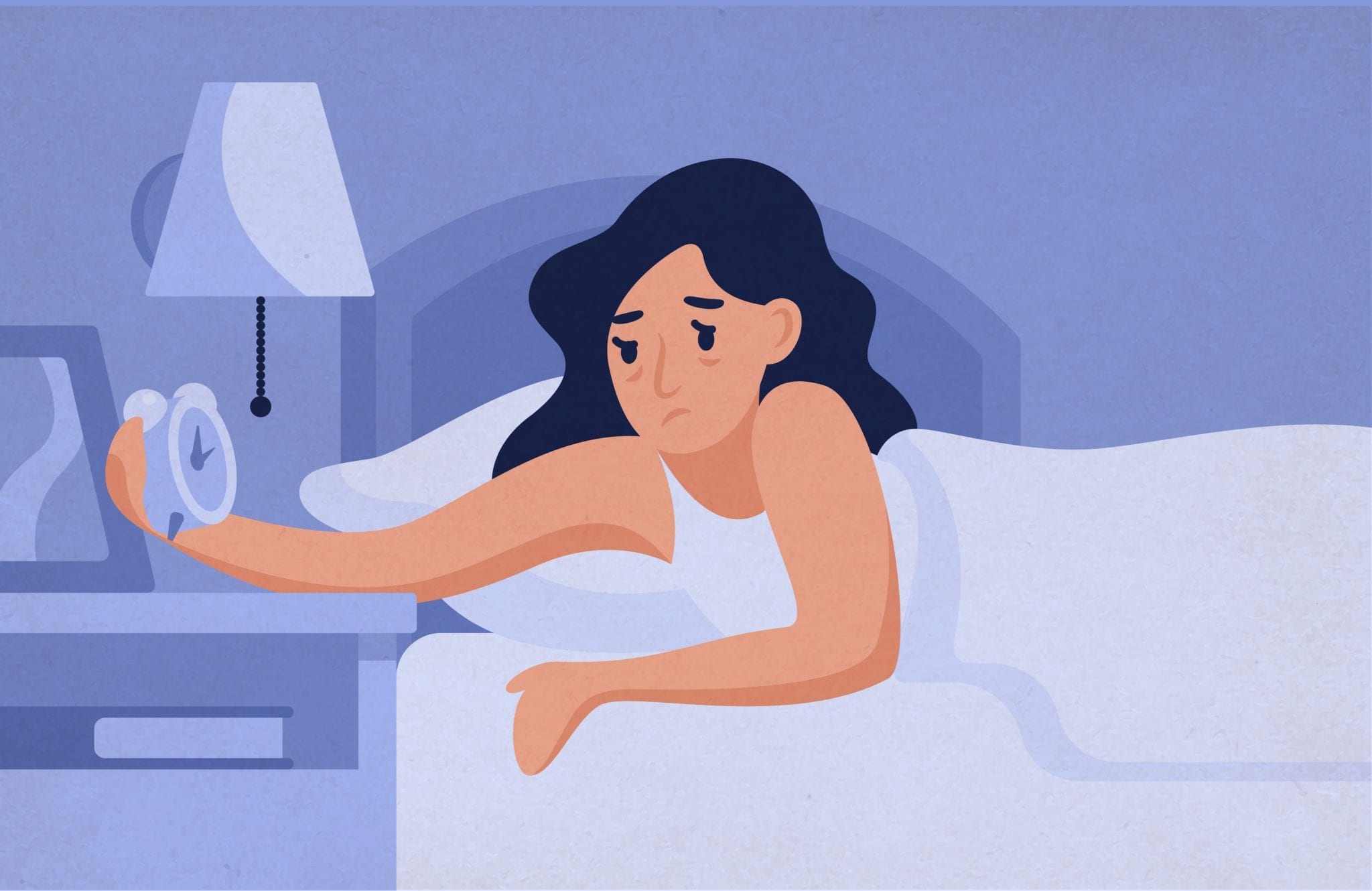 Phrase 2 | Acknowledge You Don't Know
I wish I could understand what you're experiencing, but I just don't. I respect how you feel and I just want to know how to make you feel better.
When someone is freaking out, saying "I know how you feel" or similar statements simply isn't productive. Unless you've had an anxiety attack, there is no way you know how the person feels, and saying so can really make them feel dismissed or minimized. Instead, acknowledge you don't really know how they're feeling and reiterate that you want to help.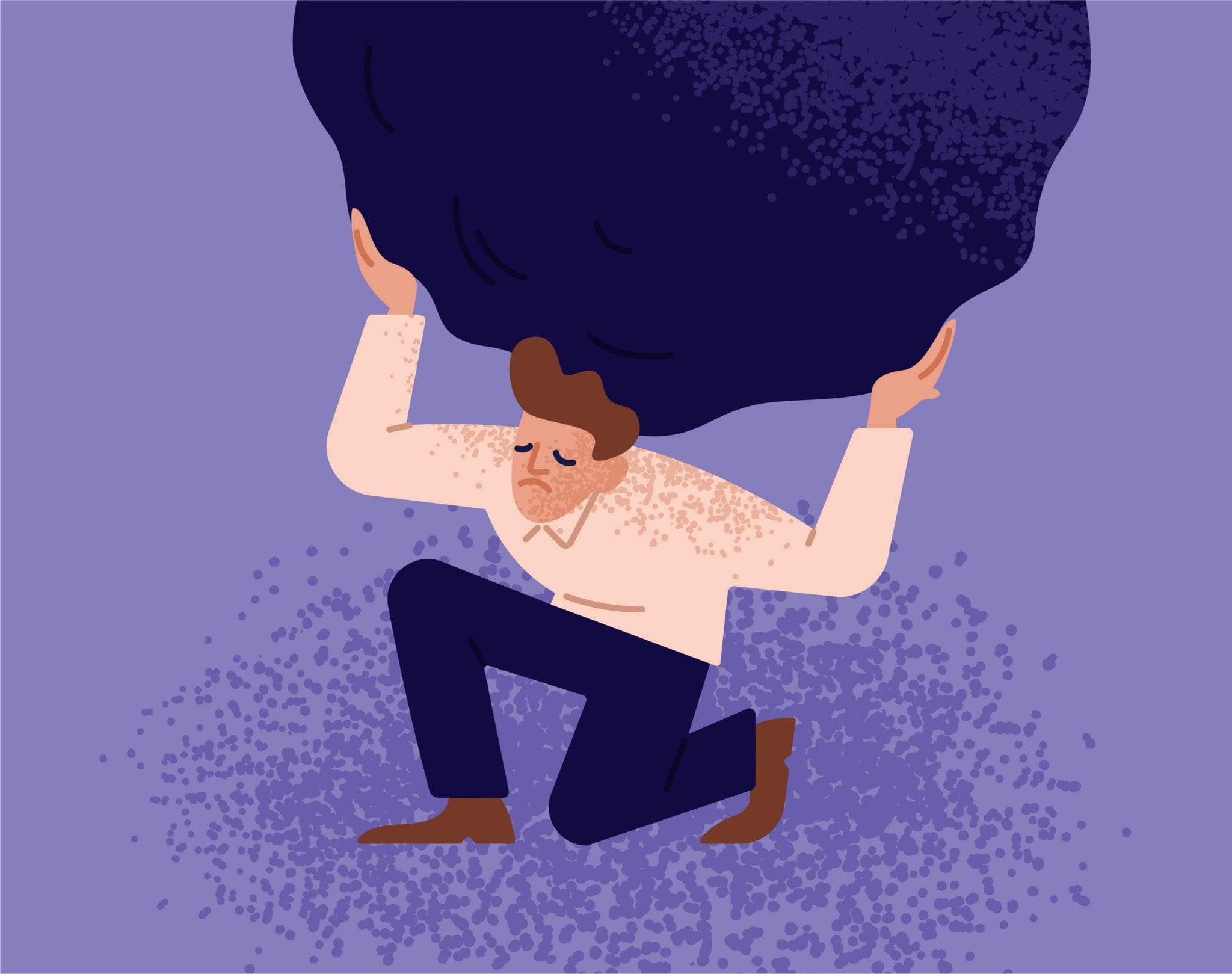 Phrase 3 | Broaden Their View
The anxiety you're suffering with now is a result of trying to have everything figured out all at once. You're fearful of a negative outcome. What we're going to do is focus on the now. Then we're going to take things one step at a time. Let's look at the bigger picture…
When you have anxiety, really small things can feel a thousand times bigger. When someone is focused on a smaller detail or point, try to get them to "zoom out" and see the bigger picture. Don't just tell them they have good things in life to be grateful for, walk them through the specifics to get them thinking happy thoughts again.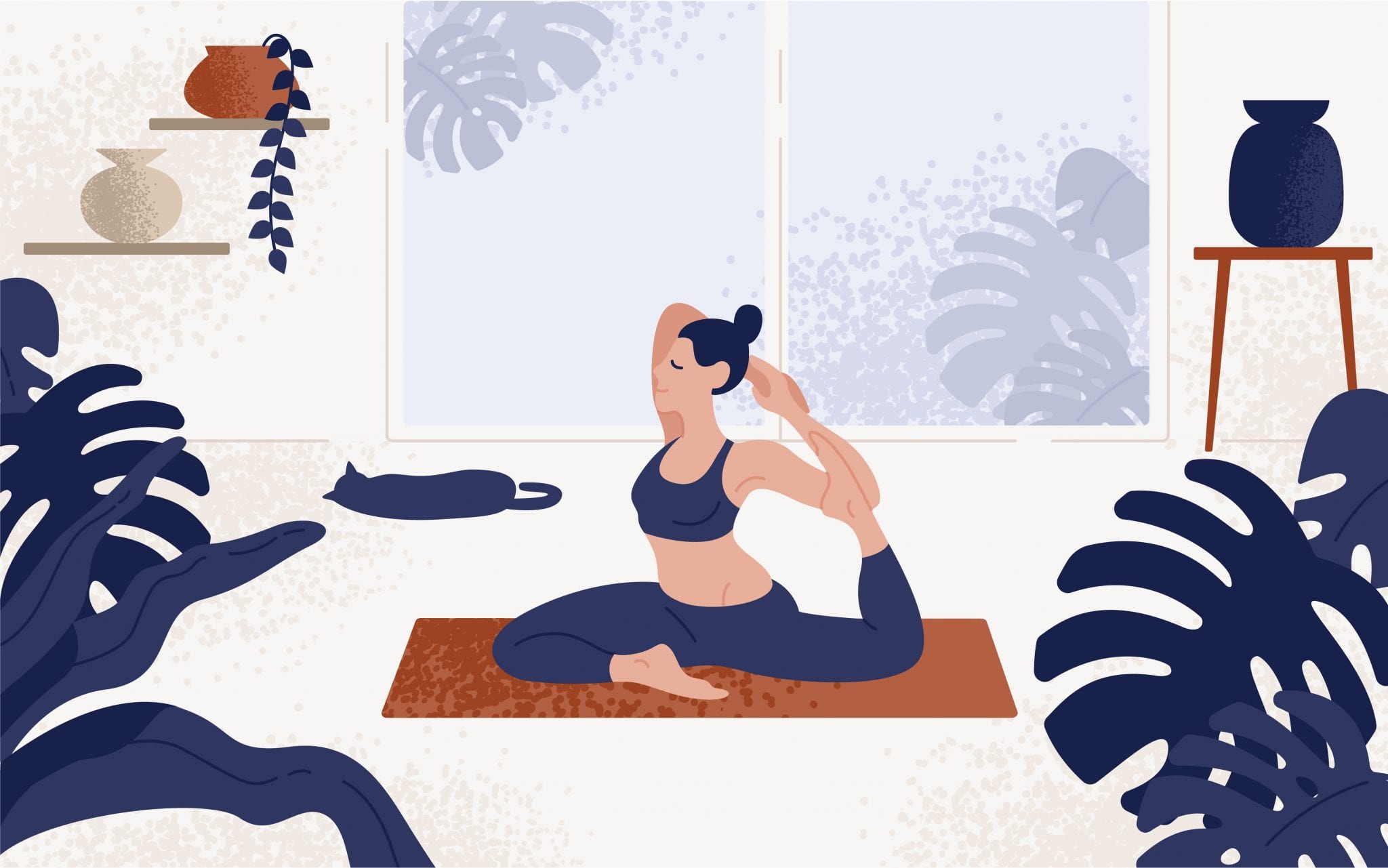 Phrase 4 | Offer An Activity
How about we go grab a bite to eat?
When an anxiety attack is making a person feeling swallowed whole, getting them to sit down, chill out, and simply talk to you over good food can help put things in perspective. When you notice your friend's anxiety start to set in, offering an activity can do more than "distract" from the source of anxiety, it can give them the chance to discuss it.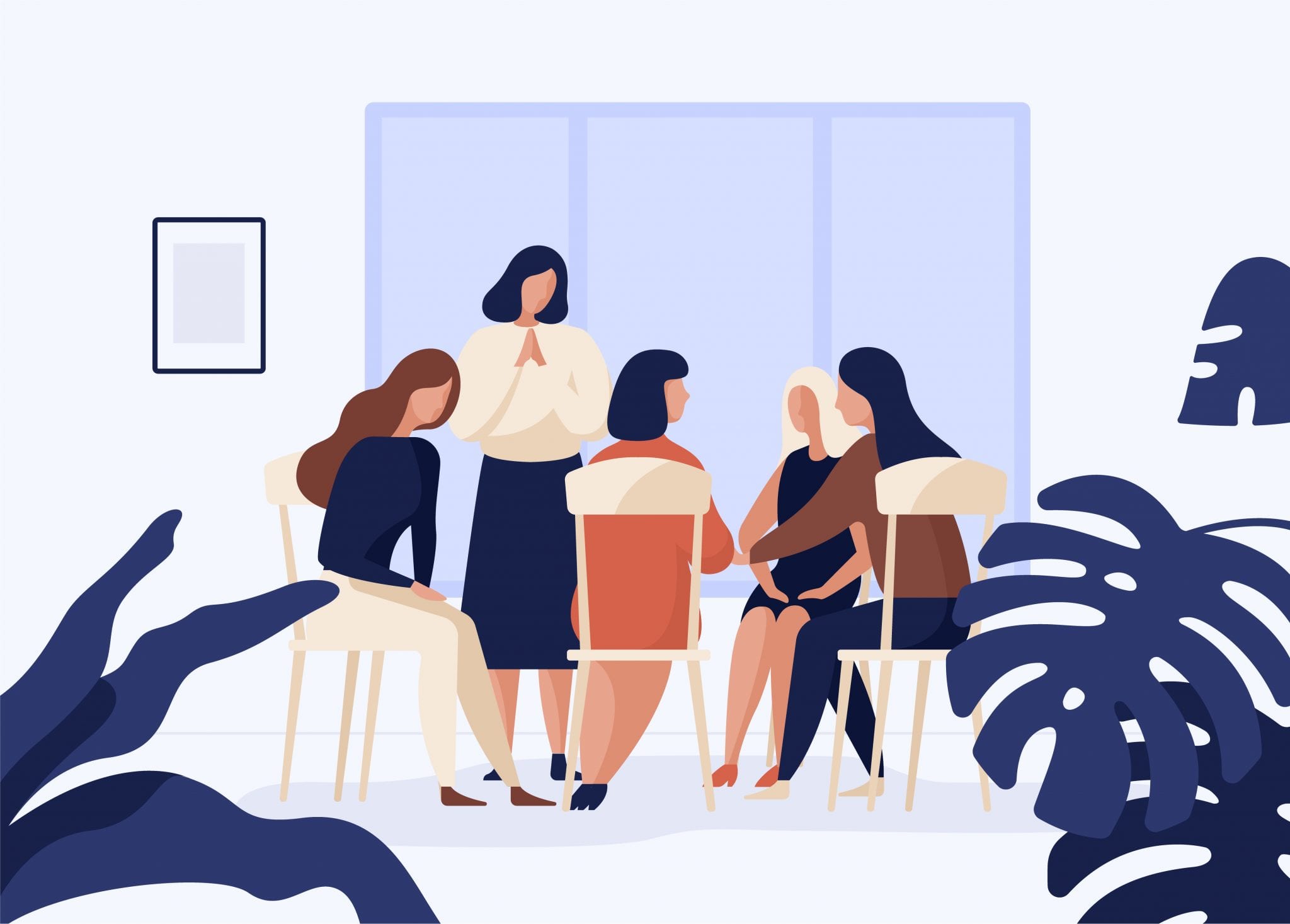 If you're looking to develop your communication skills for professional environments even further, we think you'll like the following video course from LinkedIn Learning. Check out the preview below:
Click here for full access to" Mindfulness"
On LinkedIn Learning
UCLA professor and executive coach John Ullmen, PhD, explains the fundamentals of mindfulness and provides step-by-step methods that anyone can use. Every technique is confirmed by research and validated in practice to give you results for dealing with stress, anxiety, fear, worry, and self-doubt, and for increasing confidence, peak performance, and connection with others.
Phrase 5 | Let Them Choose
Do you want to be alone? Do you want me to stay? Tell me what to do, I just want you to feel better.
So many people try to exit the situation when they see their friend's anxiety coming on, but that may or may not help. Straight up asking what the person wants will help them feel better.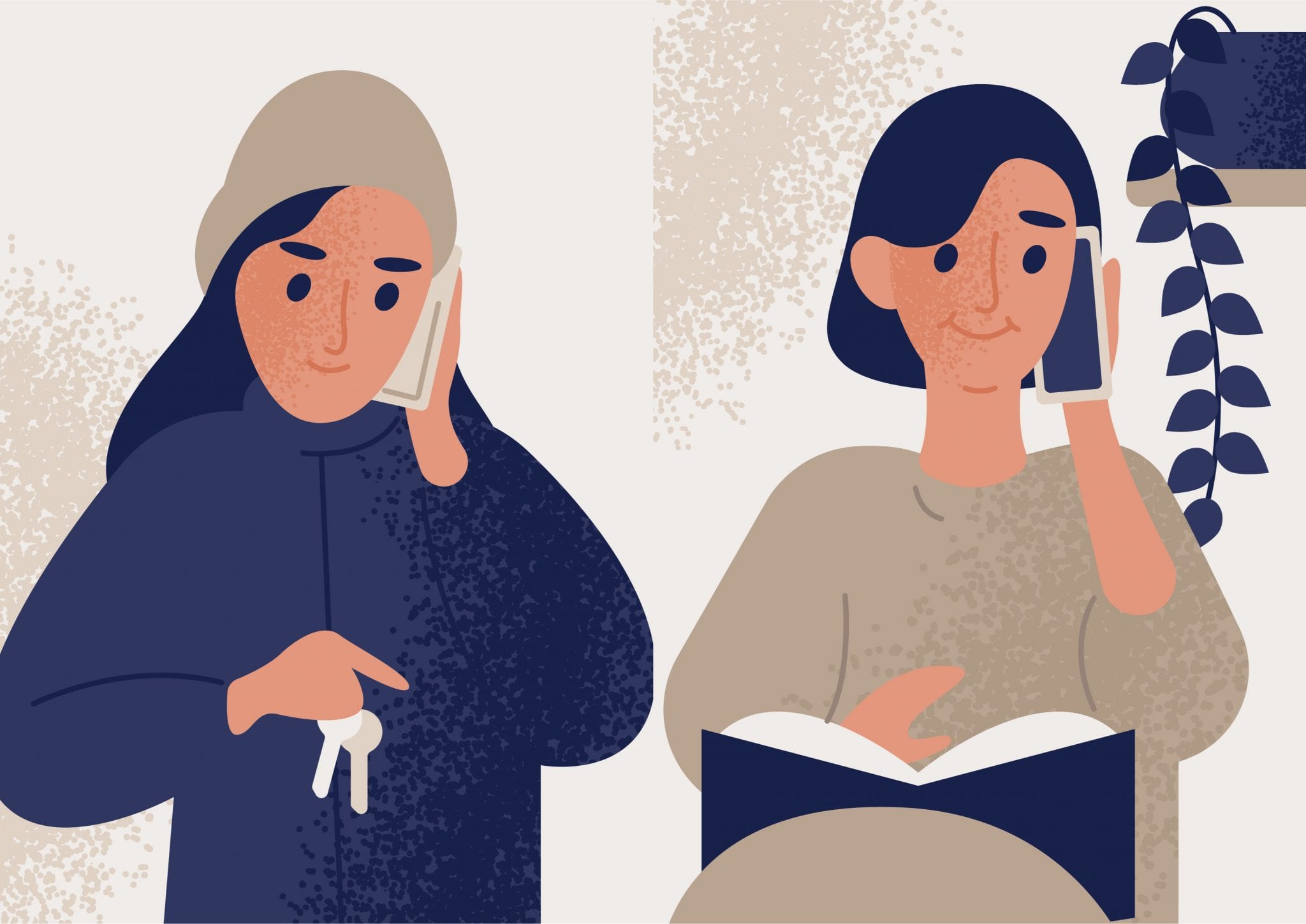 Phrase 6 | Express Empathy
I understand your fear.
While you may not understand their anxiety, when people start to get anxious over things like losing every single person they love, you can empathize with that idea. The fears that cause anxiety generally aren't irrational, the person just cannot contain it and it begins to consume their thoughts. Acknowledge that their fear is understood and you'll begin to see them open up to you.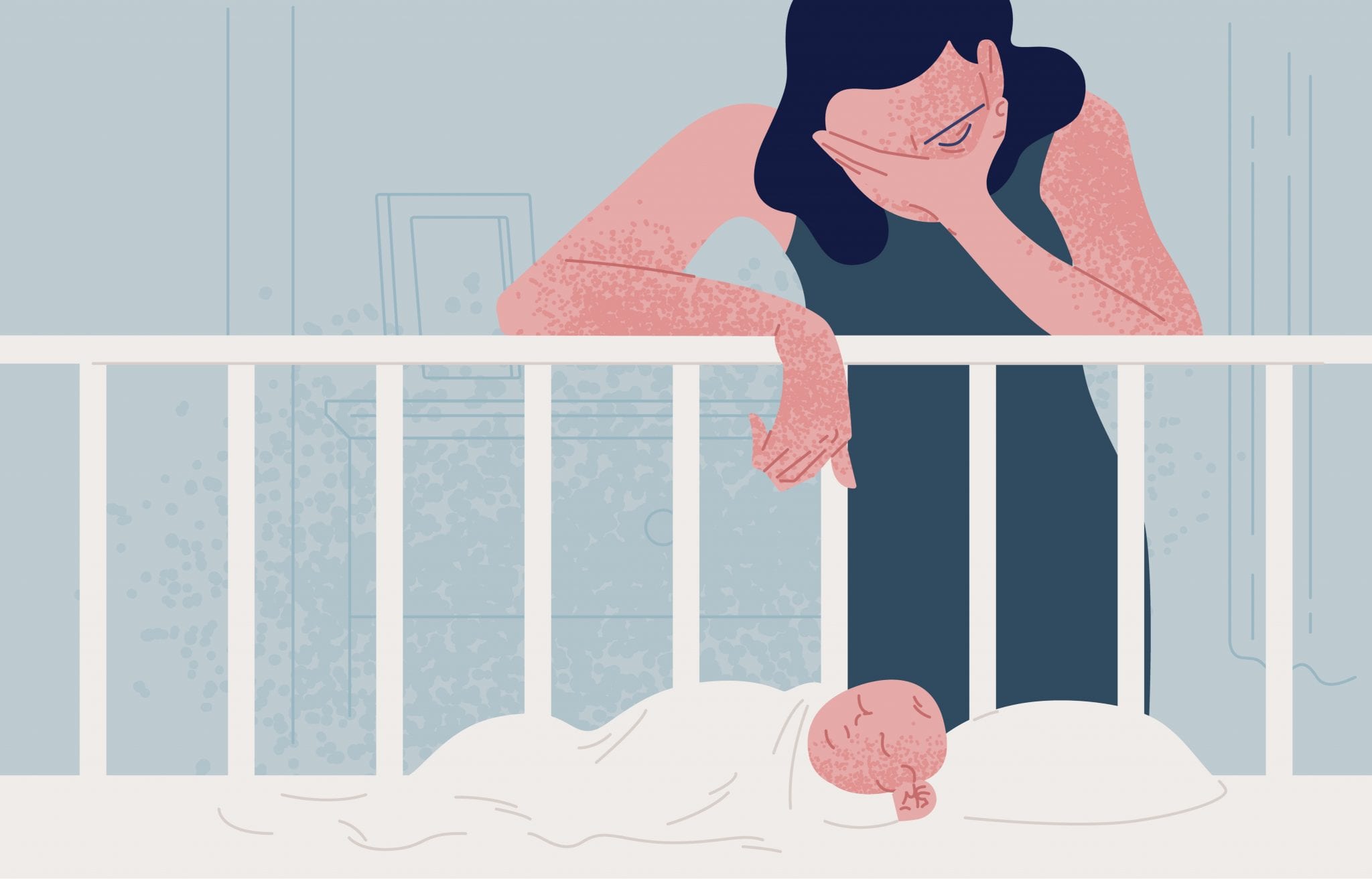 Phrase 7 | Be Their Shoulder
I'll hug you, I'll hold your hand–I'll be here for you in any way that will help.
So many people are quick to offer solutions and suggestions when they see a person going through an anxiety attack. While you may be well-intentioned, simply offering a hand to hold is the best way forward because every case of anxiety is unique and different.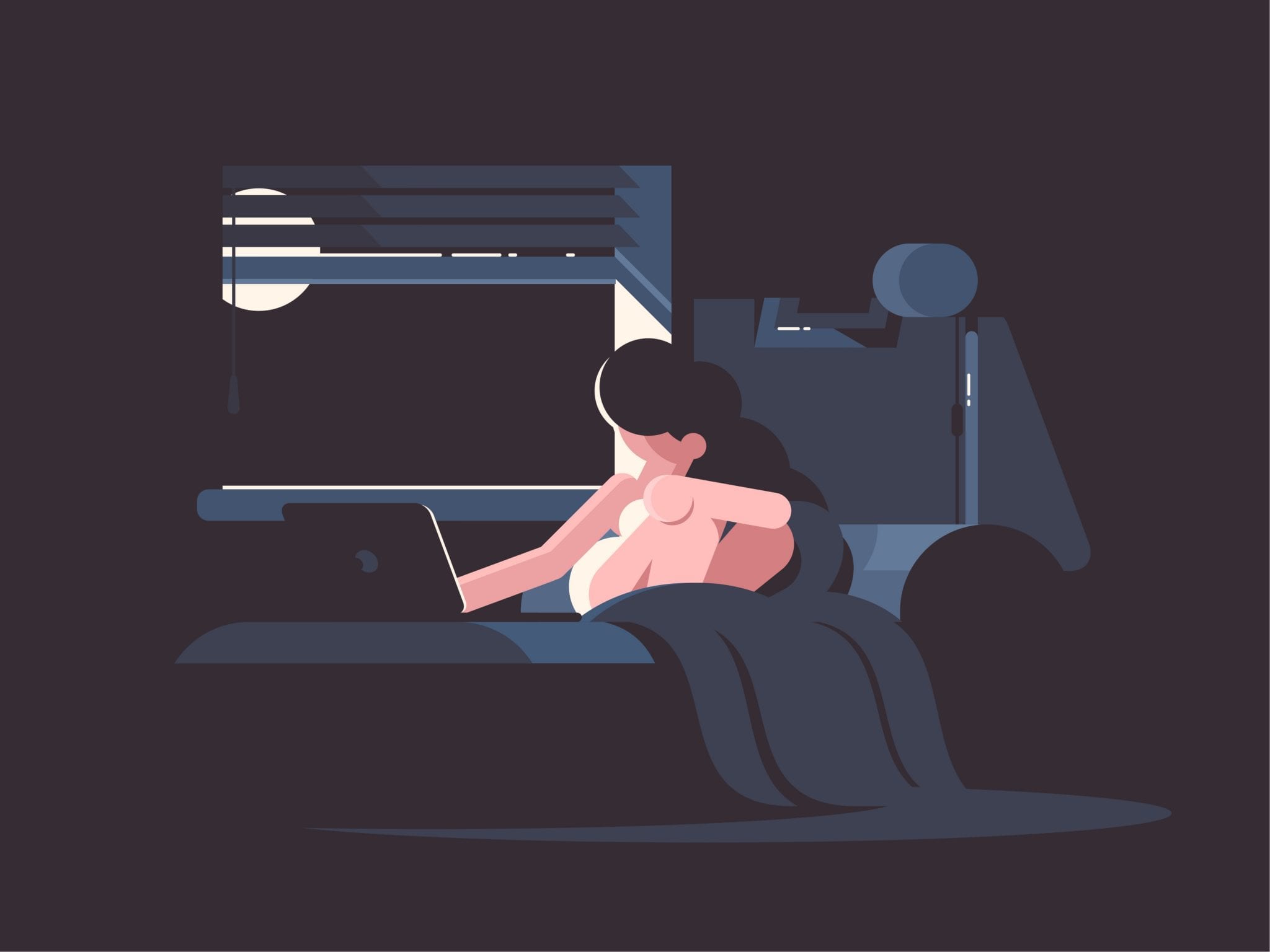 Phrase 8 | Remind Them It Will Pass
This will be over soon, we'll get through it together.
When a person is in the middle of an anxiety attack, it's hard for them to look ahead. This statement is a gentle reminder that the things they are feeling are temporary and they'll feel better shortly.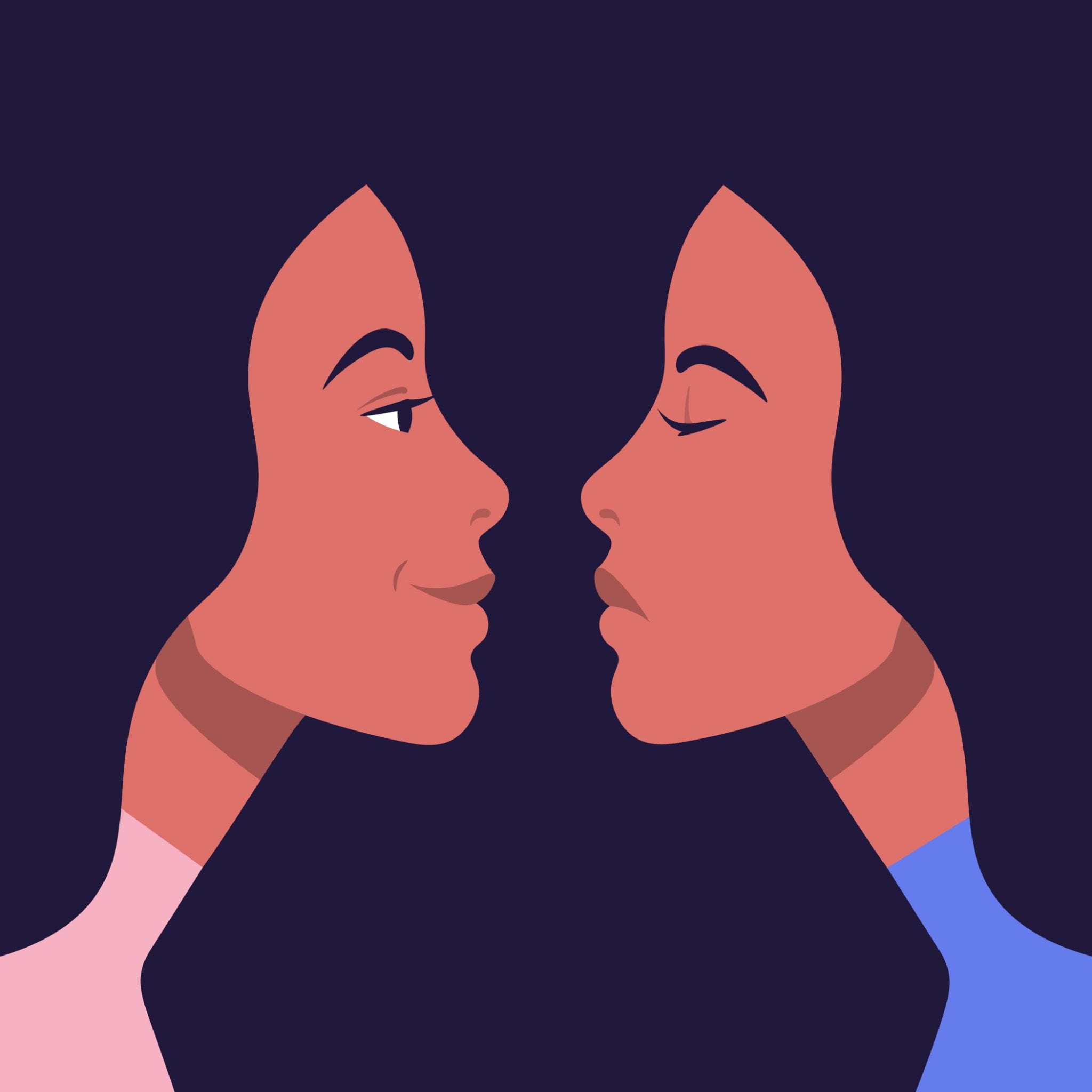 Phrase 9 | Breathe With Them
Hey, let's take some deep breaths and relax for a few minutes.
Simply breathing with a person who is going through an anxiety attack can do wonders to help calm them down. Standing there with them and breathing deeply and slowly will help get them in the moment and focused on what is happening.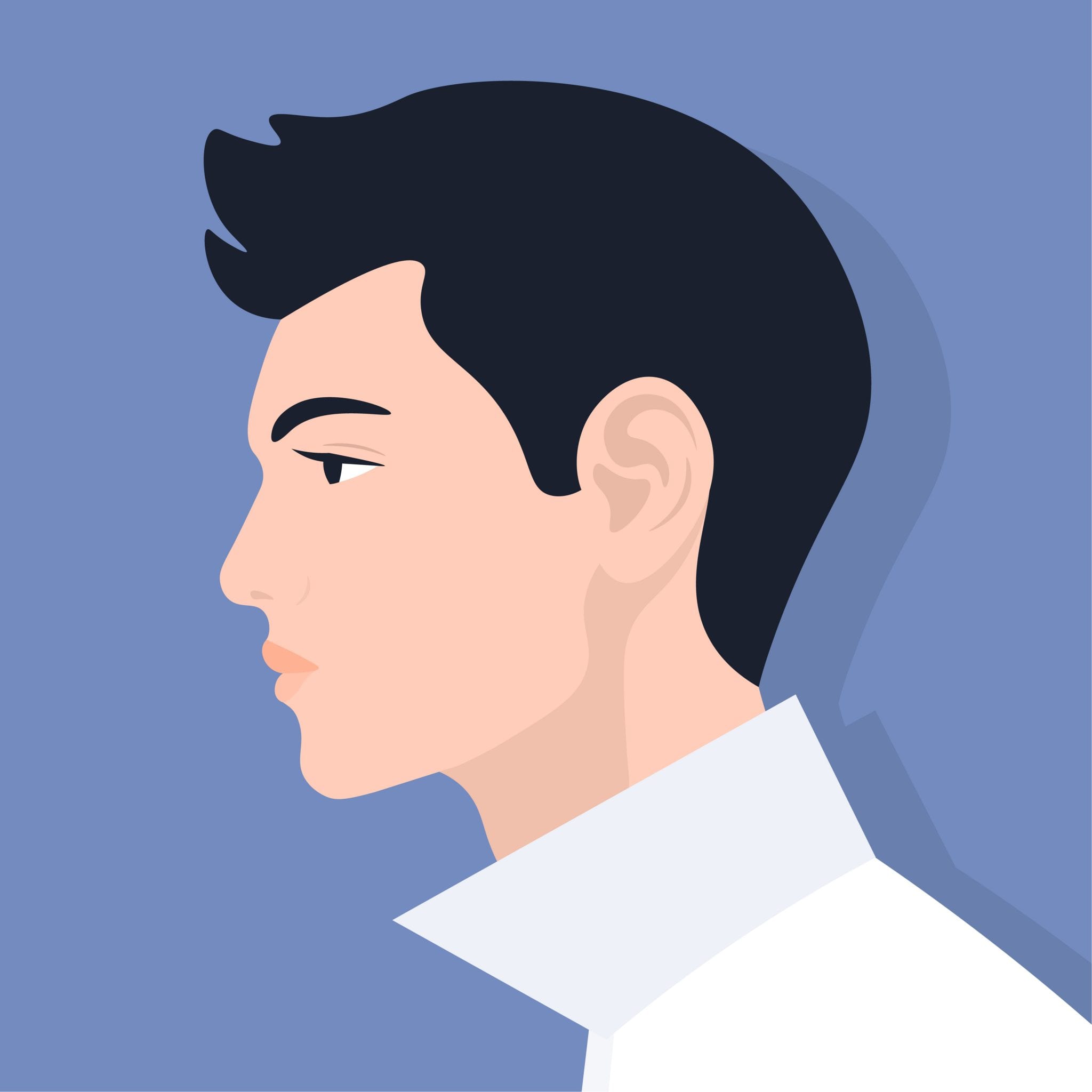 If you're looking to develop your communication skills for professional environments even further, we think you'll like the following video course from LinkedIn Learning. Check out the preview below:
Click here for full access to "Life Mastery: Achieving Happiness and Success"
On LinkedIn Learning
Join coach Chris Croft as he introduces his top tips for life mastery. Learn how goals help you build the life you want, how reducing what's not important leaves time and energy for what is, how to beat procrastination and eliminate stress, how to maintain a positive attitude through good times and bad, how to become more assertive, and how to build a network of friends and colleagues. Chris also offers some advice on making the lessons stick. The good life is within everyone's grasp; use these tips to achieve health, happiness, and success.
Phrase 10 | Give Them An Out
Do you want to go? I'll go with you.
You should never make a person feel pressured to stay somewhere when they're having an anxiety attack. Instead, offer to go outside or upstairs or somewhere else with them. Offer a ride if they need it or maybe step out to get some fresh air. Always let them know that they can leave and you're prepared to go with them if they'd like.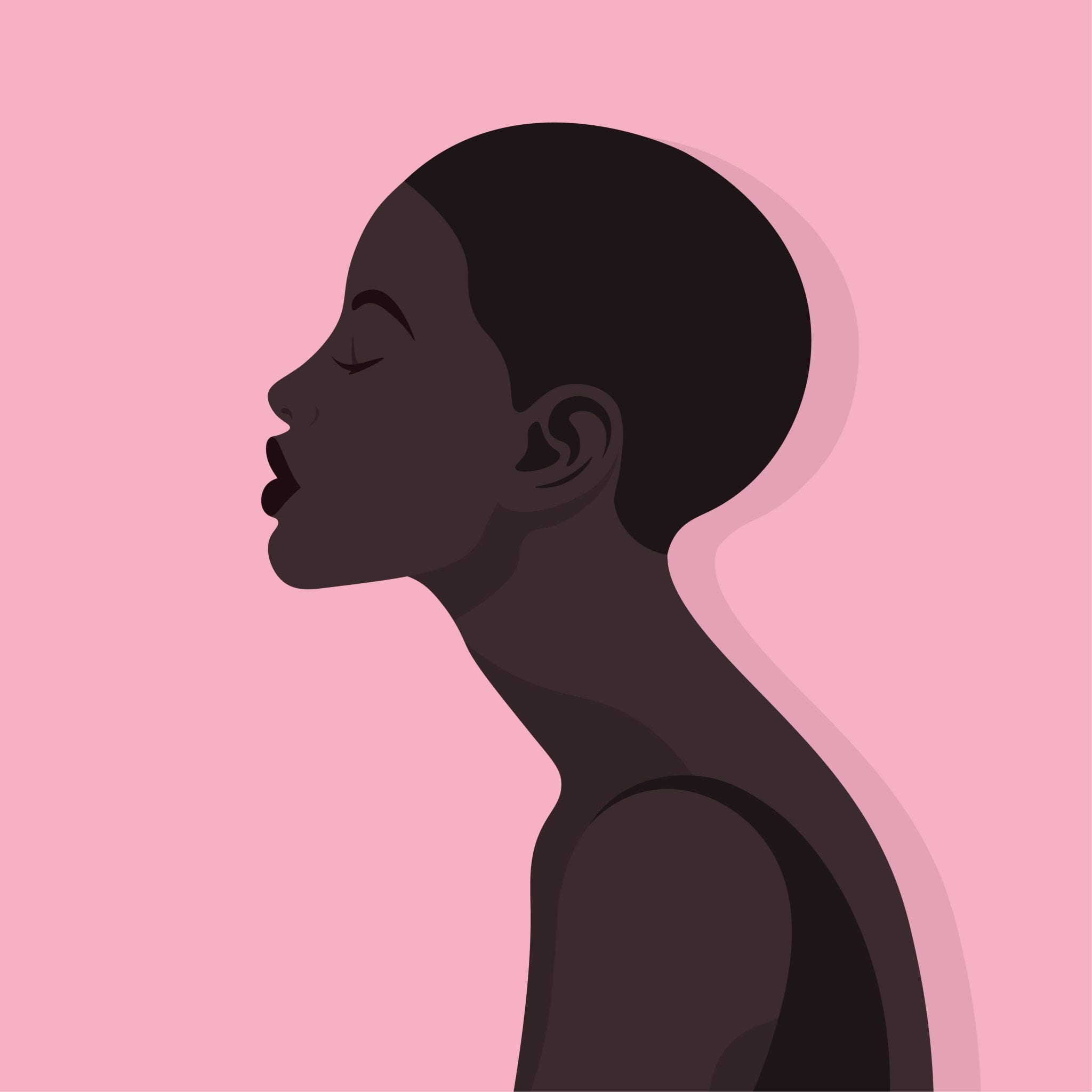 Phrase 11 | Start a Conversation
The new episode of our favorite show is coming on tonight, do you want to watch it?
If appropriate, you can help end your friend's anxiety attack by bringing up something that piques their interest. You should only do this after recognizing their anxiety and asking what you can do, because otherwise they may feel like you're dismissing the anxiety, which could make it worse.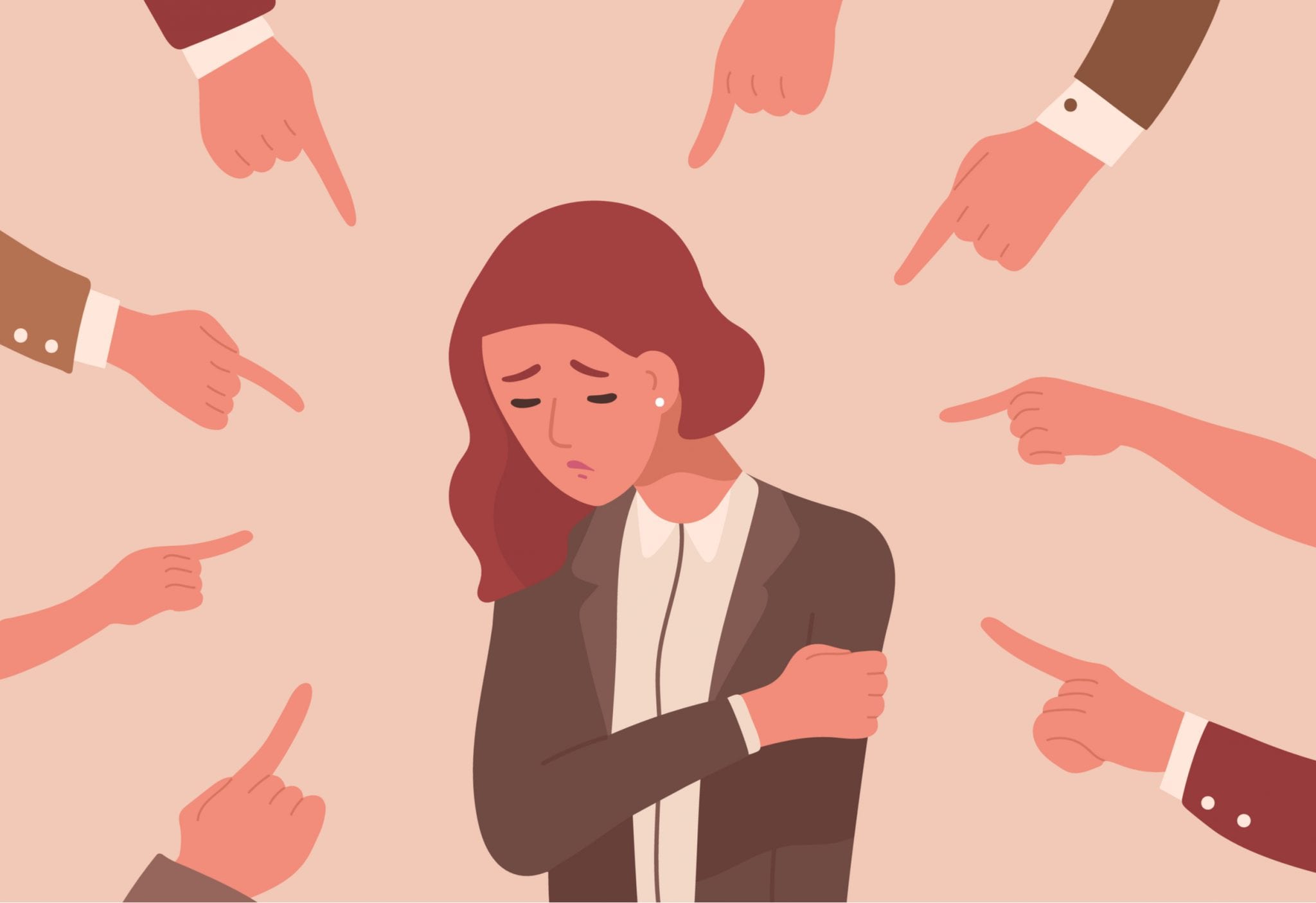 Phrase 12 | Ask for the Future
What can I do during an anxiety attack to make you feel better?
This is a question you should ask when your friend or family member is feeling okay. The reason behind this is that, many times, a person cannot think straight when they are having an anxiety attack. That can make it hard for them to tell you what will help in the midst of the attack, especially if it's severe. Ask ahead of time and you'll always be there knowing what to do.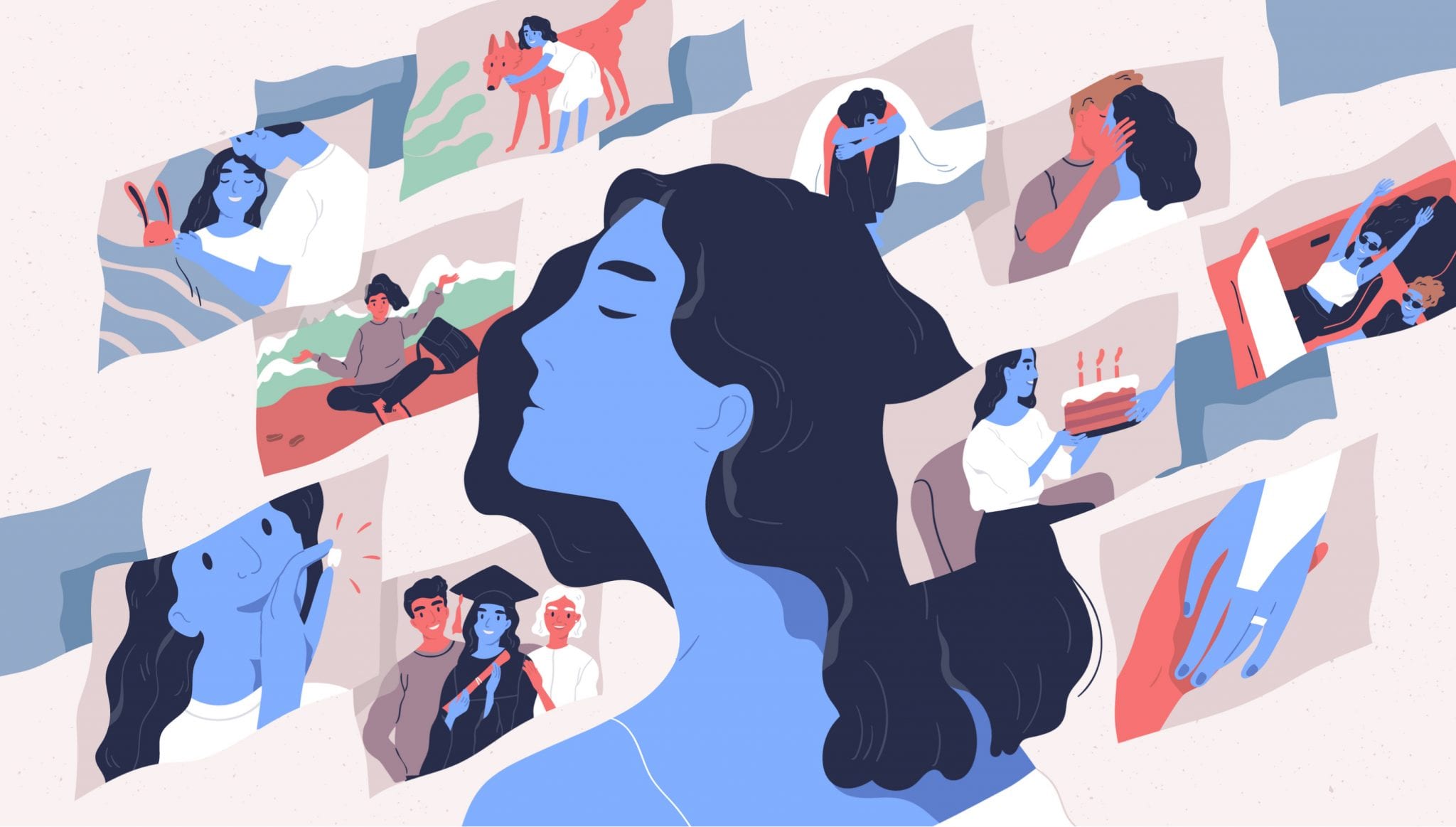 Support Your Friends
Having an anxiety attack is extremely debilitating, and having someone around who is ready to support in any way possible is certainly beneficial. Asking your friends how you can help and then doing the best you can do oblige is truly the ideal way to handle an attack. So, stay calm and try these lines next time you notice your friend or family member experience anxiety.
At Never the Right Word, our aim is to give you practical examples of how to handle life's difficult conversations. If you have an awkward situation that you'd like example templates for, request a topic here.   
If you're interested in further reading, we've also included links to our trusted resources and related posts below. To find out more about NTRW and our recommended tools, you can do that here.  
Lastly, if you found this content helpful or want to share your own examples, let us know in the comments. We'd also be delighted if you shared this article and joined us on social media too!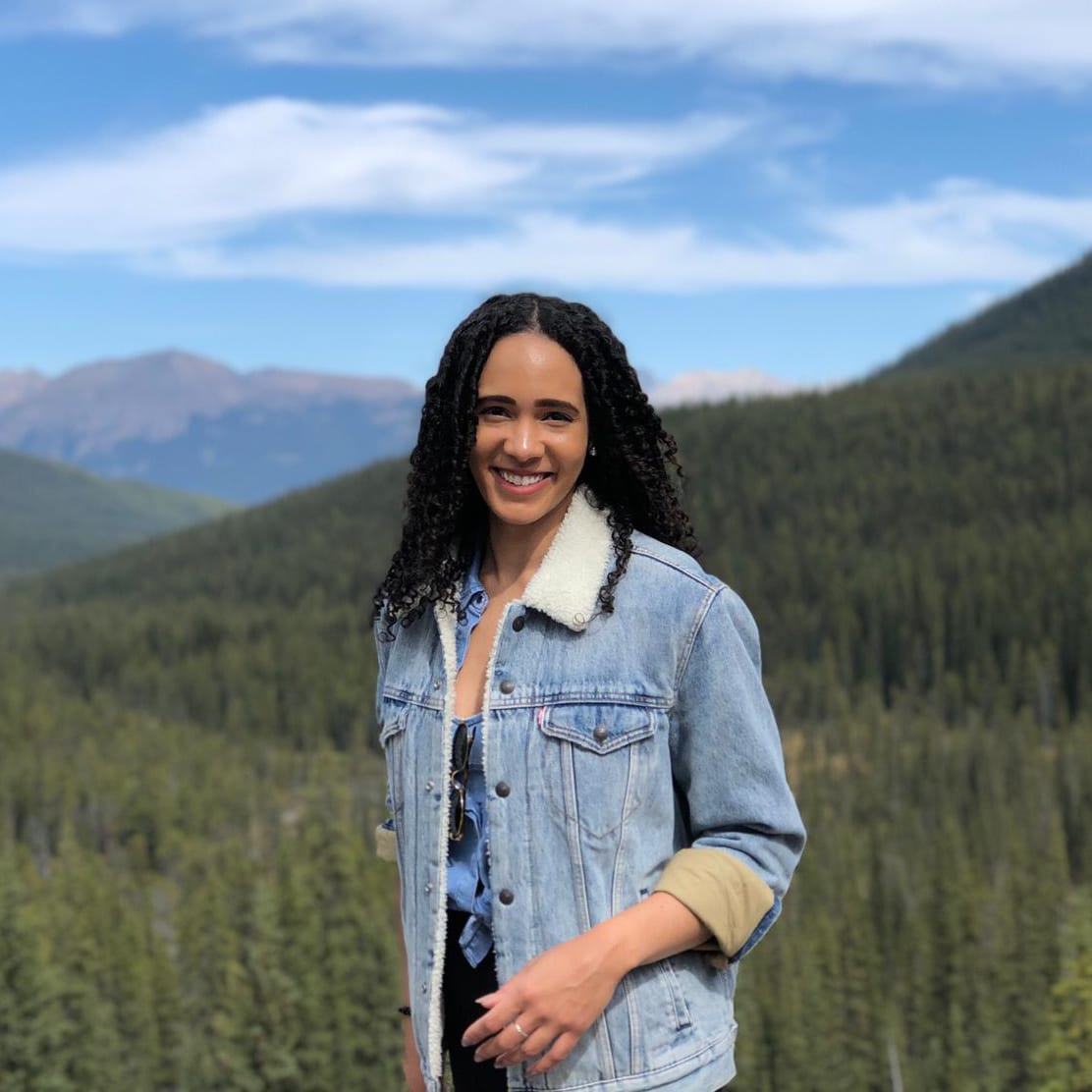 Never the Right Word
Hi there! I'm Amy, and I'm the person behind Never the Right Word. I'm a designer-by-day who's fascinated by human psychology; you'll find me learning about what makes others tick through all types of media and good old-fashioned conversation.
In 2019 Never the Right Word was born to fill the gap of 'how-to' websites with copy and paste examples showing you EXACTLY what you need to say to steer difficult conversations into positive outcomes.
Relevant Books We Recommend...
Pin Never the Right Word on Pinterest!
Check Out Our Recommended Resources.
Looking to become a digital publisher like us? We highly recommend these tried-and-tested tools:
Contact Us
Write to:
Never the Right Word
Building 19475
PO Box 6945
United Kingdom
Support NTRW
Donating to Never the Right Word will
help us produce more free content. Thank you!