3 Emails to Reject a Job Offer Without Destroying Future Prospects
Getting a job offer is an exciting opportunity. But sometimes, it comes just at the wrong time. You might have already had a better offer from another organization, your circumstances could have drastically changed, or the offer might not be exactly what you were hoping for in terms of role or remuneration.
It's easy to say 'No, thanks.' But how do you make sure you leave a door open with that company, should you ever be interested in any of their future positions? We explain how to tell an employer that the job just isn't for you, without damaging future prospects with that employer.
Here are 3 Polished Email Templates to Reject a Job Offer Without Destroying Future Prospects, which you can use as a reference to turn down a job offer the right way.
Illustrations courtesy of Shutterstock.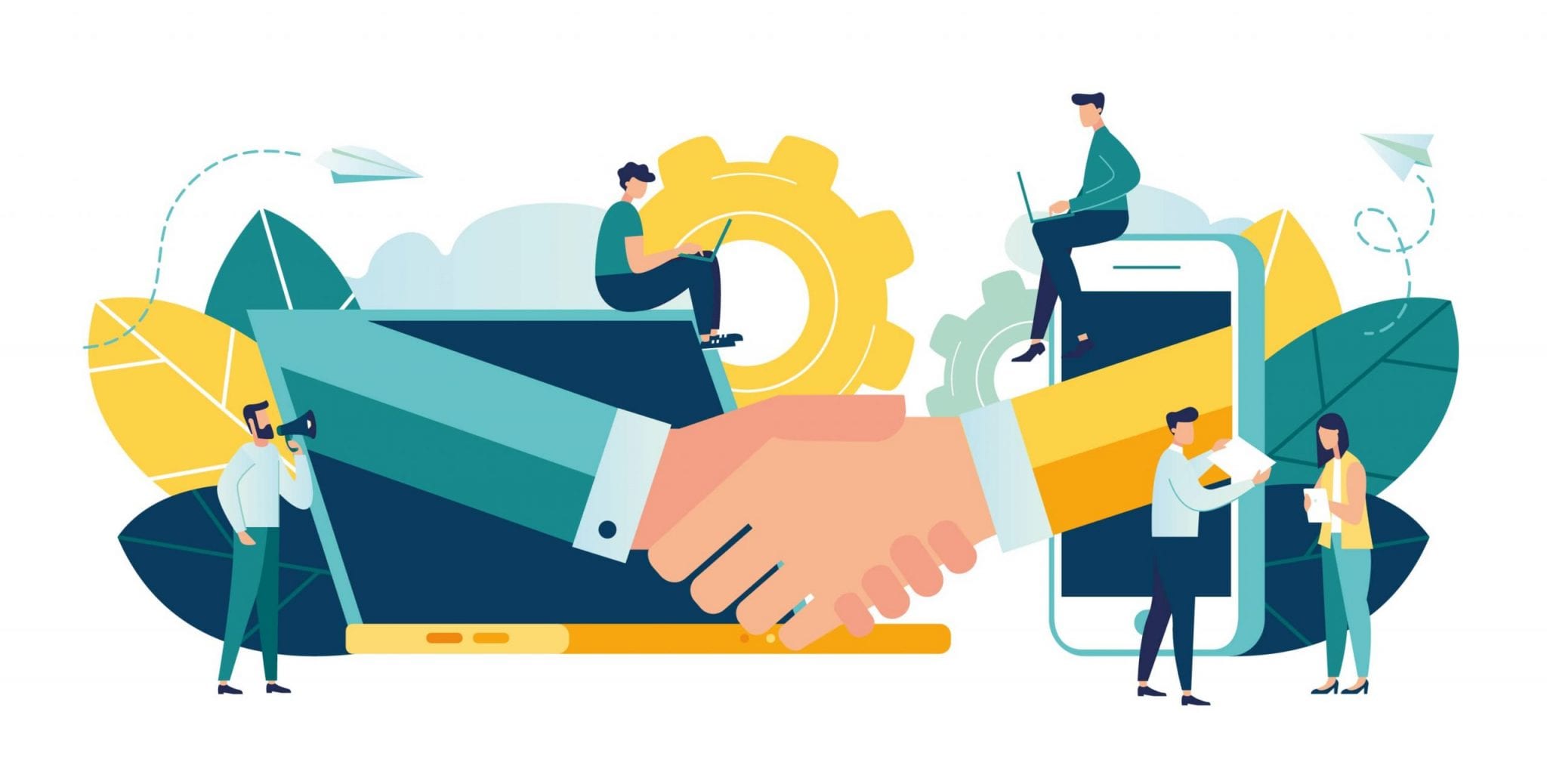 Email Template 1 | "The Salary Offered Is Too Low"
Dear [Insert Name]

I wanted to take the time to thank you for offering me the position of [job role]. I was very excited about the possibility of joining your company, and love the culture and ethos you have in place. 

After careful consideration, I have decided to decline your offer at this time. The market level of salary for my level of expertise/skill is higher than you are currently offering, although I appreciate budgets vary within different organisations. I enjoyed speaking to you about your company and hope we can stay in touch regarding future opportunities.

Sincerely
[Insert Your Name]
If you're unsure how to tell the hiring manager that they simply didn't offer enough money, this template can help.
It keeps things positive, upbeat and focuses on what you were impressed by when you did your interview. By comparing the salary offered to the market at large, you avoid stating that you've had a better offer from a competitor.
This could even make the recipient revisit the budget and come back to you with a better offer. It's always worth trying to renegotiate your salary before sending an outright rejection, but if negotiations have not helped, this template might make the difference.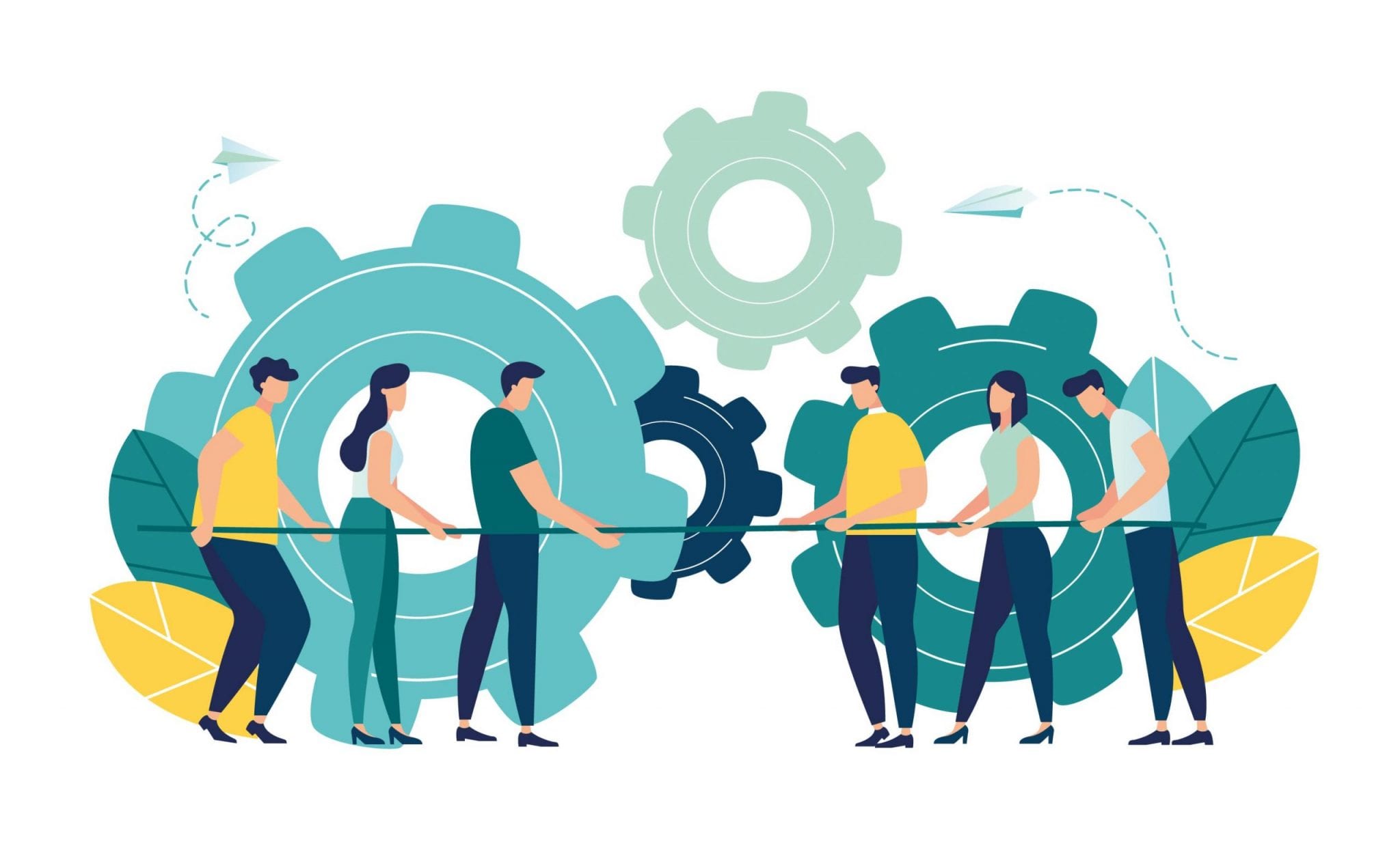 Template

 

2

 | "

The

 

P

rogression 

O

pportunities 

W

eren't 

A

s 

E

xpected"
Dear [Insert Name] 

Thank you so much for offering me the position of [job role]. I appreciate you will have interviewed many candidates and taken a lot of time coming to this decision.  At this time, I must respectfully decline your offer. After careful consideration, I have accepted a role which is more suited to my planned career progression path. 

It was great to talk to you, and I really appreciate you taking so much time to explain your business and the company to me. I hope we can stay in touch. 

Yours sincerely,
[Your Name]
 
It's difficult to explain to an employer that you just didn't see yourself going anywhere at their company. It's much better to state that another role or an opportunity simply had a little more to offer. Stay positive, be appreciative of the time taken by the hiring team, and be brief yet clear with your reasoning.
In your wrap-up, state that you might like to keep in touch.
If the job you have taken is in the same industry, perhaps there's an upcoming event or conference where you might bump into the hiring manager. This is the kind of information you can add to show that there are no hard feelings and that you are happy to keep a line of communication open for the future.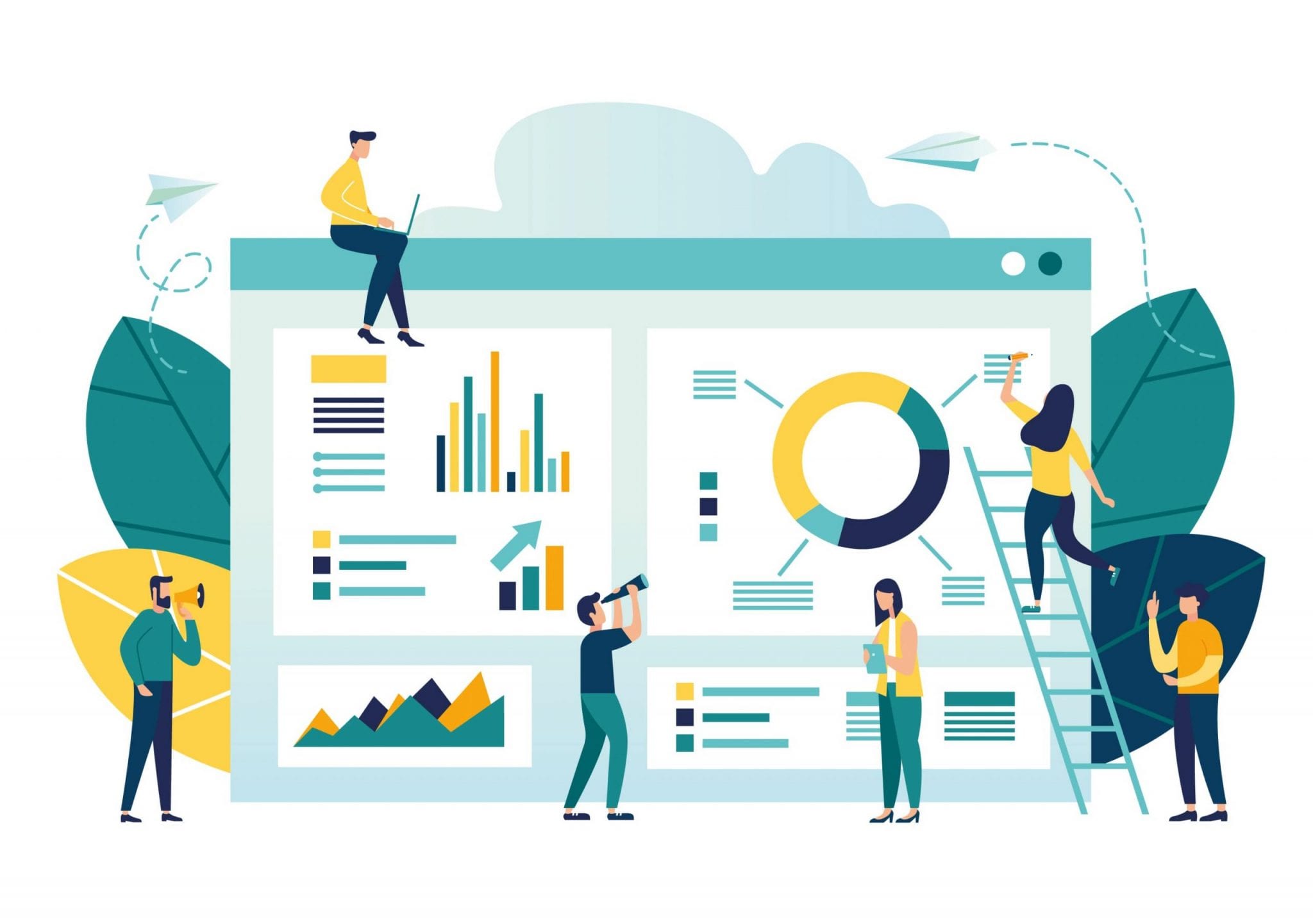 Template

 

3

 | "

I've

 

B

een 

O

ffered 

a

 

B

etter 

P

osition"
Dear [Insert Name] 

I wanted to thank you for the offer of  the [job role]position. It's an exciting opportunity and the right person will really shine in this role. After some careful consideration, I've decided to decline your offer at this time. This was a difficult decision, but I have several opportunities open to me and, currently, another one has the right potential prospects for me. 

I really enjoyed meeting you, and it was great to discuss [insert something role specific you spoke about in the interview] with you. 

Sincerely, 
[Your Name]
 
This is a great way to show that you appreciated the time the interviewer took selecting you as the right candidate, whilst still being firm that the role isn't right for you. There's no need to mention which role you have accepted or who with whom.
In fact, it's better not to, as it might be the direct competition that could annoy the recipient. In the close, mention something specific that you spoke about during the interview process. This could be a project you're both aware of, and an industry-specific piece of information, or simply thanking them for answering your questions.
This shows the recipient that the process mattered to you, and will ensure they don't find your rejection dismissive or offhand.
If you want to develop your communication skills for professional environments even further, we think you'll like the "Having Difficult Conversations" video course from LinkedIn Learning.
Click here for full access to "Having Difficult Conversations"
On LinkedIn Learning
Here you'll get practical advice on how to have difficult conversations with colleagues, employees, and managers. You'll learn to develop your communication skills to improve your relationships, teamwork, and business performance all from the comfort of your laptop.
With these templates, you can confidently reject a job offer whilst maintaining a connection with potential future employers. Remember, it's always best to send a rejection as quickly as possible, and stay as positive as possible at all times.
At Never the Right Word, our aim is to give you practical examples of how to handle life's difficult conversations. If you have an awkward situation that you'd like example templates for, request a topic here.   
If you're interested in further reading, we've also included links to our trusted resources and related posts below. To find out more about NTRW and our recommended tools, you can do that here.  
Lastly, if you found this content helpful or want to share your own examples, let us know in the comments. We'd also be delighted if you shared this article and joined us on social media too!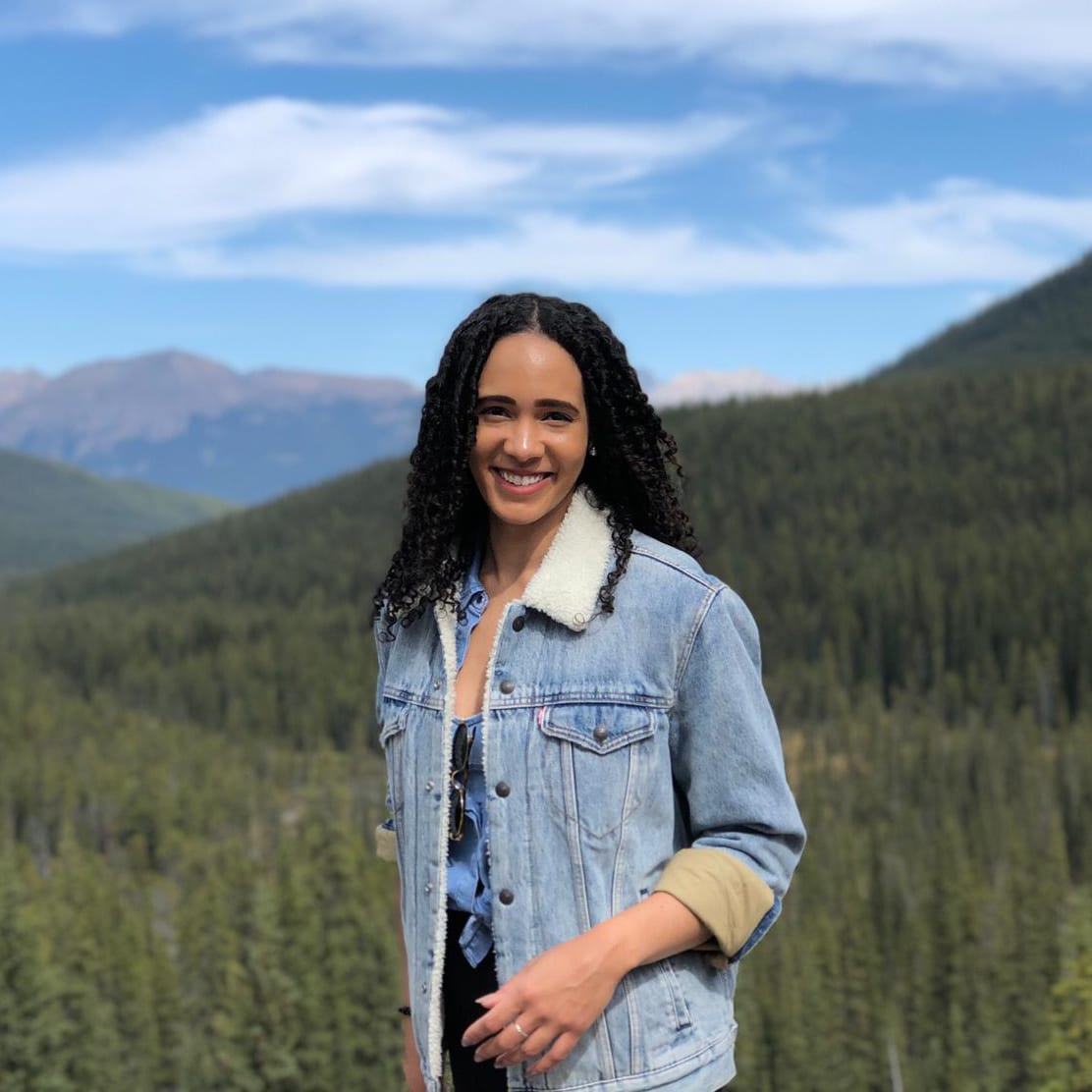 Never the Right Word
Hi there! I'm Amy, and I'm the person behind Never the Right Word. I'm a designer-by-day who's fascinated by human psychology; you'll find me learning about what makes others tick through all types of media and good old-fashioned conversation. Learn more about me here.
In 2019 Never the Right Word was born to fill the gap of 'how-to' websites with copy and paste examples showing you EXACTLY what you need to say to steer difficult conversations into positive outcomes.
Relevant Books We Recommend...
Pin Never the Right Word on Pinterest!
Check Out Our Recommended Resources.
Looking to become a digital publisher like us? We highly recommend these tried-and-tested tools:
Contact Us
Write to:
Never the Right Word
Building 19475
PO Box 6945
United Kingdom
Support NTRW
Donating to Never the Right Word will
help us produce more free content. Thank you!