Communicating with Extroverts – An Introvert's Guide
If you're an Introvert and you have a hard time communicating with Extroverts you are not alone. It's no secret that Introverts and Extroverts often have very different communication styles.
Energetic Extroverts tend to be verbal processors who flit quickly from topic to topic and interrupt each other frequently. In contrast, reserved Introverts like to process their thoughts before speaking and opt for slower-paced conversations that fewer topics but in greater depth.
Your most significant communication power as an Introvert lies in being aware of how your communication style differs from an Extrovert's.

When you have an idea of whether you're speaking to an Introvert or Extrovert, you can then tap into the individual's preferences to get your message across effectively.

Once you are aware of how Extroverts communicate differently to Introverts, then you can make a conscious choice to modify your style to suit theirs or simply accept those differences.
​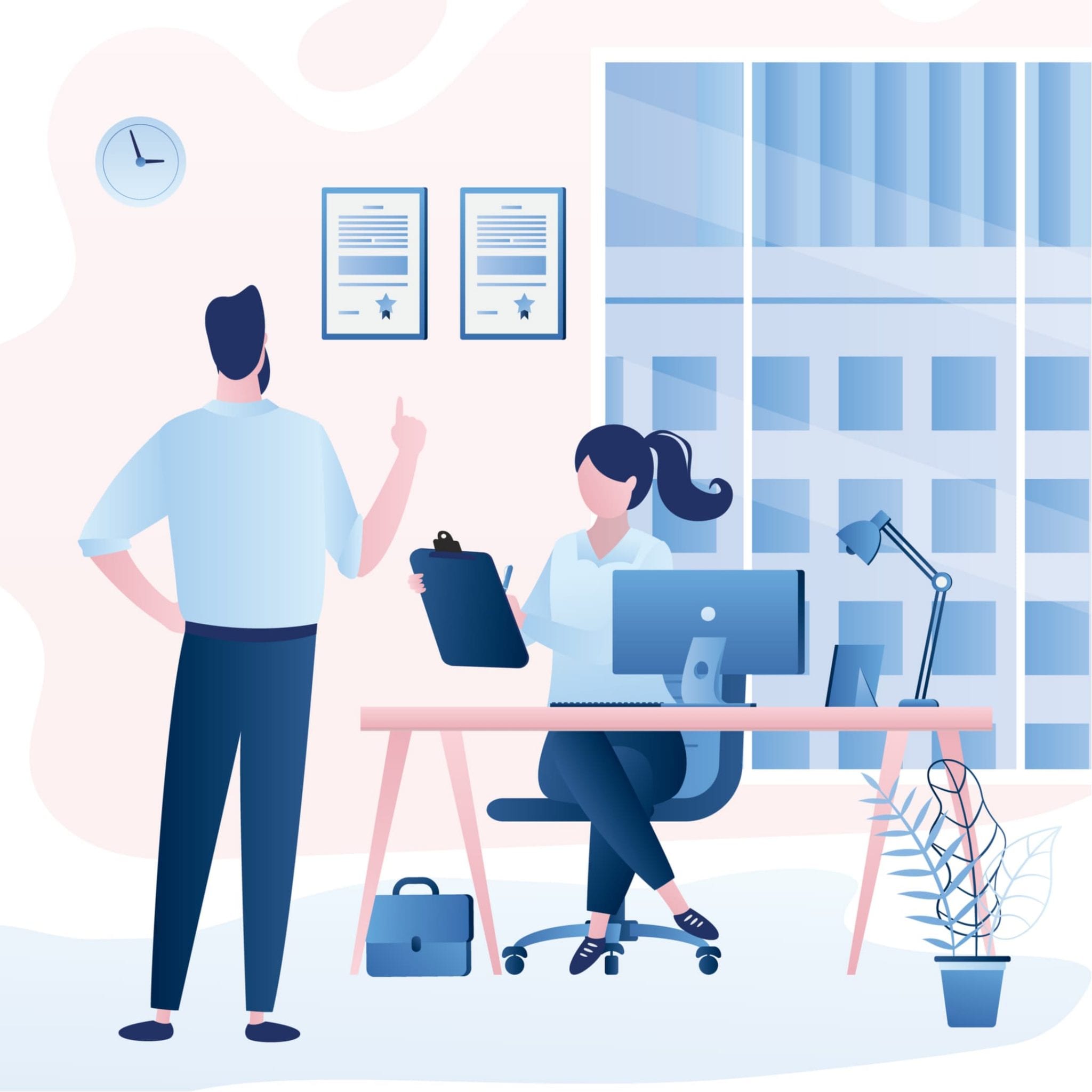 The Differences Between Extroverted and Introverted Communication Styles
The Introvert and Extrovert models originated from the 1921 work of Swiss psychologist and psychiatrist Carl Jung. Jung is the psychologist whose theories first recognized the Introvert and extrovert styles.
Since these findings first emerged, the Introvert and extrovert spectrum have set a precedent across many psychological studies.
Below is a short summary of Extrovert vs Introvert communication style preferences:
---
Extrovert Communication Preferences 
Extroverts like to talk out loud to sort through their ideas. 

Extroverts tend to open books and are happy to communicate freely with anyone about themselves.

Extroverts prefer to be seen and often like to stand out in a crowd.

The Extrovert's favorite form of communication is usually through the phone or in-person. 

Extroverts are generally better at processing and prefer getting input from as many people as possible. They are often energized by the presence of others.
---
Introvert Communication Preferences
Introverts prefer to think things through properly first before speaking.

Introverts opt for privacy first and only openly talk about themselves with people they know and trust.

Introverts tend to stay in the background visibly. When they do take the stage they've usually put a lot of thought into their presentation.

Introverts prefer to communicate in writing, including texts and e-mail exchange.

Introverts prefer one-to-one conversations over meetings.  
---
In short, Extroverts tend to get their energy from external factors, including activities like talking and interacting with others. On the opposite end of the spectrum, introverts tend to get their energy from their inner selves — this involves spending time alone with their thoughts through reflection and thinking. 
The reality is that very few people are a solid Introvert or Extrovert- most of us are a combination of the two (Ambivert's we're talking to you!) and fall in between the spectrum.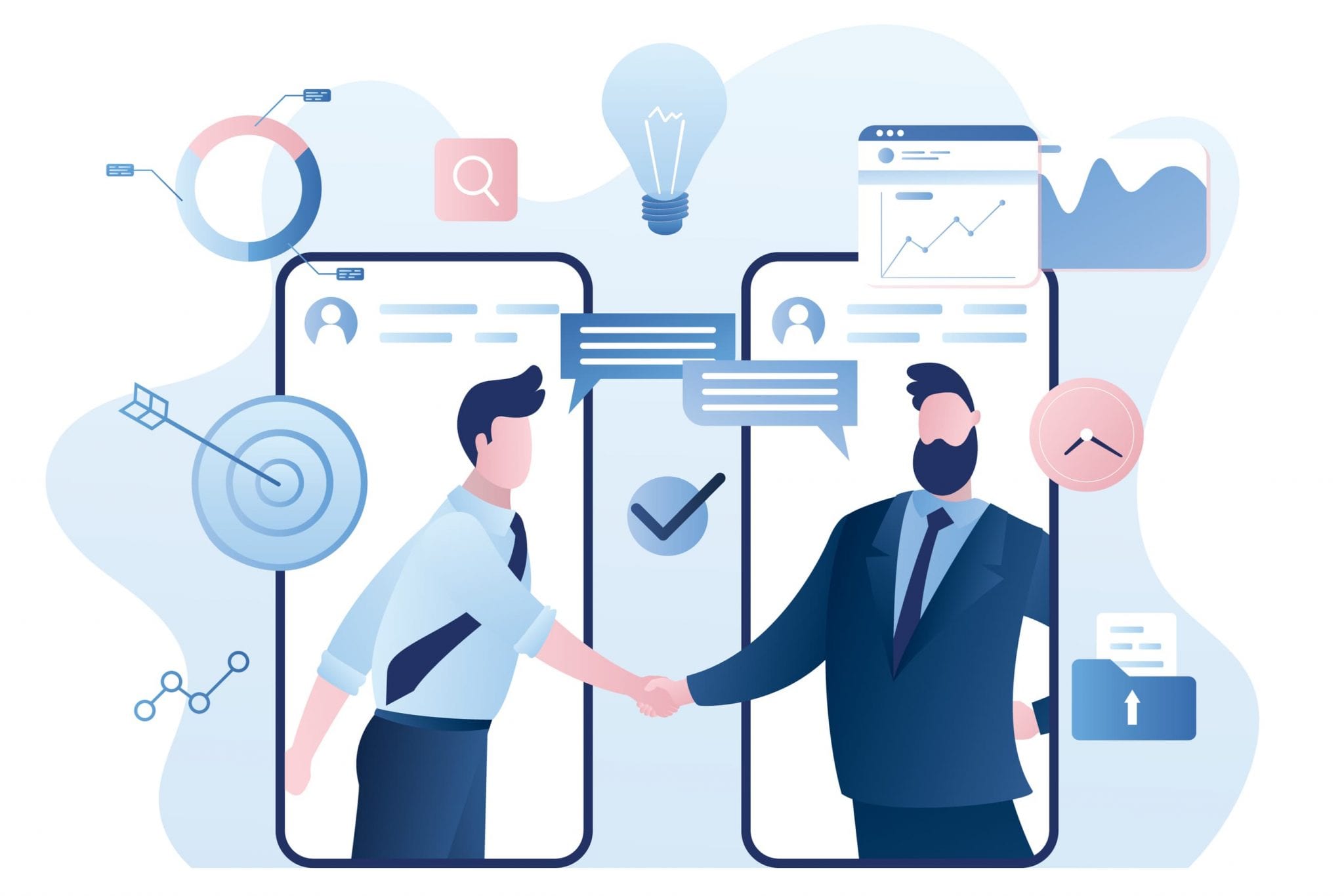 How Can Introverts and Extroverts Misunderstand Each Other?
With these two different ways of getting energy, at some point, misunderstandings between Introverts and Extroverts will happen. That said, where we source our energy from is not usually the reason for communication problems.
It's what often appears to be 'good communication' to either an introvert or an Extrovert that can prove to be problematic.

For example, the quieter an Introvert seems to be- the more inclined fill the silence, the sociable Extrovert will feel.

The more information the Extrovert throws at the Introvert- the more overwhelmed or irritated the Introvert is likely to feel.
This interpretation of listening invites a communication problem of interpreting listening in different ways. Listening for many Introverts means "I'm thinking this over, and give me a few moments to reply," but to the Extroverted person, it may mean "Awesome. To be gracious, I must fill the silence with more talking."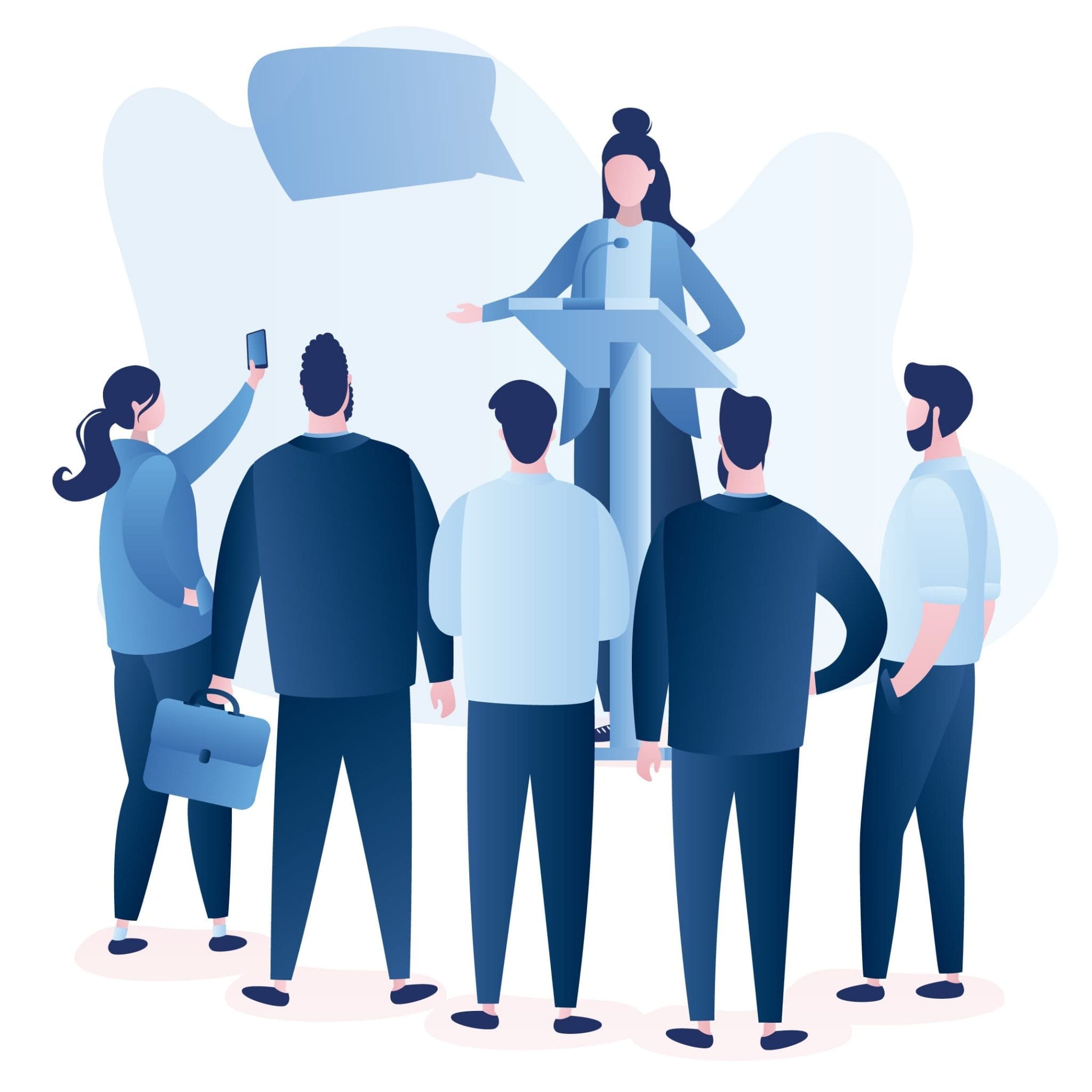 Is the Introverted Style of Communication Considered Normal?
If you're more of the quiet type, you may be wondering whether it's normal to have an introverted communication style? You're not alone.
Considering that studies have shown that 30 to 50 percent of the population is introverted, you could say it is perfectly normal to be one.

 
Yes, being an introvert is normal. It's a natural part of who you are; it comes with a lot of advantages and, yes, sometimes you'll get tired if you're around people too long. But introverts can be fun, engaging, social, and even outgoing when they choose.
In a world that encourages you to mingle with people more, and introverted behavior is seen as strange eventually, you'll find that introversion isn't necessarily such a bad thing. 
---
Why Being an Introvert is a Super Communication Power:
Introverts are known for being very observant and can take in more of the world than the average person. Meaning you are likely to be more analytical and, consequently, better at making decisions.

Introverts are usually excellent and patient listeners, mainly due to their observant nature. Introverts tend to remember a lot of what they hear. This is great for many personal and professional reasons. While you may find yourself having fewer friendships, you'll likely find yours to be resting on deeper foundations. Sure, you tend to have a tiny circle of friends, but that can be a great thing! Plus, everybody appreciates people who listen.

Introverts tend to appreciate the smaller things in life. You notice the small stuff, and despite what studies suggest about extroverts being happier, other studies indicate that enjoying minor things leads to greater life satisfaction.

Introverts tend to be more conscientious due to their inquisitive nature.
There is no one size fits all when it comes to personality types. Introverts all come in different shapes, sizes, and personalities, all unique in many ways. Whether you are outgoing or shy, Introverted or Extroverted, it doesn't matter too much – there is no wrong or right way of being.
Being an Introvert does not mean that a person is shy, anxious, or dislikes anybody and everybody.
Introversion means sharing or spending energy when around others rather than drawing energy from them, and that means that sometimes being around people can be overwhelming or draining at times. Rest assured, though, spending more time alone gives the Introvert some much-needed relaxation and recharging time.
It is also entirely reasonable for an Introvert to reject a social event when they really and truly do need that time alone. If an Introvert needs that alone time and went against their better judgment, they could be put in an uncomfortable situation the entire night. Although it may seem rude, it isn't personal and is a sign of much-needed self-care.
The generalization that Introverts are rude can be utterly wrong because often, Introverts feel like they are doing others a favor by offering the limelight to others. Introverts are also better at understanding people because they are quiet and observe them more. 
Being an Introvert does not automatically mean that a person is depressed or has a severe mental health problem. It is merely part of their personality and who they are.
Finally, not all Introverts are shy, rude, weird, or social recluses. In reality, most Introverts will happily come out of their shells once they are ready and get to know you, even though it may take more time.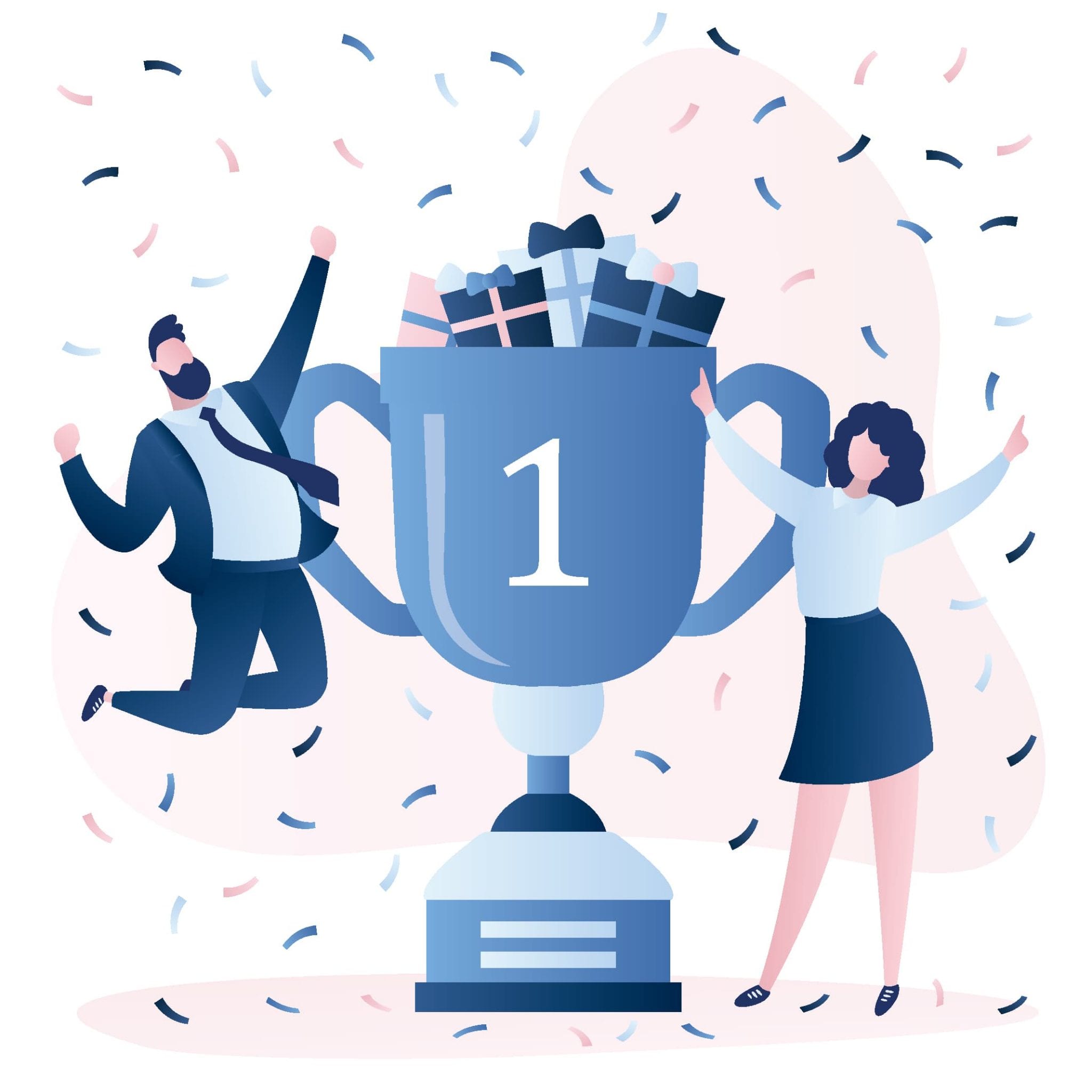 If you're looking to develop your communication skills for professional environments even further, we think you'll like the following video course from LinkedIn Learning.
Click here for full access to "Developing Your Emotional Intelligence"
On LinkedIn Learning
Emotional intelligence can help you build effective relationships at work. Executive coach and organizational psychologist Gemma Roberts explains what emotional intelligence is and why it's important. She helps you become more self-aware so that you can identify triggers that may hijack your performance. She also helps you align your intentions and your impact so that you can build strong and collaborative relationships.
How to Communicate with Extroverts as an Introvert
1 | Do Not Take Interruptions Personally
There is no shame in preferring a slower-paced, more focused style of conversation. It doesn't mean that there is something wrong with you.
Don't feel bad about yourself if someone repeatedly interrupts you. 
Your automatic assumption may be that you must be talking too slowly, or that what you are saying is dull. Not the case! Usually, Extroverts who are continually interrupting do so with everyone, and they are more than likely excited by the conversation. It is just their way of conversing. 
Do not take interruptions personally.
---
2 | Interject When You Have Something to Say
Extroverts who interrupt may often be expecting you to interrupt them back. Interruption can be seen as a sign of engagement in the conversation by Extroverts and not as rude.
So, as much as you may feel uncomfortable about it at first, go for it!
---
3 | For a Break, Converse with People with Similar Communication Styles as You
If you find the Extroverted style of conversation exhausting and frustrating, you can always keep such discussions to a minimum.
Don't feel as though you need to force yourself to spend an extended period of time around people who drain you, and it's probably best you do not enter into a long-term relationship with someone if their conversation style exhausts you.
---
4 | Equip Yourself with Phrases That Let Extroverts Know You're Processing Information – Not Bored
"One moment, please, I'm trying to come up with a solution" should be enough to cue the Extrovert to pause. Affirm that you aren't bored or disinterested by letting the other person know that you're merely taking a moment to reflect.
If you're looking to win brownie points, you can also use the opportunity to offer a compliment to the Extrovert such as "That sounds like a good idea- I'm just thinking about it now…"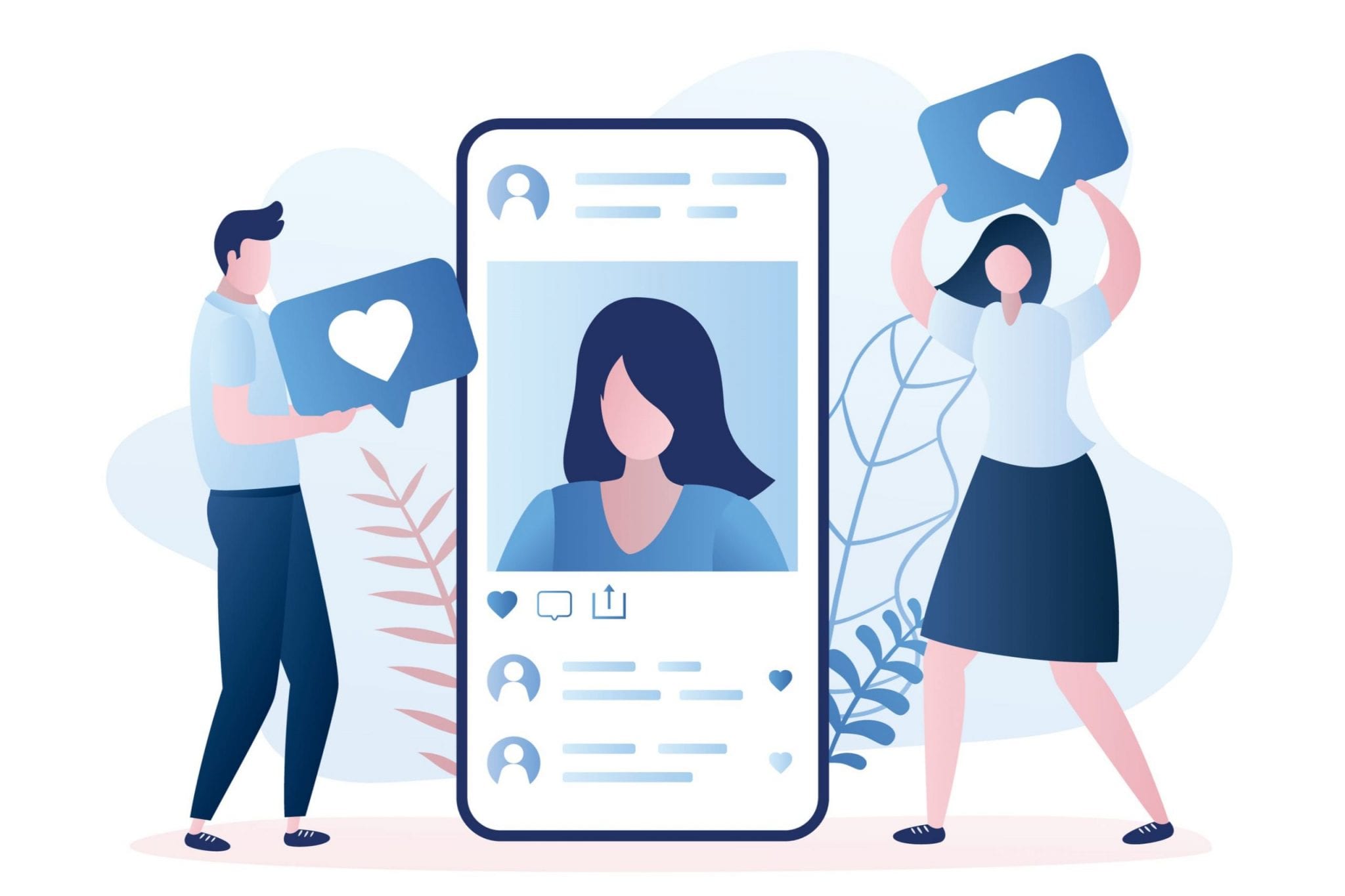 At Never the Right Word, our aim is to give you practical examples of how to handle life's difficult conversations. If you have an awkward situation that you'd like example templates for, request a topic here.   
If you're interested in further reading, we've also included links to our trusted resources and related posts below. To find out more about NTRW and our recommended tools, you can do that here.  
Lastly, if you found this content helpful or want to share your own examples, let us know in the comments. We'd also be delighted if you shared this article and joined us on social media too!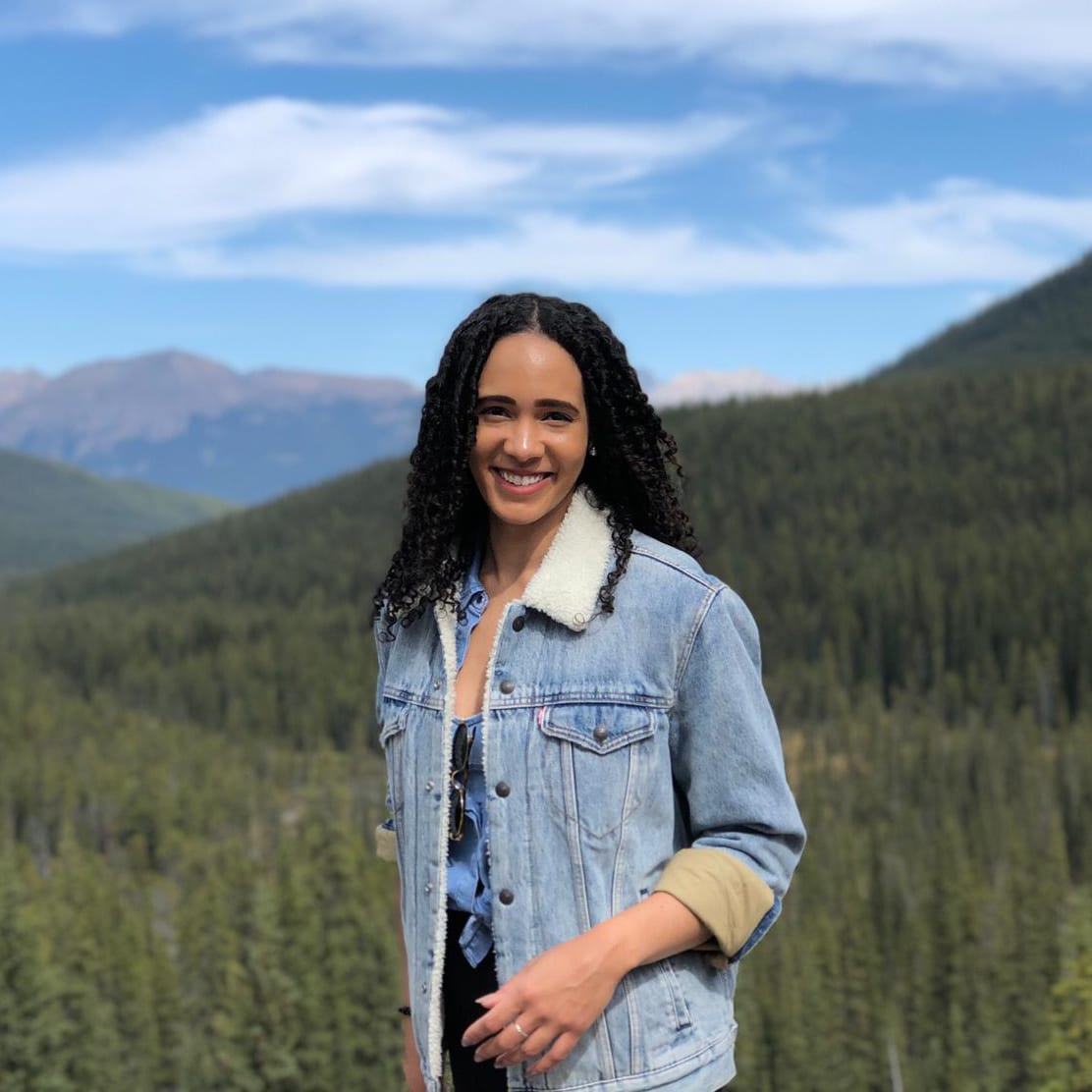 Never the Right Word
Hi there! I'm Amy, and I'm the person behind Never the Right Word. I'm a designer-by-day who's fascinated by human psychology; you'll find me learning about what makes others tick through all types of media and good old-fashioned conversation. Learn more about me here.
In 2019 Never the Right Word was born to fill the gap of 'how-to' websites with copy and paste examples showing you EXACTLY what you need to say to steer difficult conversations into positive outcomes.
Relevant Books We Recommend...
Pin Never the Right Word on Pinterest!
Check Out Our Recommended Resources.
Looking to become a digital publisher like us? We highly recommend these tried-and-tested tools:
Contact Us
Write to:
Never the Right Word
Building 19475
PO Box 6945
United Kingdom
Support NTRW
Donating to Never the Right Word will
help us produce more free content. Thank you!