3 Reassuring Scripts to Calm Your Anxious Partner
Supporting a loved one who suffers from anxiety can be a lot like juggling plates. You may find yourself playing the role of the compromiser, the protector, or the comforter fearful of saying (or doing) the wrong thing. It's tough having to consistently stay strong amid another person's anxiety. That's why we've outlined three tried and tested scripts you can use to help calm your partner down.
Loving someone with anxiety means you may find yourself having to take on additional responsibilities or avoiding situations that can act as a trigger. In turn, you might find yourself feeling angry or frustrated, but as the loving partner that you are, you want to offer as support much as you possibly can.
Anxiety is a mental health issue that has many effective treatments that can, at the very least, manage it, if not entirely eradicate it. In many instances, a proportionate amount of sufferers report that after treatment, their anxiety has vanished from their lives completely.
While most of you reading may not be trained medical professionals, there are ways you can help. Kind words of affirmations demonstrating understanding and support are incredibly useful, as they challenge your partner to look at their anxiety as an entity that's separate from themselves.
Seeing anxiety for what it is, a medical condition that means a person's fight or flight instincts are too sensitive and not a part of who they are will help your loved one overcome their situation. It will comfort your partner to know that they aren't inherently broken and that all of us get anxious at times.
Psychologists suggest that a little bit of anticipatory anxiety is a good thing as it tunes in our focus and stops us from getting into serious trouble. As with all things in life, we should aim to achieve balance.
Assuming your partner's anxiety is not a result of circumstantial reasons (such as a significant life event, for example), encourage your partner to separate themselves. Help them identify and challenge the root perceptions and thought processes.
Doing so will help them to uncover some of the conscious and subconscious belief patterns that may be affecting them. From becoming aware, they can choose to work on reprogramming their mindset or changing external factors.
The cause of anxiety isn't always logical, and it will impact different relationships differently, so not all of the following scripts will be relevant for every situation. However, we encourage you to try using the scripts below if you're finding you partner's anxiety challenging to deal with. Let's get to it.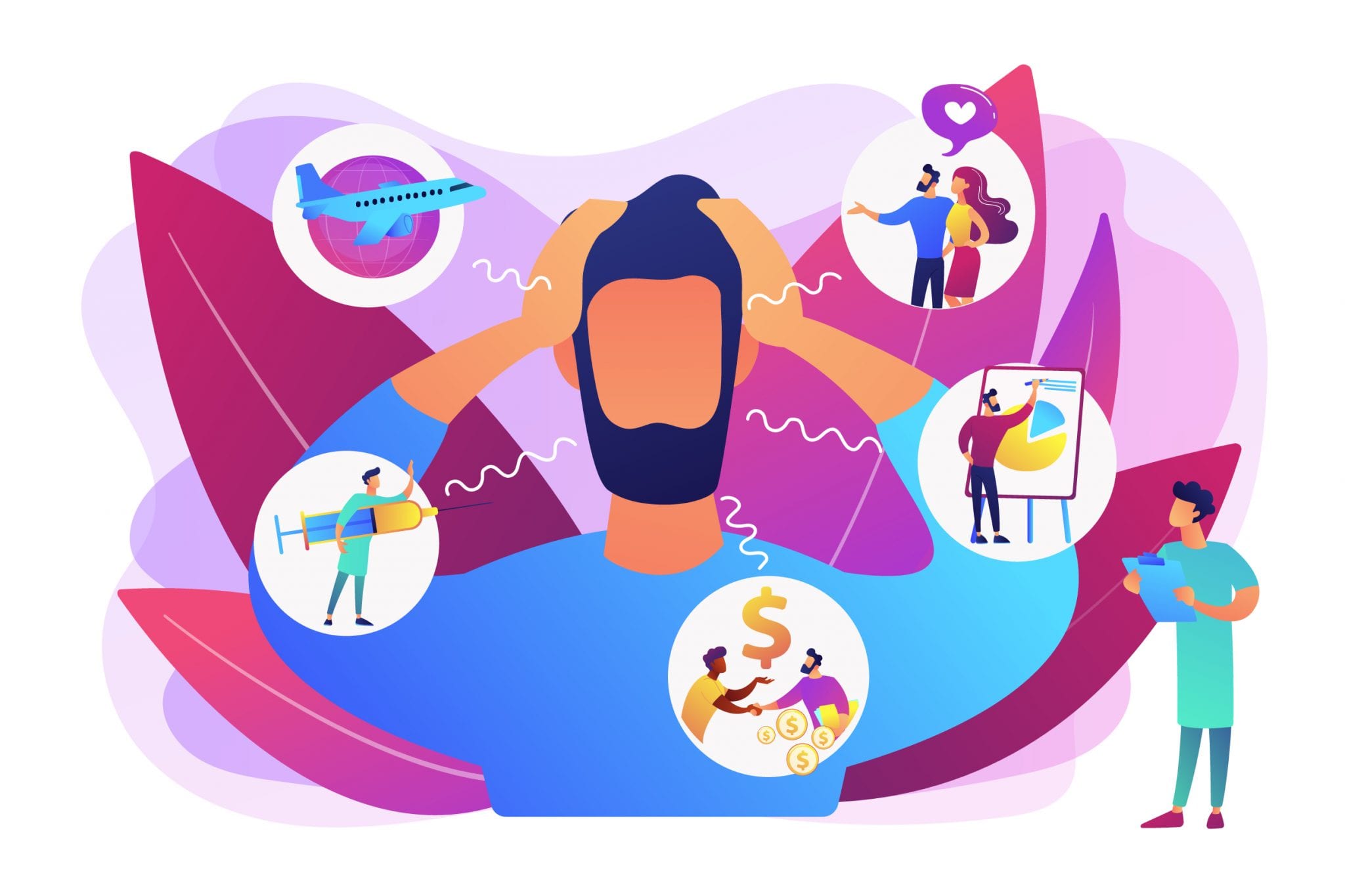 Script 1 | We Can Choose Whether Or Not to Listen to Our Minds
Fear is a sign that your natural survival instincts are working well. Our minds are trying to protect us from perceived threats that may or may not really be there. However, sometimes our minds don't have the full picture and that's where we need decide whether or not we should to listen to it. Our thoughts trigger our fears but the great thing about this is that you get to choose your thoughts.
Have you ever noticed that after a gazelle gets chased by a lion and narrowly escapes, it carries on and goes back to normal? It's like our minds cause our suffering long after the scary event happens.
Be careful to phrase these scripts as questions and observations. One way to increase tensions is to tell your partner how they 'should' feel. Instead, highlight something interesting about anxiety that you recently learned to reinforce the fact they can control their thought processes. Remind your partner that they aren't condemned to a lifetime of their current state if they choose otherwise.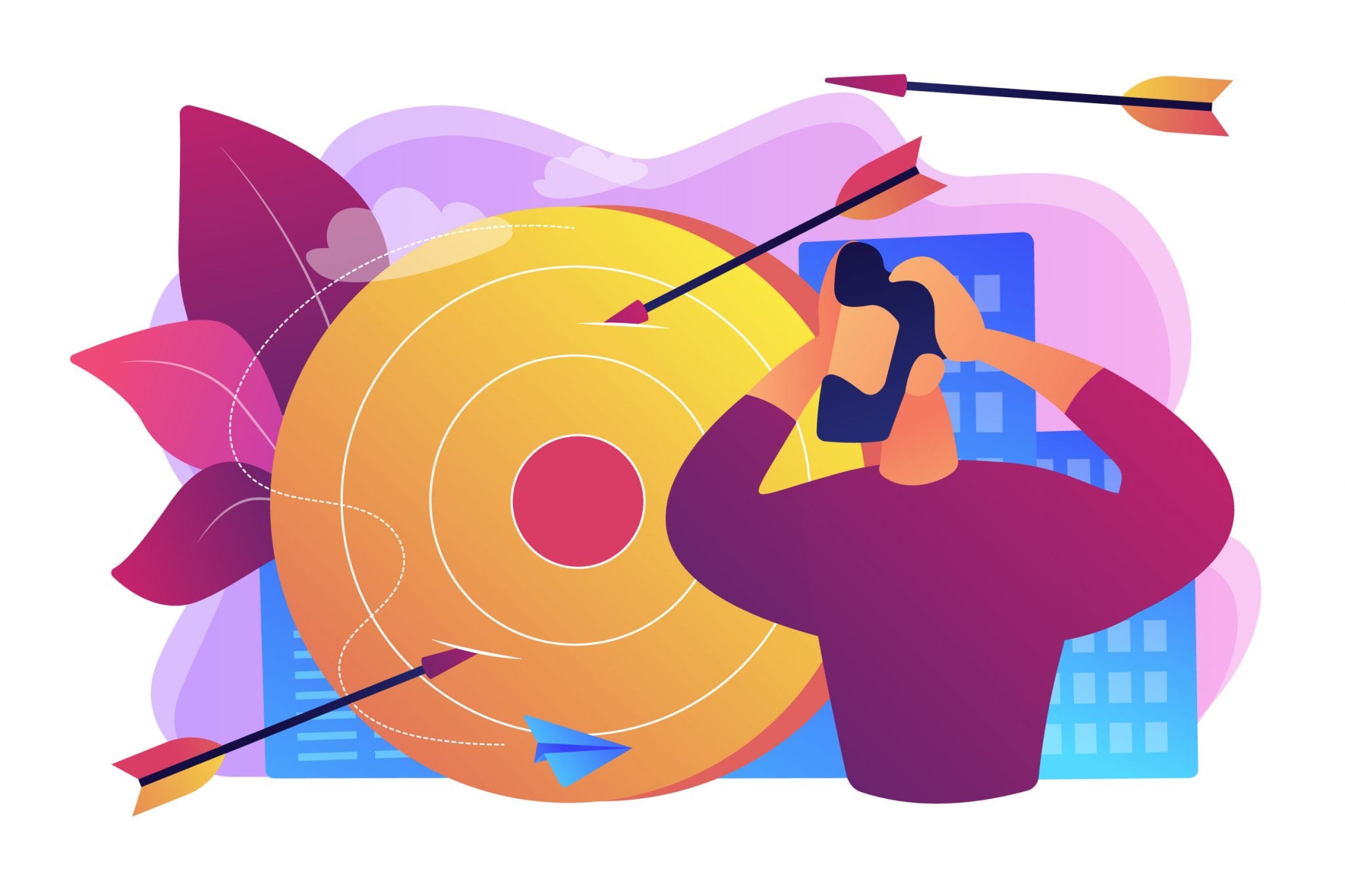 Script 2 | Eventually, Everything Subsides
It isn't possible for your body to stay in a constant state of panic. These feelings will eventually subside, so allow and accept the strong negative feelings and sensations you're experiencing, and know that they will come to an end. You are not committed to a lifetime of anxiety and your anxiety does not own you.
Nothing lasts forever- and whilst initially, that sounds melancholic the beauty of life is its transience All things pass good and bad. You can ease your partner's stress by reaffirming that they don't have to repeat the same responses or feel this way forever if that's what they choose.
From a physiological standpoint, panic attacks simply cannot last forever; according to Psychology Today, the average length of a panic attack around 10 minutes. This may be an agonizing 10 minutes for both you and your partner at the time, but the uncomfortable feelings can be eased by affirming that they have no choice but to subside eventually.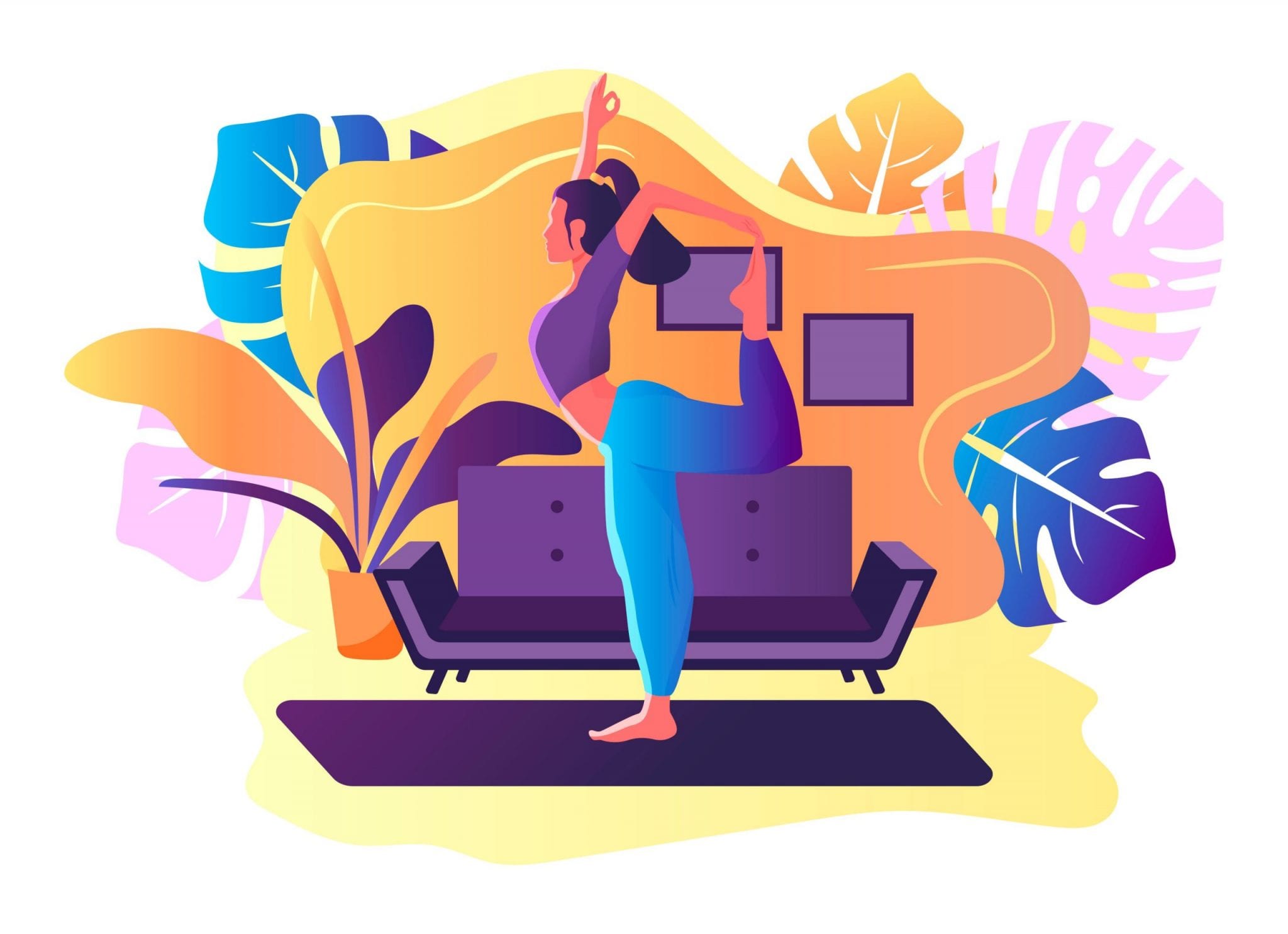 Script 3 | I Choose You
You cannot control the thoughts and feelings of others, and how I feel about you is my choice, how you feel about me is yours. I choose to be in our relationship with the hope that you choose me too.
Sometimes you can know things intellectually but it takes time for it to sink into your heart. I will be stand by you with patience throughout this journey. I'm not going anywhere if here's where you want me to be.
Your loved one might feel concerned by the pressure their anxiety is putting on the relationship so these scripts are designed to reassure them that you still desire a relationship with them.
Anxiety can be triggered by nothing in particular – that's one of the awful things about it and your partner might get concerned that this will make you run a mile. If you're reading this article you've most likely decided that you're going to stick by your loved one and help them through-  so it's great if you can communicate that to them.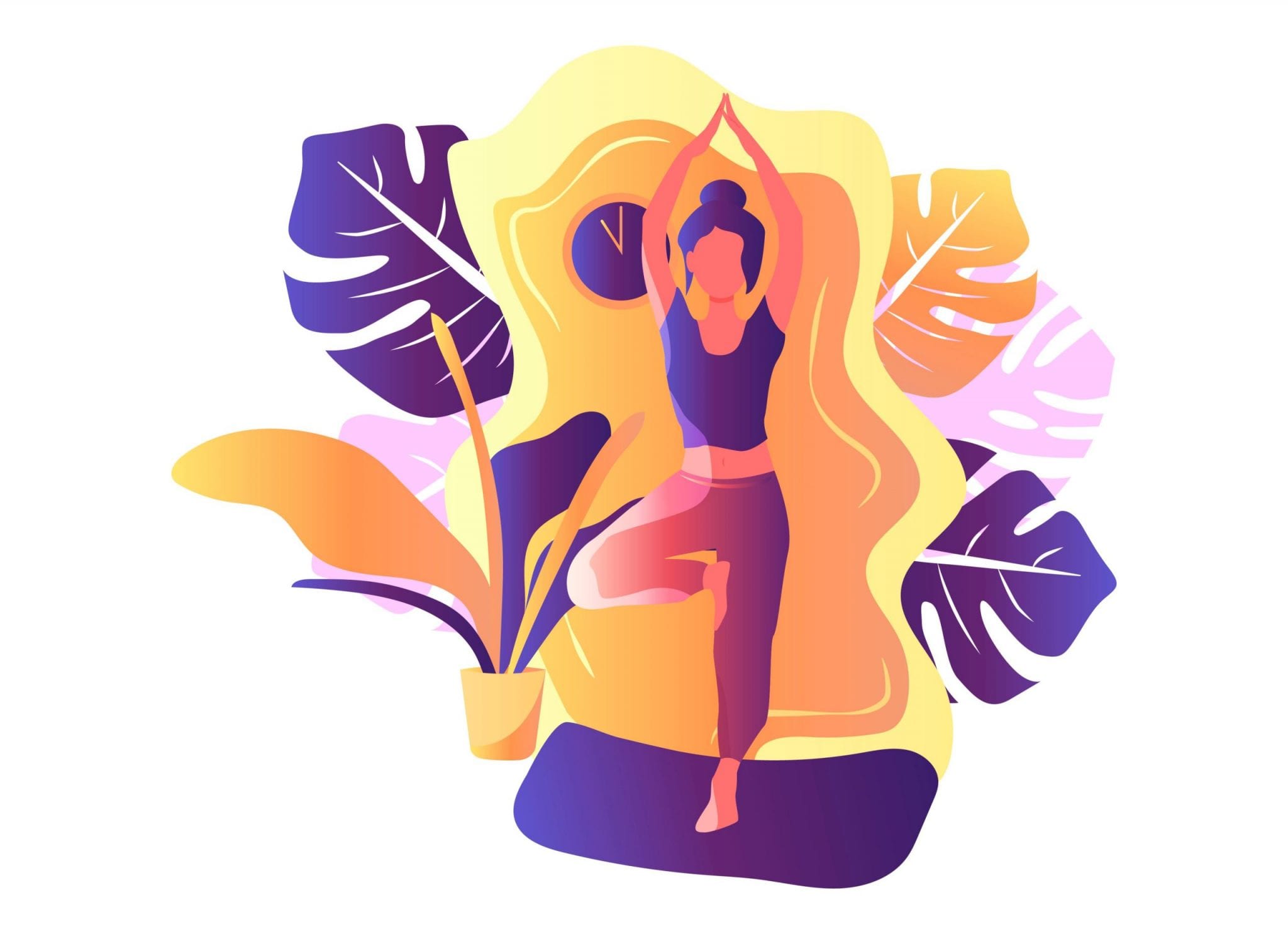 Bonus Scripts |  Food for Thought
What if everything is already perfect, but you can't see it? All is well if you choose to see it.
If nobody knows what your goal is and you fail, would it be a concern then?
You are not alone in this.
Sometimes helping someone look at the world from a different perspective can help them get out of their own tracks.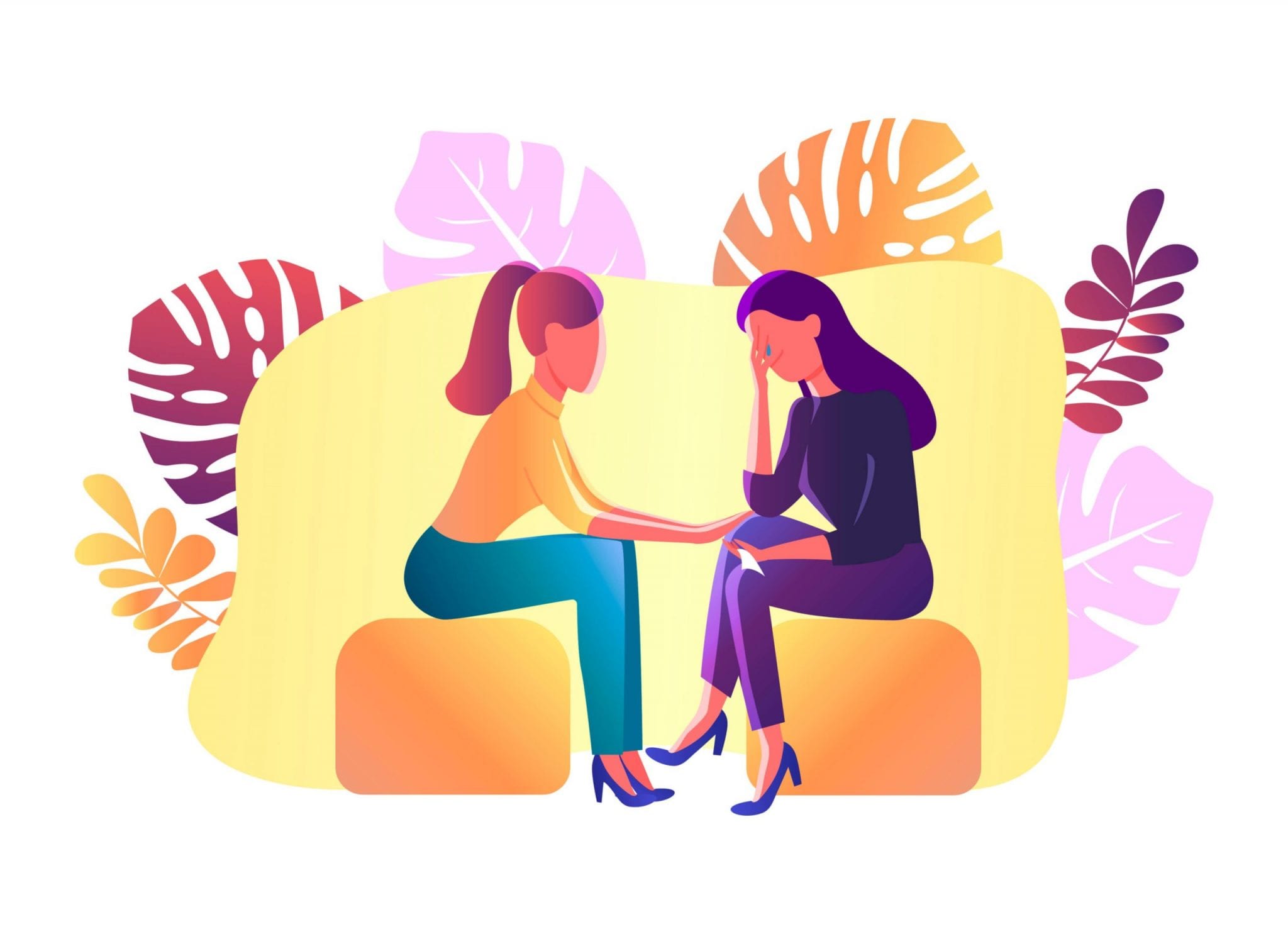 All healthy relationships require trust, tenderness, patience and vulnerability. People with anxiety can give generously to the relationship but they may struggle with having the magic stolen by their mental states. If you've decided you want to commit to someone who's struggling with anxiety you can help them by offering these kind words of support. Whenever you can, heap your partner with attention, gratitude, and affection and be sure that those efforts are returned.
At Never the Right Word, our aim is to give you practical examples of how to handle life's difficult conversations. If you have an awkward situation that you'd like example templates for, request a topic here.  
If you're interested in further reading, we've also included links to our trusted resources and related posts below. To find out more about NTRW and our recommended tools, you can do that here.
Lastly, if you found this content helpful or want to share your own examples, let us know in the comments. We'd also be delighted if you shared this article and joined us on social media too!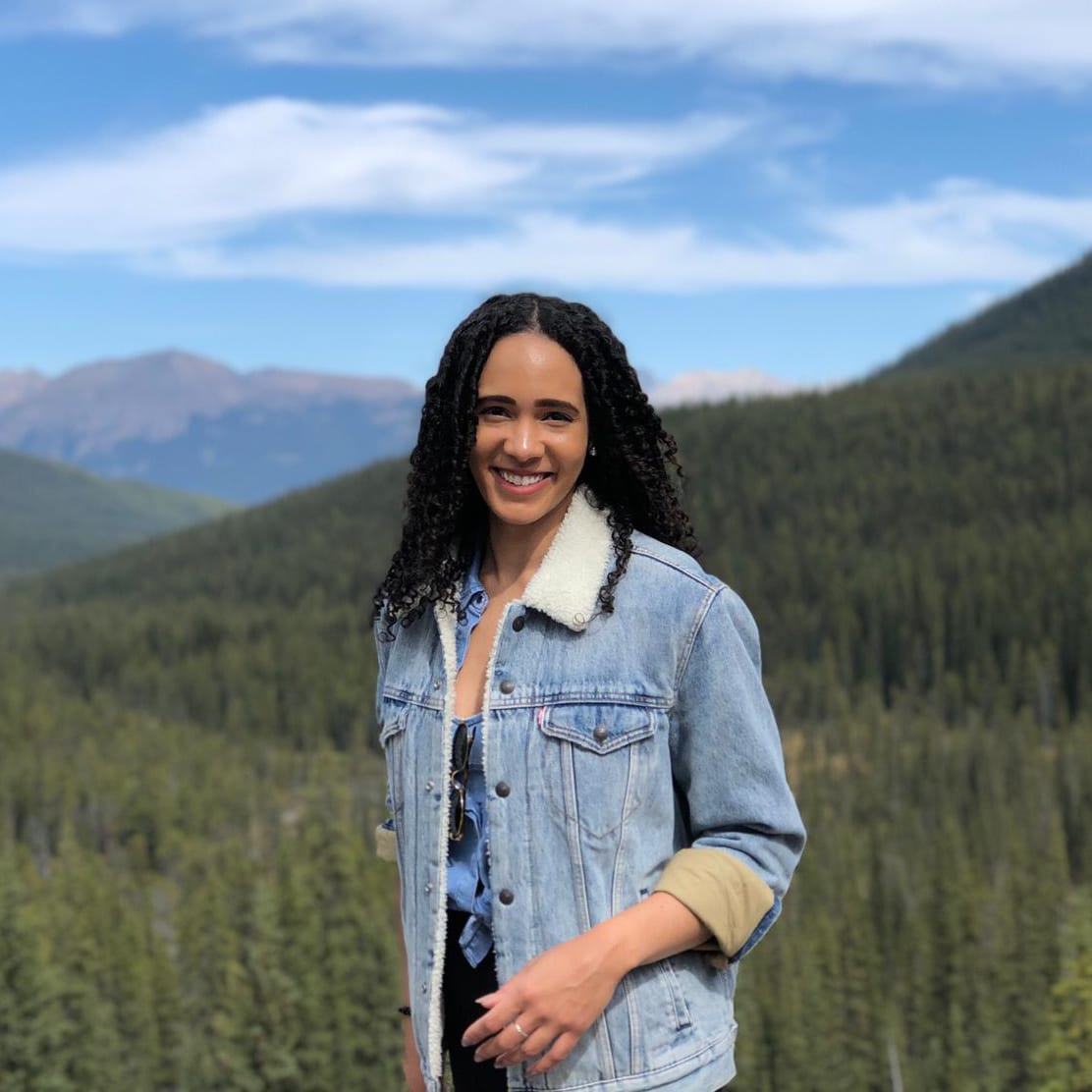 Never the Right Word
Hi there! I'm Amy, and I'm the person behind Never the Right Word. I'm a designer-by-day who's fascinated by human psychology; you'll find me learning about what makes others tick through all types of media and good old-fashioned conversation. Learn more about me here.
In 2019 Never the Right Word was born to fill the gap of 'how-to' websites with copy and paste examples showing you EXACTLY what you need to say to steer difficult conversations into positive outcomes.
Relevant Books We Recommend...
Pin Never the Right Word on Pinterest!
Check Out Our Recommended Resources.
Looking to become a digital publisher like us? We highly recommend these tried-and-tested tools:
Contact Us
Write to:
Never the Right Word
Building 19475
PO Box 6945
United Kingdom
Support NTRW
Donating to Never the Right Word will
help us produce more free content. Thank you!