3 Scripts to Discuss Your Illness With Your Young Child
If you are suffering from a temporary or permanent illness, regardless of their age, it's essential to have an honest discussion with your children. Children are much more in-tune with our lives and problems than we often give them credit for, and failing to address your illness with them will undoubtedly leave them with many questions and fears. Of course, it isn't an easy conversation to have, which is why we have created these scripts to help you out.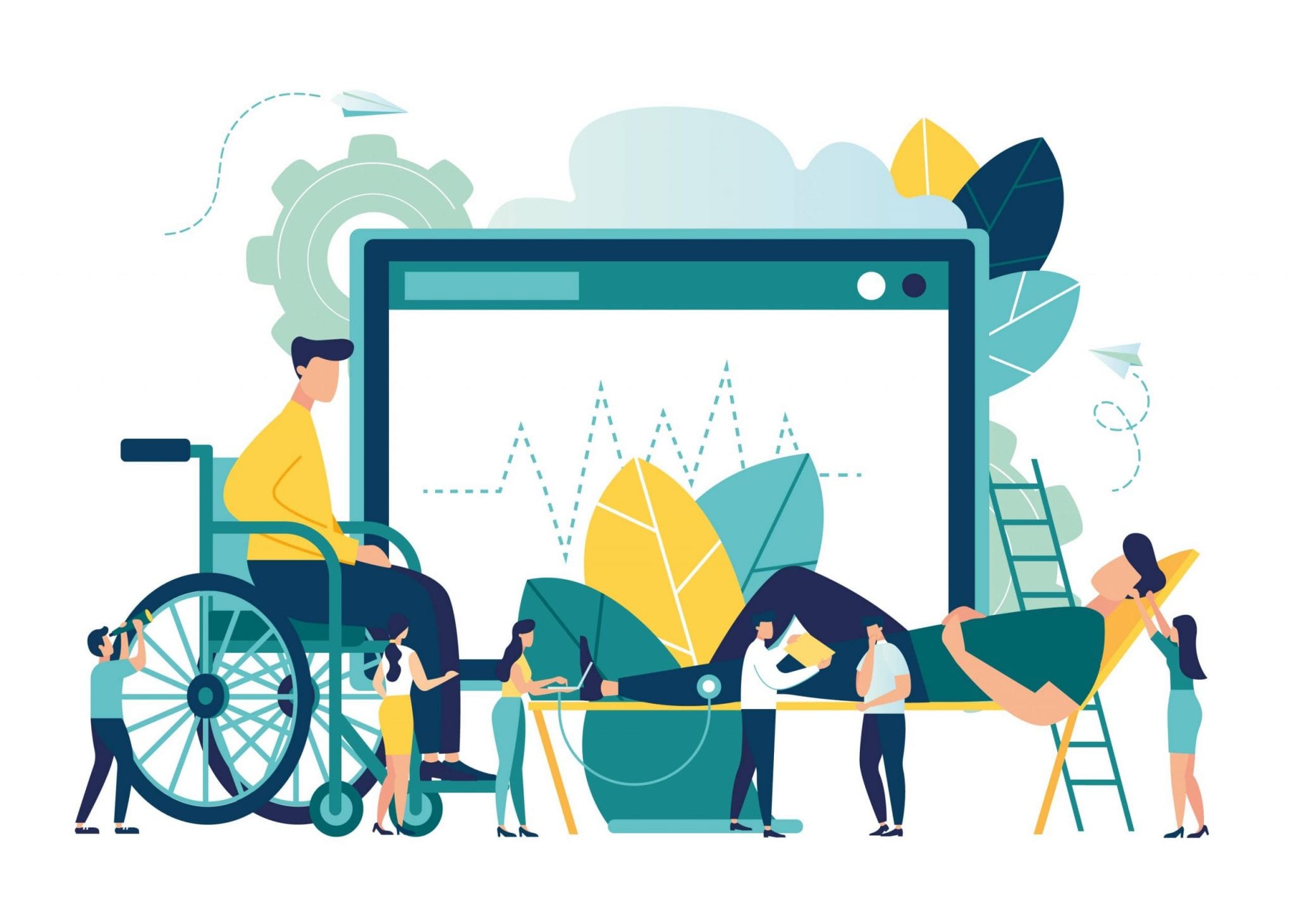 Script 1 | Explaining Illness After an Emergency
I understand if you were very scared after what happened the other day, so I wanted to explain why I went to the hospital. The doctors said I suffered from kidney failure. That means I'll need dialysis, which is a medical system that does the work my kidney used to do. I'll have to be on dialysis until I can get a replacement.
As you can see in this script, the person quickly addresses why the emergency occurred and what it means for them. Avoid using complex medical terms and take time to explain any terms that the child may often hear in relation to your condition or treatment. Address their primary concern, which is how long the condition/treatment will last. Answer any follow-up questions, too, and always keep the doors for conversation open.
When things change, update your child on the progress or regression so that they know what to expect. You should keep them in the loop to help mitigate their fears and any guilt or concerns they may potentially be feeling.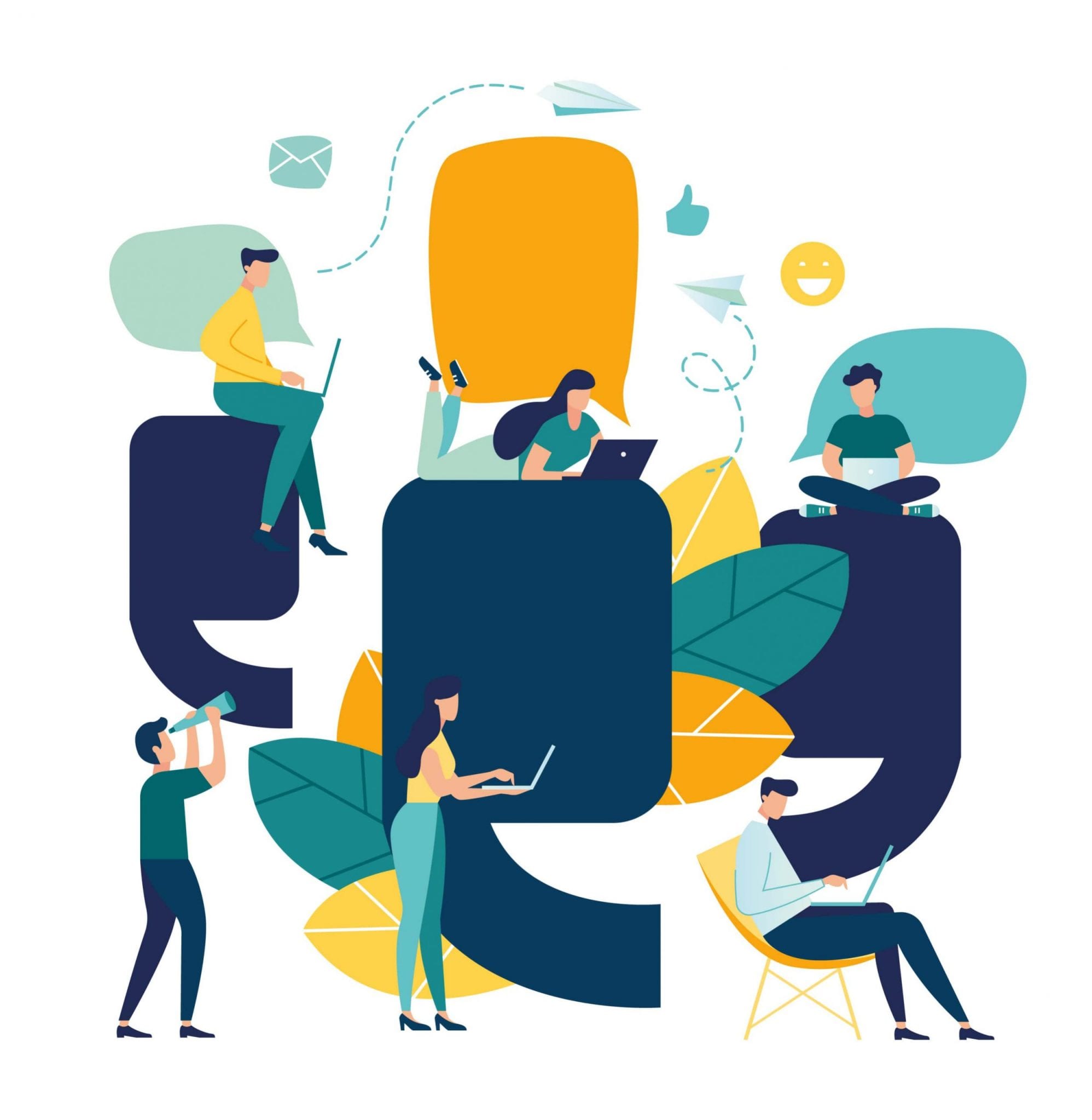 Script 2 | Explaining an Undiagnosed Condition
You've likely noticed the stir lately regarding my health, and I wanted to talk to you about what's going on. Recently, I began suffering from some sleepiness and nausea, so I went to the doctor and he ran some tests to make sure everything was okay. We're still waiting on the results to see what's causing these things, but I wanted to talk to you and make sure you knew that you can ask me any questions if you're wondering about the situation.
It's scary to be diagnosed with a condition, and it's even scarier to be awaiting a diagnosis. Children can sense your fear, and it's good to start conversations early. Still, never have a conversation with your child until you have taken time to process things yourself.
You should remain calm throughout the conversation and come prepared with as many answers as possible, but remember it's okay to not have all the answers. Just remind your children it's still okay to ask questions and work to find the answers together.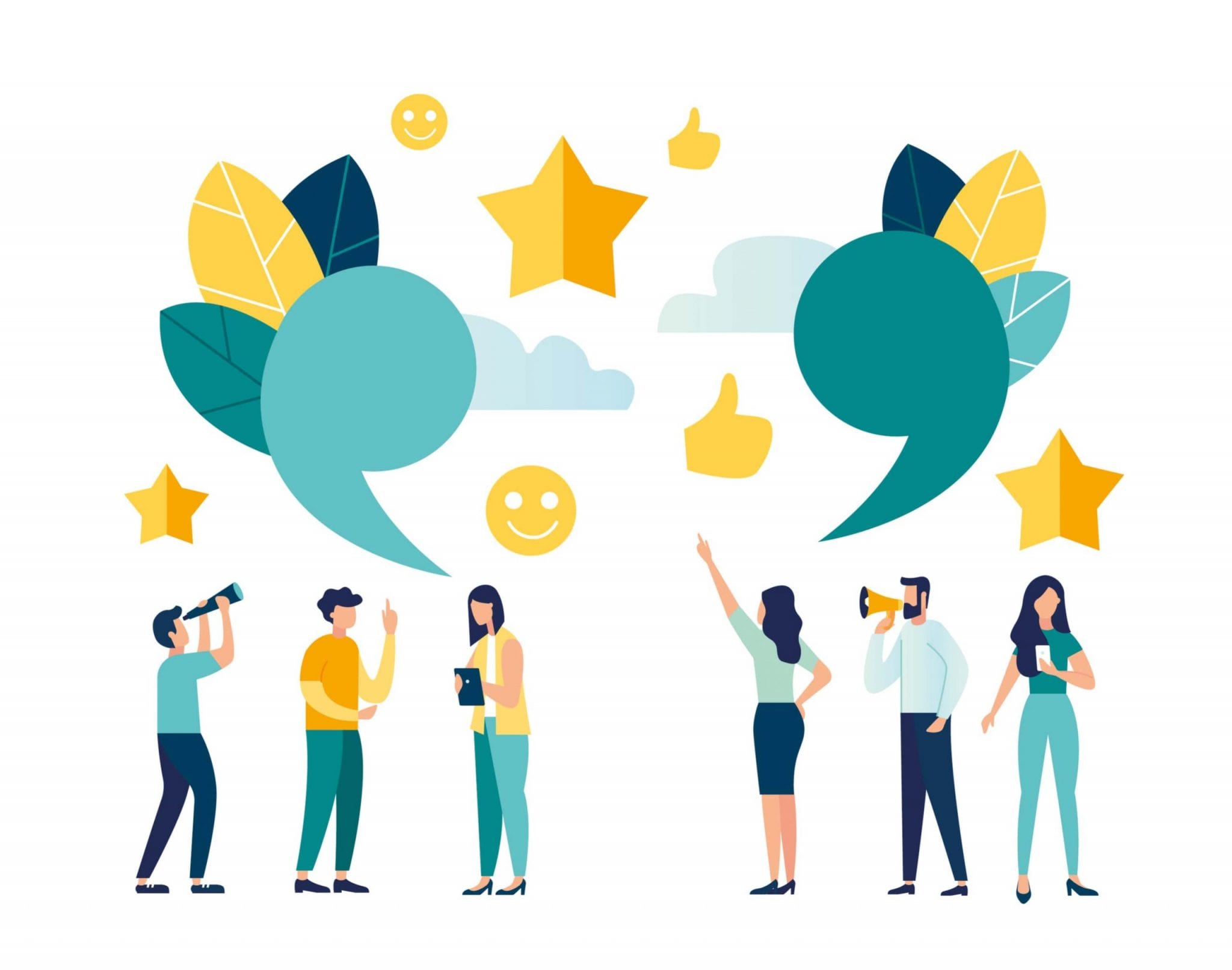 Script 3 | Explaining A Terminal Diagnosis
I wanted to let you know about what happened during my latest appointment with Doctor Ryan. After running some tests and looking into things, we've found that the cancer treatment I've been receiving isn't working anymore. So, instead of trying to get rid of it, we're now going to work on keeping me comfortable and active for as long as possible.
When announcing a terminal diagnosis, be specific about your condition. For young children, simply saying you're "sick" can lead to them fearing that anyone who gets sick can die. You should also make sure they know that your disease cannot be transferred to them or their friends, and address any other quiet concerns they may have when you explain the situation to them.
Likewise, make sure you tell them it is not their fault. It can seem obvious to you, but many children blame themselves for the things they have said or done when they find out someone is sick or dying.
If the child is too young to understand death, you should explain it by saying the body will no longer work. For instance, "When I die, that means I won't breathe, eat, or talk anymore." Remaining strong is important, but that doesn't mean hiding your emotions from your children.
Just the opposite, you should work to create an open environment where both of you can comfort one another. Depending on your family dynamic, you may find it best to talk to your children one by one or all at once.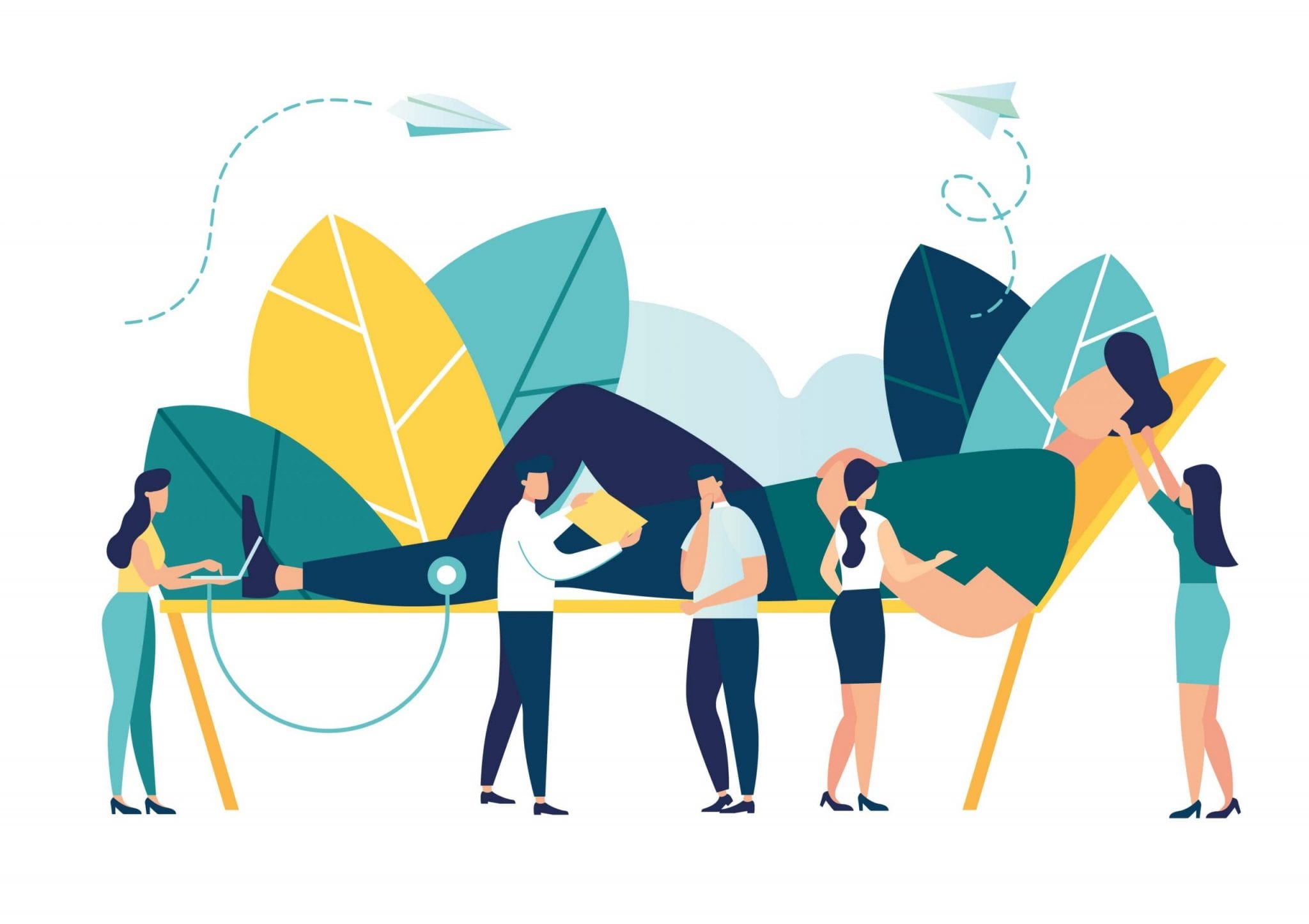 Hopefully, you can adopt one of these scripts to work for your situation. The important thing is that you take the time to address your illness openly with your children. Even if you don't have all the answers for them, letting them in on the conversation will help them feel included and allow them to share their emotions with you, which can help you both get through things.
At Never the Right Word, our aim is to give you practical examples of how to handle life's difficult conversations. If you have an awkward situation that you'd like example templates for, request a topic here.  
If you're interested in further reading, we've also included links to our trusted resources and related posts below. To find out more about NTRW and our recommended tools, you can do that here.
Lastly, if you found this content helpful or want to share your own examples, let us know in the comments. We'd also be delighted if you shared this article and joined us on social media too!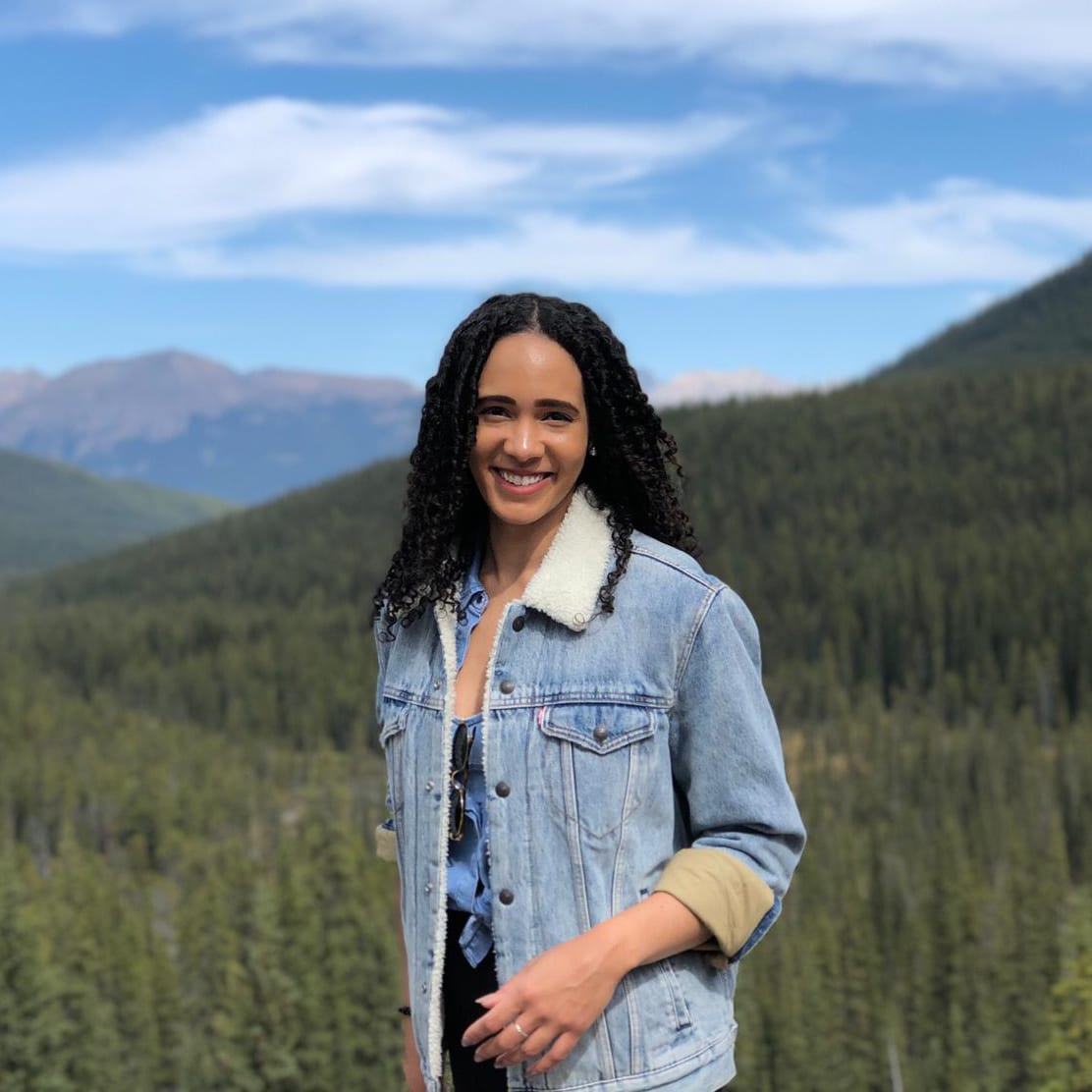 Never the Right Word
Hi there! I'm Amy, and I'm the person behind Never the Right Word. I'm a designer-by-day who's fascinated by human psychology; you'll find me learning about what makes others tick through all types of media and good old-fashioned conversation. Learn more about me here.
In 2019 Never the Right Word was born to fill the gap of 'how-to' websites with copy and paste examples showing you EXACTLY what you need to say to steer difficult conversations into positive outcomes.
Relevant Books We Recommend...
Pin Never the Right Word on Pinterest!
Check Out Our Recommended Resources.
Looking to become a digital publisher like us? We highly recommend these tried-and-tested tools:
Contact Us
Write to:
Never the Right Word
Building 19475
PO Box 6945
United Kingdom
Support NTRW
Donating to Never the Right Word will
help us produce more free content. Thank you!