3 Sensitive Letters to Reject a Marriage Proposal
It should be one of the happiest times in your life, but deep down you feel a faint pulse of panic in the pit of your stomach knowing you're not 100% sure you want to marry your partner.
You do not ever want to consider yourself married to them, and despite whatever the amount of time you've spent with them, you still have doubts that you can happily spend the rest of your life with them.
Rather than get married with uncertainty, leading them on in the process, only to break their heart later on with a divorce; you decide that it's best to lessen the pain by bravely letting your partner know you do not want to marry them.
Whilst conversations of this nature are best had in person, sometimes using writing to express the complex feelings felt during pivotal times in our lives can be both effective and cathartic.
In this instance, telling your partner you do not want to get married in this way gives you and your partner the opportunity to share and process the information in your own time and space. You can then have a discussion or make a decision from there.
Being bold enough to reject a marital proposal to someone you have been involved with for a long time is hard. How do you even start telling someone that you love them so much but cannot imagine a future with them?
Below are some effective but sensitive templates that can help you get started in getting your message across:
Illustrations courtesy of Shutterstock.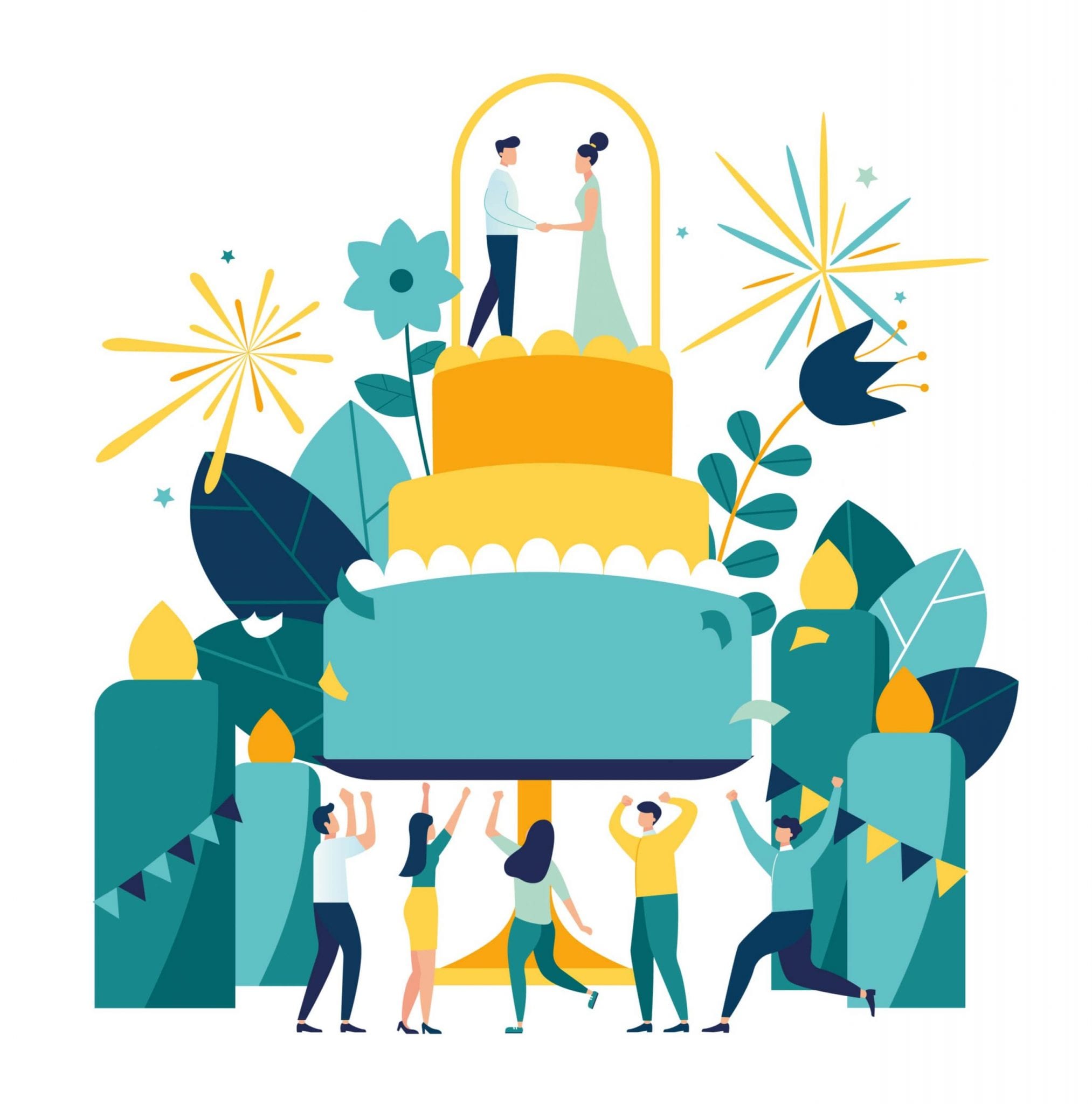 Message Template 1 | "I Want to Look Back One Day, at the Moments We Spent Together and Smile"
Dear [Insert Name],

We've been talking for a while about our relationship and where it is heading, and I've been giving this a lot of thought, as I'm sure you have too. I don't want to hurt you, which is why I need to tell you now that I cannot marry you.

You mean so much to me, but I am not ready to settle down. Who knows what the future will bring, and perhaps when you read this message, you'll want to find someone new, someone who is ready to commit to marriage with you. By telling you this now, at least we have the chance to remain friends, and to look back at the happy times we've shared.

I hope you understand that I'm telling you this now, to protect us both from doing something that would ultimately make us unhappy.

[Insert Your Name]
Use this template to make your partner know that despite breaking their heart, you want to do the right thing for you both. You may still want to continue in a relationship with them, just not marry them, so it's important not to suggest ending the relationship if that's not what you want.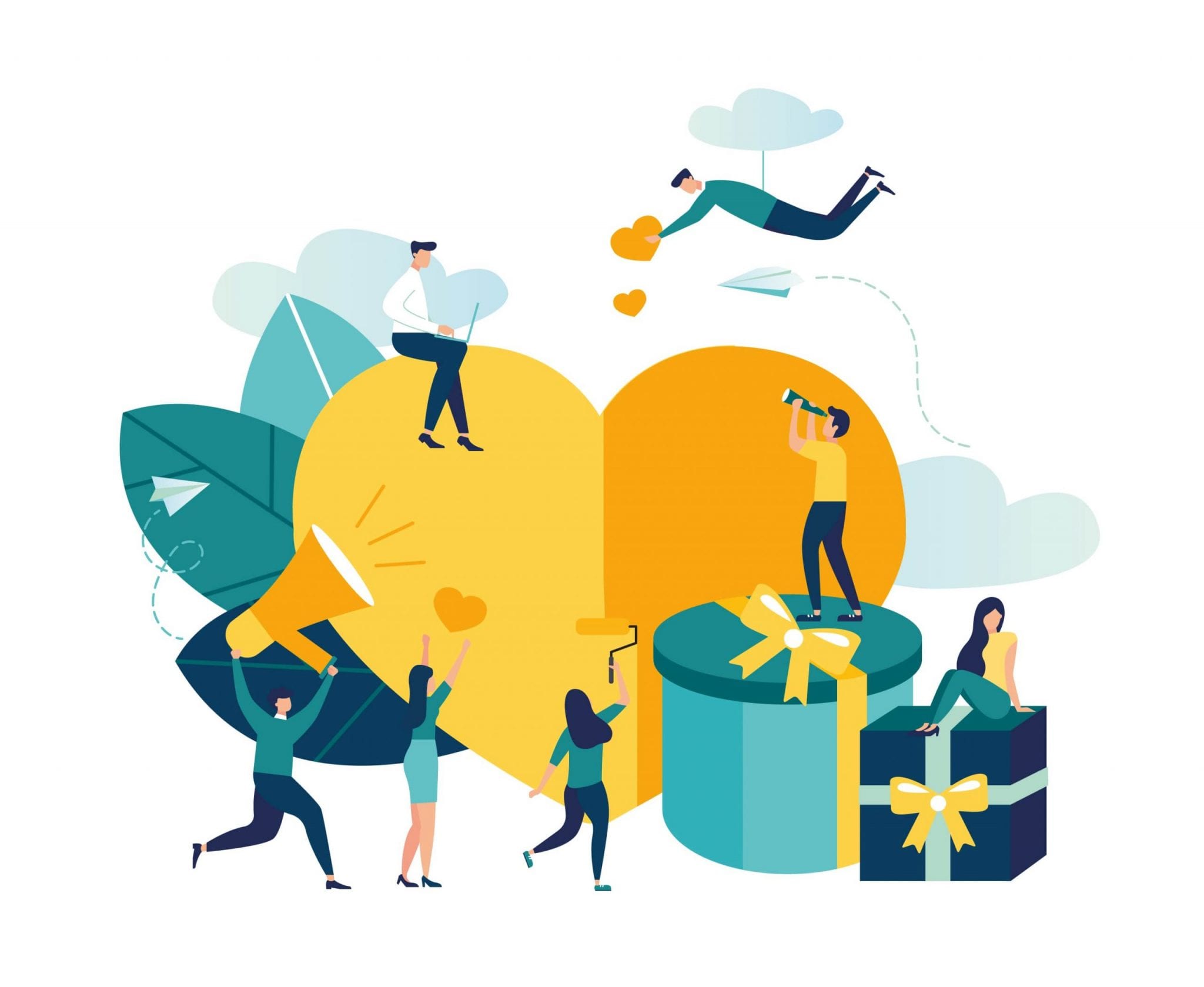 MessageTemplate 2 | "No Matter How Selfish You Think I Am, the Truth Is That I Am Not Ready to Let Go of Single Me"
Dear [Insert Name],

You asked me last night to marry you, and this came as such a surprise that I asked you if I could think about it before replying. I've been thinking of nothing else since we spoke, and I want to tell you how I feel now, so that you aren't left waiting for an answer.

You mean so much to me, and I love spending time with you. The truth is, though, that I am simply not the settling down type, so it would be wrong of me to accept your proposal. I like how my life is at the moment, and I don't think I'm cut out to be married – it would make both of us unhappy in the long term, I think.

I'm sorry that I can't give you what you want through marriage, but I hope you can understand that it's better to talk about this now, than go through with a marriage that one of us doesn't want.

[Insert Your Name]
This template lays all of the responsibility for the decision at your door, and your partner does not have to feel like they were the one who was in the wrong. When you take the blame and portray yourself in a bad light, you make the other person feel better about themselves, knowing that they tried.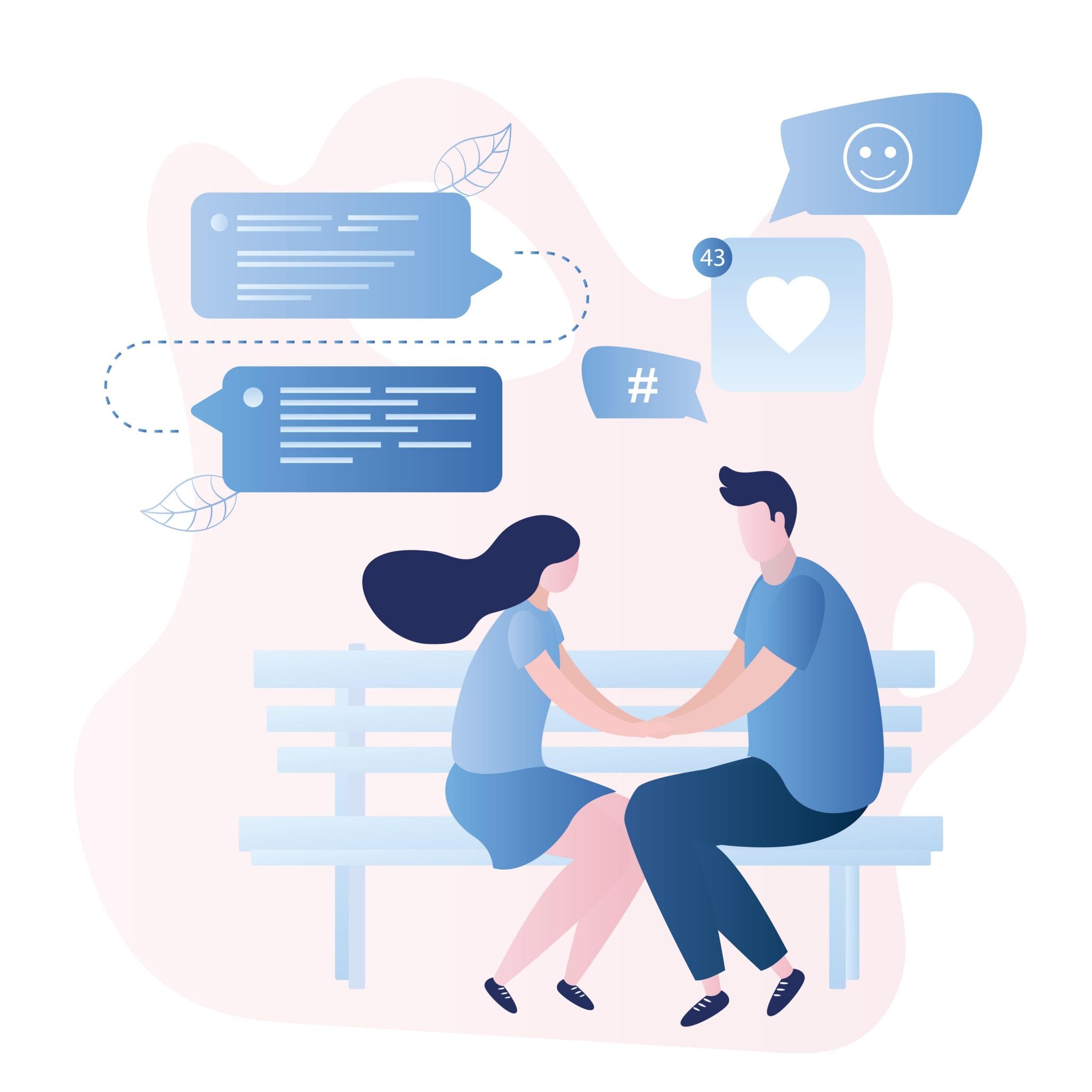 Message Template 3 | "Reach Out to Happiness. Let Go of Better and Move On With the Best"
Dear [Insert Name]

We've been together for quite a long time now, and I think we've both been thinking about our relationship recently. I know that you want to take it to the next step, getting married and settling down together.

It's not easy to say this, but I am not the right person for you to marry, and I think you should move on and find someone else. You deserve someone who can commit to marriage and who can give you the same love and respect that you have to give.

We have had some great times together, but you deserve so much more than I can offer. I hope that one day you'll look back and see that this decision was the right one. I know that will always remember you and the times we had together.

[Insert Your Name]
This message is best suited to the situation where a marriage proposal, or the hint of a proposal to come, has made you realize that you want to end the relationship completely. It's phrased to give the impression that you are letting your partner go, to find that special person that they deserve. By painting yourself as not good enough, you are helping your partner see that they are not to blame.
It's important to remember that relationships are unique to the individuals involved, and as long as both parties are openly communicating there is no wrong or right way to go about them. It's entirely possible and acceptable to love someone and still decide that marriage is not the right best course of action. You may feel incredibly loved by your fiancé and also feel like marriage just isn't for you.  
Successful marriages are about more than love. There are many aspects of married life to take into account such as finances, having children, career aspirations, well-being, and individual fulfillment. It's tricky if you can't immediately identify the cause of that nagging feeling you have, but in these kinds of situations, many people will tell you it's best to follow your intuition. Eventually, more often than not, the events in your life will make sense to you when the time is right. 
At Never the Right Word, our aim is to give you practical examples of how to handle life's difficult conversations. If you have an awkward situation that you'd like example templates for, request a topic here.   
If you're interested in further reading, we've also included links to our trusted resources and related posts below. To find out more about NTRW and our recommended tools, you can do that here.  
Lastly, if you found this content helpful or want to share your own examples, let us know in the comments. We'd also be delighted if you shared this article and joined us on social media too!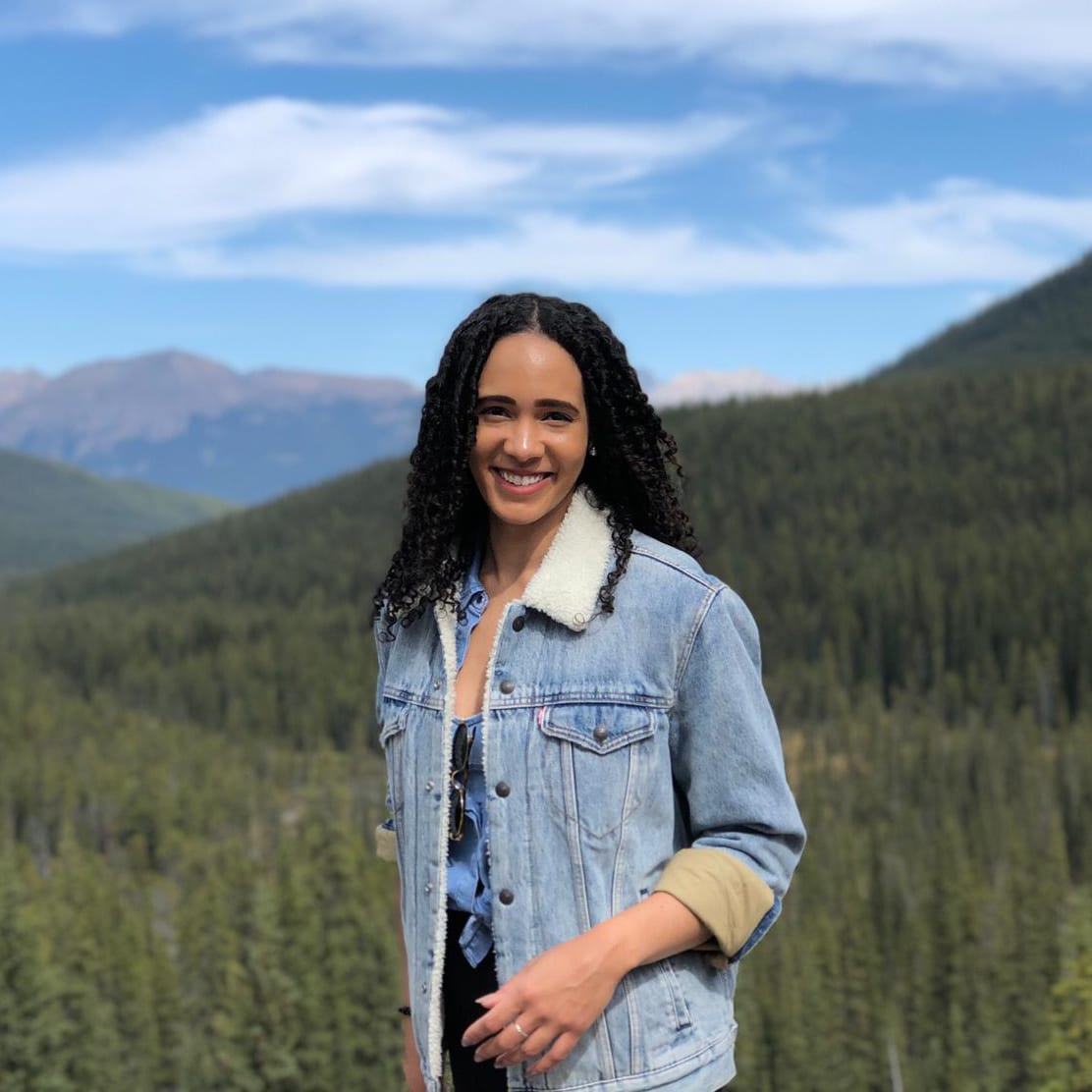 Never the Right Word
Hi there! I'm Amy, and I'm the person behind Never the Right Word. I'm a designer-by-day who's fascinated by human psychology; you'll find me learning about what makes others tick through all types of media and good old-fashioned conversation. Learn more about me here.
In 2019 Never the Right Word was born to fill the gap of 'how-to' websites with copy and paste examples showing you EXACTLY what you need to say to steer difficult conversations into positive outcomes.
Relevant Books We Recommend...
Pin Never the Right Word on Pinterest!
Check Out Our Recommended Resources.
Looking to become a digital publisher like us? We highly recommend these tried-and-tested tools:
Contact Us
Write to:
Never the Right Word
Building 19475
PO Box 6945
United Kingdom
Support NTRW
Donating to Never the Right Word will
help us produce more free content. Thank you!