4 Examples of How to Correct Someone Politely in Emails
Whether you've been called by the wrong name or a situation has been taken out of context, there are times you'll find yourself having to correct somebody at work.
Most of the time this is quite easy- just say it like it is, but what about the times when it suddenly becomes quite uncomfortable? Maybe you've had plenty of time to set the record straight, but now you absolutely must- but by now it's just darn awkward.
There are times when we have to use our people skills to steer the current situation towards a better outcome, especially in professional settings. Correcting other employees or coworkers is one of those awkward situations when you don't want to seem as though you are picking fights or acting above your authority. 
That said, you want the job done properly (by correcting the mistake). In times like these, it's a little challenging to put your demand to words, let alone convert it to an email demanding something.  
Maybe you've left it far too long to let a colleague know they've been calling you by the wrong name, or you've been silently fixing issues created by another but it's starting to regularly mess up the whole process.
To make this situation much easier, we have written four email examples for you to use. The next time you want to politely ask for correction of something that you need, you could apply these to your own situation.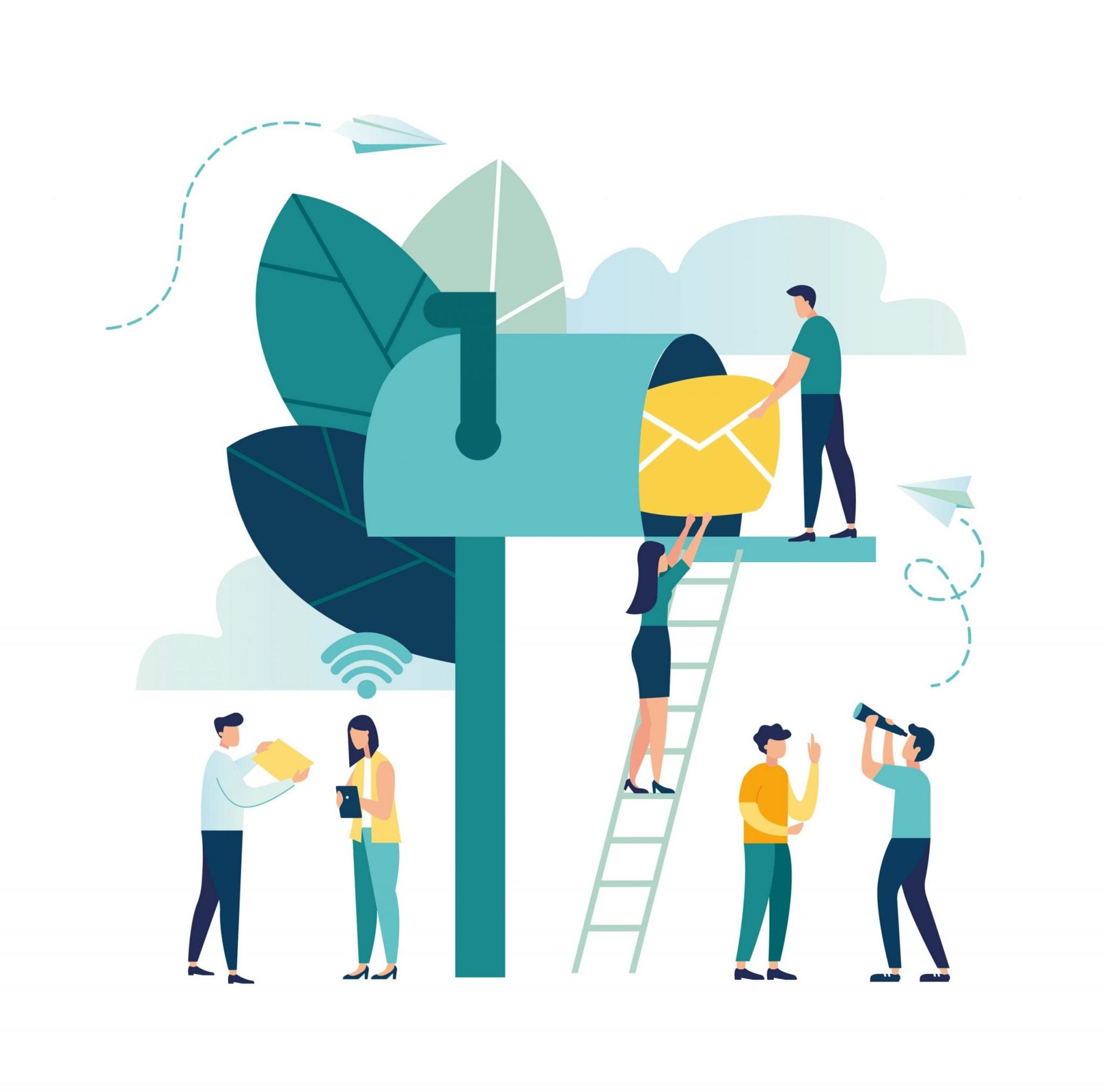 Email Template 1 |

Gently Offer Your Help 
Hi [Name],

I've just received the marketing reports from your department. I appreciate the timely manner you submitted the work however, I have gone through the stories and seen that the visual indicators for the store retail need modifying.

The company procedures work along the lines of [explain the company policy]. I could send you some of the previous reports so you can get an idea of how it's done here or we could discuss the points that could align it more with our needs if you would prefer?

Thank You,

[Insert Your Name]
The one thing that can actually make a difference in this situation is the honest and sincere tone of the conversation. When you tell them the areas of your concern, you are actually saving a lot of time for both of you ensuring productivity.
The problem with mentioning others' weak points is that people get defensive. Instead of correcting their mistake, they may try defending it. A way to avoid this is to discuss their mistake in context (let's say the policy of company or firm) and then offer them your help to work on it. Kindly give them the notion that both of you are responsible for the job. Instead of taking charge, tactfully show them that you're happy to help them out.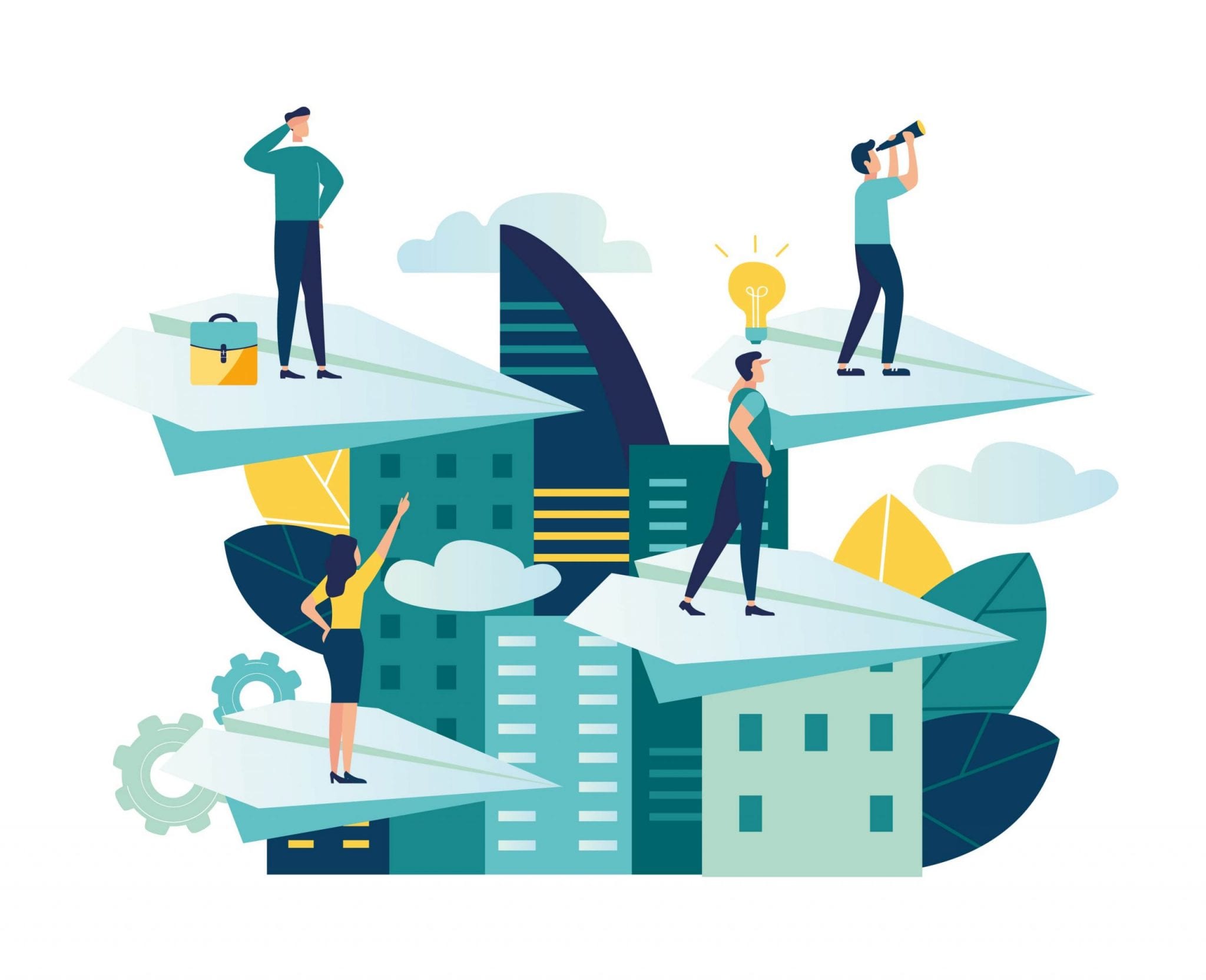 Email Template 2 |

 

Commend Their Efforts First
I have seen how productive your work has been for the company and I had just gone through the prototype you have sent me, and I love the design as always with [mention the area of concern.]

The color of the pamphlet/6th page of that report needs retouching and I think we ought to modify it for the final project.

Awaiting your earliest reply.
Sometimes correcting someone's work can be tricky. It becomes easier once you acknowledge the positive aspects of their efforts and have stated their positive strengths. This way, the person sees the mistake as a modification request.
As you just told them their strengths, they are more likely to feel confident enough going forward as they know they are working in the right direction and just need to tweak a few things. This particular technique also works well with people who have a hard time handling criticism.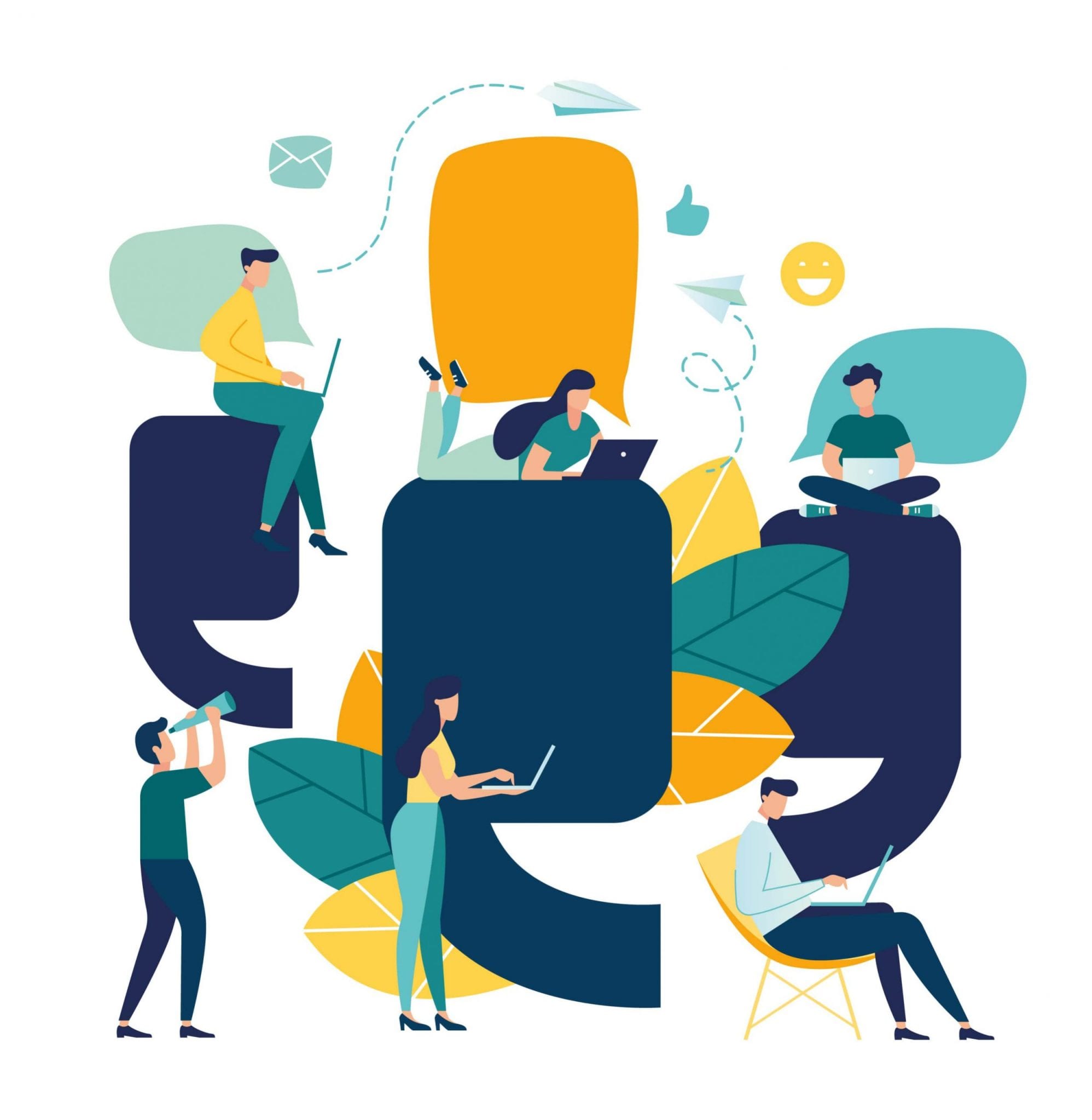 Email Template 3 |

Cashing Out O

n

 In-Group Cohesion (Company Employee)
Sometimes when you need the person in question to correct the work that they have submitted half-completed, it's more effective to take them aside and reiterate that their work does affect whether the company does or does not succeed. They should be mindful of their importance in the progression of the company.
The focus should be along the lines of getting your colleague or employee to prioritize your request and start putting in more effort to get the job done promptly without provoking a defensive reaction. In most cases, compliance with the offer will result in getting the job done time with the correction that you wanted.
Keeping up with the progress of [Insert Company Name], we have set up a contract meeting that could boost the revenue of the company. We know how helpful you have been in all the previous successful projects of our company, and we are thankful for your assistance.

Moreover, I think the report that you sent earlier doesn't have the [mention the weak point], and it would be great if this were also addressed in the meeting time because a lot of companies are keeping their eyes on getting this deal done. We have to swing at its best with expertise from everyone. So, we hope you could assist us with your expertise in making this project successful for our company.

The meeting at the firm was done and appreciated the efforts of the technical support department. We also discussed on how to make the website experience more fluid for the people as presently, based on the feedback, it has a complex interface, I would like you to work on increasing the ease and user-friendliness of the website. The purpose is for the department to work together to make our company progress.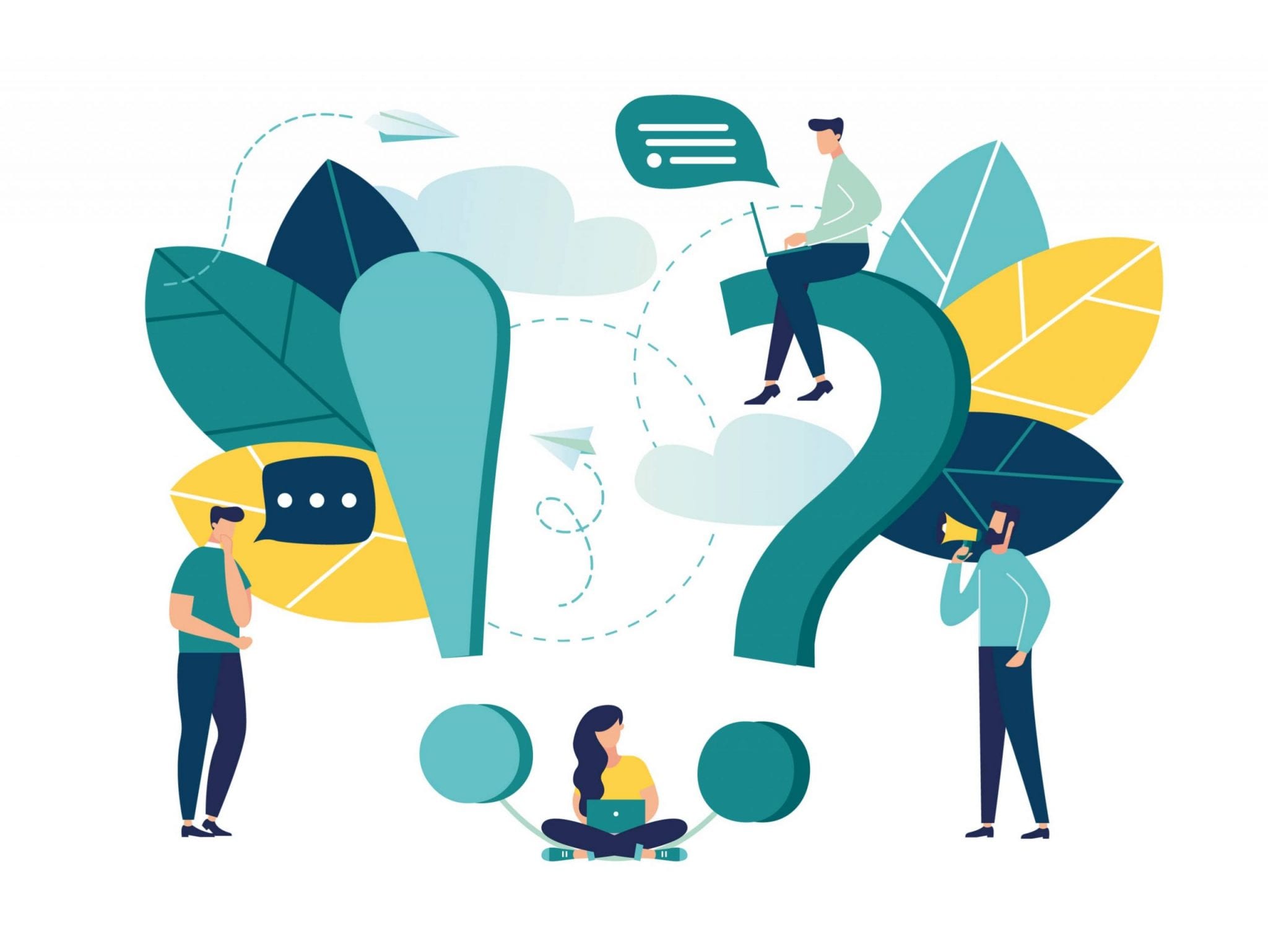 If you're looking to develop your communication skills for professional environments even further, we think you'll like the following video course from LinkedIn Learning.
Click here for full access to "Writing Email"
On LinkedIn Learning
In this short course, author and business writing professor Judy Steiner-Williams shows you how to write emails for maximum readability and impact. Discover how to craft a compelling opening, how to message the right people at the right time, and how to leverage etiquette to use email as one of many communications tools.
Email Template 4 |

Tapping into Relations
Achieving quantity is often straightforward. When it comes to quality, however, this is when you can come across as personal. Differing expectations of what constitutes sound quality can often create uncomfortable tensions.
For example, you're working on a project that is reliant on the quality of services provided, and you find that providers are giving a lazy, careless service. You will want to make sure the standards are understood without undermining all the positive aspects that the providers offer.
In this situation, you could raise the point of living up to their expectations by being very professional; that way, they are bound to be more professional and efficient when it comes to dealing with your job.
We have been using your services for the past few years and have relied on your expertise on delivering the best to our customers, despite the presence of other (firms) we always prefer (that firms name) because of your extreme professionalism and quality of service.

Although in the last week, I have come across a few problems with (mention the problem) that I have notified your department several times but haven't gotten a reply yet. 

I was surprised over the neglect as I have been accustomed to the professionalism of the company, so I sent an email to you in order to assist us in getting this issue resolved at the earliest. 

Your earliest assistance would be highly appreciated.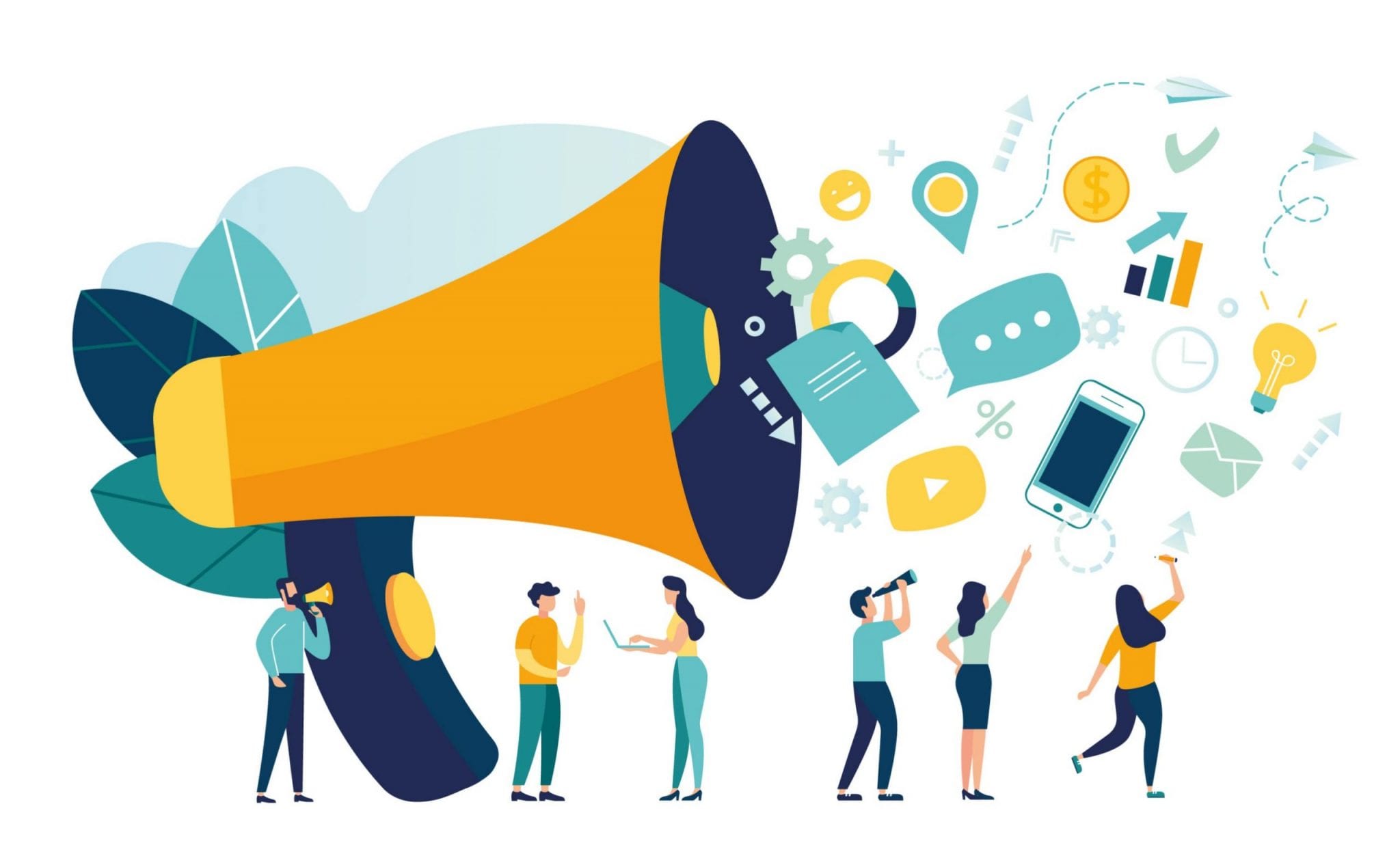 If you're looking to develop your communication skills for professional environments even further, we think you'll like the following video course from LinkedIn Learning.
Click here for full access to "Building Business Relationships"
On LinkedIn Learning
In this course, join Simon T. Bailey as he helps you master the art of building business relationships. Using scenarios and personal experiences from his own career, Simon explains how to build authentic professional relationships by focusing on four key areas: inspiring, influencing, impacting, and integrating. Discover how you can build meaningful rapport, set yourself up for visibility and success, manage up, build relationships with executives, and cross-train within a team to better serve your organization.
Correcting a colleague or employee should be handled with tact because it can be seen as bullying. Keep your intentions clear and focus on productivity. Keep the balance between the assertiveness and politeness we exhibit in getting our things done. 
These emails can be personalized to suit your circumstances. Align them with your communication style. Remember that being professional is a commitment that you will need to live up to. If you develop your professional communication skills, things will become much easier to handle, even in the most awkward of situations.
At Never the Right Word, our aim is to give you practical examples of how to handle life's difficult conversations. If you have an awkward situation that you'd like example templates for, request a topic here.  
If you're interested in further reading, we've also included links to our trusted resources and related posts below. To find out more about NTRW and our recommended tools, you can do that here.
Lastly, if you found this content helpful or want to share your own examples, let us know in the comments. We'd also be delighted if you shared this article and joined us on social media too!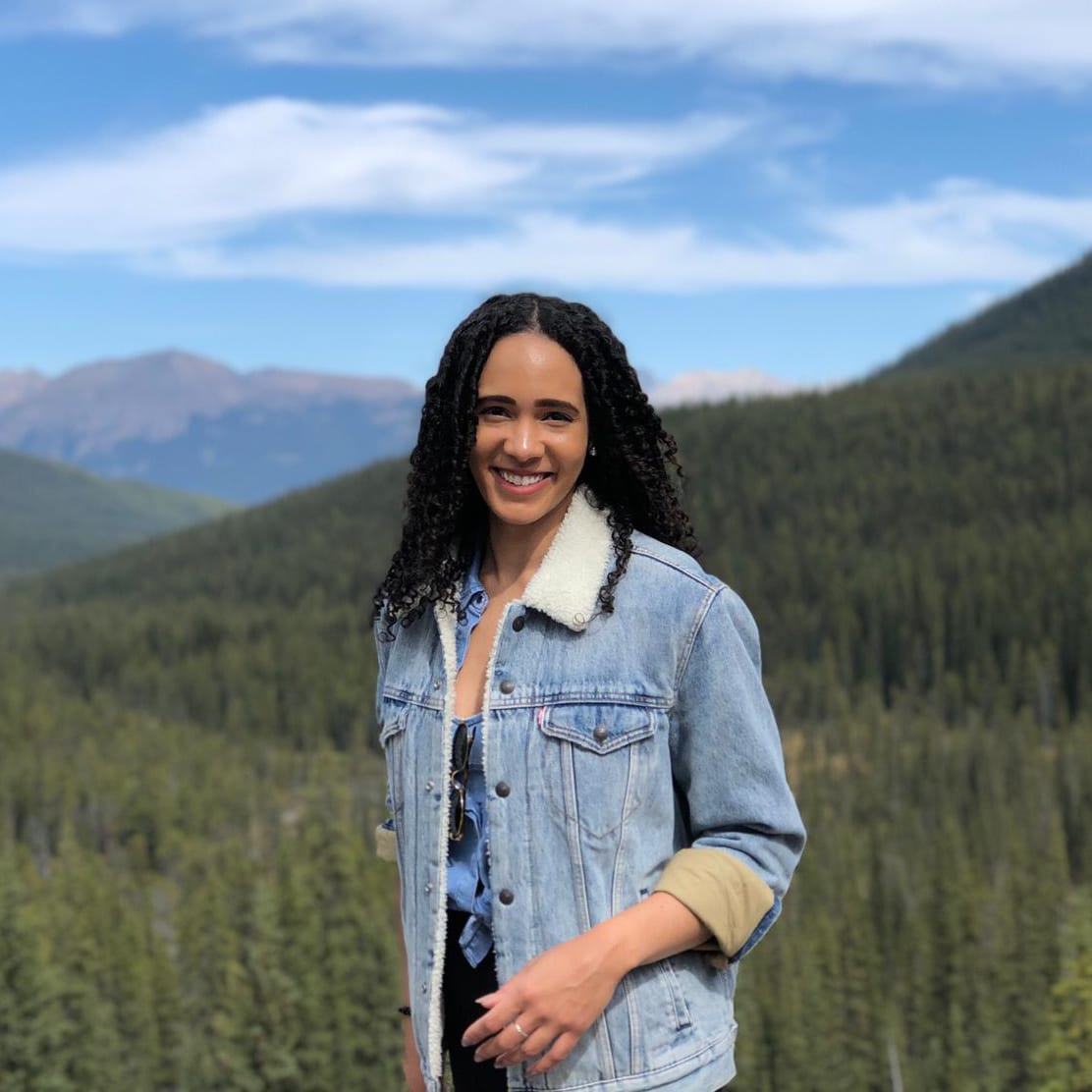 Never the Right Word
Hi there! I'm Amy, and I'm the person behind Never the Right Word. I'm a designer-by-day who's fascinated by human psychology; you'll find me learning about what makes others tick through all types of media and good old-fashioned conversation. Learn more about me here.
In 2019 Never the Right Word was born to fill the gap of 'how-to' websites with copy and paste examples showing you EXACTLY what you need to say to steer difficult conversations into positive outcomes.
Relevant Books We Recommend...
Pin Never the Right Word on Pinterest!
Check Out Our Recommended Resources.
Looking to become a digital publisher like us? We highly recommend these tried-and-tested tools:
Contact Us
Write to:
Never the Right Word
Building 19475
PO Box 6945
United Kingdom
Support NTRW
Donating to Never the Right Word will
help us produce more free content. Thank you!