4 Sensitive Emails to Tell Someone They're Fired
Breaking the news to someone that they are fired is one of the toughest situations that both the HR manager and the employer will ever find themselves in.
The news that someone is to lose their job is usually heartbreaking and a tough one to take in. From the company's perspective, it's important to handle this situation correctly, to minimize the chance of the employee acting badly, out of spite or revenge.
With the following templates, firing an employee should go smoothly and without any drama.
Email Template 1 |

Complete Termination
Dear [Insert Name],

This letter is to inform you formally that your employment with [Insert Company Name] has been terminated with immediate effect.

The reasons for the termination have already been explained to you by the HR department, but if you have any questions about the process, please contact [Insert HR Name] to arrange a meeting to discuss it.

With kind regards,
[Insert Your Name]
This statement gets straight to the point and declares that an individual's employment has been terminated. The above statement is the most effective and efficient way to dismiss employees. As there are strict legal parameters to work within when firing an employee, it is best to keep termination letters to the absolute minimum details, to avoid inadvertently saying anything damaging to the company.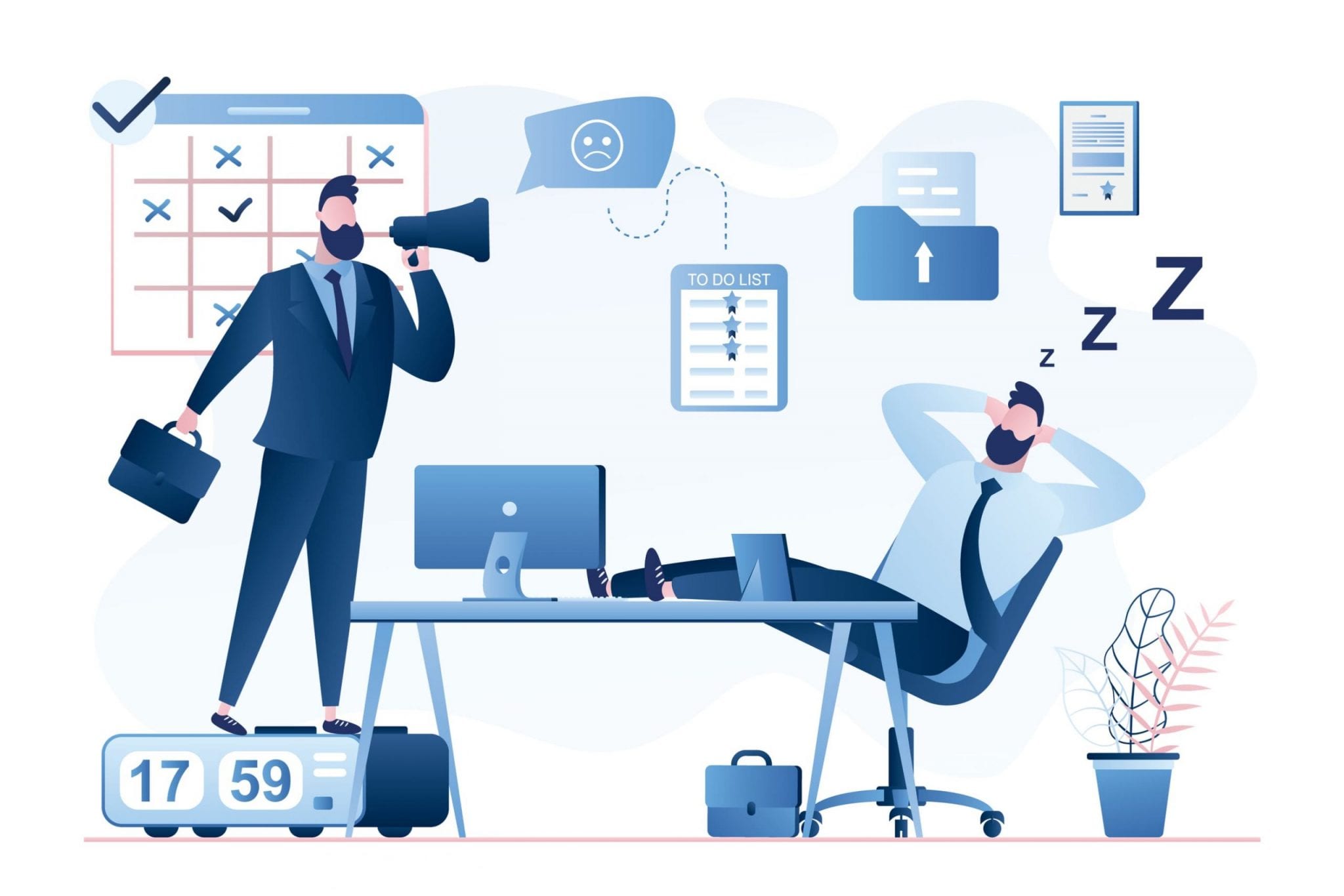 Email Template 2 | Termination with Compensation
Dear [Insert Name],

As discussed in a recent meeting with HR, we regret to inform you that your employment with [Insert Company Name] will terminate on [Insert date]. In accordance with company policy, you are entitled to severance pay, and the amount owed to you will be calculated by HR and sent to your bank account within the next 7 days.

If you have any questions at all about the termination process, please feel free to contact HR to discuss it in more detail.

May I take this opportunity to thank you for your service and to wish you well in your future endeavors.

Kind regards,
[Insert Your Name]
This letter is suitable for situations where staff are being made redundant, rather than being fired. It confirms that severance pay is due, and makes it clear what the employee should expect in terms of timeframes. It also acknowledges their contribution to the company, which is always an important thing to do, when appropriate.
If you want to develop your communication skills for professional environments even further, we think you'll like the "Having Difficult Conversations" video course from LinkedIn Learning.
Click here for full access to "Having Difficult Conversations"
On LinkedIn Learning
Here you'll get practical advice on how to have difficult conversations with colleagues, employees, and managers. You'll learn to develop your communication skills to improve your relationships, teamwork, and business performance all from the comfort of your laptop.
Email Template 3 | Temporary Laying-off
Dear [Insert Name],

This letter is to notify you that [Insert Company Name] is obliged to terminate the employment of a portion of staff, due to challenging market conditions. After careful consideration, you have been selected as one of the employees whose contracts will be terminated.

HR will be in touch shortly to explain your rights and to outline any severance pay that you may be entitled to, and they will be happy to answer any questions you might have.

With your consent, we would like to keep your details on file, so that in the event that the company's fortunes improve in the future, we could contact you to see If you would like to return to work with us.

Kind regards,
[Insert Your Name]
Use this template if you are having to lay staff off, because of trading difficulties. Good staff are hard to find, and firing people you actually value is one of the hardest things for an employer. If there is any way to keep a line of contact open with the employee being dismissed, it's important to take it.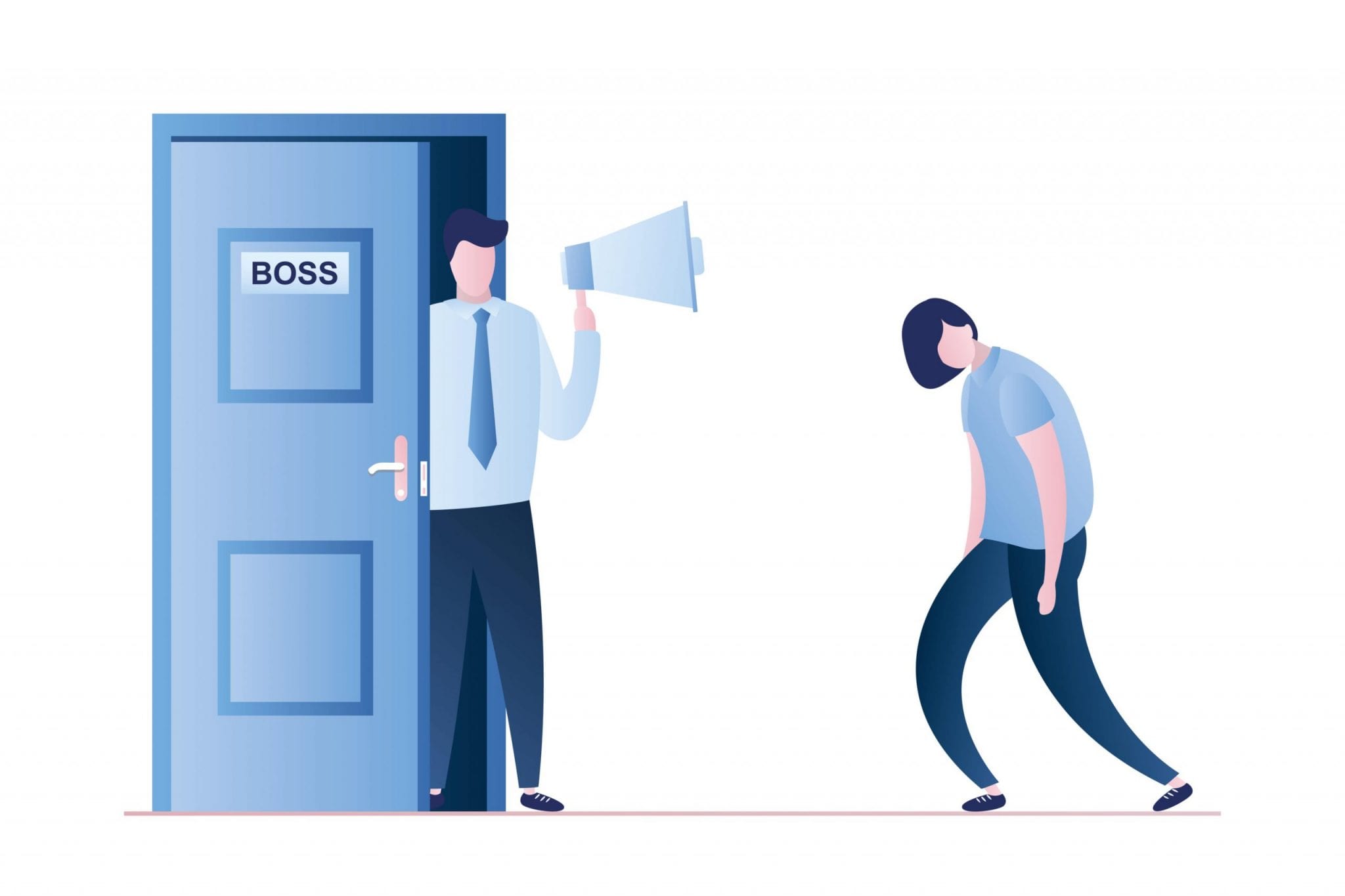 Email Template 4 | Suspension for Disciplinary Cases
Dear [Insert Name],

Following recent allegations against you of inappropriate behavior, I am writing to inform you that your employment with [Insert Company Name] has been suspended with immediate effect. You will remain an employee during your suspension period and will be required to stay at home until your disciplinary review.

If the disciplinary review finds that the allegations are true, your employment will be terminated with immediate effect. If the allegations prove to be false, your suspension will be withdrawn, and you will be able to return to work.

If you have any questions about the suspension process, please contact HR directly.

Kind regards,
[Insert Your Name]
Suspending an employee on disciplinary grounds is a very serious matter, and needs to be handled very carefully. Always seek expert legal advice if you are in any doubt about how to proceed on this matter.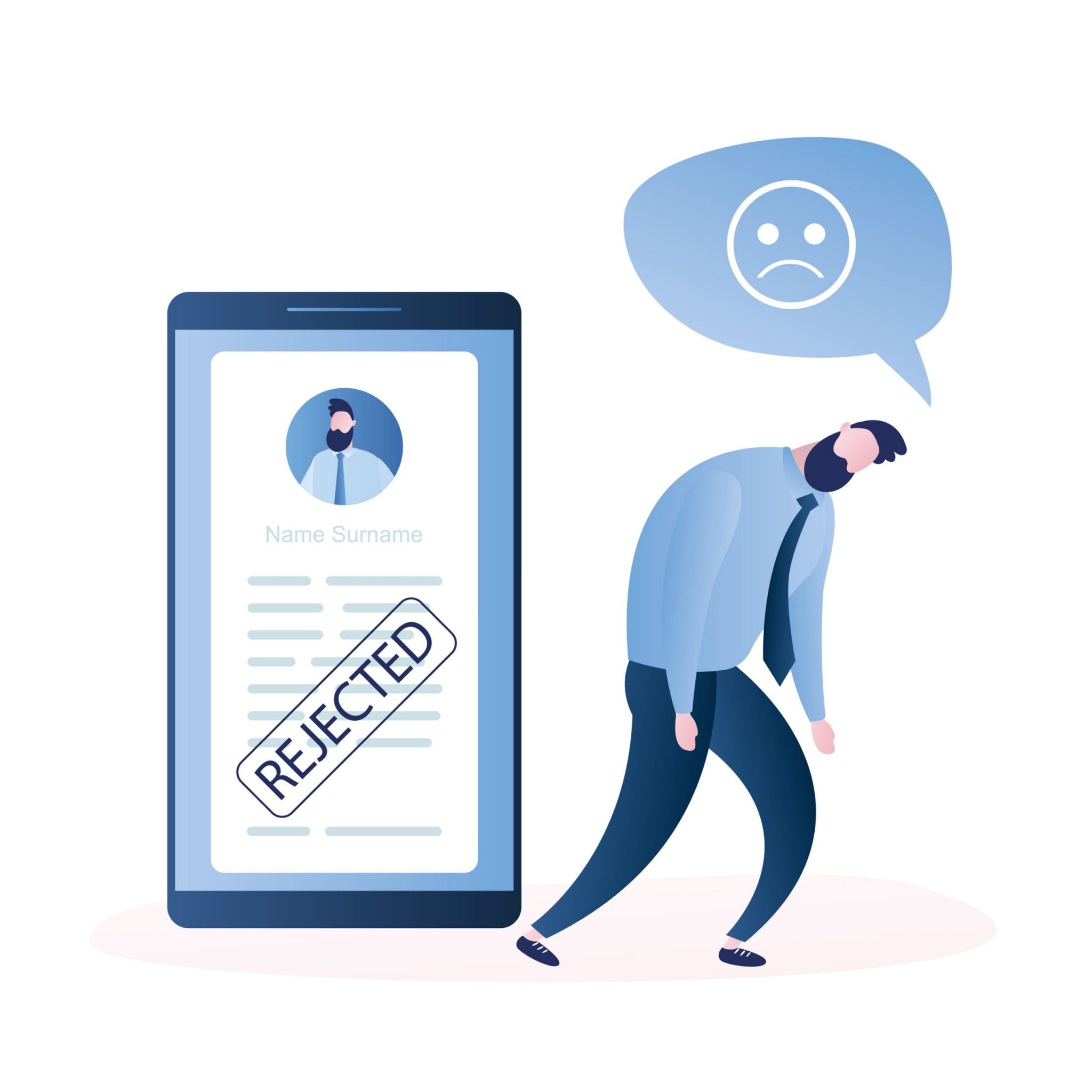 Tips on How to Make the Process a Success…
Be professional. As the HR or the person in charge of dismissing and employing staff, you should act professionally at all times.
Make your emails and letters short and concise.
Include details of any benefits and compensations that the employee Is entitled to. You should also mention any company property the employee is supposed to return.
Be polite and for acknowledging the service that the employee has given during their employment because you might need their services again in the future.
Ask the employee to sign a letter of nondisclosure, to ensure that they don't reveal confidential information to their new employer.
At Never the Right Word, our aim is to give you practical examples of how to handle life's difficult conversations. If you have an awkward situation that you'd like example templates for, request a topic here.   
If you're interested in further reading, we've also included links to our trusted resources and related posts below. To find out more about NTRW and our recommended tools, you can do that here.  
Lastly, if you found this content helpful or want to share your own examples, let us know in the comments. We'd also be delighted if you shared this article and joined us on social media too!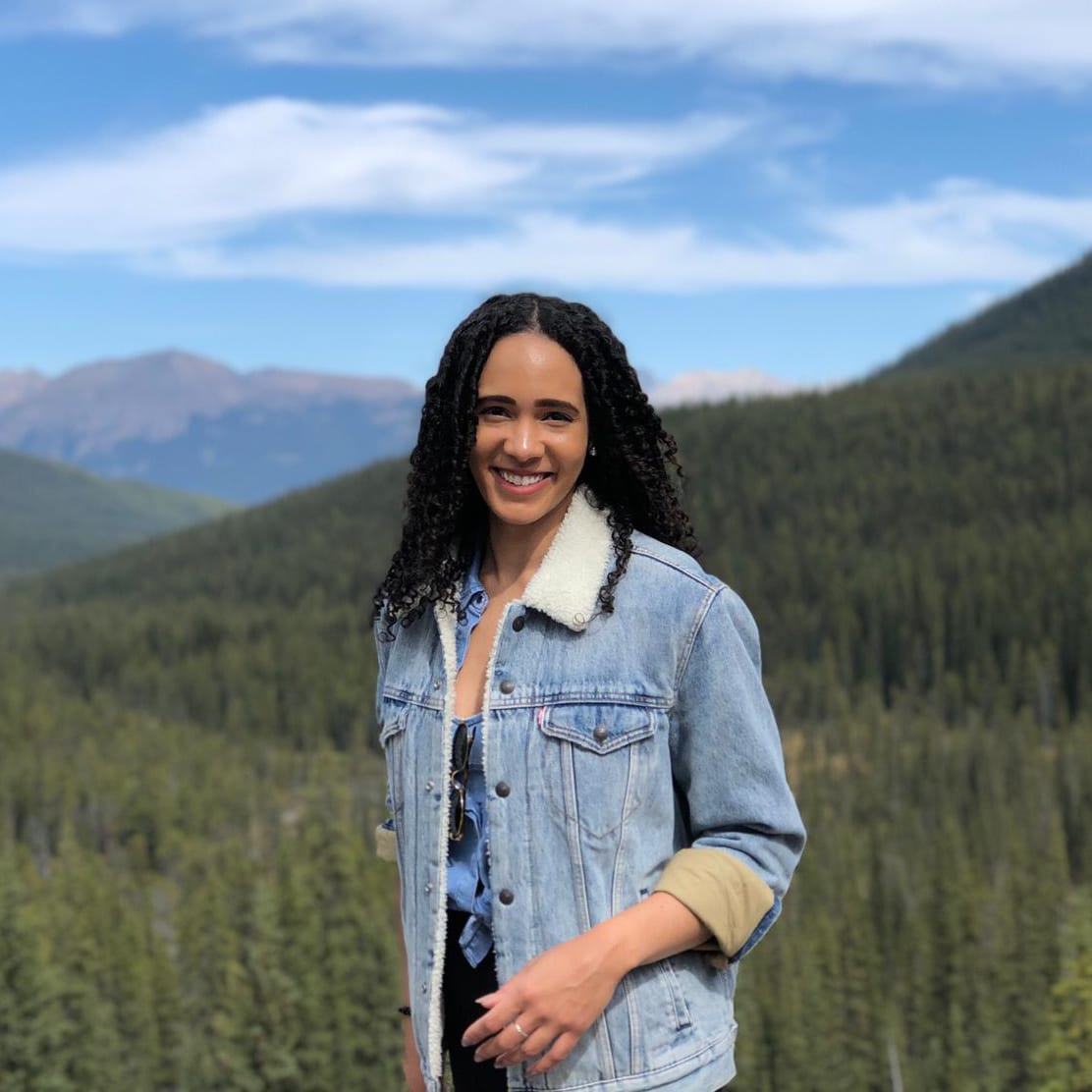 Never the Right Word
Hi there! I'm Amy, and I'm the person behind Never the Right Word. I'm a designer-by-day who's fascinated by human psychology; you'll find me learning about what makes others tick through all types of media and good old-fashioned conversation. Learn more about me here.
In 2019 Never the Right Word was born to fill the gap of 'how-to' websites with copy and paste examples showing you EXACTLY what you need to say to steer difficult conversations into positive outcomes.
Relevant Books We Recommend...
Pin Never the Right Word on Pinterest!
Check Out Our Recommended Resources.
Looking to become a digital publisher like us? We highly recommend these tried-and-tested tools:
Contact Us
Write to:
Never the Right Word
Building 19475
PO Box 6945
United Kingdom
Support NTRW
Donating to Never the Right Word will
help us produce more free content. Thank you!