4 Messages to Tell Your Partner You Want an Open Relationship
Monogamy isn't for everyone and if societies' ideals aren't making you happy and fulfilled- life's too short to stick to them.
If you've been thinking about an open relationship, the chances are that you've identified some issues within the relationship, and you feel that the only way to address those issues is to introduce more freedom and experimentation.
Open relationships only work if both parties consent and both parties are completely clear about what it means to move forward in a relationship that has been opened up.
As you can imagine, this can be an uncomfortable conversation for some people to bring up. Whilst some partners will respond with an open mind; others could respond with disdain- we cannot control the outcomes of conversations like these.
We can, however, be content in ourselves by being as honest, respectful, and transparent as possible with our intentions. If we remain true to who we are, we are highly likely to attract people just like us, and life will work the rest out.
For this reason, we've put together 4 transparent message templates to get that consent from your partner or at the very least trigger an open discussion about open relationships.
Please note that each template should be applied according to the unique dynamics of your relationship- there's no one-size-fits-all solution and that's what makes life so interesting and dynamic.
So, without further ado; here are 4 Template Message Examples That Tell Your Partner You Want an Open Relationship. Best of luck and keep doing you!
Illustrations courtesy of Shutterstock.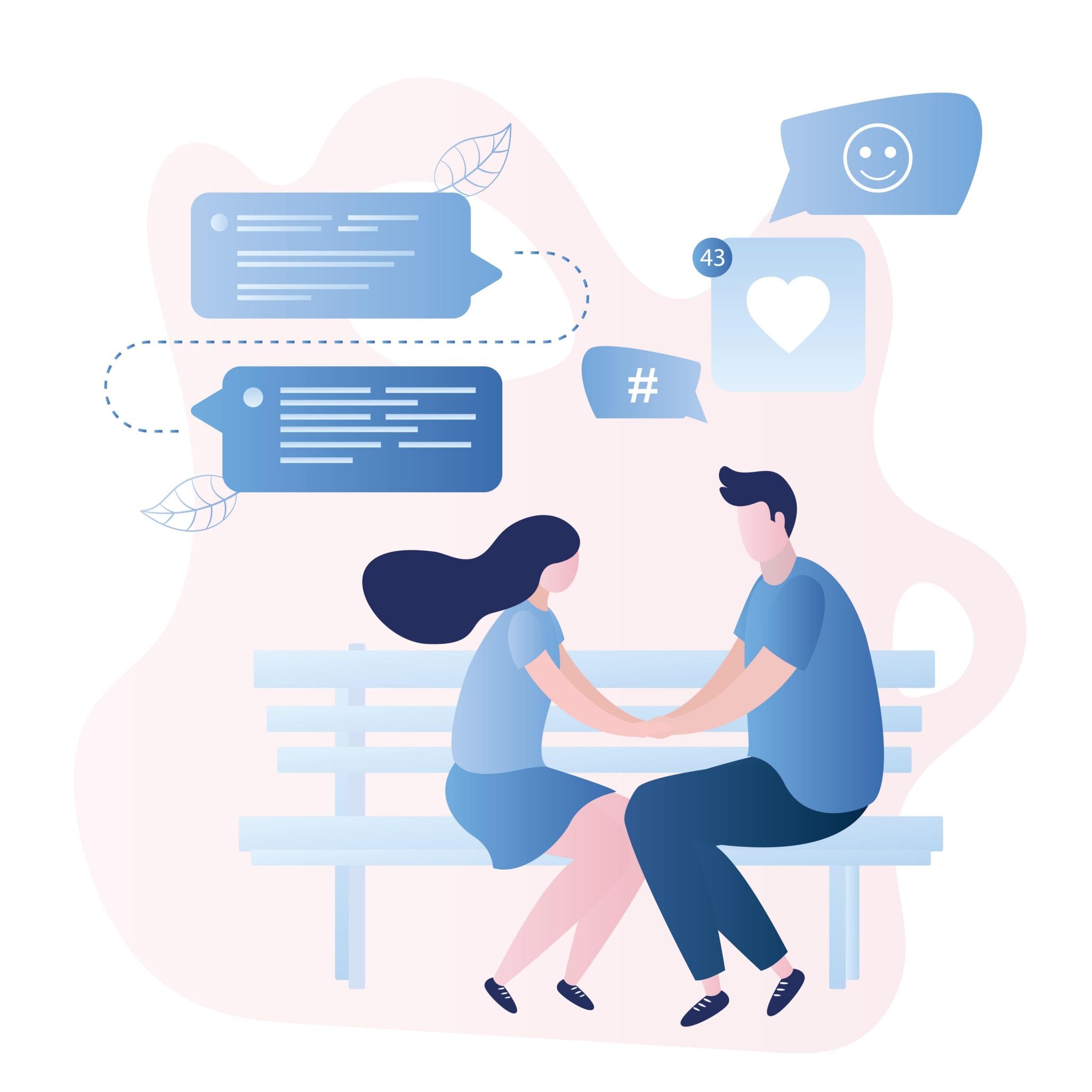 Message Template 1 | "An Open Relationship Will Strengthen Us"
Dear [Insert Name],

I've been giving a lot of thought to our relationship recently, and I think we'd both agree that we have become too comfortable, and that we are coasting a little.

I think that one way to address this might be to explore the possibility of an open relationship, where we are both free to see other people. I think this would be good for both of us, and it would help us appreciate what we have together, strengthening our relationship over time.

Of course, this is a big decision, and we would need to agree some ground rules, so perhaps we could meet up to talk it through?

[Your Name]
This template explains how to tell your partner that you want to open up your relationship when the subject has never been broached before.
You're essentially trying to open up a dialogue while making it clear that you believe that the problems you're facing could be resolved through the exploration of a non-exclusive relationship.
Message Template 2 | "An Open Relationship Is the Only Way Forward"
Dear [Insert Name],

We've been talking about exploring an open relationship for a little while now, and I know that we both have reservations about how it might work, but we do need to make a decision about it. For me, an open relationship is the only way I can see for our relationship to move forward, and we owe it to one another to give it a try.

Being free to see other people, within the boundaries that we agree together, would allow us each to explore ourselves, and I believe it would ultimately lead to a stronger relationship between us. Can we take the time to talk this through, so that we can reach a mutual decision and explore our options?

[Your Name]
This template could be used if you've already introduced the idea of non-exclusivity and you've made it clear where you stand. It's definitely one of the firmer templates to use but comes with the necessary assertiveness to compel your partner to make a decision.
It is indeed an ultimatum, which you'd use if you're ready for the relationship to end or continue, depending on your partner's decision.
Message Template 3 | "What Do You Think About Non-exclusive Relationships?"
Hi [Insert Name],

I've been thinking about our relationship recently, and what we both need from it.

A friend from work has recently told me that she and her partner have an open relationship, where they are both free to see other people, within agreed boundaries, and I wanted to ask you what you thought about that kind of relationship. Since my friend told me about this, I've been thinking a lot about it, and I believe it could really make a difference to our own relationship.

We've never talked about this before, so I wanted to ask you what you feel about open relationships, and specifically, how you'd feel about opening up our own relationship in this way? Could we make time to talk through our feelings on this, with a view to giving it a try?

[Your Name]
This template is to be used if you are flexible on the idea of opening up your relationship with your partner, so only use it if it's an idea you're willing to let go of, should your partner not agree at all.
This would be the opposite of an ultimatum, to be used perhaps if you just want to jolt your partner into taking note of the fact that you may need more from the relationship. Your partner might even surprise you by agreeing to the idea!
Message Template 4 | "An Open Relationship Shows We Love Each Other"
Dear [Insert Name],

You know already how much I love you, and I know that you feel the same about me, but we both know that there is something missing in our relationship at the moment.

I've thought a lot about this, and I believe that the way forwards is to explore an open relationship. Our love for each other means that we owe it to ourselves to find what we need outside of our relationship, if we cannot find it together. That love will give us the strength to grow through an open relationship, and respect for the boundaries we set.

[Your Name]
You'd have to be explicit about the boundaries and exactly what you would each be giving consent for when using this template. It's important to identify the specific issue where you cannot get fulfillment from your partner, and where you cannot provide fulfillment to your partner.
The need for more sex, for instance, does not necessarily equate to the need for "better sex."
It may not even be about sex, of course, and you may simply need more emotional satisfaction, perhaps through specific hobbies and special interests with someone other than your partner.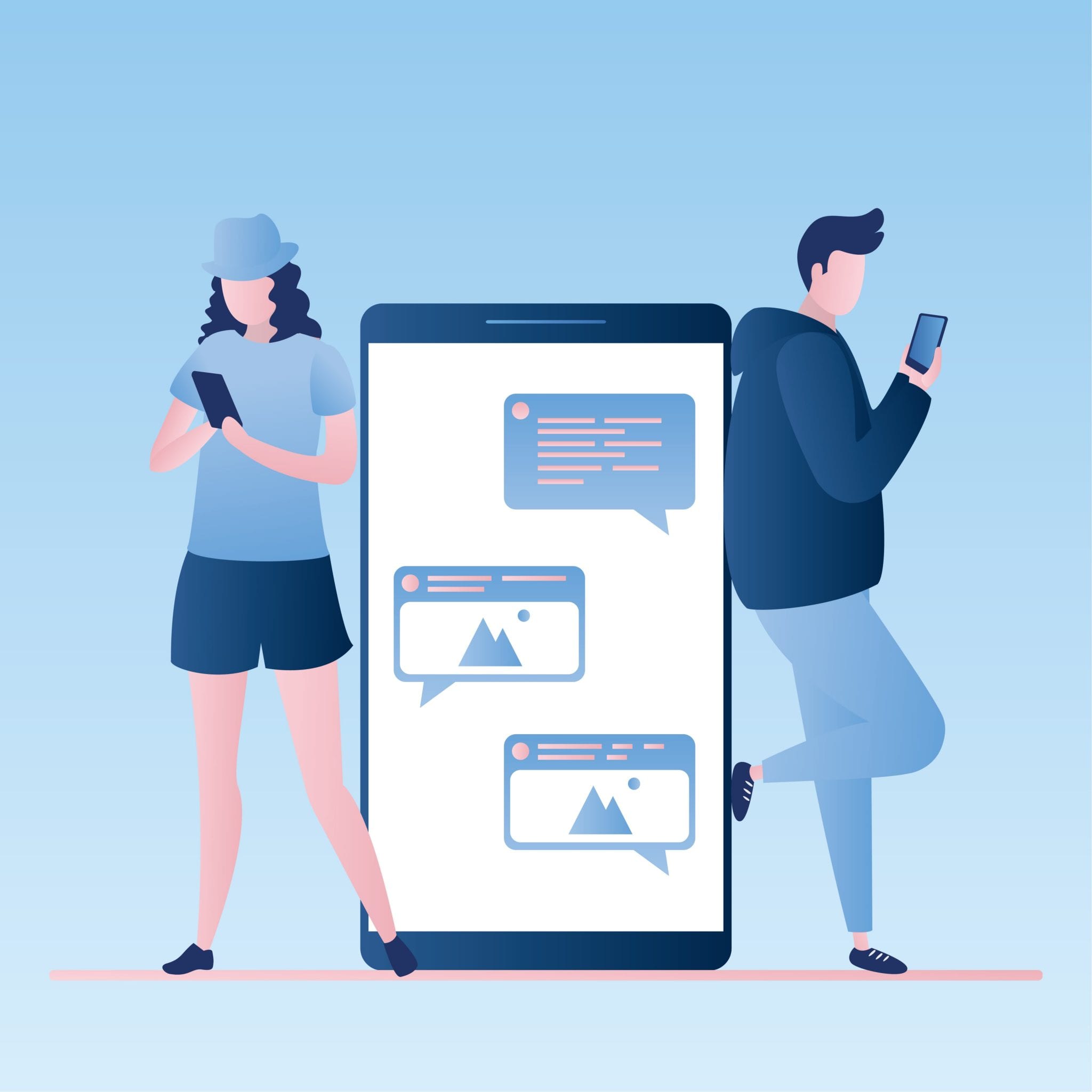 Make no mistake about it – non-exclusive relationships aren't exactly conventional, although more and more people are becoming open to the idea. Finding out whether your partner is comfortable with the idea is often just a matter of presenting the idea to them and any of the templates presented above can be used to do this.
The lives we lead today tend to put a lot of strain on the traditional, monogamous relationship, so you might be surprised to find just how understanding your partner may be to your suggestion of going non-exclusive. The best way to tell your partner what's on your mind about this delicate matter is to present it as a solution and a pathway to something better, as opposed to phrasing it like it's the end of the monogamous relationship.
At Never the Right Word, our aim is to give you practical examples of how to handle life's difficult conversations. If you have an awkward situation that you'd like example templates for, request a topic here.   
If you're interested in further reading, we've also included links to our trusted resources and related posts below. To find out more about NTRW and our recommended tools, you can do that here.  
Lastly, if you found this content helpful or want to share your own examples, let us know in the comments. We'd also be delighted if you shared this article and joined us on social media too!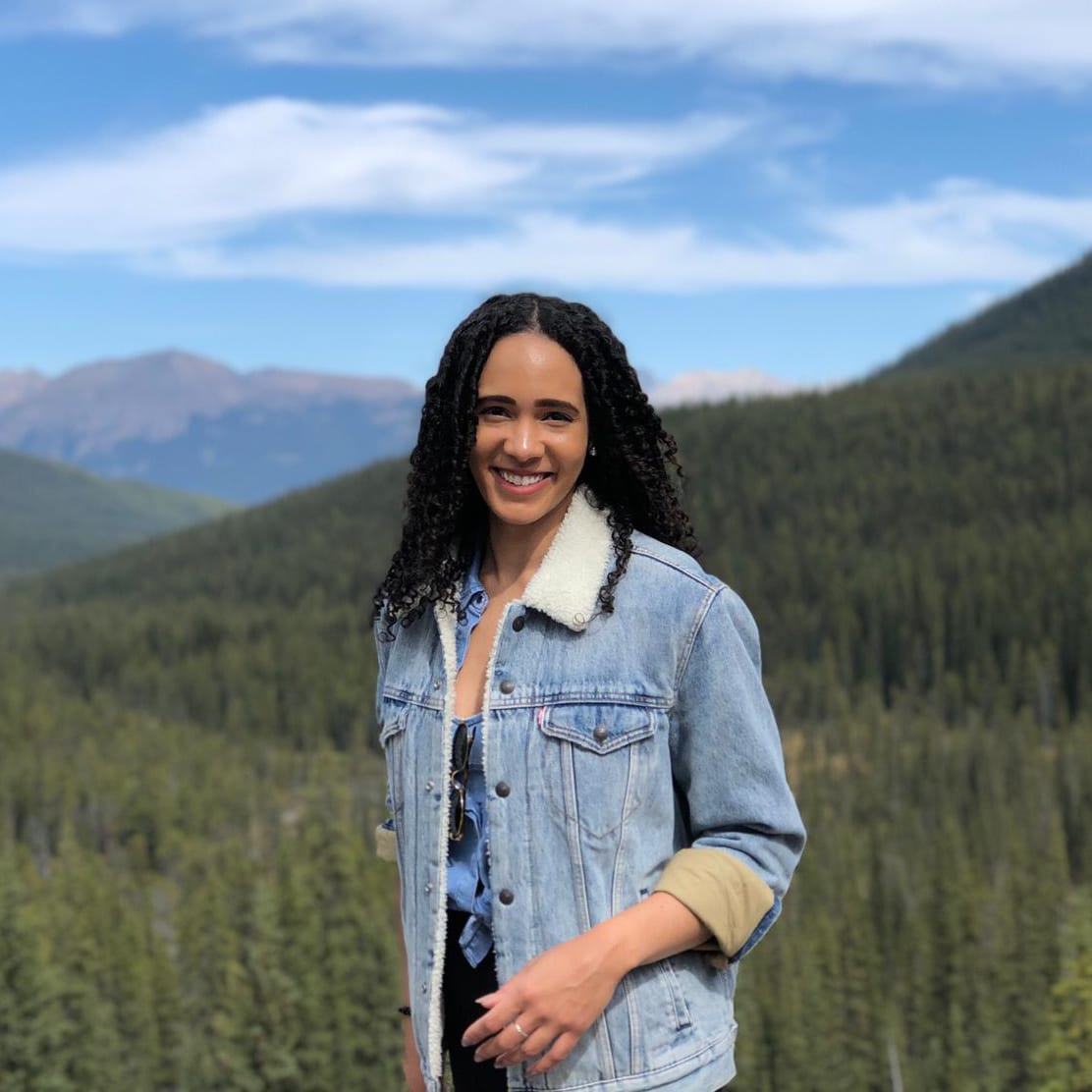 Never the Right Word
Hi there! I'm Amy, and I'm the person behind Never the Right Word. I'm a designer-by-day who's fascinated by human psychology; you'll find me learning about what makes others tick through all types of media and good old-fashioned conversation. Learn more about me here.
In 2019 Never the Right Word was born to fill the gap of 'how-to' websites with copy and paste examples showing you EXACTLY what you need to say to steer difficult conversations into positive outcomes.
Relevant Books We Recommend...
Pin Never the Right Word on Pinterest!
Check Out Our Recommended Resources.
Looking to become a digital publisher like us? We highly recommend these tried-and-tested tools:
Contact Us
Write to:
Never the Right Word
Building 19475
PO Box 6945
United Kingdom
Support NTRW
Donating to Never the Right Word will
help us produce more free content. Thank you!