4 Text Excuses to Politely Decline a Set Up by Your Friend
How to tell your friend to stop trying to set you up with someone you'll NEVER be interested in.
First, let's take a look at the bigger picture – friends who keep attempting to set you up with someone are coming from a place of love. While they're in beautiful relationships, they want you to share the experience.
It's adorable when you think about it. With that said, why is it that most of us have that one friend who is a terrible judge of character? And why is it always that friend who thinks they're qualified to find a suitable match for us?   
Maybe your friend's choices aren't so terrible at all? Perhaps they want to set you up with what society thinks we should all aspire to be with. But what if what society wants for you is not your cup of tea. You're out there doing your thing and being pushed into dating at this time would kill your mojo- whatever the reason is, it's totally fine to not be into what they want for you. 
If you're tired of being set up with people that are clearly not a match for you, it does make you question your relationship with the person who told you to date them in the first place. You're left thinking, "Is that what they really think of me?" or "Is that the kind of date they think is acceptable?" 
Sometimes you just need to say no- even when the person loves you, whether you want to avoid any potential weirdness between you and your mates, want to relieve yourself of the pressures of dating, or aren't comfortable with the whole stupid thing. 
So how do you do that without insulting people? Simple, here's 4 text excuses to politely decline your friends set up attempts and end them once and for all.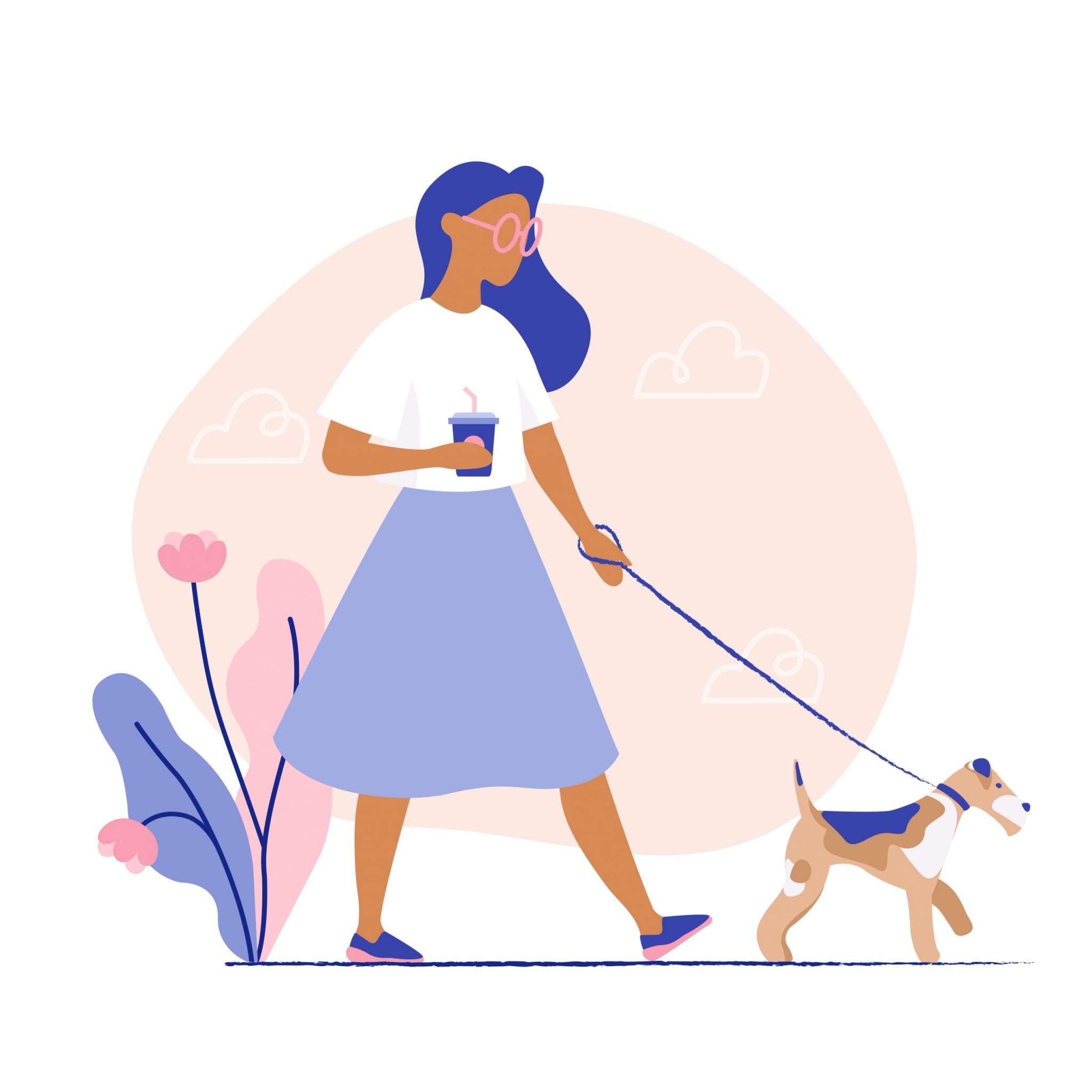 Text Excuse 1 | You Have Other Plans
Hey [Insert Name], I know you were trying to get me to go [Insert Activity] with [Insert Name] but I really wanted to try it with you instead…
Pivoting the conversation so your friend can't finalize any details of your potential date might be enough to deter them. Distraction and deflection might not be the boldest method of interrupting plans, but if the conversation avoids the dating topic in general, your friend is likely to get distracted and drop their plans for you.
Text Excuse 2 | You Are Set On What You Want Already
Whilst this person looks like a great guy/girl, truth is I'm looking for something different.
Whilst this person looks like a great guy/girl, I've got a lot going on at the moment which is going to make me a difficult person to date.
The absolute worst way to turn down a setup is to see a picture of the person and then declare they're not your type. You're basically saying the person is unattractive and coincidentally insulting your friend's taste at the same time.
Depending on the link between your potential match and your friend, you may wish to tread with caution. Instead of talking about the other person, focus on why the setup isn't quite right for you.
Text Excuse 3 | You're Not Over Your Ex
Hey [Name], thanks for the offer, but the truth is I'm still processing my feelings over [Insert Ex's Name]. I think it's best that I'm on my own whilst I sort myself out.
Usually telling your friends that you're already seeing someone ends up in a barrage of questions- but you could still say you're working on processing feelings from your previous relationship.
Like all other things in life, lying is not the best way to get out of a setup, it usually comes back to bite you. If you do need to make a white lie, the best thing to make it a loose version of the truth.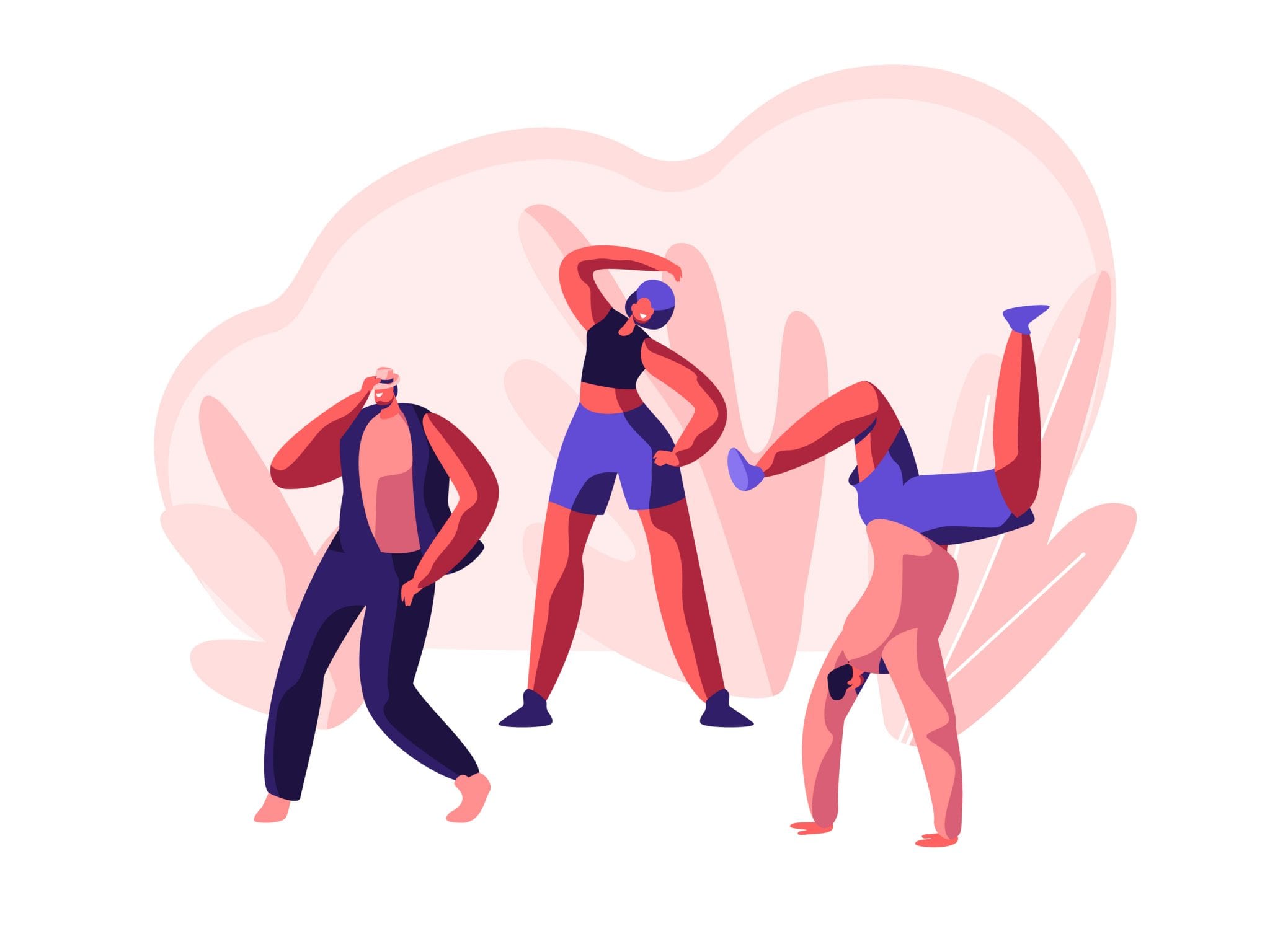 Text Excuse 4 | You Like to Date Privately
Hey [Insert Name], I like to keep my dating life private until I'm sure about the future and ready to introduce the person to friends and family. Dating someone who is in the same circles as me is a little too close to home.
As much as our friends mean well, there are definitely moments when you need to put your foot down. We've all been in situations where we've categorically told our friends "no" and they keep pushing you into a date.
In these instances, you'll need to set clear boundaries. Whatever reason you use, you have to be firm in declining the setup but this doesn't mean you can't be kind.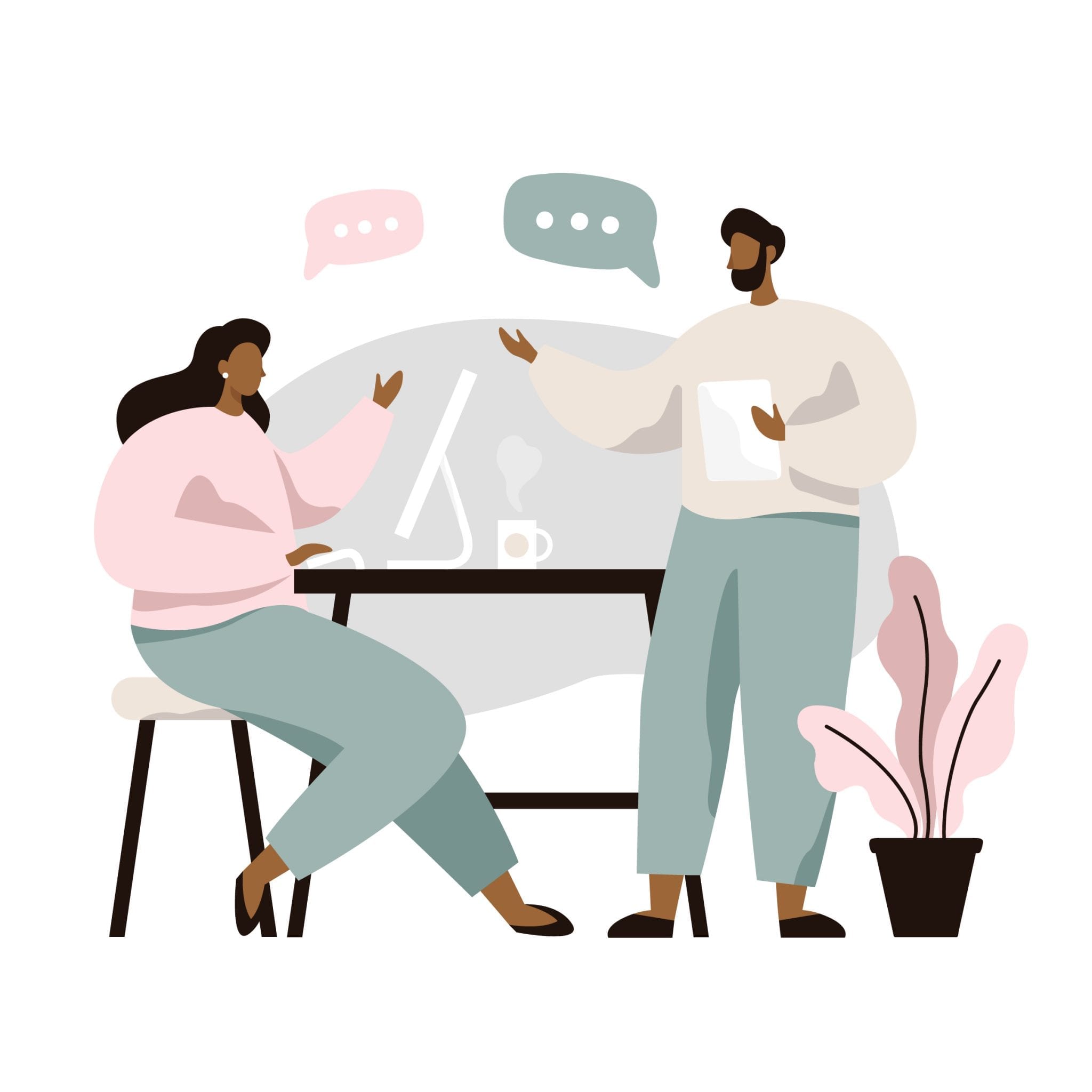 At the end of the day, your friend is only trying to set you up with someone because they want to see you happy and that's a wonderful thing. Try not to get too frustrated with their tenacity or irritated at the prospects they've sent your way, even if you feel slightly insulted by the person they've picked for you. Make sure you tell your friend that you appreciate the thought, and you're touched that they have decided to take action towards your happiness.
At Never the Right Word, our aim is to give you practical examples of how to handle life's difficult conversations. If you have an awkward situation that you'd like example templates for, request a topic here.  
If you're interested in further reading, we've also included links to our trusted resources and related posts below. To find out more about NTRW and our recommended tools, you can do that here.
Lastly, if you found this content helpful or want to share your own examples, let us know in the comments. We'd also be delighted if you shared this article and joined us on social media too!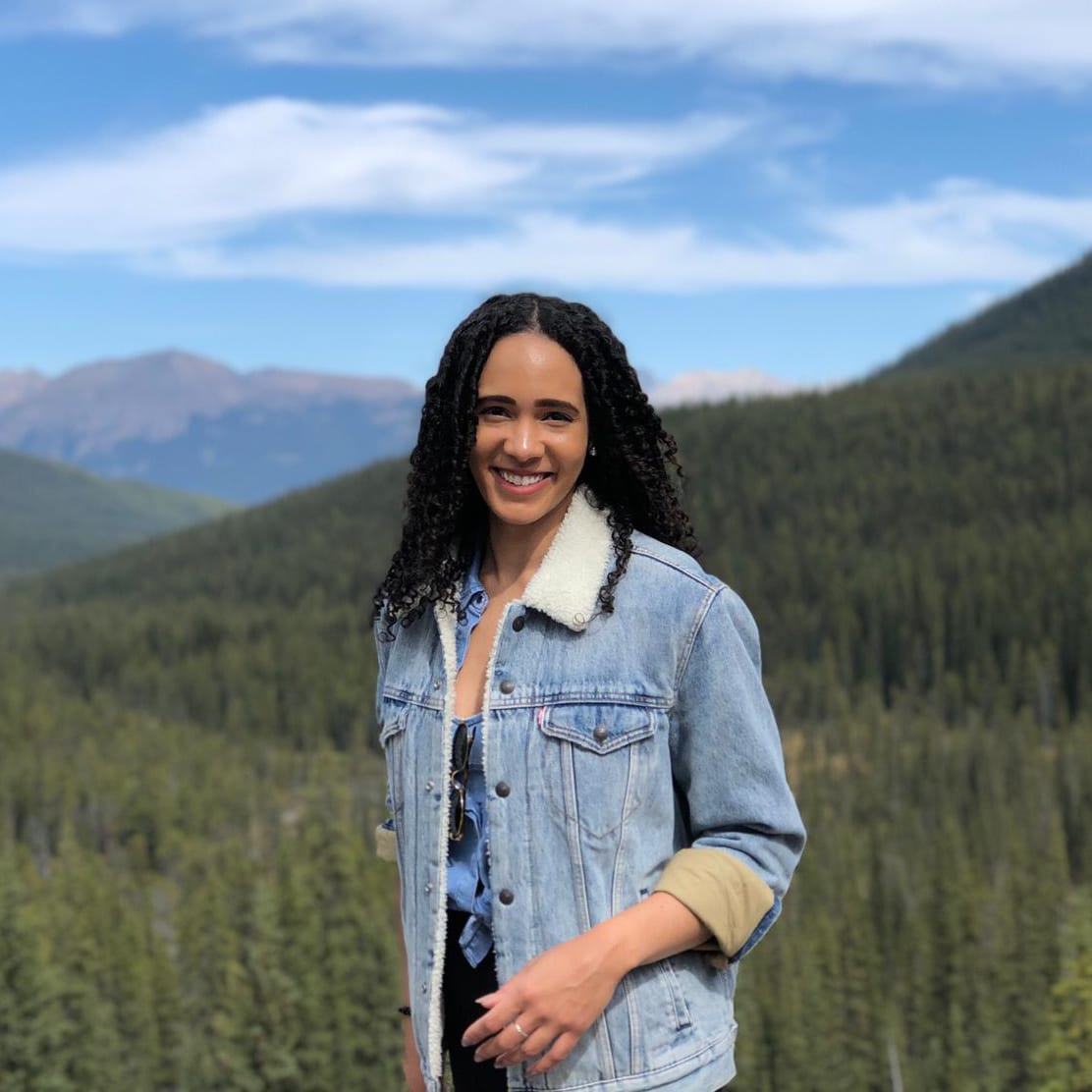 Never the Right Word
Hi there! I'm Amy, and I'm the person behind Never the Right Word. I'm a designer-by-day who's fascinated by human psychology; you'll find me learning about what makes others tick through all types of media and good old-fashioned conversation. Learn more about me here.
In 2019 Never the Right Word was born to fill the gap of 'how-to' websites with copy and paste examples showing you EXACTLY what you need to say to steer difficult conversations into positive outcomes.
Relevant Books We Recommend...
Pin Never the Right Word on Pinterest!
Check Out Our Recommended Resources.
Looking to become a digital publisher like us? We highly recommend these tried-and-tested tools:
Contact Us
Write to:
Never the Right Word
Building 19475
PO Box 6945
United Kingdom
Support NTRW
Donating to Never the Right Word will
help us produce more free content. Thank you!