4 Ways to Tell Your Mom You Don't Like Her Boyfriend
Are you unhappy with your mother's choice of a new boyfriend? Is it something about HIM or is the issue more to do with how YOU feel about your mom moving on?
Maybe you feel that he isn't good enough for your mom or he'll never match up to your biological mom or dad.
You could even have genuine concerns about this new person in your mom's life, and you're concerned about how to go about telling her.
You aren't alone. Lots of adult children feel upset, skeptical, and confused when either or both their parents find new partners no matter how their parents' relationship ended.
It is important to know that this is both normal and OK to feel like this.
First make it clear in your mind what your issues are:
If you have not warmed to your mom's new boyfriend or if it's creating tension, your first step should be to take the time to understand why you're feeling this way.
It could be that you've been protective of your mom and are uncomfortable with this new guy taking such a big role in her life.
You may not have not chosen this type of person as a partner for you mom or you could have genuine concerns about his behavior or reputation.
Your mom's new boyfriend may be taking the place of a much-loved deceased parent. You may see him as competition or you could be having difficulty thinking about your mom as a sexually active person.
If you are unhappy about your mom's new love interest, your mom will probably be torn between wanting to keep you happy and seeking her own.
Parents place a lot of value in their adult children's acceptance and understanding in the same way that you seek their approval for your choice of partner.
When you are unhappy with your mom's new boyfriend, you may find yourself behaving differently. To help you gain clarity, first ask yourself what the point of your behavior is- that is, what do you hope to gain by acting the way you are?
Do you think your behavior will sway your mom's decision? Do you have a genuine dislike for this person and why? Are your concerns based on an observation of concerning behavior on his part or are they based on your feelings?
If you suspect you're unhappy with your mom's new boyfriend simply because they don't match up to your other parent: 
Try to work on your negative feelings and disapproval. Look past his shortcom­ings and focus on the things you do like about him.
Accept that you may not like him straight away but with time, space and positivity you may grow to like, even love, your mom's new boyfriend.
We recommend that you keep the lines of communication wide open whilst you're working through this.
Whether you want to voice more serious concerns, or you need to explain to your mom that you need time to accept what is happening, we've written these four ways to kindly tell your mom that you don't like her new boyfriend: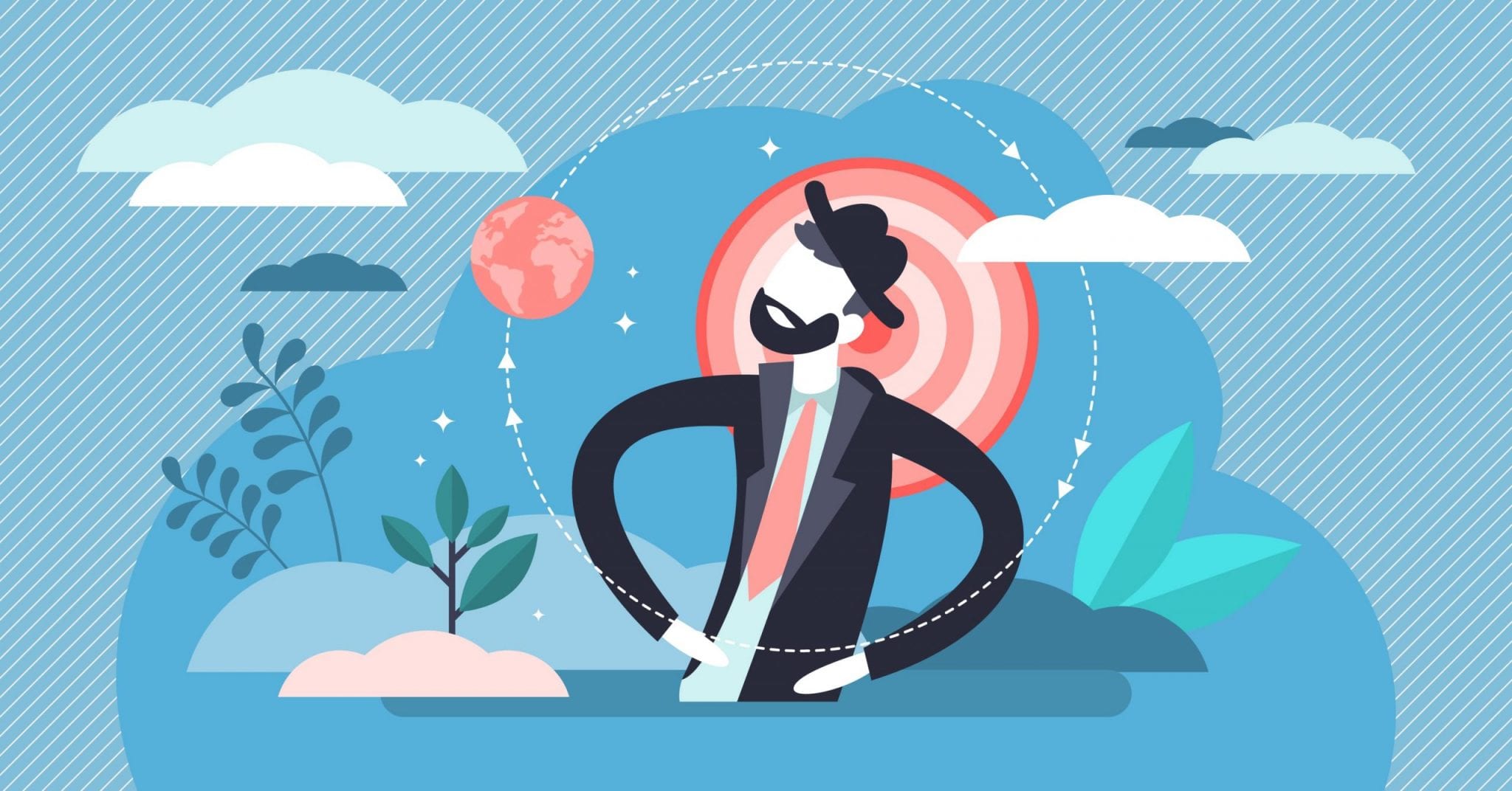 Method 1 | Be Honest
I'm really sorry, I know he means a lot to you, but I just don't really like your new boyfriend. [Insert reasons here] OR: I can't quite put my finger on it; it's just that he makes me uncomfortable.
When it comes to dealing with your parent's new partners, it's best to be honest. Your parents will appreciate your honesty, and will generally really value your opinion.
Don't be shy about telling your mom that you don't like her new boyfriend; if she didn't care about what you thought, she wouldn't have asked!
You don't necessarily need to give her an exact reason, either, because sometimes you just can't tell what it is that you don't like about someone.
The best part about this script is that it allows you to either be completely and brutally honest with your Mom by telling her exactly what you don't like about her boyfriend, or to give her a generalised yet thorough enough reason that won't prompt further questioning.
This is a tactful response to a difficult circumstance. You won't be aggravating the situation in any way, as it is polite and diplomatic.
If you do choose to reason that your Mom's new boyfriend makes you uncomfortable, she will likely steer away from 'forcing' the two of you to bond in the future.
Another great reason to use this conversational template is that it gives you a chance to be apologetic to your Mom.
We know that you shouldn't have to apologise for simply not liking someone, but in situations such as these where it might be important to your parents, it can really help to smooth things over if you act remorseful – it shows that you WANT to like him, or that you might be willing to invest more time into building a relationship.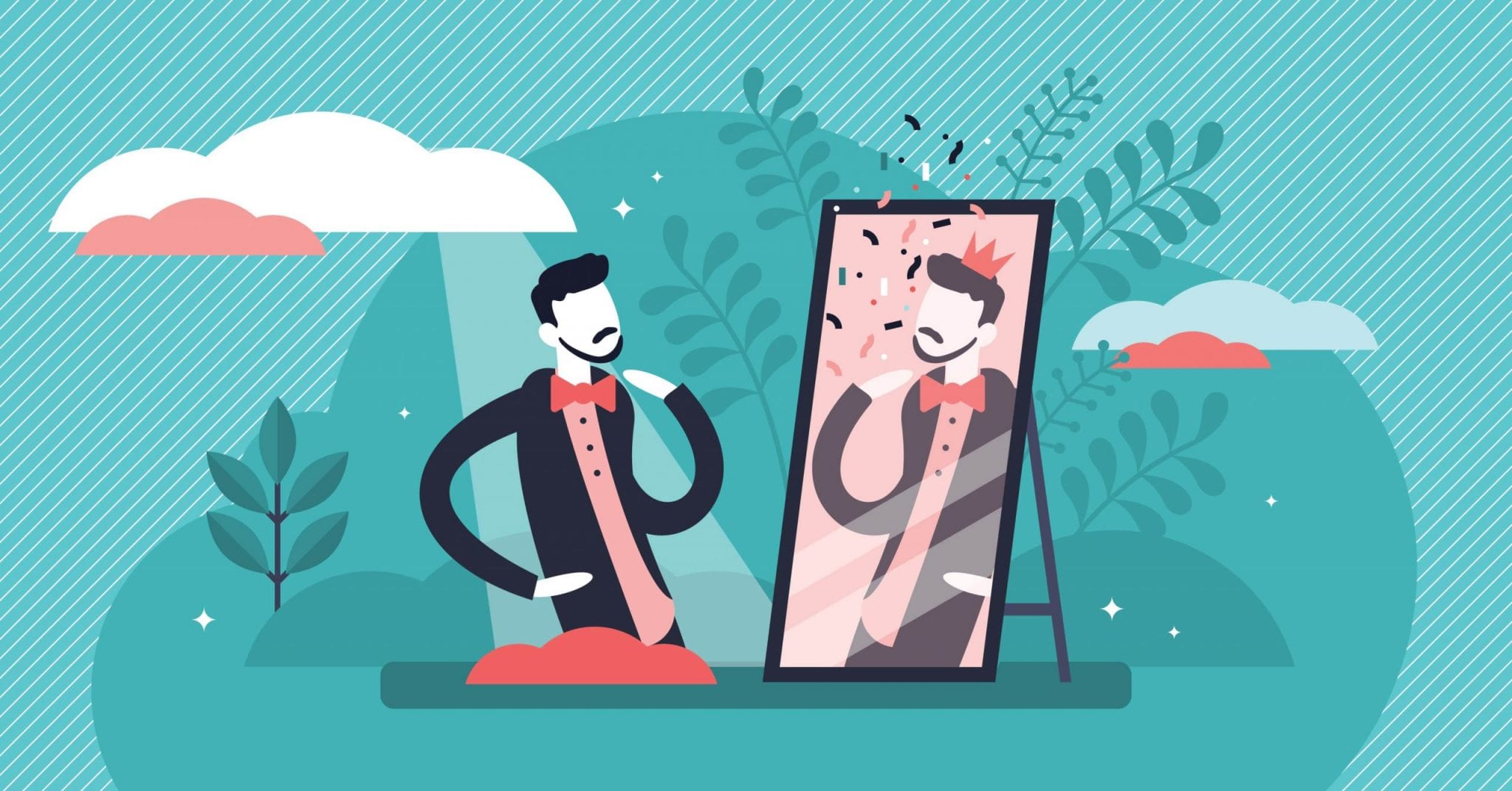 Method 2 | Explain That It's A Trust Issue
Hey, Mom, I'm glad that you've found someone that you really like! I personally don't really trust him, so I can't really warm up to him just yet. I'm glad that you're happy, though!
It's hard to like someone if you don't trust them, and sometimes it's harder to explain why you don't trust someone.
Building up trust can take a LOT of time, so it's completely understandable that you might not be there yet. If this is the case, don't worry – this tactful response is an ideal way to let your Mom know.
To start with, you're immediately expressing that you're happy for your Mom. This should let her know straight away that you don't want there to be any hard feelings or hostility, and that you're genuinely pleased for her!
You'll be effectively setting a positive, friendly tone for the remainder of the conversation.
As you acknowledge that you PERSONALLY don't trust him, you're also making it very clear to your Mom that you don't expect her to change her opinion or share your own.
By saying that you can't warm up to him just yet, you're not eliminating the possibility that you'll never like her boyfriend, implying that you might grow to like him in the future – this should alleviate any concerns that your Mom might have towards the relationship.
At the end of the conversation, it's important to make sure that you remind your Mom that you really are happy for her. It will reassure her that there doesn't need to be any negativity whatsoever!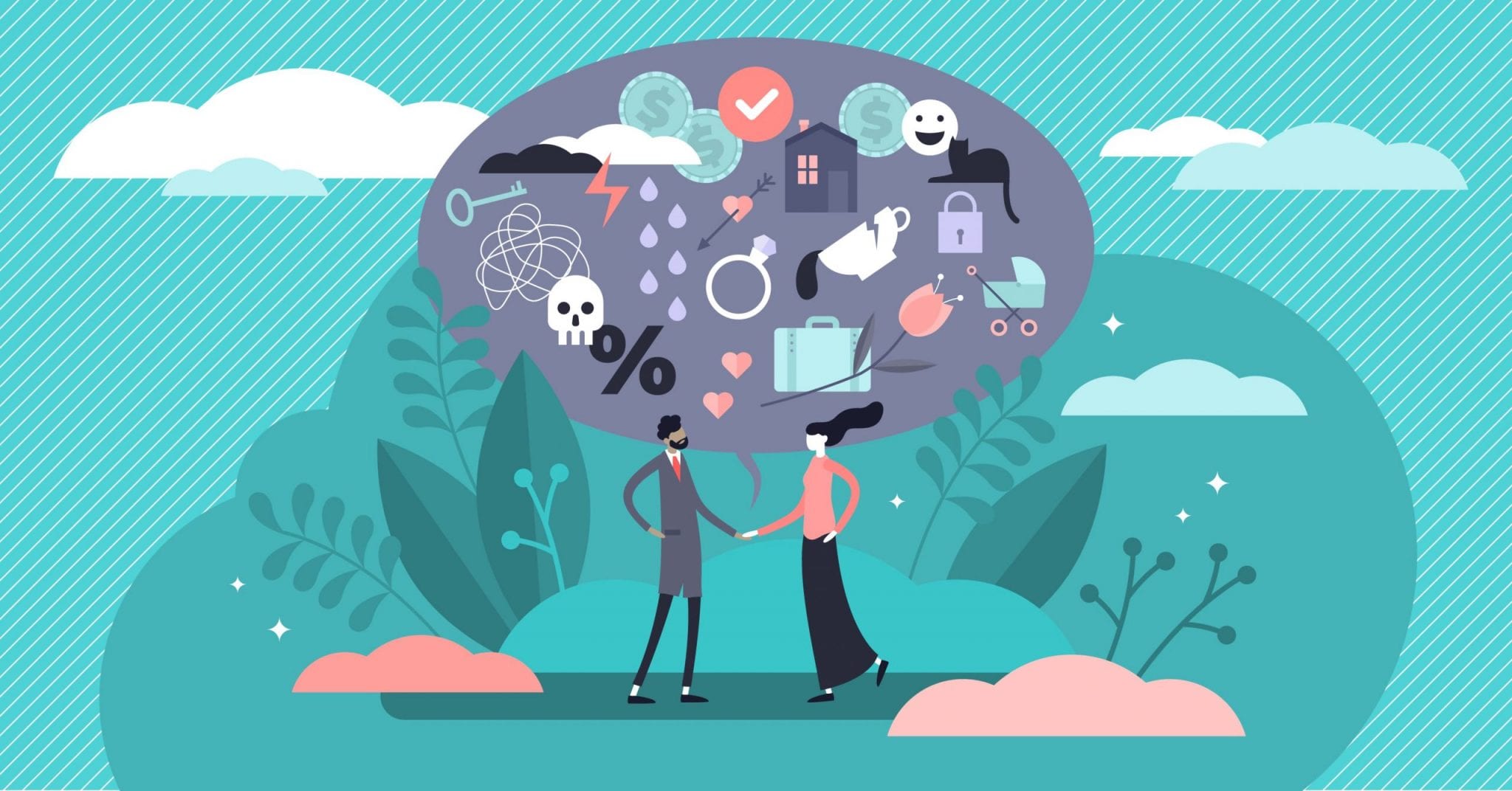 Method Template 3 | You Don't Really Know Him Yet
I'm not really sure if I like him yet. I don't know him, so I don't really know what he's like. I'm happy to spend more time to try and warm up to him, but only if he's willing to put the same effort in.
This is a crafty response that really utilises the elusive benefit of the doubt. It doesn't quite let your Mom know that you don't like her new boyfriend, but at the same time, you're not saying that DO like him, either…
The best part of this script isn't that it doesn't actually confirm a dislike for your Mom's partner, but that you're willing to compromise and get to know him.
It will be important to your Mom that you like her new boyfriend. If you know that you don't like him, it might be better to simply say you're not sure on him yet, or that you don't know him well enough to decide.
This will give the impression that you haven't made your mind up, or that there's still time to decide.
Another great reason to use this script is that it allows you to set boundaries: you're telling your Mom that you want to get to know her Boyfriend, or that you're not against getting to know him, whilst making it clear that you will only try to build a relationship if he does too.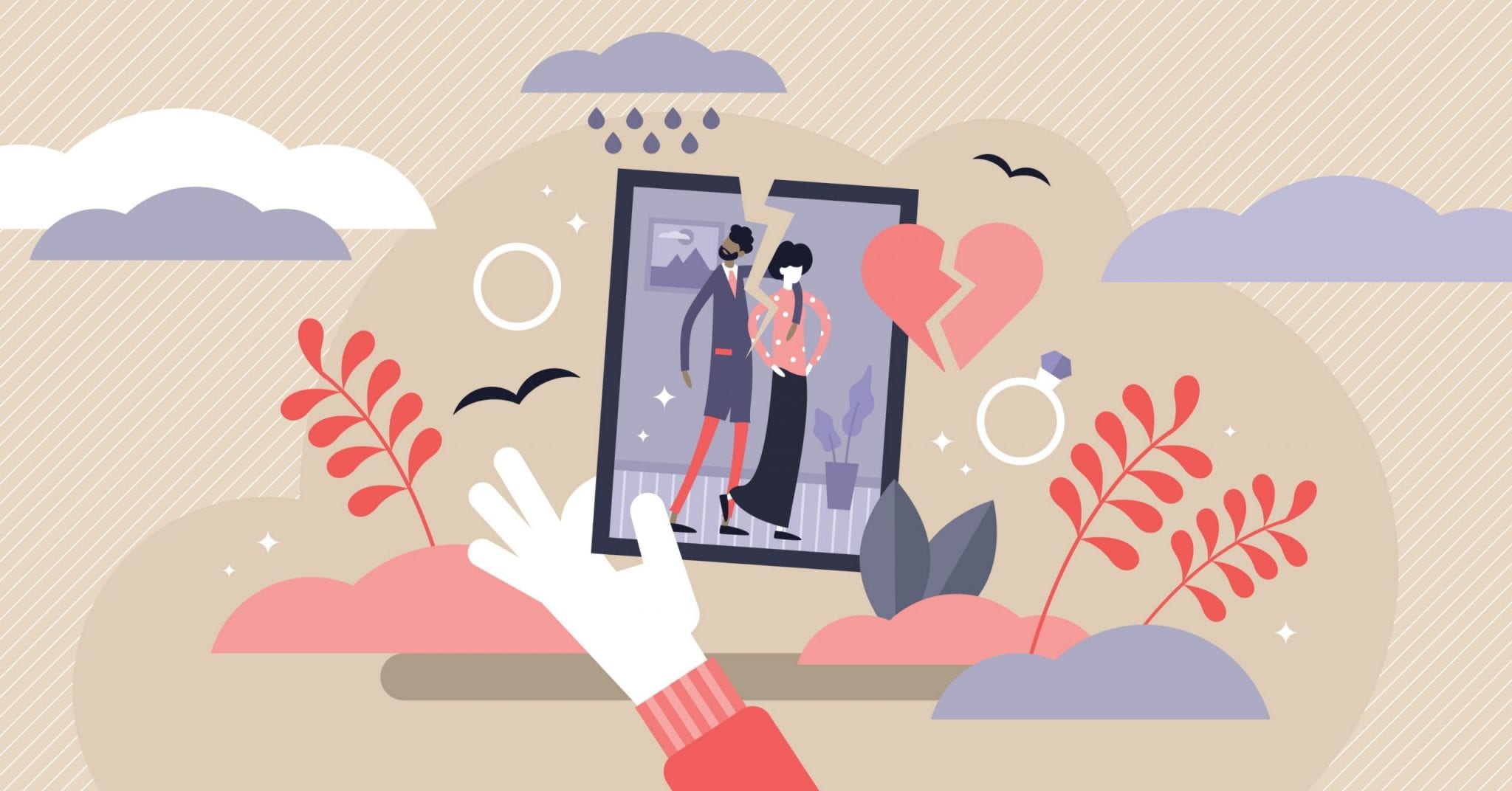 Method 4 | You Don't Have An Opinion
I mean… I don't particularly like him, but I don't dislike him, either…
Whilst this is quite similar to the script above, this one claims complete neutrality. Whilst you're saying that you don't have an opinion, you are alluding to the fact that you've already gotten to know your Mom's new boyfriend, and you still don't have an active opinion.
This script is good for a couple of reasons. The first one is that you're being completely upfront about the fact that you don't necessarily like your Mom's new boyfriend, but at the same time, you don't have any negative opinions of him, either.
The second is that this script implies that you're not ready to further your own relationship with him; whilst the above script gives you the opportunity to lay out some necessary boundaries in order to begin to get to know your Mom's boyfriend, this one does the opposite.
You can openly, factually and diplomatically state that you're completely neutral towards him, and that you're perfectly content for it to stay that way.
This is an ideal script to use if you know that you won't have much interaction with your Mom or her boyfriend, such as if you're a student studying away from home or if you live in a different city.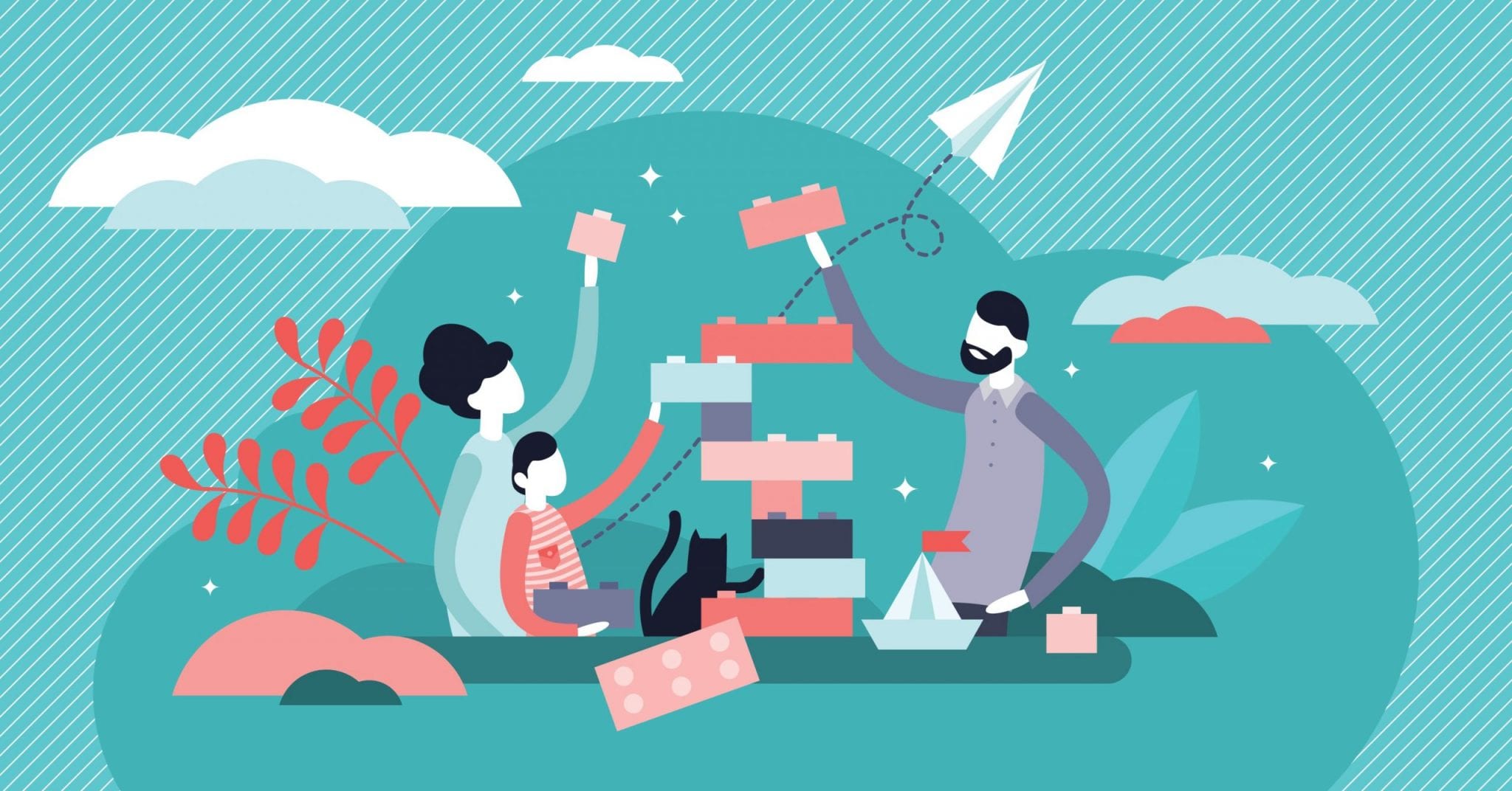 At Never the Right Word, our aim is to give you practical examples of how to handle life's difficult conversations. If you have an awkward situation that you'd like example templates for, request a topic here.   
If you're interested in further reading, we've also included links to our trusted resources and related posts below. To find out more about NTRW and our recommended tools, you can do that here.  
Lastly, if you found this content helpful or want to share your own examples, let us know in the comments. We'd also be delighted if you shared this article and joined us on social media too!
​​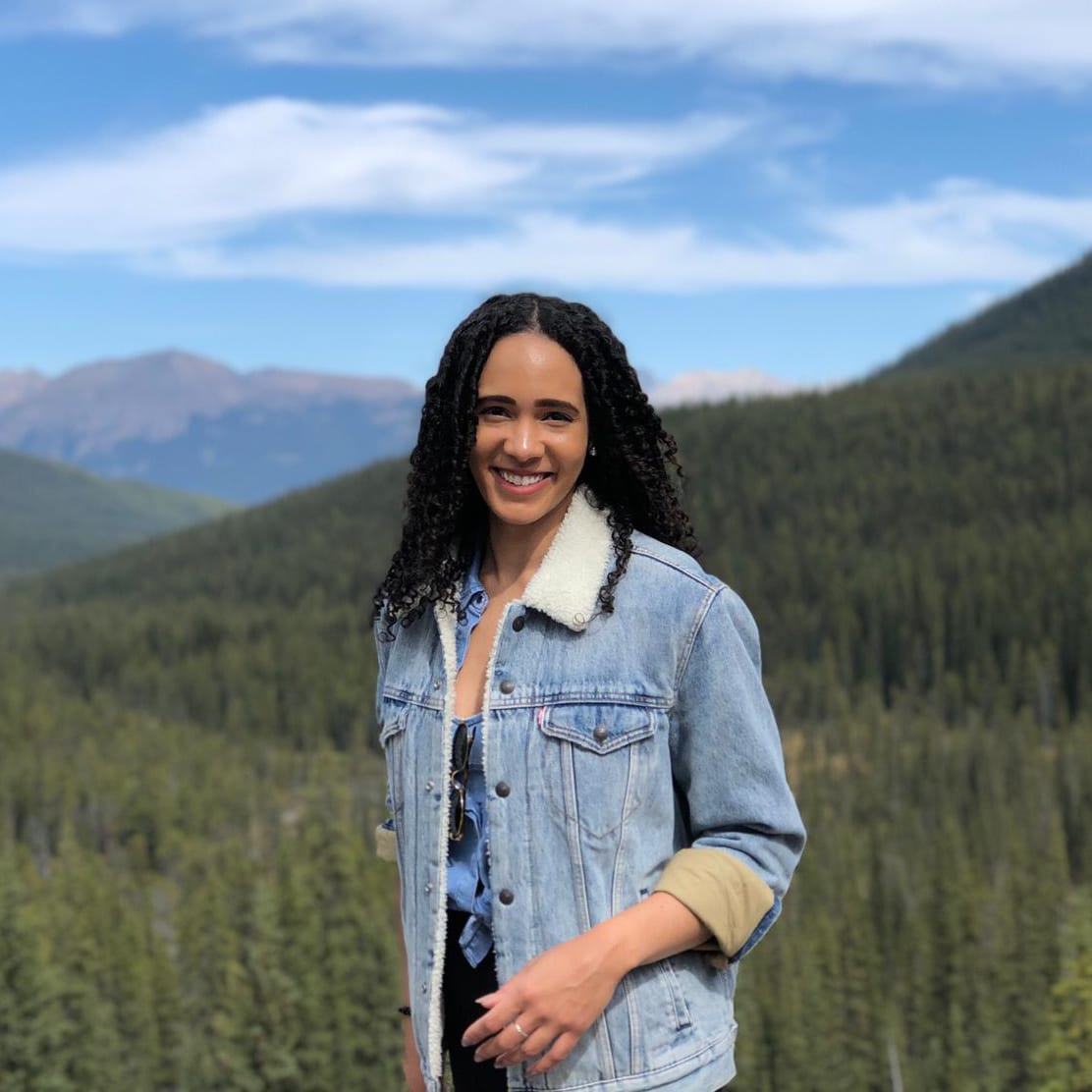 Never the Right Word
Hi there! I'm Amy, and I'm the person behind Never the Right Word. I'm a designer-by-day who's fascinated by human psychology; you'll find me learning about what makes others tick through all types of media and good old-fashioned conversation.
In 2019 Never the Right Word was born to fill the gap of 'how-to' websites with copy and paste examples showing you EXACTLY what you need to say to steer difficult conversations into positive outcomes.
Relevant Books We Recommend...
Pin Never the Right Word on Pinterest!
Like Our Site? These Are the Resources We Recommend.
To build this site we used these highly recommended tried-and-tested tools:
Support NTRW
Donating to Never the Right Word will
help us produce more content and keep us accessible to all.
Thank you!