5 Condolence Texts for Someone Who Has to Euthanize Their Pet
For many people losing a pet is a lot like losing a family member or close friend.
If you're not an animal person you might not be able to understand or relate to the grief associated and the intensity of the emotions may seem a little strange.
However, if you're reading this article you probably care a great deal about being a good friend and offering words of support.
Most of us consider pets as our friends or family members. We share our lives with them. We take care of them. Their company provides comfort, gives us joy and supports us through hard times.
As we would feel about a loved one or friend, it could be hard to deal with illness and passing of our adored pet.
If you have ever lost a pet, then you know how hard this experience can be. For many people, the grief of losing their animal friend is equal to that experienced when losing a family member or another close person.
Unfortunately, our pet friends rarely outlive us. While we know that sooner or later, we'll have to say goodbye, we're never ready to hear the news.
A family member or a close friend of yours has just learned that their beloved pet has a terminal illness and will soon have to say goodbye. They have made the difficult decision to put the animal to sleep, one of the hardest decisions to make.
After the pet has passed away, the family's routines will change, and little things can trigger the sadness that may be extremely overwhelming.
Remember that there are stages of grief, even with the loss of pets, and the impact of the loss might not happen straight away. This is normal.
You feel compassionate and want to offer condolences but aren't sure how to choose the right words to express empathy.
Whether you're a pet person or not, you feel that you can identify with what it feels like to lose a beloved friend.
However, it's never easy to know what to say to a person who is grieving. So, we have a few suggestions of condolence text messages for someone who has to euthanize their pet.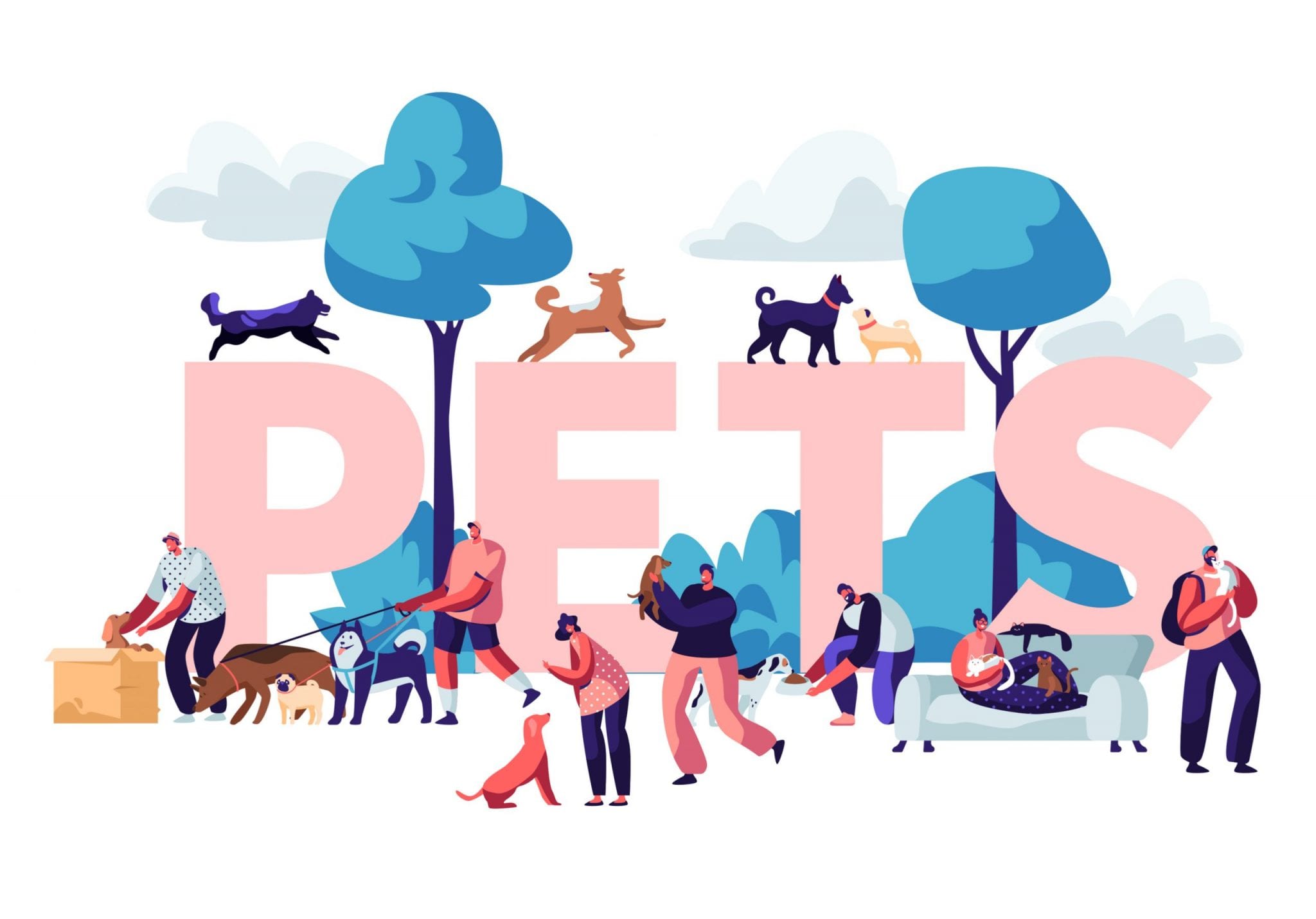 Text Message Template 1 | Offer Positive Words
Hey [Insert Name],

I am so sorry to hear that you have to put [Insert Pet's Name] to sleep. I can't even begin to imagine how devastated you must be. However, I also know how strong you are and I'm certain that you'll find the strength to handle this difficult decision. My thoughts are with you.
This kind of answer is a good first reaction upon learning that a friend, family member, or coworker has to euthanize their pet. You're acknowledging the news and show understanding for the difficulty of the situation.
However, you're expressing confidence in the person's ability to cope. Also, you're referring to the pet by name, acknowledging the importance of the anticipated loss.

Text Message Template 2 | Encourage Them to Speak about Their Experience
Hi [Insert Name],

I can't tell you how sorry I am to hear about what you're going through. However, I am glad that you can share your feelings with me. I just want you to know that I am here if you feel like talking about it.
Sometimes, all people who grieve need is an ear to listen to them. You are not offering advice or sharing similar experiences. You are giving the person time to tell you about their experience end express their feelings.
Offering the opportunity to speak about their feelings is one of the best things you can do for someone who is about to lose their beloved pet.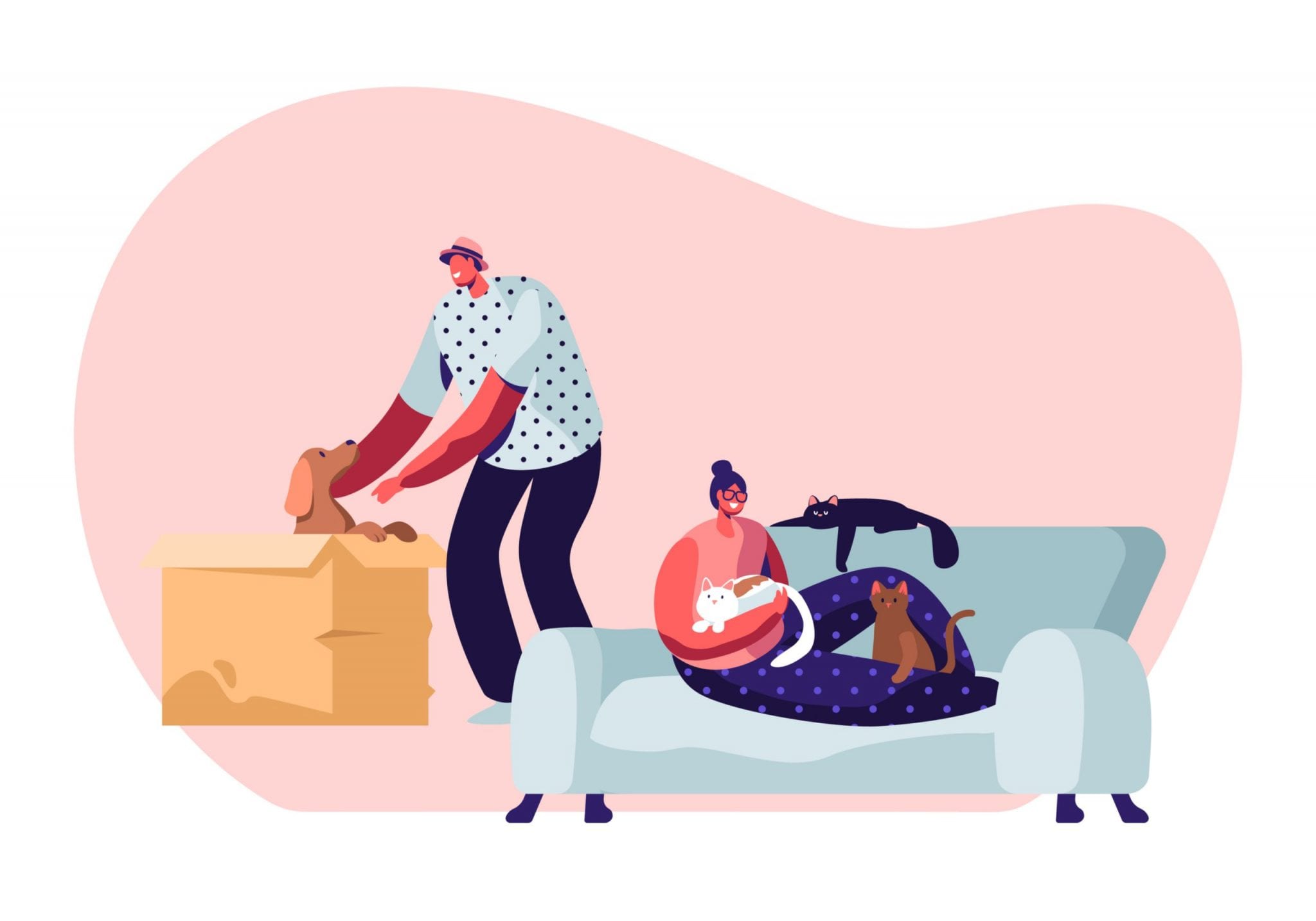 Text Message Template 3 | Acknowledge the Importance of Anticipated Loss
Dear [Insert Name],

I understand this is one of the hardest decisions you'll ever have to make. I know how much [Insert Pet's Name] means to you. He's always been a great, loyal friend and enjoyable company.

While your loss may have the same emotional impact as losing a family member, keep in mind that what you truly loved, you can never lose.

I hope that [Pet's Name] memories will bring you comfort in this time of loss. I want you to know that, while bracing yourself for difficult times, I am here to listen and support you.
This template is a great way to acknowledge the importance of loss and show compassion. You're remembering the person's pet fondly at the same time offering a positive outlook, emphasizing that what we truly love is never lost.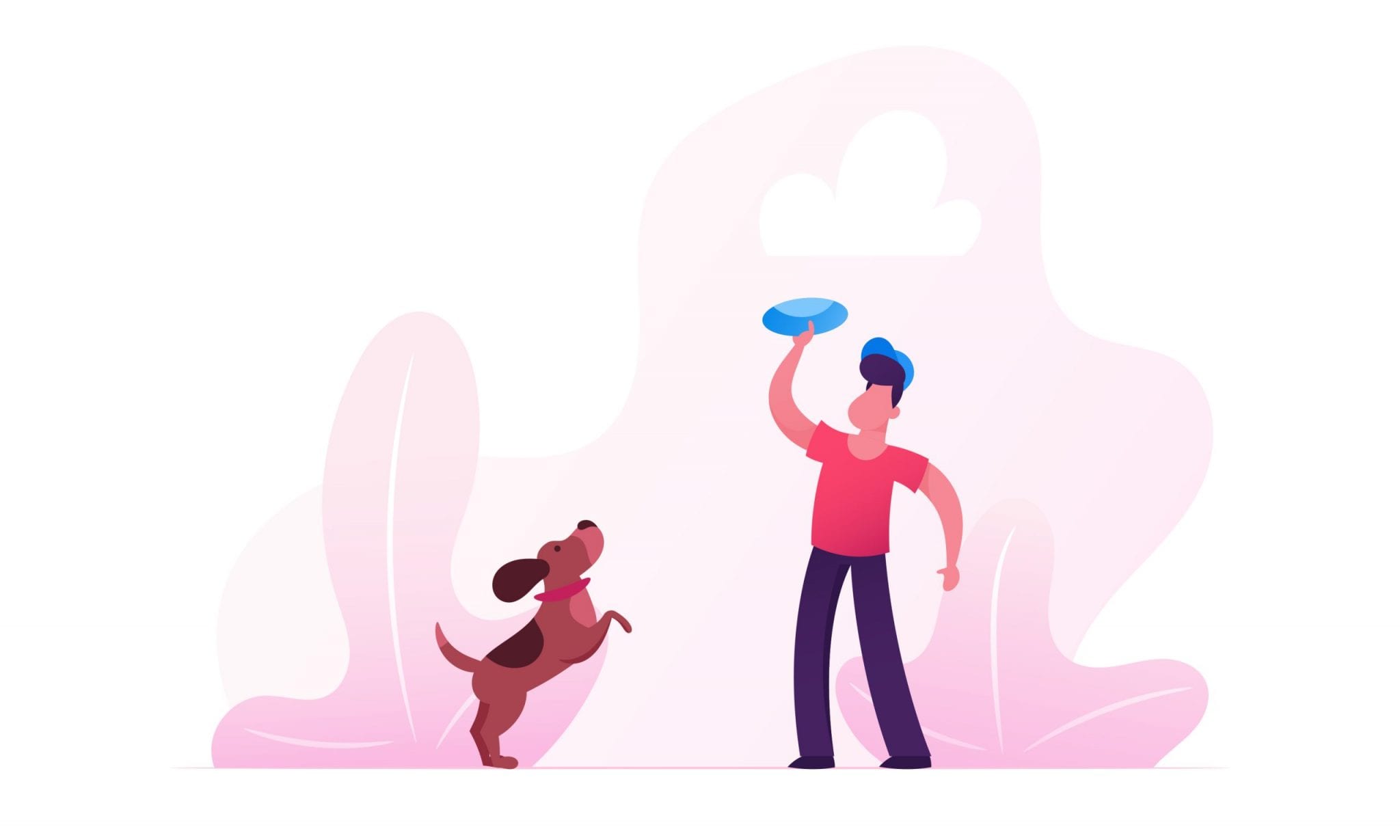 Text Message Template 4 | Evoke Good Times
Hey [Insert Name],

I am so sorry that you have to say goodbye to [Insert Pet's Name]. I know that you might not be in the mood to talk right now, but I just want to tell you that your friend will be greatly missed.

While I know that there is no much I can say that will make you feel better, I thought I'd share some warm memories. I have been thinking of [Pet's Name] a lot since you told me that he was sick.

Remember that time at the beach when he'd grabbed your shoe and took it to that guy's towel? He was a great matchmaker! At least, he was trying hard! You were blessed to find each other.

I hope these warm memories will provide a bit of comfort in the upcoming days.
Sharing fond memories of a pet is a good way to let a friend or family member know how important their loss is to you.
Also, evoking fun times together reminds the person of how fortunate they were to have a beloved pet in their life, which might help ease their grief.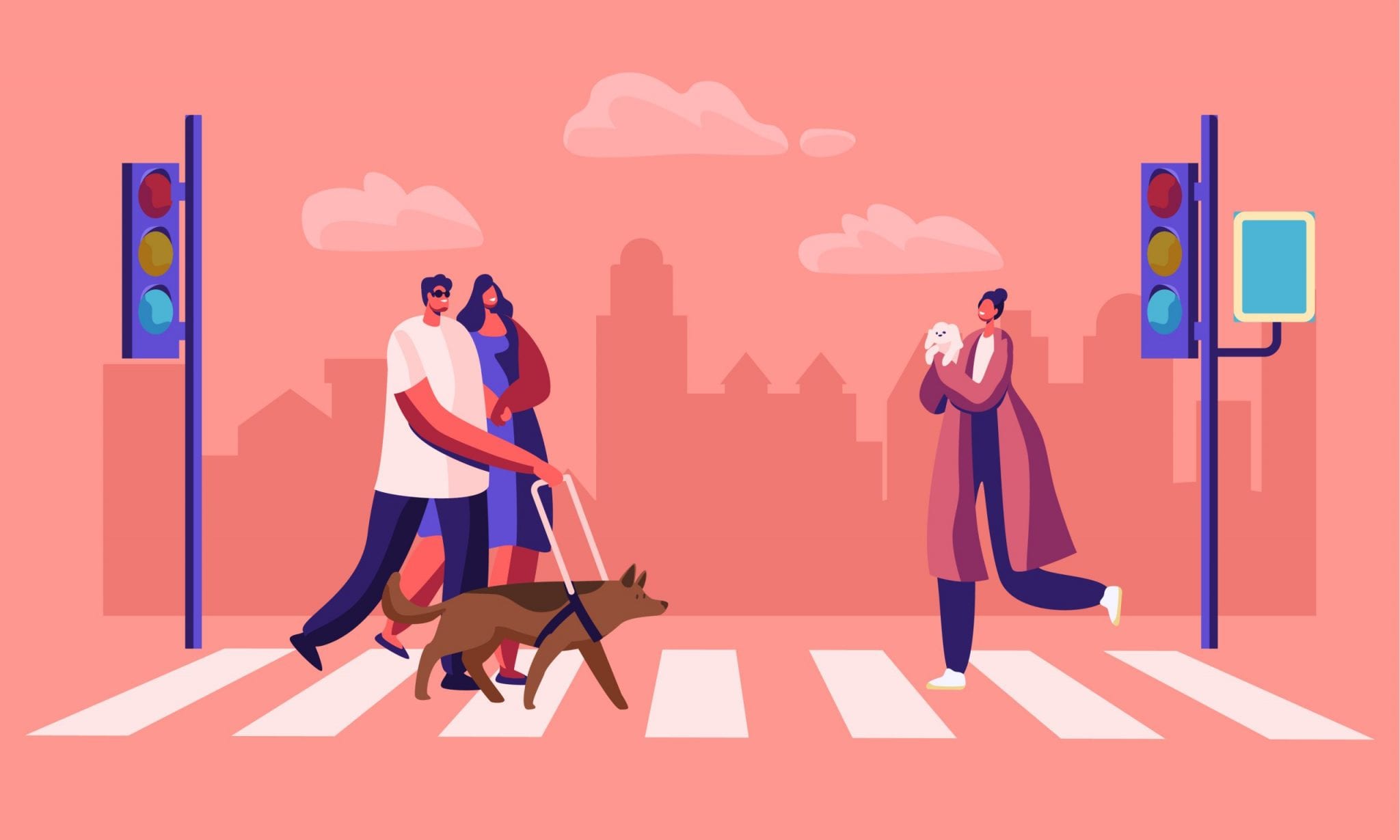 Text Message Template 5 | Acknowledge Their Feelings
Dear [Insert Name],

No one can truly understand how this decision must be hard for you and how deep your sorrow is. You have every right to feel sad, angry, and overwhelmed. It's okay if you don't want to talk to people, get easily irritated or want to shut down the world for a while.

You're about to lose your best friend and any feeling you may be experiencing is all right. You're doing the best you can to survive these painful times. Don't hesitate to call me if you'd like to talk.

I'll be here no matter what.
This kind of text is effective because it lets the person know that their feelings are valid and perfectly normal.
You're acknowledging your family member or friend as a person in bereavement and honor their feelings, which can help them heal along the way.

Sending a text to someone who has to euthanize their pet will be appreciated. The purpose of these texts is to let the person know that you are thinking about them, supporting them, and feeling empathy for the pain they are experiencing. You don't have to write a condolence letter. A simple, heartfelt text to express your compassion will be enough.
At Never the Right Word, our aim is to give you practical examples of how to handle life's difficult conversations. If you have an awkward situation that you'd like example templates for, request a topic here.   
If you're interested in further reading, we've also included links to our trusted resources and related posts below. To find out more about NTRW and our recommended tools, you can do that here.  
Lastly, if you found this content helpful or want to share your own examples, let us know in the comments. We'd also be delighted if you shared this article and joined us on social media too!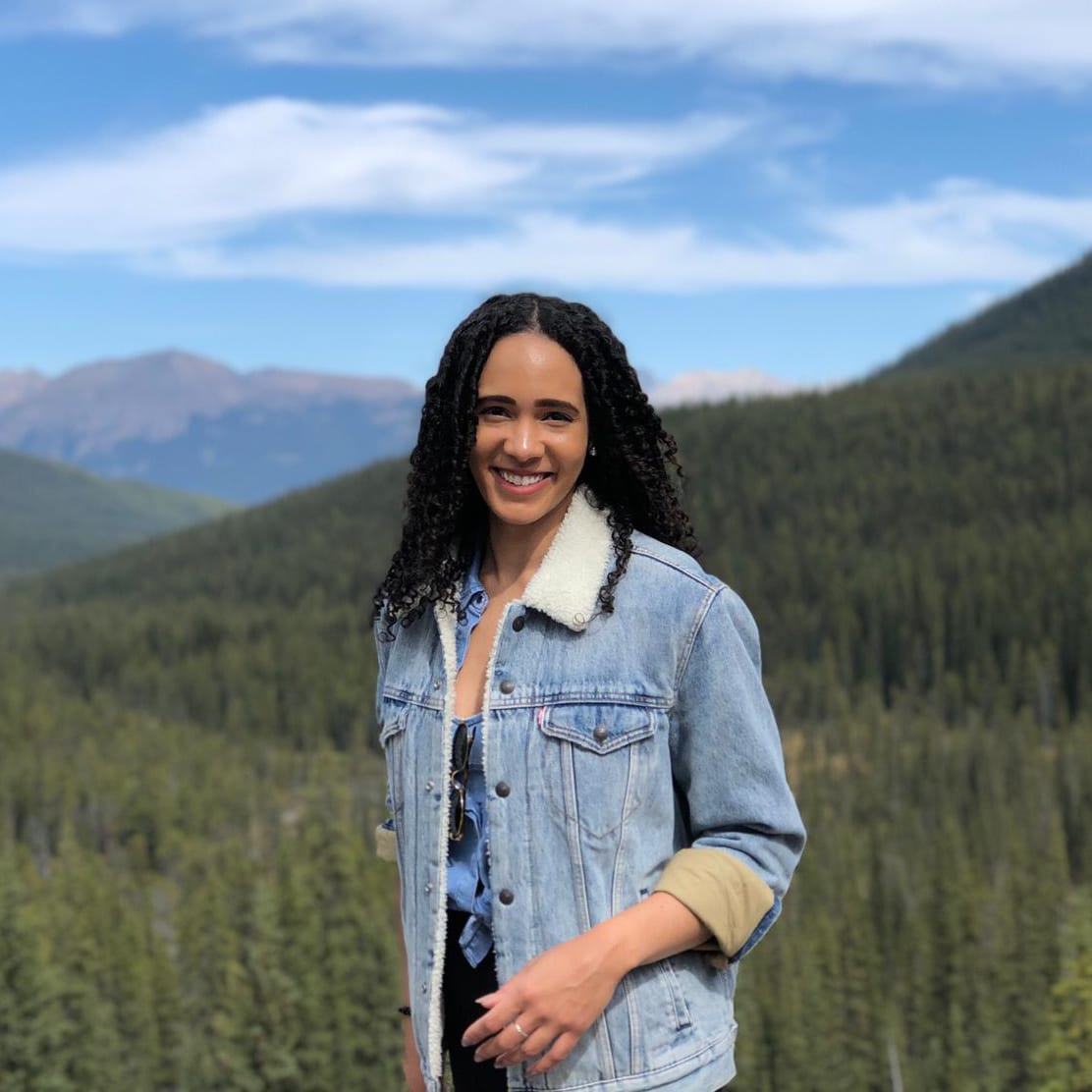 Never the Right Word
Hi there! I'm Amy, and I'm the person behind Never the Right Word. I'm a designer-by-day who's fascinated by human psychology; you'll find me learning about what makes others tick through all types of media and good old-fashioned conversation. Learn more about me here.
In 2019 Never the Right Word was born to fill the gap of 'how-to' websites with copy and paste examples showing you EXACTLY what you need to say to steer difficult conversations into positive outcomes.
Relevant Books We Recommend...
Pin Never the Right Word on Pinterest!
Check Out Our Recommended Resources.
Looking to become a digital publisher like us? We highly recommend these tried-and-tested tools:
Contact Us
Write to:
Never the Right Word
Building 19475
PO Box 6945
United Kingdom
Support NTRW
Donating to Never the Right Word will
help us produce more free content. Thank you!