Get Respect From Your Condescending Manager With These 5 Emails
It is no secret that sending emails to your condescending manager to gain respect, trust and more responsibility can be difficult as well as intimidating. Toxic workplaces are hard to deal with, but it's made even worse by a manager or a boss who seems untouchable.
Although it might seem like management is out of your control, (and unfortunately, to a certain extent, there is some truth to this), there are a few 'manage up" tactics you can employ to ensure you're not mistreated. What you do need to consider is how to communicate with your boss in a positive and effective way, without jeopardising your current job.
If you need to send emails to your condescending boss, , there are a few things to think about. Always take the time to form a valid argument, with specific examples.
Here are 5 email templates you can send to your difficult manager to establish a better working relationship.
Illustrations courtesy of Shutterstock.
Email Template

 

1

 | "

I

 

H

ave 

C

onstructive 

C

riticism"
Dear [Insert Name],  

Despite your excellent efforts, which are well-noted and appreciated across the entire company, my colleagues and I have noticed a number of issues, which we feel need to be addressed.

I would welcome the opportunity to go through these issues with you, and I'd also be happy to put forward some suggestions for how to resolve them. The whole team is committed to the growth and success of the company, and we feel that the best way forward is for us all is to address the concerns that have arisen.

If we could arrange a time to discuss these issues in detail, that would be much appreciated.

Thank You,  

[Your Name] 
The important thing in this email template is the constructive element. since if you only criticize your manager without providing any suggestions for implementing any changes, it will seem like you're lashing out in frustration.
It's essential to make your message sound like you're confident that improvements can be made if the company takes the necessary steps.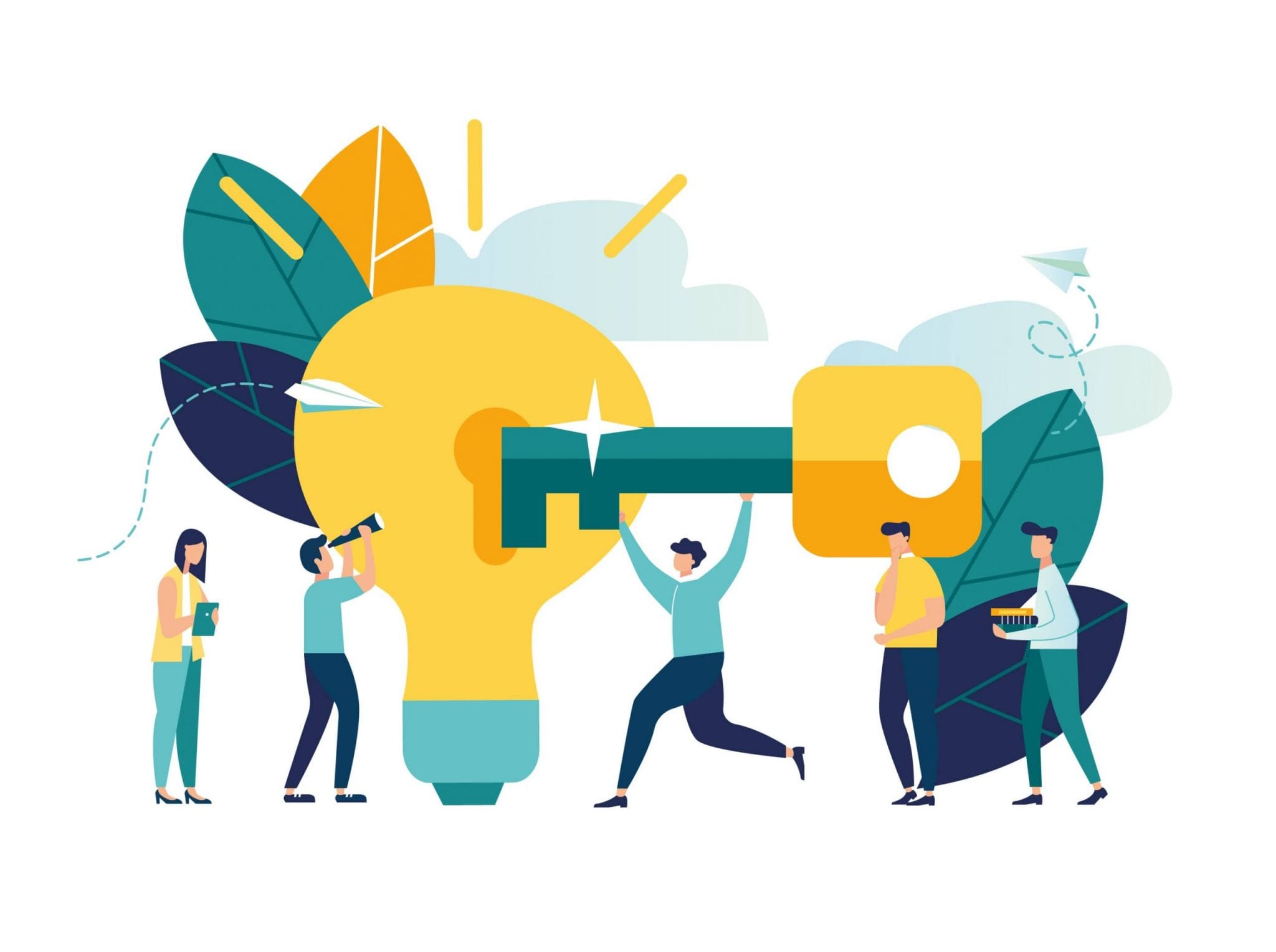 Email Template

 

2

 | "

I

 

M

ade 

a

 

M

istake"
Dear [Insert Name],  

As you know, I have been working on the new project for some time now, and an interim progress report is now due.

Whilst we have met a number of the targets set for the project, there have also been some setbacks which have meant that some milestones have not yet been reached. One of the key hurdles we faced was a lack of staff resources to work on the project. I raised this issue with you at the time, if you recall.

Now that I am aware of the resources that we have available, I am in a better position to plan the project accurately, and I am confident that all milestones will be reached within the next two weeks.

Going forwards, it would be helpful if I could be involved in the initial planning phase of any similar projects, so that I can suggest what resources might be needed. This would avoid any similar project over-runs in the future.

Thank you,

[Insert Your Name]
This email template offers a way to explain to your condescending boss that you have not completed a project or task successfully. It does not hide from the truth of the issue, but makes it clear what the reason for the problem was, and how it could be avoided in the future. By acting professionally, and asking for more involvement in future, you can demonstrate that you are committed and determined to earn more responsibility.
This email may not be easy for you, so you should try your best to stay positive. It's important to remain genuine and convincing in terms of your confidence.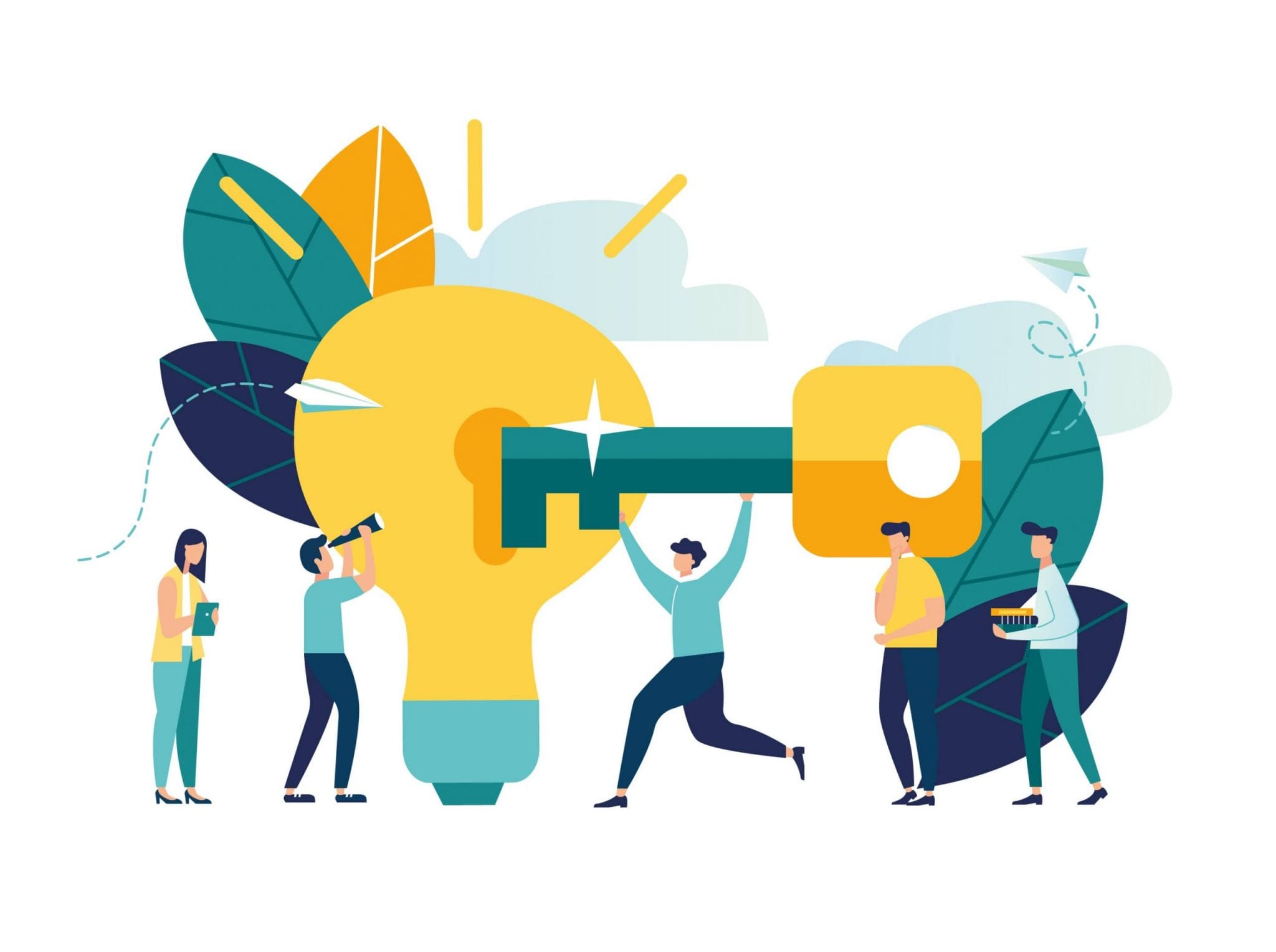 The role of a creative leader is not to have all the ideas; it's to create a culture where everyone can have ideas and feel that they're valued.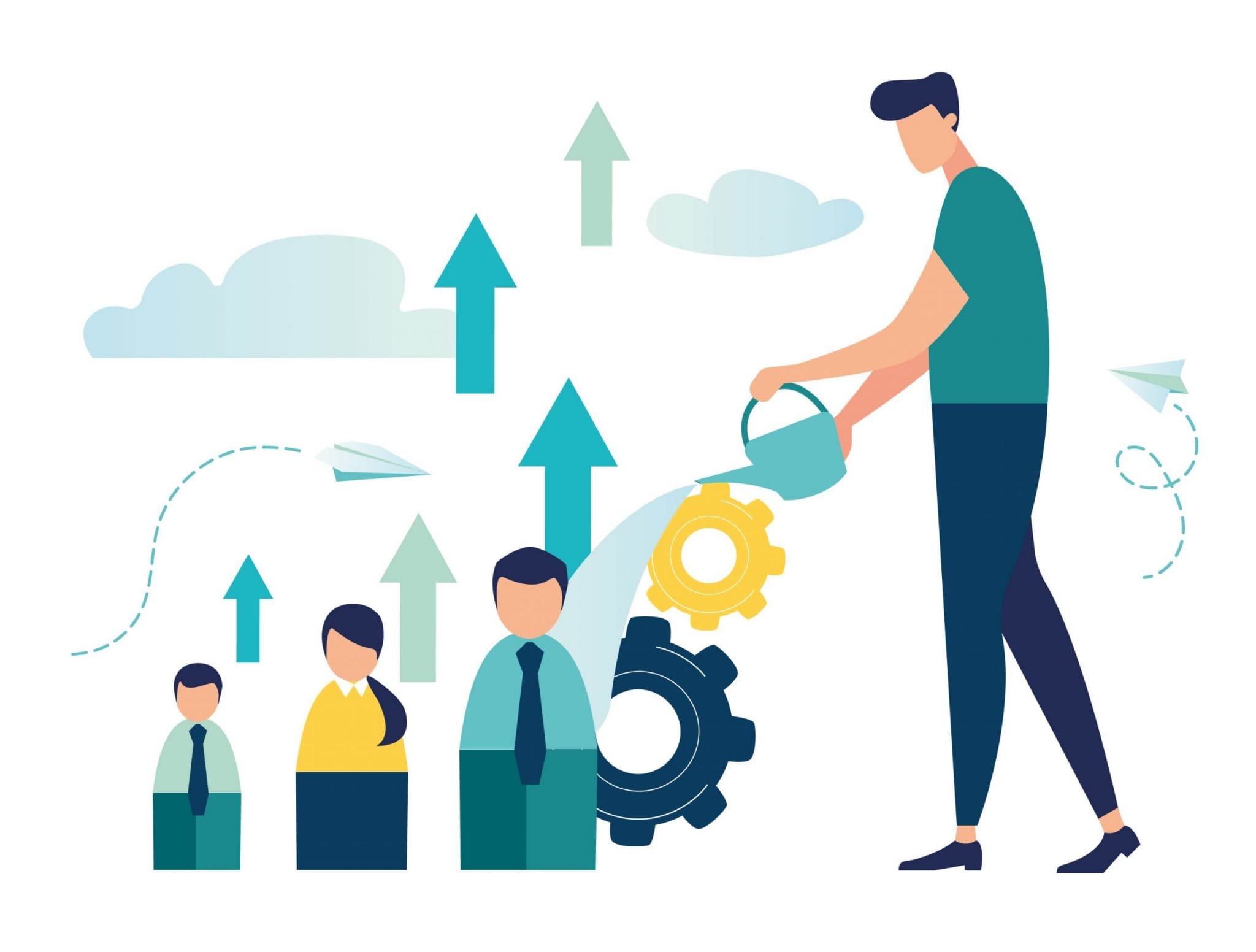 Before you are a leader, success is all about growing yourself. When you become a leader, success is all about growing others.
Email Template

 

3

 | "

I

 

H

ave 

an

 

I

ssue 

W

ith…"
Dear [Insert Name],

I am writing to you to inform you of my concerns about [insert colleague's name]'s recent behavior. Whilst I regret having to speak about this matter, I believe it is important for the good of the company and the morale of the team that the matter is addressed.

[Insert colleague's name] has been arriving late for work almost every day for at least two weeks, sometimes by more than an hour. He also takes much longer for lunch than is permitted, and does not seem to be working hard when he is at his desk, spending much of the day browsing on social media. This is having a negative effect on other staff.

It would be appreciated by the whole team if you could speak to [Insert colleague's name] about this matter. If you need any further information about the issue, I would be happy to discuss it in a meeting with you. 

Thank you,  
[Insert Your Name]
Unfair or abusive workplace behaviors need to be addressed promptly, and it is essential to name any looming threat, even if you suspect that your manager is turning a blind eye to the problem.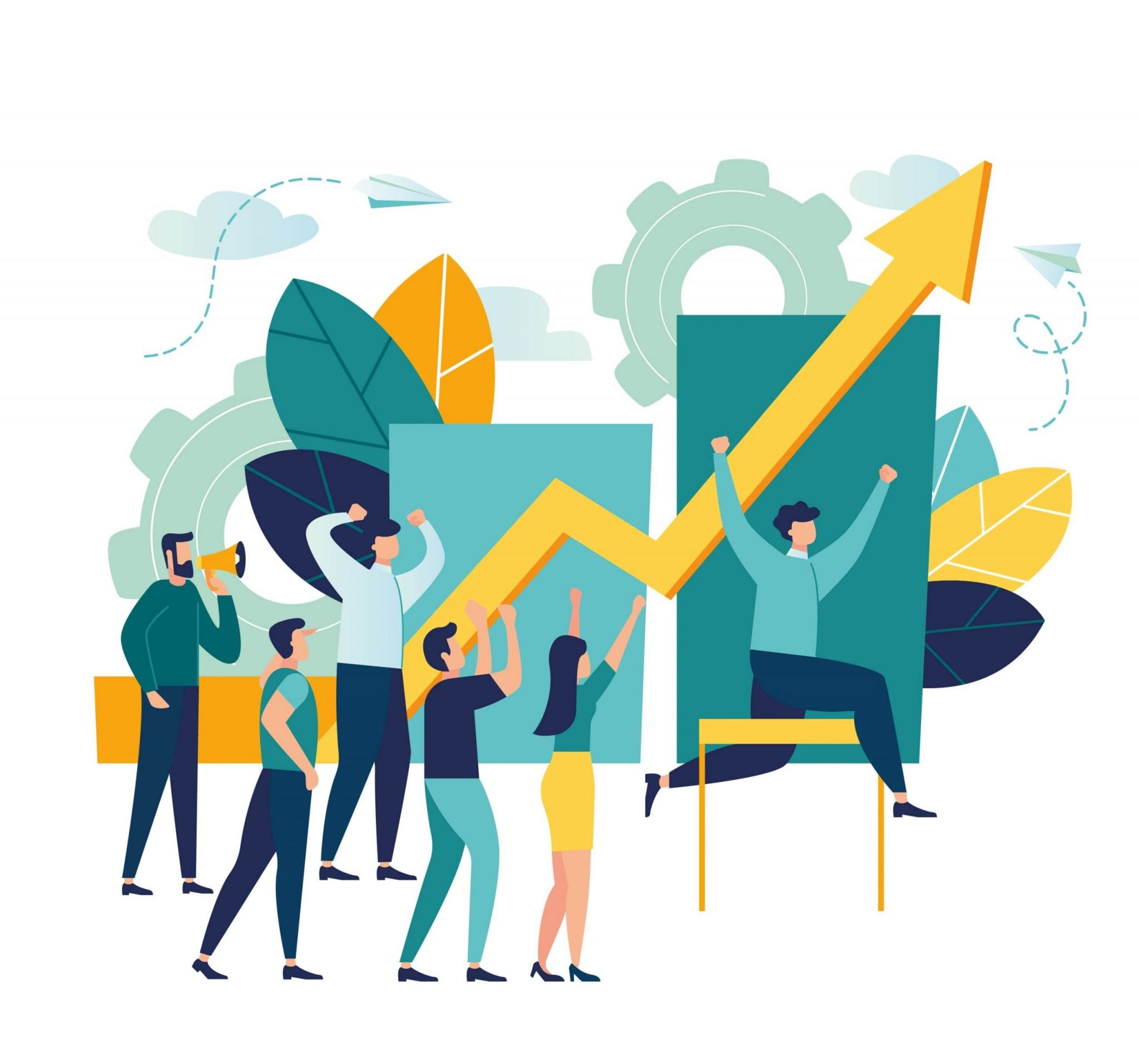 If you want to develop your communication skills for professional environments even further, we think you'll like the "Bad Boss: Dealing with a Difficult Manager" video course from LinkedIn Learning. Check out the preview below:
Click here for full access to "Bad Boss: Dealing with a Difficult Manager"
On LinkedIn Learning
Finally! This course describes all sixteen different types of bad bosses—and their underlying issues—and gives you a playbook of responses for dealing sanely with these obstacles to your career. Author Chris Croft provides practical tips for dealing with abusive, demanding, and incompetent managers, and getting the credit, payment, and respect you deserve. We've got your back.
Email Template

 

4

 | "

I

 

N

eed 

to

 

R

eport 

B

ad 

B

ehaviour"
Dear [Insert Name], 

I'm writing this email to inform you of some unacceptable behavior that has taken place within the company recently. Several team members have been making jokes and inappropriate remarks about other colleagues, including myself. Whilst they may feel that this is just harmless fun, several colleagues have been very upset by it, and feel that it should be addressed.

Please, would you arrange to discuss the issue with the relevant staff, to point out to them how hurtful and offensive their behavior has been? Allowing the situation to continue would mean that staff did not feel secure or respected in their workplace, and would have a negative effect on morale.

Thank you,

[Insert Your Name]
This email highlights the issue in a calm and rational way, without going into too much detail about exactly what has been said. Your manager should take this matter seriously and will contact you if they need any more information before resolving the problem.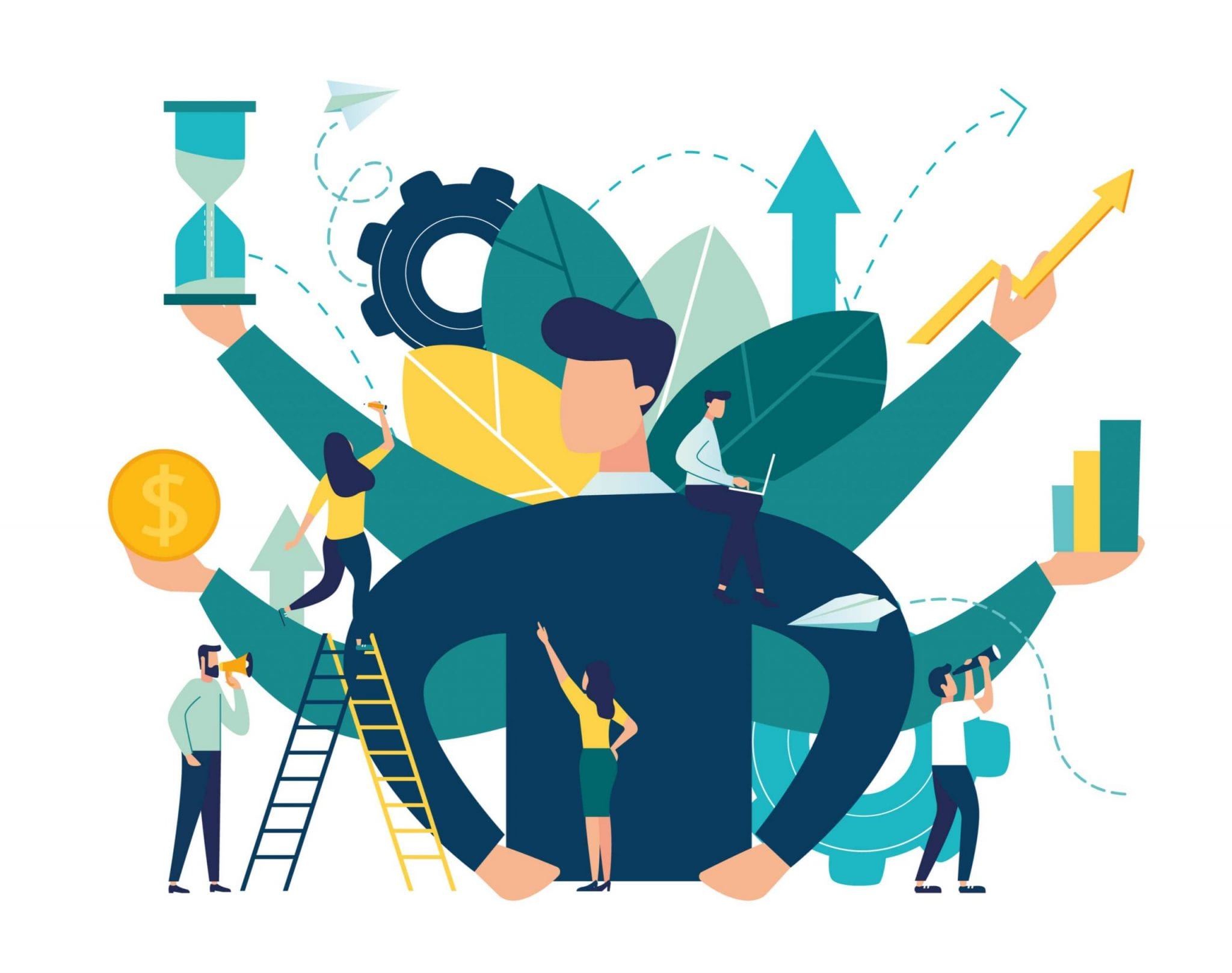 Email Template 5 |

"I Would Like to Discuss a Career Development, Reimbursement or a Job Promotion"
To [Insert Name], 

With my annual review coming up at the end of the month, I wanted to revisit what we discussed a couple of months ago.  

As you know, I've been thinking about undertaking a professional development course. With my recent increased involvement across all our projects, I think it would be of benefit to me personally and to the company. 

This course would provide me with an opportunity for personal development, and by completing it, I would be able to demonstrate my ongoing commitment to the company and to my career here.

Could we discuss the possibility of enrolling on such a course when we meet for my appraisal, please?

Thank You,

[Insert Your Name]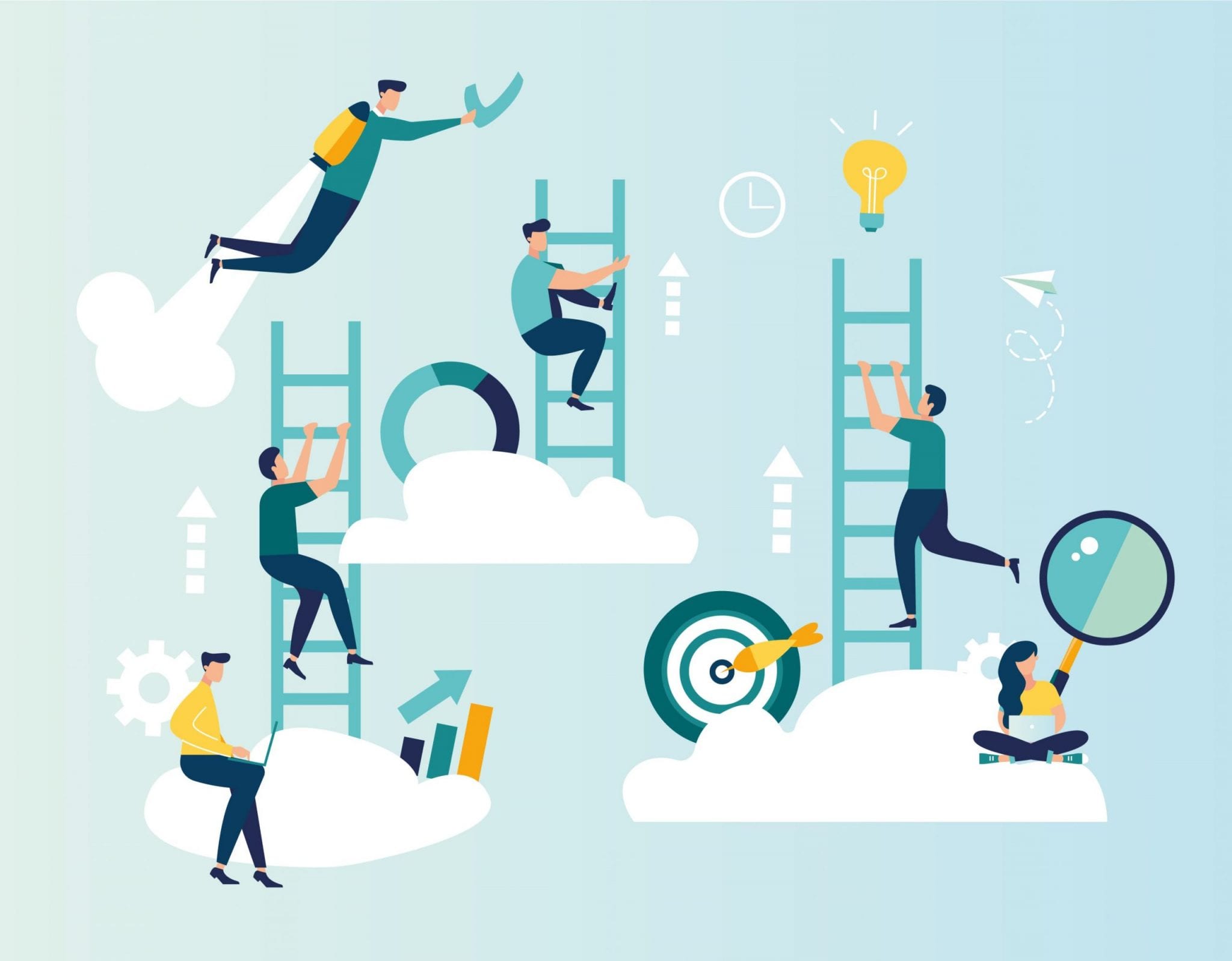 All these email messages could help workers to work with condescending managers. These messages could catch your boss off-guard, so it's essential to explain that you'd like to discuss the matter with them in more detail at a later date.
It's best not to sound ungrateful or cold at any point, and it's important to understand that your manager will not appreciate your efforts if they cannot see the evidence.
At Never the Right Word, our aim is to give you practical examples of how to handle life's difficult conversations. If you have an awkward situation that you'd like example templates for, request a topic here.   
If you're interested in further reading, we've also included links to our trusted resources and related posts below. To find out more about NTRW and our recommended tools, you can do that here.  
Lastly, if you found this content helpful or want to share your own examples, let us know in the comments. We'd also be delighted if you shared this article and joined us on social media too!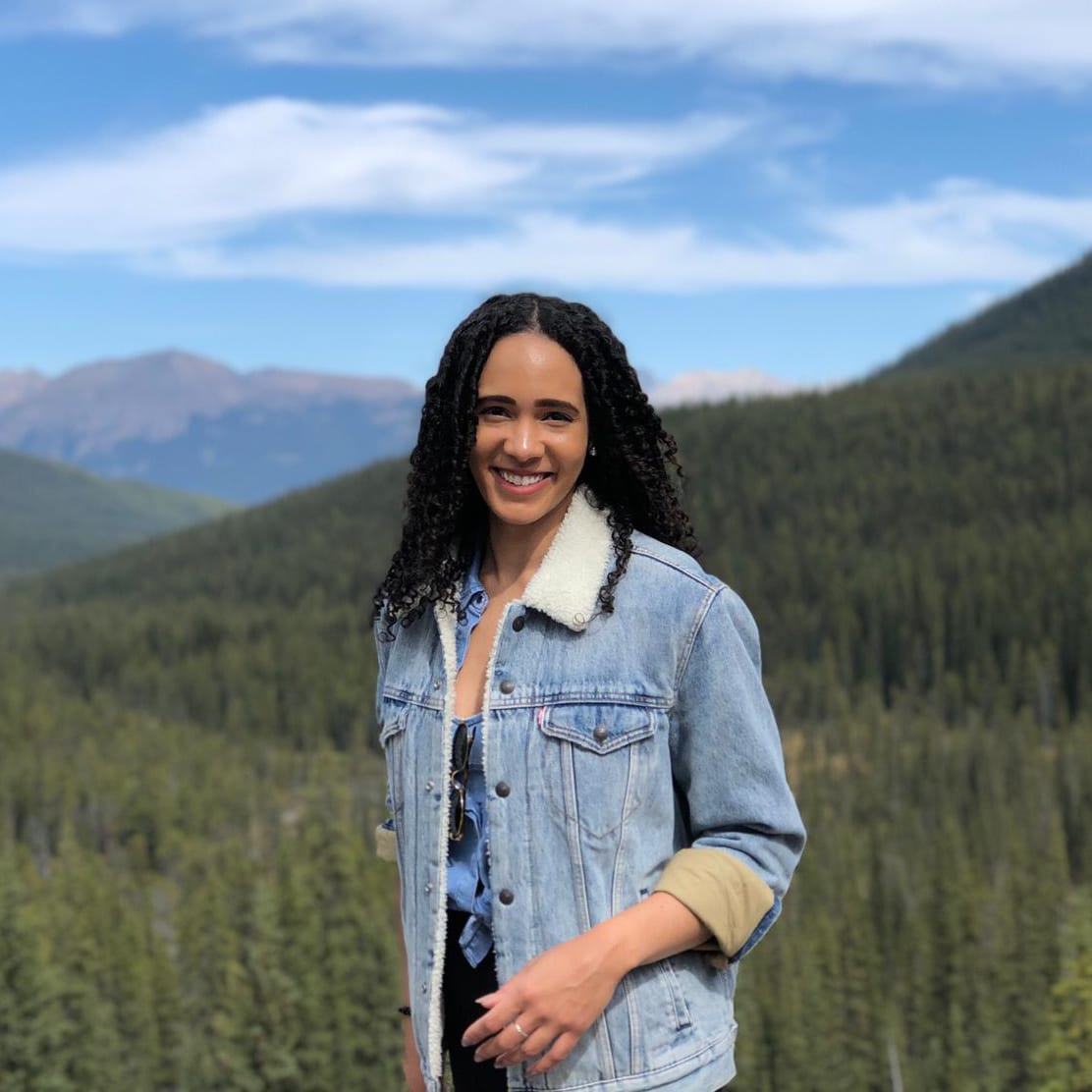 Never the Right Word
Hi there! I'm Amy, and I'm the person behind Never the Right Word. I'm a designer-by-day who's fascinated by human psychology; you'll find me learning about what makes others tick through all types of media and good old-fashioned conversation.
In 2019 Never the Right Word was born to fill the gap of 'how-to' websites with copy and paste examples showing you EXACTLY what you need to say to steer difficult conversations into positive outcomes.
Relevant Books We Recommend...
Pin Never the Right Word on Pinterest!
Like Our Site? These Are the Resources We Recommend.
To build this site we used these highly recommended tried-and-tested tools:
Support NTRW
Donating to Never the Right Word will
help us produce more content and keep us accessible to all.
Thank you!