5 Messages to Tell Your Significant Other You Want to Have A Baby
Are you in a wonderful relationship and ready to start a family?  Are you uncertain of the reaction from your significant other? Have you wanted to bring up this conversation but you don't know how to start it? We've got some text message examples you can use to start easing in the conversation.
Why discuss starting a family over text?
Okay, we get it. You're probably thinking "why on earth would I introduce the conversation via text? Surely I should just be able to say it right then and there"- and, we agree with you. However, whilst this may be an unorthodox approach to having the talk, we think sending a text message to start the dialogue could be advantageous for the following reasons:
This decision can cause anxiety and tension in relationships, and it can be extremely overwhelming if one of the partners is not ready for parenthood. Creating an open line of communication can help take the anxiety away gradually over time and we think that being open and honest at all times with our partners will ultimately help create a stronger more fulfilling relationship.
Direct, honest, and respectful discussion is the best way to go, but even if you both want to start a family, you will both need to decide whether this is what you truly want and whether you're really prepared for it. If it turns out that your partner does not want children now or in the future, then you may need to consider other options. We think it's best to find these things out sooner rather than later.
The conversation about having children can be quite intense and it is not always easy to bring up in a relationship therefore with texting you can subtly introduce the topic or as some would like to call 'Plant Seeds'. It could even be a running joke or a cute memory between the pair of you if phrased in a certain way (we got examples of this below).
Let's face it, we live in a modern world and some people prefer to message, whatever feels good to you. There's no judgment!
Now, let's get to it! Here are 5 text message templates to tell your significant other you are ready to have a baby. We've phrased these messages in a sensitive way, so your partner doesn't get overwhelmed. Wishing you luck!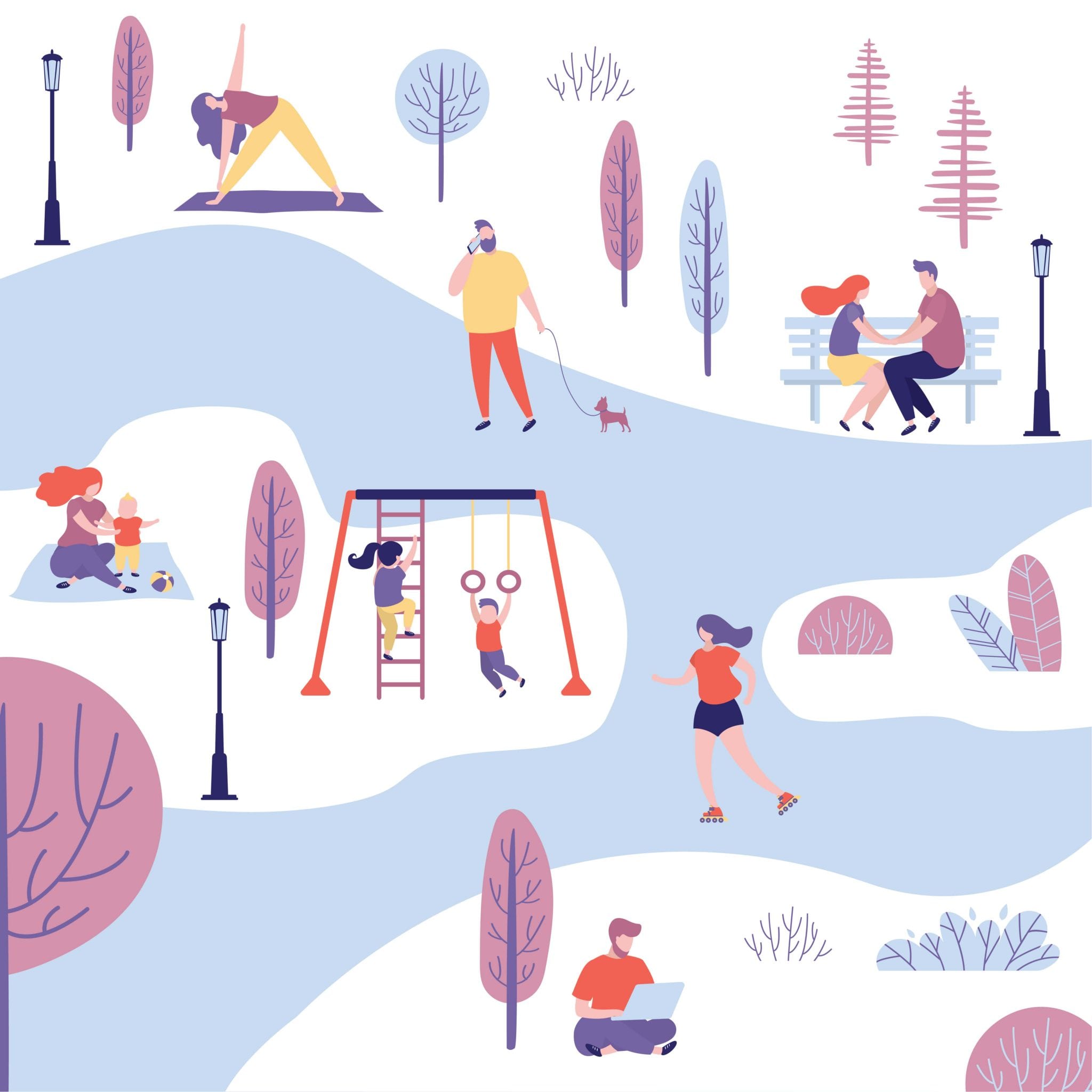 Message Template 1 | "All I Ever Wanted"
Hi [Insert Name],

There's something I feel I need to tell you. Growing up, all I ever wanted was to have a happy family, with a lovely partner and kids of our own.

Obviously, I already have that lovely partner in you, and now I feel I am ready to be a parent. What do you think?"
Get your message across with a simple and honest approach. Ask for your partner's opinion. They may be enthusiastic about the idea or they may not be, but at least you will get to learn where they stand and why. Remember to pick a good time to ask the question.
Message Template 2 | "I Think We're Both Ready" 
Hey [Insert Name],

I've been having some really random thoughts today. Do you remember how yesterday, we got back from work to find our neighbor's kids playing football on our lawn?

I really enjoyed watching you throwing a ball with them. You looked like a natural parent.
The subtle hint approach is great if your partner is good at reading clues.  If you know your partner is a poor clue reader, then this might not be the best approach for you. Pick any hint, and wait for their response. If it's positive, throw in a more direct text: 'maybe we should make one ourselves.' 
Message Template 3 | "I Imagine What Our Kids Might Be Like"
Hi [Insert Name],

How was your day?

Today, while I leaving work, I saw this couple who had two small children who were dressed in identical clothes. The kids looked like they were twins, and were so cute together.

It made me think about us having kids together and what it would be like to have twins. How would you feel about starting to think about children?
It goes without saying, but having a child should be a mutual decision. Sometimes, the best way to introduce the idea to someone you feel might be scared initially is to allow them to gradually come to terms with the idea. The "make it seem as though it's their idea" approach is best suited to those of a sensitive disposition.
Message Template 4 | "A Light-hearted Approach"
Hey [Name],

I've been thinking about you today. I have always daydreamed about how our baby might look. Just think about it. Your height and complexion coupled with my beauty and teeth. Our child will definitely be the best gift I can give you. Besides, if our baby is half as intelligent as you, then we will have hit the jackpot.
Who doesn't adore sexy? Sexy will appeal to the heart, and you want your partner's heart to be right with you in your decision to have a baby.
Message Template 5 | "Having a Baby Will Complete Our Family"
[Insert Name], you know you are the best thing that ever happened to me. Ever since you came into my life, you have inspired me and helped me to grow. I genuinely thank you for this and hope that we can be together always.

There's something I've been meaning to talk to you about… how do you feel about making our lives complete by having a child? I know they will have the best parents right by them.
Once you show someone love and appreciation, any walls they may have had raised should crumble.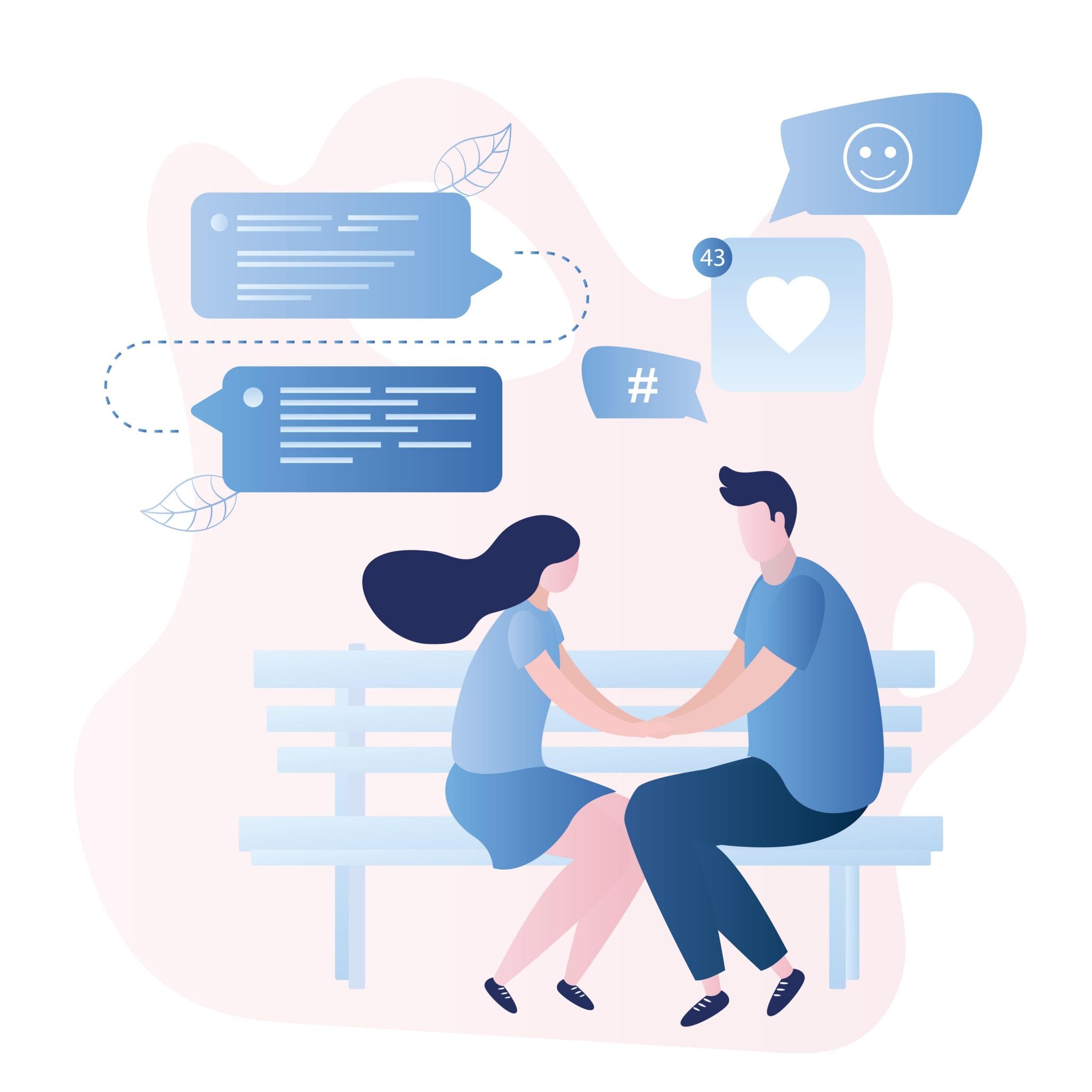 No matter which approaches from these five templates you choose to tell your partner that you want to have a baby, you have to start a conversation somehow. Your partner deserves to know what you are thinking.  However, be sensitive to what kind of person your partner is when you decide on your approach.
At Never the Right Word, our aim is to give you practical examples of how to handle life's difficult conversations. If you have an awkward situation that you'd like example templates for, request a topic here.   
If you're interested in further reading, we've also included links to our trusted resources and related posts below. To find out more about NTRW and our recommended tools, you can do that here.  
Lastly, if you found this content helpful or want to share your own examples, let us know in the comments. We'd also be delighted if you shared this article and joined us on social media too!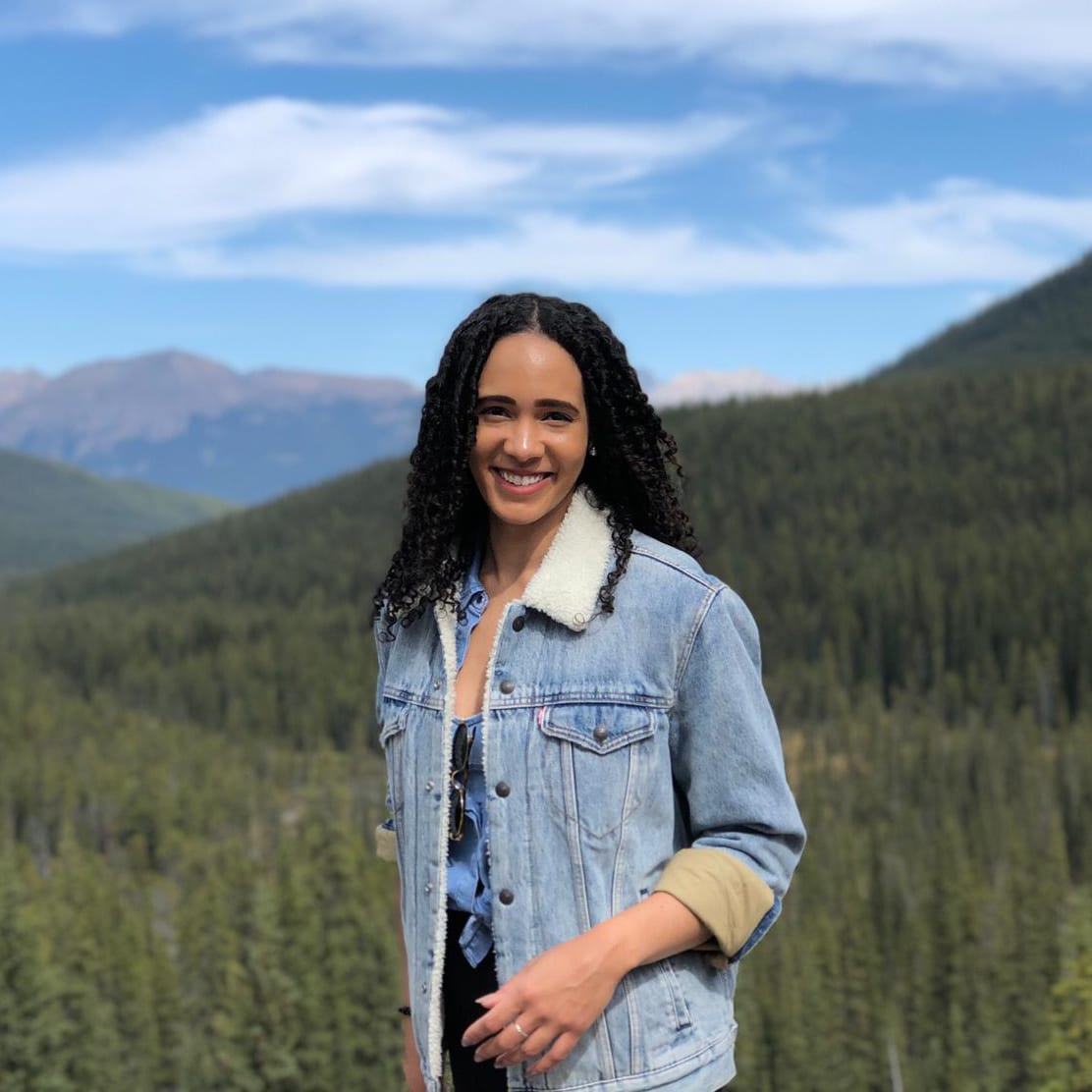 Never the Right Word
Hi there! I'm Amy, and I'm the person behind Never the Right Word. I'm a designer-by-day who's fascinated by human psychology; you'll find me learning about what makes others tick through all types of media and good old-fashioned conversation. Learn more about me here.
In 2019 Never the Right Word was born to fill the gap of 'how-to' websites with copy and paste examples showing you EXACTLY what you need to say to steer difficult conversations into positive outcomes.
Relevant Books We Recommend...
Pin Never the Right Word on Pinterest!
Check Out Our Recommended Resources.
Looking to become a digital publisher like us? We highly recommend these tried-and-tested tools:
Contact Us
Write to:
Never the Right Word
Building 19475
PO Box 6945
United Kingdom
Support NTRW
Donating to Never the Right Word will
help us produce more free content. Thank you!