5 Supportive Texts to Send to Someone Who's Miscarried
Sadly, miscarriages are a part of life; and it can be extremely difficult to know what to say to comfort someone who has suffered one. Many women have either had or knows someone who has experienced first-hand the complication of early pregnancy.
Statistically, between 20 percent and 25 percent of pregnancies end in miscarriage, three percent of them after 16 weeks. One minute someone is overjoyed with the anticipation of a child the next that particular opportunity is gone.
There is no doubt that having a miscarriage is extremely difficult to go through. And, while you want to express your sincere apologies and support to someone who is going through such a thing, it can be difficult to find the right words. That's why we've written these sample messages.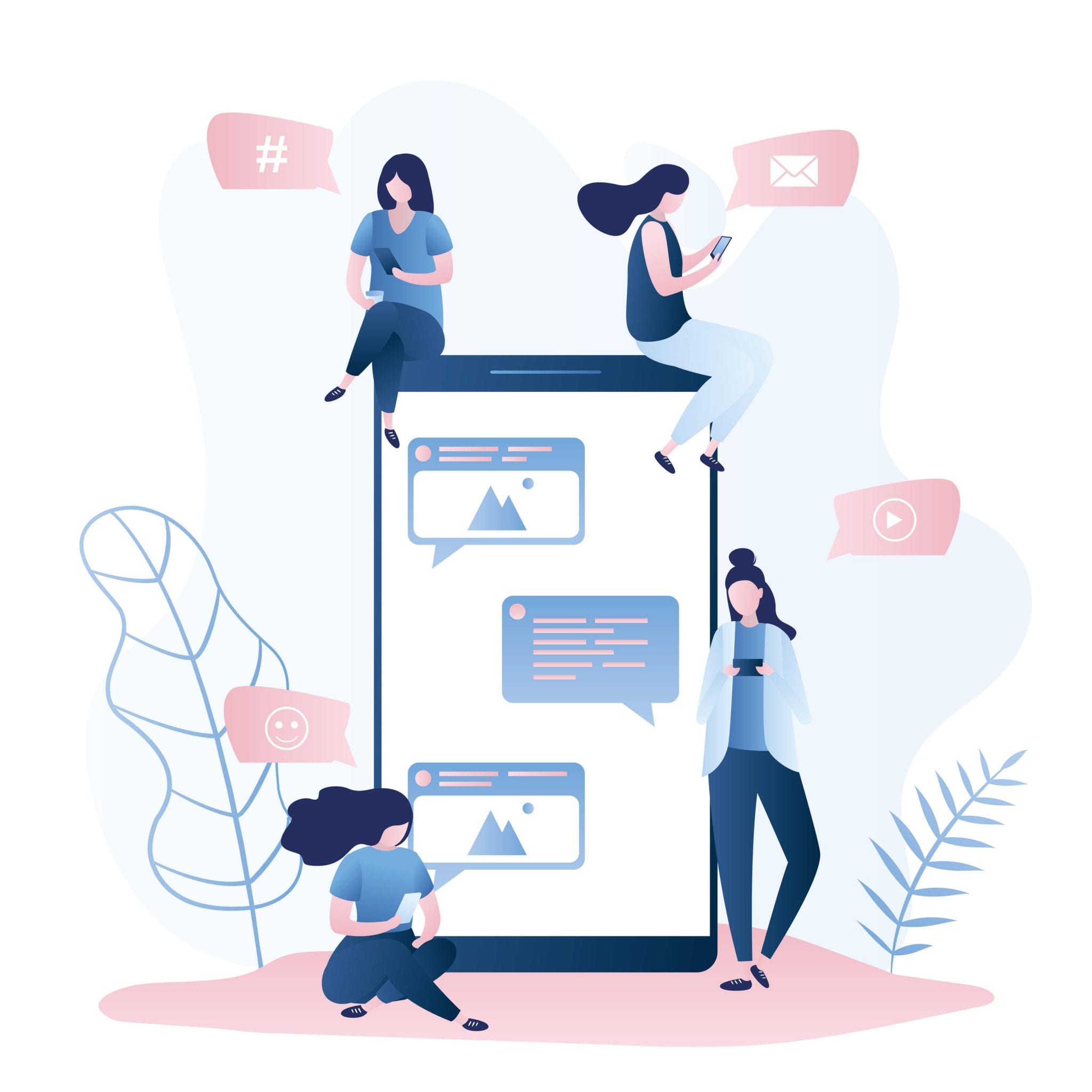 Message Template 1 | Tell Them You're Here for Them
I'm so sorry for your loss. I'm here for you at any hour and I would like to do all I can.
Keeping it simple is often the best choice when sending condolences. It leaves room for genuine connection and it gets the point across without accidentally bringing up your own opinions or feelings. This message focuses completely on the person's needs and the fact that you want to support them through this difficult time.
Message Template 2 | Ask Them About Their Feelings
You've been in my thoughts. How are you doing?
While you may not be the first person they turn to in this difficult time, simply reminding the person that you're thinking of them and asking how they are doing can open up the door to true connection. Again, this message is short. It's a gentle message for a delicate time.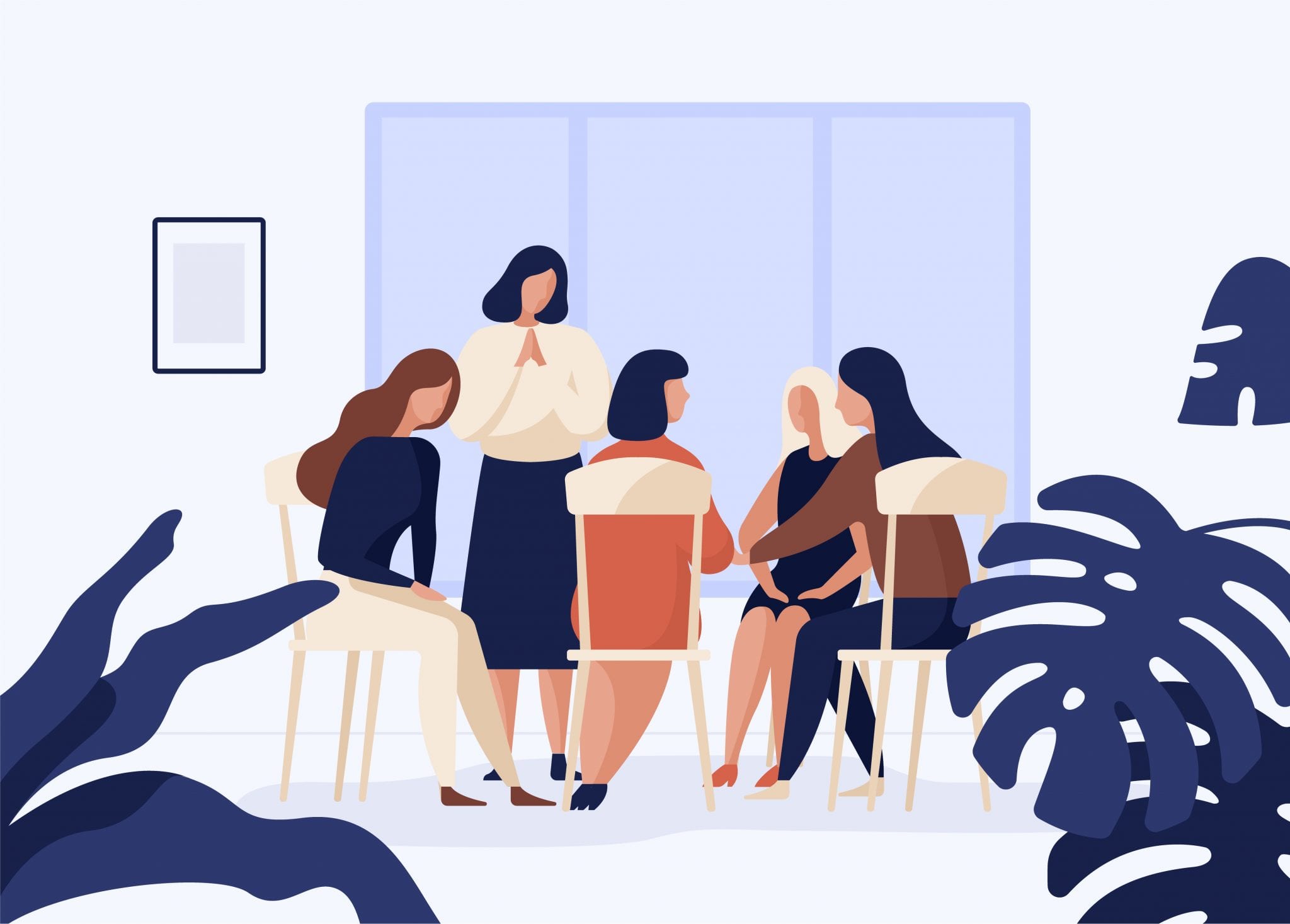 Message Template 3 | Give Them a Life Raft
I love you and this must be so hard to go through. I want you to know that I'm here to listen whenever you feel like talking.
If you want to get away from everyday life for a bit, feel free to call me and we'll go do something together.
This message acknowledges that a miscarriage can be hard to go through. It gives them a sort of "life raft" because the message shows an understanding that they're probably in a dark place, and that can make the person feel more comfortable having a deeper conversation with you that goes beyond, "I'm going to be okay."
Message Template 4 | Send Them Well Wishes
I am wishing you gentle peace following the loss of your little one.
While you should avoid statements like "look on the bright side" and other remarks that minimize the complex pain associated with the loss of a pregnancy, this message is brimming with good intentions. It also recognizes the baby as their "little one," which helps to acknowledge that this was the loss of life, and the loss of their child, adding deeper meaning to your sentiment.
Message Template 5 | Check In With Them
It doesn't matter how long it's been, I just wanted to say I'm always here to talk about your loss if you need someone to listen.
Grief isn't on the clock. Pain doesn't just go away in a few weeks or months or even years. This message can be sent long after most people have forgotten about a person's miscarriage, reminding them that you're there to talk at any point, and that can be incredibly heartwarming, especially for those with a small support network.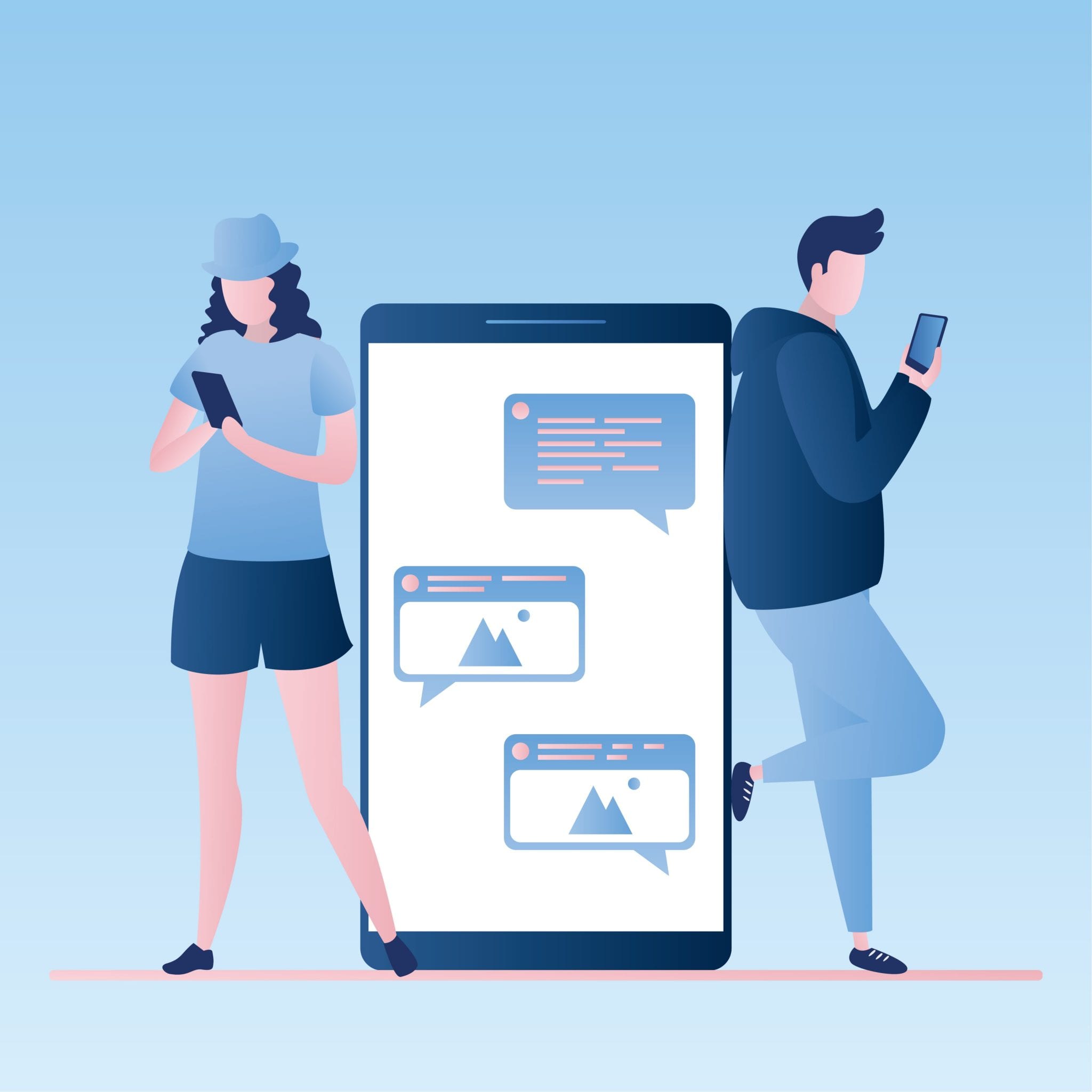 Stay In Touch
When someone goes through something tough like a miscarriage, keeping in touch–even if it's just through text messages–can really do wonders for them. Knowing that they have a good friend like you makes their support network just a little bit bigger, and that does wonders for their health.​​
At Never the Right Word, our aim is to give you practical examples of how to handle life's difficult conversations. If you have an awkward situation that you'd like example templates for, request a topic here.  
If you're interested in further reading, we've also included links to our trusted resources and related posts below. To find out more about NTRW and our recommended tools, you can do that here.
Lastly, if you found this content helpful or want to share your own examples, let us know in the comments. We'd also be delighted if you shared this article and joined us on social media too!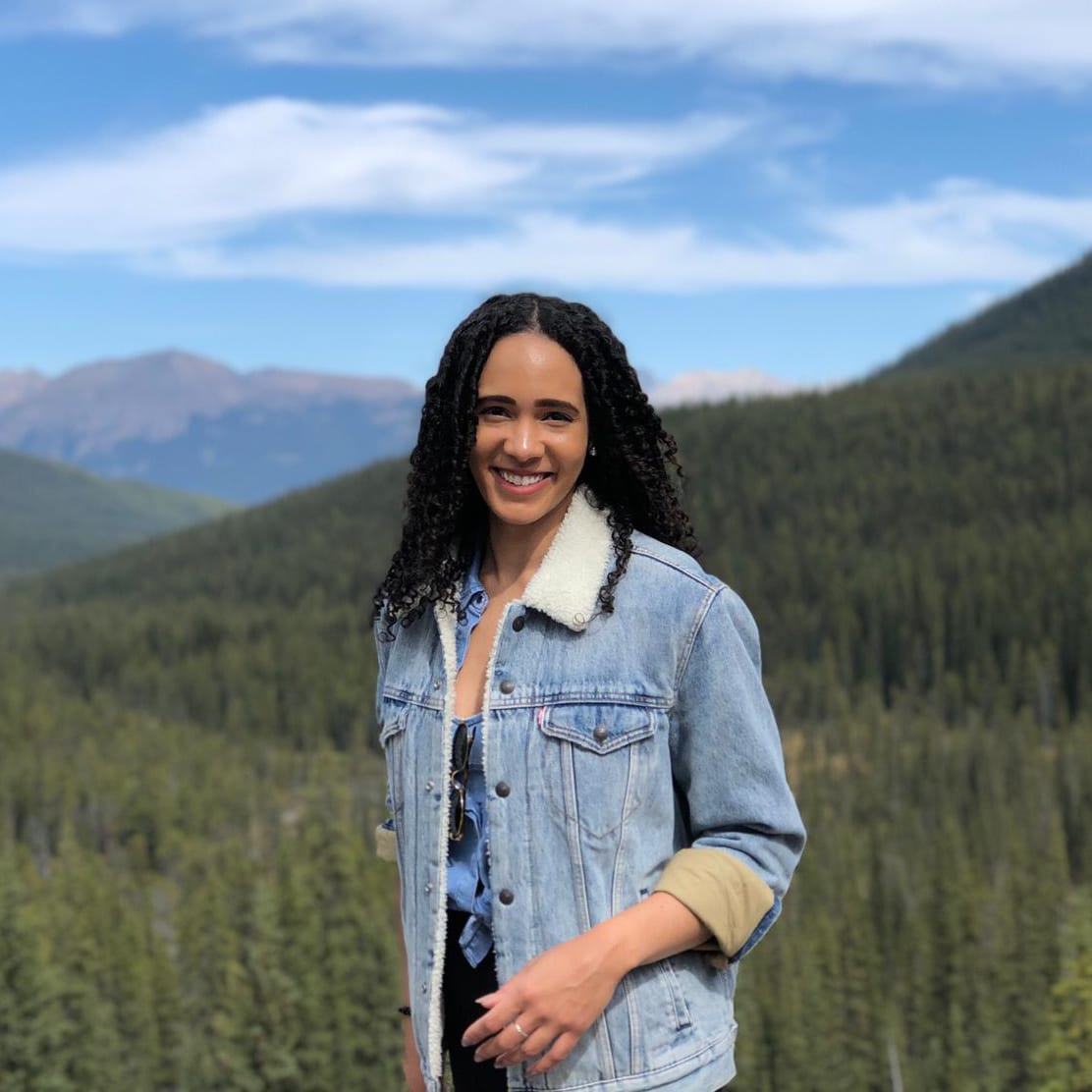 Never the Right Word
Hi there! I'm Amy, and I'm the person behind Never the Right Word. I'm a designer-by-day who's fascinated by human psychology; you'll find me learning about what makes others tick through all types of media and good old-fashioned conversation. Learn more about me here.
In 2019 Never the Right Word was born to fill the gap of 'how-to' websites with copy and paste examples showing you EXACTLY what you need to say to steer difficult conversations into positive outcomes.
Relevant Books We Recommend...
Pin Never the Right Word on Pinterest!
Check Out Our Recommended Resources.
Looking to become a digital publisher like us? We highly recommend these tried-and-tested tools:
Contact Us
Write to:
Never the Right Word
Building 19475
PO Box 6945
United Kingdom
Support NTRW
Donating to Never the Right Word will
help us produce more free content. Thank you!