5 Messages to Send to a Friend Struggling With a Toxic Relationship
Helping a friend who is in a toxic relationship is probably one of the hardest things you will ever have to do. Not only do you need to be sensitive to their current feelings, but you also have to strike a good balance and appear neutral. Remember, if you make negative comments about their partner and they subsequently get back together with them, it could make things awkward between you.
The key is to offer as much support as possible, without seeming to take sides. Being sympathetic is fine, but there are rarely situations where each "side" is telling the people close to them the full truth. In the long run, your friend will appreciate you being fair and honest with them, while also guiding them through this difficult time.
Technology gives us the wonderful advantage of actually being able to be there for people without actually being there, so here are a few templates for things you can say to hit the right note.
Illustrations courtesy of Shutterstock.
Text Template 1 | "I Am Here for You Whenever You Need Me"
Hi [Insert Name],

I know that you and [insert partner's name] are having a really tough time at the moment, and I really hope you can sort things out. I'll always be there for you if you need to talk, or if you need some space to clear your head. Just let me know how I can help.

Love,

[Insert Your Name]

This is a short and simple statement that makes the person you are trying to help feel loved. Some people are not "talkers" and they may not wish to come round and describe their relationship with you in every last detail. If your friend is this type of person, it doesn't mean that they don't need you to be there for them. Just telling someone you are there for them whenever they need you is an incredible way of letting them know that you understand that they don't want to talk at the moment.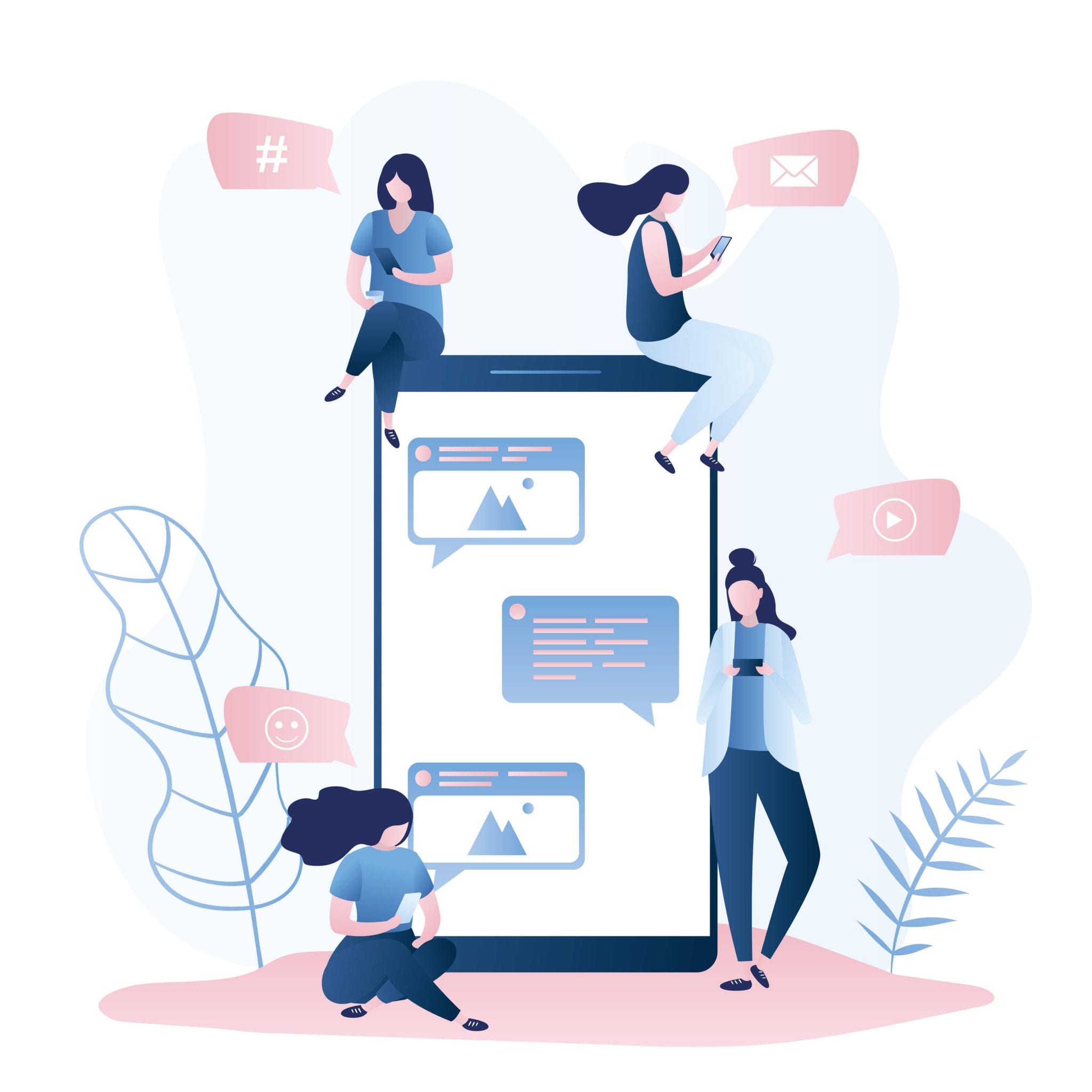 Text 2 | "You Have Got Through This Before and You Will Again"
Hi [Insert Name],

I heard that you and [Insert partner's name] are having a hard time at the moment. I know you've been through a similar experience when you split from [Insert Previous Partner's Name] and it must be tough for the same kind of thing to be happening again.

But remember – you got through that previous situation with the help of your friends, and you can do it again. We're all here for you if you need us – just say the word.

Love,

[Insert Your Name]
This statement helps the person to remember times in the past that they have felt like giving up and like there is no hope. A simple way of guiding someone through relationship struggles is to remind them that they have got through them before.
Text 3 | "You Have a Huge Support Network Around You"
Hi [Insert Name],

I know you're feeling really low right now, because of how things are between you and [insert partner's name], so I wanted to remind you of all the friends you have who are thinking of you right now. No matter what happens, we will all be there for you.

If you need any help, no matter what, just reach out to us and we'll do whatever we can.

[Your Name]
Using this statement is a good way of reminding someone that if the worst does come to the absolute worst and they have to go through a break-up, they have got people to support them go through this. A break-up can be a very lonely time for anyone who stopped seeing their friends at the start of a relationship, so this is a great reminder that you are still all there.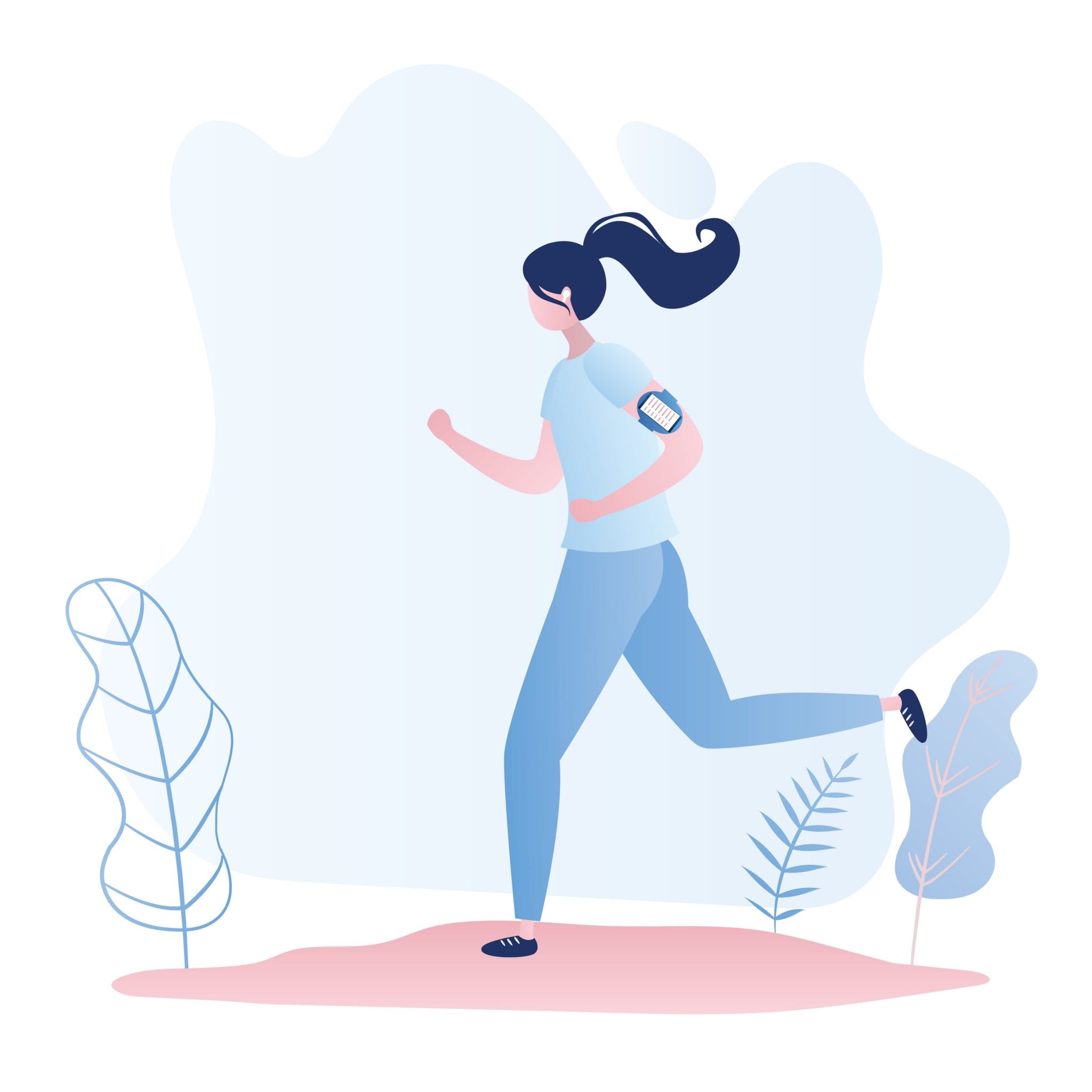 If you're looking to develop your communication skills for professional environments even further, we think you'll like the following video course from LinkedIn Learning.
Click here for full access to "Developing Your Emotional Intelligence"
On LinkedIn Learning
Emotional intelligence can help you build effective relationships at work. Executive coach and organizational psychologist Gemma Roberts explains what emotional intelligence is and why it's important. She helps you become more self-aware so that you can identify triggers that may hijack your performance. She also helps you align your intentions and your impact so that you can build strong and collaborative relationships.
Text 4 | "Please Do Not Feel down on Yourself and like You Are Unlovable"
Hi [Insert Name],

I know that you must be feeling pretty low at the moment after all that has happened with [insert partner's name]. I want you to know that none of this is down to you alone, and you are an incredible and amazing person.

No matter how you've ended up feeling about yourself, know that you are loved and appreciated by all of your friends. We're here for you if you want to talk.

[Insert Name]
Templates like this can help if you can see clearly that the problem in the relationship is your friend's partner. One of the worst things that happen in this sort of relationship is that the person in it feels like they will never find love again because their partner has had such a detrimental effect on their self-confidence.
This template will reinforce the fact that the person you care about is a good person and the issues are largely their partner's and not theirs. Even if you are trying to be fair and remain neutral, there are still some cases where it is obvious who is at fault.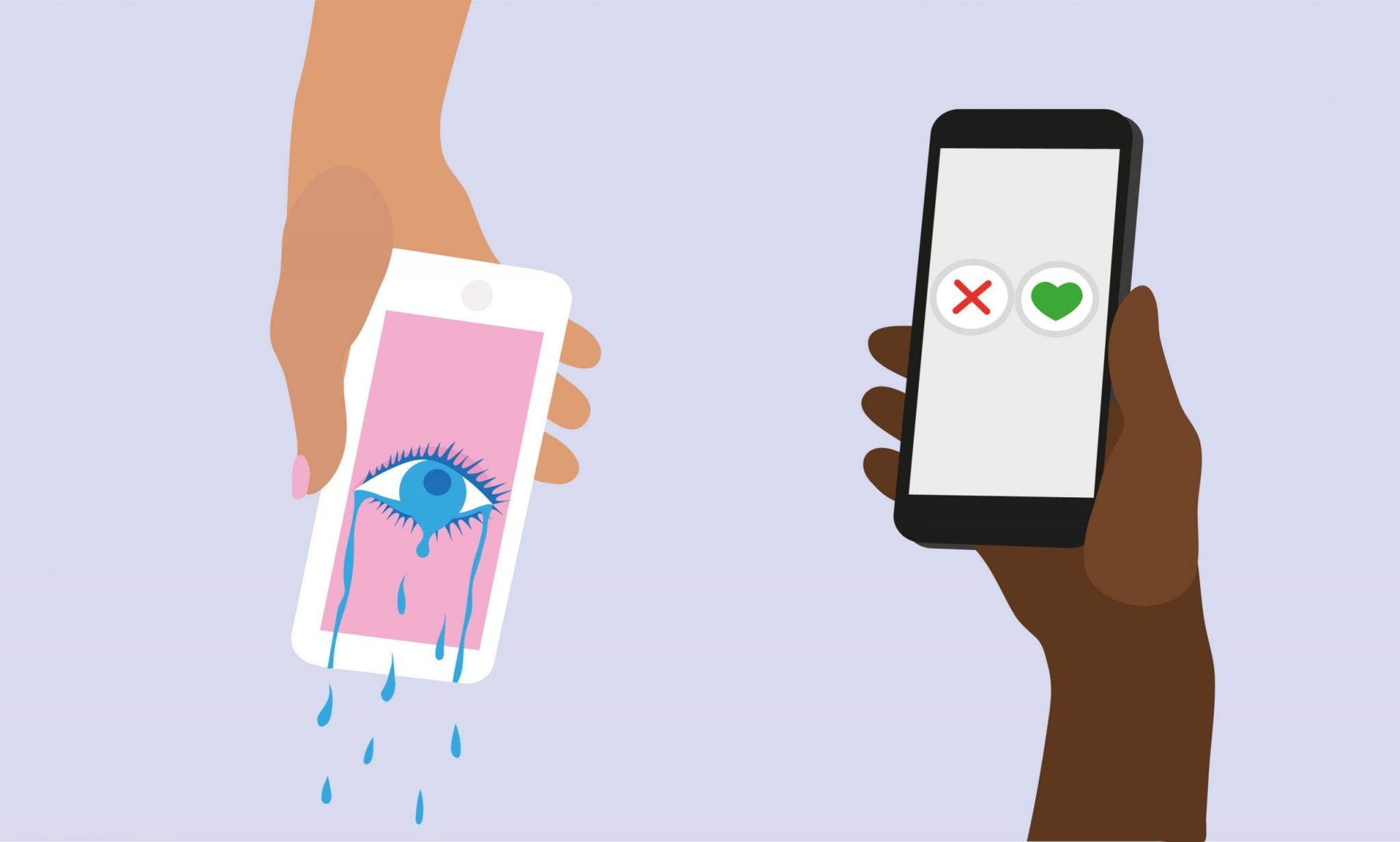 Text 5 | "Stop Comparing Yourself to Others"
Hi [Insert Name],

Things have been tough for you lately, with all that has gone on between you and [Insert partner's name]. It's easy to get caught up thinking about someone's previous relationships and comparing yourself to partners from the past, especially when you can check them out on social media.

But you are your own person, and you're beautiful and strong in your own right. You don't need to compare yourself to other people, and [Insert Partner's Name] shouldn't do that, either. Stay strong, and believe in yourself!

[Insert Name]
This template works by stopping small comparisons becoming bigger relationship issues. It can be important to remind friends that they are unique and don't need to measure up to anyone else's expectations.
At Never the Right Word, our aim is to give you practical examples of how to handle life's difficult conversations. If you have an awkward situation that you'd like example templates for, request a topic here.  
If you're interested in further reading, we've also included links to our trusted resources and related posts below. To find out more about NTRW and our recommended tools, you can do that here.
Lastly, if you found this content helpful or want to share your own examples, let us know in the comments. We'd also be delighted if you shared this article and joined us on social media too!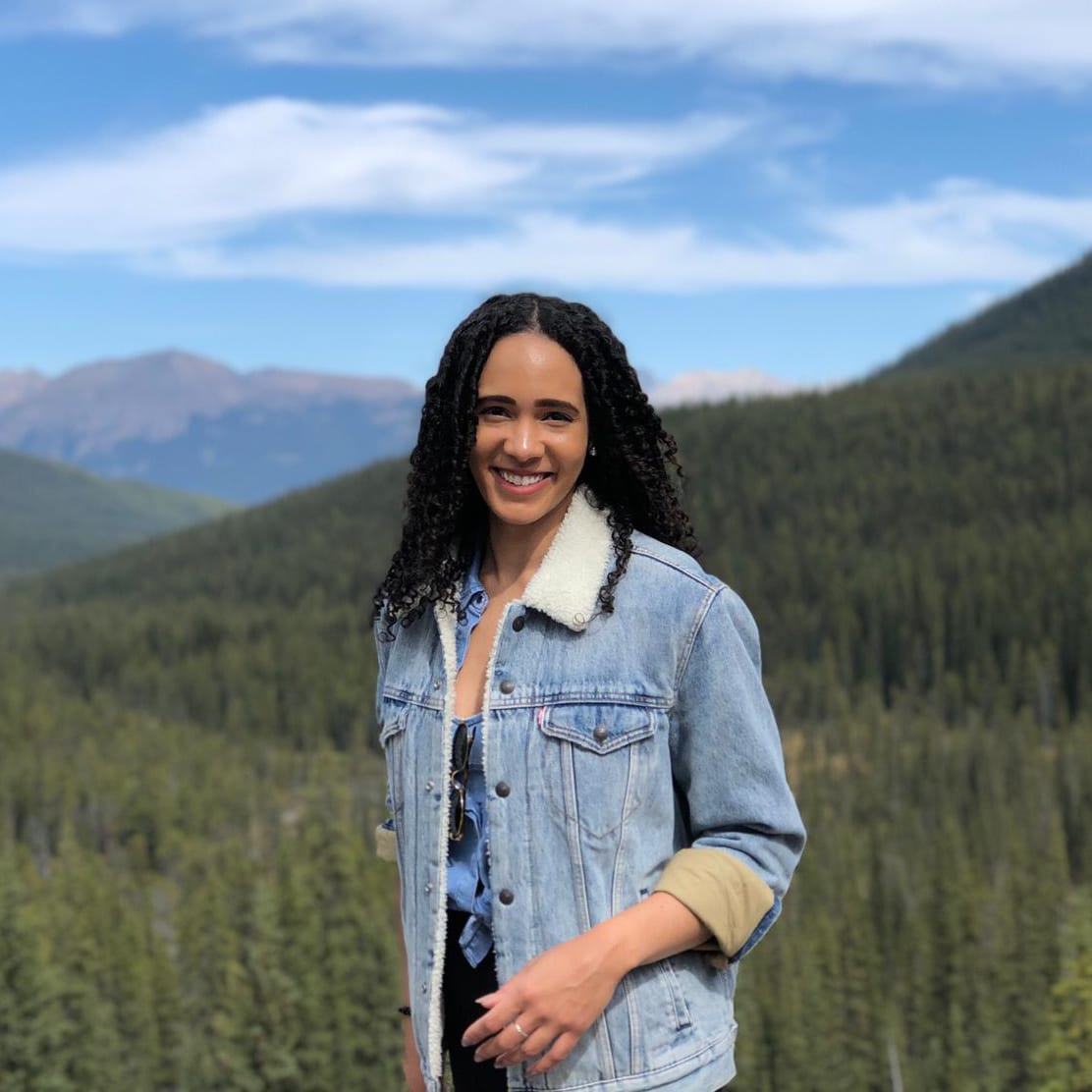 Never the Right Word
Hi there! I'm Amy, and I'm the person behind Never the Right Word. I'm a designer-by-day who's fascinated by human psychology; you'll find me learning about what makes others tick through all types of media and good old-fashioned conversation. Learn more about me here.
In 2019 Never the Right Word was born to fill the gap of 'how-to' websites with copy and paste examples showing you EXACTLY what you need to say to steer difficult conversations into positive outcomes.
Relevant Books We Recommend...
Pin Never the Right Word on Pinterest!
Check Out Our Recommended Resources.
Looking to become a digital publisher like us? We highly recommend these tried-and-tested tools:
Contact Us
Write to:
Never the Right Word
Building 19475
PO Box 6945
United Kingdom
Support NTRW
Donating to Never the Right Word will
help us produce more free content. Thank you!