5 Letters to Tell Your Guests You've Called Your Wedding Off
As if it wasn't hard enough having to call your wedding or engagement off, unfortunately you're going to have to announce it to your family, friends, guests and all those involved in the planning.
When you've already felt the gush of excitement of being betrothed, sent out the invites and then (for whatever reason) decide to call off the occasion, talking about what happened is probably the last thing you want to do; that's why we've written 5 letter templates to take the weight of your shoulders.
Usually, these events are cancelled at the last minute, which means you have to act quickly to message and inform each one of your guests. To make your life much easier, feel free to copy and paste one of the templates below and modify to suit your circumstances.
When Announcing the Cancellation of Your Wedding Keep In Mind:
That relationships are unique to the individuals involved, and as long as both parties are openly communicating there is no set route.

It's entirely possible and acceptable to love someone and still decide that marriage is not the right best course of action.

These templates are written to give you an outline of what to write. Remember, you don't owe anyone details about what happened, but  it helps to give people just enough information to avoid probing questions, insensitive comments and gossiping.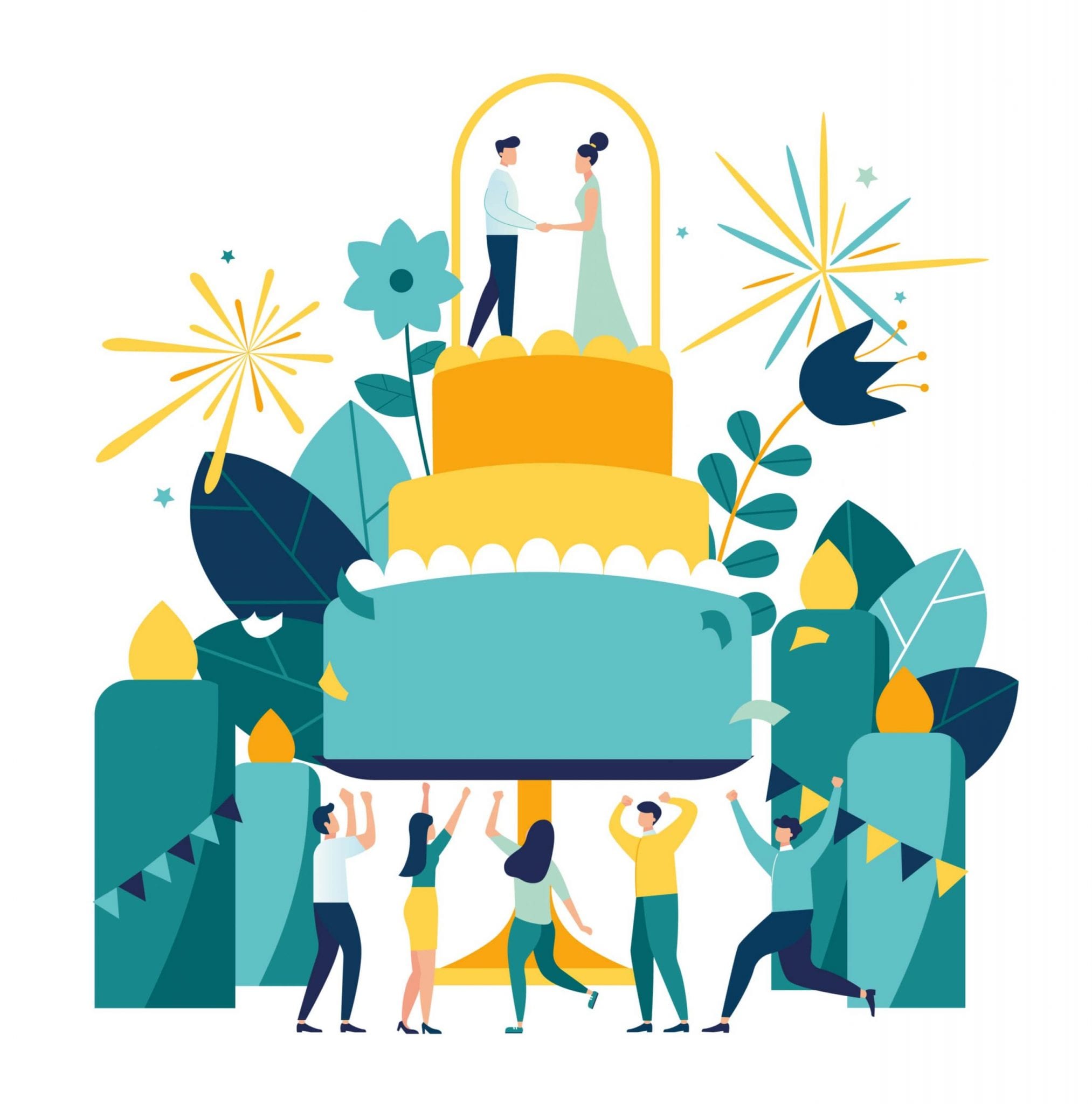 Message Template 1 | "Things Weren't Working Out Between Us"
Hi [Insert Name],

I just wanted to let you know that [Insert Name] and I have decided to call off the wedding. It was a mutual decision and we figured things weren't working out between us. We decided that it was best that we stood up to ourselves before we committed to anything. I know the wedding was in two weeks and this notification is really late, but I was struggling within myself about how to let you know. I understand that by now you must have made travel arrangements for coming to the wedding, but unfortunately it is not going to happen. I hope you are able to cancel your arrangements.

We have also decided to return the gifts we received from our guests and we want to thank them for their interest and the love they have shown the two of us. We are forever grateful to our family and friends for their support

I hope I will see you soon. With lots of love,

[Insert Your Name]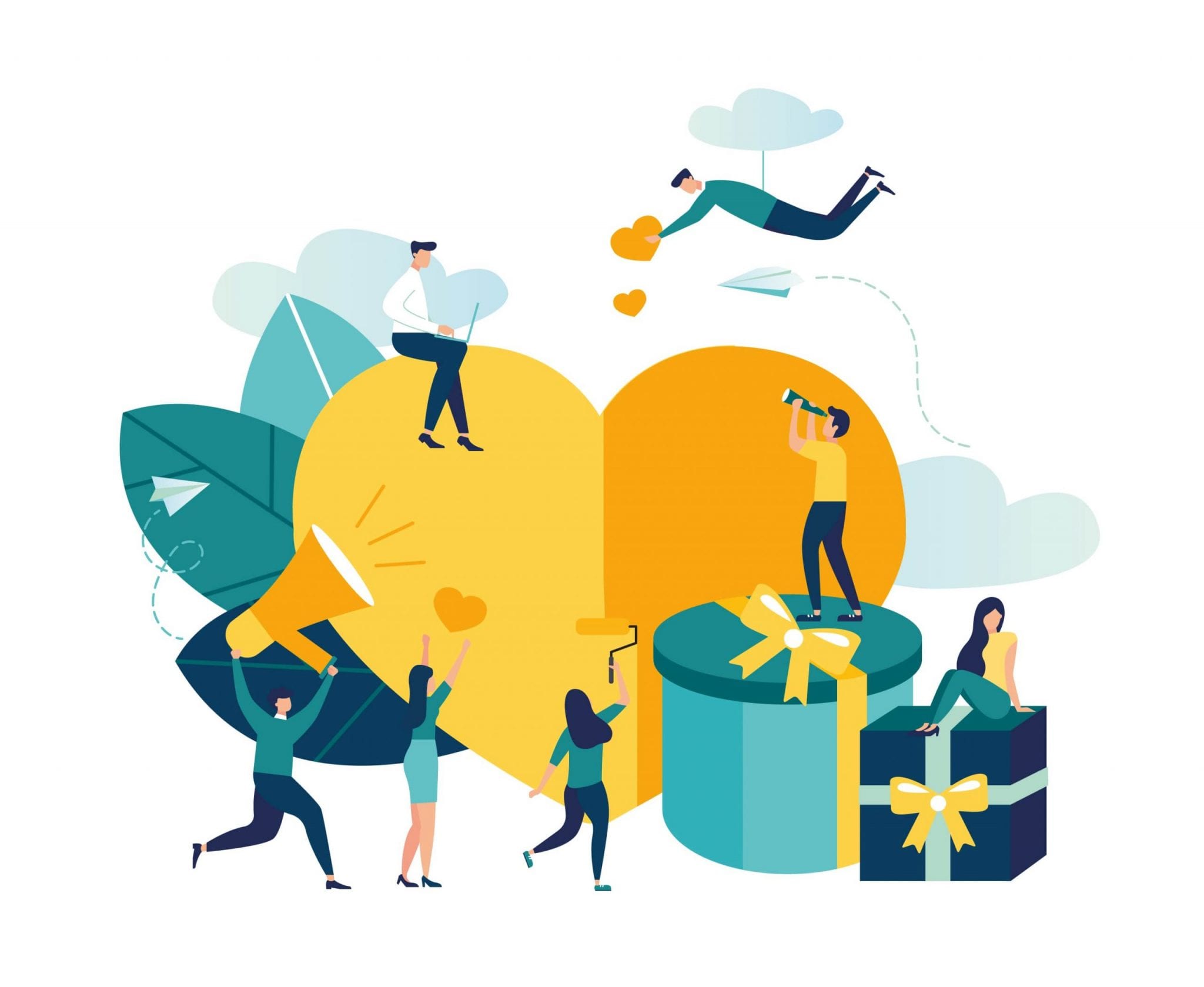 Message Template 2 | "There's Been a Death in the Family"
Hi  [Insert Name],

I'm writing this letter on behalf of both [Insert Name] and I, to inform you that we have decided to postpone the wedding to a date later this year because [Insert Name]'s sister died yesterday.  [Insert Name] is so upset by this, which is why I thought it was my responsibility to inform our guests of our change of plans.

Both our families are deeply saddened by this incident and we all feel that a wedding in a week's time is highly inappropriate. This letter is just to inform you that the wedding will now take place in a couple of months, or when the families are able to decide on a date. We will keep you informed of any new date, of course.

I hope you understand our reasons for postponing our wedding and we look forward to seeing you in a few months' time.

With love,
[Insert Your Name]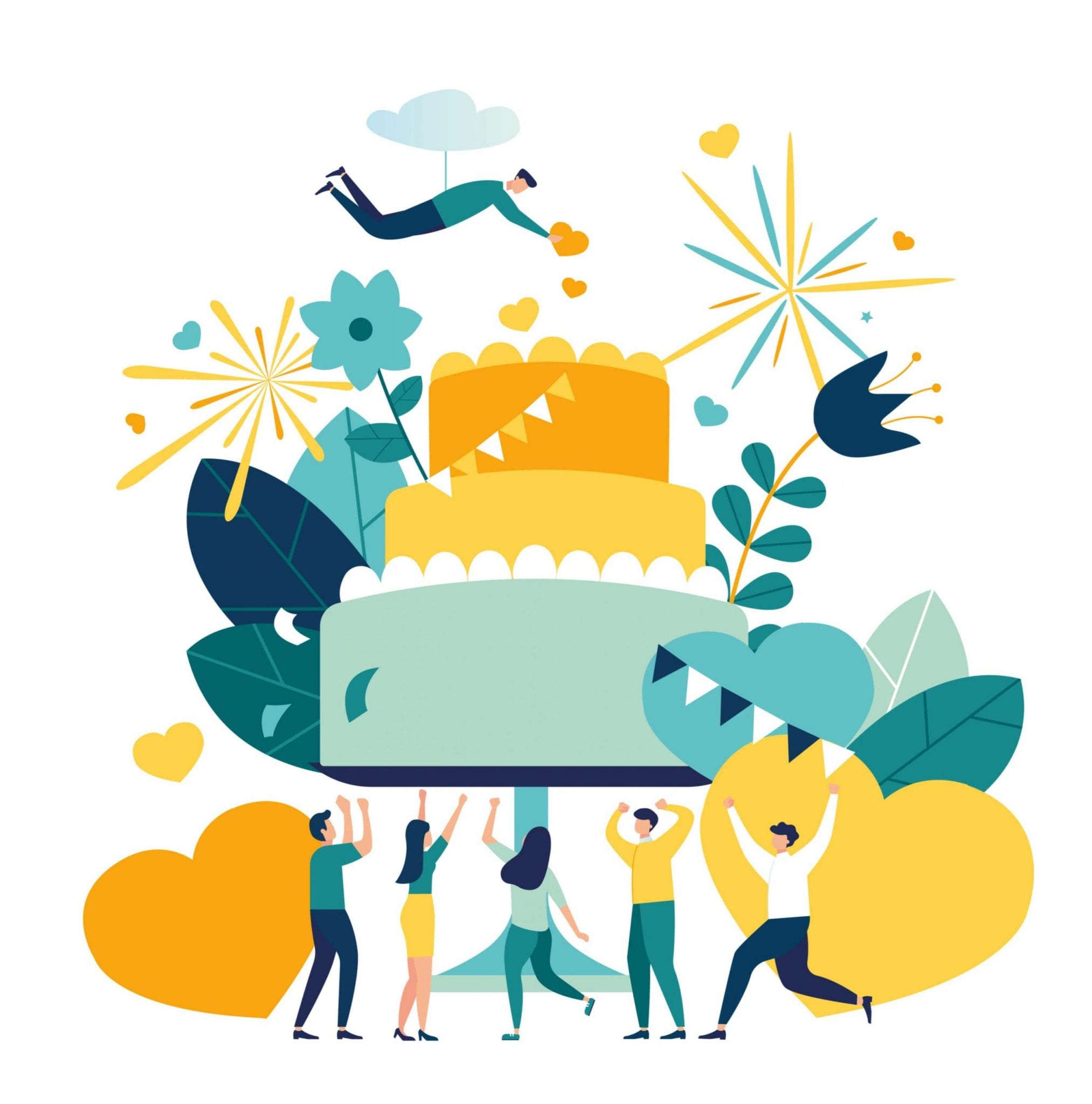 Message Template 3 | "The Bride or Groom Has Fallen Ill."
Dear [Insert Name],

In two days from now, I was due to see you for the wedding. However, there has been a slight change in plan, and I'm sending you this message to let you know that we have decided to postpone the wedding for a week because unfortunately [Insert Name] has been taken ill. He will be fine in a day or two, but it was serious enough for us to decide that it would be better to postpone things for a while.

I am sure this sudden change of plans must have really inconvenienced you because of the travel and other arrangements you must have already made, but I do hope that you understand why we had to postpone. We are still really excited to have you here with us soon and I hope you can make the new date. The love and support that our friends and family have shown is incredible.
With love,

[Insert Your Name]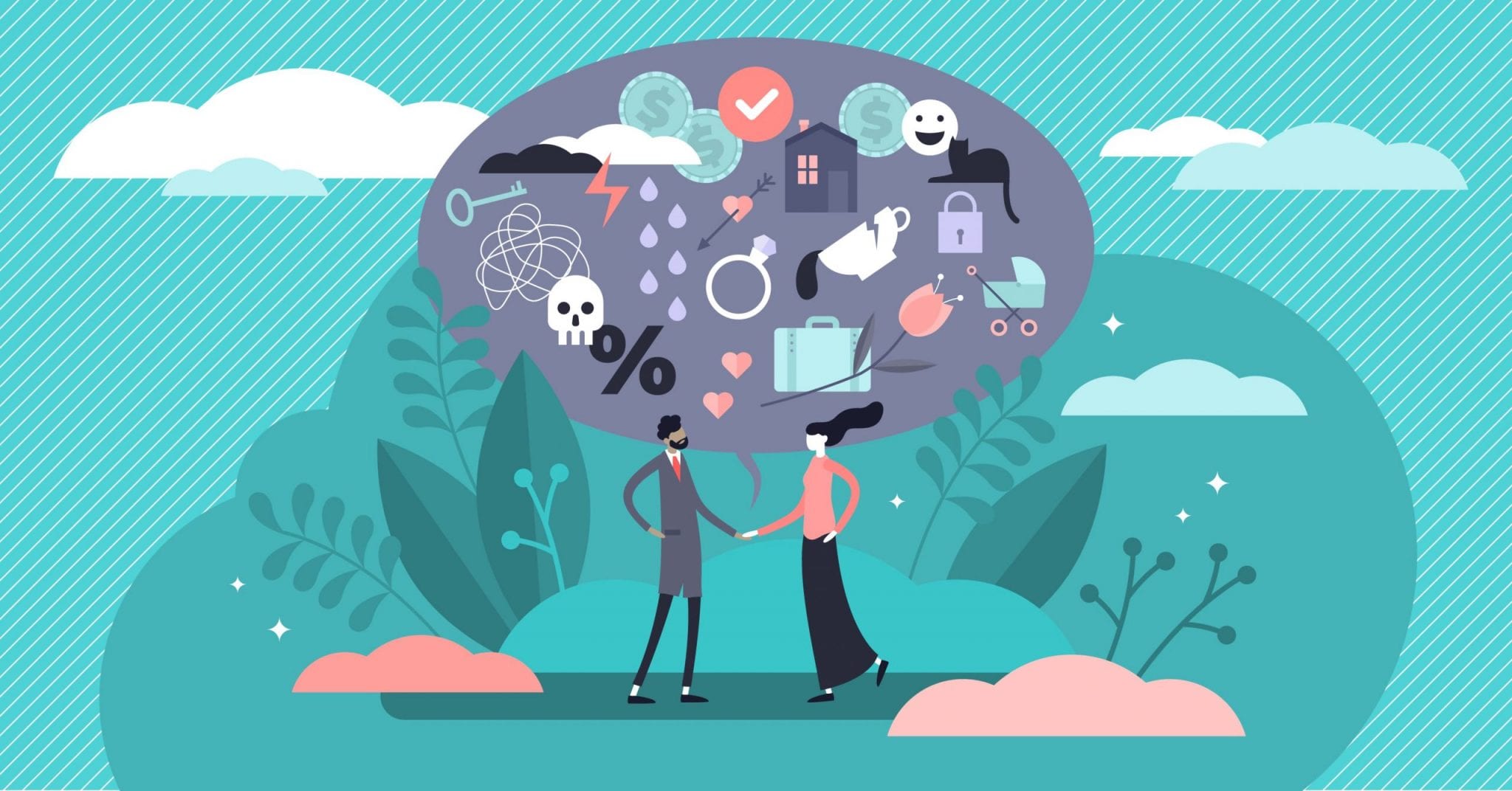 Message Template

4

 | "

Infidelity."

 
Hey [Insert Name],

I am writing this message to you with a heavy heart because I just found out that [Insert Name] was cheating on me. I am calling off our engagement because I don't think I have it in my heart to forgive. I was so in love, but this is how my love has been returned.

I have yet to tell my extended family that the engagement is off and I don't know how they will react. I still can't wrap my head around the fact that he would do something like this to me.

When I've had time to come to terms with this, I'll get back in touch and we can arrange to catch up.

Love,
[Insert Your Name]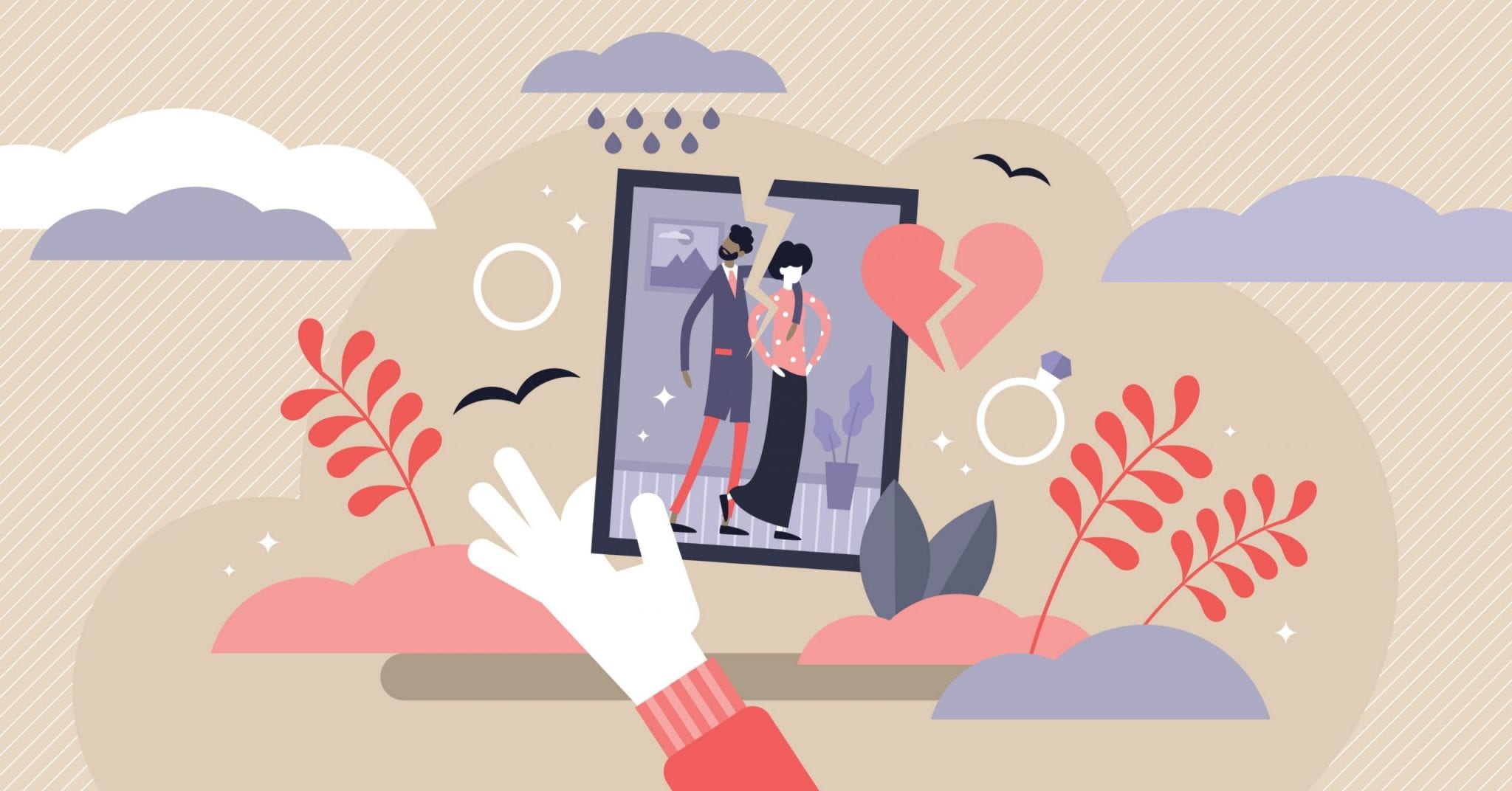 Message Template 5 | "It Was a Hasty Decision and We Need More Time"
Dear [Insert Name],

I am writing this message on behalf of both [Insert Name] and I to inform you that we have mutually decided to call off the wedding. We are still very much in love, that's for sure. However, we just feel that getting married right now is a hasty decision. We were two young people very much in love and excited, and I think in all that haste, we decided to get married. But now we feel that we need time to focus on ourselves first rather than as a couple and that is exactly what we have decided to do.

We are still engaged and very fond of each other, but to be married is a very different thing and I don't think either of us is really ready for that.

Our families have been absolutely incredible in showing their support and I hope you too will understand and support our decision.

With lots of love,
[Insert Your Name]
You might receive lots of replies from your friends and family about the text you just sent but relax. Your message was concise and well-structured and you have got your message across.
At Never the Right Word, our aim is to give you practical examples of how to handle life's difficult conversations. If you have an awkward situation that you'd like example templates for, request a topic here.   
If you're interested in further reading, we've also included links to our trusted resources and related posts below. To find out more about NTRW and our recommended tools, you can do that here.  
Lastly, if you found this content helpful or want to share your own examples, let us know in the comments. We'd also be delighted if you shared this article and joined us on social media too!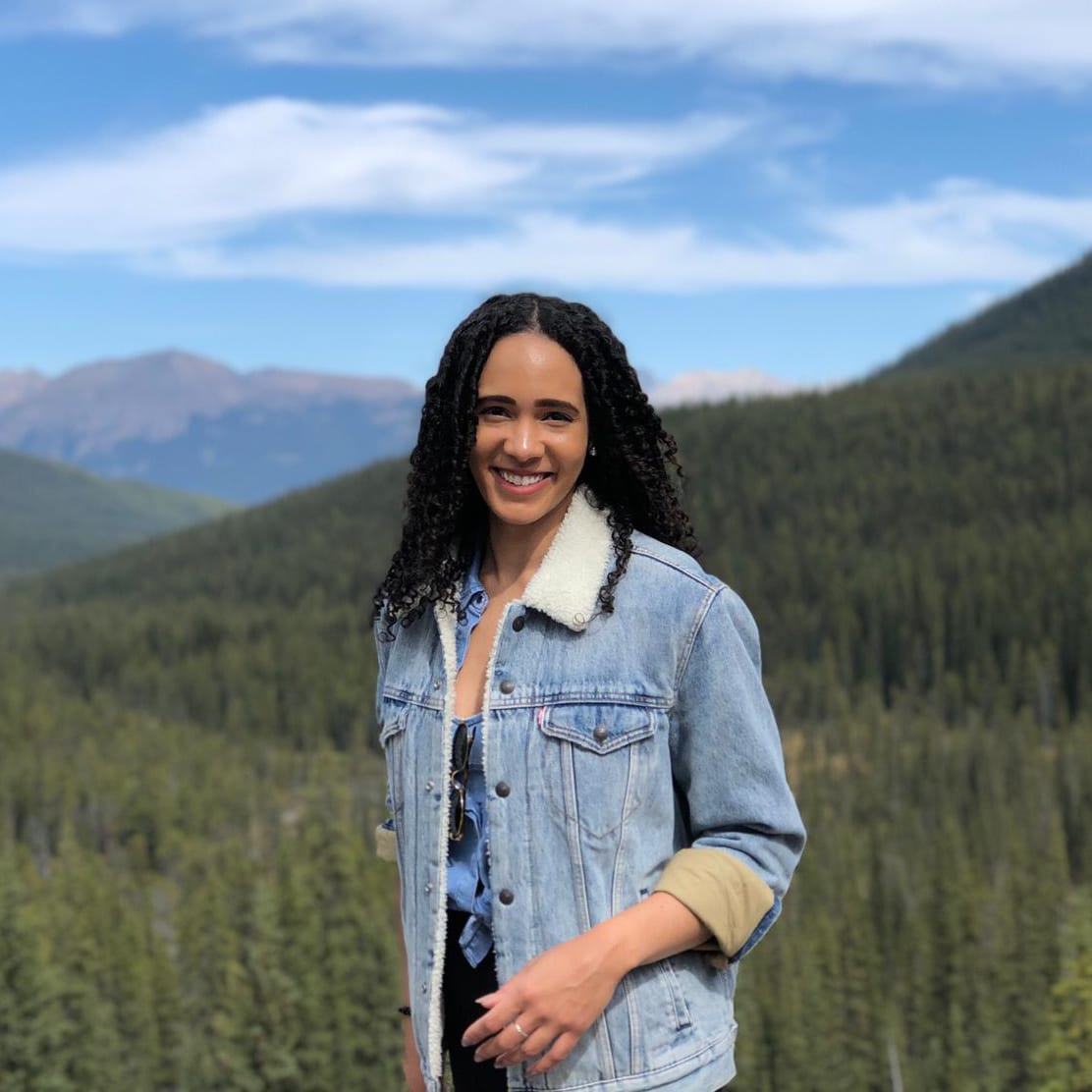 Never the Right Word
Hi there! I'm Amy, and I'm the person behind Never the Right Word. I'm a designer-by-day who's fascinated by human psychology; you'll find me learning about what makes others tick through all types of media and good old-fashioned conversation. Learn more about me here.
In 2019 Never the Right Word was born to fill the gap of 'how-to' websites with copy and paste examples showing you EXACTLY what you need to say to steer difficult conversations into positive outcomes.
Relevant Books We Recommend...
Pin Never the Right Word on Pinterest!
Check Out Our Recommended Resources.
Looking to become a digital publisher like us? We highly recommend these tried-and-tested tools:
Contact Us
Write to:
Never the Right Word
Building 19475
PO Box 6945
United Kingdom
Support NTRW
Donating to Never the Right Word will
help us produce more free content. Thank you!