5 Non-judgemental Scripts to Warn Someone About Their Lifestyle Choices
No one leads a perfect life, and we all have our vices and bad habits. Most of us are also respectful of how our friends and family choose to live their lives, and we wouldn't dream of butting in with suggestions of how they could shape up or change their lifestyles.
Having said that, there are times when we see a friend or relative making some decidedly questionable life choices, and we have genuine concerns for their long-term wellbeing. This might be gambling, drug use, promiscuity, a terrible attitude to work, or something else entirely.
If you feel you need to speak up and voice your concerns, you need to do so gently and with sensitivity, to avoid offending that person and to have the best chance of getting through to them.
Here are 5 scripts that cover a range of common scenarios – see which one might work best for you, or adapt one to suit your own circumstances.
Illustrations courtesy of Shutterstock.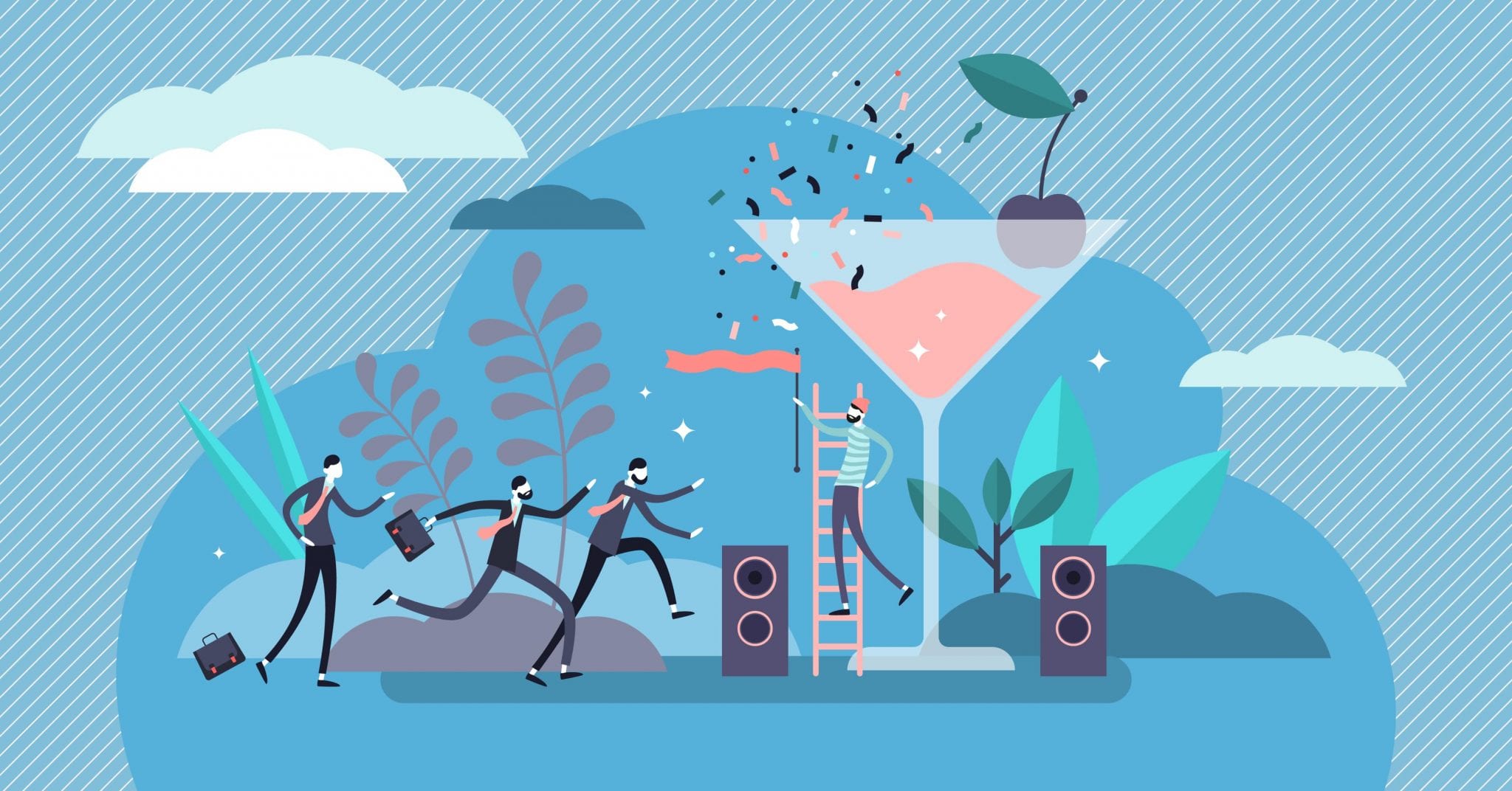 Script 1 | For the Drinker
Did you see that program on binge drinking the other day?
If you know someone who is perhaps teetering on the edge of having a serious alcohol problem, it might be worth gently raising the subject of alcohol misuse or abuse. By bringing the subject up in a chatty way like this, you can suggest that this is a problem that affects all kinds of people of all ages, and from all walks of life.
Your friend or relative may not yet be ready to acknowledge that they have a problem, and if this is the case, all you can do is talk about the topic in general. Perhaps outline that the TV program showed how easy it was to find yourself drinking too much, go through exactly what constitutes 'too much', and explain what support options the show had covered.
Script 2 | For the Gambler
A friend of mine used to have a little flutter on the horses, and it spiralled out of control. Now he's seeing a gambling counsellor and he's got his life back on track.
We often advise that using the experience of another friend or acquaintance can be a useful way to introduce a difficult conversation. It's always important to ensure that the example you give has a positive outcome, so that you don't simply weigh down the person you are trying to help with negativity and worry.
In the example above, you are explaining a number of things – that problems with gambling can start with something very small and innocent, and can spiral very quickly; that problems like this are fairly common and can happen to anyone; and that there is always a solution to any problem, if you're prepared to look for it.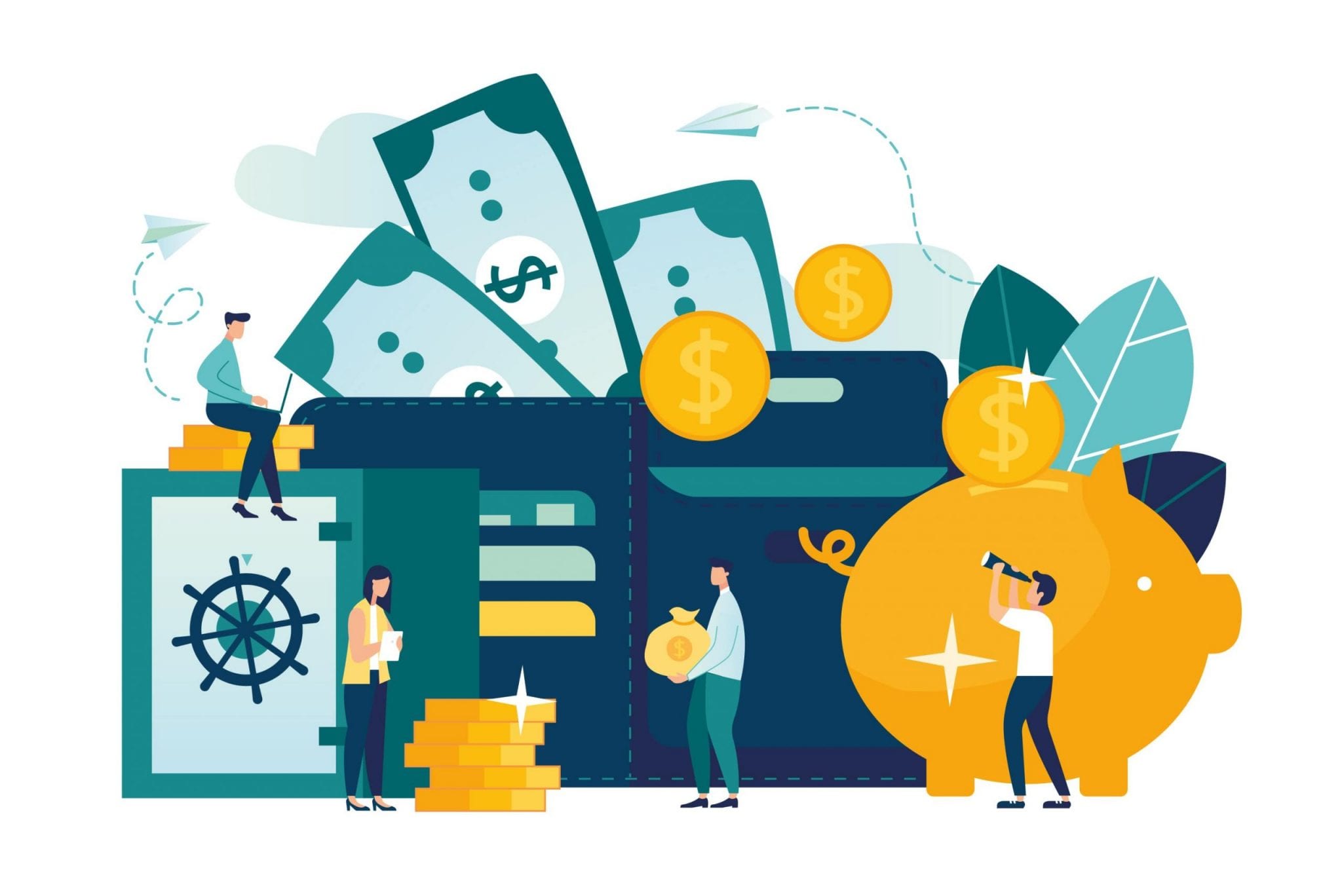 Script 3 | For the Slacker
I heard that the boss is keeping a close eye on everyone, to identify candidates for promotion or redundancy…
If you have a colleague who has become very cavalier in their attitude to work, with poor timekeeping, sloppy performance and an all-round bad attitude, it might be worth dropping a few hints that all of this may not be going unnoticed.
Whether your hint leans towards encouragement, with the lure of promotions, or it warns of the threat of redundancy, depends on your own workplace and the particular environment you find yourself in. With difficult situations like this, it's always better to try a subtle approach first, before moving on to any more direct route to calling out this poor attitude.
It might also be worth trying to work out why your colleague has suddenly developed this poor attitude at work – is there some bigger problem that has caused this change, and does your colleague need support with that, or a friendly ear to help them work through their issues?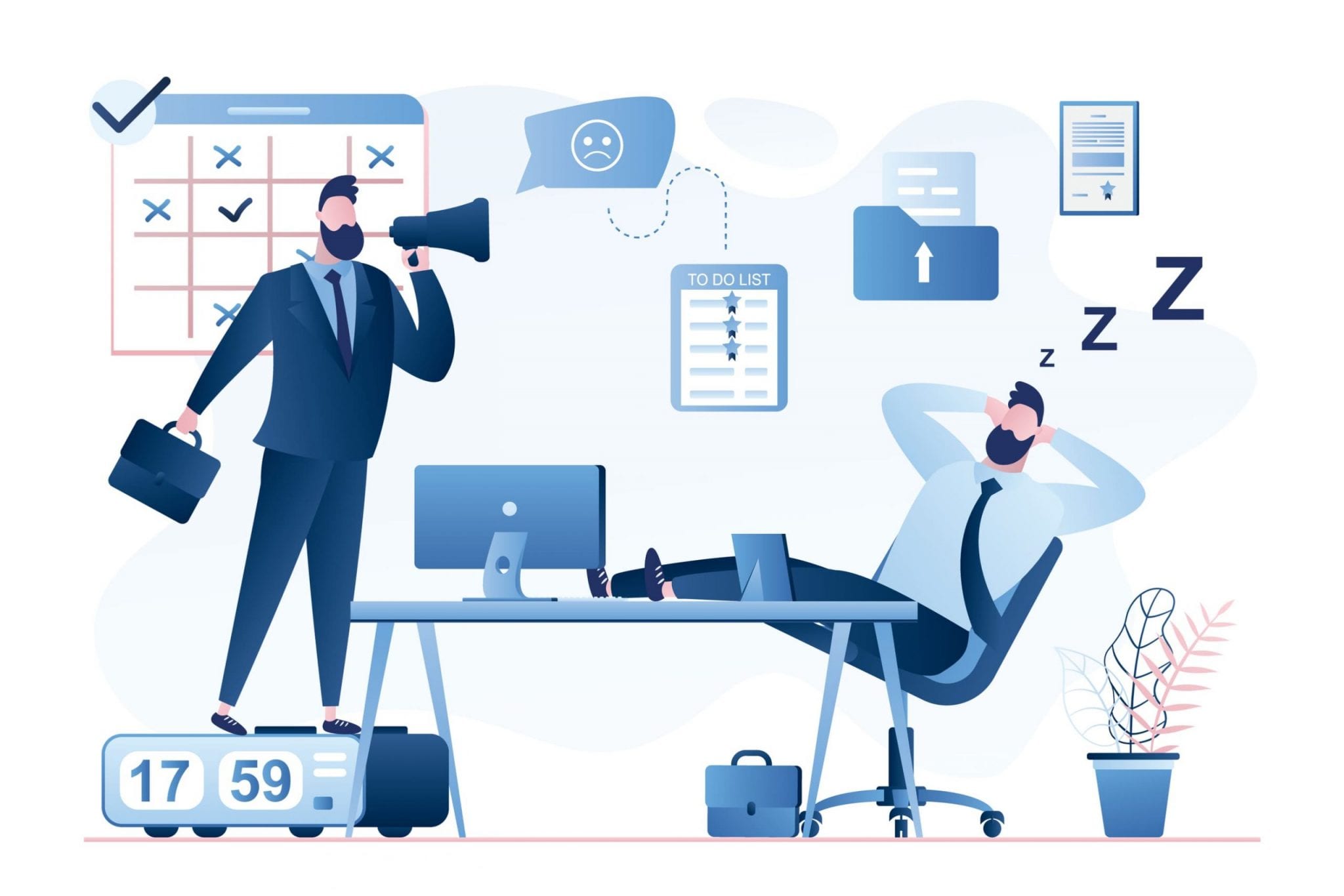 Script 4 | For the Party Animal
I don't know how you have the time or energy to party so hard, especially when there are so many other great ways to spend your time.
If a relative or friend seems to be spending an inordinate amount of time out partying, and it's beginning to have an effect on their health, finances or mental wellbeing, it may be time to voice your concerns in a gentle and respectful way.
It's likely that they believe they are having a great time, so suggesting that going out every night is a waste of time and money is unlikely to be successful. Your mission is to show your friend or relative that there are other ways to spend your leisure time, that are healthier and more balanced.
Ask them to go along to a new yoga class maybe, or arrange to host a dinner party one weekend, with all of your friends. Build on any success with further invitations to do alternative things, suggesting that you really value their support in coming along with you.
Hopefully, over time, your friend or relative will start to compare the shallow pleasures of going out drinking and partying with more long-lasting enjoyment to be found from a wider range of social activities.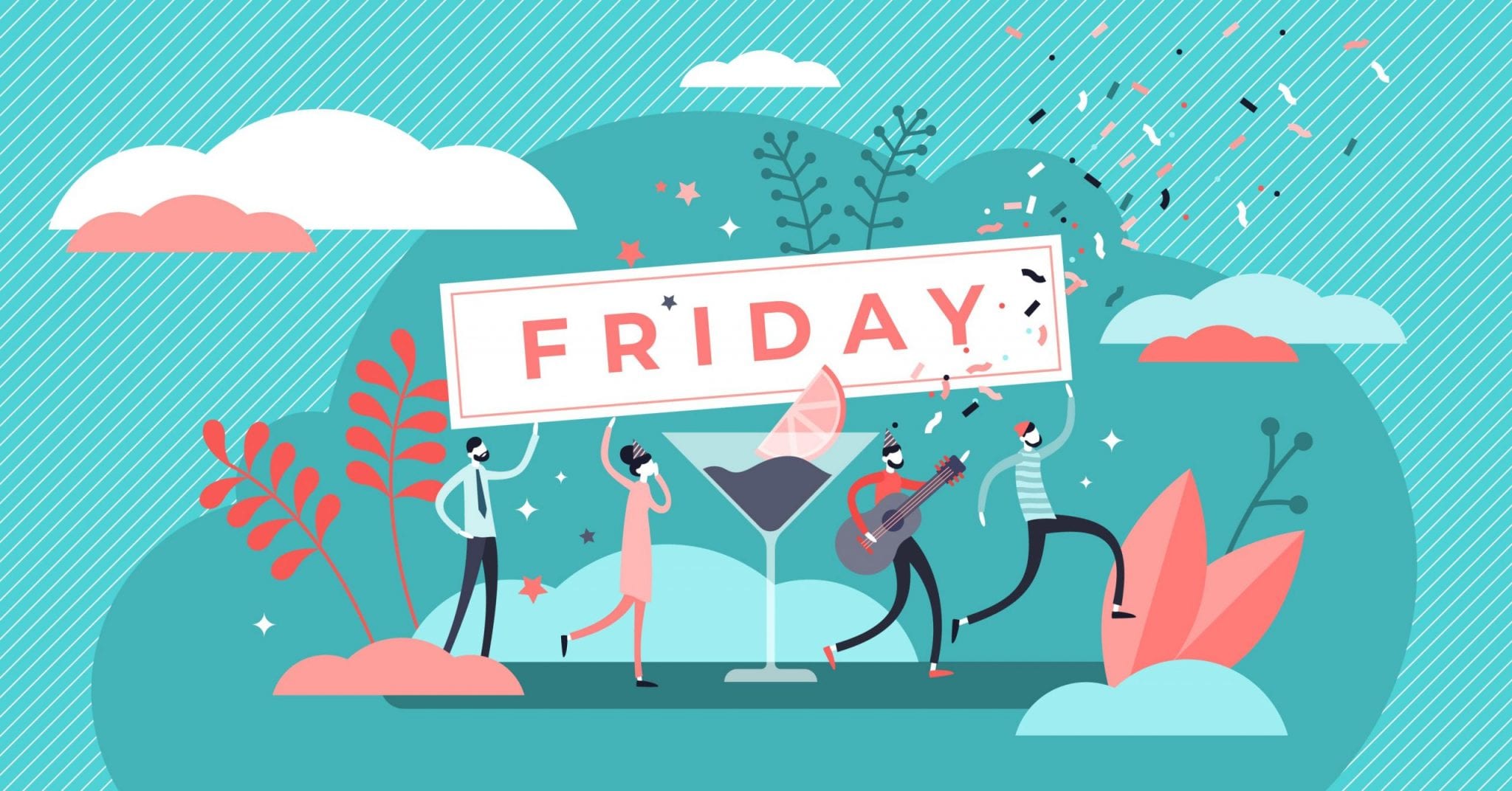 Script 5 | For the Love Addict
Dating so many new people all the time sounds like fun, but how do you give yourself enough time to meet that special person?
Pressure to fit in with friends and the proliferation of online dating sites mean that many people find themselves on something of a conveyor belt of new dates, constantly hooking up with yet another person, and filling their week with meaningless dates and instantly forgettable encounters.
If you're concerned that someone you care about is risking their health and mental wellbeing by dating way too many people, it's time to step in and say something. But how do you do this without upsetting them, or implying that they are behaving recklessly?
In the example given above, the topic is introduced in a light and supportive way – suggesting that having so many dates sounds like a lot of fun. But then comes a very subtle hint that this constant dating may lead to missing out on a really meaningful relationship.
By introducing the idea that if your friend relaxes and enjoys being single, they might then meet some more suitable people to get to know, you can help get them off the dating rollercoaster, so that they can enjoy a more balanced and fulfilling social life.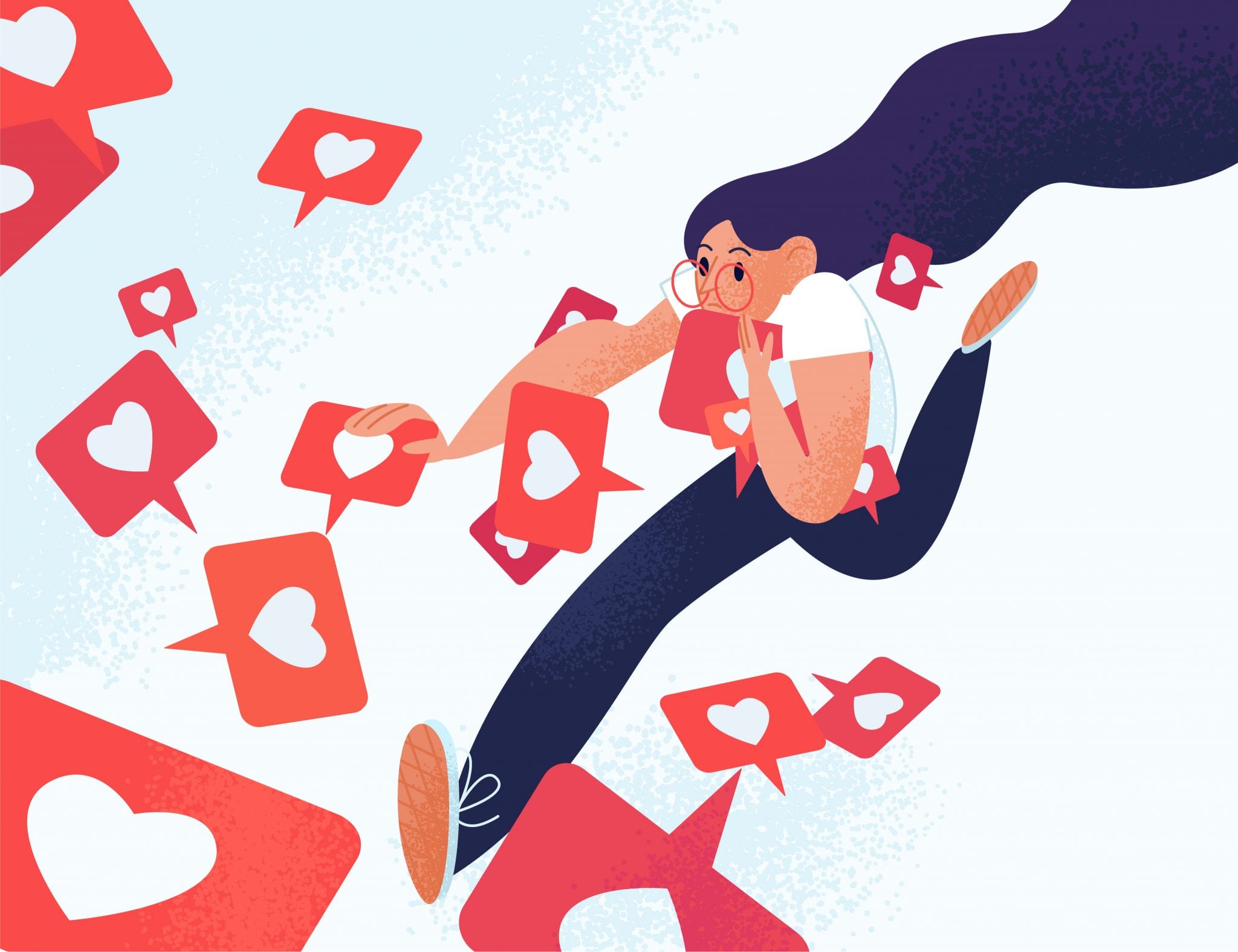 It's hard to stand at the sidelines whilst someone important to you seems to make a mess of their life through poor choices, but it's also hard to find the right words to help them see for themselves what they are doing. Take time to think about your approach, and don't be tempted to spell out the negative implications of their behavior, in order to avoid alienating them. With a little gentle persuasion, using these templates as a guide, you should be able to get your message across.
At Never the Right Word, our aim is to give you practical examples of how to handle life's difficult conversations. If you have an awkward situation that you'd like example templates for, request a topic here.   
If you're interested in further reading, we've also included links to our trusted resources and related posts below. To find out more about NTRW and our recommended tools, you can do that here.  
Lastly, if you found this content helpful or want to share your own examples, let us know in the comments. We'd also be delighted if you shared this article and joined us on social media too!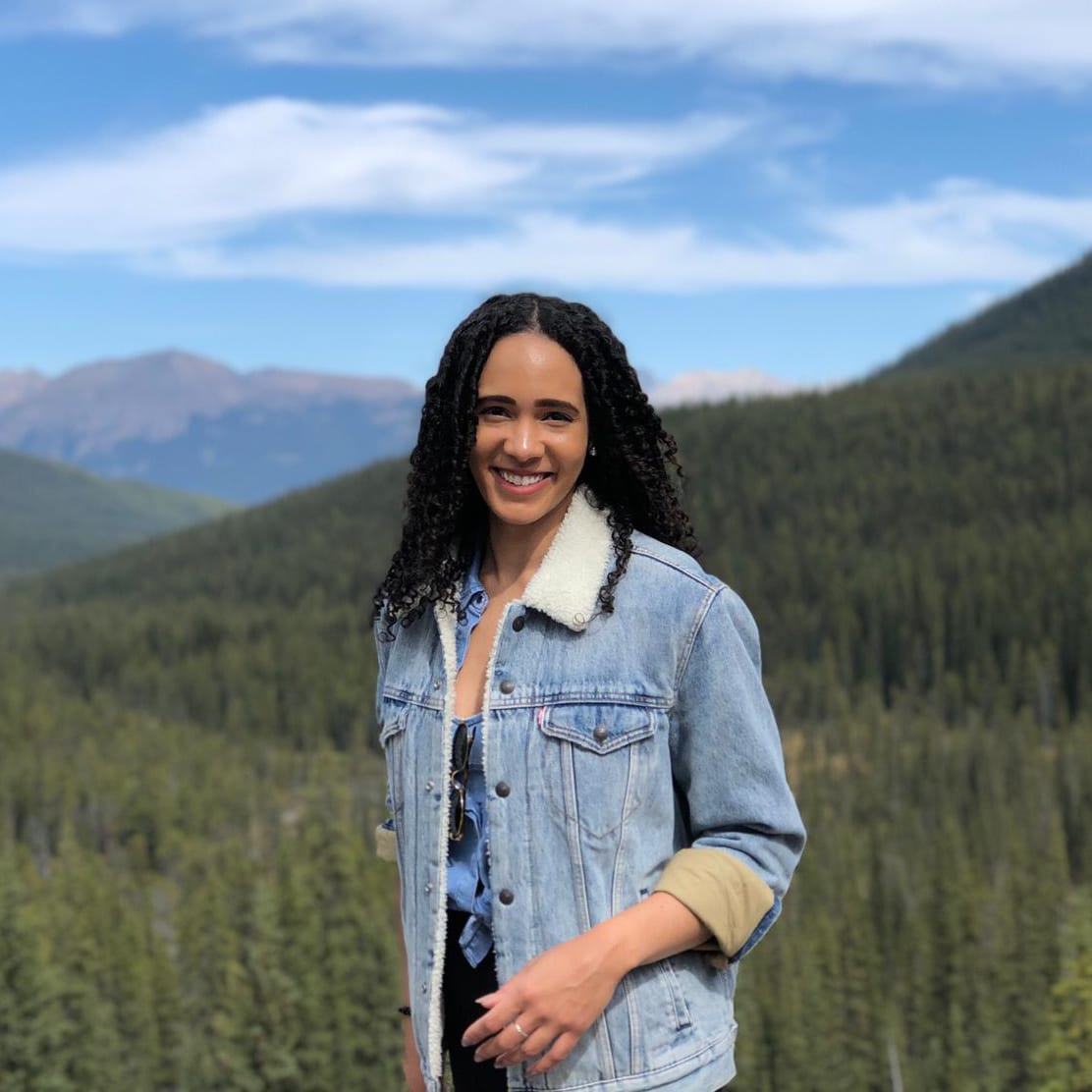 Never the Right Word
Hi there! I'm Amy, and I'm the person behind Never the Right Word. I'm a designer-by-day who's fascinated by human psychology; you'll find me learning about what makes others tick through all types of media and good old-fashioned conversation. Learn more about me here.
In 2019 Never the Right Word was born to fill the gap of 'how-to' websites with copy and paste examples showing you EXACTLY what you need to say to steer difficult conversations into positive outcomes.
Relevant Books We Recommend...
Pin Never the Right Word on Pinterest!
Check Out Our Recommended Resources.
Looking to become a digital publisher like us? We highly recommend these tried-and-tested tools:
Contact Us
Write to:
Never the Right Word
Building 19475
PO Box 6945
United Kingdom
Support NTRW
Donating to Never the Right Word will
help us produce more free content. Thank you!