5 Psychological Hacks to Deal with Reappearing Exes
Many people want to get back together with their exes. Sometimes it's a mutual feeling, and you get back together, and everything is better than before. Sometimes you want your ex back, and they don't want you, but sometimes your ex wants you back, but you're not sure about how to handle this. What is the best way to handle an ex who wants you back? What do you tell them? It depends on, your history and what you and your ex's intentions are. Based on this, we are going to give you five psychological hacks to deal with reappearing exes.
Illustrations courtesy of Shutterstock.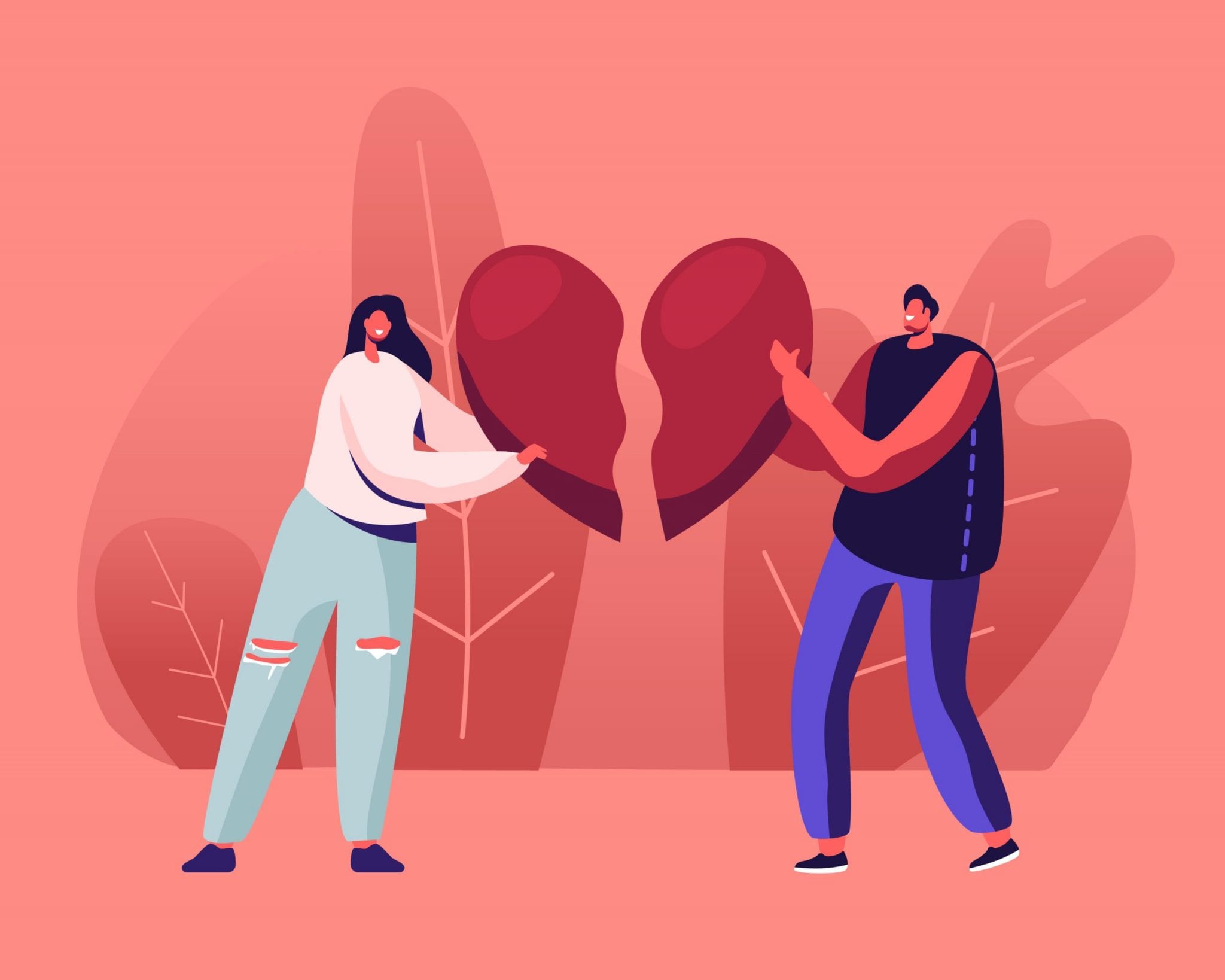 Who Broke Up Initially?
We all know that many relationships end up with a breakup for whatever reason. Did you know that 36.5% of people between the ages of 18 to 35, experience a breakup in a 20-month-period? And it's only in this age bracket. There are countless reasons why people don't want to continue a relationship. No matter what the reasons may be, there is one important thing to consider when your ex knocks back on your door. Do you want to take them back?
Also, who dumped who? If you broke up with your ex, you had your reasons, and when they come back to you begging on their knees, you probably want to tell them to go away and never come back again. When you break up with someone, you know exactly why you wanted to end the relationship. It was because something was not acceptable for you. For instance, maybe they cheated on you, and you don't want to give them another chance. Or maybe they were sort of wishy-washy. One minute they were interested in you and the next minute they disappeared.
So you decided not to put up with it anymore. No matter what the reasons are, until they meet your conditions, and fix their mistakes, you know you are not supposed to take them back. If you are considering taking them back, at least please make sure they are doing their work and fixing their mistakes, otherwise, you are setting yourself up for another breakup.
---
What if they were the person who broke up with you?
What to do then? Especially if you never wanted this relationship to end. But then, after the breakup, you thought things over and decided you deserved better and stopped pursuing your ex. However, the unexpected happened, and now they want you back, even though it was them who told you they didn't want to be a couple anymore. You have to make sure you understand their true motives here. There are a few reasons why exes keep reappearing.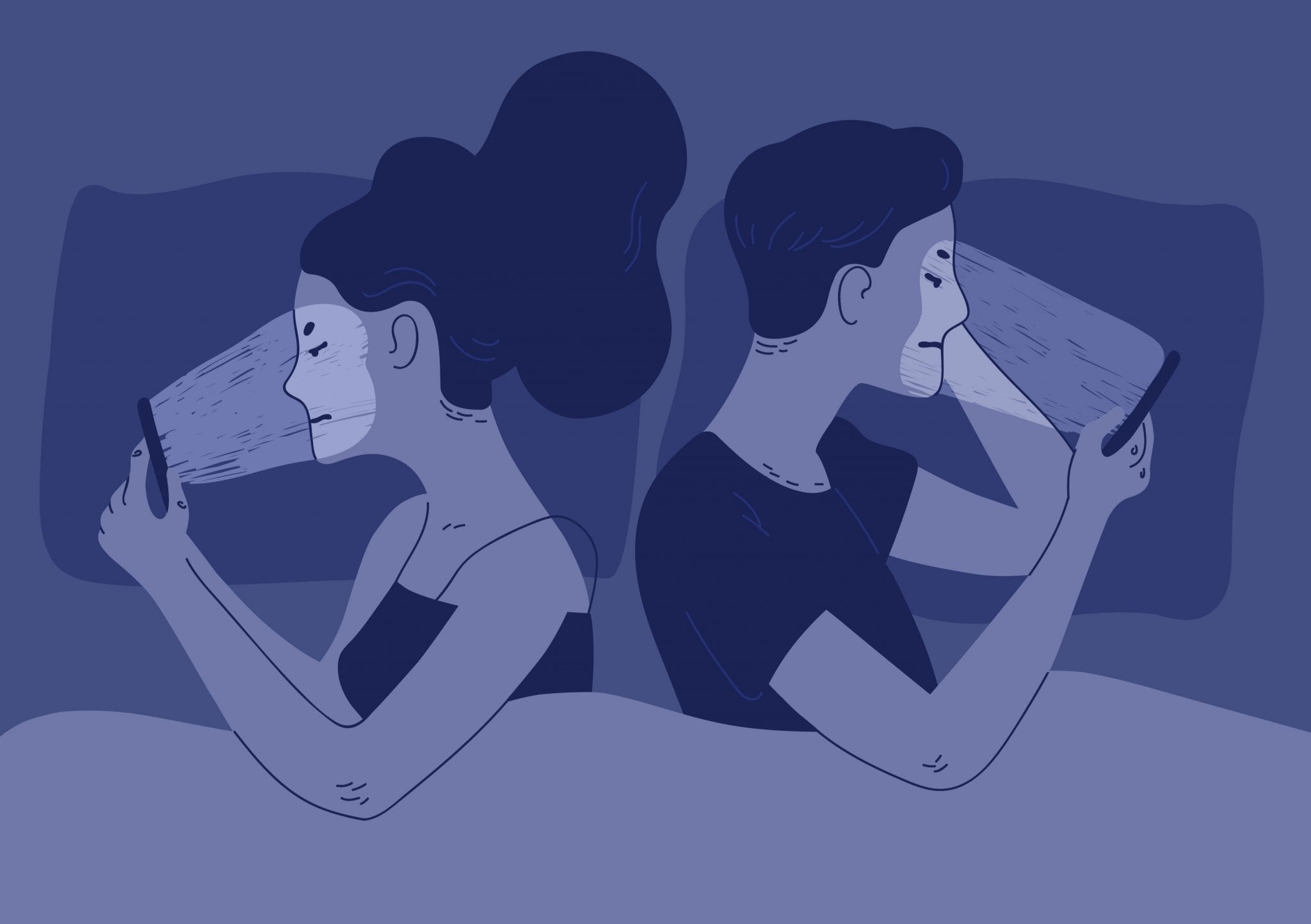 Why Does My Ex Keep Reappearing?
They are bored.
Sadly, they don't have anything better to do in their lives, and they don't have another woman/man around to flirt with. So they keep reappearing in your life out of the blue, giving you the impression that they want you back. You fall for it, everything goes great for one night, they get what they want, and they disappear again. This happens too often, and men and women are equally guilty of this. Don't take your ex back if they want to spend time with you because they don't have any other options. Remember, you are not an option, you are the choice!
---
They can't deal with their guilt.
This is especially true if they left you for someone else. It is quite possible that they feel terrible, out of guilt, and they hope you forgive them. They don't want to see you in pain, so they think if they are close to you, they can help you feel better. Or if they come back, they can make themselves forgiven. It is up to you to forgive them or not. It all greatly depends on how bad the mistake was and how badly you were hurt. Always put yourself and your emotional and mental balance first before you take anyone back to your life. You matter, and your sanity is priceless. You may have let someone mess with it once, but you will not make the same mistake again. Right?
---
They want to have control over your life.
This is one of the worse reasons why the ex keeps coming back. These are the narcissist kind that loves to have total control over the situation or your life. They freak out when they lose control and they can no longer influence or manipulate you. What these people truly care about is themselves, not you, not anyone else. SO, before you give them another chance, make sure you understand where their behavior is coming from, is there a chance to fix it? Should you deal with it? Because you know you deserve better!
---
They really want you back.
This is something you really need to sit down and evaluate and make sure the reason why they are knocking on your door is not one of the other ones above. So what happens if their intentions are true? They are genuinely sorry for leaving you, they love you, and they would do anything for another chance. Then in this situation, you need to be completely honest with yourself and understand if you want to get involved in a relationship with your ex or not. Have they learned from their mistakes? Do they seem honest and genuine?
This being said, there is a term called cyclical relationships. Many couples who break up are going through this on-again-off-again phase. It might last for years for some couples. The psychology behind it is quite complex. It can be anything between codependency and feelings of loneliness. Or anything from wanting to have sex with someone they already know, to not being open to new dates and relationships.
If you are in this type of cycle, and you finally want to end it, whether by telling them "no more" or by being in a committed relationship again, read on.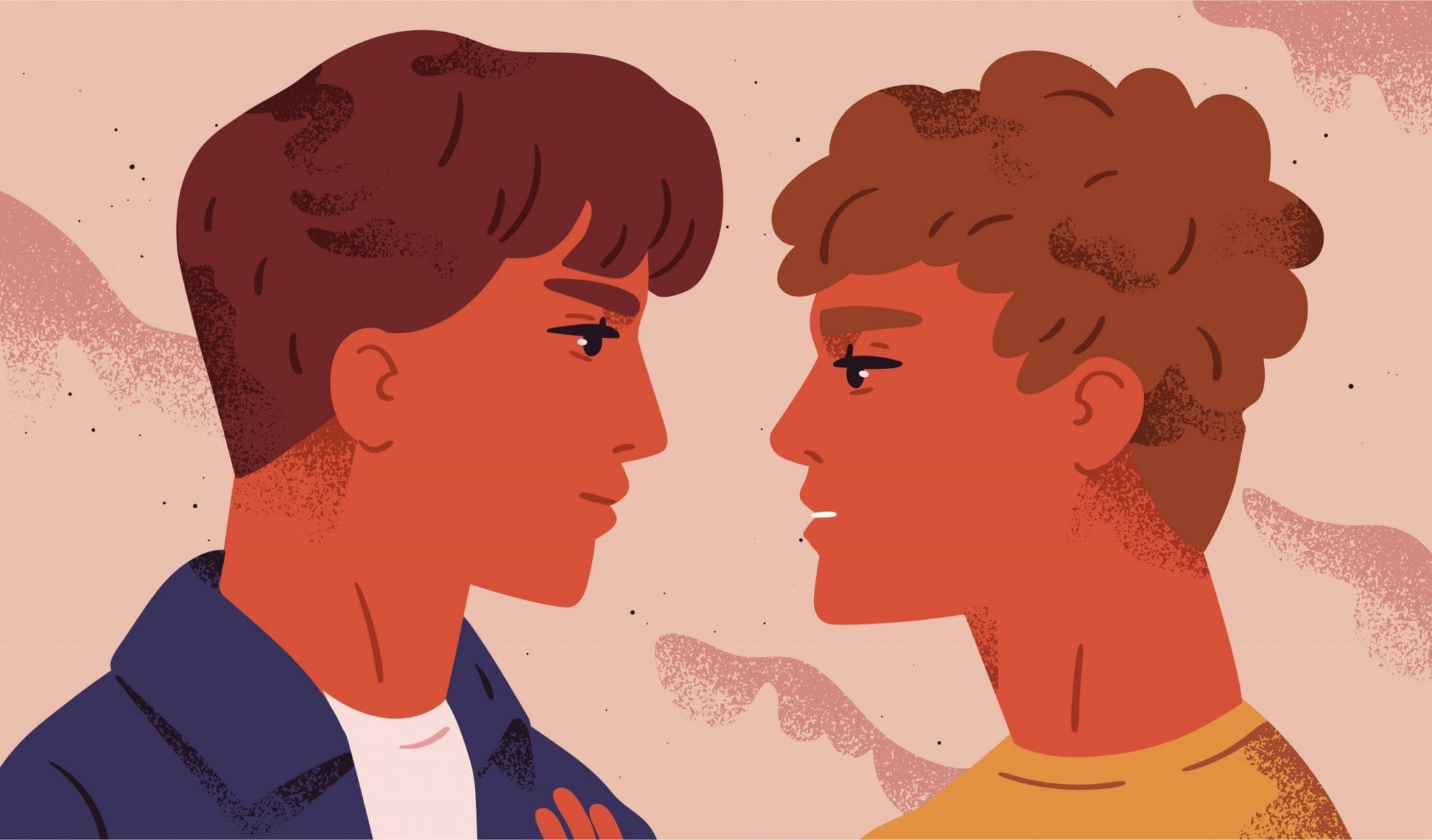 How to Put an End to an Ex Walking in and Out of Your Life?
Accept the fact that your ex is reappearing in your life because you allow it.
If you are determined to end this, you also have to question your behaviors and understand that if you don't give your ex this opportunity, they would not be knocking on your door for as long as they did. So decide here if you want to go back to a committed relationship or not. The best thing to do is to be open with your ex. If what you want is a long-term commitment, then let them know that this is the only way they can come back into your life. If you don't want them back, tell them they should just respect your privacy, leave you alone, and move on with their life.
---
Have a plan.
The back and forth cycle is tiring. It can take a toll on both of you if you don't know where this "thing" is going. If you are ready to talk to your ex, make a plan on what you expect and how you want things to proceed. This might mean that you both need to go your separate ways for a bit to do some soul searching. You have to take some time alone and rearrange your life. For instance, take up a hobby, do some traveling, experience new things, discover new things, people, places. You need this self-recovery time to rebuild your confidence and self-love. The best way to be happy in a relationship, whether it's a new one or a recurring one, is to be happy on your own, be enough for yourself, and you can survive on your own. Golden rules of life.
---
Learn to ignore and not feel guilty for it.
If you have no intentions of getting back with your ex, but you feel bad because of rejecting them, then get over this guilt trip, and fast. You see, they like to give you this guilt trip perhaps, but you should learn to rise above it and see the big picture. You are not their babysitter, you are not their parent. They are an adult who has complete control over their life. And so do you. So don't talk yourself into saying nice things or treating nice to your ex in memory of all the times you have spent together. What's done is done and if you are broken-hearted and you are 100% done with it, say so and don't feel bad about it. It's your life, and your feelings come before anyone else's.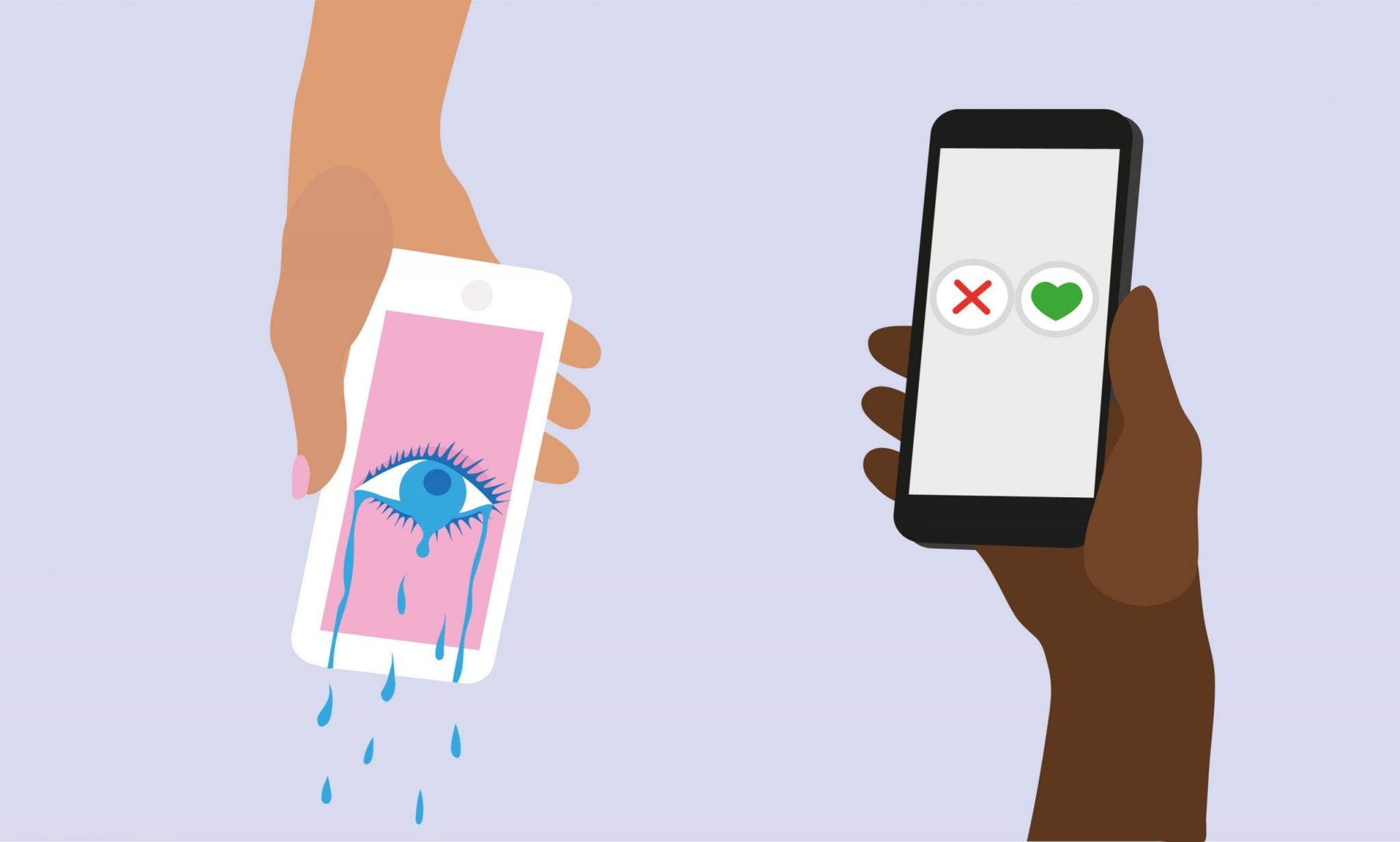 As you can see, it is important to understand their intentions, but it is more important to understand your intentions. What you want matters. How you want it also matters. Set your boundaries straight and don't let anyone walk over you and disrespect you. It might be difficult and/or awkward at first to put yourself and your needs first, but it has to be done. It is the only way you will be truly respected by someone.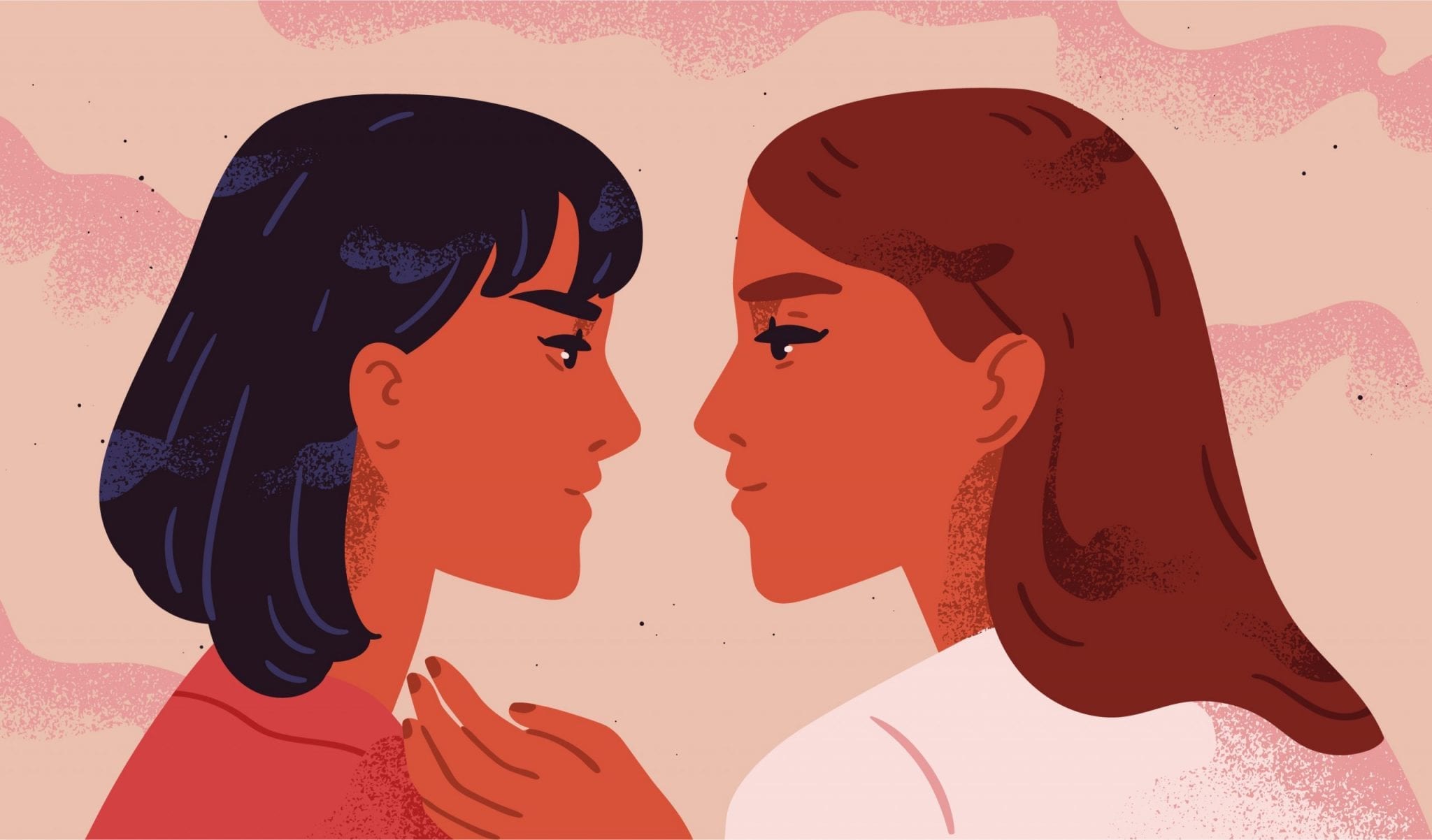 At Never the Right Word, our aim is to give you practical examples of how to handle life's difficult conversations. If you have an awkward situation that you'd like example templates for, request a topic here.   
If you're interested in further reading, we've also included links to our trusted resources and related posts below. To find out more about NTRW and our recommended tools, you can do that here.  
Lastly, if you found this content helpful or want to share your own examples, let us know in the comments. We'd also be delighted if you shared this article and joined us on social media too!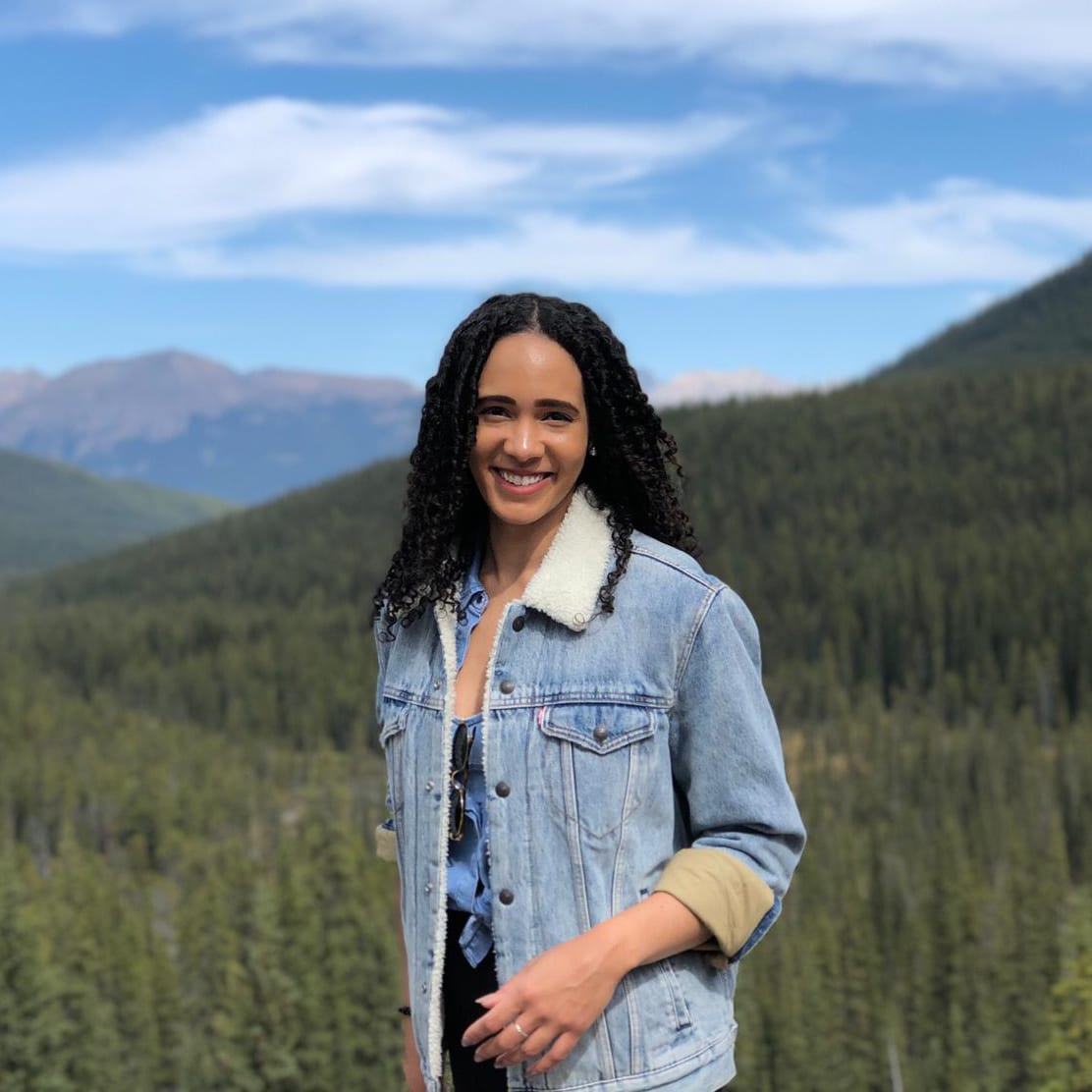 Never the Right Word
Hi there! I'm Amy, and I'm the person behind Never the Right Word. I'm a designer-by-day who's fascinated by human psychology; you'll find me learning about what makes others tick through all types of media and good old-fashioned conversation. Learn more about me here.
In 2019 Never the Right Word was born to fill the gap of 'how-to' websites with copy and paste examples showing you EXACTLY what you need to say to steer difficult conversations into positive outcomes.
Relevant Books We Recommend...
Pin Never the Right Word on Pinterest!
Check Out Our Recommended Resources.
Looking to become a digital publisher like us? We highly recommend these tried-and-tested tools:
Contact Us
Write to:
Never the Right Word
Building 19475
PO Box 6945
United Kingdom
Support NTRW
Donating to Never the Right Word will
help us produce more free content. Thank you!