5 Scripts to Get Your Stressed Out Boss to Trust You
The workplace has always been full of challenges, meetings, and deadlines. 
If you're a hard-working person you're likely to be focused on hitting targets and keeping your customers/clients happy but sometimes in doing so, you miss one important aspect that would help you move your career forward. 
We need to establish strong connections and among all those who have an impact on our careers and one of the most difficult relationships is the one with your anxious boss.  
Why Your Boss Might Be A Nervous Wreck 
The average boss is typically a busy person as they have to ensure the smooth running of the whole organization.
Sometimes this makes it difficult for them to see the evidence of you accomplishing all of the goals they have set. 
Bosses may not be more prone to anxiety than employees, however when things aren't going well, it's often the boss who's the first to get the blame.
With unhappy customers, shareholders, or when the profits take a drastic hit it tends to be the bosses who find themselves under scrutiny and they're arguably the first to get fired too. 
If your boss in a high-pressured management role or they have been recently appointed, they may feel the pressure to prove themselves.
If you've ever worked under a highly anxious boss, you'll know that it's no easy feat and it can be nearly impossible to get them to trust you. 
With constant micromanagement and undermining behavior can eventually wear you down until you decide to mentally check out long before you've physically checked out. 
It wouldn't be right not to mention that in some cases, some managers probably shouldn't be in the roles they're in.
We are talking about the highly incompetent, abusive, or unsuitable characters that unfortunately find themselves at the top.
Your boss might be one of them and in our experience, there isn't much you can do about this other than the following:  
Report to HR if you believe you are being unfairly treated or 

harassed

 

Be the best you can possibly be making sure you aren't making too many mistakes

 

Manage up if you have the 

know-how

.

 

Wait it out until someone else with power wakes up to smell the coffee and deals with the problem appropriately

 

Leave for a non-toxic working environment

 
What Can You Do Initially? 
So, if you suspect your boss is not a complete psychopath (congrats), there are some basic, obvious things you can do to help avoid causing additional problems. 
Be punctual, meet your deadlines and keep the lines of communication wide open. 
If you're not sure what has been asked of you, repeat back what you've heard directly to whoever has requested the task immediately after they've asked you to do it.
Say something along the lines of "So, just to be clear, you would like me to call X and request, A, B and C." 
At the risk of repeating ourselves, be a reliable, dependable employee who doesn't cause your superiors undue headaches.
Not only does this make you shine as a star employee (and puts you in line of potential promotions etc.); it will also help lower your boss's stress levels. 
Most bosses will eventually see and appreciate your efforts, but if you need to spell it out, you may want to read the email templates below. 
If You're Still Having Problems, These Are the Next Steps… 
If you're not careful anxiety and stress can be contagious, so it's important to try and protect your own mental health when things get uncomfortable.
Anxiety can affect people differently so it's important to try different approaches to see what works best for you.
Anxiety and Depression Association of America recommends a multi-faceted approach for coping with workplace anxiety. 
Among the most effective treatments are therapy, medication, alternative/holistic treatments, mindfulness and meditation. 
Mindfulness is the art of cultivating the ability to be in control of our own minds instead of our minds being in control of us.
When dealing with an anxious boss, mindfulness training helps us to pause and consider our options and/ or solutions rather than respond with a matched negative emotion. 
Offering another solution to a demand and inviting dialogue, is usually extremely effective at diffusing another person's anxiety. 
Therefore, when it comes to getting your stressed out boss to trust you, we're going to encourage you to take the mindfulness approach. You can demonstrate mindfulness with these 5 scripts: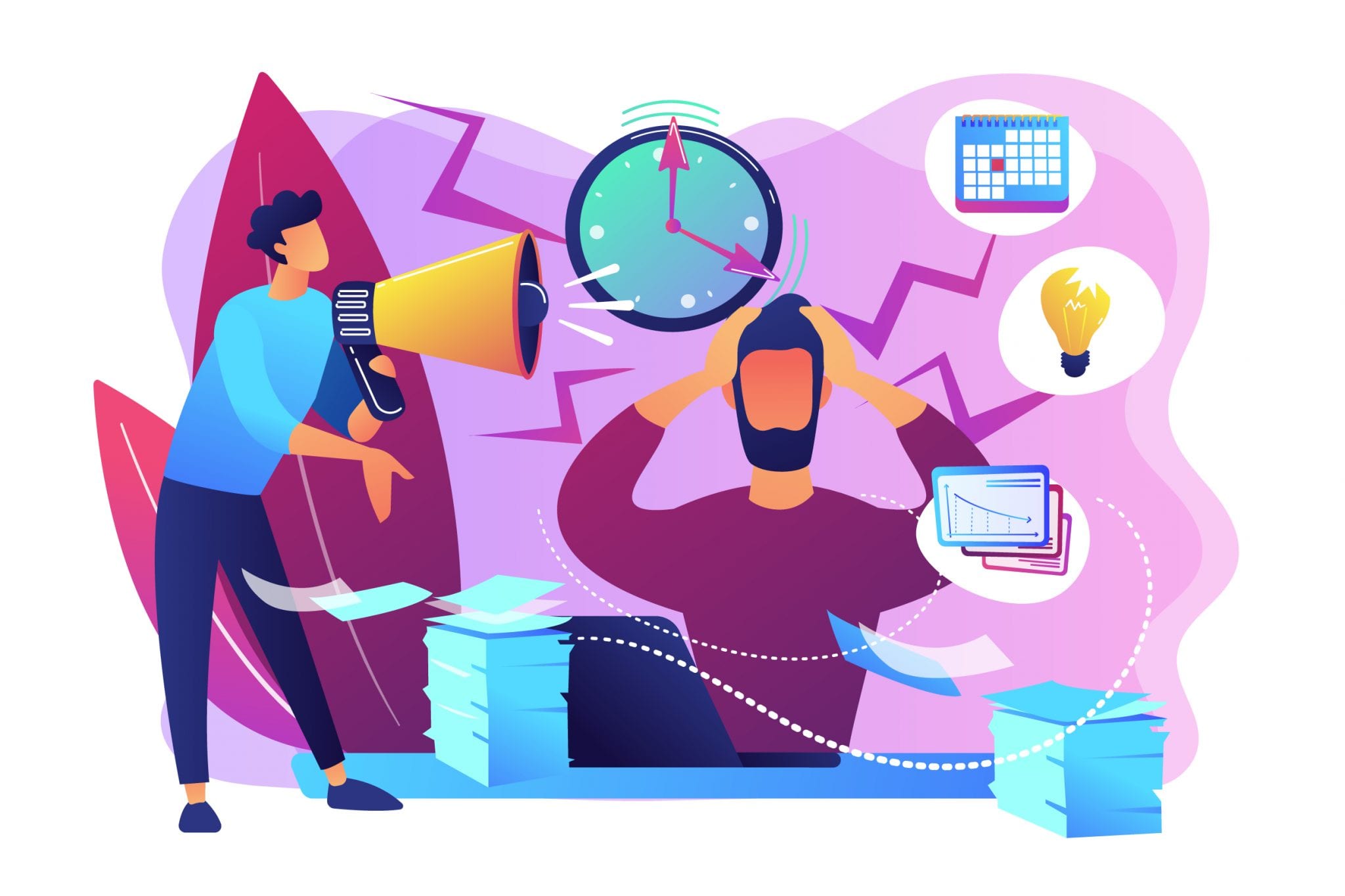 Script/ Email Template 1 |

Show Initiative By Accepting

Challenge

s
Good Morning/Afternoon [Insert Your Boss' Name],

I know in our previous meeting, no one believed they could meet your target deadline for compiling this year's market analysis data; however, I've reviewed my current workload. I am confident I can take on that responsibility.

I've also pinpointed some possible techniques to efficiently complete the task with no more than two other team members' assistance. Extracting the data will likely be complicated, but I'm confident that by using my methods, we'll get the job done correctly.

As this project is critically important, I'll prioritize it to ensure that we'll achieve the desired outcome, no matter what.

Please let me know when you would like me to arrange a meeting/call to discuss how to best proceed with the project.

Thank you,

[Insert Your Name]
A lot of your peers will be hesitant to take up additional responsibility, but to move forward you must be willing to step out of your comfort zone.
Furthermore, to gain the trust of your boss, you need to differentiate yourself from the hundreds of employees working there. Therefore, what else is a better way of doing that than demonstrating initiative?
Hard work is a great way to make progress in your career, as is building a great reputation and strong working relationships. Keep on challenging yourself as it is the only way to make progress.
Your competition is not the person sitting in the boss's seat but yourself. So dedicate some time each and every day to become a better version of yourself.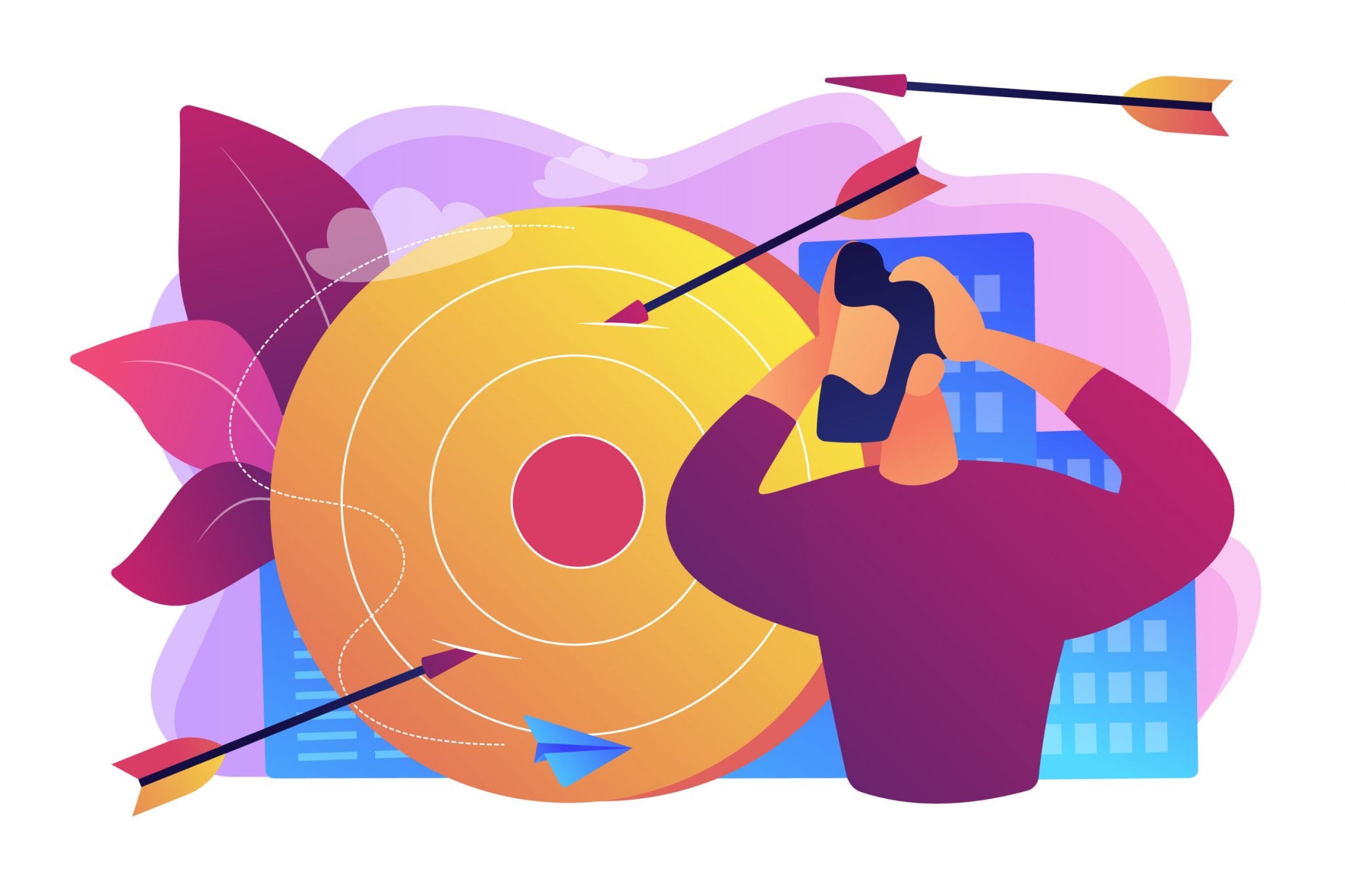 Email/ Script Template 2 |

Politely 

A

sk

 

B

efore Making

 

S

uggestion

s
Good Morning/ Afternoon [Insert Your Manager's Name],

If you're interested, I have a suggestion I would like to to add?

As you have decided on the release date of our new product of the R&D department and I am sure you have some strong reasons for why you've set that particular day.

However, I think it would be better to push it a day before or after that date because of a calendar clash with the energy department. I believe they're holding a seminar to introduce new measures to eradicate the use of plastic our company uses.

Although the two events are wholly independent of each other, I think the impact of both of these events will be split, and they won't be able to create the expected impression on the audience.

Thank you,

[Insert Your Name]
In general, people in senior positions don't always enjoy taking suggestions from their subordinates. So if you are daring enough to endure the risk, you better make it worth it.
First, ask for their permission to present your solution and if they entertain the idea, be sure to phrase your suggestion as politely as possible.
It's better to use phrases such as "I think it would be better," and "In my opinion," to avoid sounding like you're overstepping your authority.
It always helps to do your homework, study the alternatives, and make sure that the solution you suggest is better than the initial one.
Strive to give authentic value over just having your voice heard as people will notice the difference. Along with this, make sure that the way you present your solution is clear, concise, and informative.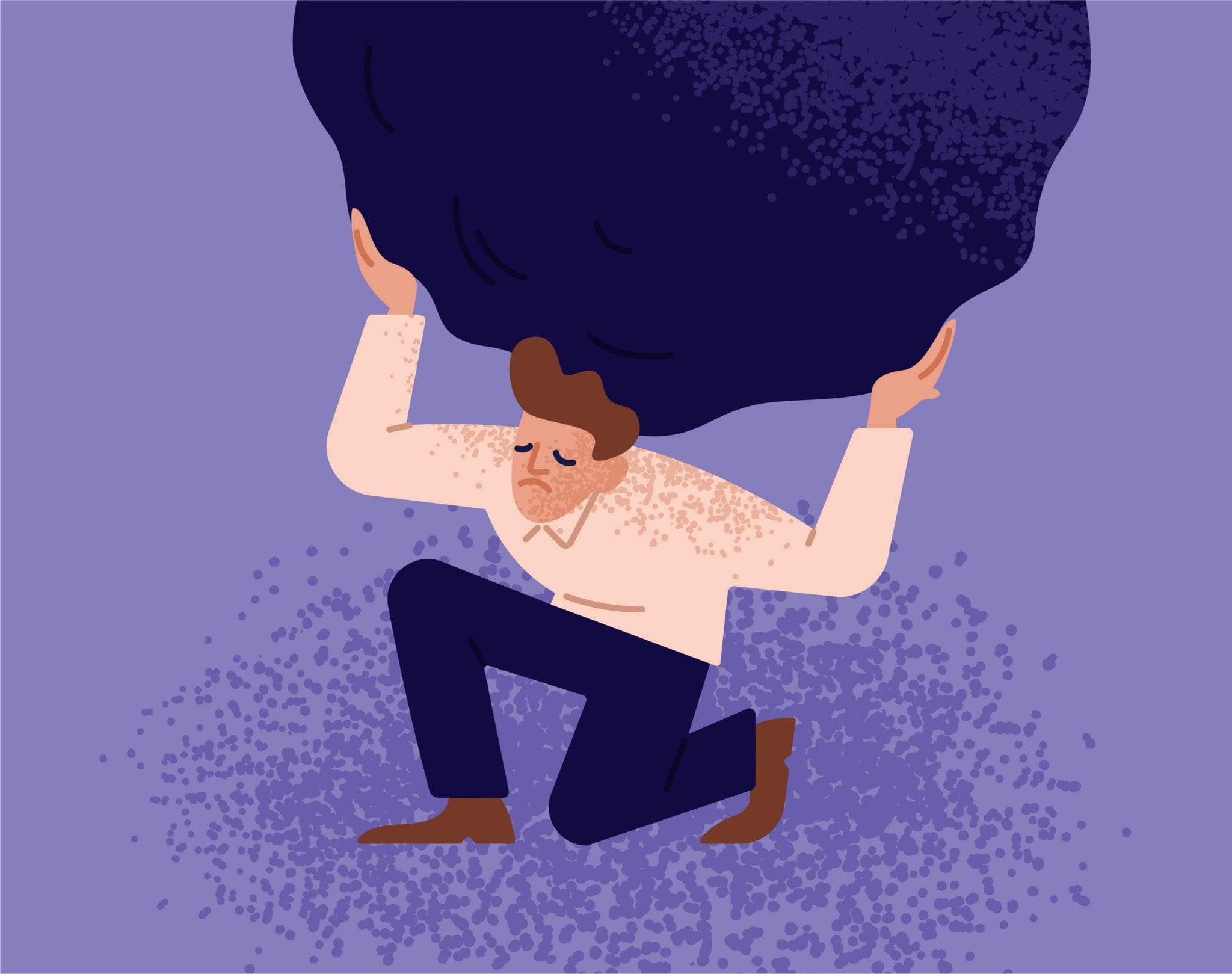 If you're looking to develop your communication skills for professional environments even further, we think you'll like the following video course from LinkedIn Learning. Check out the preview below:
Click here for full access to "Building Business Relationships"
On LinkedIn Learning
In this course, join Simon T. Bailey as he helps you master the art of building business relationships. Using scenarios and personal experiences from his own career, Simon explains how to build authentic professional relationships by focusing on four key areas: inspiring, influencing, impacting, and integrating. Discover how you can build meaningful rapport, set yourself up for visibility and success, manage up, build relationships with executives, and cross-train within a team to better serve your organization.
Script 3 |

Keep Your Boss in the Loop
Hi [Insert Name],

I would like to update you on our team's progress in meeting the sales targets. With the hard work of our team, we have completed this task in a short period of time.

I am thrilled to inform you that by achieving these targets, we are all set for the meeting with our new sponsor this Wednesday.

Unfortunately, there is supposed to be a strike in the city on the due date, and I am afraid that they won't be able to make it.

To avoid the inconvenience, I think it would be better to ask them if they would like to reschedule the meeting, but I wanted to run this past you first.
Keeping your boss well aware of your progress and the critical work-related issues will help you gain their trust in no time. If you think there is any unavoidable hurdle coming in your way, you must inform them in advance.
Make sure there is no other way to avoid that problem because they won't like being hounded every time a slight inconvenience pops up.
There is a fine line between keeping your boss informed and always disturbing them, and it's essential to learn where the line is if your boss is particularly anxious.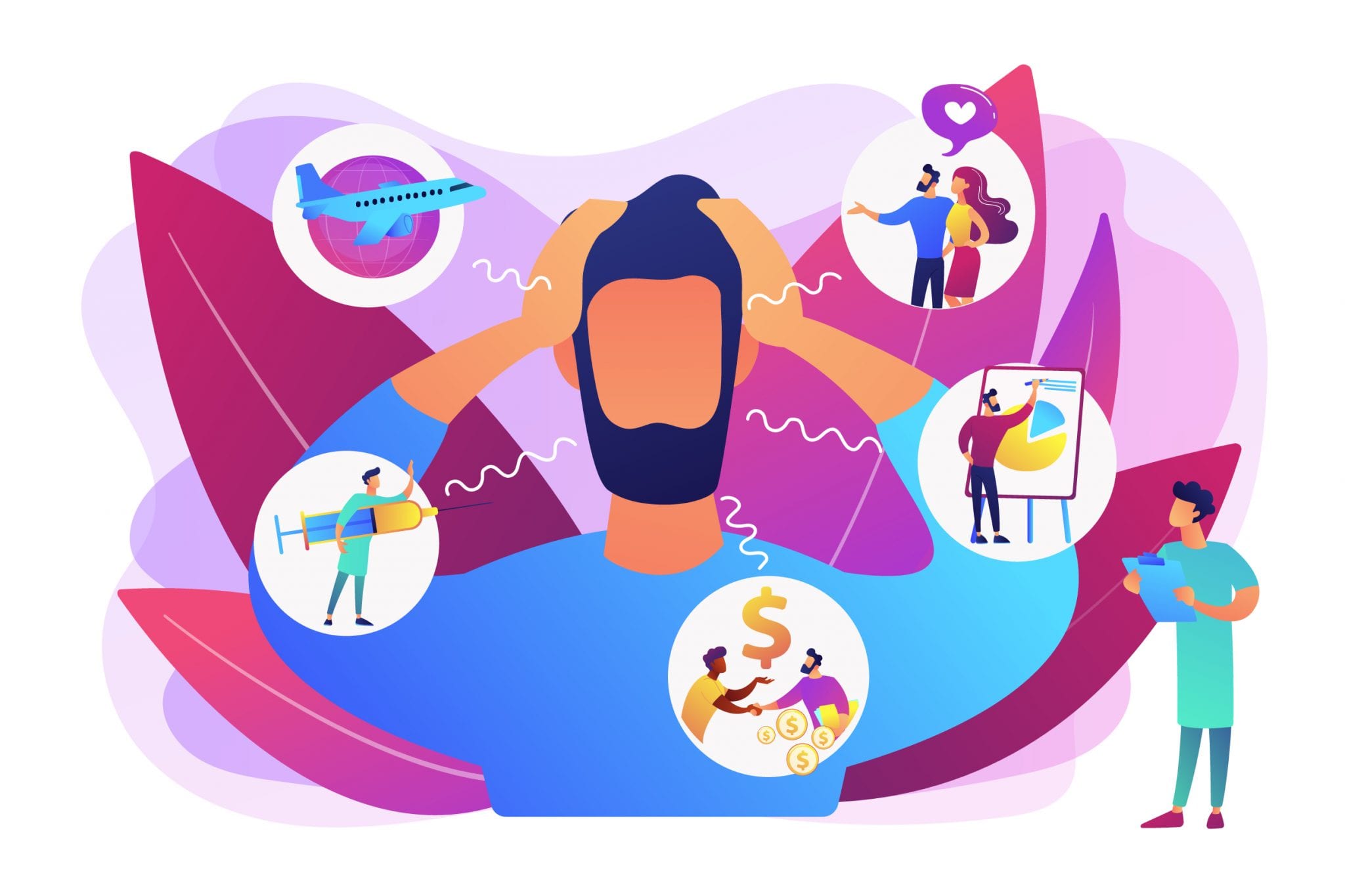 If you're looking to develop your communication skills for professional environments even further, we think you'll like the following video course from LinkedIn Learning. Check out the preview below:
Click here for full access to "Leading without Formal Authority"
On LinkedIn Learning
In this course, leadership and personal development experts Lisa Earle McLeod and Elizabeth McLeod outline how individual contributors or SMEs can exhibit leadership by influencing, inspiring, mentoring, and motivating others. They also help you overcome unique challenges such as how to communicate when you think your boss or team is headed in the wrong direction.
Script 4 |

Demonstrate Your Ability to Think Ahead
Hi [Insert Name],

As we are about to kick start this new project, I would like to have a meeting where I could discuss a few of the hurdles that I think might come our way later. 

I have already made a list of them based on the past experiences of the firm. I would like to have a list of solutions before the problems occur.

I would like to ask you about the possible ways to overcome these hurdles since you have more knowledge and experience in the field.

I'm hoping we'll be able to work more efficiently as a result, and the success rate will be a lot higher than the previous projects.
Before we start any new project, we plan the teams, plans, assign duties to every individual. For you to stand out as a star employee, you'll need to put extra effort to show that you're a solutions person.
Think a step ahead; what are the possible problems that you might face, and then take countermeasures for that. This way, your boss will see that you can see the bigger picture, and you have put thought into your work.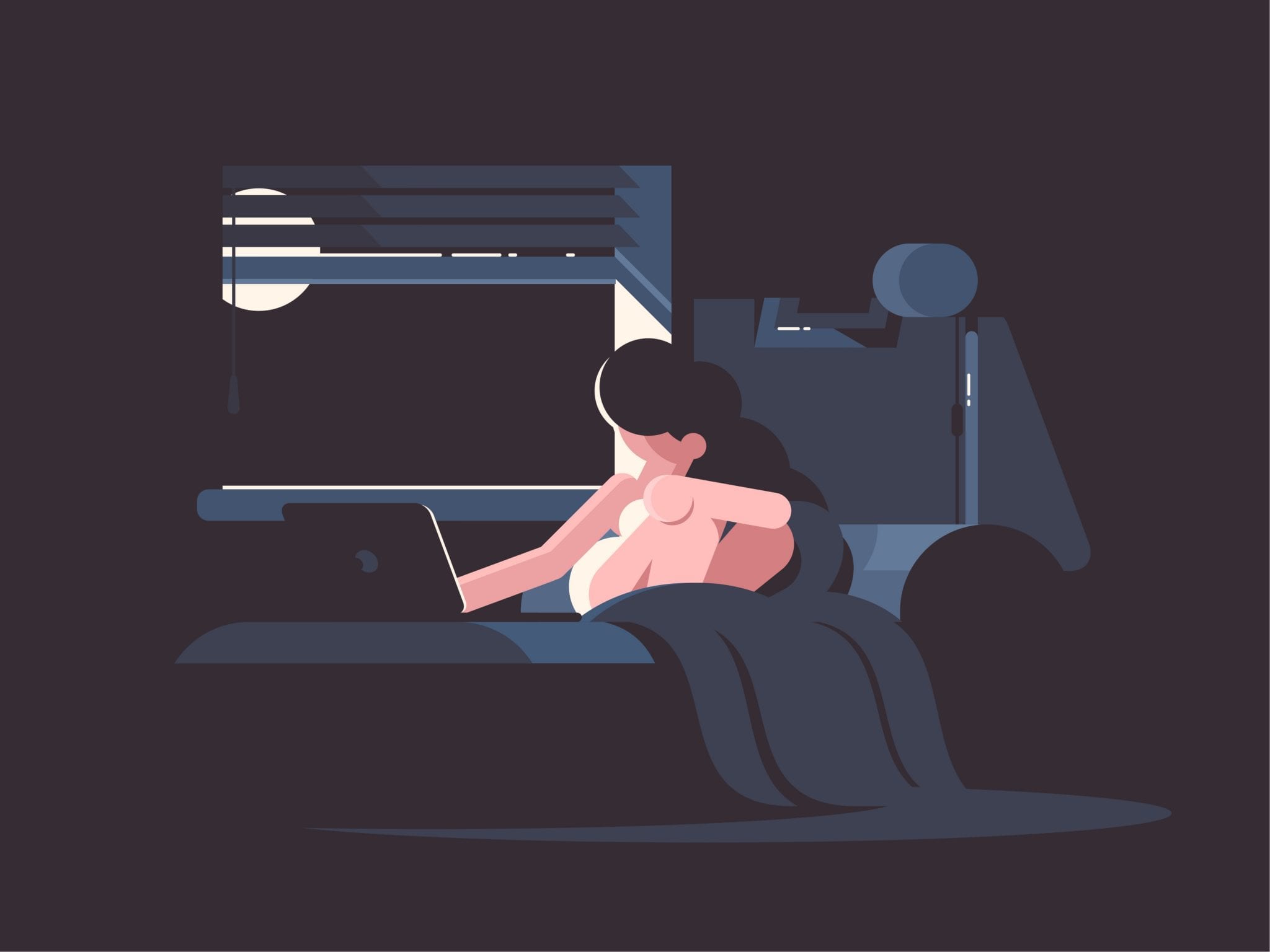 Script 5 |

Show Expertise and Trustworthiness
Hi [Insert Your Boss' Name],

In the last meeting, I put up a counter suggestion to your strategy, and then upon your instruction, we decided it would be best to go with yours. 

I wanted to let you know that I wasn't trying to be deliberately contrarian and that I'm not offended because my ideas were not chosen. I trust you for the knowledge and experience you have.

I want you to know that I am working on it with full dedication and commitment. I have already compiled the initial draft of the proposal to be sent to the finance team.
If your boss is highly anxious, there will likely be

a few incidents when things won't go as

smooth

ly.

Therefore, it's better to clear the air before any bad feelings fester.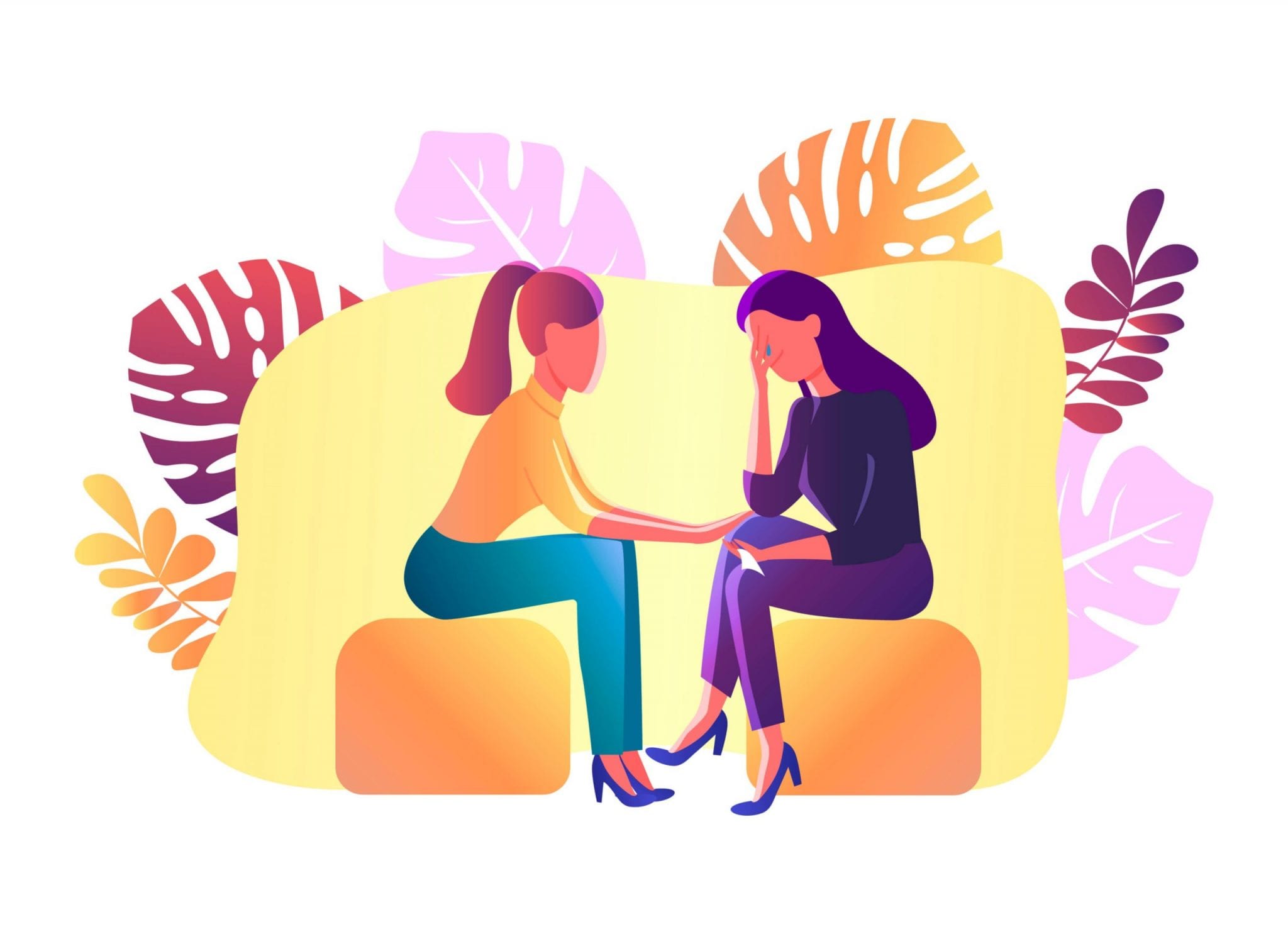 If you're looking to develop your communication skills for professional environments even further, we think you'll like the following video course from LinkedIn Learning. Check out the preview below:
Click here for full access to "Creating a Positive and Healthy Work Environment"
On LinkedIn Learning
Toxic workplaces cost organizations money in the form of lost productivity, poor employee health, and, in extreme cases, lawsuits. HR consultant Catherine Mattice Zundel explains how companies that invest in a positive workplace can see an amazing return on their investment. If you have a negative workplace, you can turn it around by creating a vision for change—and a positive culture committee to help you deliver a new culture to your workforce. Catherine provides insight into conducting surveys and updating your performance management system, and offers tools such as a sample strategic plan and an exercise for creating core values.
We hope that these scripts help you create a positive working relationship with your boss.
At Never the Right Word, our aim is to give you practical examples of how to handle life's difficult conversations. If you have an awkward situation that you'd like example templates for, request a topic here.   
If you're interested in further reading, we've also included links to our trusted resources and related posts below. To find out more about NTRW and our recommended tools, you can do that here.  
Lastly, if you found this content helpful or want to share your own examples, let us know in the comments. We'd also be delighted if you shared this article and joined us on social media too!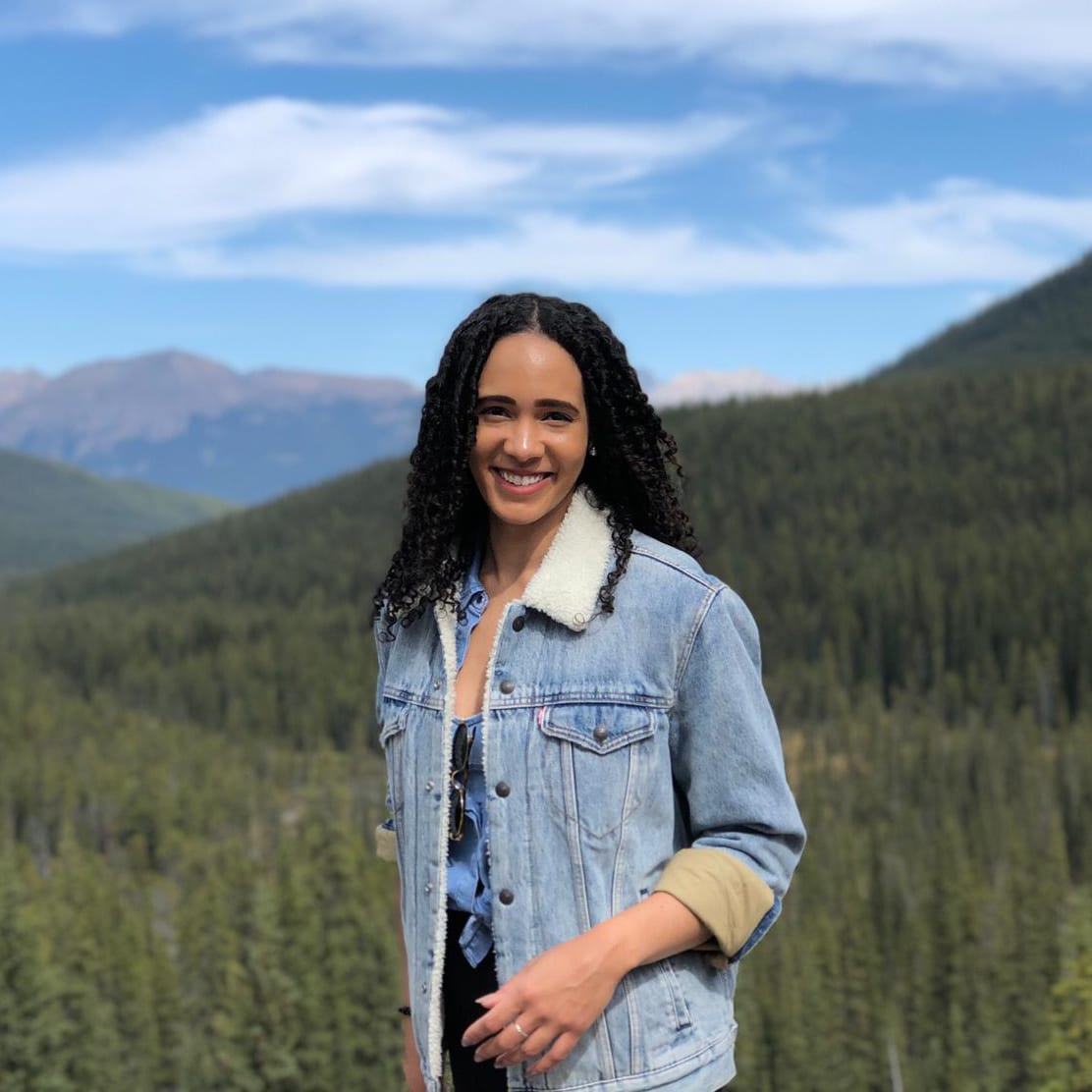 Never the Right Word
Hi there! I'm Amy, and I'm the person behind Never the Right Word. I'm a designer-by-day who's fascinated by human psychology; you'll find me learning about what makes others tick through all types of media and good old-fashioned conversation.
In 2019 Never the Right Word was born to fill the gap of 'how-to' websites with copy and paste examples showing you EXACTLY what you need to say to steer difficult conversations into positive outcomes.
Relevant Books We Recommend...
Pin Never the Right Word on Pinterest!
Check Out Our Recommended Resources.
Looking to become a digital publisher like us? We highly recommend these tried-and-tested tools:
Contact Us
Write to:
Never the Right Word
Building 19475
PO Box 6945
United Kingdom
Support NTRW
Donating to Never the Right Word will
help us produce more free content. Thank you!