5 Scripts to Approach Women Without Coming Across As Creepy
Do you ever wish you could be a natural at chatting to women? You might be surprised to learn it's actually simpler to do than you imagine.
Half of the challenge involves being brave enough to just approach a group of women and engage them in conversation… the other half involves knowing the right thing to say. Luckily, when you're armed with the right conversation starters, things will tend to take care of themselves and you'll find it much easier to stay cool.
Speaking with a group of women without coming across as creepy is actually all about being relaxed and friendly. Just focus on striking up a friendly conversation. The more relaxed you are at first, the better you'll be able to focus on saying the right thing!
With that in mind, this article offers you some foolproof templates that will help you approach women in a relaxed and friendly way, without appearing creepy.
Illustrations courtesy of Shutterstock.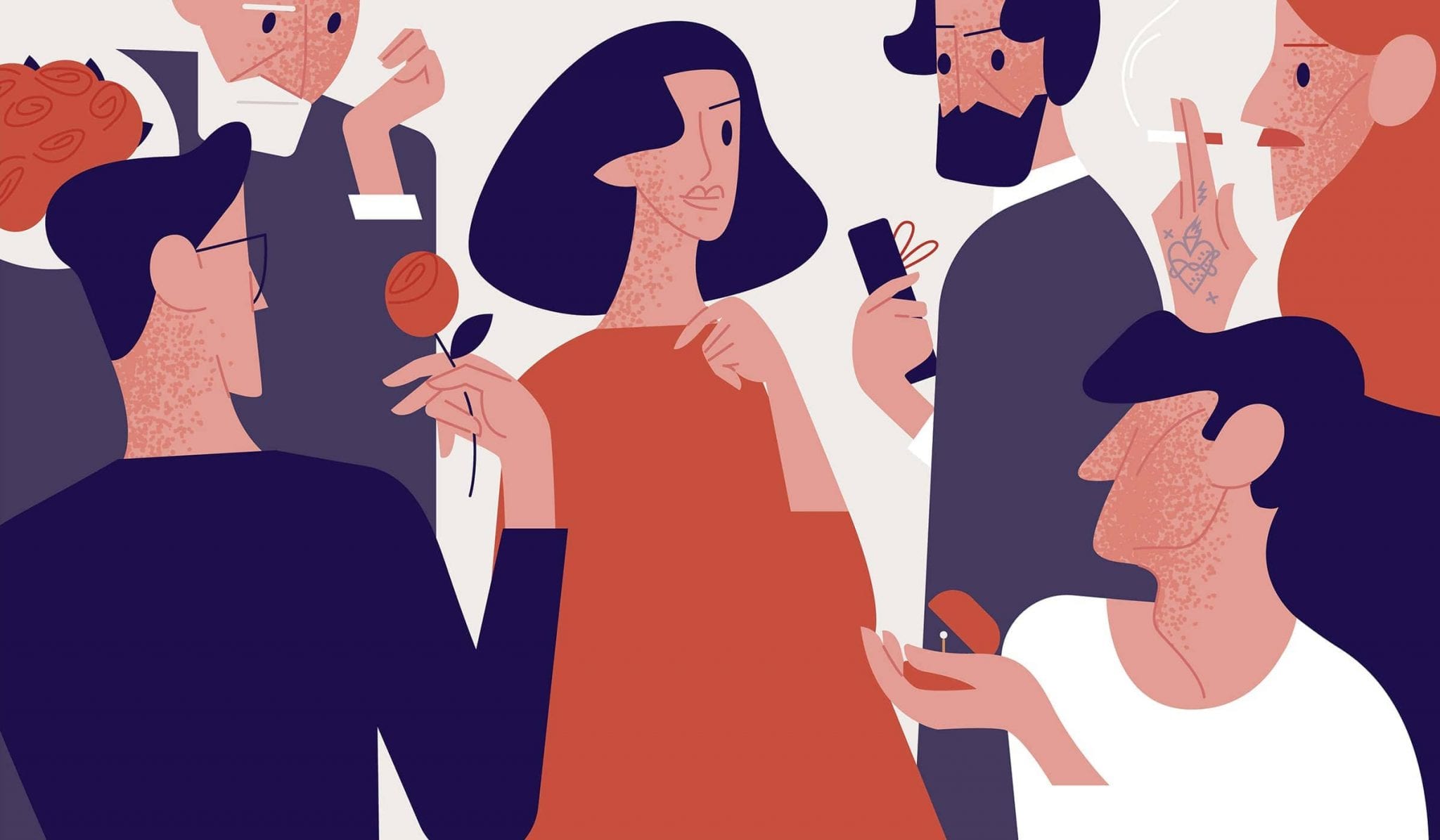 Script 1 | "My Friends Are So Boring, but You Seem to Be Having Fun Over Here!"
Hi there,

I hope you don't mind me interrupting you. My friends are over in the corner there, but they are having a really big conversation about the latest cricket scores, and that's just not my thing.

You all looked to be having such a good time chatting here, that I wondered if I could join you?
This template suggests that you are interested in fun and lively conversation, and in the group as a whole, rather than in one specific person in the group. By suggesting that you're not interested in sport, or whatever topic your male friends are discussing, you are implying that you think you'll have much more in common with this group. Always respect the group's decision if they say no.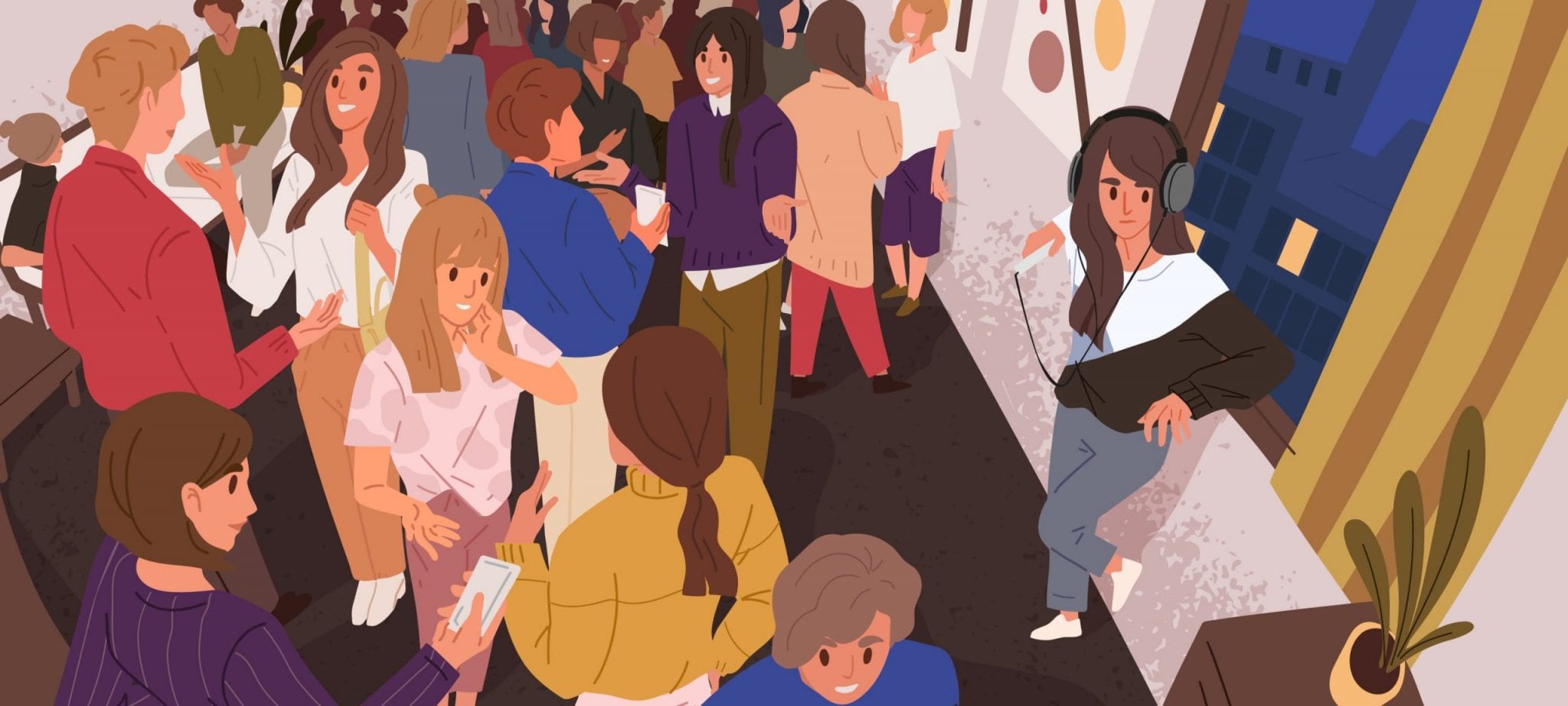 Script 2 | "You All Look So Good, I Bet All the Creeps Won't Leave You Alone!"
Hey there,

My name is [Insert Name], and I just wanted to say that you all look amazing this evening. I'm sure you all get a lot of unwanted attention, looking as stunning as you do, so if you're looking for someone to shield you from those guys, maybe I could help?
This approach does require a degree of confidence. By acknowledging the problem of creepy guys trying to attract women, you are distancing yourself from that image, and suggesting that you are completely different. If you are invited to chat with the group, keep the conversation fun and gentle, and don't immediately try to chat to one specific woman that you're interested in!

If you're looking to develop your communication skills for professional environments even further, we think you'll like the following video course from LinkedIn Learning.
Click here for full access to "Creating Great First Impressions"
On LinkedIn Learning
In this course, Vanessa Van Edwards—lead investigator at Science of People, a human behavior research lab—shares research-backed strategies that can help you make the first few seconds of any interaction count. Vanessa dives into the body language that is essential to an engaging first impression, the vocal cues that help you sound confident both in person and on the phone, and the best opening lines for sparking a great conversation. Plus, get tips for changing dull small talk into a lively and memorable conversation.
Script 3 | "I'm Doing Research About Cheesy Pick-Up Lines, and I Bet You've Heard Them All!"
Hi there,

This is probably going to sound weird, but I'm actually doing some research on pick-up lines for a radio article I'm working on. Would it be OK for me to chat with you all, about your experiences?
Be careful about using this approach if the research story is entirely untrue. Of course, it doesn't have to be a radio article, and it might instead be a blog post or a magazine piece. As always, be respectful and leave if the group declines to invite you to chat with them.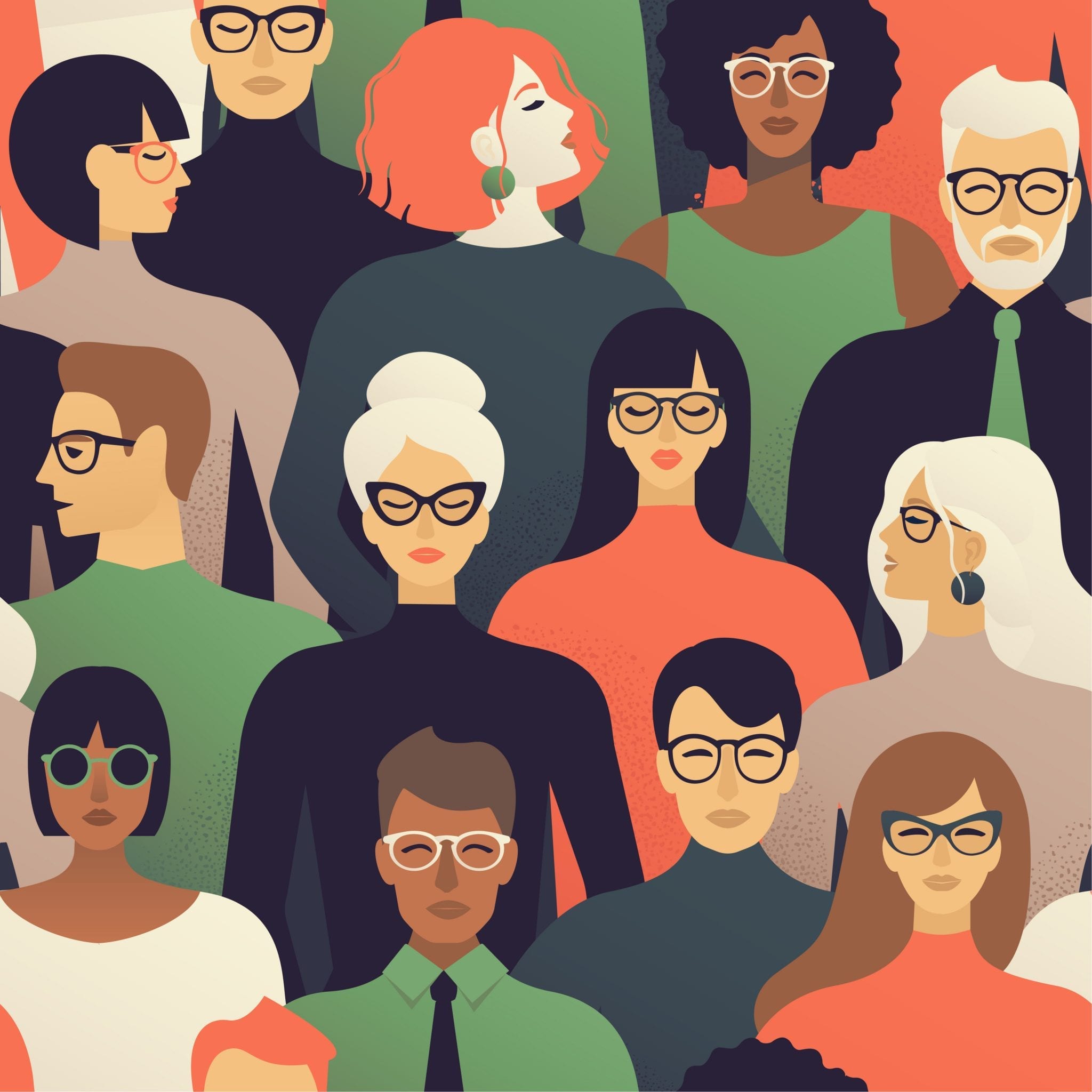 Script 4 | "Can I Ask Your Opinion on Something?"
Hi there,

Excuse me for interrupting you like this, but I wondered if I could ask your opinion on something. I need to buy a really special gift for my sister/aunt/cousin and I am at a loss as to what to choose. She's about your age, and I think she's interested in fashion, as you all evidently are.

Have you got any suggestions that might help me?
With this introduction, you're aiming for a slightly different angle than the templates offered so far. By posing this question to a group of women, you're actually making a set of statements about yourself: you're a sensible guy who values hearing feedback from women, you're a thoughtful gift shopper, and you are more concerned about listening than talking. It's a surprisingly powerful combination of features that will resonate with lots of women, and you can easily and non-threateningly steer the conversation towards what they're wearing – which is also a topic they'll likely find enjoyable.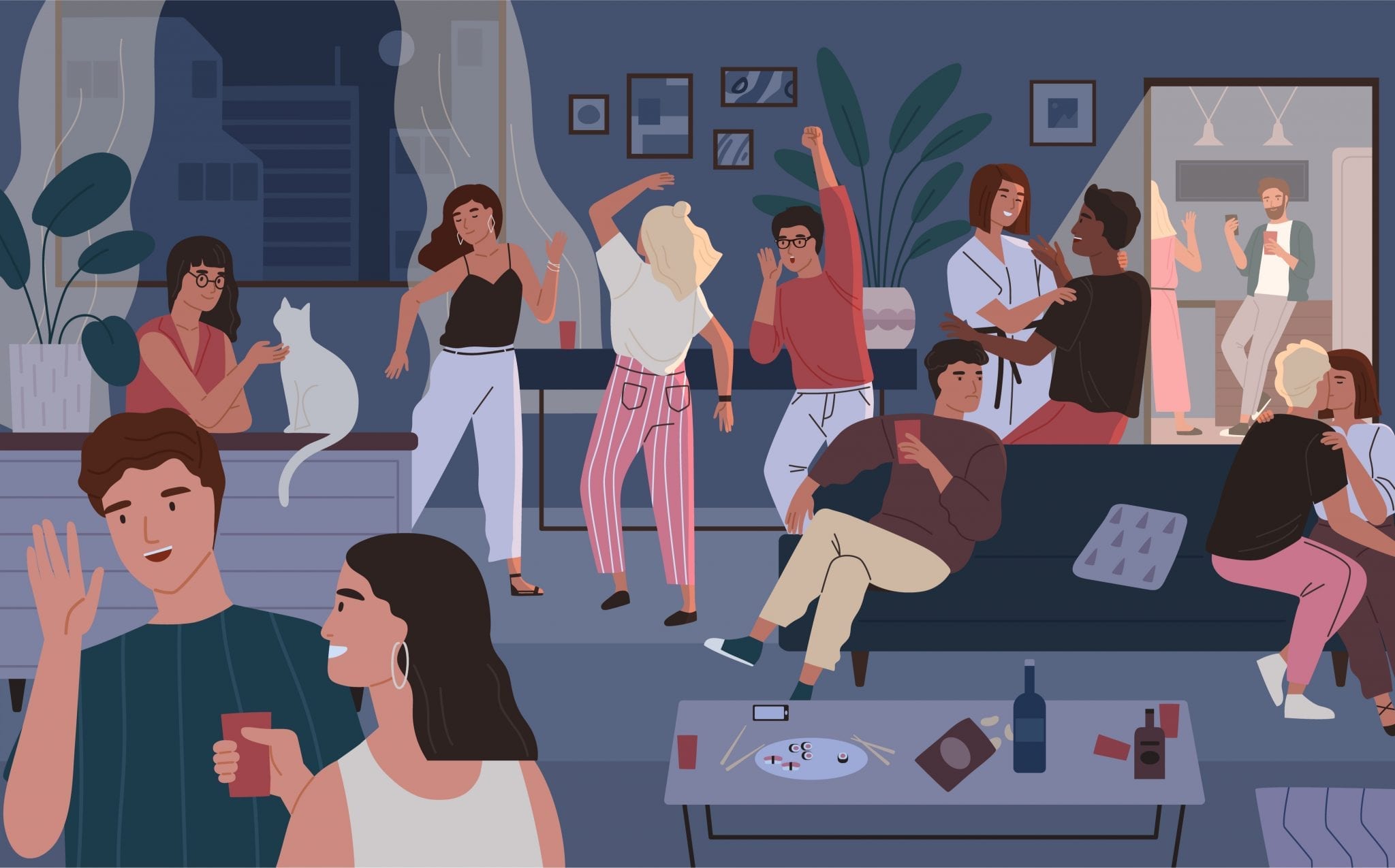 Script 5 | "I've Just Moved Here, and I'd Love Some Recommendations for the Best Places to Go"
Hi there,

I hope I'm not interrupting you all, but I've just moved to this area, and I have absolutely no idea where all the best bars and restaurants are. Would you be able to give me some recommendations, please?
Here's another clever way to playfully introduce yourself. Rather than approaching women and offering them a drink, you are instead asking for their thoughts on where to go for a drink, which is far less threatening. Be respectful, and don't just immediately invite one of the group for a date at any of the recommended places.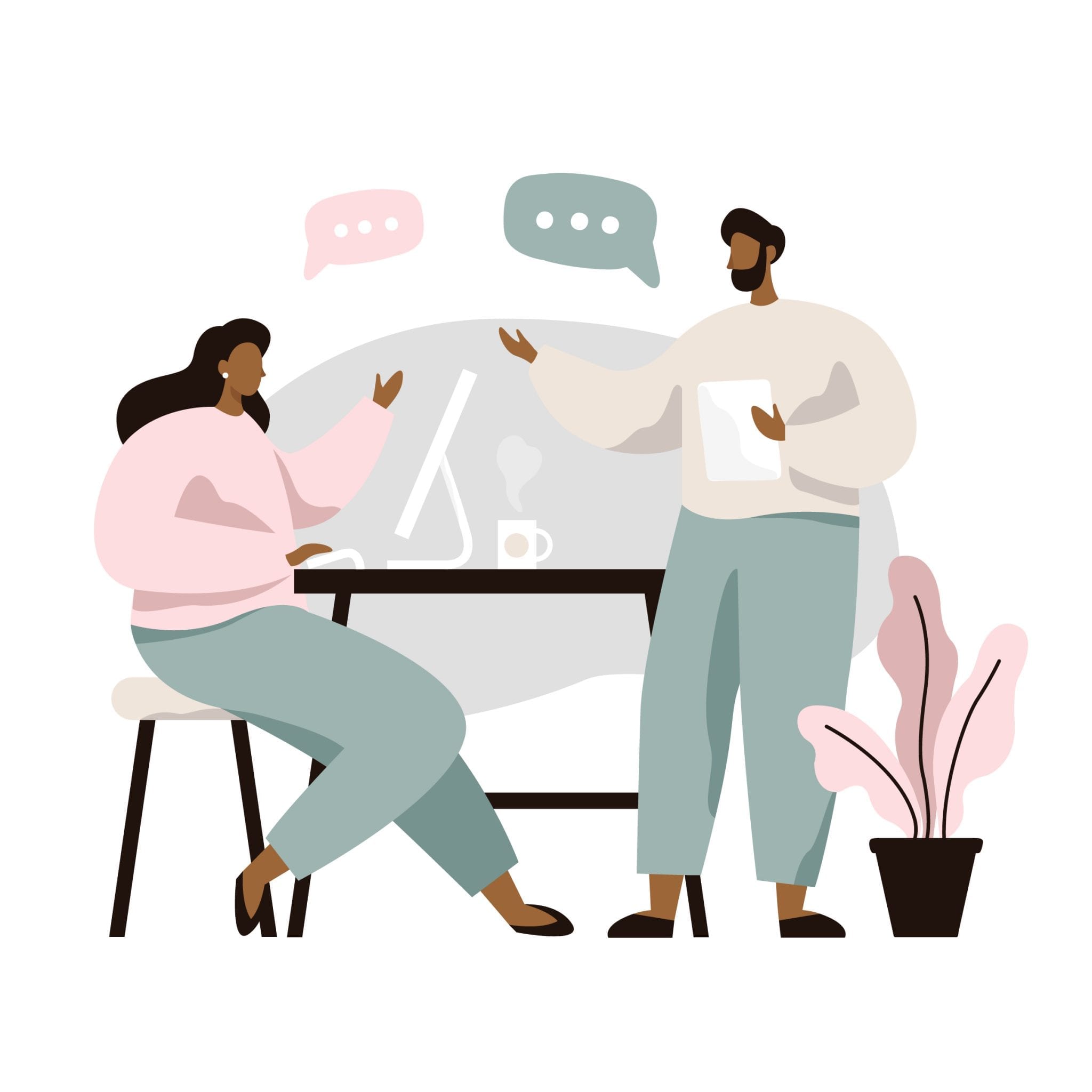 At Never the Right Word, our aim is to give you practical examples of how to handle life's difficult conversations. If you have an awkward situation that you'd like example templates for, request a topic here.   
If you're interested in further reading, we've also included links to our trusted resources and related posts below. To find out more about NTRW and our recommended tools, you can do that here.  
Lastly, if you found this content helpful or want to share your own examples, let us know in the comments. We'd also be delighted if you shared this article and joined us on social media too!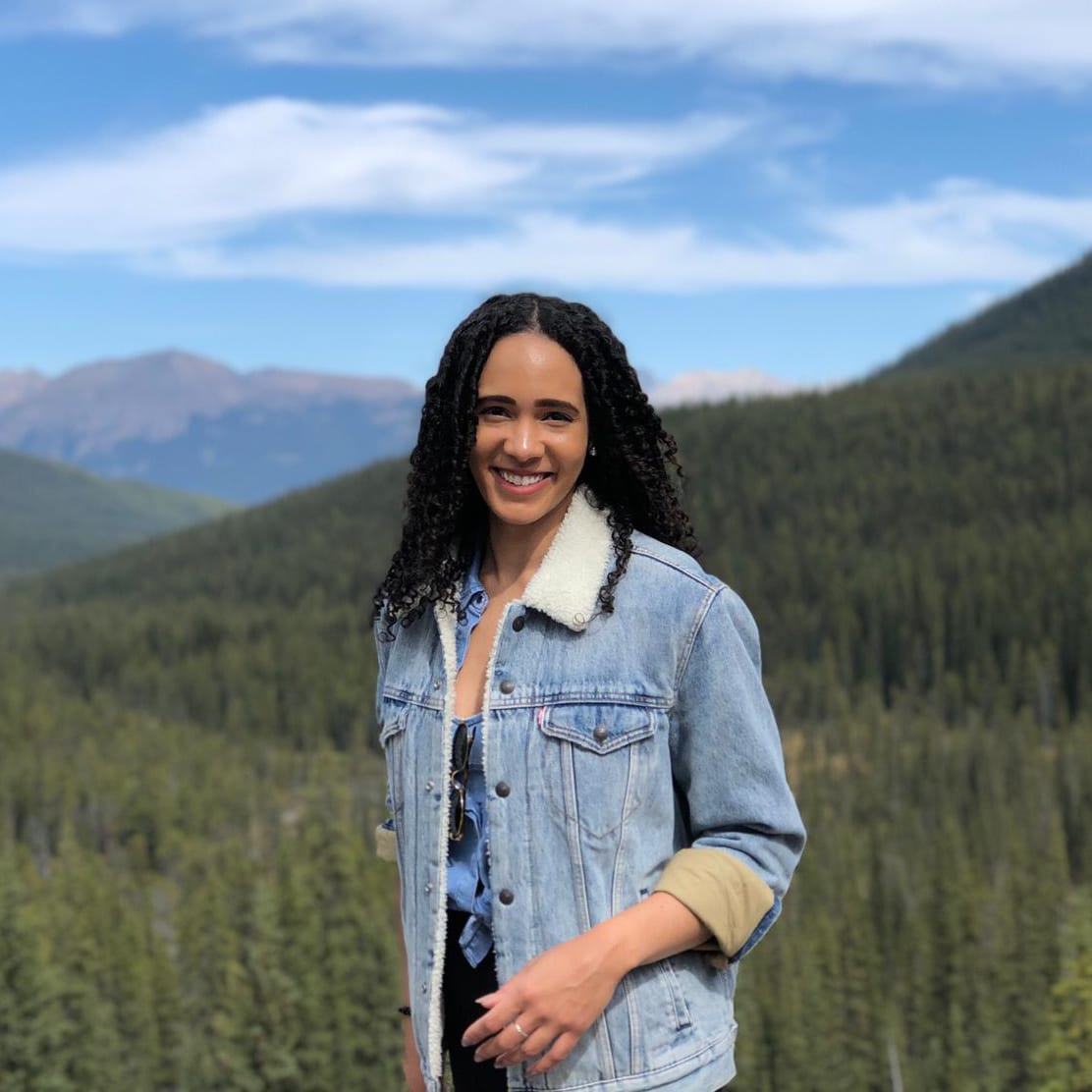 Never the Right Word
Hi there! I'm Amy, and I'm the person behind Never the Right Word. I'm a designer-by-day who's fascinated by human psychology; you'll find me learning about what makes others tick through all types of media and good old-fashioned conversation. Learn more about me here.
In 2019 Never the Right Word was born to fill the gap of 'how-to' websites with copy and paste examples showing you EXACTLY what you need to say to steer difficult conversations into positive outcomes.
Relevant Books We Recommend...
Pin Never the Right Word on Pinterest!
Check Out Our Recommended Resources.
Looking to become a digital publisher like us? We highly recommend these tried-and-tested tools:
Contact Us
Write to:
Never the Right Word
Building 19475
PO Box 6945
United Kingdom
Support NTRW
Donating to Never the Right Word will
help us produce more free content. Thank you!