5 Messages to Tell Your Partner You're Leaving Them for Someone Else
A new relationship is often filled with excitement and laughter as you get to know one another. However, as time goes by, you may realize that the relationship is not going in the right direction. Inevitably, sometimes one person in a relationship falls in love with someone else. If that has happened to you, and you're thinking of leaving your partner for someone new, it can be hard to work out how to tell them. That's why we've written the following templates: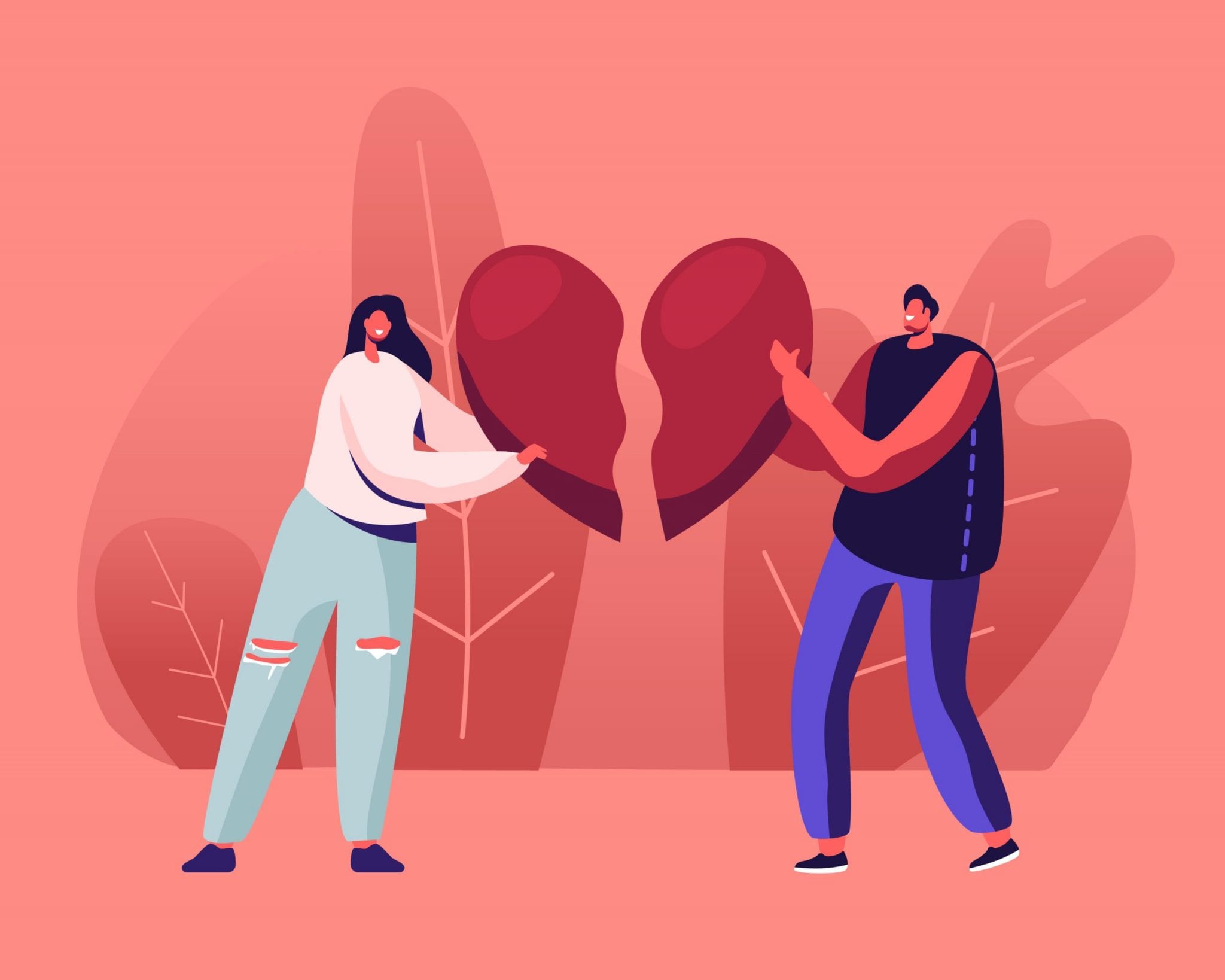 Message Template 1 | "If You Love Someone, Set Them Free"
Hi [Insert Name],

We have shared some really special times over the years, and you will always mean a lot to me. But I think we both know that things have changed between us, and I think it's time to say that it's over between us.

I love you too much to see you unhappy, and I think in time, we will both come to realize that this is the best decision. If you love someone, set them free – that's what they say, isn't it?

I know that you'll find someone else to be happy with in the future.

[Insert Your Name]
Don't be tempted to write pages and pages at this point. Just state the facts that the relationship is over, and try to be gentle about it. If you plan to move out of a home you share, tell your partner this, and give the date that you will leave.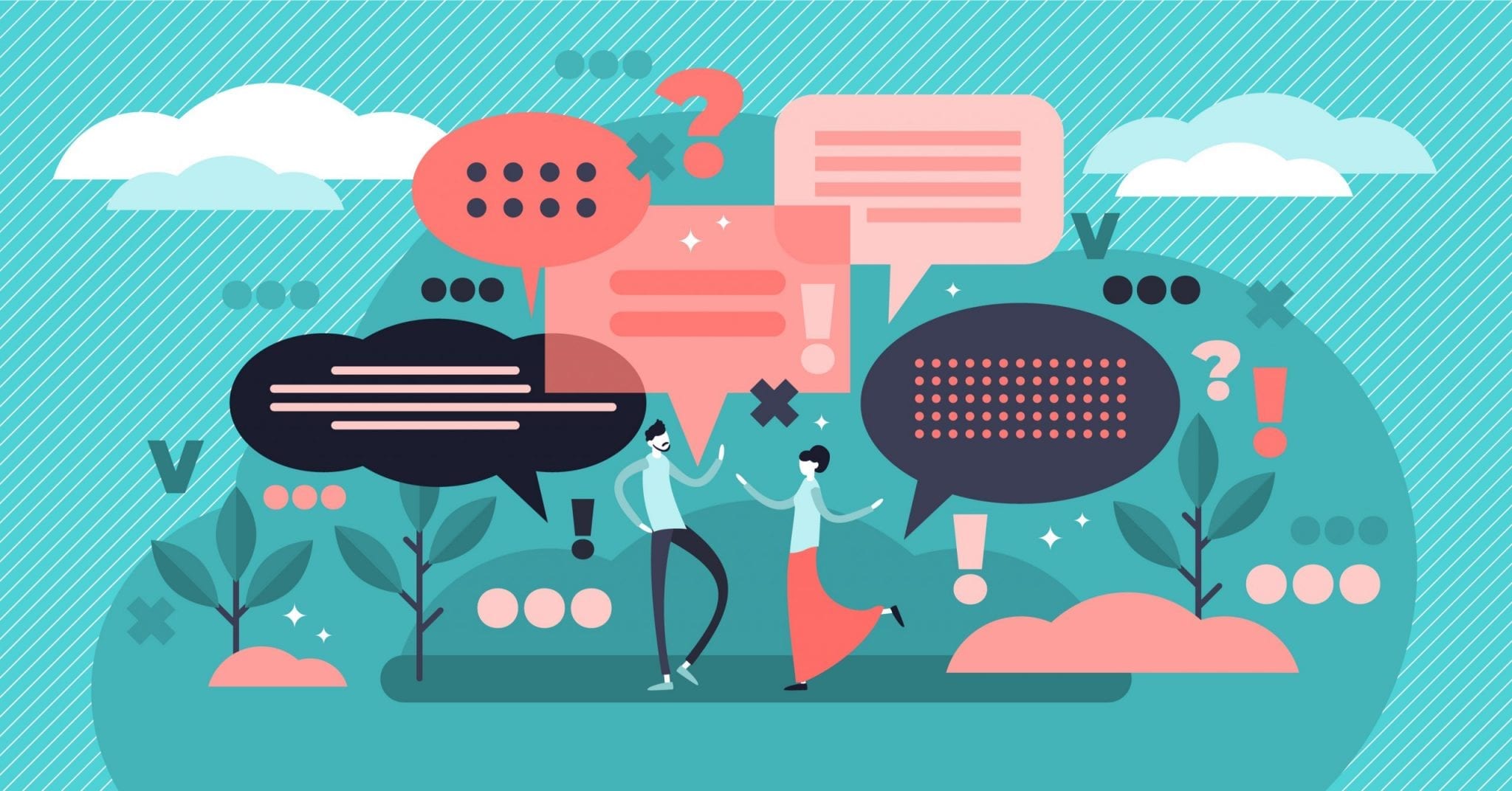 Message Template 2 | "It Hurts, but It's for the Best"
Hi [Insert Name],

We have both been through a lot recently, and our relationship has really suffered. I think you'd probably agree that we have grown apart and that now is the time to say goodbye. It is going to hurt, of course, but in time, we will both heal and be able to find happiness again.

You will always be special to me, and I wish you the very best in life.

[Insert Your Name]
It is wise to acknowledge that your relationship is not working with your current partner, but you do not need to go into details about how you've already found happiness with someone else if this would cause more heartache.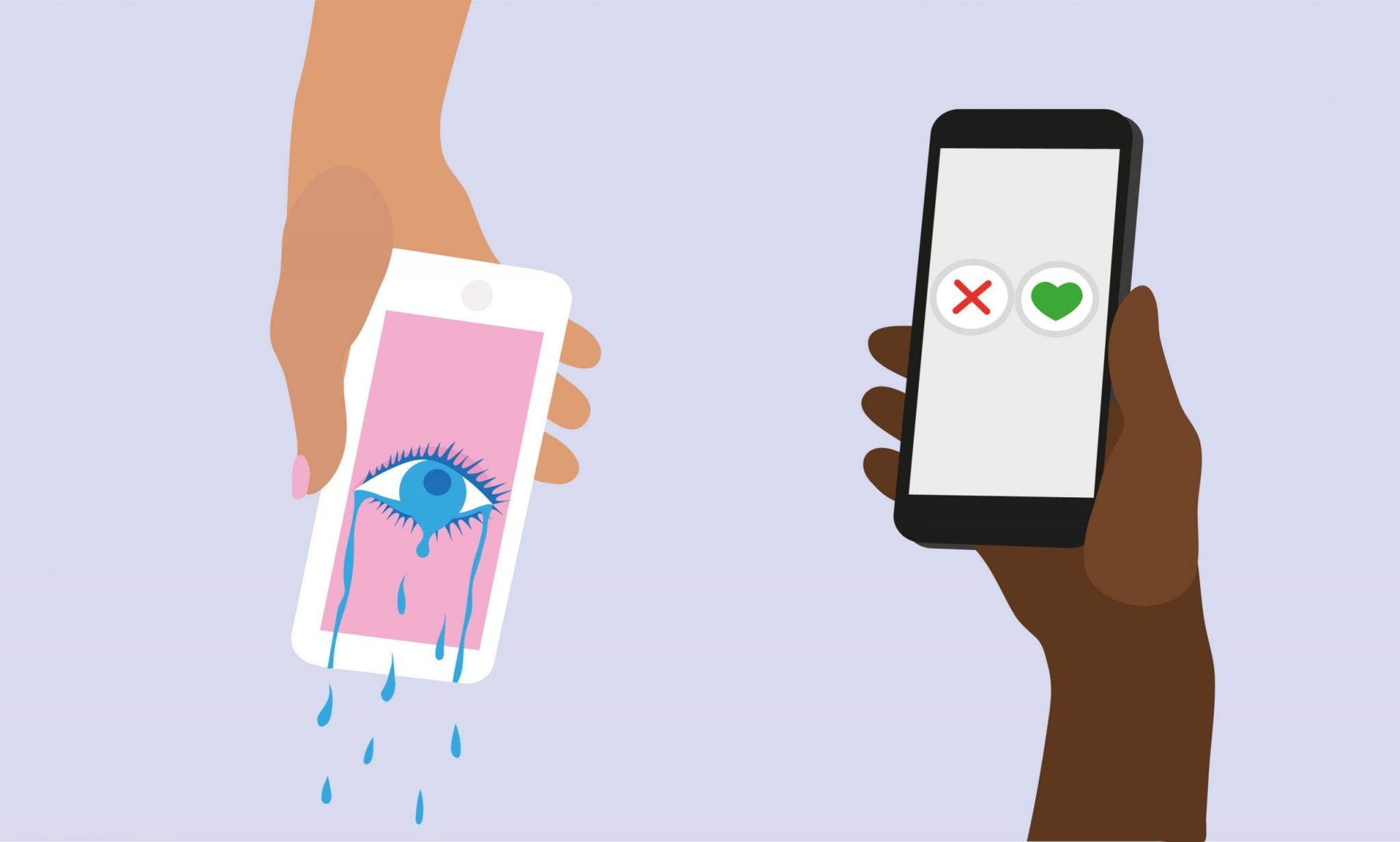 Message Template 3 | "I've Met Someone Else"
Hey [Insert Name],

There's no easy way to tell you this, and I'm sorry for hurting you, but I have met someone else. Our relationship has been in trouble for a while now, as you know, and I think it would have come to an end without my falling for someone else.

I know that this is a hard message to read, and I'm truly sorry for any hurt I've caused you. I hope one day you too will find someone new, and that you'll find happiness again.

[Insert Your Name]
Don't be tempted to go into detail about your new relationship, as this could seem cruel and arrogant. Stick to the basic fact that you have met someone else and that your current relationship is over. Keep the message as short as possible and treat your partner with respect at all times.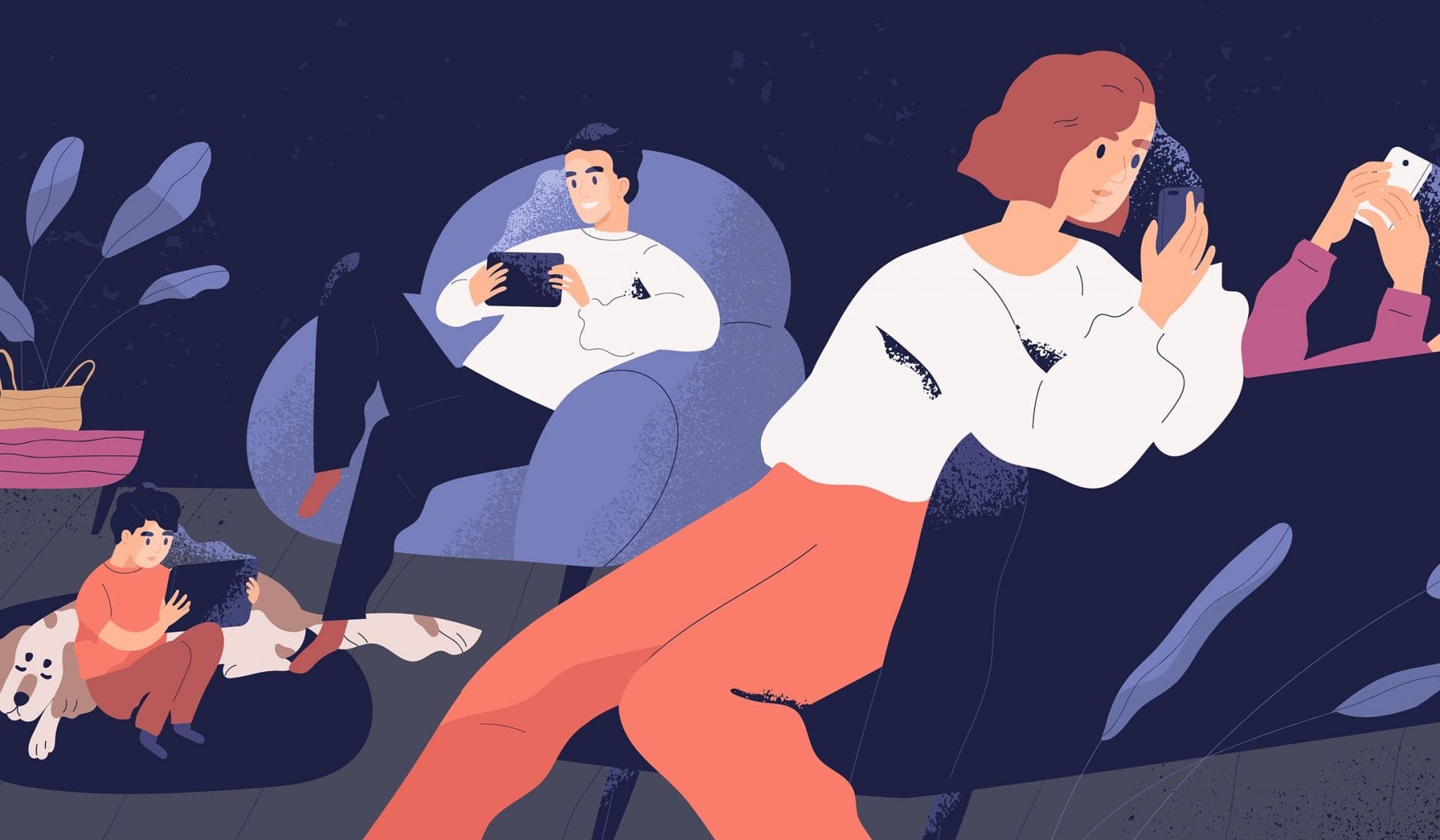 Message Template 4 | "We've Stopped Growing" 
Hey [Insert Name],

We've been together for a long time now, and at first, we had a really strong relationship. Recently though, it feels like we've come to the end of the road, and we aren't really connecting anymore.

I'm sure you feel the same way. It might seem cruel to say this, but I'm being brave and facing up to the fact that we need to go our separate ways. I have to think about myself, and who I want to spend my life with, and I hope you can do the same and find happiness with someone else.
Without going into detail, this template introduces the concept of finding 'someone else' – it just doesn't reveal that you have already done this. This can be a good option if you don't know how your partner will react, or if you're unsure whether your new relationship will last.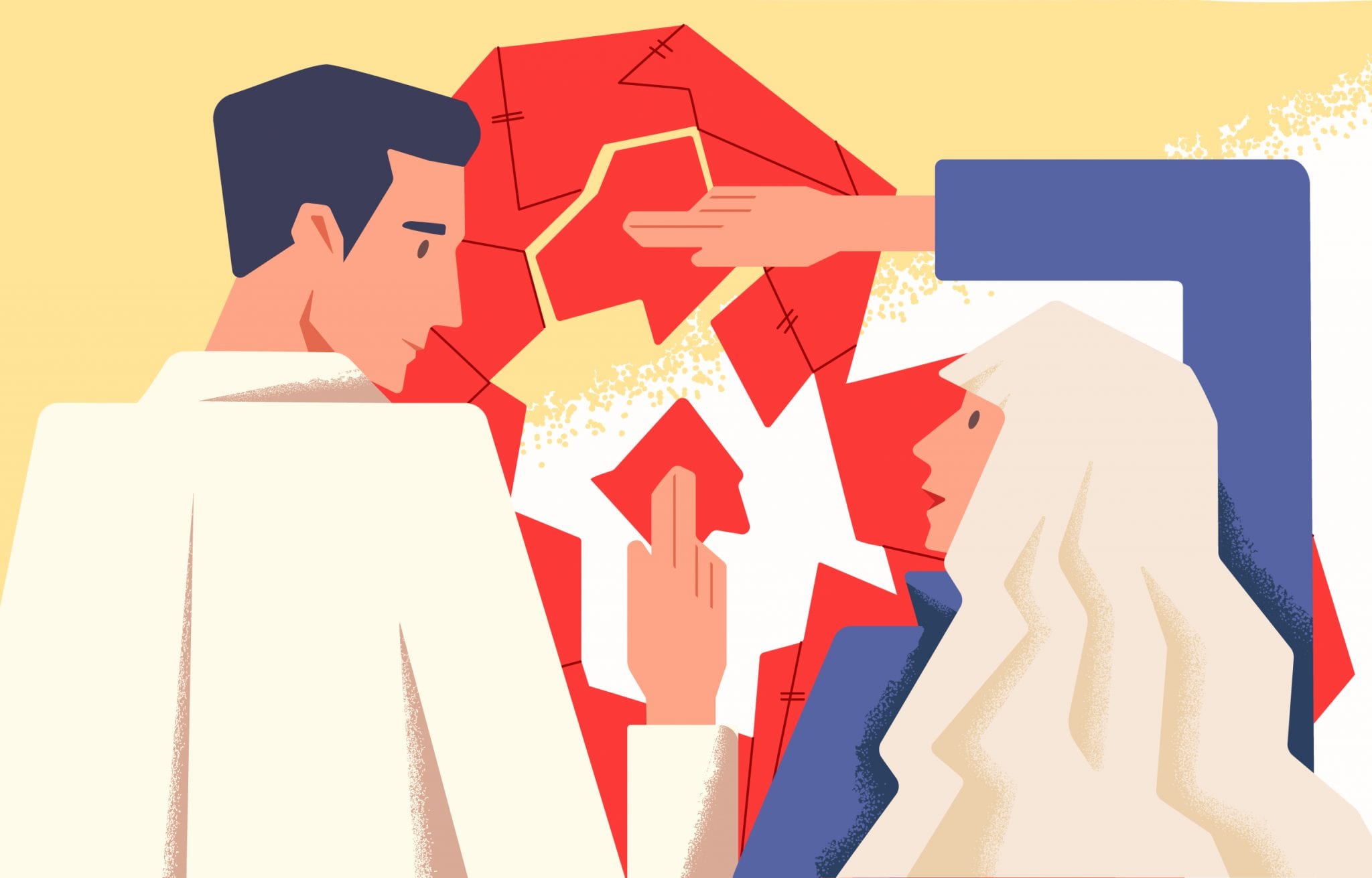 Message Template 5 | "Our Love Has Gone"
Hey [Insert Name],

Do you remember our friends [Insert friends' names], and how we said that their relationship seemed to suddenly fizzle out? We said we'd never stay in a relationship where the spark had gone, didn't we? And yet, here we are, and I think you'd agree that this is exactly what has happened to us.

One of us has to be brave and say that the relationship is over. We owe it to ourselves to let go so that we can each move on and find someone else.

[Insert Your Name]
Again, this template keeps things concise and avoids any detail that might trigger a confrontation. By steering the conversation to friends who have been through something similar, you're able to point out that your decision is the best one for both of you.
At Never the Right Word, our aim is to give you practical examples of how to handle life's difficult conversations. If you have an awkward situation that you'd like example templates for, request a topic here.   
If you're interested in further reading, we've also included links to our trusted resources and related posts below. To find out more about NTRW and our recommended tools, you can do that here.  
Lastly, if you found this content helpful or want to share your own examples, let us know in the comments. We'd also be delighted if you shared this article and joined us on social media too!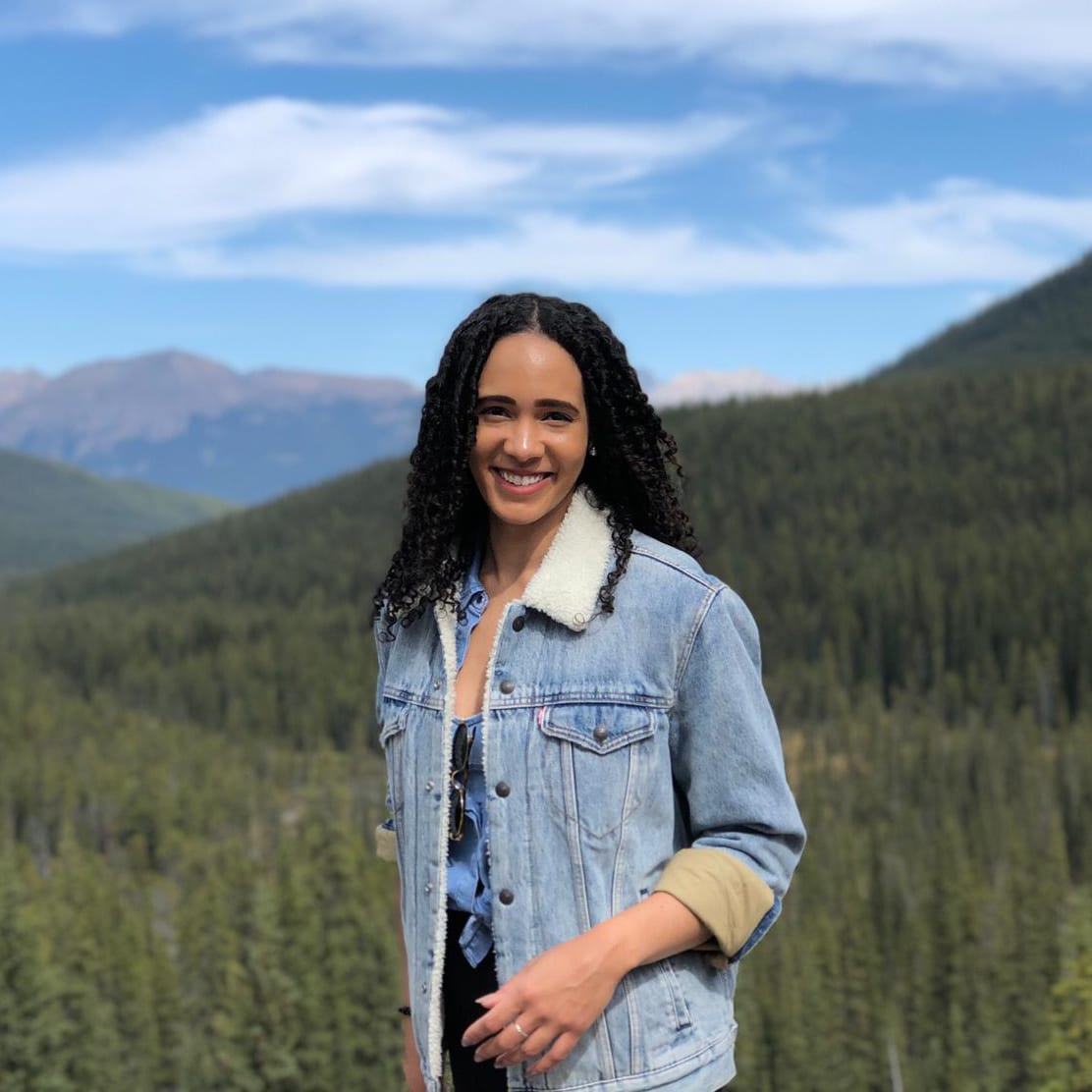 Never the Right Word
Hi there! I'm Amy, and I'm the person behind Never the Right Word. I'm a designer-by-day who's fascinated by human psychology; you'll find me learning about what makes others tick through all types of media and good old-fashioned conversation. Learn more about me here.
In 2019 Never the Right Word was born to fill the gap of 'how-to' websites with copy and paste examples showing you EXACTLY what you need to say to steer difficult conversations into positive outcomes.
Relevant Books We Recommend...
Pin Never the Right Word on Pinterest!
Check Out Our Recommended Resources.
Looking to become a digital publisher like us? We highly recommend these tried-and-tested tools:
Contact Us
Write to:
Never the Right Word
Building 19475
PO Box 6945
United Kingdom
Support NTRW
Donating to Never the Right Word will
help us produce more free content. Thank you!