5 Texts to Tell an Intimate Partner You Have An STI
It is normal to be nervous about telling someone that you have a sexually transmitted illness, especially if he or she is your intimate partner.
However, it is important that you are honest and transparent with them about your situation. You owe it to your partner because they need to be in a position to make informed decisions about their sex life. Whether it is someone you just met or a person you've been intimate with for a while, it is important that you be as sensitive as possible when telling someone this news.
Here are some short text templates that show you how to tell an intimate friend that you have an STI.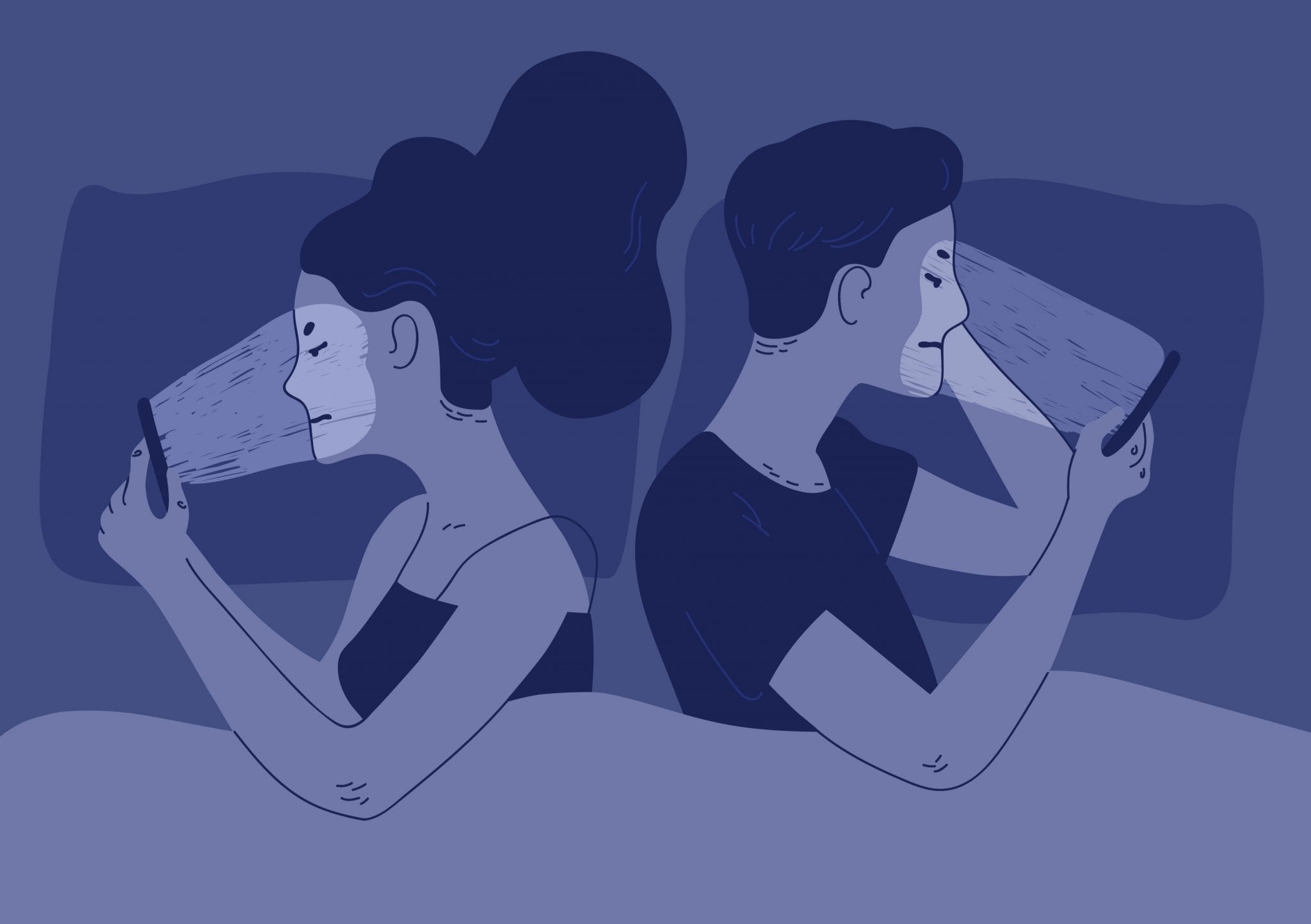 Text Message 1 | "I Respect You and Need to Tell You Something"
Hi [Insert Name],

We've been spending a lot of time together, and I feel we've grown really close. I'd like to take things further and build something special with you, but I need to tell you something first.

Before I met you, I was involved with someone else, and unfortunately, I contracted a serious STD from them.

I'm undergoing treatment at the moment, and I'm going to be fine, but it's important to me that I tell you this now, as I have so much respect for you.
This kind of conversation will never be easy, but being direct shows bravery and demonstrates how much you care about the other person and the relationship as well. By putting the other person first, you can show that you respect them and that you take your condition seriously.
Text Message

2

| "I'm HIV Positive"

 
Hey [Insert Name],

I really like you and I trust you implicitly, and I have something to tell you that's very personal and difficult to talk about. I really want our relationship to grow, but I have to tell you this first.

I am HIV positive and have been for almost four years. I can answer any questions you have about it when we meet next week, but I wanted to tell you this as soon as possible, so you have time to think it all through.

I know this might be a big shock, but I hope it won't change how you feel about me.

[Your Name]
The first part of this text template demonstrates how much trust you have in this person. Like the first template, this one is suitable when you meet someone, and you'd like to pursue a romantic relationship with them.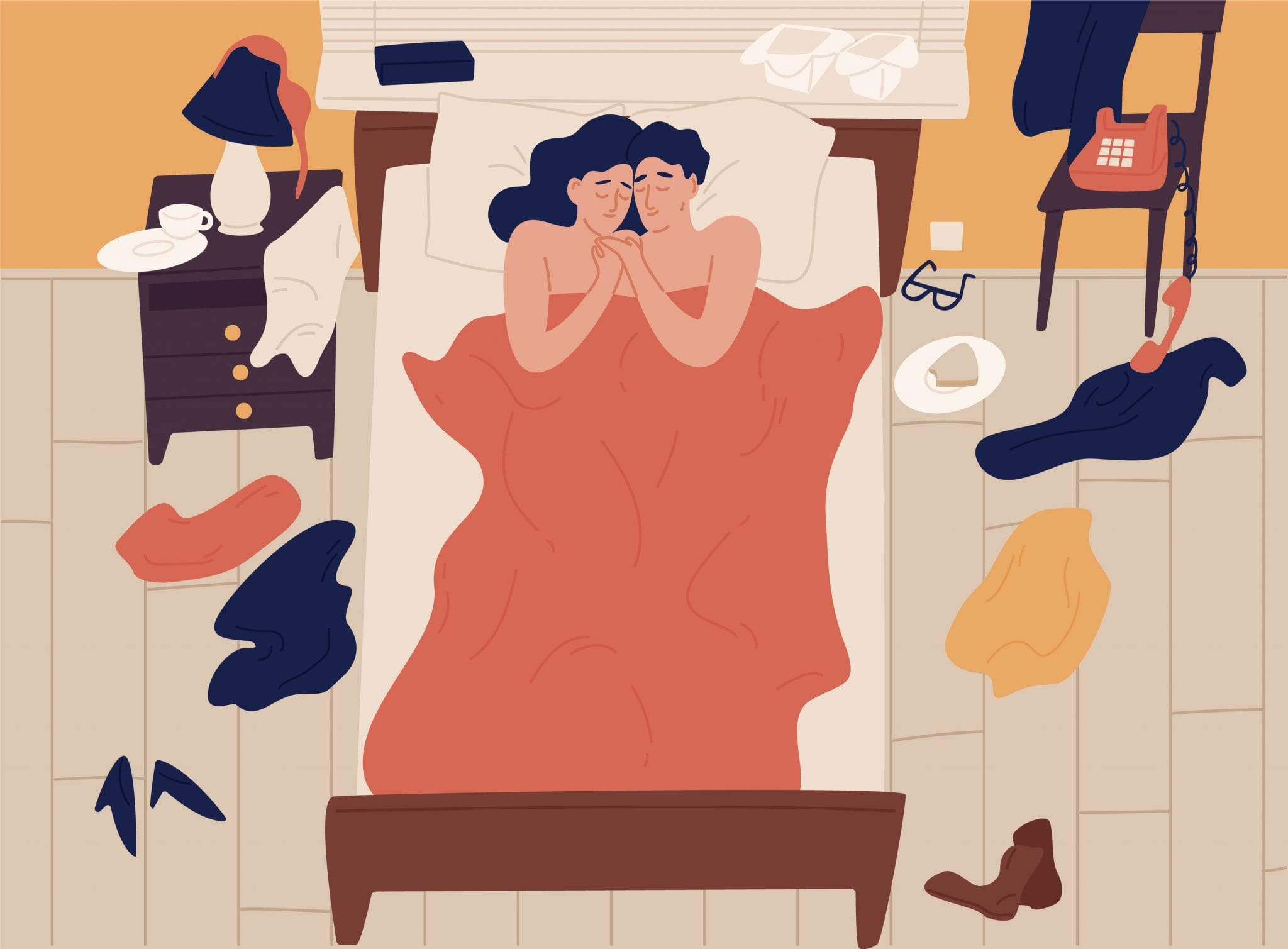 Text Message 3 | "I Respect You and Need to Tell You Something"




 



Hi [Insert Name],

There's no easy way to tell you this, but I've just had a routine health check, and it showed that I have chlamydia. My doctor told me that it was important to let people know about it, if I've been intimate with anyone, so I'm texting you right away to tell you. The test is quick and painless, and treatment is very effective, so it can all be sorted out soon.

If you want me to come to the clinic with you when you go for a test, I'm more than happy to. Perhaps we can talk about it tonight when we meet up?
Chlamydia is a curable disease, but it does need to be taken seriously. Offering to accompany your partner to the clinic shows that you support them. This text is suitable for a wide variety of scenarios and an apology may be necessary if infidelity was involved
Text Message 4 | "This Is As Much of Surprise to Me As It Is to You"
Hi [Insert Name],

I'm really sorry to have to tell you this, but I have just been diagnosed with a sexually transmitted disease. I had no idea that I was carrying an infection like this, and it came as a complete surprise to me.

When I was tested, the doctor explained how important it was for you to be tested too, and I hope you will do this as soon as possible. The sooner we both get treatment, the better, and we can then get on with enjoying our lives.
It is very common not to be aware that you have a sexually transmitted illness because some of them do not have identifiable symptoms. The apology shows that even though you were not aware of your condition, you regret putting your partner at risk.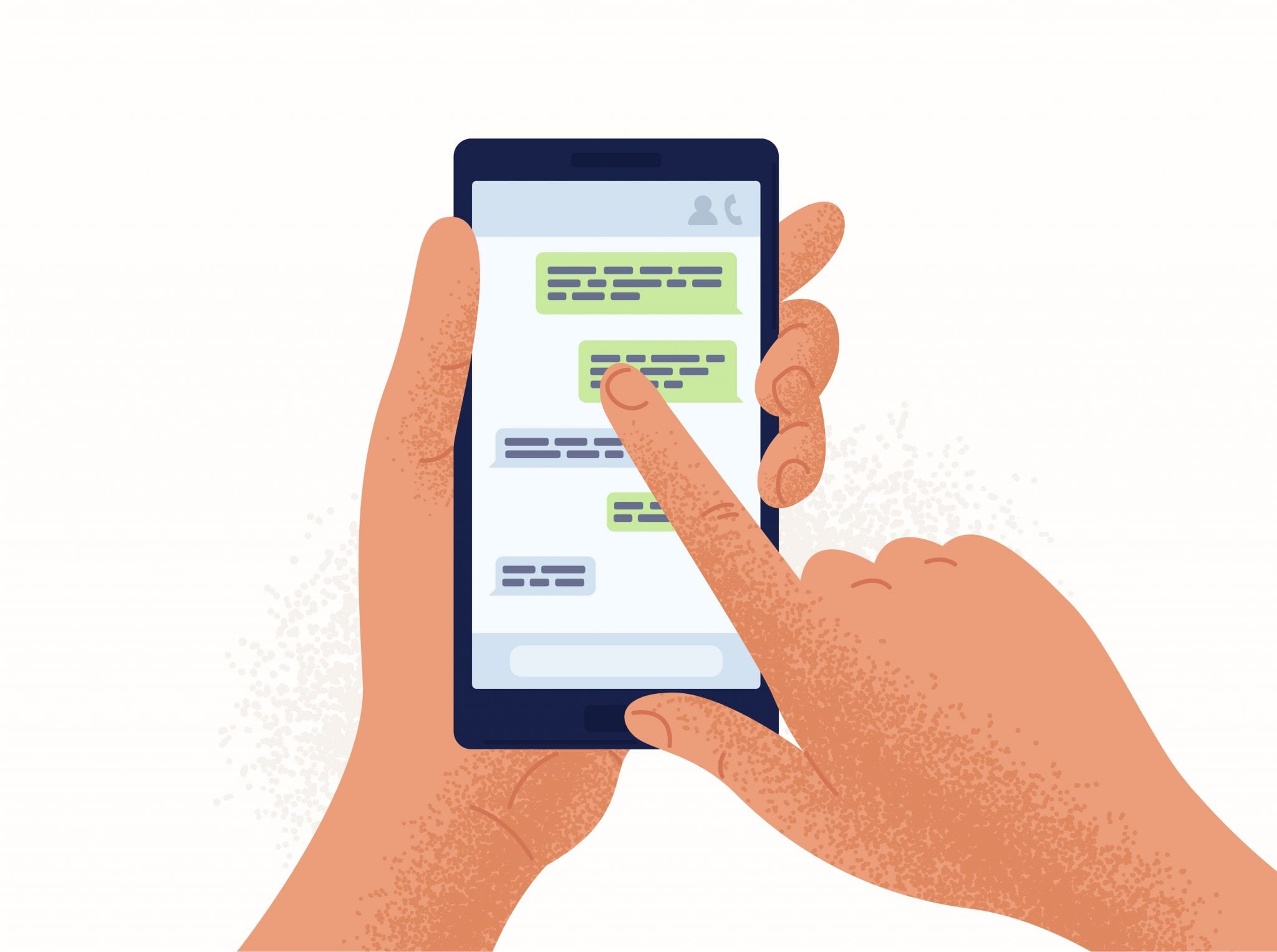 Text Message 5 | "I'm Currently on Chlamydia Medication, and I'd Advise You to Go Get Tested"

 



Hey, [Insert Name],

Before we take things any further, I need to tell you that I am currently taking medication to treat Chlamydia. This is a curable infection and I'm going to be absolutely fine once my treatment is over. I'd urge you to get tested too, as it is highly contagious, and it often doesn't have any obvious symptoms.

I really want to take our relationship further, and I think we have to be totally honest about things like this. I hope you agree.
This is the least scary of all the situations because it involves a curable sexually transmitted disease. This template is suitable for situations where the infection could have come from either of you, and there is no need for an apology

If you want to improve how you deliver bad news (especially in professional environments), we think you'll benefit from checking out the "Delivering Bad News Effectively" video course from LinkedIn Learning.
Click here for full access to "Delivering Bad News Effectively"
On LinkedIn Learning
In this course, organizational psychologist and executive coach Gemma Roberts explains how to prepare to deliver bad news, manage the meeting itself, and then follow up to ensure clarity and next steps all from the comfort of your laptop.
At Never the Right Word, our aim is to give you practical examples of how to handle life's difficult conversations. If you have an awkward situation that you'd like example templates for, request a topic here.   
If you're interested in further reading, we've also included links to our trusted resources and related posts below. To find out more about NTRW and our recommended tools, you can do that here.  
Lastly, if you found this content helpful or want to share your own examples, let us know in the comments. We'd also be delighted if you shared this article and joined us on social media too!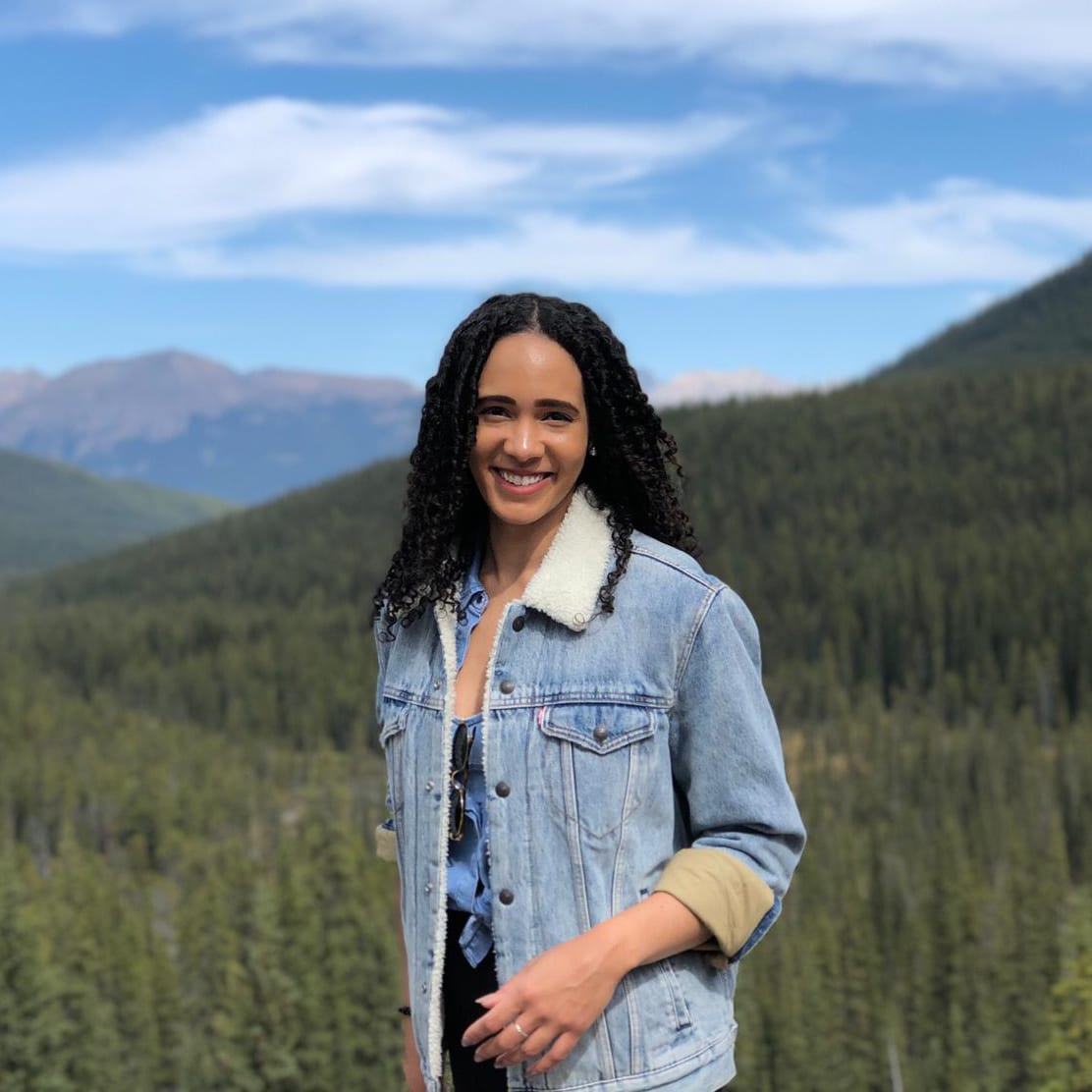 Never the Right Word
Hi there! I'm Amy, and I'm the person behind Never the Right Word. I'm a designer-by-day who's fascinated by human psychology; you'll find me learning about what makes others tick through all types of media and good old-fashioned conversation. Learn more about me here.
In 2019 Never the Right Word was born to fill the gap of 'how-to' websites with copy and paste examples showing you EXACTLY what you need to say to steer difficult conversations into positive outcomes.
Relevant Books We Recommend...
Pin Never the Right Word on Pinterest!
Check Out Our Recommended Resources.
Looking to become a digital publisher like us? We highly recommend these tried-and-tested tools:
Contact Us
Write to:
Never the Right Word
Building 19475
PO Box 6945
United Kingdom
Support NTRW
Donating to Never the Right Word will
help us produce more free content. Thank you!