5 Supportive Texts to Send to Someone Who's Recently Bereaved
The intense pain and unpleasant emotions that follow bereavement can often make those who are trying to comfort the grieving extremely uncomfortable about offering support. Our anxiety is heightened even further when we wish to express our condolences but don't know the bereaved person very well. We agonize over finding the right words which often leads to avoiding the conversation altogether. Sometimes we are literally left speechless by the circumstances of the passing, particularly where a death has been either very sudden, tragic, or both.
It's important to remember that the bereaved need to feel that their loss is acknowledged and that their loved ones won't be forgotten. One of the best ways of supporting those grieving is to show that however they choose to process the situation, whether it's through discussion or withdrawal, you intend to listen without judgment.
The passing of a loved one is one of life's most difficult experiences and is, unfortunately, something that most of us will experience at some point during our lifetimes. In some cases, we can't always be there in person to offer our condolences. For that, we've put together 5 supportive template text messages that can be personalized to suit your particular situation. 
Illustrations courtesy of Shutterstock.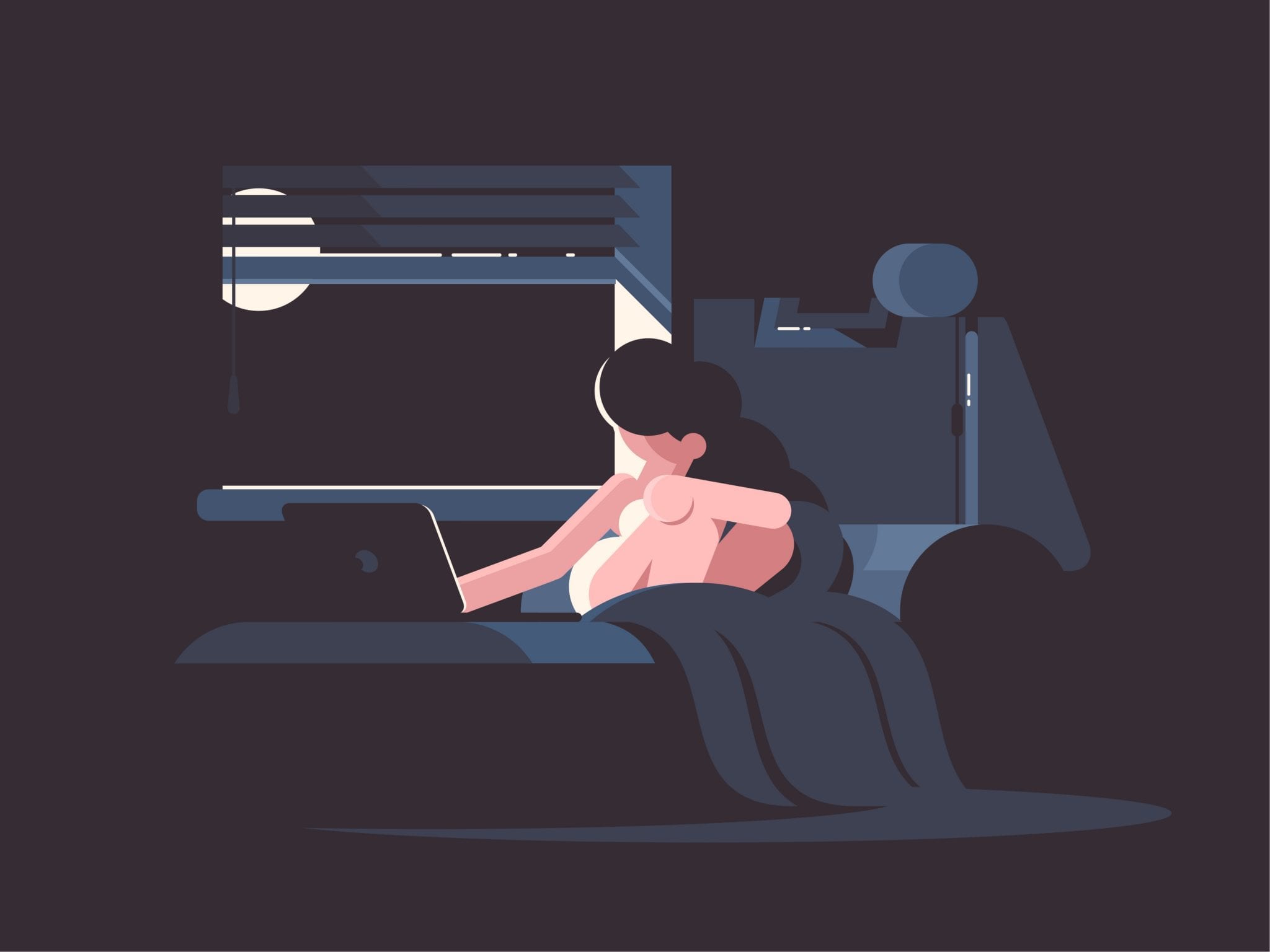 Text Template 1 | "I Am Here for You"
I have just heard your news and I am so sorry for your loss. Saying the right thing is never easy, but I just wanted you to know that you are in my thoughts and I am here for you

.

 Anything you need and I'll be there

 

– just message me where and when.

 
When the chaos of death and funeral arrangements start to kick in, those grieving may feel overwhelmed by the expectations that are placed on them. This message affirms that support is there when they need it and gives them the opportunity to take some time out from the intensity and society's expectations of grief. It goes without saying that you should be prepared to take the time for this person or persons should they make a request.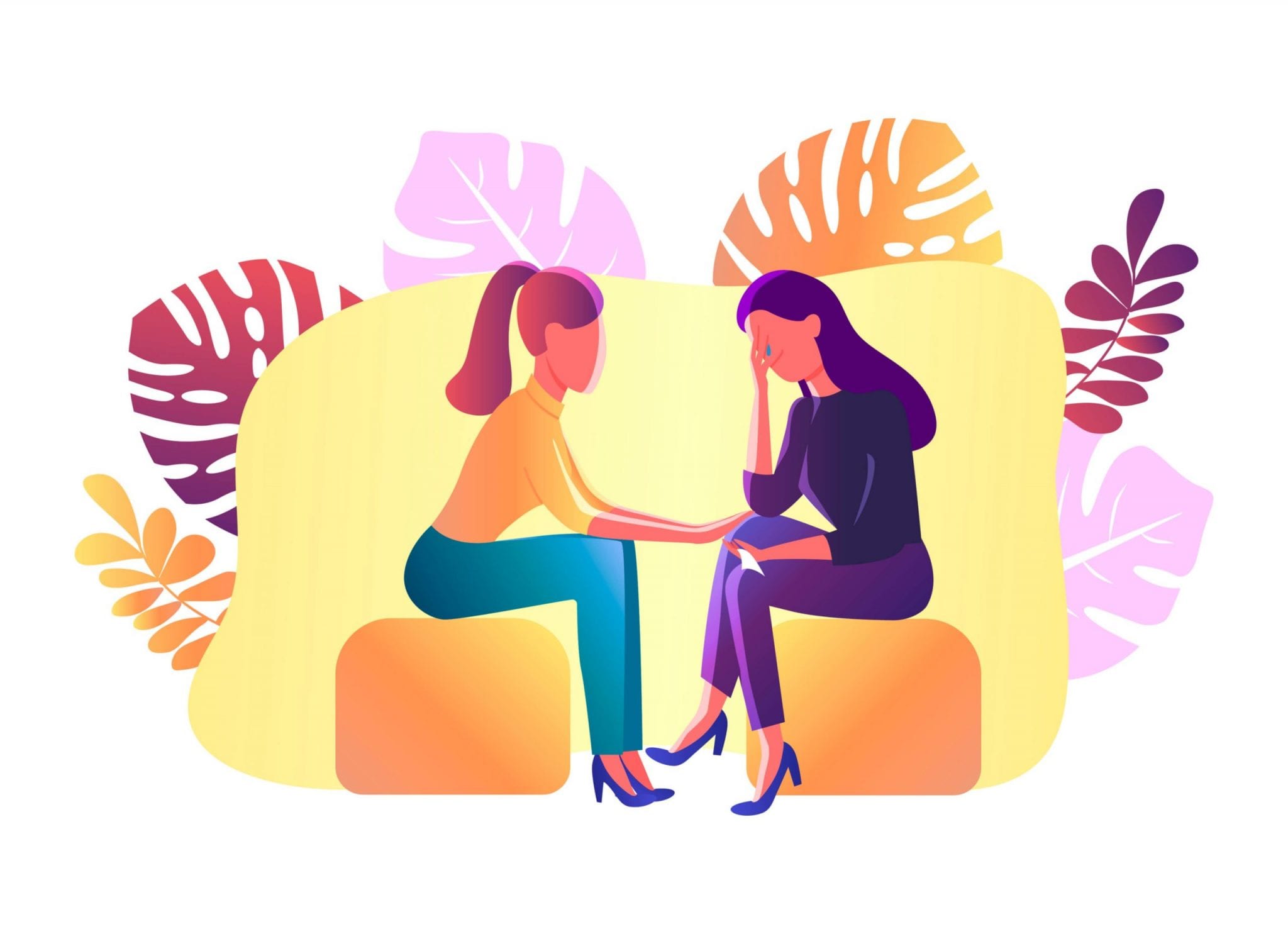 Text Template 2 | "I Would like to Offer Help"
I have heard your sad news about [Insert Name] They were a wonderful person and I know you are hurting right now. If there is anything that I can help with in terms of funeral arrangements or supporting the family at this sad time, then please do not hesitate to contact me. I'm Thinking of you.
This text is effective for those who show their love and appreciation through acts of service. The chances are that most of the arrangements have already been taken care of however sending a message like is a token of support. Again, please only offer help if you are able to follow through.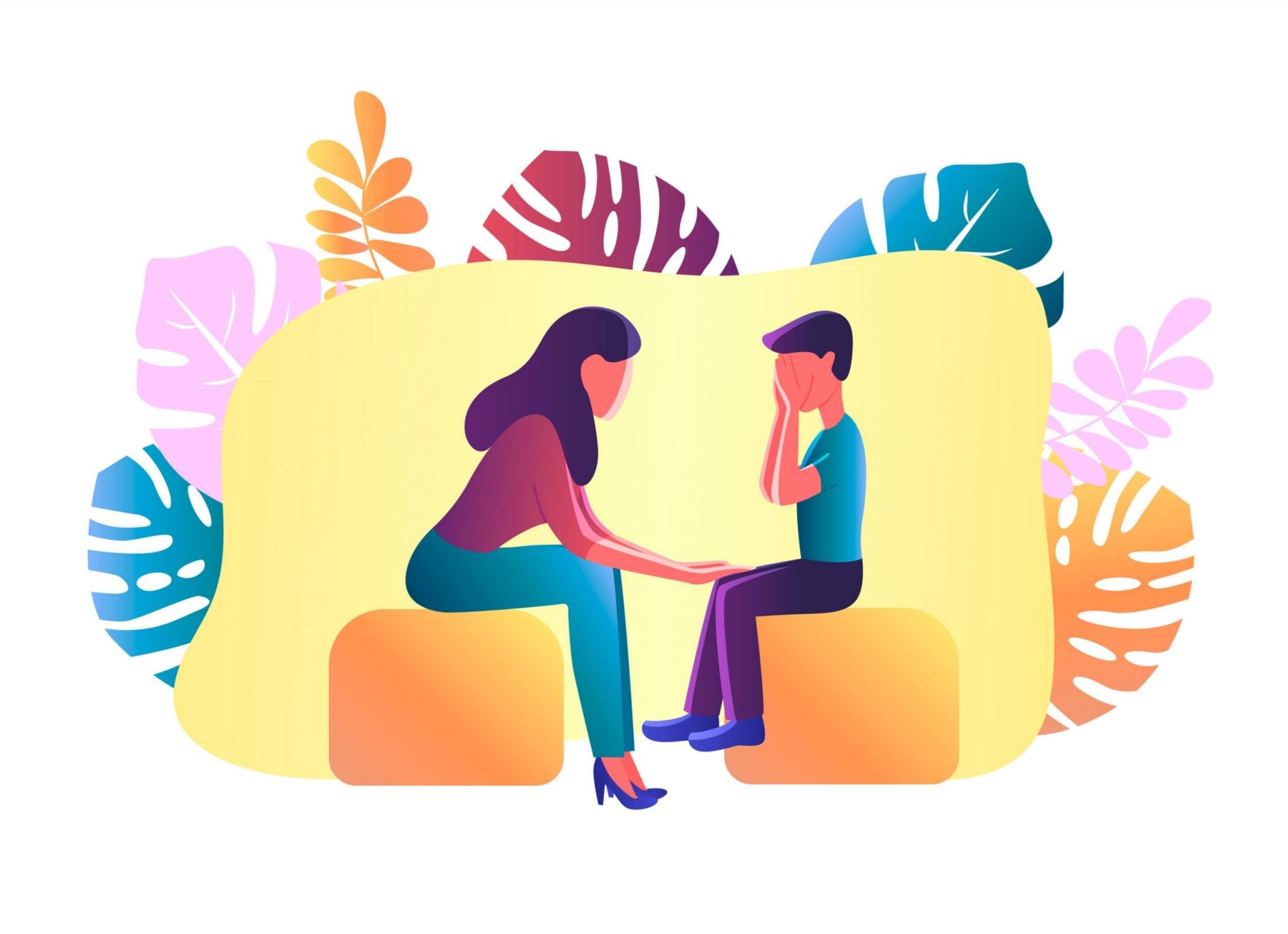 Text Template 3 | "I Want to Send My Well Wishes"

 
I've just heard about [Insert Name] and I am so sorry to hear your news. It really came as a shock to me and I just wanted to express my condolences at this sad time. Anything you need, just let me know.
Simple and straightforward and useful when you really aren't that friendly with the bereaved but feel that you would like to offer some kind of condolences.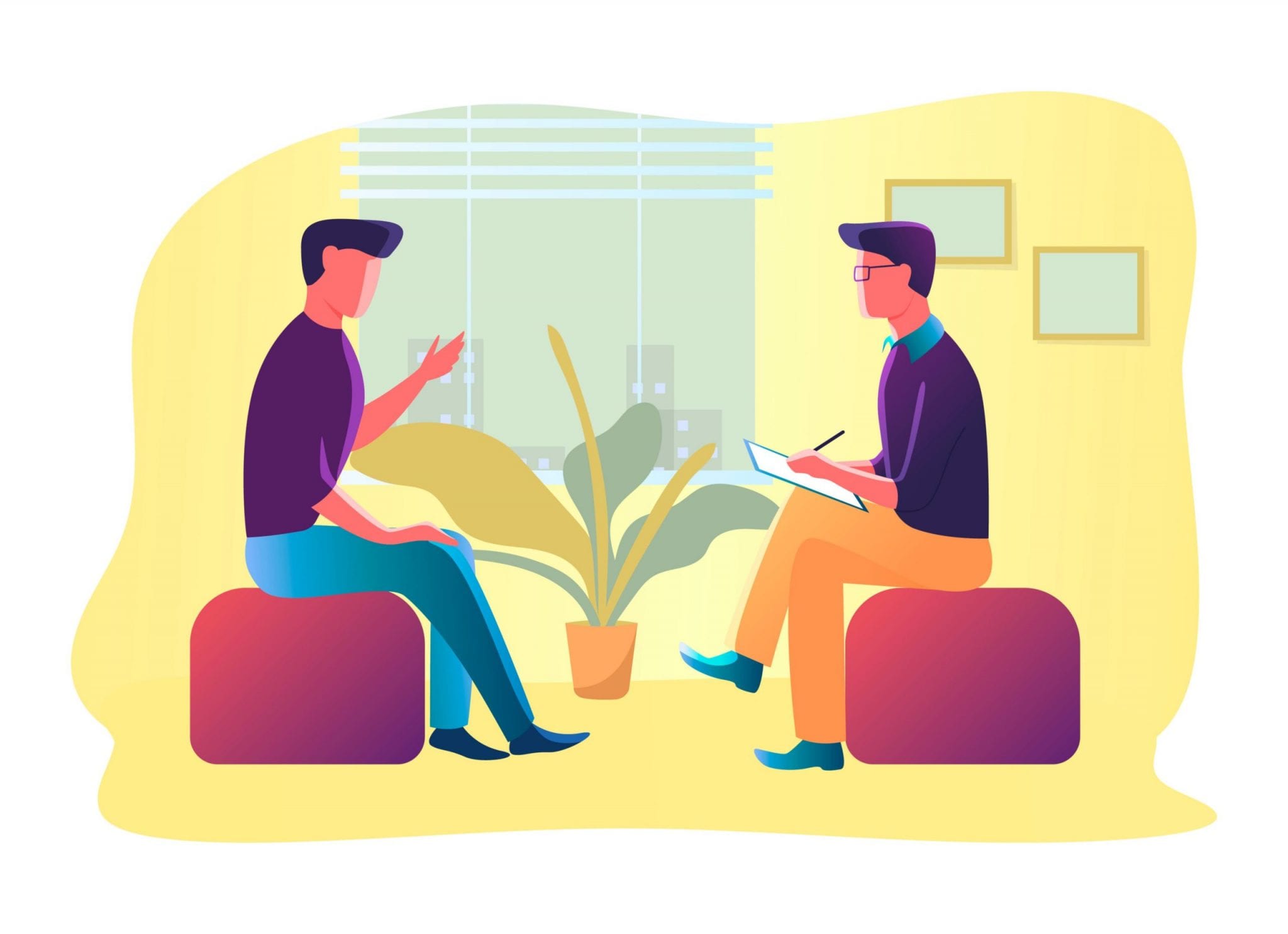 Text Template 4 | "Grief Is Different for Everybody"

 
It's ok to do whatever you feel you need to do to get through this difficult time. People will understand your grief and remember that there is no 'normal'. I just want you to remember that you have friends, and friends will understand that you are grieving at the moment and won't judge you. Just remember that [Insert Name] will always be a part of your life; in your heart and in your thoughts.
Grief hits people in very different ways. Their reactions can cause them to feel guilt on top of all their other emotions, especially when a death is unexpected or comes as a shock. If you are particularly close to someone then this is a really good response. It reminds them that the individual they have lost has had an impact on them and that they will never be forgotten.
T

ext Template 5 |  "Treasure the Memories"

 
I am so sorry for your loss.  I remember them when they did [Insert relevant memory]. They were such a special person that I am sure you will all greatly miss. My thoughts are with you always."    
This text has a personal touch. It works particularly well when you recall a funny memory that makes the bereaved person smile, serving to lighten the mood and to make your friend remember the good times. This allows them to take the focus away from their grief for a short period and provides a bit of light relief in very dark times. Gallows humor maybe, but effective, nonetheless.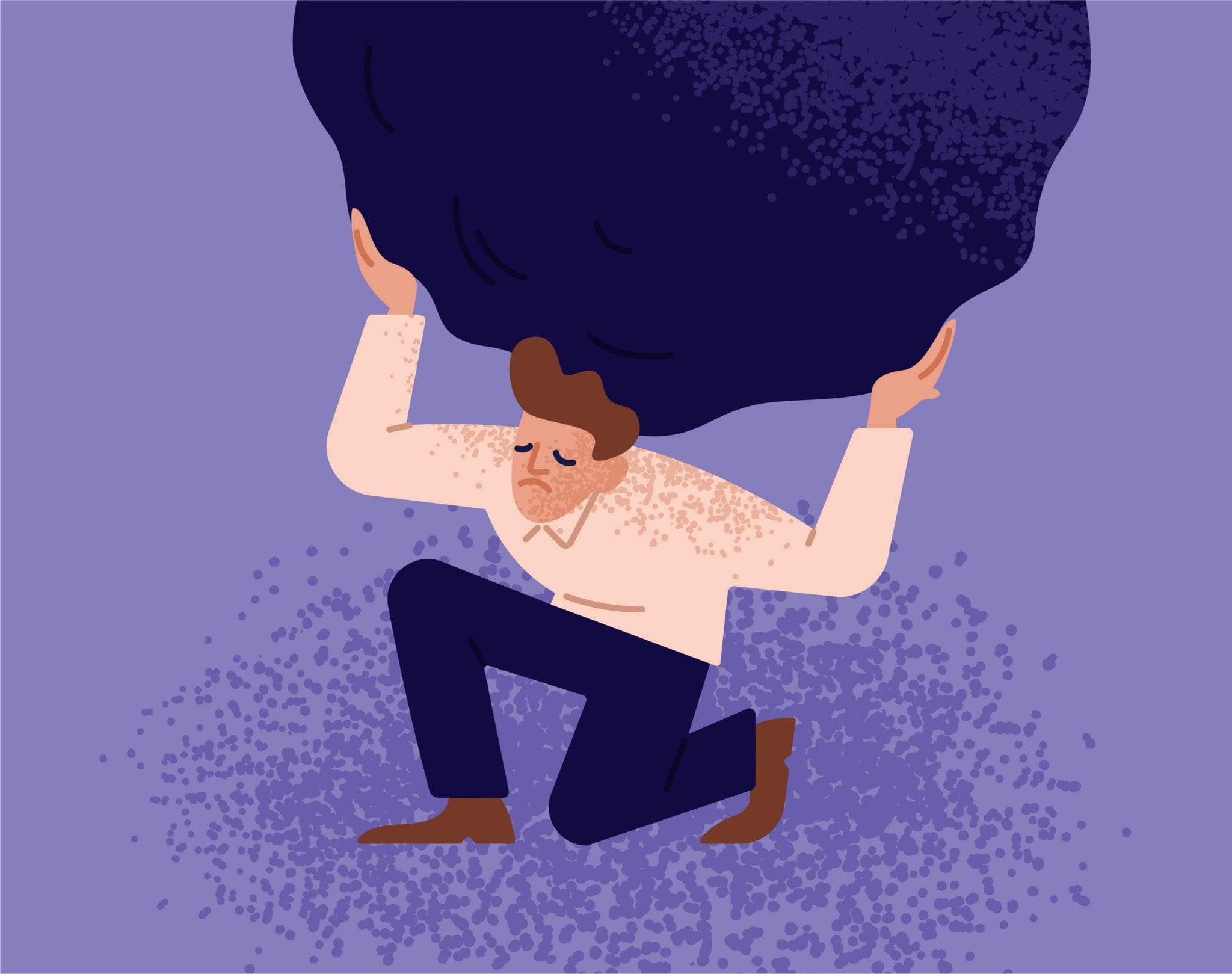 The death of a close friend or relative is one of those experiences that everyone has to go through at some point in their lives, so it is always good to be prepared and ready with a response. We do however hope that your most important friendships are precious enough to you that they extend beyond just a text message and that you would undertake this kind of interaction face to face.
If you or a loved one would help to deal with bereavement you can get help from the following: 
The United States | Crisis Call Center at 775-784-8090  
The United Kingdom | Cruse Bereavement Care at 0808 808 1677  
Should anybody suffering from grief start discussing suicide it is important to seek help immediately. You can get further information from Suicide Prevention or call a suicide helpline: 
The United States | 1-800-273-8255.  
The United Kingdom | 116 123. 
You can visit IASP for a helpline in your country. 
At Never the Right Word, our aim is to give you practical examples of how to handle life's difficult conversations. If you have an awkward situation that you'd like example templates for, request a topic here.   
If you're interested in further reading, we've also included links to our trusted resources and related posts below. To find out more about NTRW and our recommended tools, you can do that here.  
Lastly, if you found this content helpful or want to share your own examples, let us know in the comments. We'd also be delighted if you shared this article and joined us on social media too!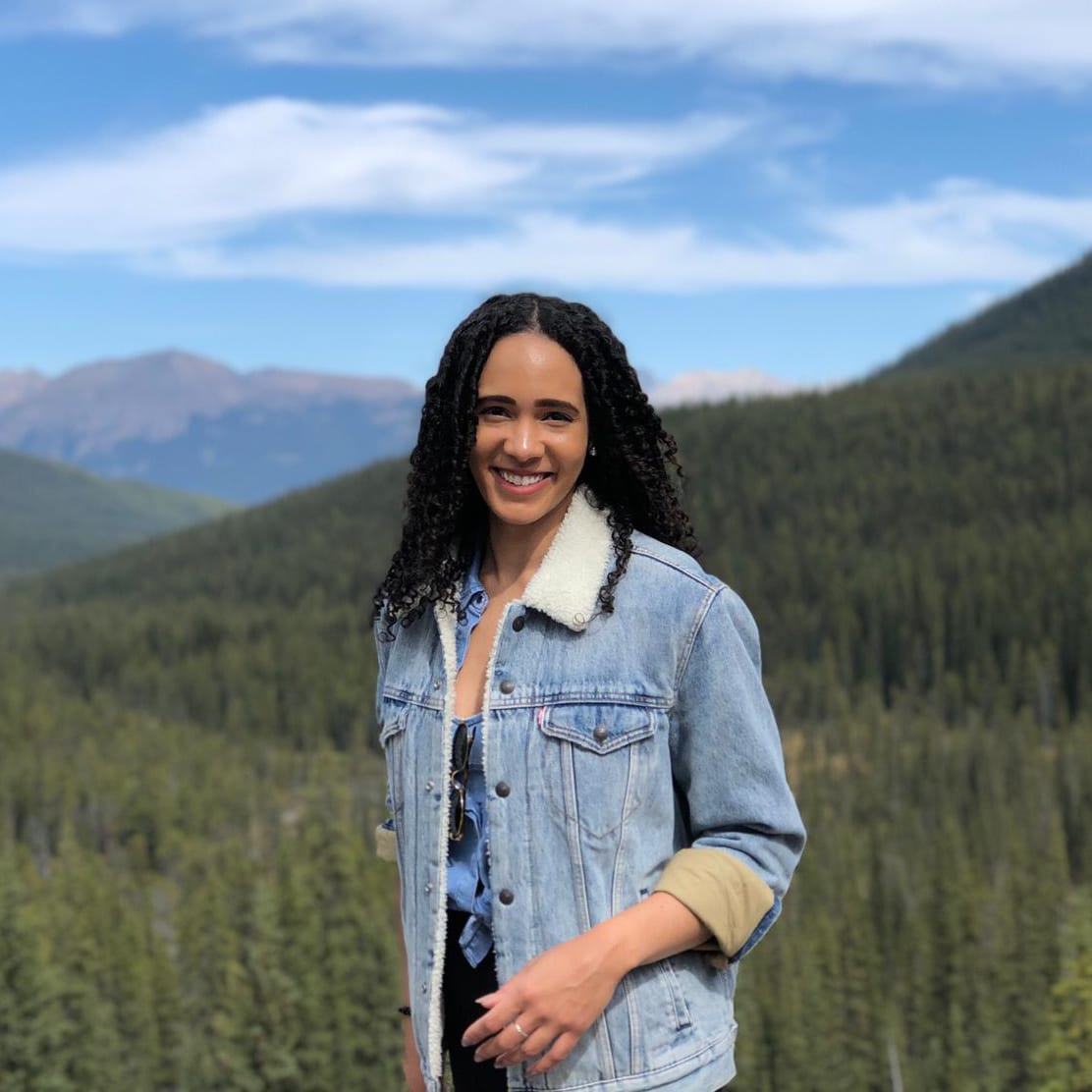 Never the Right Word
Hi there! I'm Amy, and I'm the person behind Never the Right Word. I'm a designer-by-day who's fascinated by human psychology; you'll find me learning about what makes others tick through all types of media and good old-fashioned conversation. Learn more about me here.
In 2019 Never the Right Word was born to fill the gap of 'how-to' websites with copy and paste examples showing you EXACTLY what you need to say to steer difficult conversations into positive outcomes.
Relevant Books We Recommend...
Pin Never the Right Word on Pinterest!
Check Out Our Recommended Resources.
Looking to become a digital publisher like us? We highly recommend these tried-and-tested tools:
Contact Us
Write to:
Never the Right Word
Building 19475
PO Box 6945
United Kingdom
Support NTRW
Donating to Never the Right Word will
help us produce more free content. Thank you!