5 Texts to Tactfully Explain Why You're Returning an Unwanted Gift
Ahh, the unwanted gift… it doesn't matter how well people know us- from time to time we all get it wrong. There's not much point in holding onto unwanted presents, (there's only so much space we have after all), but how do you go about returning or rehoming them without offending the person who gave the gift to you?
Most of the time we can sneakily return a gift without anyone noticing but what if the gift giver asks you how you're getting on with it? Do you lie (which ultimately isn't leading to a good place or are we honest with them from the start? No matter what, we are taught we must express gratitude and show appreciation for the time and money spent, and whilst we are thankful for receiving a gift it's better to pass unwanted gifts on if we feel that someone else will truly benefit from having them.
What do you tell the person who initially gave you the gift? Well, leave that with us: here are 5 texts to tactfully explain why you're returning an unwanted present. Send these earlier on and you can avoid a whole lot of future upset!
Script 1 | You Loved it but Another Option Suits You Better
Thank you for [Insert Gift], but the truth is I've been after this [Insert Object] for a long time and could never get the funds together to buy it. Your gift reminded me of how much I wanted it so I decided to trade in. Please don't take offense to this- your gift was very thoughtful.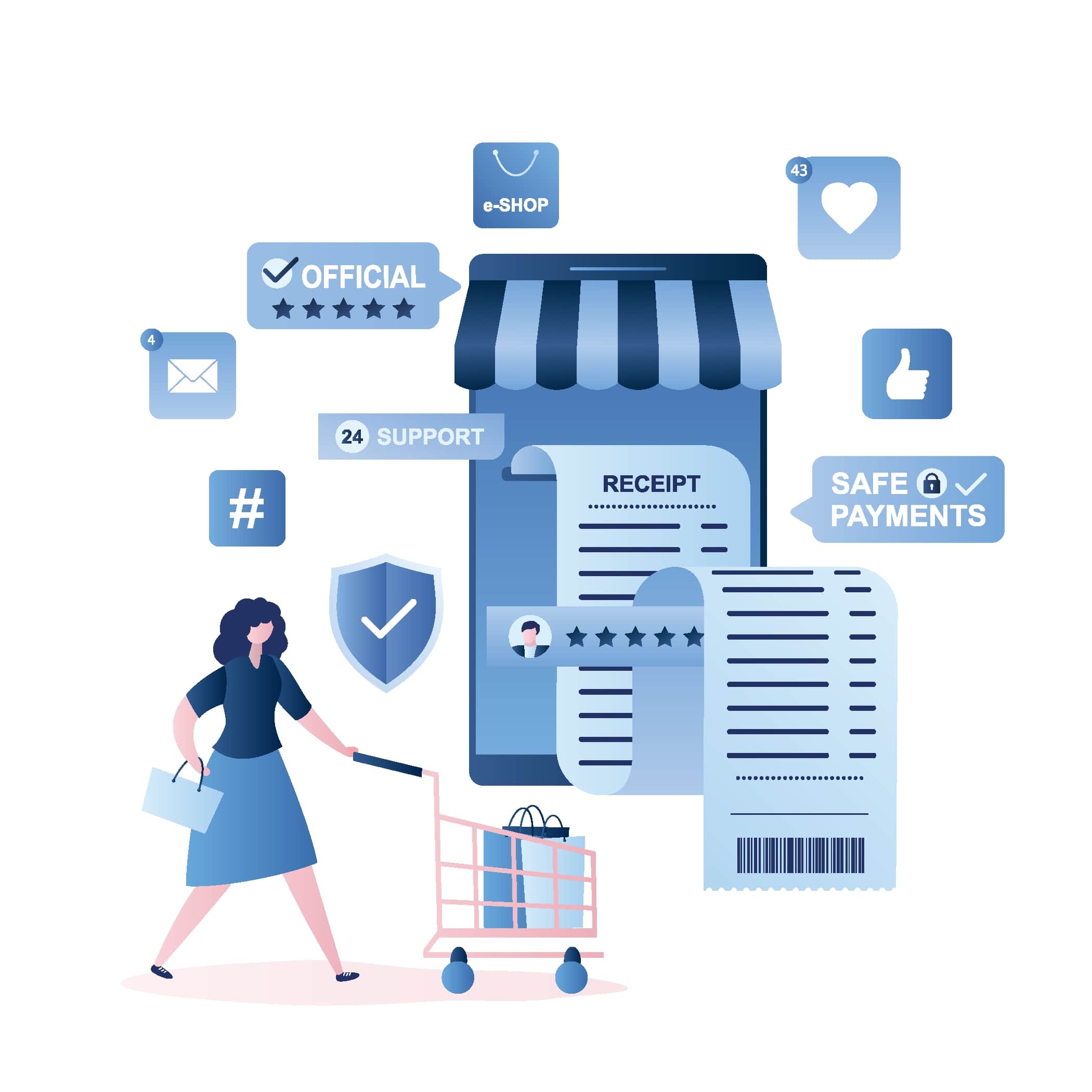 Script 2 | You Have Many Already and Wish to Spread the Love
Hey [Name]- Thanks for the gift you sent me. I love [Insert object] that's why I bought 3 of them in the past year! Even though your gift was so thoughtful, I thought it might have a better home with someone else so I gave it to my [sister/cousin] I hope you're not offended.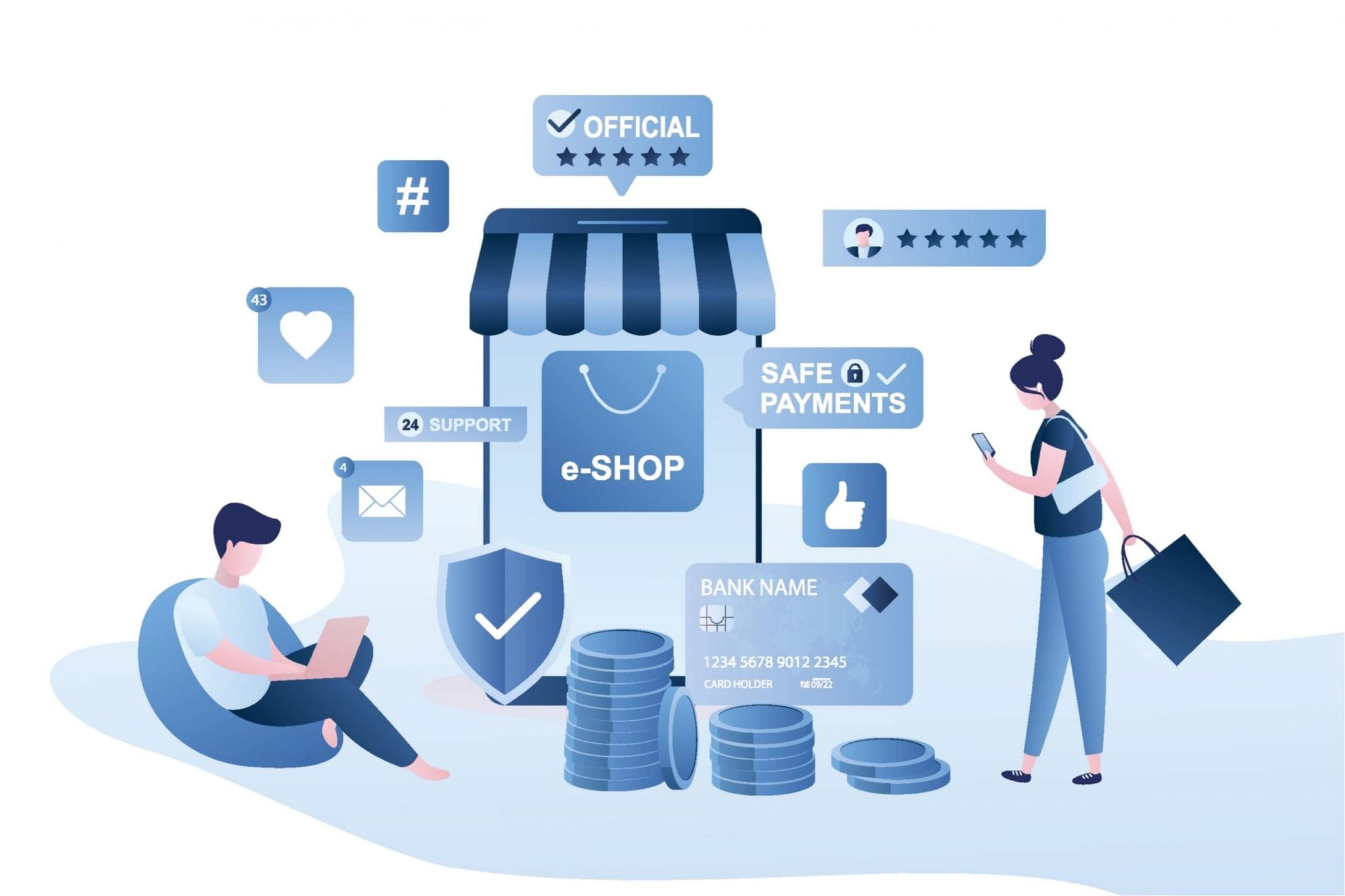 Script 3 | It Doesn't Fit
I adore the [Insert Object] you gifted me but ever since I've gained weight I've not been able to fit into these kinds of clothes. So sad!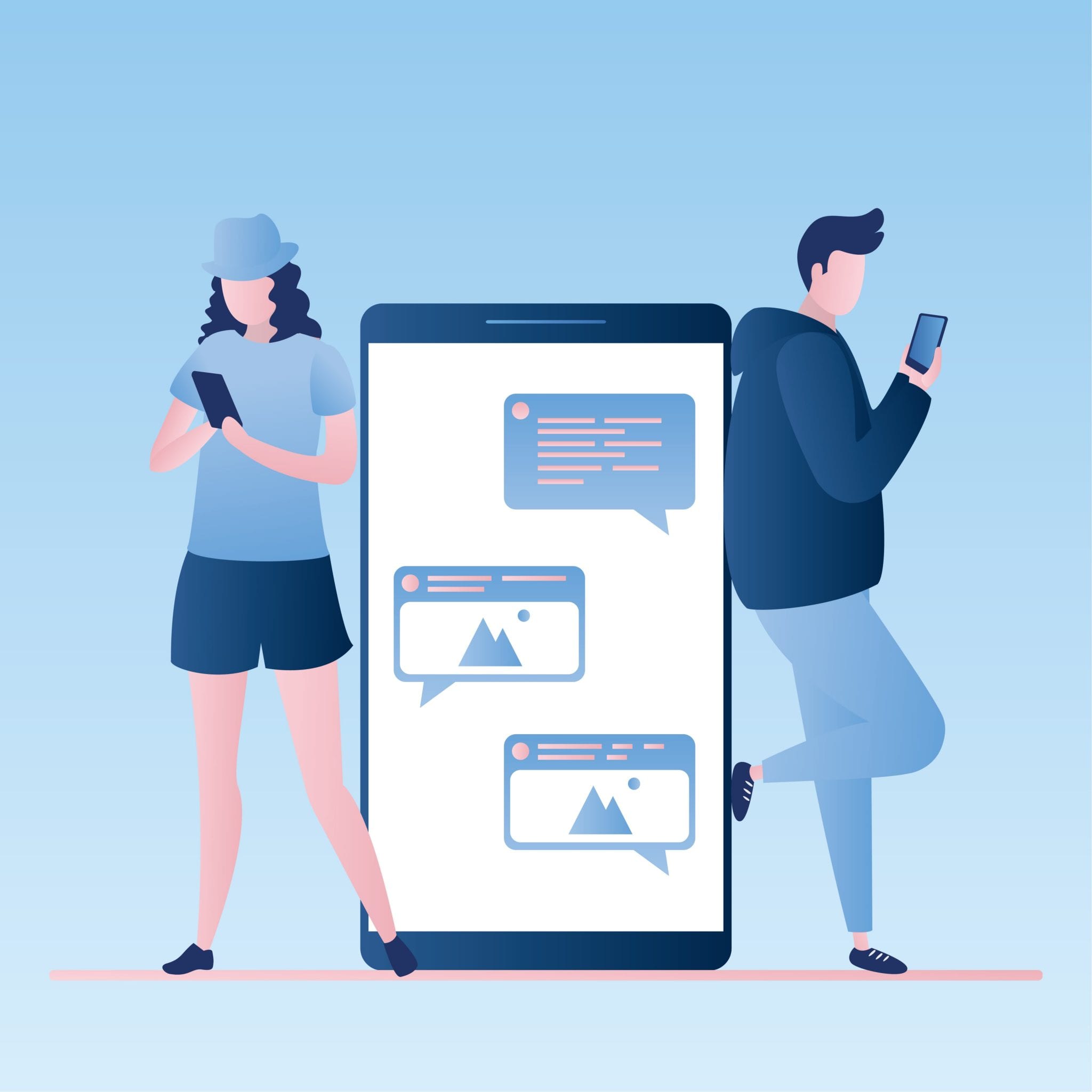 Script 4 | Blame Allergies
Thanks so much for the beautiful hamper you put together for me. Unfortunately I'm deathly allergic to dairy so I'll have to enjoy it vicariously through my [husband's/ wife's] tastebuds!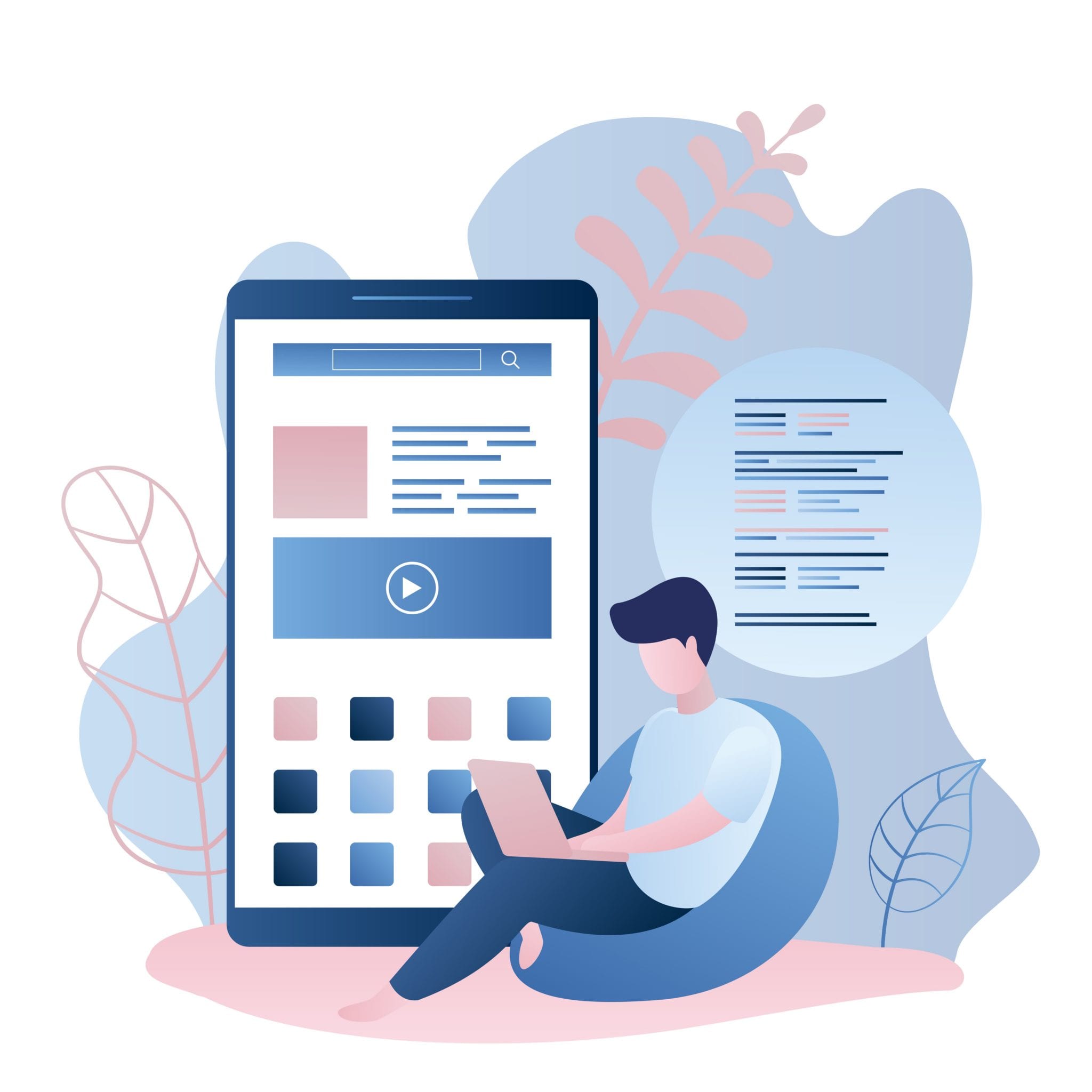 Script 5 | Someone You Care About Deeply Fell in Love With it So You Gave it to Them
Hey [Name], My mother absolutely fell in love with the vase you gave me for my birthday last year I ended up giving it to her- she's still raving about it.
At Never the Right Word, our aim is to give you practical examples of how to handle life's difficult conversations. If you have an awkward situation that you'd like example templates for, request a topic here.  
If you're interested in further reading, we've also included links to our trusted resources and related posts below. To find out more about NTRW and our recommended tools, you can do that here.
Lastly, if you found this content helpful or want to share your own examples, let us know in the comments. We'd also be delighted if you shared this article and joined us on social media too!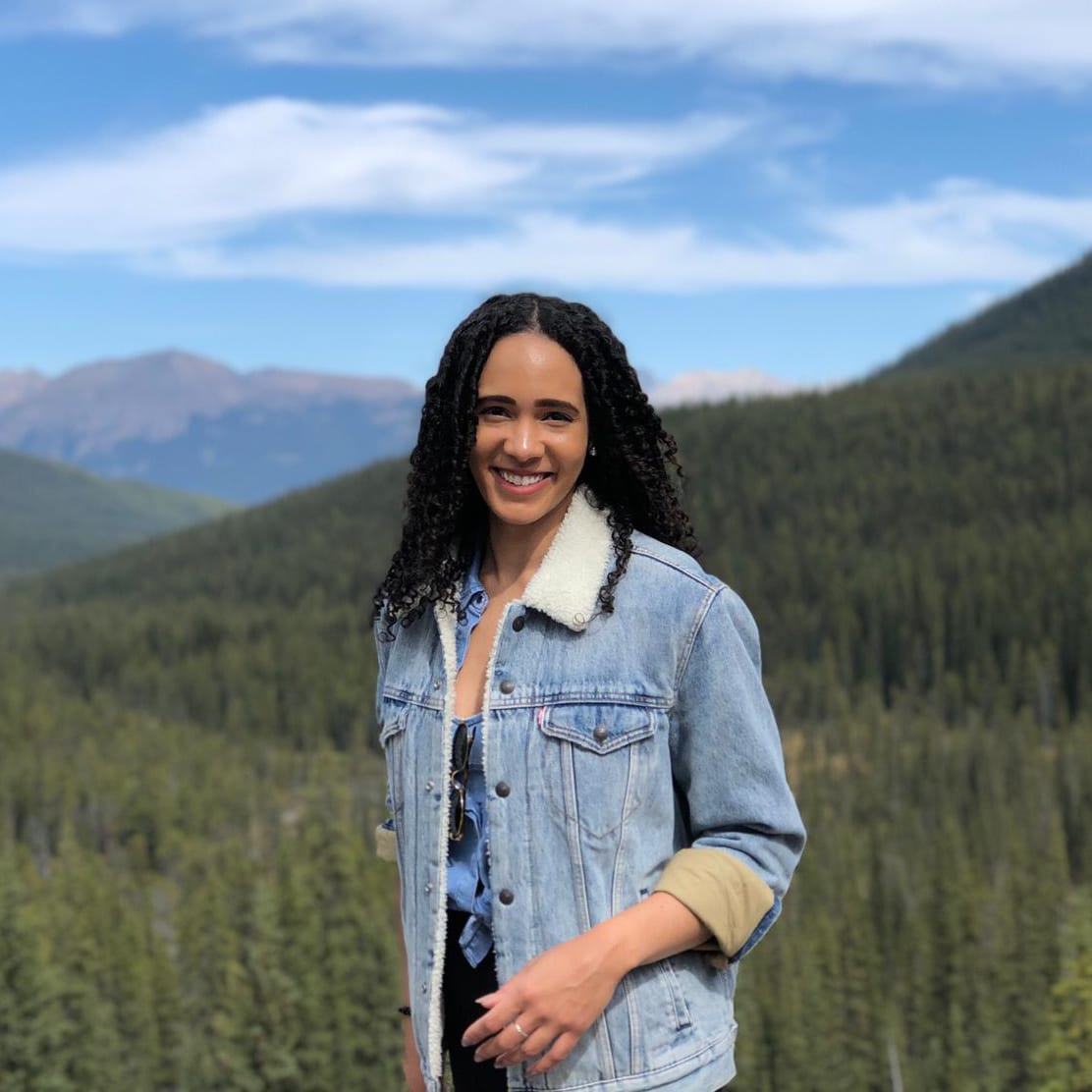 Never the Right Word
Hi there! I'm Amy, and I'm the person behind Never the Right Word. I'm a designer-by-day who's fascinated by human psychology; you'll find me learning about what makes others tick through all types of media and good old-fashioned conversation. Learn more about me here.
In 2019 Never the Right Word was born to fill the gap of 'how-to' websites with copy and paste examples showing you EXACTLY what you need to say to steer difficult conversations into positive outcomes.
Relevant Books We Recommend...
Pin Never the Right Word on Pinterest!
Check Out Our Recommended Resources.
Looking to become a digital publisher like us? We highly recommend these tried-and-tested tools:
Contact Us
Write to:
Never the Right Word
Building 19475
PO Box 6945
United Kingdom
Support NTRW
Donating to Never the Right Word will
help us produce more free content. Thank you!