5 Thoughtful and Different Expressions of Condolences
It can be very difficult to know what to say to the bereaved when someone dies, but it's really important to reach out to those facing the loss. Every griever and situation is unique, which is why we've compiled 5 thoughtful and different expressions of condolences.
Rather than offering your sympathy in predictable or impersonal way; and saying what's expected, add a considered personal touch. These expressions do just that. Nobody likes to express condolences. It's not just that this term implies that something bad has happened, but many fear saying the wrong thing and making the situation worse.
That said, we all know that most people will appreciate you expressing that you are sorry and showing your support. Condolences can help those in pain see that others support them and that they are not alone. However, this doesn't make it easier to find the words.
Some can sound hollow after a loss, and others don't seem enough. Here are five scripts you can use to express your condolences that will be taken better by the grieving person and that will help you show how you feel without additional worries. Let's take a look…
Expression 1 | From One Form to Another
[Insert Name] touched the lives of everyone they met and they continue to live on through us. They live though our thoughts, memories and hearts and that is a beautiful thing. They may have transcended physicality, but they are still here with us now- even if we can't see it through our physical senses.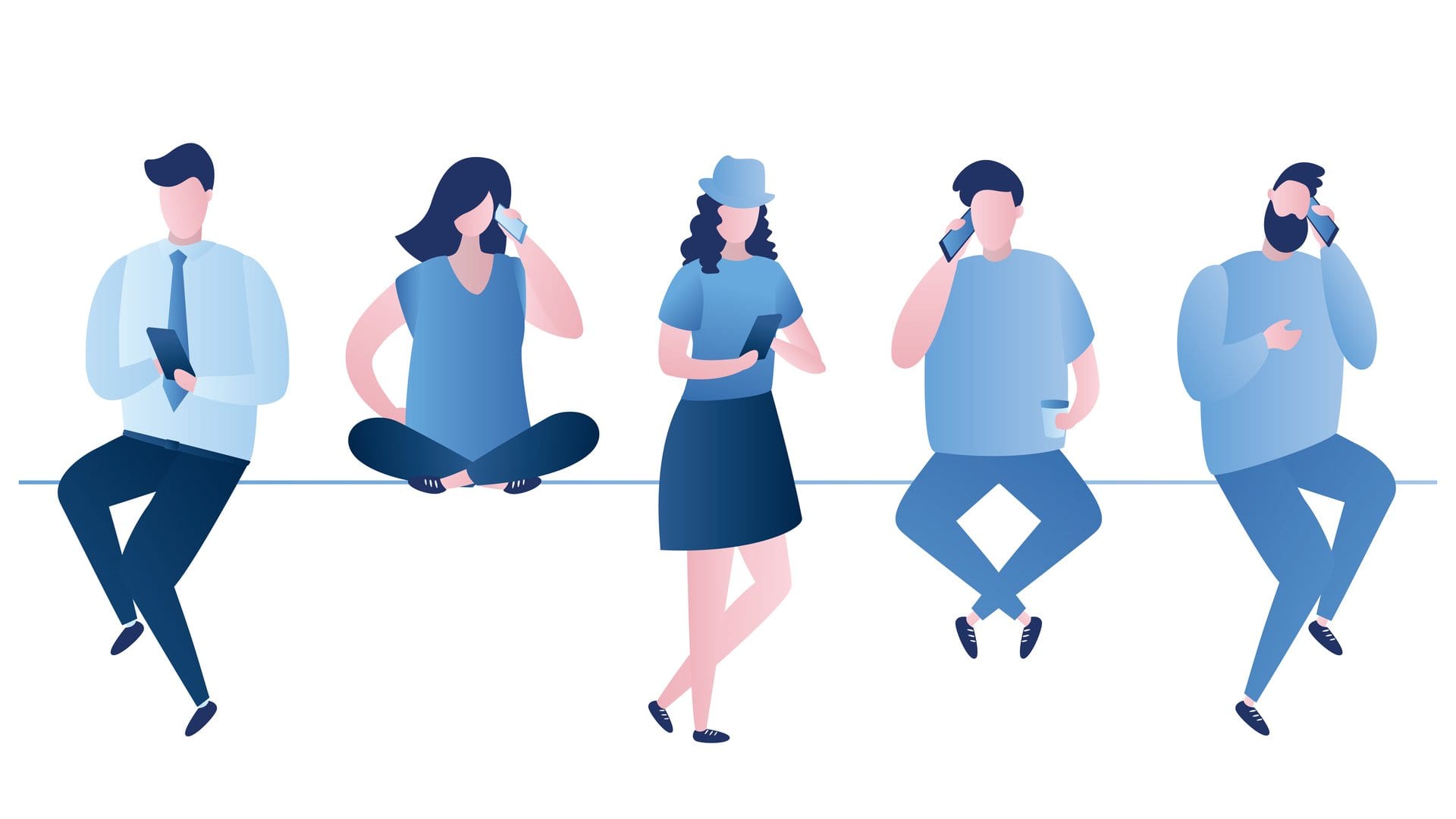 Expression 2 | Let Them Know They Are Not Alone
During this difficult time, I wanted to let you know that I love you and that I want to support you.  I feel so sad that this happened and I am here for you no matter what. Please feel free to reach out at any time. We are all here to share your pain.
A loss can make the person feel isolated and alone. They might feel that they have been left by the person that mattered, so it tends to be hard to remember that others still are there for them. The goal of this script is to remind them of this. You are offering your help and also giving them the opportunity to consider that there are others around who are willing to do the same. Your goal here is not to speak for others but to let the person who is grieving know that there are those who will help them. Sharing your love is always a good idea.
Expression 3 | Offer Help
I am so sorry for your loss. If you need anything, I am here to help. Would it be useful for you if I helped you cook/clean/talk to the guests? Is there something else I can do? If you think of something later, let me know.
Grieving people are usually feeling lost and depressed. But they often have a lot of responsibilities to take care of, which can make the whole situation overwhelming. If you can volunteer to take some of these upon yourself, they will feel relieved. A good tip for this script is to say something that you can do and are willing to do, of course. Don't make promises you can't keep.
It's a good idea to phrase it like a question to avoid making the help burdensome. For example, many people won't appreciate an offer to clean out the things of a deceased loved one, as that will be a personal task. Provide them the opportunity to say where they need and leave a door open for the future.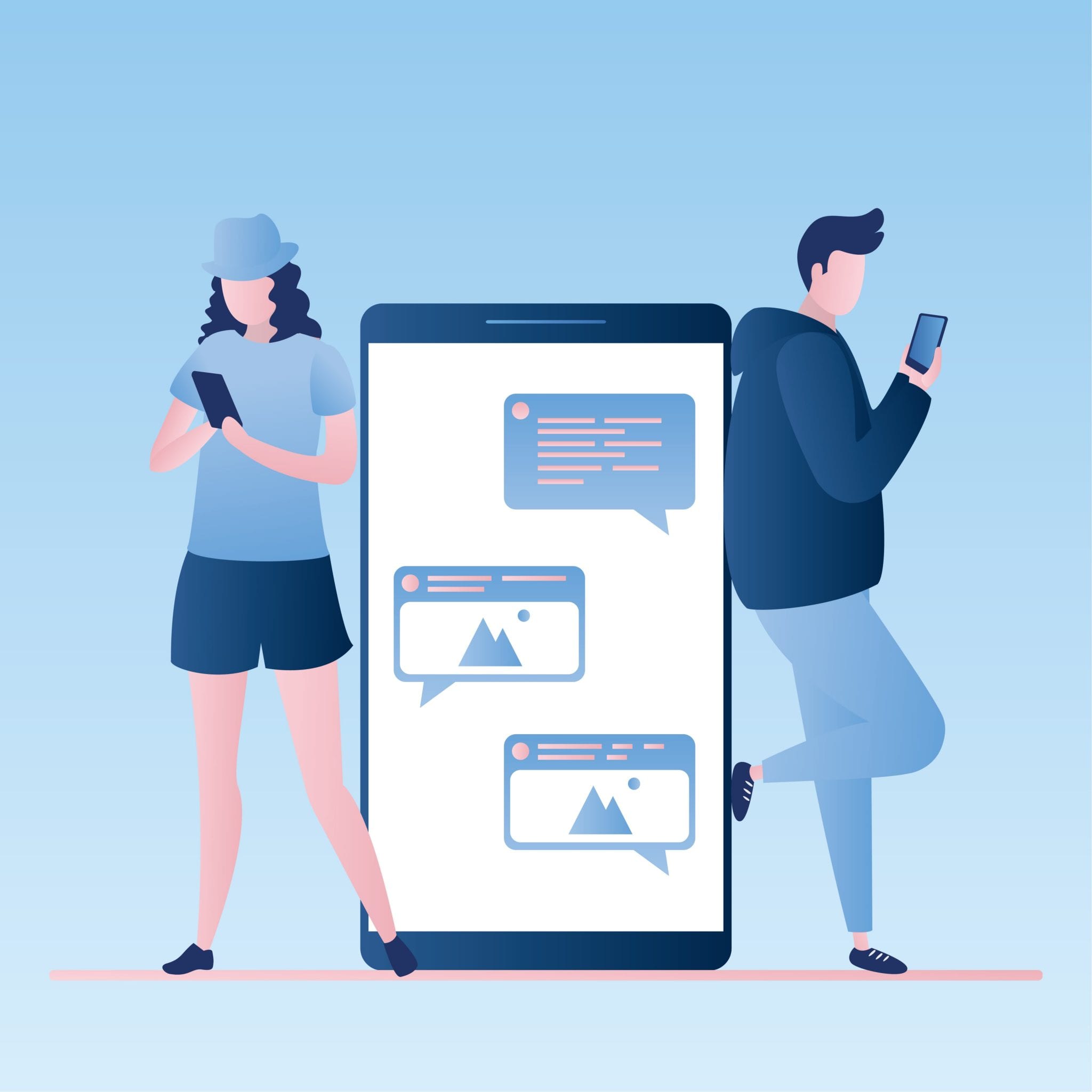 Expression 4 | Share a Fond Memory
I am so sorry for your loss.  I cared for X very much. I remember this one time when I was in a bad place and they helped me. I don't know what I would have done without them. X will be remembered fondly.
Sharing your fond memories of the deceased is a tradition in many cultures. People get together to speak of their loved ones during the funeral and afterward, which can be comforting. This script provides you an opportunity to do the same. It is a way of connecting with the grieving person and also can open the door for more sharing of pleasant experiences, which in turn might make the grieving a little easier.
While you can't force someone to accept a passing, you might gently remind them of the good times and the impact the person left. A good idea for this script is to share your fondest memory and find one that may be comforting; one where you were helped or supported by their loved one.
Expression 5 | Provide a Shoulder to Cry On
I know that you are going through a lot right now. I am so sorry for your loss, I can't imagine how you must be feeling. If you want to talk about it or just anything, really, I am here to listen.
Some people might feel guilty or angry after a loss and experience other complicated emotions. If you find that you are willing to listen, tell them so. This will give them the opportunity to express these feelings safely. At the very least, you are reminding them that there are others there to support them and that they don't have to go through this alone.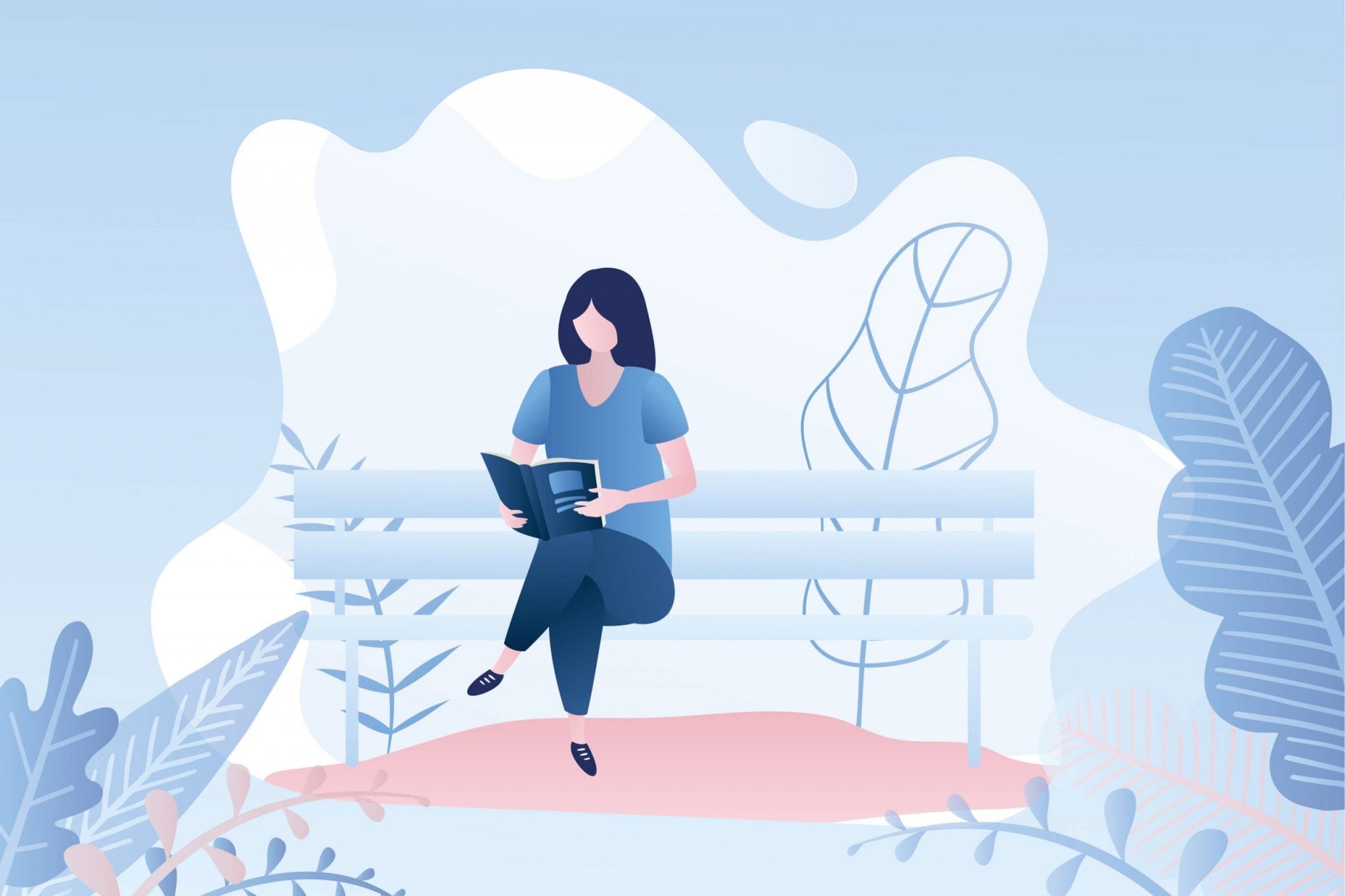 Bonus Expression 6 | Remind Them That There is Hope
I love you. I am so sorry that you are going through this. I hope that with time, you will feel better but while you are feeling like this, I want you to know that you are not alone. We will get through this together.
For many people, it can be comforting to hear that their suffering is not eternal, even if it feels so bad at the moment. However, you should avoid saying things like "time heals all wounds." A more subtle and gentle approach is to mention this as hope but not as a fact, which can feel unpleasant to the individual. It can feel like a devaluation of their pain. By phrasing it more gently, the idea might be more acceptable and comforting.
It's never easy to speak to someone who is grieving, especially when you are grieving yourself. These scripts can provide you with the words you can use, putting in your own emotion to connect with the person you want to comfort. Expressing your love, respect, and appreciation is always a good way of showing others your support.
References
Hamilton, I. (2016). Understanding grief and bereavement. British Journal Of General Practice, 66(651), 523-523. doi: 10.3399/bjgp16x687325
Parkes C. M. (1998). Bereavement in adult life. BMJ (Clinical research ed.), 316(7134), 856–859. doi:10.1136/bmj.316.7134.856
At Never the Right Word, our aim is to give you practical examples of how to handle life's difficult conversations. If you have an awkward situation that you'd like example templates for, request a topic here.   
If you're interested in further reading, we've also included links to our trusted resources and related posts below. To find out more about NTRW and our recommended tools, you can do that here.  
Lastly, if you found this content helpful or want to share your own examples, let us know in the comments. We'd also be delighted if you shared this article and joined us on social media too!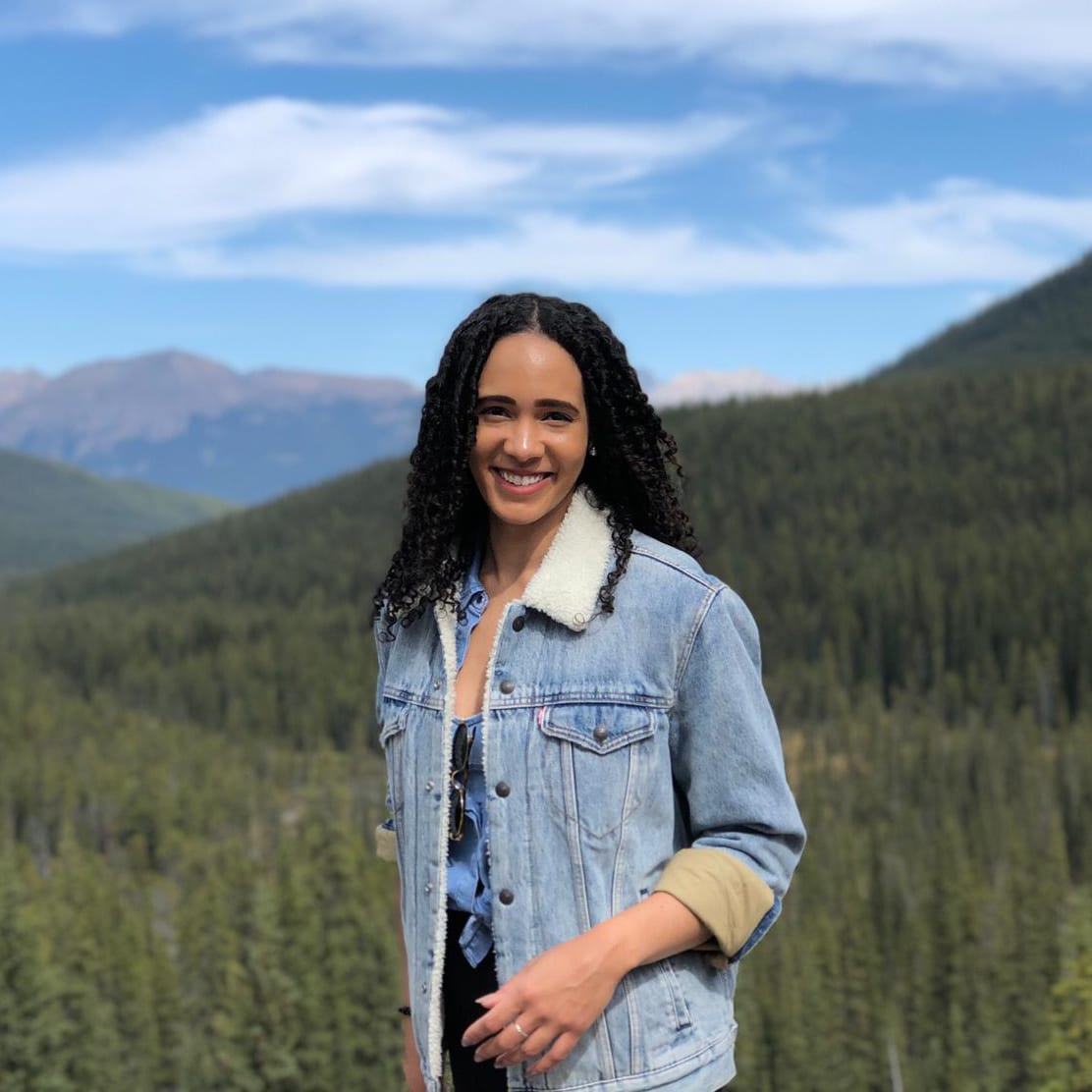 Never the Right Word
Hi there! I'm Amy, and I'm the person behind Never the Right Word. I'm a designer-by-day who's fascinated by human psychology; you'll find me learning about what makes others tick through all types of media and good old-fashioned conversation. Learn more about me here.
In 2019 Never the Right Word was born to fill the gap of 'how-to' websites with copy and paste examples showing you EXACTLY what you need to say to steer difficult conversations into positive outcomes.
Relevant Books We Recommend...
Pin Never the Right Word on Pinterest!
Check Out Our Recommended Resources.
Looking to become a digital publisher like us? We highly recommend these tried-and-tested tools:
Contact Us
Write to:
Never the Right Word
Building 19475
PO Box 6945
United Kingdom
Support NTRW
Donating to Never the Right Word will
help us produce more free content. Thank you!