Encouraging Words for People Who Think They're Failures
The negative self-talk that we use to discourage ourselves can include anything from self-judgment to auto-attacks such as feelings of self-loathing and bitter criticism.
Self-criticism may negatively affect our thoughts, feelings, and behaviors. It may harm our mental and physical health.
Seeing oneself as a failure can wreck a person's self-image and make them feel incompetent, worthless, and unlovable.
Different studies propose the link between self-criticism and mental health disorders such as depression, anxiety, eating disorders, and substance abuse.
Supporting a loved one who struggles with negative self-perception can be a tough mission.
We are often our strictest critics, and sometimes, we simply cannot stop the voices in our heads telling us that we are not good enough, smart enough, beautiful enough, or something else enough.
If you want to support a close person who thinks they are a failure, here are some useful scripts you can use to encourage them and boost their self-esteem.
Template 1 | Remind Them of Their Strengths
[Insert Name], I know you're going through hard times right now, but don't let this experience define you.

I believe in you and your abilities. You are a wonderful friend and a caring person. I understand that you feel overwhelmed at the moment, but I have confidence that no matter how hard it gets, you're going to make it and bounce back even stronger.
This template is effective because you're offering an understanding of the person's feelings, at the same time emphasizing their strengths.
By reminding the person of their ability to cope and referring to their inner resources, they will hopefully start relying on their strong points, which may inspire them to stop looking at themselves as a failure.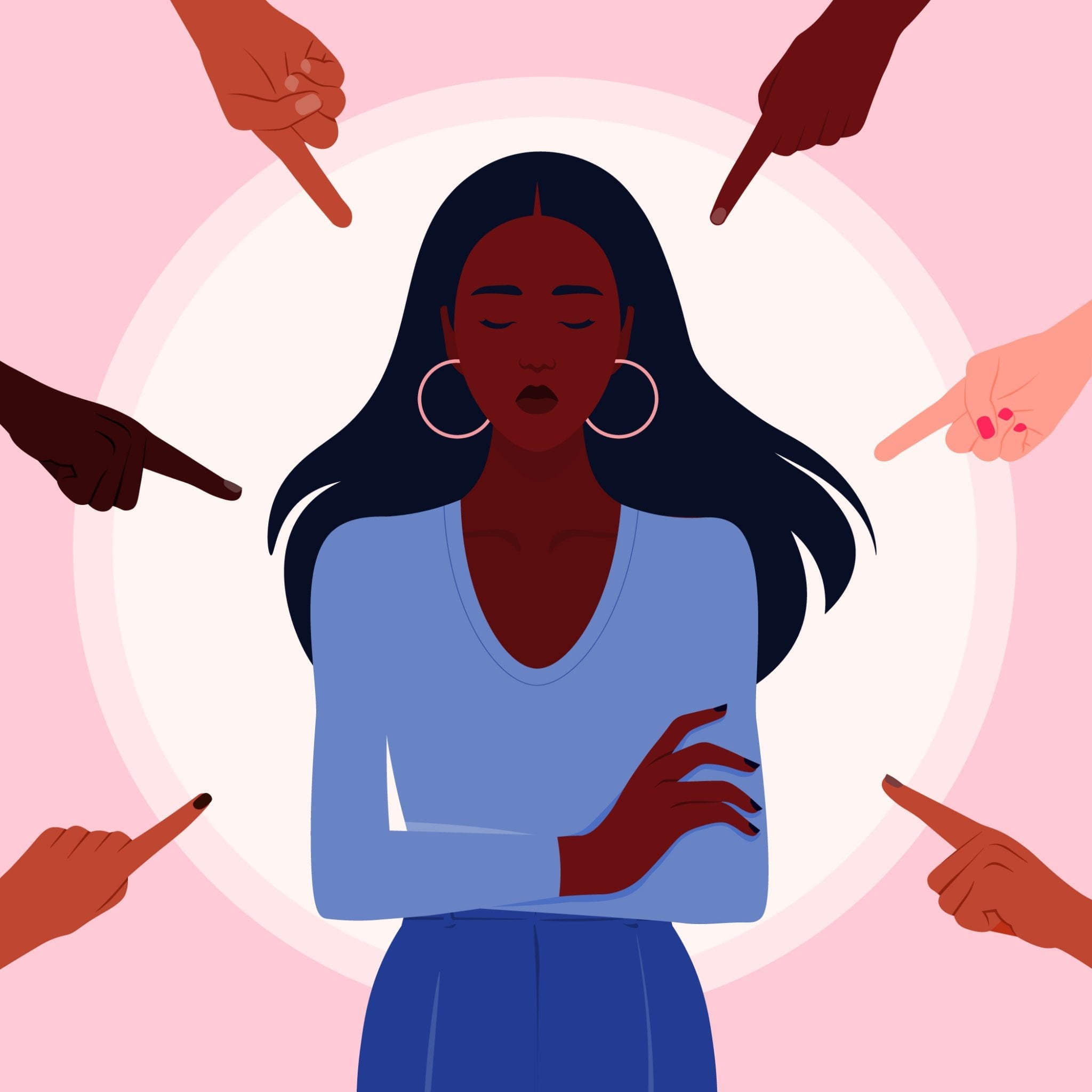 Template 2 | Encourage Them to Tackle Self-Criticism
[Insert Name], you of all people, have no reason to think you're a failure! This is just your inner critic taking over. If you're asking me, I think you are being too harsh on yourself.

I know you didn't manage to [Insert the experience that caused the person to think of themselves as of a failure], but I don't think you should judge yourself by this one slip.

You are doing your best. You are strong and skilled. You are worthy. Always keep that in mind.
These words of encouragement should inspire the person to practice positive affirmations and persuade their subconscious mind to accept these positive statements as the only truth.
This will improve the person's self-esteem, inspire them to tackle negative self-talk, and boost their self-acceptance.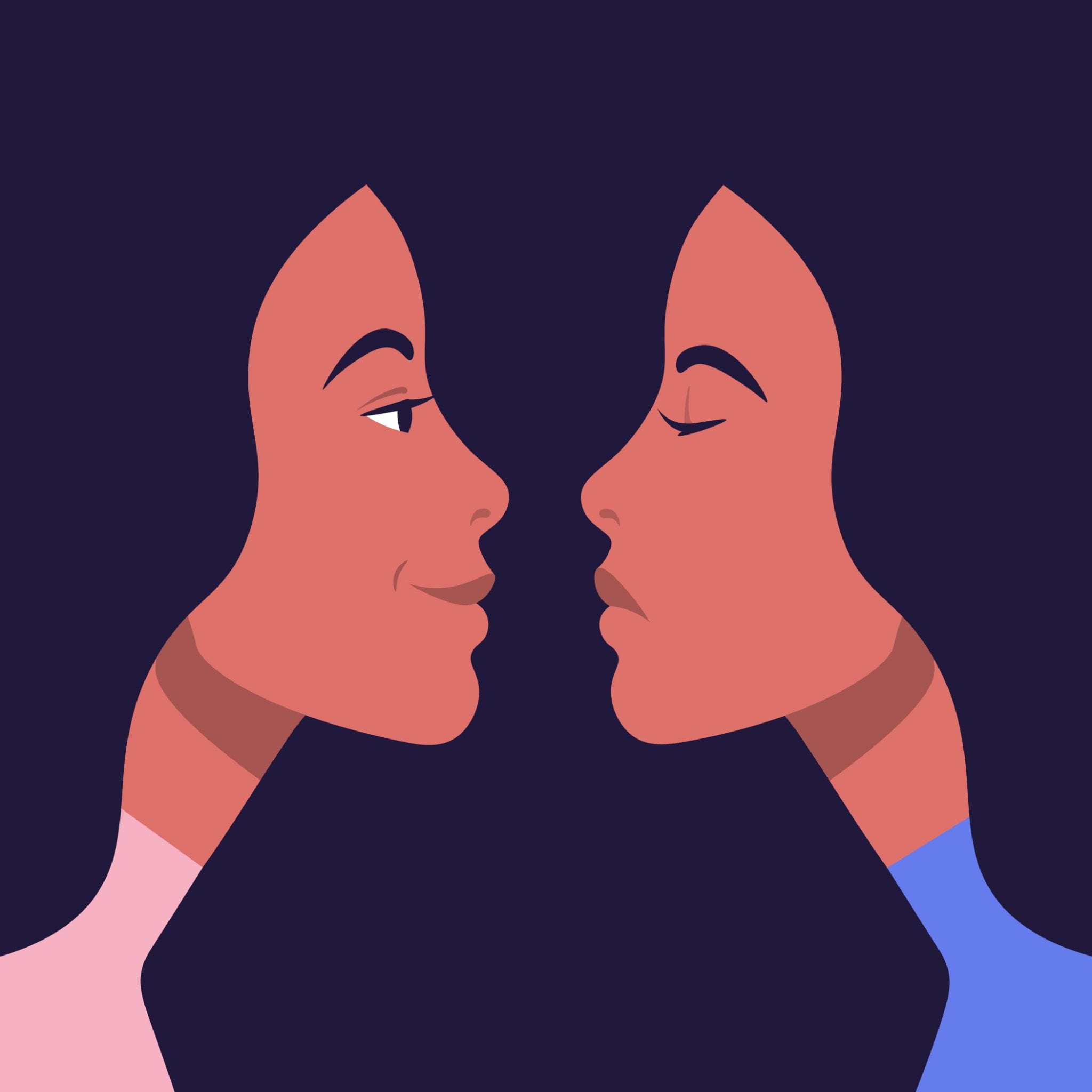 Template 3 | Boost Self-Compassion
You're doing the best you can, so be gentle with yourself. No one is perfect, and neither are you. We all make mistakes and try to hide our flaws. While you may doubt your qualities at the moment, I have confidence in your inner wisdom.
You deserve love and compassion. Please, [Insert Name], always remember that it's not about being perfect. It's an effort that counts. So, be kind to yourself. Just as you would offer compassion to another being, you deserve it too.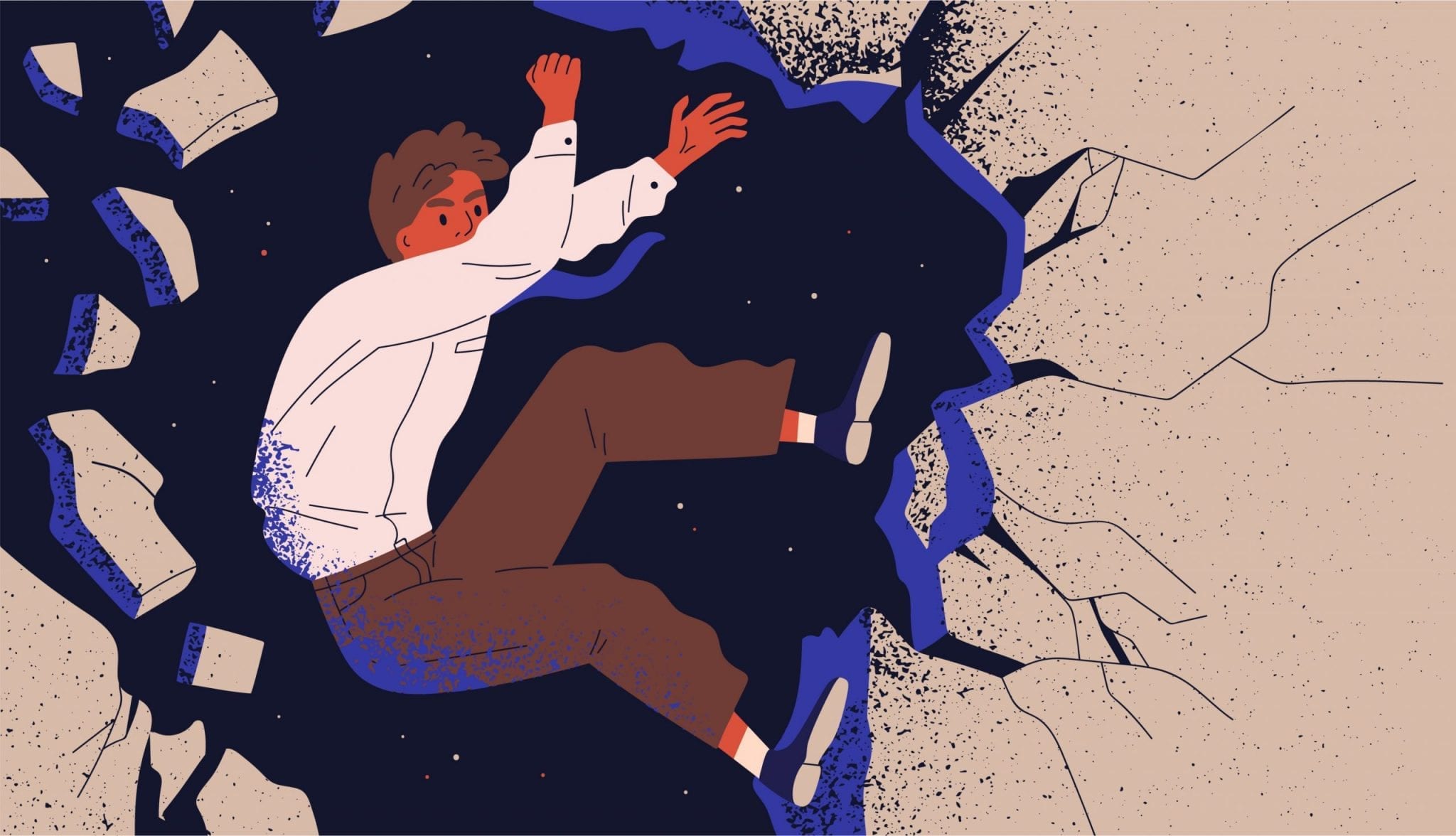 Template 4 | Show Love and Acceptance
I understand you might be struggling with self-love at the moment, but [Insert the person's name], I want you to know that, to me, you're perfect.

I love you just as you are and accept you for who you are, completely.
This template is short but effective because it lets the person know how much they matter to you. You're telling the person that you value them and accept them as they are, which should boost their self-acceptance too.
These lines should also help the person tackle their inner critic.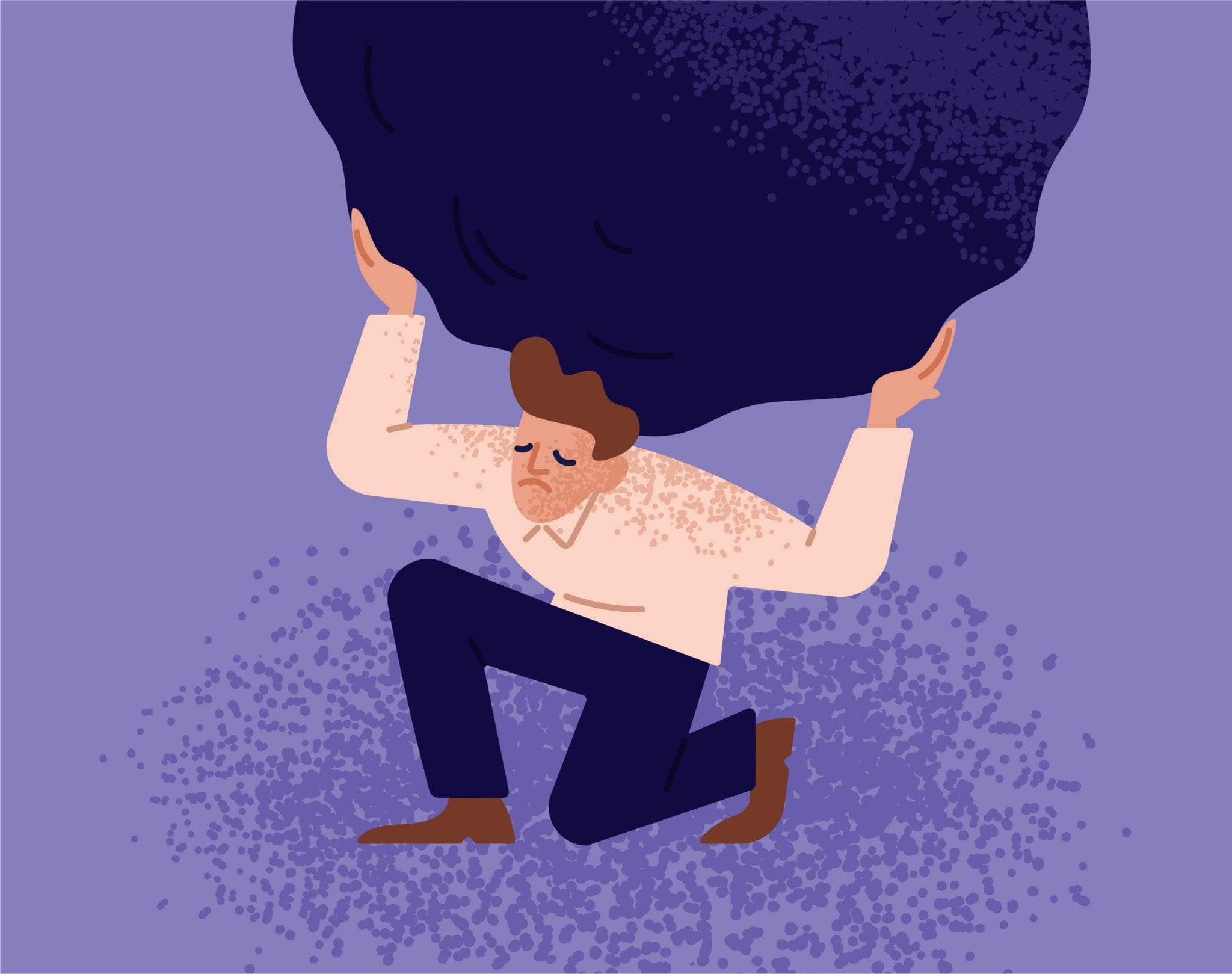 If you're looking to develop your communication skills for professional environments even further, we think you'll like the following video course from LinkedIn Learning.
Click here for full access to "Life Mastery: Achieving Happiness and Success"
On LinkedIn Learning
Join coach Chris Croft as he introduces his top tips for life mastery. Learn how goals help you build the life you want, how reducing what's not important leaves time and energy for what is, how to beat procrastination and eliminate stress, how to maintain a positive attitude through good times and bad, how to become more assertive, and how to build a network of friends and colleagues. Chris also offers some advice on making the lessons stick. The good life is within everyone's grasp; use these tips to achieve health, happiness, and success.
Template 5 | Encourage Gratitude
Don't judge yourself only by one chapter of your life. I know [Insert the person's name] how hard it can be to love ourselves sometimes. I've been there too.
Your challenges may be big, but so are your blessings. Just remember all those good things that have come your way.
I want you to think of them every time you put yourself down. You're blessed. Be thankful.
It's completely normal not to feel good about ourselves all the time. We're humans, after all.
But I just want to remind you of all those good things in your life. Be grateful, you have tons of reasons to be! Love you!
These lines should remind the person of gratitude and inspire them to feel thankful. We often take good things in our life for granted.
However, gratitude can help the person experience more positive emotions, boost their self-compassion, improve self-esteem, and increase optimism.
Template 6 | Offer Help
You can always talk to me about your feelings, worries or doubts [Insert name]. I want you to know that I'm always here for you.
Hey, you know that I'll always be here for you if you need an ear. However, I can also help you find professional help if that's something you would appreciate?
There are many support groups out there, offering comfort to many people who feel like you. I will be happy to help you find the one that is the best for you if you think that's something you might benefit from.
In this template, you're encouraging the person to open up, offering your support as a listener. But you're also highlighting the possibility that they may benefit from extra support.
It is important, however, to take care of your tone and the words you choose, as you don't want to come across as insensitive.
By making a friendly offer to help the person seek professional help, you could encourage them to start working on their self-perception and improve their mindset.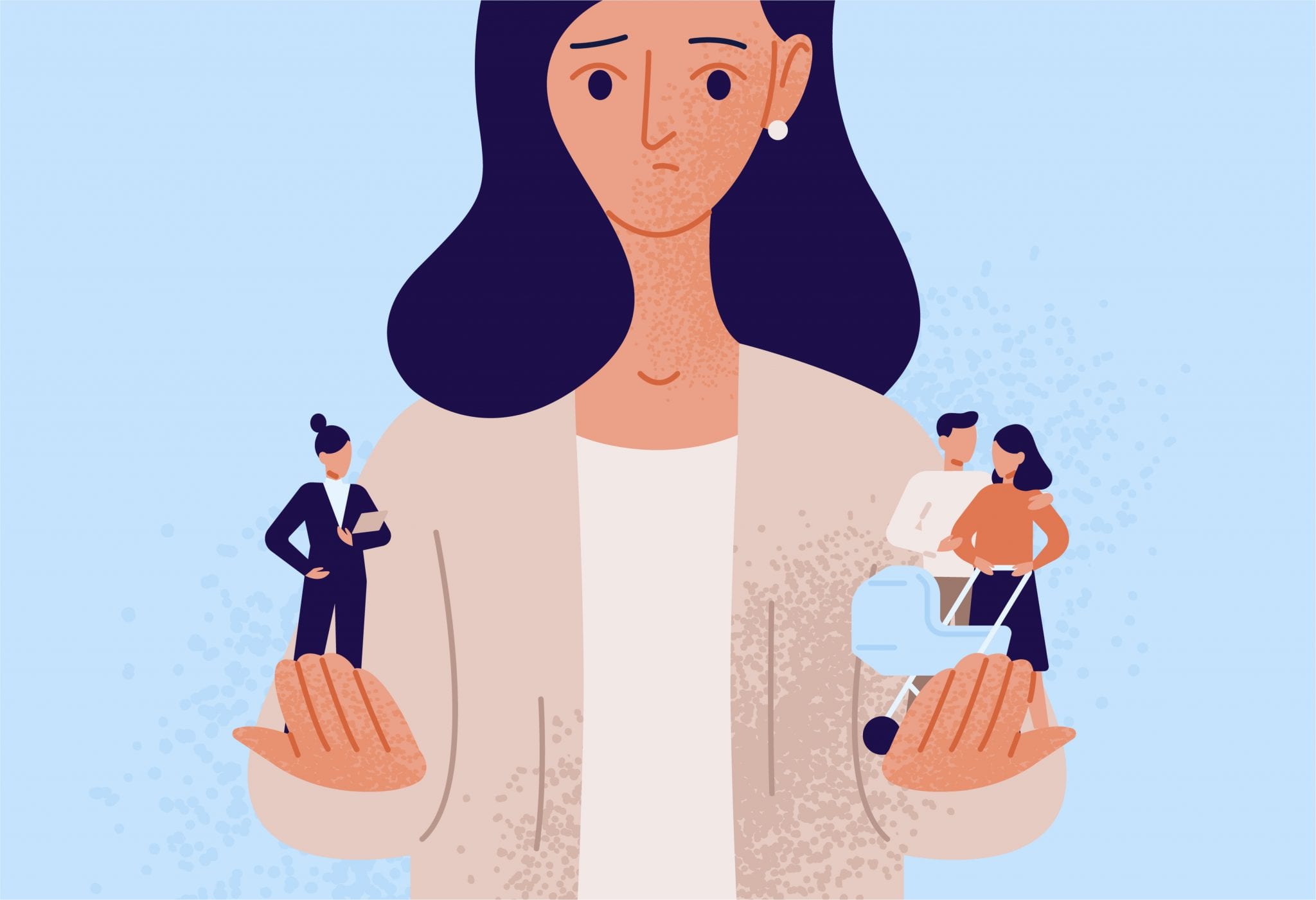 Seeing oneself as a failure may stem from low self-esteem, diminished confidence, guilt, or shame. It is important to help people who think they are failures start loving themselves again. If someone you care about struggles with negative self-perception, you can use these templates with encouraging words to boost their self-compassion, inspire them to practice positive affirmations, and open up to gratitude.
This should help them overcome negative self-thoughts of failure and worthlessness. Also, offering support and showing the person that you accept and value them for who they are will hopefully motivate them to treat themselves with more kindness and understanding.
At Never the Right Word, our aim is to give you practical examples of how to handle life's difficult conversations. If you have an awkward situation that you'd like example templates for, request a topic here.  
If you're interested in further reading, we've also included links to our trusted resources and related posts below. To find out more about NTRW and our recommended tools, you can do that here.
Lastly, if you found this content helpful or want to share your own examples, let us know in the comments. We'd also be delighted if you shared this article and joined us on social media too!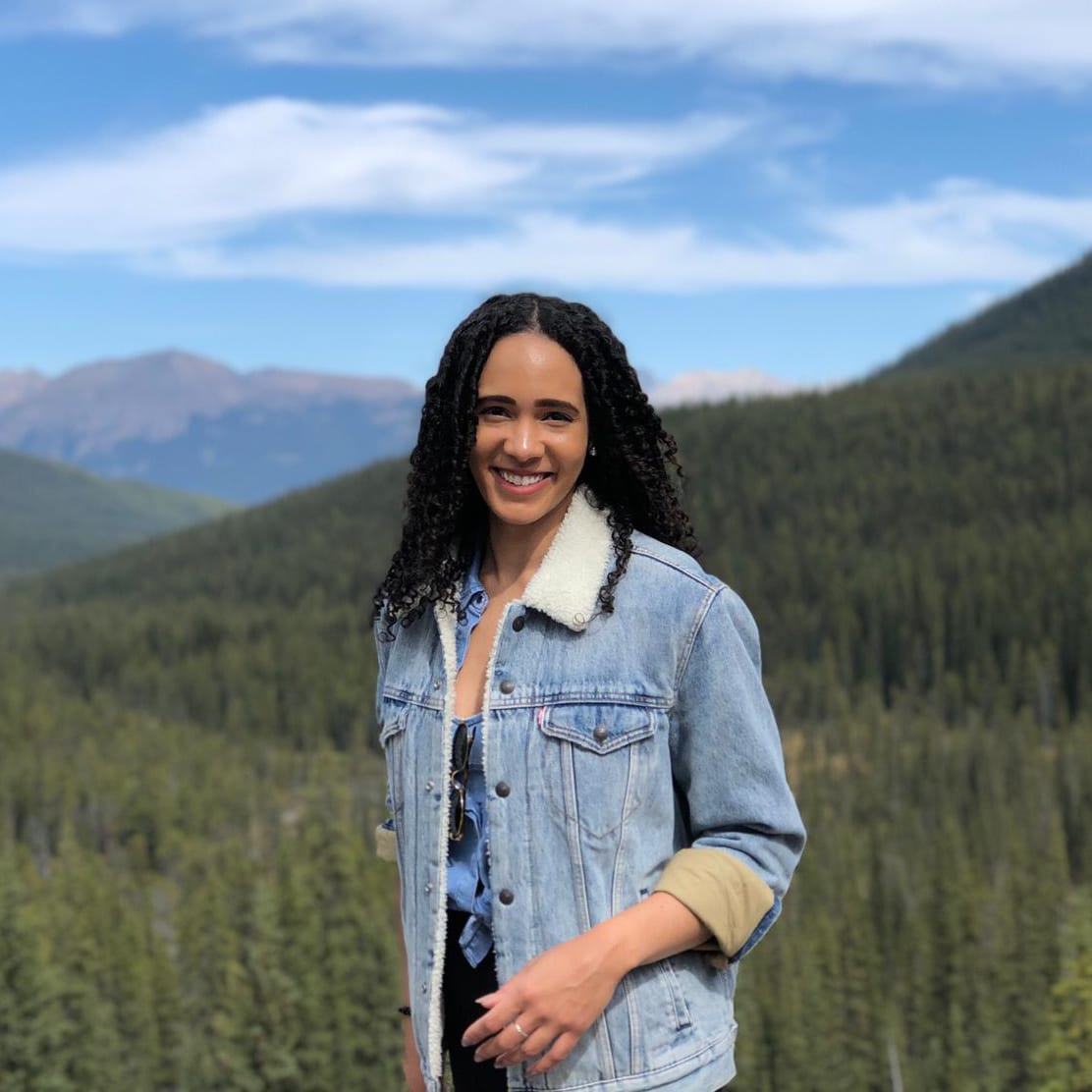 Never the Right Word
Hi there! I'm Amy, and I'm the person behind Never the Right Word. I'm a designer-by-day who's fascinated by human psychology; you'll find me learning about what makes others tick through all types of media and good old-fashioned conversation. Learn more about me here.
In 2019 Never the Right Word was born to fill the gap of 'how-to' websites with copy and paste examples showing you EXACTLY what you need to say to steer difficult conversations into positive outcomes.
Relevant Books We Recommend...
Pin Never the Right Word on Pinterest!
Check Out Our Recommended Resources.
Looking to become a digital publisher like us? We highly recommend these tried-and-tested tools:
Contact Us
Write to:
Never the Right Word
Building 19475
PO Box 6945
United Kingdom
Support NTRW
Donating to Never the Right Word will
help us produce more free content. Thank you!