Explaining a Family Member's Cancer to a Preschooler
Cancer is an incredibly difficult sickness to deal with. Both the people suffering from cancer and their loved ones experience an array of challenging emotions and the problem becomes even more complicated when a young child is involved.
When children around preschooler age hear about cancer, they tend to get confused, and it doesn't help that most adult finds it tricky to explain such complicated matter to a child. This is why we've done some in-depth research to find the best way to go about teaching children about cancer. If you're currently going through this, we're sorry, and we hope that the strategies we're going to list below will offer you a helping hand.
---
How You Tell Preschoolers About Cancer
It is important to use familiar language and description while telling a young child about cancer. Using complicated terms will likely be confusing and distressing to a preschooler. The emotional response and understanding of children around this age will be limited, but individual differences come to play here. Some children will understand things better than their peers.
Remember, if you personally find it tricky to discuss cancer, you can seek help from your care team, your doctor, or a licensed counselor. There are some incredible medical professionals out there with excellent people skills who will be able to help with any questions you have, including how to educate small children on what's going on.
If there's one thing you need to know about teaching preschoolers about a family member's cancer, it would be to remember to communicate with children sincerely; make sure you tell them the truth about the diagnosis. Children are much more aware of what's going on around them than you think.
Most of us are born with an innate sense to pick up on the vibrations around us, and we pick up on body language and tone very early on. Therefore, to avoid additional stress to your preschooler (who will likely be trying to figure out what's wrong with mommy or daddy), it's best to be as honest with them as possible.
So, we now know that the best approach to explaining cancer to a child is, to be honest with them from the get-go. How much information you let them know depends on the level of the child's maturity. Another point to factor in is the person that is affected, whether it is the child or a family member.
When it comes to dealing with cancer, there is no perfect candidate or family. Everybody will need plenty of love and support, along with patience and understanding to navigate through the hard times. Now that we've discussed this let's look at the best methods of explaining cancer to children.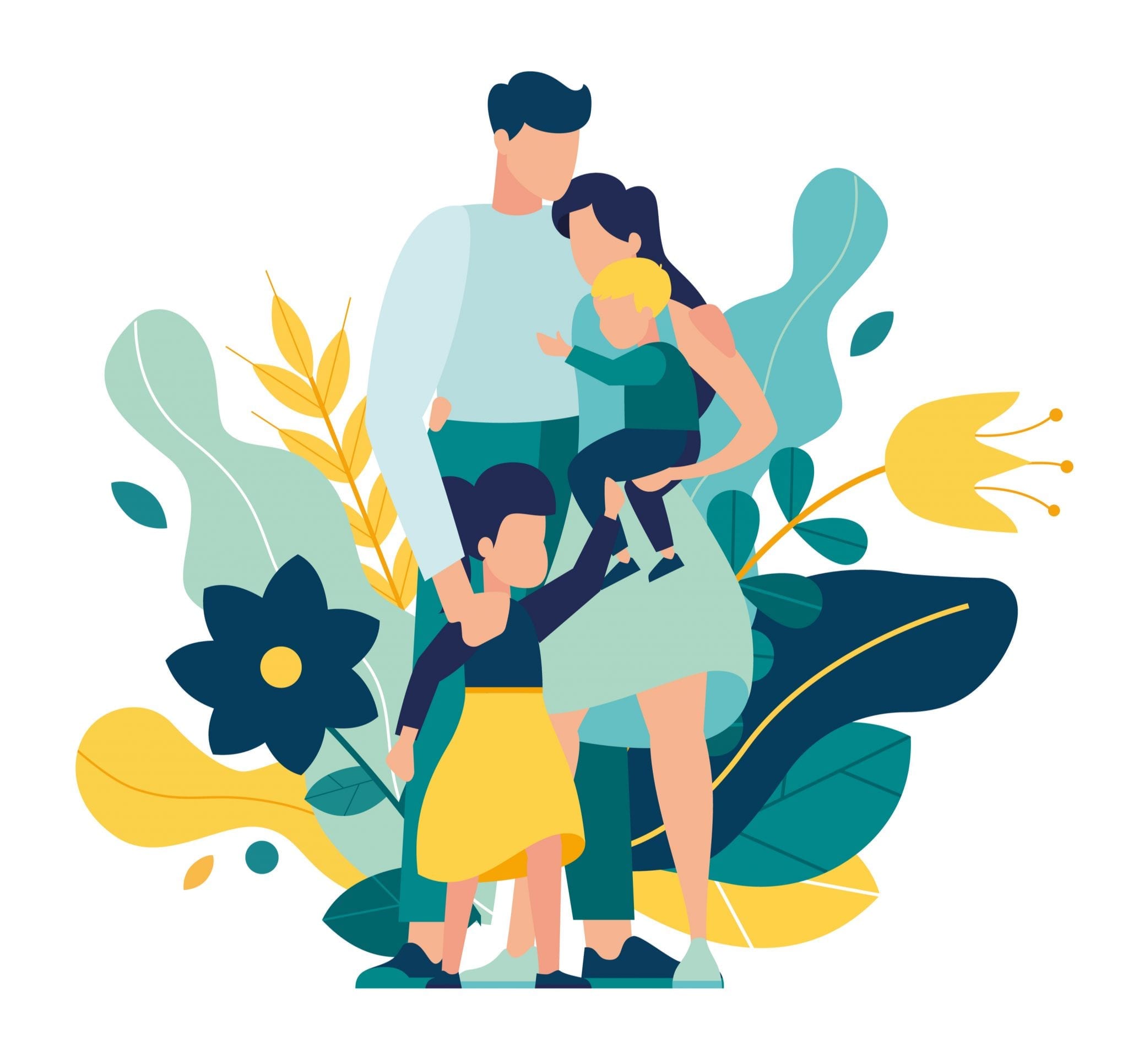 Approach to Discussing Cancer Depending on Age
While adults are prone to fear and anxiety, the youths are often faced with uncertainty.  But for children, it's a different picture altogether. They see cancer as a monster that creeps into a home to destroy happiness and wreak havoc. So, explaining such to a child is daunting.
Even adults find it hard to cope with the inevitable change in lifestyle that comes along with cancer. Explaining such is difficult, especially to a child.
Most young people do not realize that life could be harsh, so their understanding could be myopic. It's the responsibility of the adult to unmask the monster and explain cancer in simple terms that a child would understand.
Let's look at a summary of the reaction of children to cancer according to their age:
---
Babies and Toddlers
Babies and toddlers won't understand what's happening — keeping their routines familiar when possible will help.
---
Preschoolers
Children at preschooler age will have a minimal understanding of what cancer is all about. However, as we discussed before, they can sense the tension in the air and feel the changes in the emotion of adults. They would react to these changes in their various routines and try to give you some space.
They might think that they can bring a positive change by wishing or hoping.  The child may even start feeling bad, thinking that they might have done something to cause the sickness.
In a scenario when the person suffering is hospitalized, a child of this age may think they caused the fellow to leave. However, the older children in this age range have started understanding what sickness is, and they may start wondering if they will get the infection too.
This age group might become insecure and start clinging to their parents.  You may also notice childish symptoms such as babbling like a child, bed-wetting, sulking, or thumb-sucking. You might notice them getting withdrawn and may start having nightmares.
---
Kids in School
Children at this age would be able to understand your explanations about cancer and its possible consequences. They will have fears, but most of them will not express it.
They might worry that the sick fellow would eventually die, they might think that they caused the disease or that they might be infected as well. Most will try to give a helping hand and go out of their way to be useful at times.
The noticeable changes in children of this age range will be behavioral, such as lack of concentration, withdrawal syndrome, or change in performance at school.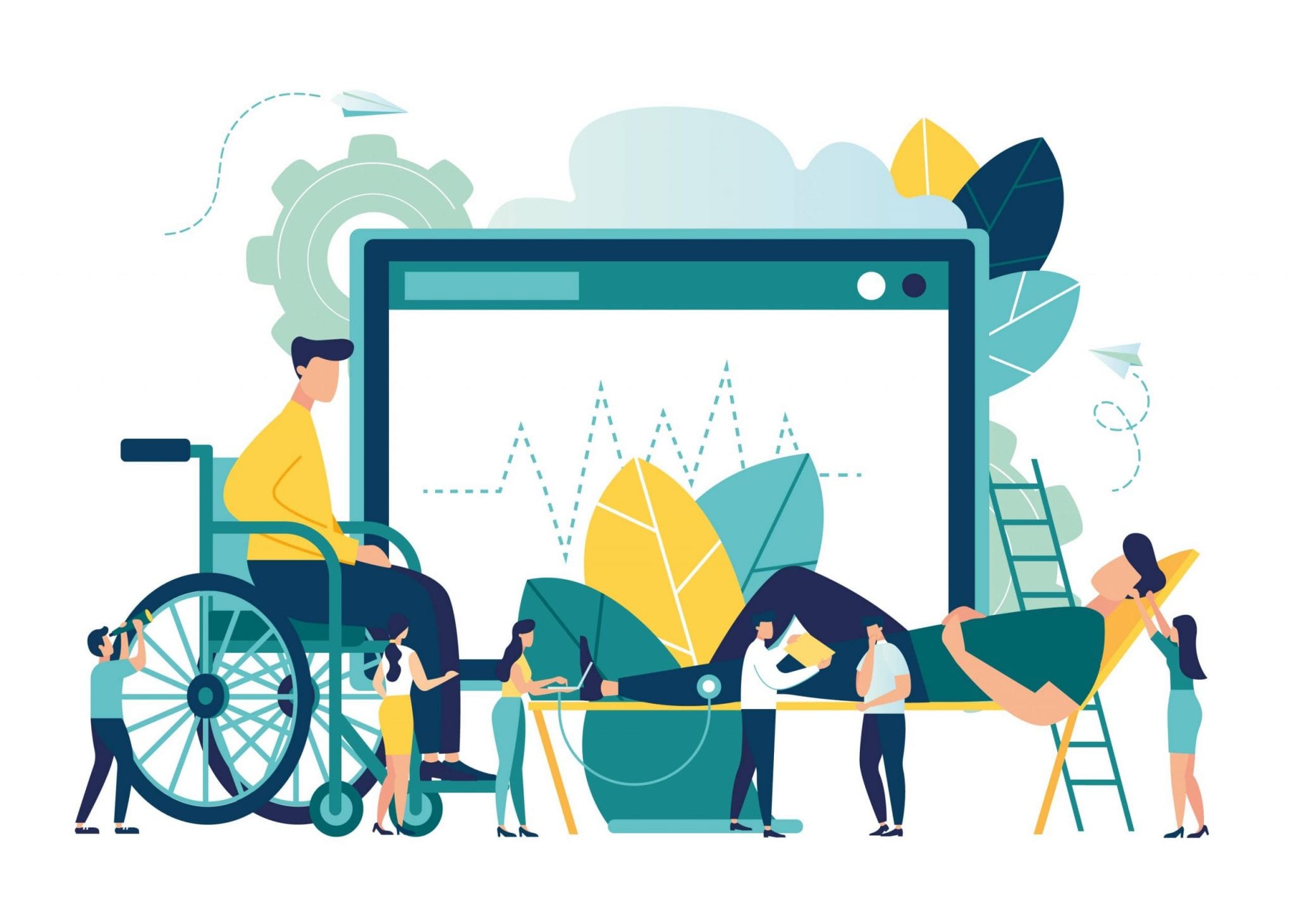 How to Explain a Family Member's Cancer to Your Preschooler
Bear in mind that your preschooler's imagination and ability to absorb new information fast will help them to understand how cancer works. Fear often stems from not understanding a situation and letting our minds run wild, so don't just tell the child, "your uncle is sick."
As hard as it may be, teaching your child early on how to differentiate between mild sickness and severe or life-threatening diseases will help them later on when the trials and tribulations of life start to set in.
Consider this scenario, you told your child that uncle is "sick" and might not survive it. And the following week, the child fells sick. You will have a hard time explaining to the child that the sickness is not life-threatening.
A better approach to explaining cancer to your child is as follows:
Cancer happens when some "sick cells" multiply fast and then there are more sick cells than normal cells. So, the doctor provides medicine to stop the sick cells so that the normal cells can live.
The information you provide must satisfy the curiosity of the child. However, providing too much information might be overwhelming to a child. A yardstick for providing adequate information is to allow the child to ask questions and answer them. Provide honest answers to the best of your knowledge.
If you do not have an answer to one of the child's questions, let the child know you are not sure. Honesty helps build trust and makes communication easier. Bear in mind that the child has a right to know the health status of their loved ones. So, even when the child stops asking questions, you should continue to provide updates about the health status of the loved one.
Remember that fighting cancer has its ups and downs. There are times when things get better, and everyone is in high hopes. Other times, things might turn out for the worse. Keeping the child in the dark might be a costly mistake. You might be causing more harm than good.
Children have a sense of interpreting actions; they can tell when something is wrong.  Leaving the child in fear, suspecting the unknown is worse. It is better to open up regarding the prognosis and keep the child's mind at rest.
It might be difficult for younger children to understand difficult moments. If the child is too immature to understand the consequences of cancer, you can seek help from your doctor or care group.
Many online resources would come in handy while you are trying to gather information or get support. You can refer to the following:
cancercare.org is the official website of the organization that provides support for people whose lives have been disrupted because of cancer. The organization provides help ranging from financial aid to emotional support. There are lots of valuable information on the website.
hopeful.org is designed as a place where people can share their experiences with cancer. Reading stories from survivors and others facing similar challenges can be a source of strength.
cancer.org provides in-depth information regarding how to help your child deal with cancer. The American Cancer Society is the owner and operator of the website.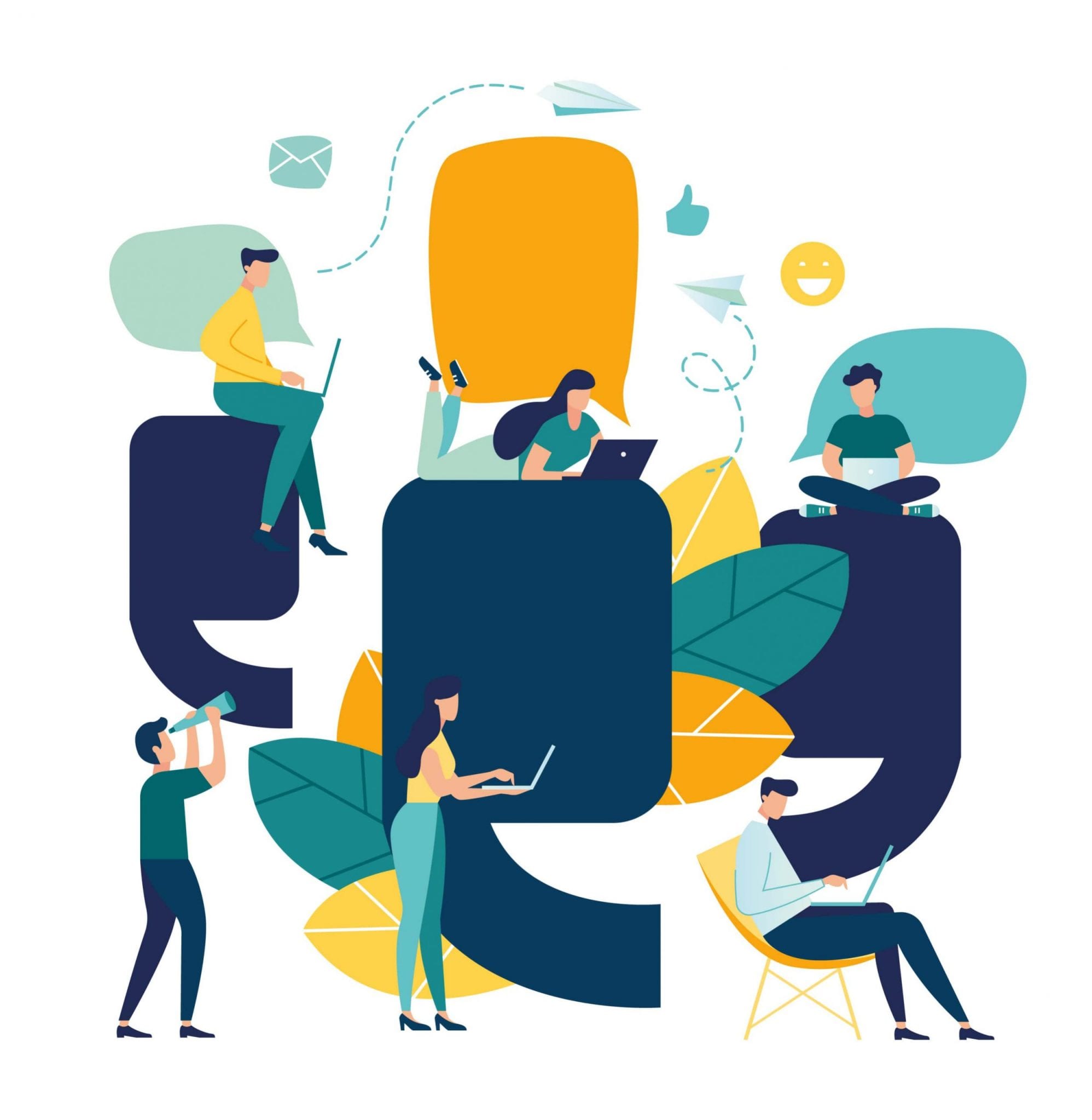 How to Comfort Pediatric Cancer Patients
Cancer causes significant changes in the lives of individuals and families. Apart from snatching away loved ones, the survivors hardly remain the same.
All through the ordeal, both the cancer patient and their families are plagued with the uncertainty of recovery.  At such moments, it is the responsibility of the caregiver to provide comfort to the patient who is passing through hard times.
Learn to listen. Most adults try to dominate conversations with the patient in a genuine attempt to help the child. But this is not the right approach. You should allow suffering children to express their concerns. Listening to a child helps the little one cope with the present condition.

Validate your child's fears. Cancer is a scary sickness. Your child is bound to have fears and would likely express them. So, do not scold a child for expressing concerns. Instead, let the child know that it's okay to be afraid, but you'll be there to provide the support the child needs to overcome the ordeal.

Give Physical Reassurance. Children appreciate touch and physical expressions. Holding a child's hand, hugging, or placing the child on your laps could be more comforting than just talking.
Children that are suffering emotionally react in different ways. Some would show signs of bad temper and irrational behavior that are unacceptable. Some may be sad, withdrawn, lose appetite, and have sleepless nights. These symptoms are not unusual, but if it gives you concern, you can seek help from a licensed medical practitioner.
You can get help for your child by talking to your family doctor, your child's teacher, social workers, or a local counselor. The doctor and nurse treating your child can also recommend a psychologist or counseling service for you and your child.
Take note of the things that make your child feel better. Make sure you are honest and sincere with your child. Create an atmosphere of love and engage in conversation that helps relieve the anguish and fears of your child.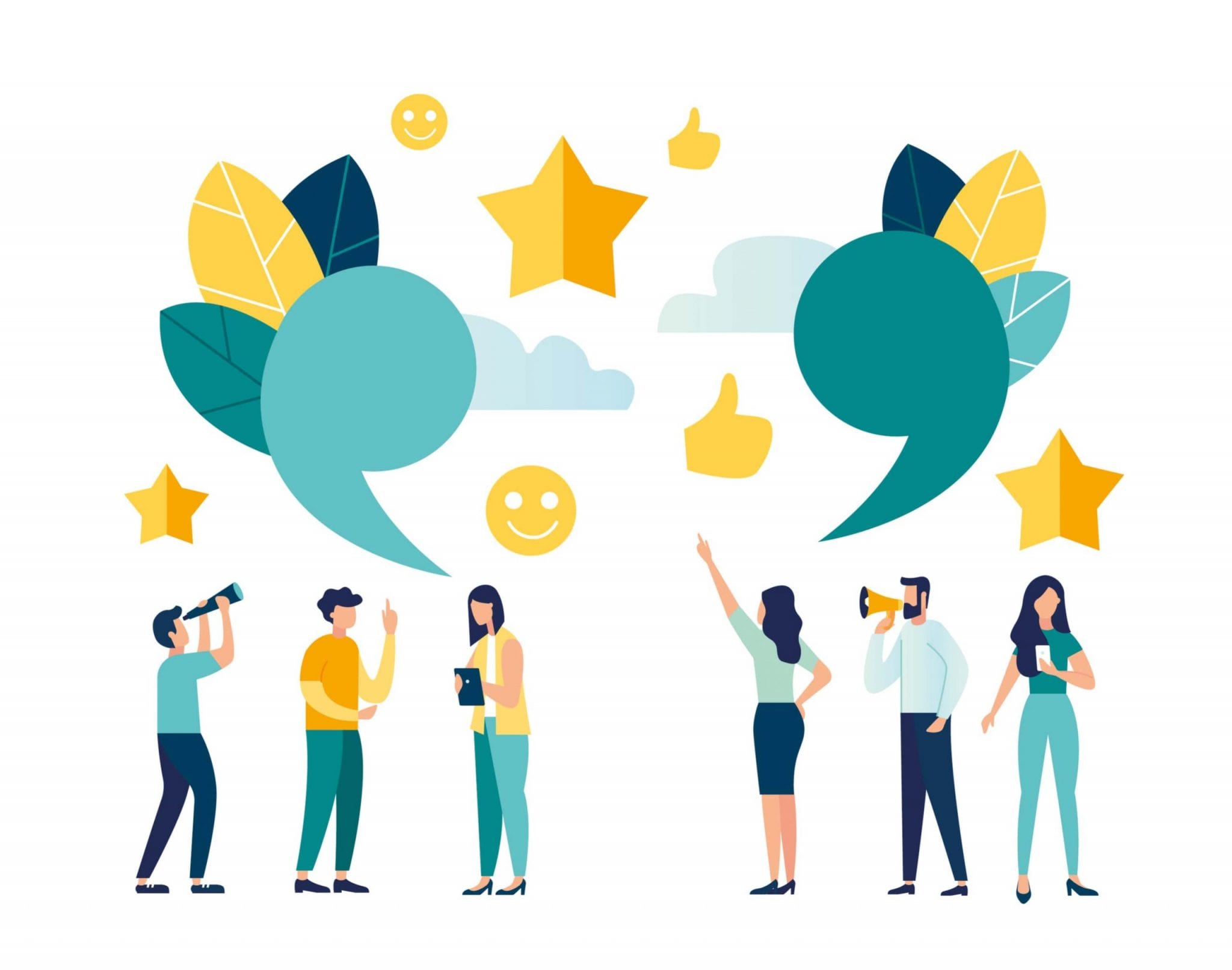 At Never the Right Word, our aim is to give you practical examples of how to handle life's difficult conversations. If you have an awkward situation that you'd like example templates for, request a topic here.  
If you're interested in further reading, we've also included links to our trusted resources and related posts below. To find out more about NTRW and our recommended tools, you can do that here.
Lastly, if you found this content helpful or want to share your own examples, let us know in the comments. We'd also be delighted if you shared this article and joined us on social media too!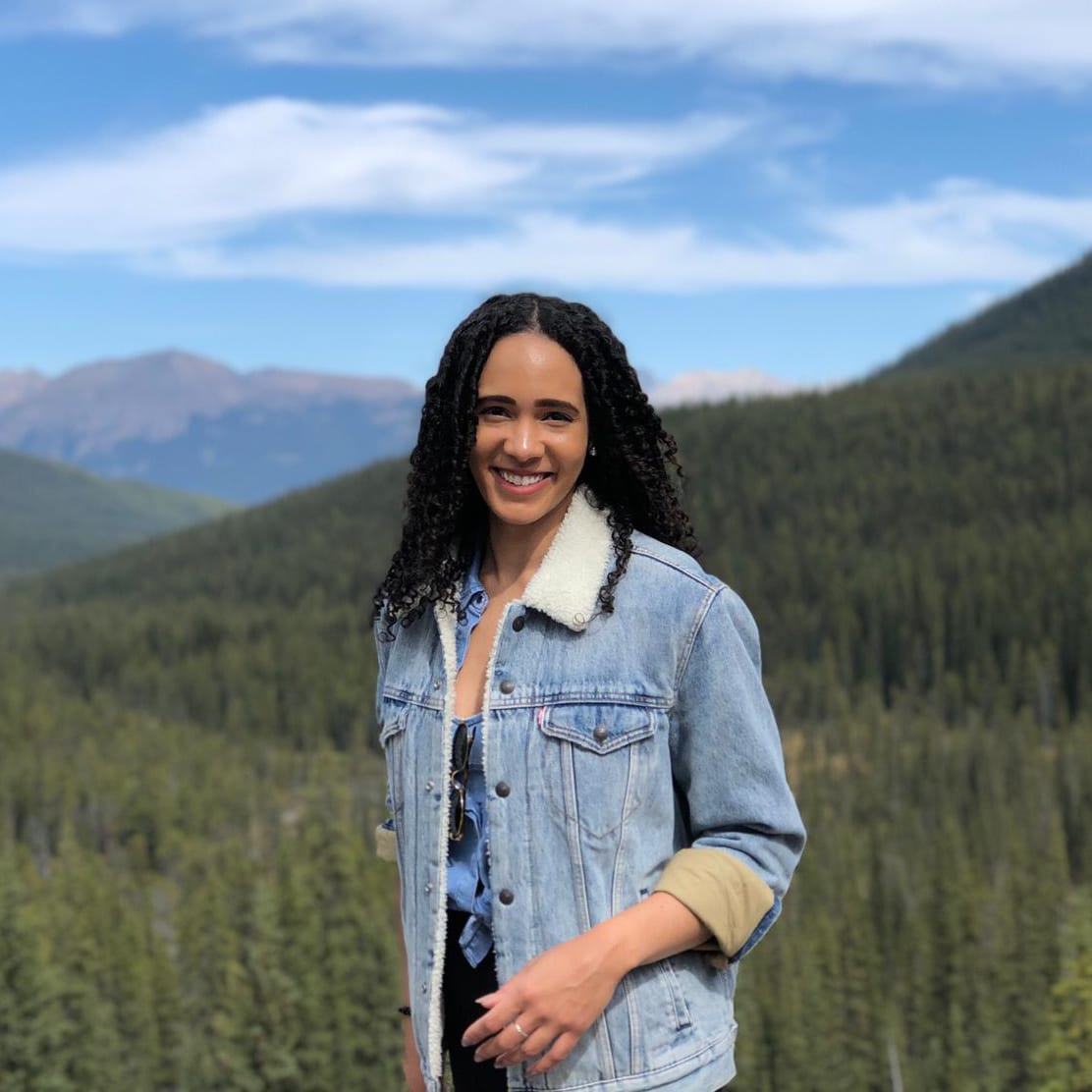 Never the Right Word
Hi there! I'm Amy, and I'm the person behind Never the Right Word. I'm a designer-by-day who's fascinated by human psychology; you'll find me learning about what makes others tick through all types of media and good old-fashioned conversation. Learn more about me here.
In 2019 Never the Right Word was born to fill the gap of 'how-to' websites with copy and paste examples showing you EXACTLY what you need to say to steer difficult conversations into positive outcomes.
Relevant Books We Recommend...
Pin Never the Right Word on Pinterest!
Check Out Our Recommended Resources.
Looking to become a digital publisher like us? We highly recommend these tried-and-tested tools:
Contact Us
Write to:
Never the Right Word
Building 19475
PO Box 6945
United Kingdom
Support NTRW
Donating to Never the Right Word will
help us produce more free content. Thank you!