Here's Exactly What to Say to A Crying Client or Customer
Ever been having a conversation with a client or customer and suddenly they just burst into tears? It happens, believe us! When this happens have you ever been at a loss for words? Yep, us too.
Crying is a natural reaction we get when we are overwhelmed, sad, or upset. While tears are often treated as a bad thing in our society and as a sign of weakness, the truth is that we all cry sometimes. We are not always able to restrain ourselves because of our biology, so sometimes we find ourselves crying at work or at someone else's workplace.
You might encounter a crying client or customer in any line of work. Sometimes, people just break because they have had a bad day. Sometimes, people use tears as a manipulation to get their way or make others feel guilty, but usually, tears are an expression of extreme frustration and distress.
Having a customer or client start crying in front of you is not a pleasant experience, however, it's something that is likely to happen at some point. Some industries, especially high-pressure fields, are more likely to make someone break into tears because people have to interact with others after hearing very bad news or experiencing a particularly stressful day.
Before considering the scripts, here are a couple of general tips to apply them more effectively:
It may be useful to offer the client the option to step into a private area. Crying in a public space can feel humiliating. Discretion will be much appreciated.
Avoid escalating the situation. You might feel upset yourself, especially if the client is more angry than sad. Keeping your cool is essential.
Offering water, tea, and tissues is a good way to reinforce what you're saying. Warm beverages are soothing by themselves, and tissues can help a client calm down faster.
Now, here is exactly what to say to a crying client or customer. On to the scripts!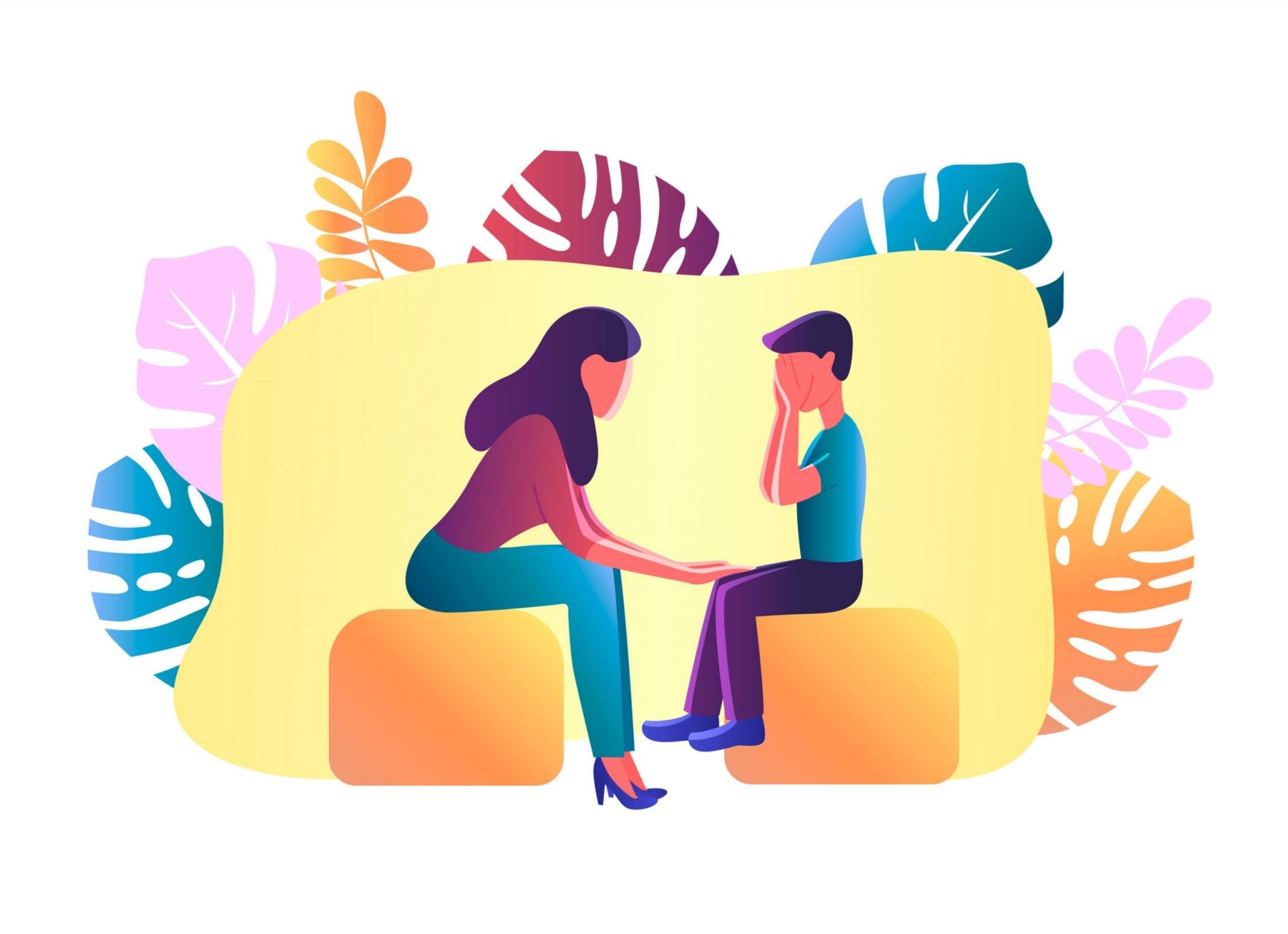 1 | Show Empathy
I can tell that you are going through something difficult right now. I know that the topic we were talking about was hard/sensitive. Would you like to take a moment to breathe? Here is some water.
People often cry because the frustration becomes overwhelming. It might not seem that way to you, indeed, you might feel that they are overreacting. However, you should still express empathy. You don't know what they are dealing with.
Offer them the opportunity to step away from a public space into an office, give them water or tea, and provide the chance to salvage their dignity. Many people will feel more upset knowing that they started crying in public and may appreciate the empathy a lot.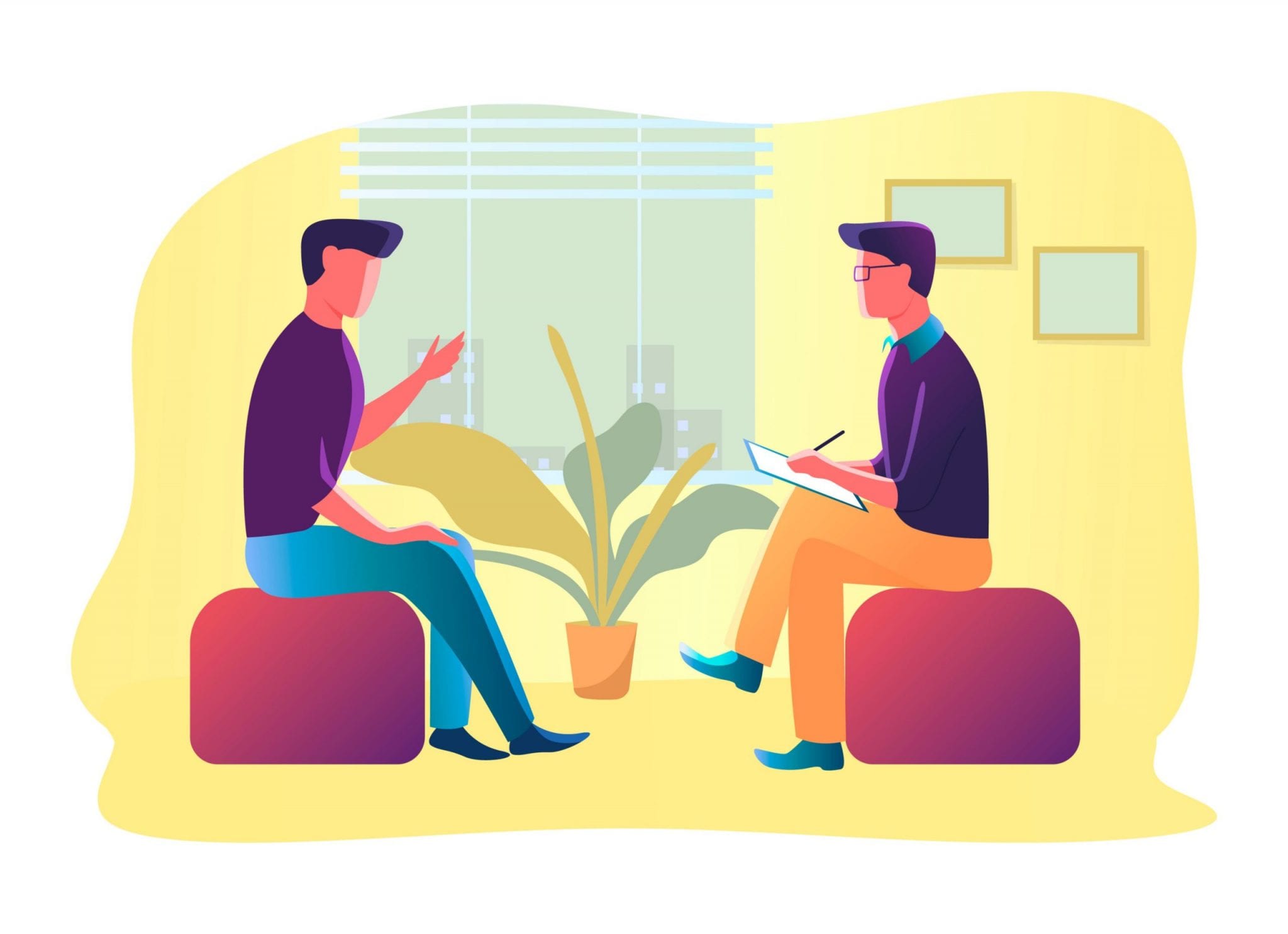 2 | Acknowledge their Feelings
I see that you are very upset/frustrated right now. I am sorry that you are going through this.
Acknowledging one's feelings doesn't mean accepting that they are right but it is a powerful tool for empathy. By showing your client that you acknowledge their feelings, it becomes easier to reach them and to communicate, even when they are very upset.
Sometimes, you might feel that the customer is going too far or might suspect they are faking their tears to get preferential treatment. Acknowledging their feelings is a good way to avoid escalating the conflict without saying that the client is right.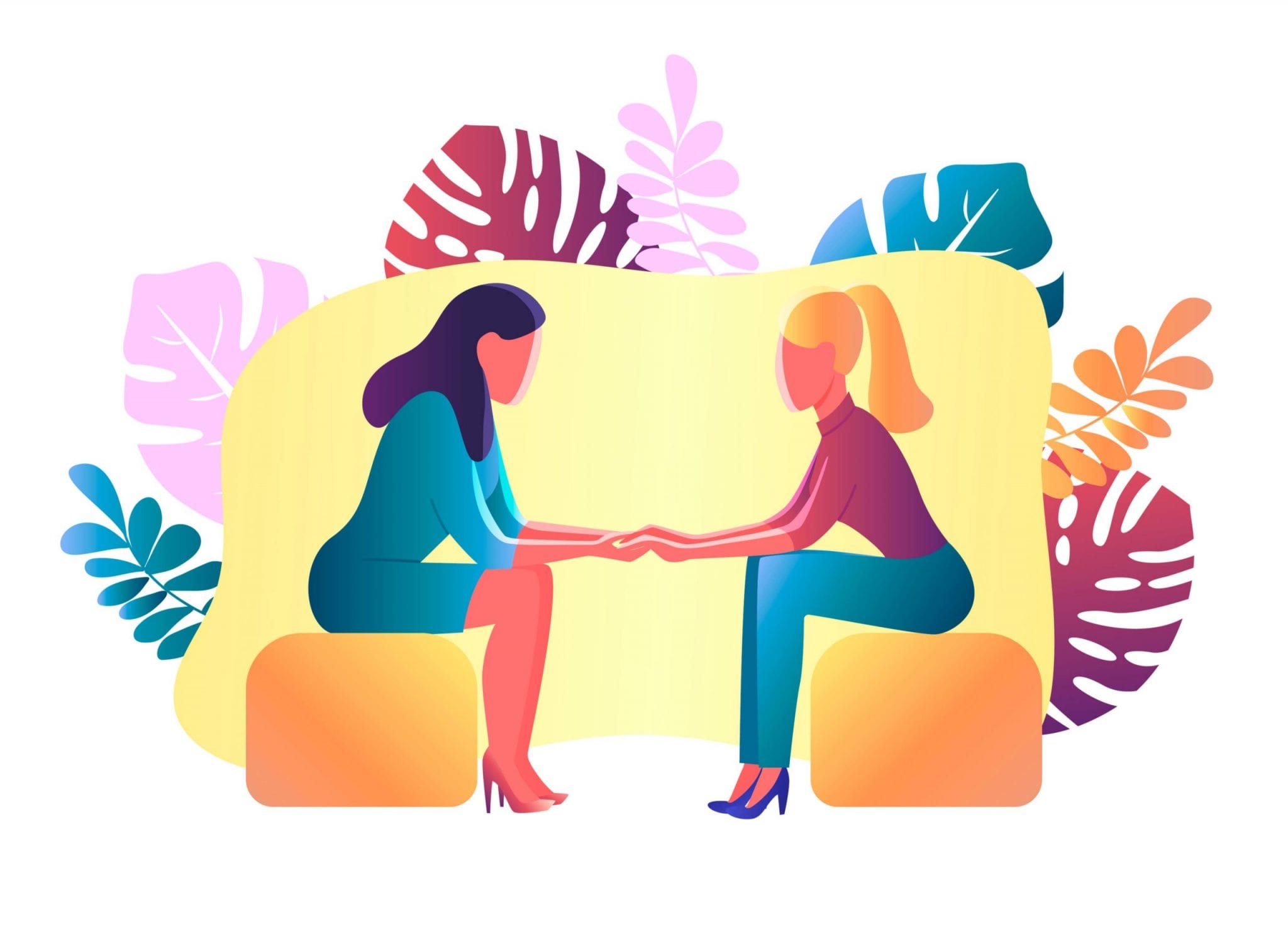 3 | Offer Support
Is there something I can do to make this better? Can I do something for you right now?
If asked to do something that is not possible:
I am afraid I can't do that for you right now. Is there another way I can support you?
Offering support can help the person calm down and feel heard. In the case of a client whose business you don't want to lose, this is especially important. You may be able to do something to help them cool down, although you will clearly have your limits.
You might not be able to give them a free service or provide what they want right away, which is why you should have a script for those situations as well. Sometimes, all people need is a chance to say what's bothering them, a bit of empathy, or a glass of water. You might offer those things.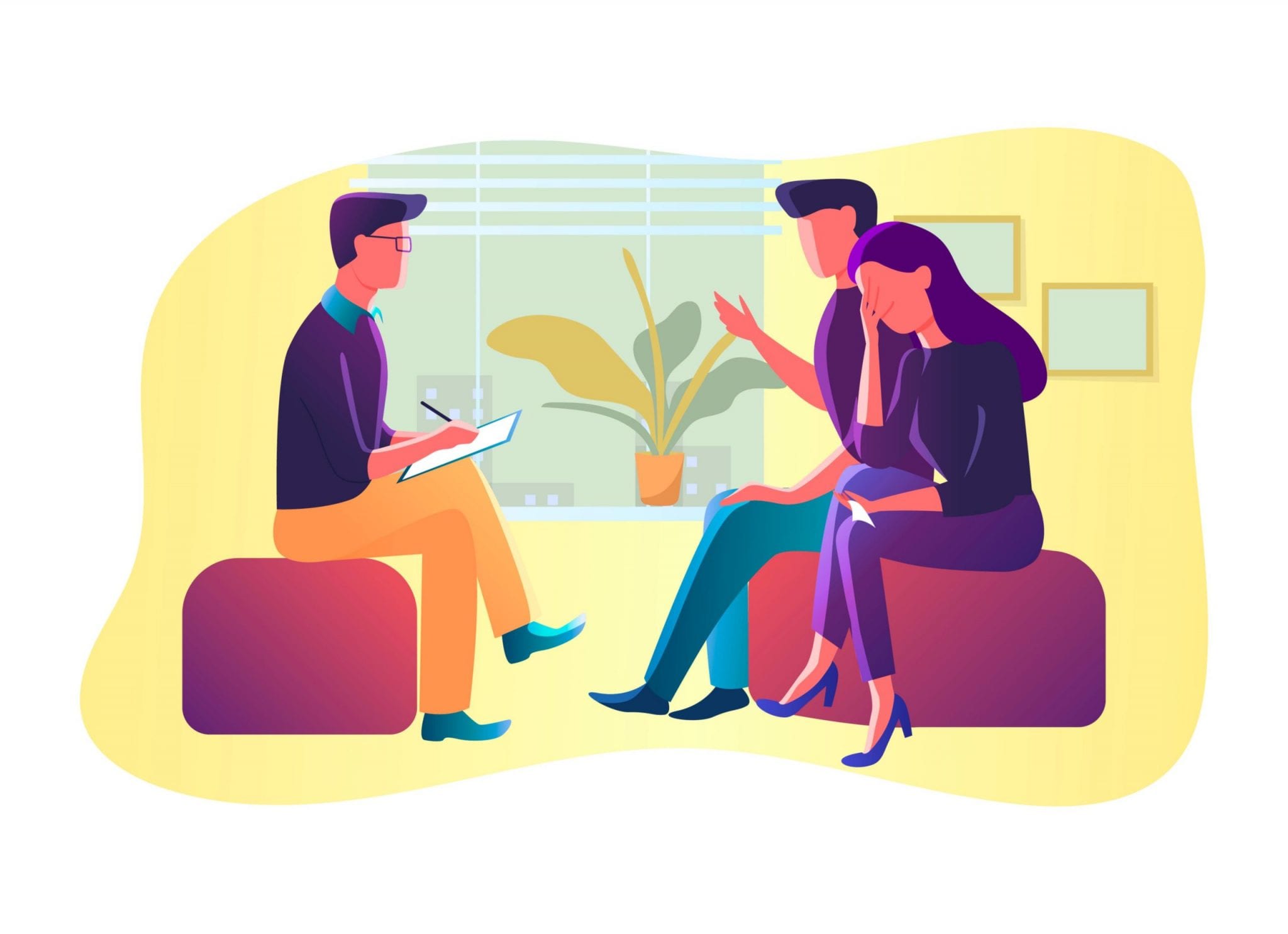 4 | Suggest A Break
I see the situation is quite upsetting. Would you like to take a breather?
In this script, you are giving the client a chance to compose themselves and come back to the issue at hand. This script might work better during a pause in the conversation or while the client is a little calmer. If they are very upset, they might not hear you or have a hard time disengaging.
Offering a break can lower the intensity of the situation and help the client get their emotions together. You might show them to the bathroom or private space where they can wash their face and calm down.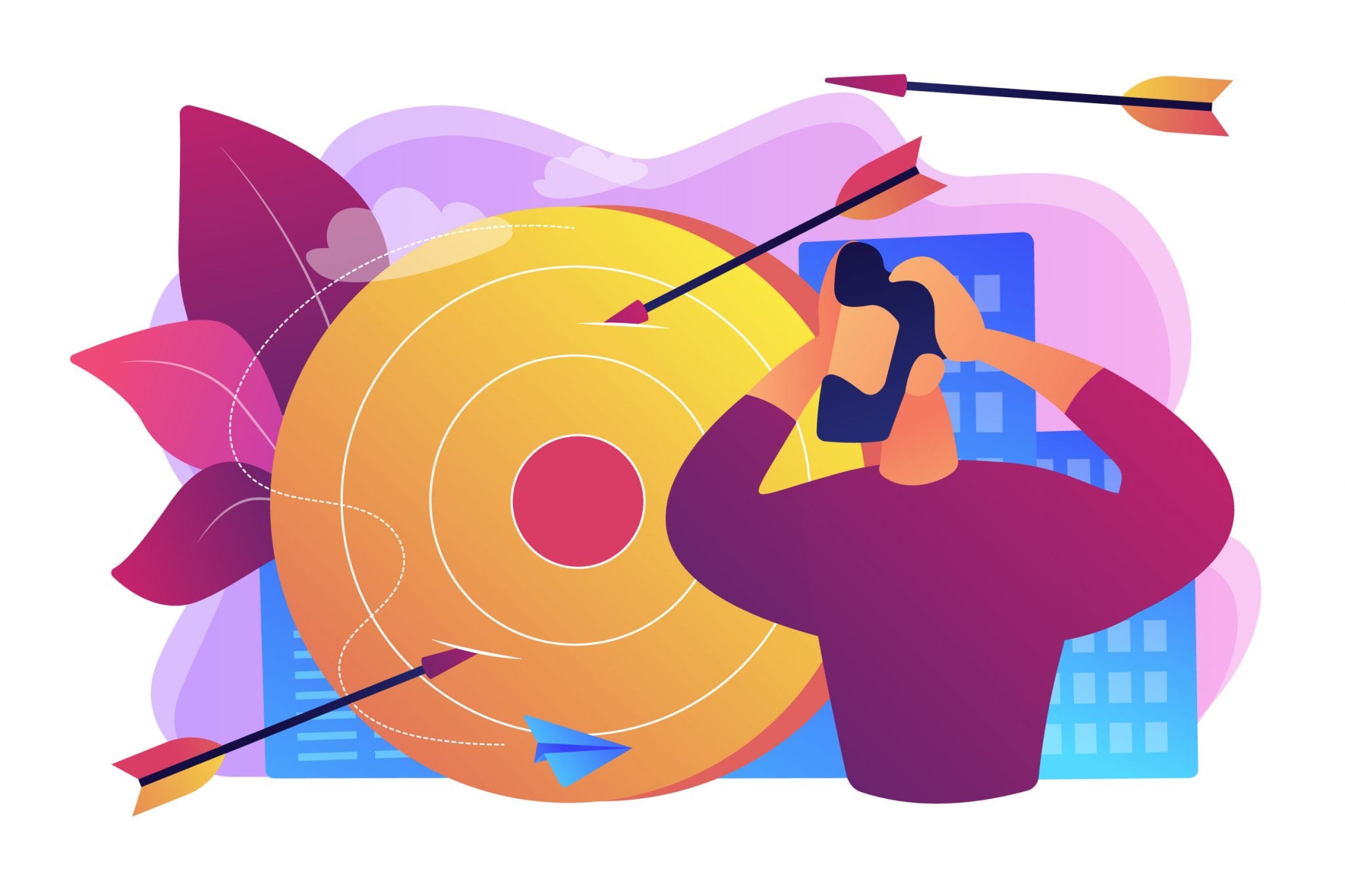 5 | Avoid Pushing the Issue
It seems this topic is upsetting to you. Let's discuss something else in the meantime.
While an issue may be important, it could be of little use to talk about it while the other person is crying. Change the subject to something less charged or use the script above to take a short break. Pushing the issue can make the person even more upset and is unlikely to lead to any good results.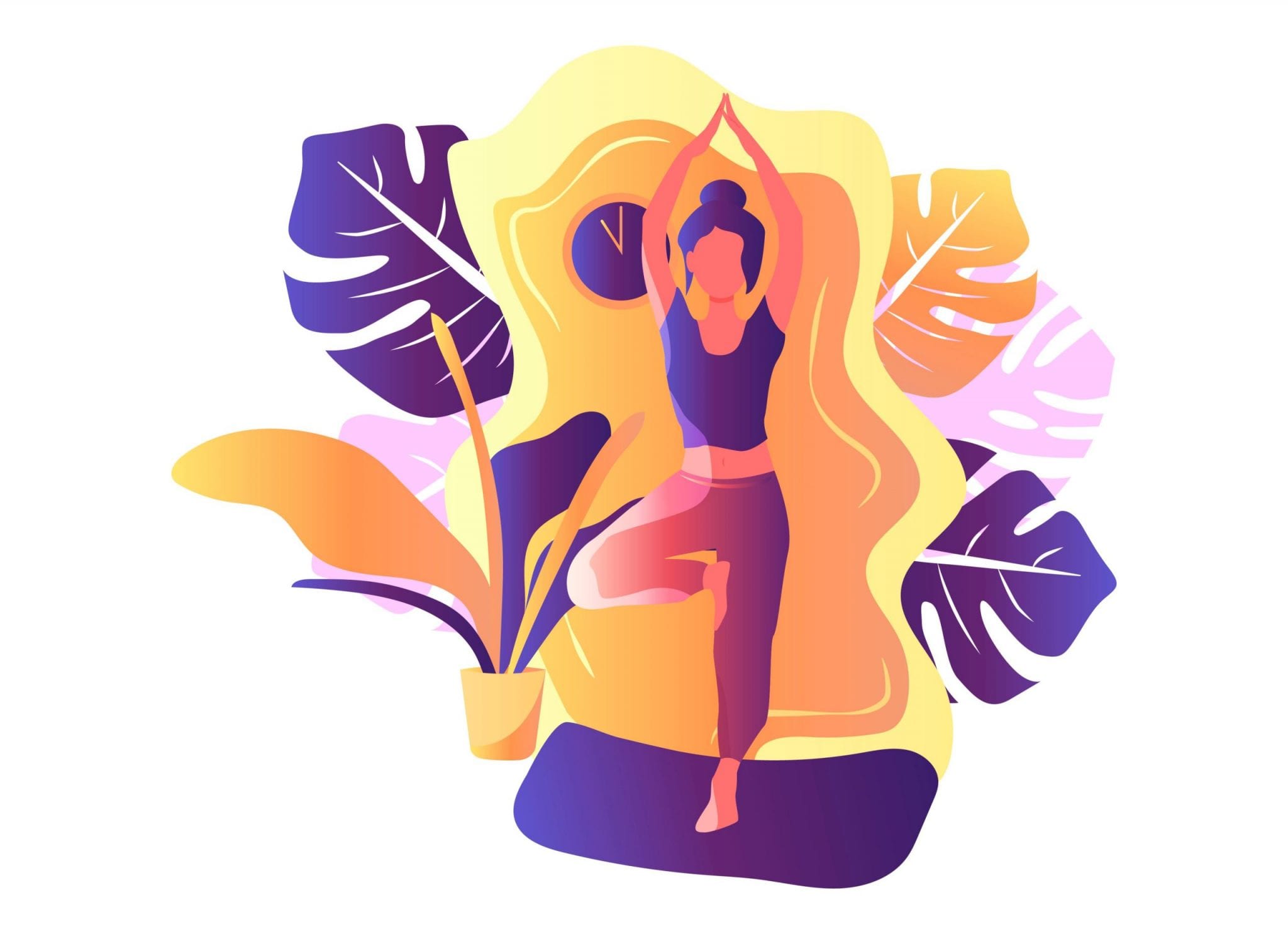 Dealing with crying customers can be uncomfortable but with a bit of empathy and respect, you can resolve this situation effectively and make the client appreciate you more. Sometimes, you will have to defuse the situation and give them a break; other times, you may need to provide a bit of sympathy.  By using these scripts, you will surely help the client and prevent an unpleasant incident from happening.
References
Hasson, O. (2009). Emotional Tears as Biological Signals. Evolutionary Psychology, 7(3), 147470490900700. doi: 10.1177/147470490900700302
Rosen, L. (2018). How to Deal with a Crying Client. Retrieved from https://roseninstitute.com/deal-crying-client/
Sisley, K. (2017). The 8 Best Ways to Deal with Angry, Emotional, or Difficult Clients. Retrieved from  https://www.workflowmax.com/blog/the-8-best-ways-to-deal-with-angry-emotional-or-difficult-clients
At Never the Right Word, our aim is to give you practical examples of how to handle life's difficult conversations. If you have an awkward situation that you'd like example templates for, request a topic here.  
If you're interested in further reading, we've also included links to our trusted resources and related posts below. To find out more about NTRW and our recommended tools, you can do that here.
Lastly, if you found this content helpful or want to share your own examples, let us know in the comments. We'd also be delighted if you shared this article and joined us on social media too!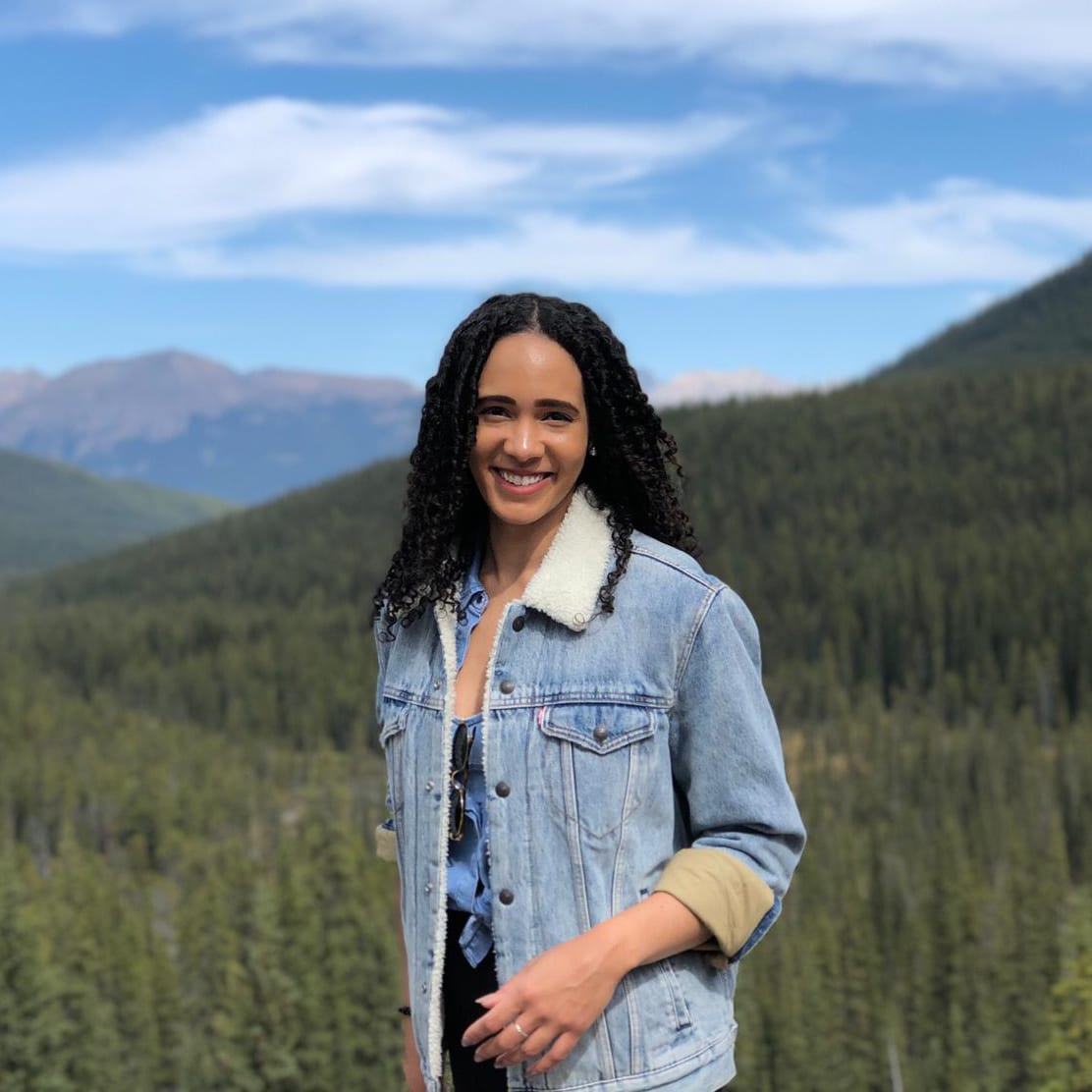 Never the Right Word
Hi there! I'm Amy, and I'm the person behind Never the Right Word. I'm a designer-by-day who's fascinated by human psychology; you'll find me learning about what makes others tick through all types of media and good old-fashioned conversation. Learn more about me here.
In 2019 Never the Right Word was born to fill the gap of 'how-to' websites with copy and paste examples showing you EXACTLY what you need to say to steer difficult conversations into positive outcomes.
Relevant Books We Recommend...
Pin Never the Right Word on Pinterest!
Check Out Our Recommended Resources.
Looking to become a digital publisher like us? We highly recommend these tried-and-tested tools:
Contact Us
Write to:
Never the Right Word
Building 19475
PO Box 6945
United Kingdom
Support NTRW
Donating to Never the Right Word will
help us produce more free content. Thank you!