3 Emails to Politely Tell a Client They've Made a Bad Choice or Error
Telling the people you're working for that they have made (or are going to make) a massive error in judgment is no easy feat.
You don't want to bite the hand that feeds but you know that if you do what is requested, the result is likely to be terrible. (Think of politicians dabbling with musical theatre, or influential people under the wrong PR making career-jeopardizing statements.) Plus, what if they were to tell people that they used your services? People may think this was your idea! Not good.
There are typically two scenarios when a client is in need of a reality adjustment:
One is when the customer is being blatantly rude and the other is when they've been given the incorrect information or decided upon a path of action that from your expertise is likely to end in them falling off the edge of a cliff.
The best solution in both cases is to listen to their requests, explain why their option is noteworthy and valid, and then ask permission to explore alternatives.
We think the best way of handling this predicament is to take the client aside and have a heart to heart in person, but sometimes this isn't possible. For that reason, we've put together 3 email templates to send to your client to let them know their idea isn't very good or they're about to make a fool of themselves…
Illustrations courtesy of Shutterstock.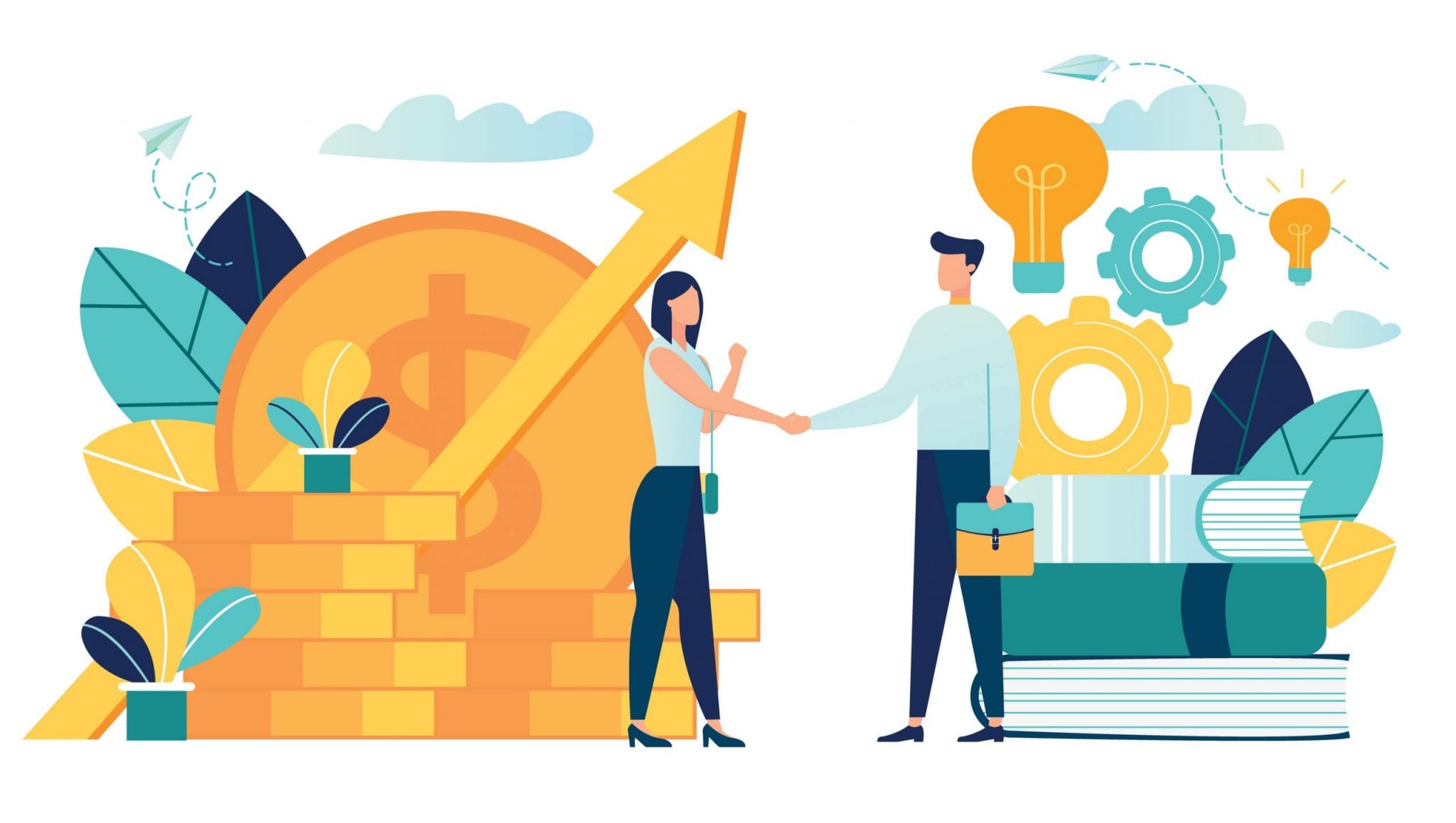 Email Template 1 | When their Taste is Questionable
Good Morning [Insert Name],

Thanks for your suggestions for [Insert Project Name].

Your ideas inspired me to take another route, when would be a good time to call today to discuss?

[Insert Your Name]
See this situation as an opportunity to guide and educate your clients, whilst encouraging a collaborative style of working. Be sure to show them tangible information, and if possible, a date to illustrate that their idea isn't the best solution to the problem.
If your client is receptive, show them the overall plan you would recommend instead, be really clear about the end goal. Success is all about results, and if you can show them that they have a much better chance of obtaining the desired result, they are more likely to listen.
Part of your job as a specialist is to make sure your clients are well informed. It's also important to remember that they've come to you because they needed your assistance.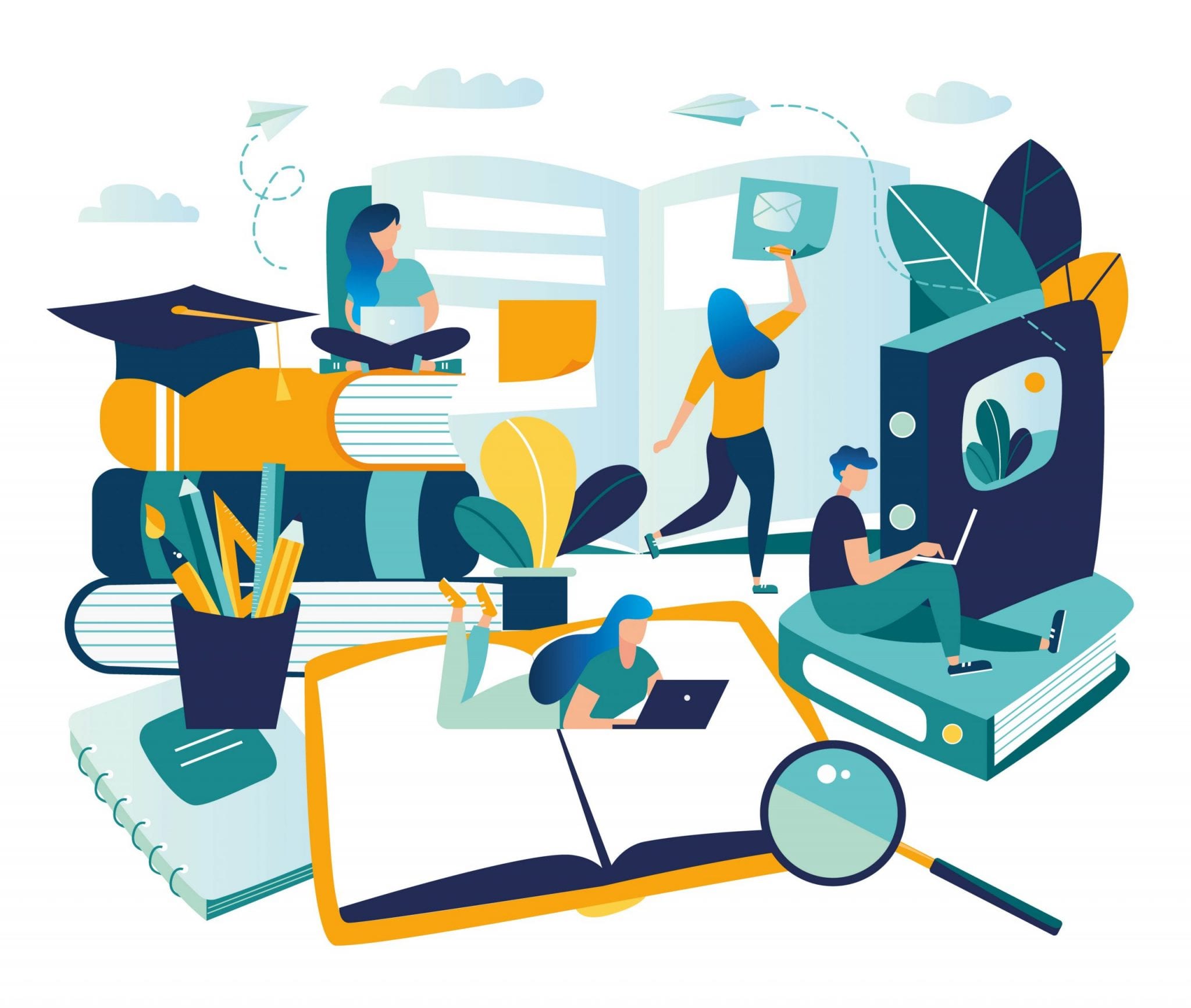 Email Template 2 | When Their Ideas Will Definitely Create Unintentional Backlash
Good Afternoon [Insert Name],

Thank you for sparing some time yesterday to clarify your intentions for Project X.

We're very excited to begin working on this project with you and are particularly fond of the [Insert Positive Aspect of Idea].

We want to take the opportunity to discuss [Insert problem area] further when you are next available as we have a few concerns regarding your target demographics' reaction. We think it would be more [in-keeping with the current climate/ effective/ impactful/successful] if we chose a slightly different approach (outlined below): 

[Insert brief outline of approach and be sure to include key points/ evidence of why this is a better].

When would be a good time to call/ meet to discuss further?

[Insert Your Name]
Whilst this template is direct, you're offering a solution to the problem with evidence that pursuing that route will lead to the desired outcomes.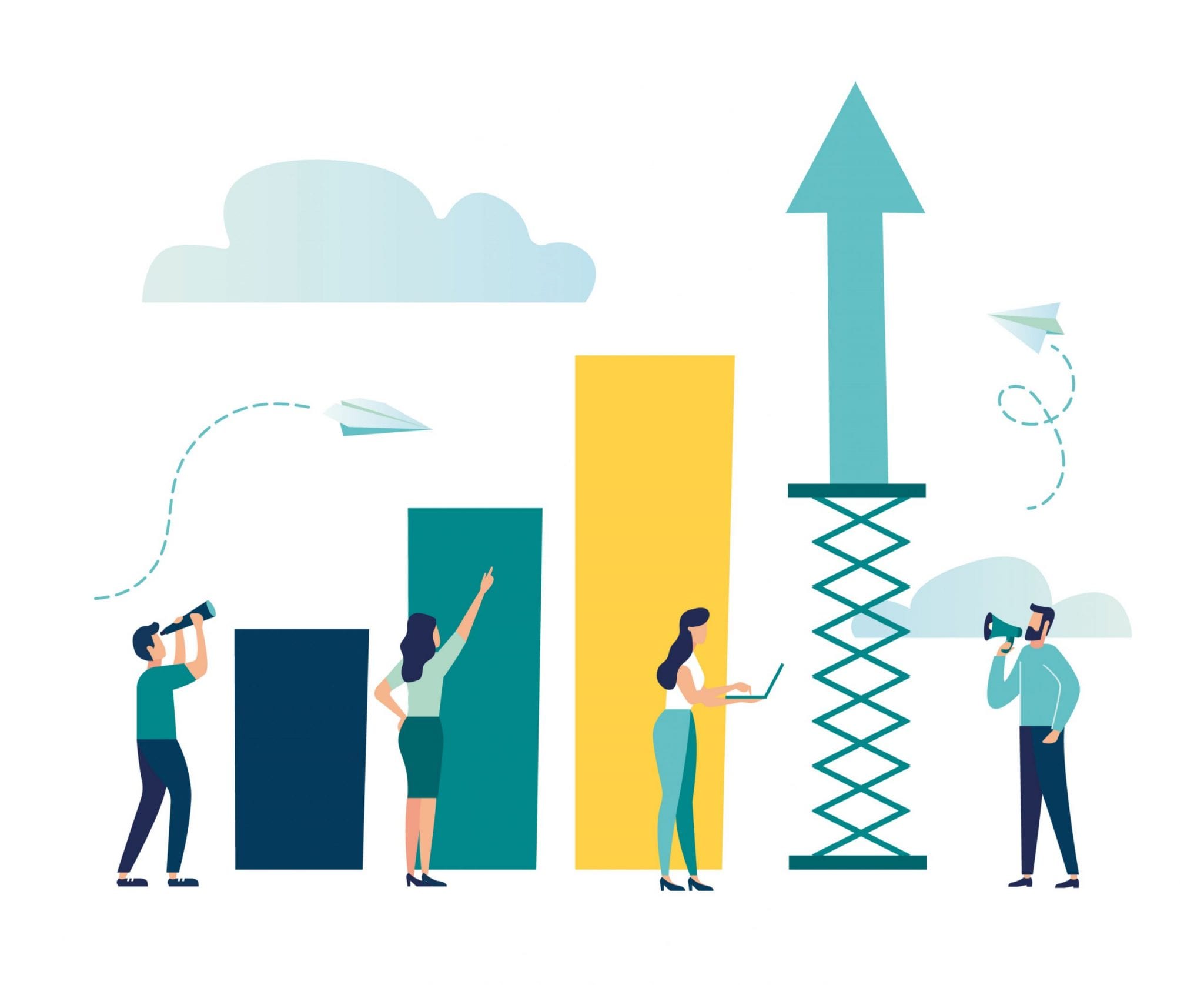 Email Template 3 | When You Client Still Hasn't Paid You or You Require Payment to Get Started
Hi [Insert Name],

We are delighted your customers have given such positive feedback for [the product]. We really appreciated your valuable input and it's evident in the success of the final design. 

Please find the attached invoice. As discussed, the grand total will be $3,460. If you require further assistance (or a fee breakdown) then please do let us know,

Many thanks and we are looking forward to working together in the future.

[Insert Name]
or…
Hi [Insert Name],

We want to thank you for choosing our services to source your artwork for [Insert Project Name].This is a friendly reminder that installation will not be able to commence until the funds have cleared in our accounts.


Please let us know if you require further assistance.

[Insert Name]
Some clients are the worst when it comes to paying on time. These templates are effective because whilst they are polite and friendly, they are also straight to the point. If you can educate your client (in a non – patronising and general way) as to why you require prompt payment they are more likely to appreciate and keep to your schedule.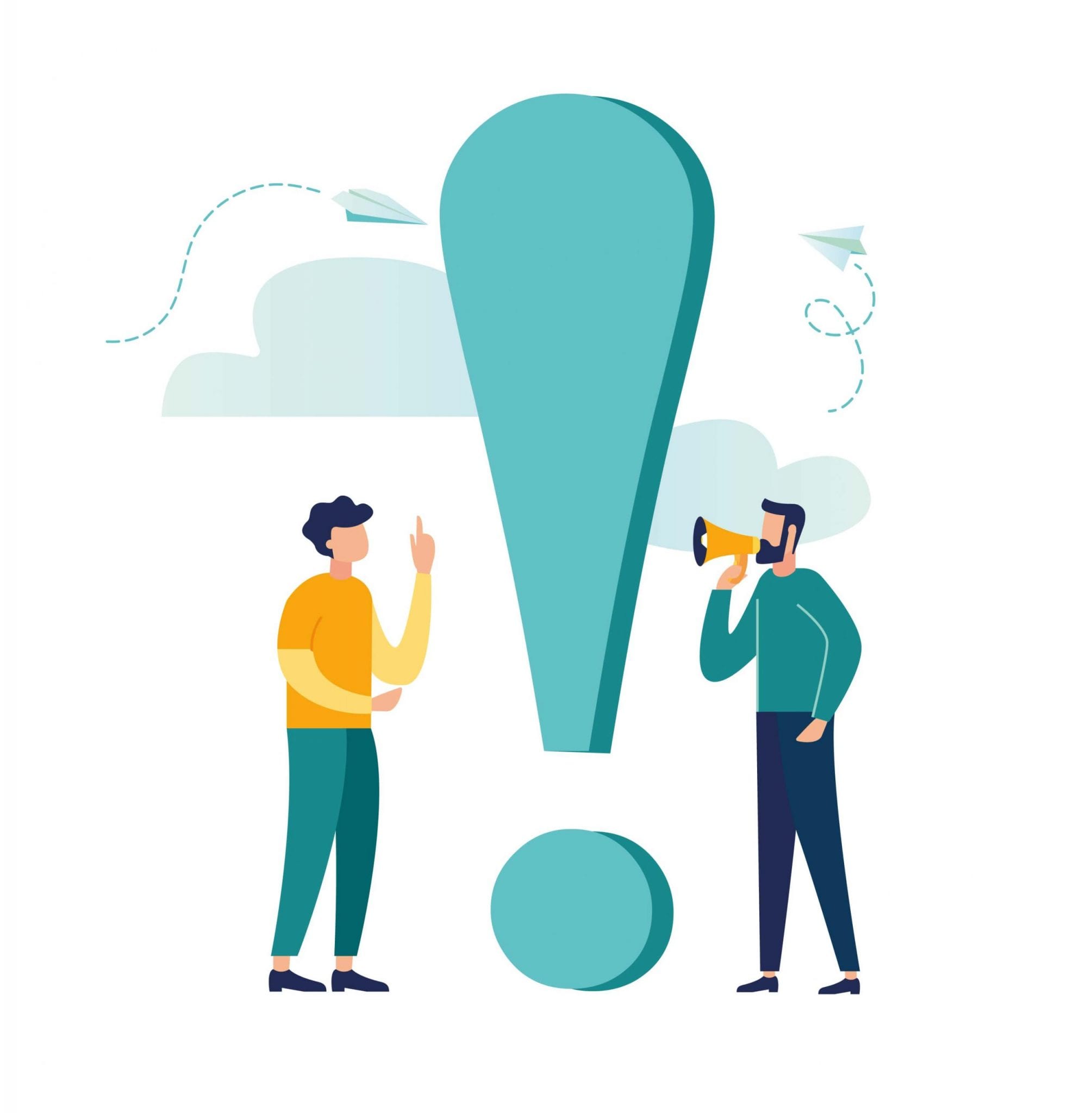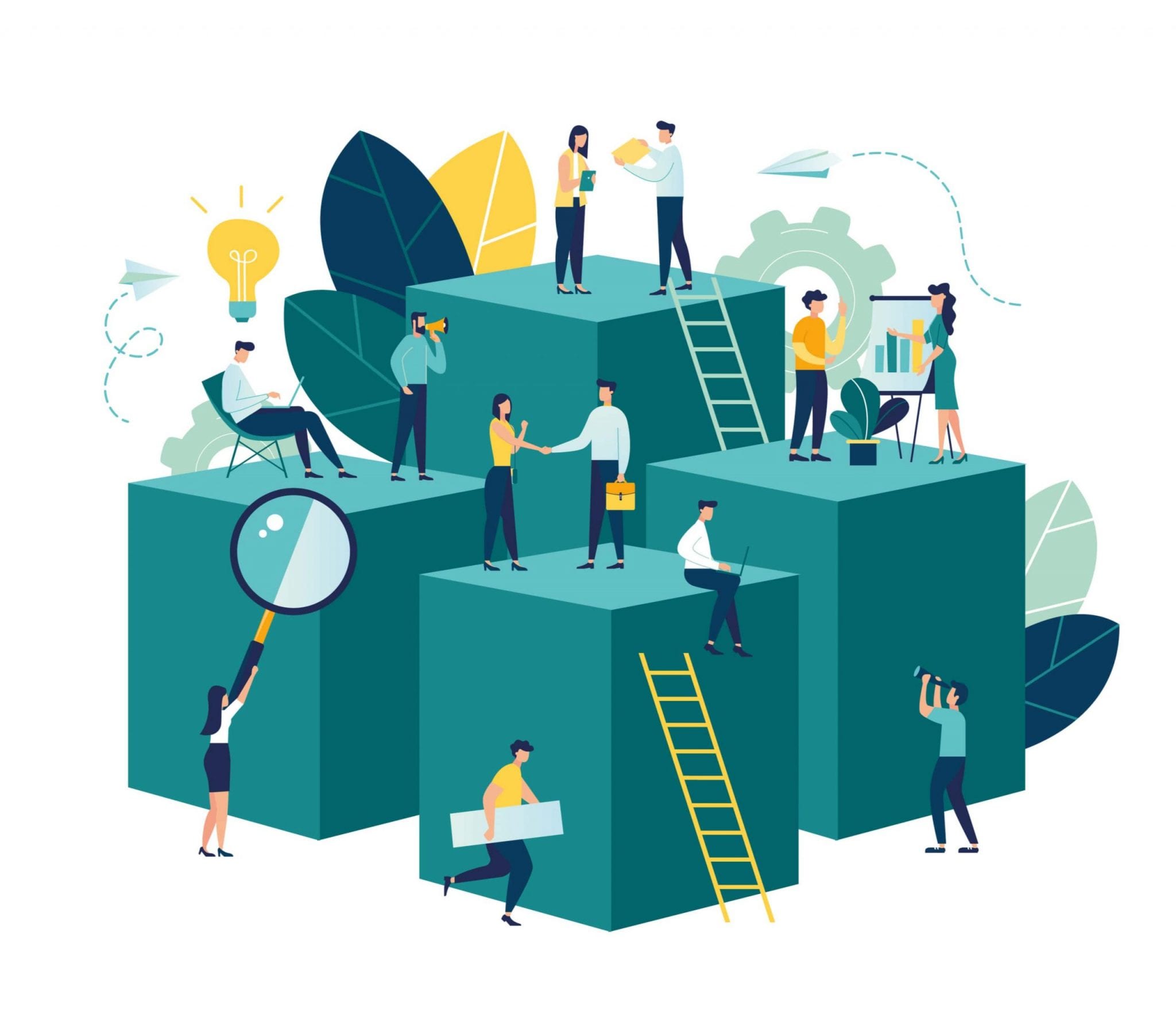 At Never the Right Word, our aim is to give you practical examples of how to handle life's difficult conversations. If you have an awkward situation that you'd like example templates for, request a topic here.  
If you're interested in further reading, we've also included links to our trusted resources and related posts below. To find out more about NTRW and our recommended tools, you can do that here.
Lastly, if you found this content helpful or want to share your own examples, let us know in the comments. We'd also be delighted if you shared this article and joined us on social media too!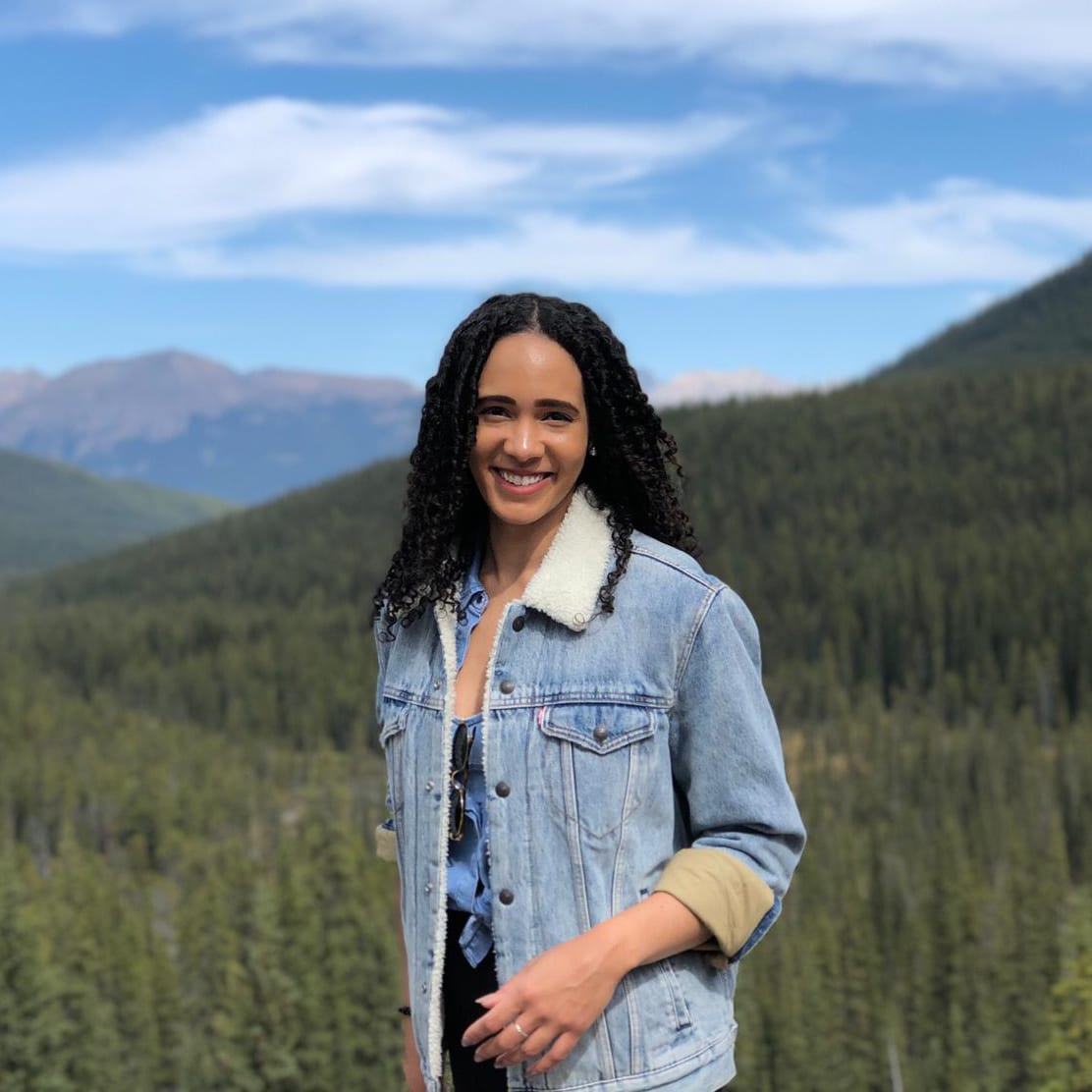 Never the Right Word
Hi there! I'm Amy, and I'm the person behind Never the Right Word. I'm a designer-by-day who's fascinated by human psychology; you'll find me learning about what makes others tick through all types of media and good old-fashioned conversation. Learn more about me here.
In 2019 Never the Right Word was born to fill the gap of 'how-to' websites with copy and paste examples showing you EXACTLY what you need to say to steer difficult conversations into positive outcomes.
Relevant Books We Recommend...
Pin Never the Right Word on Pinterest!
Check Out Our Recommended Resources.
Looking to become a digital publisher like us? We highly recommend these tried-and-tested tools:
Contact Us
Write to:
Never the Right Word
Building 19475
PO Box 6945
United Kingdom
Support NTRW
Donating to Never the Right Word will
help us produce more free content. Thank you!