Say These 5 Things to Comfort Someone After an Accident
An accident can be quite traumatic. It happens unexpectedly and can leave the person reeling. There are several factors that can make accidents particularly challenging to handle, emotionally speaking:
First, accidents often come without warning and might be shocking because of the changes they bring. Someone may find themselves physically impaired or worse, without a loved one or friend.
Secondly, accidents can leave the person experiencing guilt about the situation, especially if somebody was injured as a result. Your loved one might believe that they should have done more or that they made a mistake even if this wasn't necessarily the case.
Lastly, accidents can come with painful consequences for one's health, view of the world, self-esteem, and other issues. PTSD (Post-traumatic Stress Disorder), is an anxiety disorder, common amongst victims of accidents.
Talking to your loved ones about the accident or comforting them can be difficult. Finding words in such a situation requires a lot of thought and the right choice of words. To help you with this, we have provided five scripts for cheering someone after an accident and offering them your support.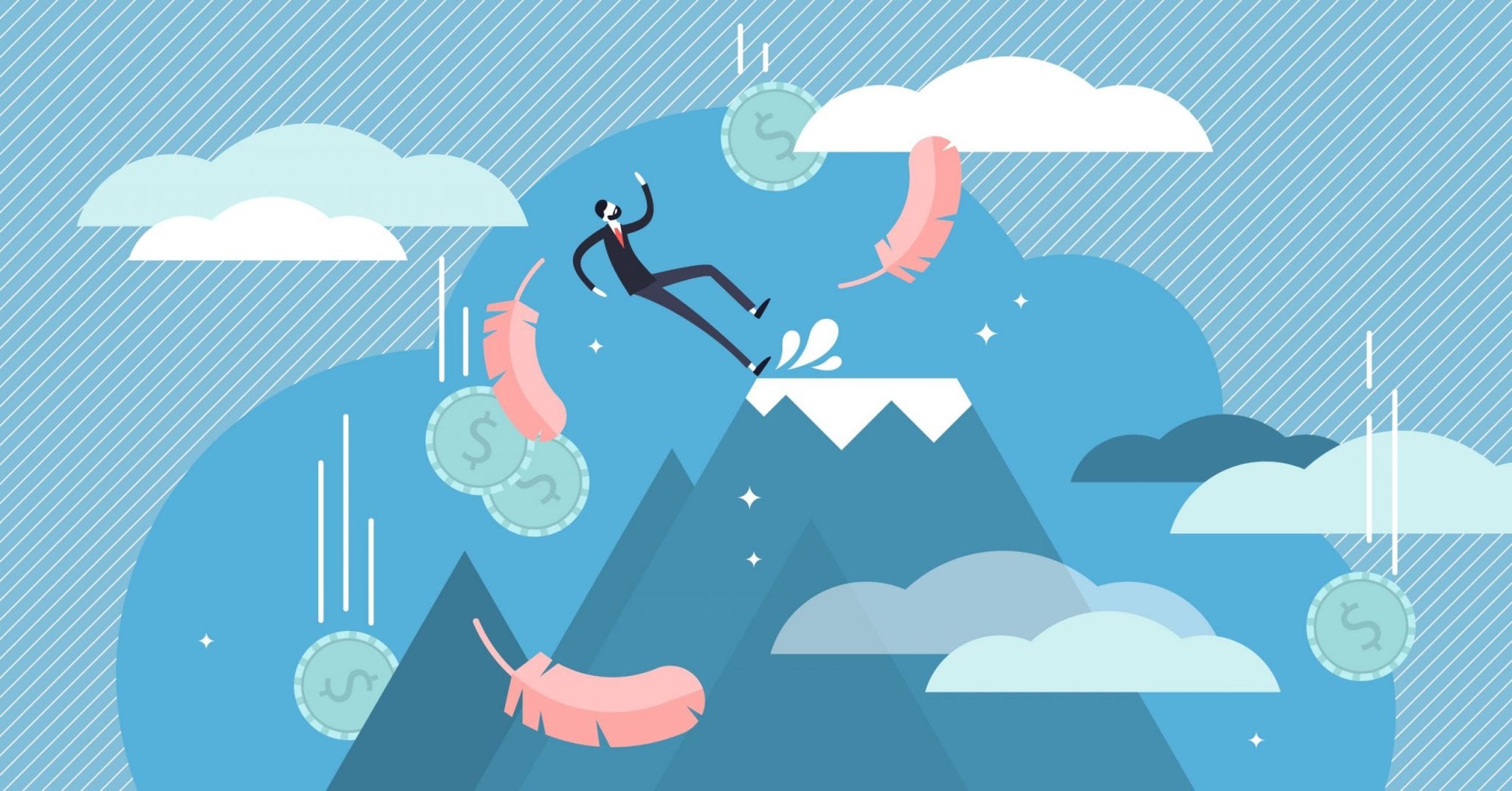 1 | Show Them That They Are Not At Fault
I know that things have been hard for you since the accident. I wanted to say that I think that you did everything you could to prevent it. Sometimes, bad things happen, and you don't have to blame yourself. I understand that this has been very difficult and I hope that you know that it was not your fault.
After an accident, people often think that they might have been at fault. They ruminate on the situation and wonder whether they could have prevented it somehow. Many people are not willing to open up because they feel they would be blamed.
By taking control of that conversation, you are giving them permission to talk about it and that you do not blame them. This provides a safe space for discussing the accident and also can reduce the guilt that they might feel.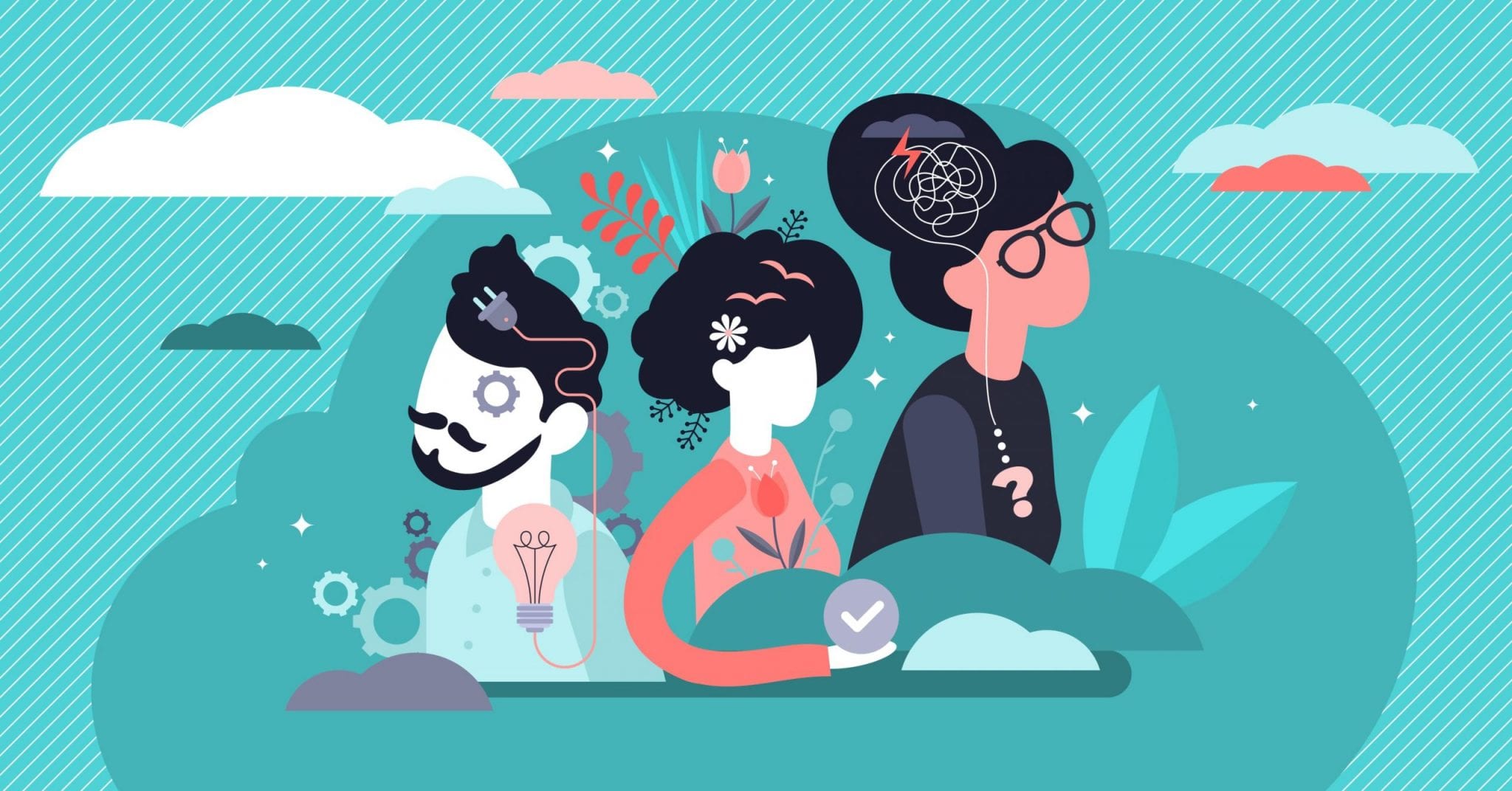 2 | Offer Specific Support
Hey, I wanted to let you know I am here for you. Do you need any help with the paperwork? I could also stop by with some food. Let me what would work best for you.
After an accident, people often feel numb and dazed. They can have trouble handling their daily activities, so offering specific types of help can be very useful. This achieves several goals. First, the script allows you to show your support directly and reminds the person you are there for them.
Secondly, it provides tangible help and outlines the boundaries of what you can and cannot do. After a shock, a person might struggle to come up with what they need, so having clear and concise options is more useful. Even if the person doesn't take you up on your offer, the fact that you did suggest it will be comforting.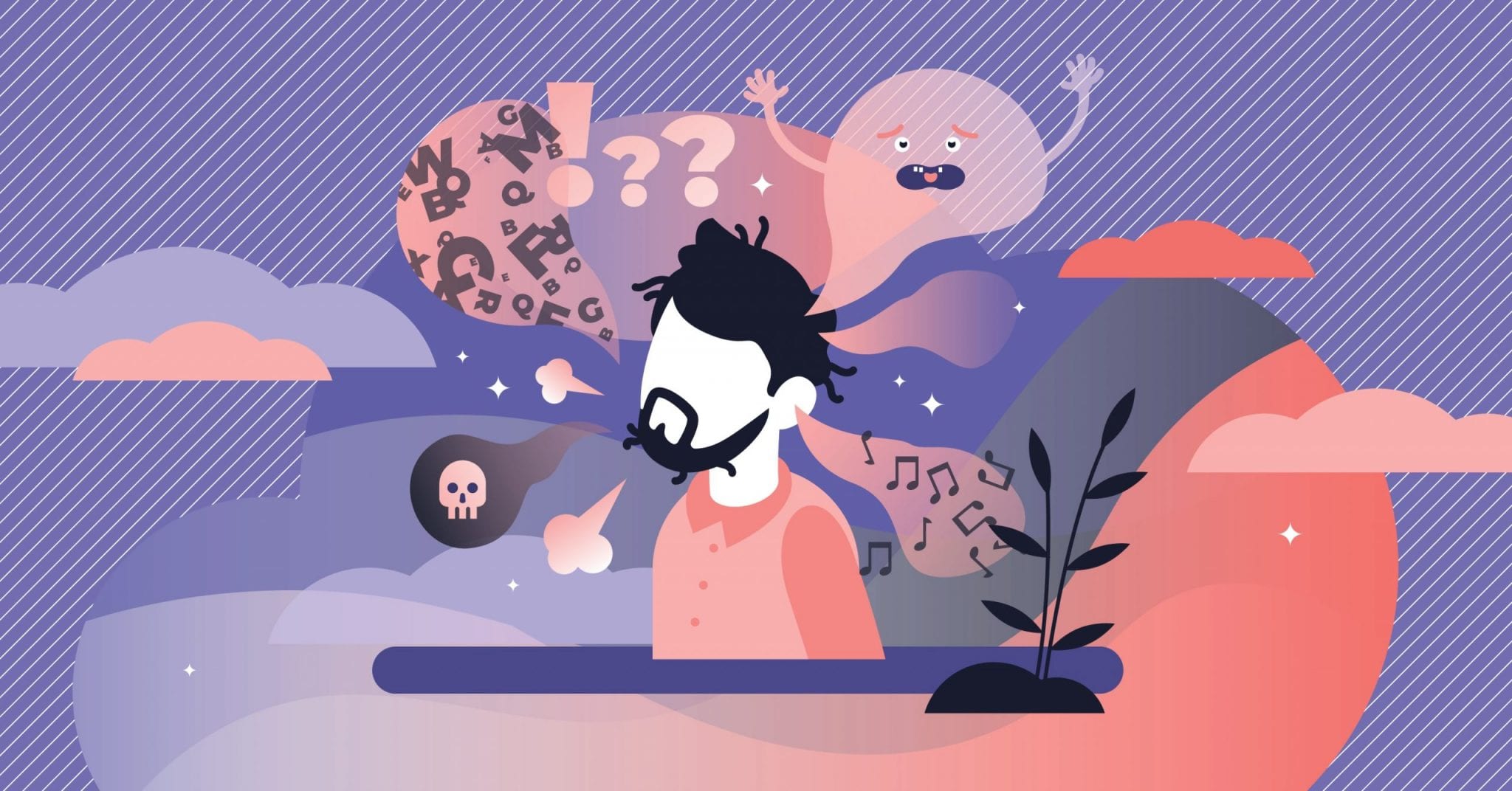 3 | Don't Force Platitudes
I know that this might seem senseless to you and I hope that you find meaning one day. However, now I want to support you however you feel. It was a terrible event, so you should take your time to process it. If you want to discuss your feelings, I won't judge them.
Something that can be quite frustrating to hear is the repetition of the same ideas. Things like "everything happens for a reason" and "time heals" are usually less comforting to a person after an accident, in part because they are said again and again.
Many people revert back to these ideas with the best intentions but it can make the person feel angry or upset. It's as if they are not being heard. By rejecting these platitudes and offering the chance to speak openly, you can help the person feel like you are paying attention to them.
Respecting the unique experience of each individual is essential, and stock phrases often don't give that impression. They can be read as an unwillingness to engage with a difficult topic, so avoid focusing on comforting stock phrases.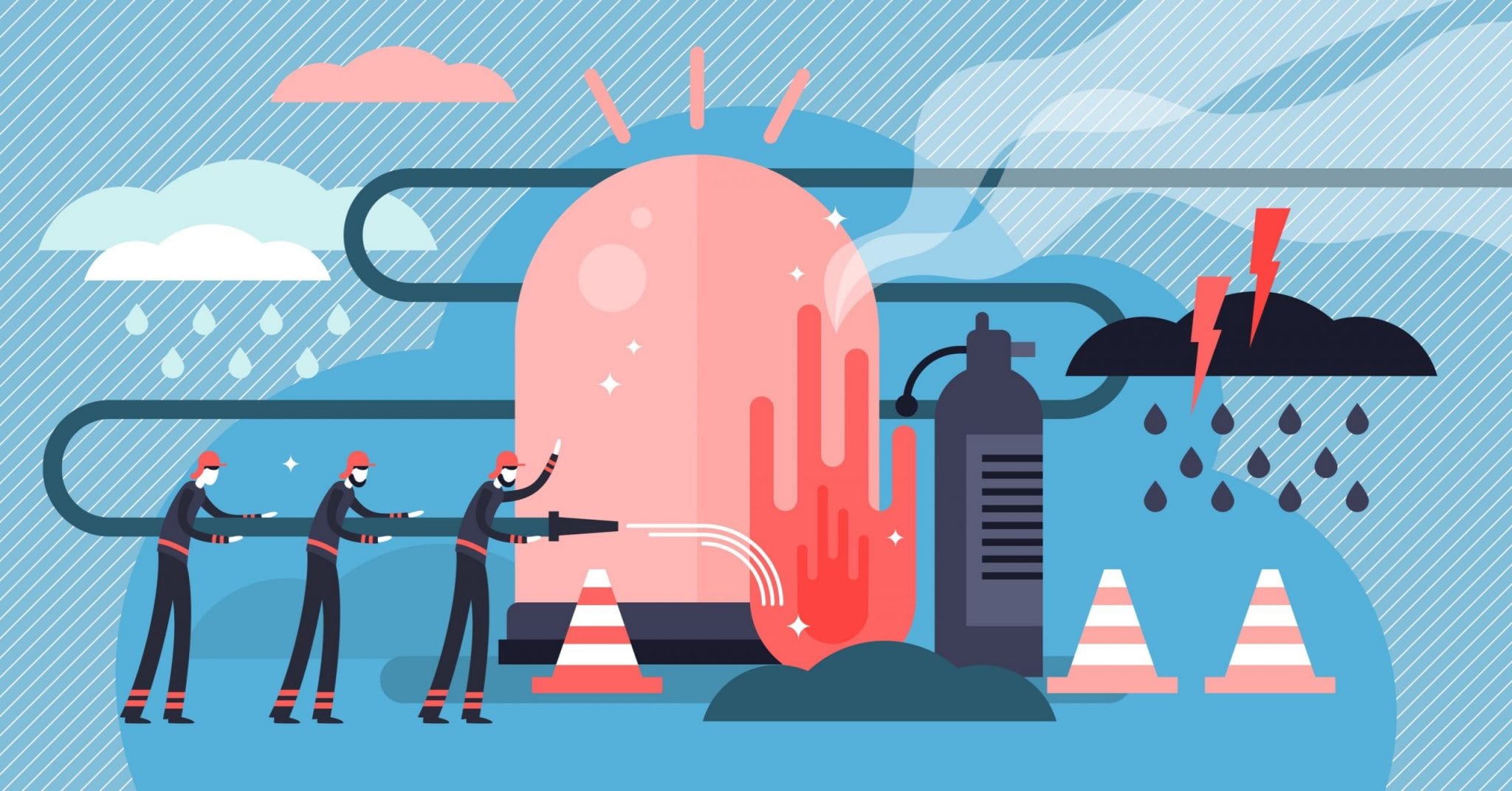 4 | Respect Their Coping Process
I can't imagine how you feel right now but I want to support you regardless. I am here for you and when you want to talk, I will be here.
A common reaction to an accident is to say that we get it or offer our experiences. But this might not be taken well. Everyone's experiences are different, so you should recognize that their feelings are unique. Say that you empathize and care regardless and validate their experience.
A reaction that involves saying "I know exactly how you feel" or "When X happened to me, I…" is well-intentioned but can be the wrong thing to say. Show empathy by respecting the individual's situation and process, which will likely be appreciated more.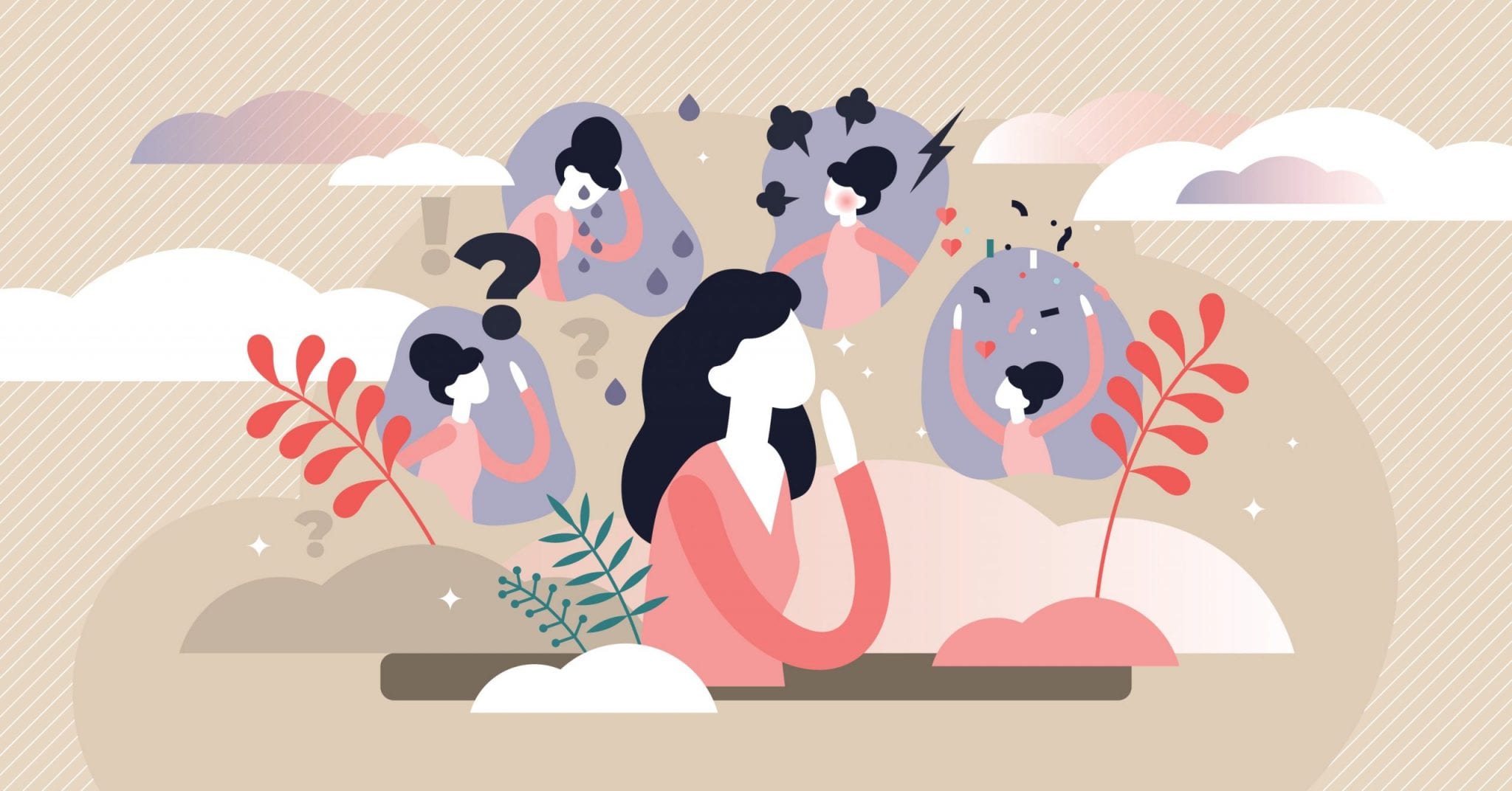 5 | Give Them Time
I understand that you are not ready to talk about this yet. That's OK. I just wanted to let you know that I will be here whenever you are ready, whether it's a year from now or a week. Take your time to process the situation.
There may be pressure to overcome a bad situation quickly. Many express this sentiment because they don't want to deal with the fallout and hope that it resolves itself. This can make the person feel guilty about their grief. By telling them that you will respect their time, you are providing the support they might need in the short and long term.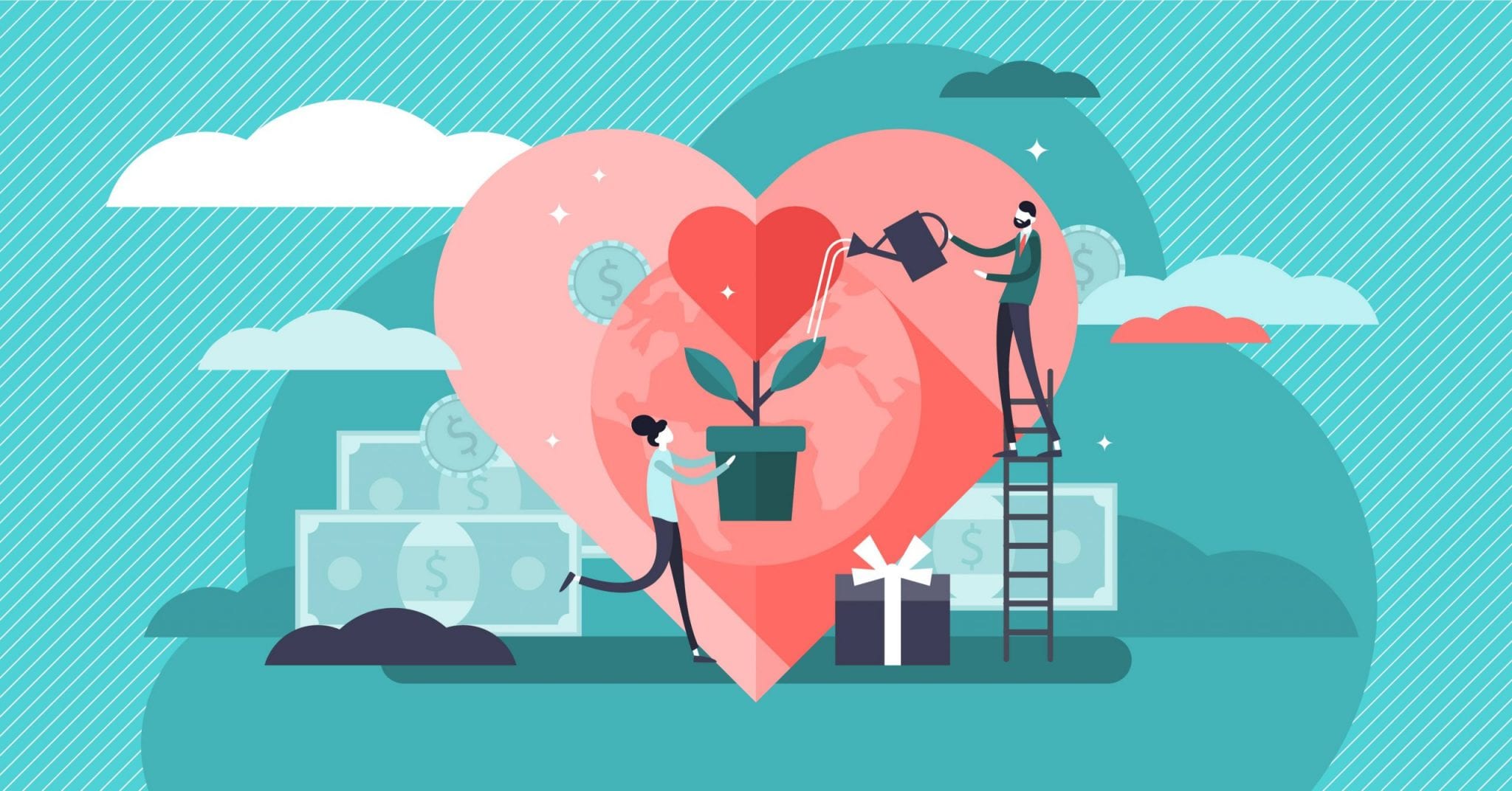 Coping with an accident isn't easy. Your main goal is to express your support and solidarity. You want to show them that you care and that you are there for them. By using these scripts, you can focus on the emotion you feel to make them sound sincere and loving.
References
Prigerson, H., & Maciejewski, P. (2008). Grief and acceptance as opposite sides of the same coin: Setting a research agenda to study the peaceful acceptance of loss. British Journal of Psychiatry, 193(6), 435-437. doi:10.1192/bjp.bp.108.053157
Stroebe M, Stroebe W, van de Schoot R, Schut H, Abakoumkin G, Li J (2014) Guilt in Bereavement: The Role of Self-Blame and Regret in Coping with Loss. PLoS ONE 9(5): e96606. https://doi.org/10.1371/journal.pone.0096606
At Never the Right Word, our aim is to give you practical examples of how to handle life's difficult conversations. If you have an awkward situation that you'd like example templates for, request a topic here.  
If you're interested in further reading, we've also included links to our trusted resources and related posts below. To find out more about NTRW and our recommended tools, you can do that here.
Lastly, if you found this content helpful or want to share your own examples, let us know in the comments. We'd also be delighted if you shared this article and joined us on social media too!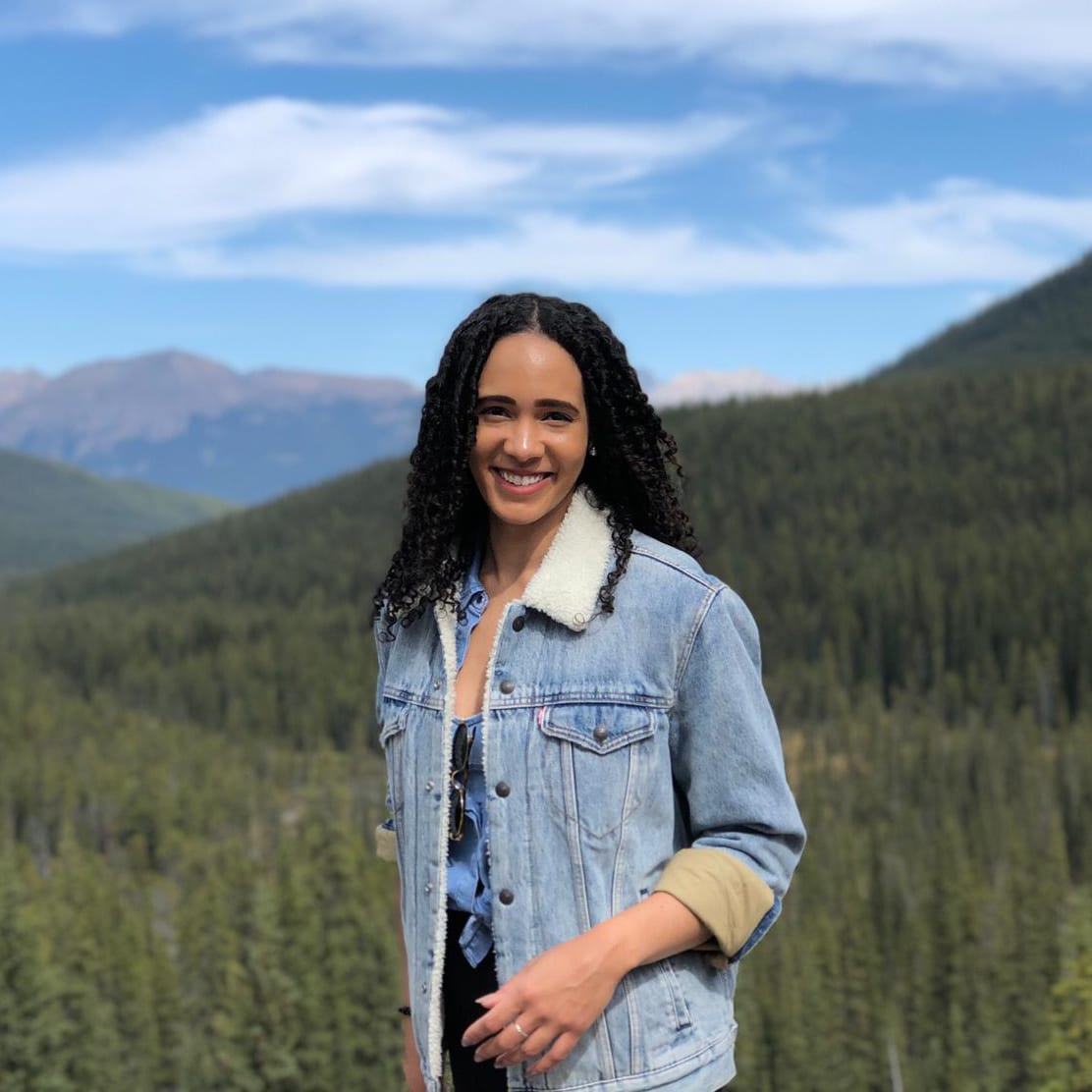 Never the Right Word
Hi there! I'm Amy, and I'm the person behind Never the Right Word. I'm a designer-by-day who's fascinated by human psychology; you'll find me learning about what makes others tick through all types of media and good old-fashioned conversation. Learn more about me here.
In 2019 Never the Right Word was born to fill the gap of 'how-to' websites with copy and paste examples showing you EXACTLY what you need to say to steer difficult conversations into positive outcomes.
Relevant Books We Recommend...
Pin Never the Right Word on Pinterest!
Check Out Our Recommended Resources.
Looking to become a digital publisher like us? We highly recommend these tried-and-tested tools:
Contact Us
Write to:
Never the Right Word
Building 19475
PO Box 6945
United Kingdom
Support NTRW
Donating to Never the Right Word will
help us produce more free content. Thank you!