These 3 Books Shaped How We Now Handle Arguments
Conflict is something we all experience in our day to day lives. How you react to conflict is integral to how successful you will be in both your personal and professional life. Like all other social skills conflict management and resolution can be honed through practice and knowledge, therefore, in this article we are going to list the three pivotal books that changed how we handle conflict forever:
​
Book 1 | Critical Thinking Skills: Developing Effective Analysis, Argument, and Reflection
This book was written by Stella Cottrell, an international bestselling author. This is the perfect book for those who want to improve their critical thinking skills. Critical thinking is essential to developing and winning an argument.
This book gives you a step by step guide to build and develop this skill. She breaks down the process of argument into manageable pieces by first explaining what critical thinking is and how it works. Why is it important to develop critical thinking skills and how to form an objective judgment?
She then lays down a guide to improve these skills to use them effectively. How to focus? How to process information? How to read the other person and understand their point of view? All of these are explained clearly in this book.
It is important to develop critical thinking skills not just to form an objective opinion but to also be able to read how the other person will possibly react and answer to your argument.
Being proactive and thinking about your next move as if it is a chess game will give you a methodical approach to develop strong argumentation skills and how to use them confidently.
This book is not only good for academic staff but also for business people, students, and anyone who is trying to improve their strategic approach to arguments. It has clear instructions and a friendly and accessible tone.
If you can see the pros and cons of a situation beforehand, you are already way ahead of the game. The book was written with a fun and engaging language and the readers will notice it immediately.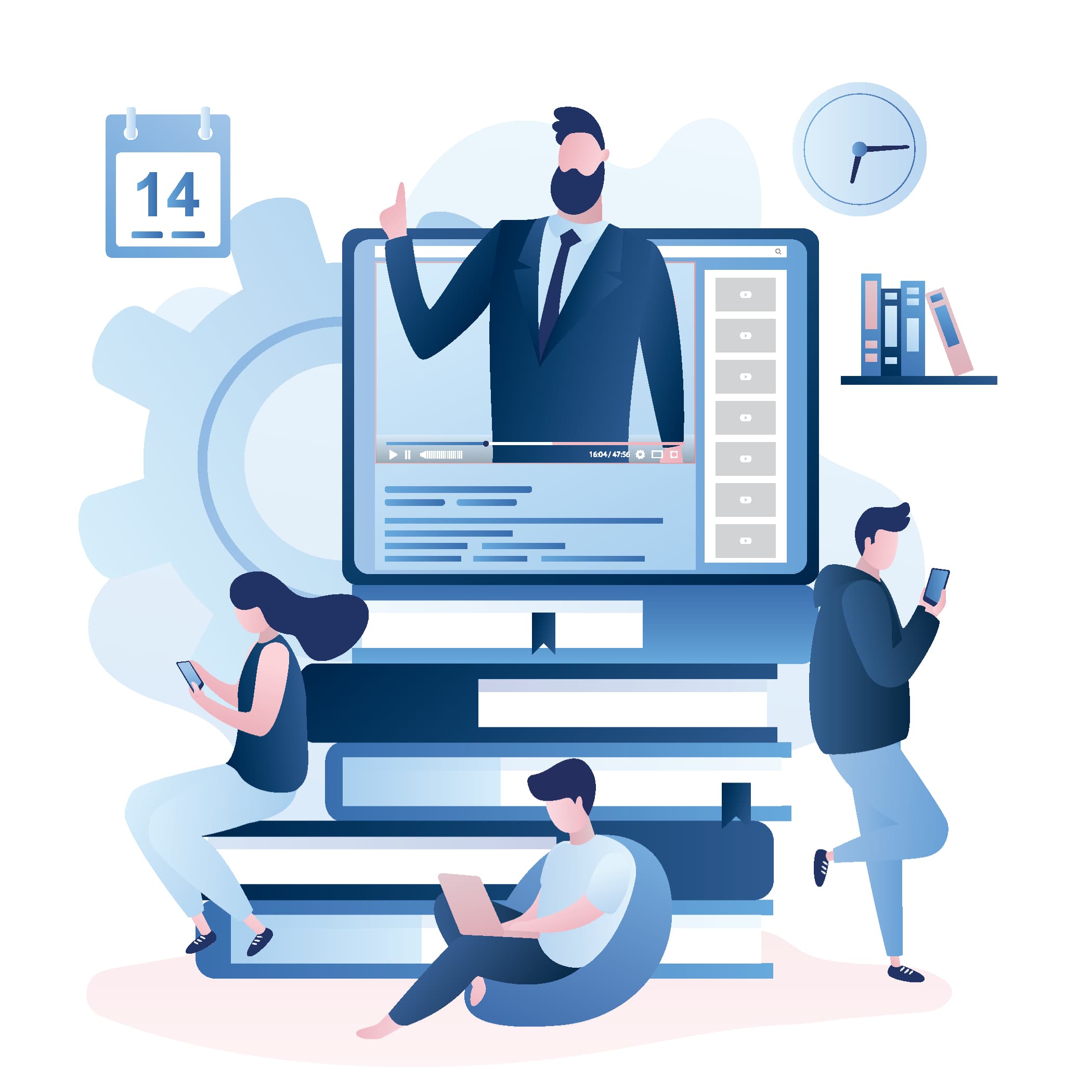 Book 2 | A Rulebook For Arguments
Written by Anthony Weston, a professor of Philosophy at Elon University, this book explains the different types of arguments, teaches how to use reason and evidence effectively to win them. Do you want to learn effective ways to put your ideas together and unfold them cleverly during an argument?
Do you want to learn how to use examples or give background information to support your argument? Do you want to improve your skills in using smart analogies? From short arguments to public debates, this book covers it all. It will help you develop your style and give you enough ammunition to make your case and walk away with a victory.
This book is very popular and it has been translated into eight languages. From writing a powerful essay to prepare yourself for a public debate to put your facts and ideas together for a short oral argument, this book doesn't leave any stone unturned. Especially if you are arguing with someone who is very factual and the only way to win this argument is by using reason, you should read this book.
Many people don't know how to explain themselves clearly, instead, they make others somewhat confused. If you can't be clear how can you be persuasive? This is a how-to book that teaches you simple methods to turn knowledge into practice to persuade someone.
Even though the author is a professor of philosophy, his tone is very warm and friendly. He does not sound dogmatic and uses straightforward and clear examples to explain the topic. It's just a little over 100 pages and can be read in an afternoon.
Book 3 | Thinking, Fast and Slow
Daniel Kahneman is a Nobel laureate. He is considered an expert for the experts in the field of psychology. Kahneman is an Israeli-American psychologist and economist. He worked on behavioral psychology and behavioral economics. He influenced many authors. His main interests were the psychology of judgment and decision-making.
In 2002, he won the Nobel Memorial Prize in Economic Sciences. Thinking Fast and Slow is available as an audiobook as well as paperback. It aims to change the way you think about "thinking". He explains the two systems we use subconsciously in the process of thinking and decision-making.
The first one is more intuitive and emotional whereas the second one is slower and logical. He goes on to show how these two systems work together to help us think and make decisions. His tone is very engaging, you will find yourself having a conversation with the author.
Can you trust your intuition? When and how should you trust it? How can you use reason effectively? How do we process information and make a judgment? The way we think creates the way we live our lives. Everything is connected to our thinking and how we perceive the world and the people around us.
Daniel Kahneman explains how the two different parts of the brain work separately and together, the emotional response and the logical response. He calls these two elements system 1 and system 2 and presents them as if they are two different people.
One of them thinks fast and the other thinks slow (not in a negative way). One of them relies on intuition and the other relies on information. One of them operates involuntarily and the other operates voluntarily.
Even if they are separated, these two systems need each other. In difficult situations, they turn to each other and ask for help. But things are not always as smooth. sometimes the two systems are in conflict.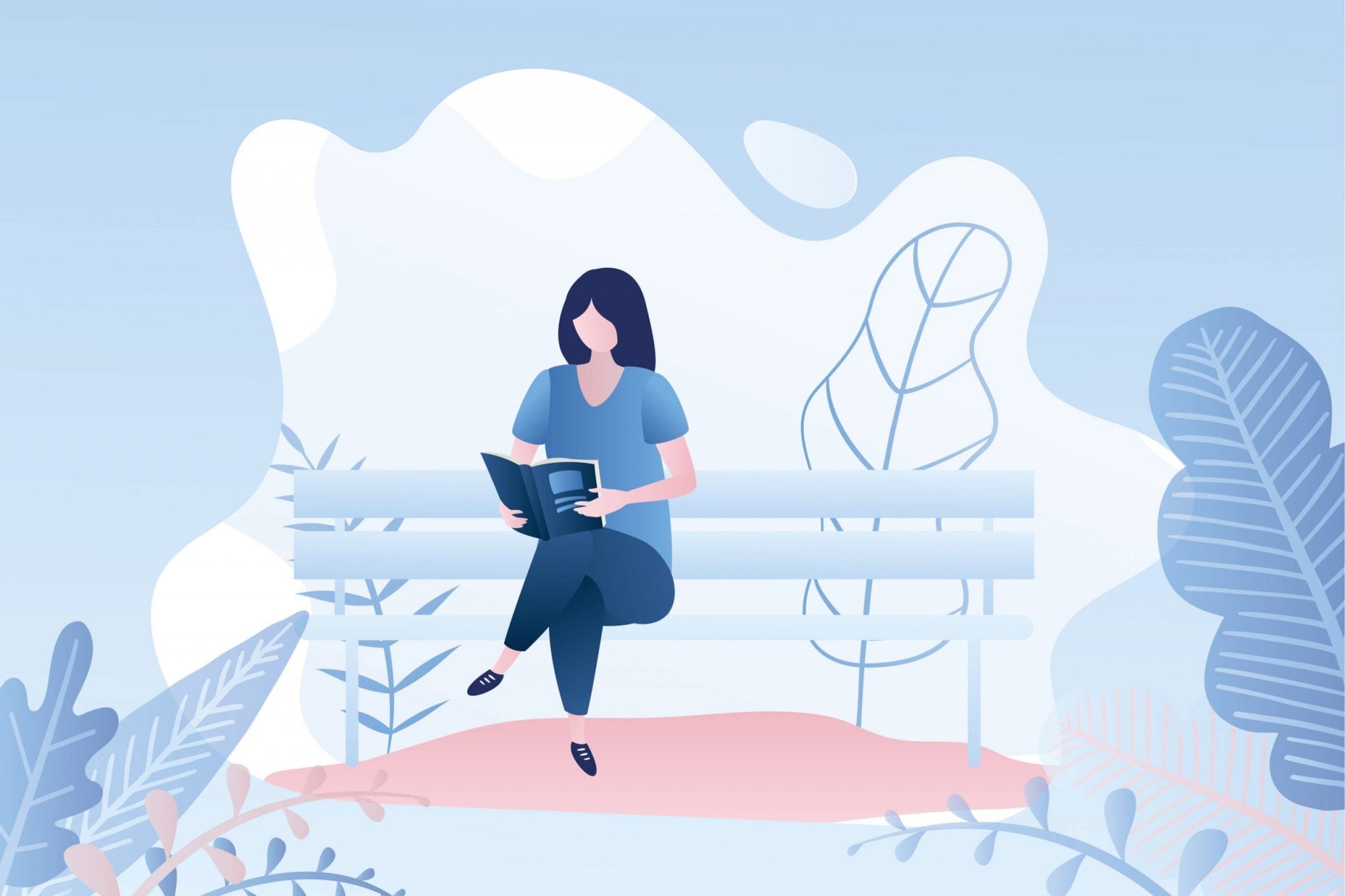 Each of these books focuses on the different stages of thought process, decision-making, and presenting a solid argument. How to develop critical thinking, how to use reason and evidence, and finally how to bring the intuition and information together.
Many times arguments are not resolved, and many times there are no winners. Because most of us don't know how to listen and understand the other side of the argument. We are too focused on what we have to say. You can get what you want, but you might burn the bridges in the process. Is this the way it should be? Or should we find a more constructive and effective way to get what we want without creating irreparable damage?
At Never the Right Word, our aim is to give you practical examples of how to handle life's difficult conversations. If you have an awkward situation that you'd like example templates for, request a topic here.  
If you're interested in further reading, we've also included links to our trusted resources and related posts below. To find out more about NTRW and our recommended tools, you can do that here.
Lastly, if you found this content helpful or want to share your own examples, let us know in the comments. We'd also be delighted if you shared this article and joined us on social media too!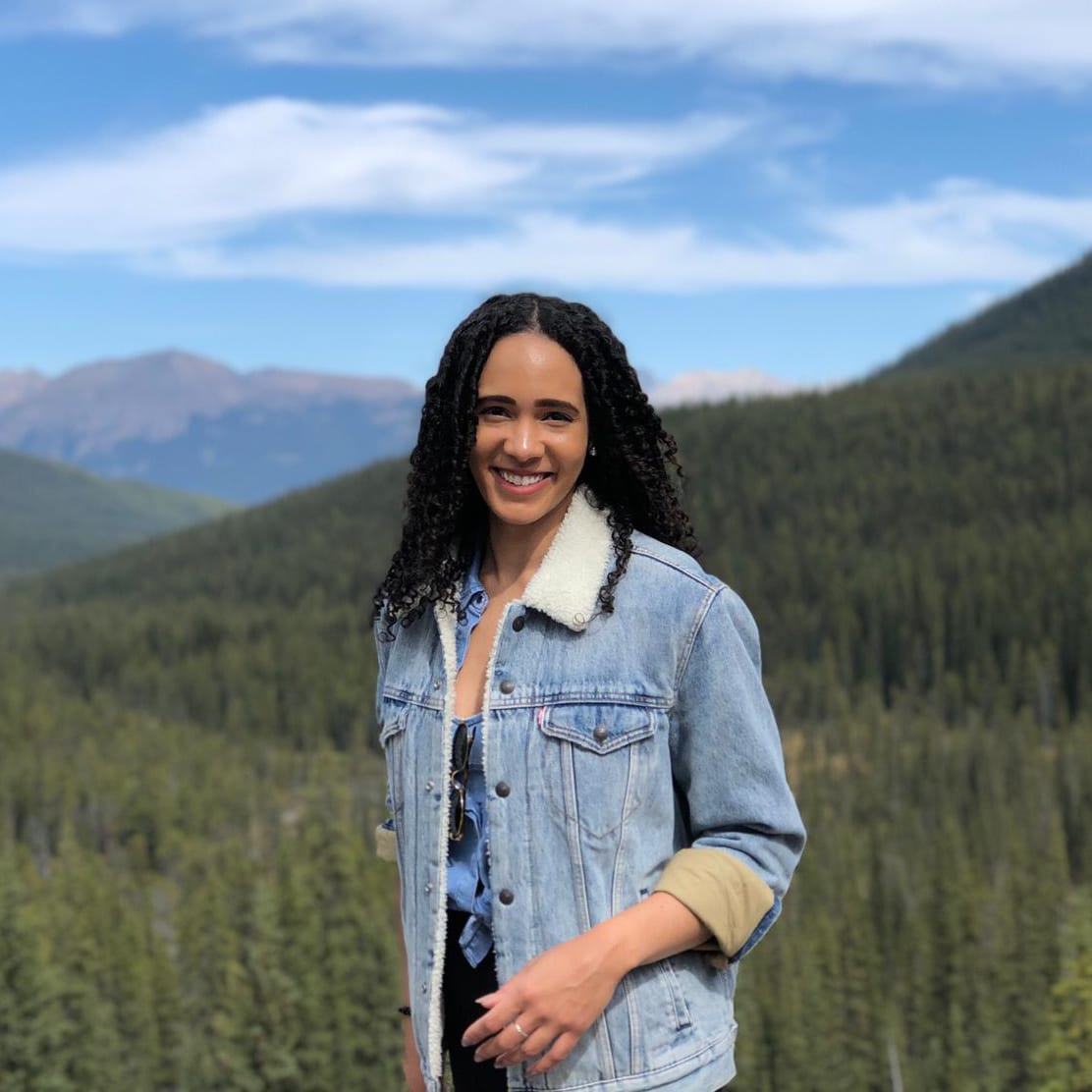 Never the Right Word
Hi there! I'm Amy, and I'm the person behind Never the Right Word. I'm a designer-by-day who's fascinated by human psychology; you'll find me learning about what makes others tick through all types of media and good old-fashioned conversation.
In 2019 Never the Right Word was born to fill the gap of 'how-to' websites with copy and paste examples showing you EXACTLY what you need to say to steer difficult conversations into positive outcomes.
Relevant Books We Recommend...
Pin Never the Right Word on Pinterest!
Check Out Our Recommended Resources.
Looking to become a digital publisher like us? We highly recommend these tried-and-tested tools:
Contact Us
Write to:
Never the Right Word
Building 19475
PO Box 6945
United Kingdom
Support NTRW
Donating to Never the Right Word will
help us produce more free content. Thank you!