5 Emails to Manage Unfair Criticism and Scapegoating in the Workplace
When things go wrong in an organization, it's tempting to blame a particular individual or group as the cause. Often, out of fear that they will be blamed themselves, people will lash out at others and cast them as the scapegoat—the embodiment of everything that went wrong.
Whether aimed at you individually or as part of a group, such behavior is hurtful and unproductive. People who do this are bullying their coworkers, and like most bullies, they are unsure of themselves (even if they try to hide it). The key is to not get into a back and forth argument with scapegoaters, but to transcend the criticism by aiming at the behavior itself.
Sometimes a work culture is so toxic that you have no choice but to plan an exit strategy, for that we think you'll enjoy our other articles, 3 Exceptional Resignation Letter Examples to Kiss Your Bullying Soon-to-be Ex-boss Goodbye and Use These 3 Message Examples to Give the Toxic Person in Your Life a Reality Check (Without Having to Cut Them off Completely).
For the rest of us, remaining impartial and disengaging with the bully(ies) in the early stages is not only likely to stop bad behavior it in its tracks but, often protect us from being on the receiving end. So how do we do this? Here's the 5 email templates that we think are the best response to unfair criticism and scapegoating in the workplace: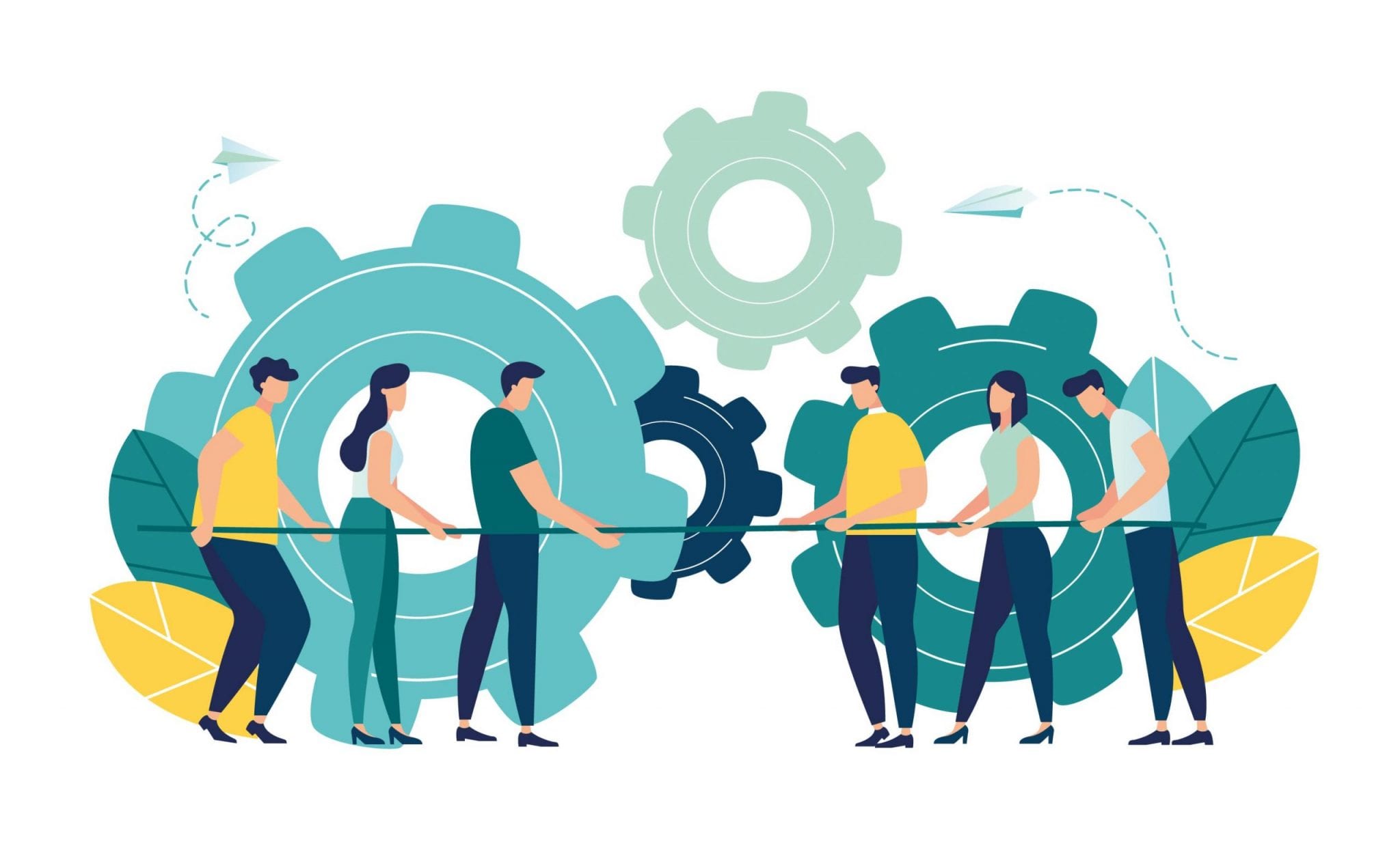 Email Template 1 | "You Publicly Blamed Me for the Failures of the Group"

Dear [Insert Name],

I appreciated your willingness to be honest in our meeting about your feelings about my performance in our most recent project. I wanted to be equally open and honest with you in return in hopes of maximizing our chances to have better results next time.

When you said that you felt I had not performed up to expectations on the project, I felt hurt because I felt as if I was being personally blamed for problems that we were all responsible for. While I do not disagree that I can improve, I think we can all agree that each of us can do better.

I also think that we will end up being more successful in the future if we focus on how we can improve rather than blaming one another. I certainly want to be the best team member I can be, and if you honestly feel I'm not performing adequately, I would welcome your comments as long as they are specific and intended to improve my performance. I will promise to do likewise. Only by bringing out the best in each other will ensure that we will have better results next time.

Would you be willing to commit to this sort of "constructive criticism" in the future so that we can head off any issues before they become problems?

Kind regards,
[Your Name]
This template avoids getting into a contest for placing blame and points out that scapegoating is not productive. It acknowledges what was said without being defensive but clearly communicates that it had a negative impact.
Most importantly, it invites the recipient to be part of the solution. They can join you on the high road, or refuse and be part of the problem.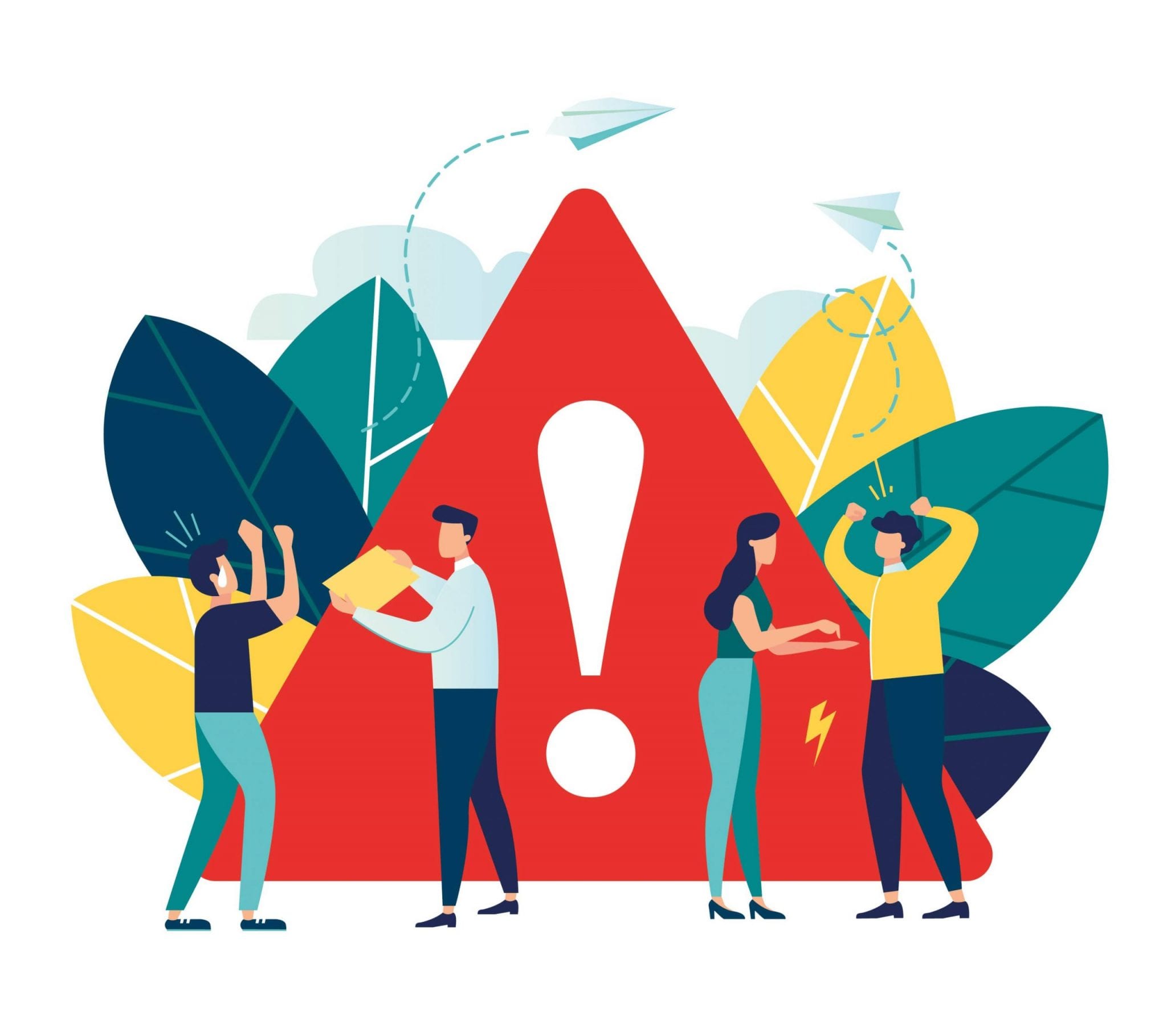 If you're looking to develop your communication skills for professional environments even further, we think you'll like the following video course from LinkedIn Learning.
Click here for full access to "Working with Difficult People"
On LinkedIn Learning
In this course, Chris Croft shares methods for recognizing the characteristics of some of the most common types of difficult people, and gives you strategies for dealing with these individuals more effectively. Chris provides practical techniques for dealing with a variety of different behaviors, including negativity, aggression, childishness, and selfishness. Plus, he explains how to overcome your own negative thinking, and get the best from a difficult boss.
Email Template 2 | "You Went Behind My Back and Criticized Me to Our Supervisor"
Dear [Insert Name],

I have come to understand that you've suggested to our supervisor that my performance hasn't been adequate and that I've been the cause of projects not being completed successfully. While I understand and share your frustration, I'm hoping that maybe we could handle things a little differently.

If you find fault with my performance but only tell our supervisor, there is little I can do to correct the issue. I'd ask that you come to me first with any concerns you have about my performance and speak to me directly and honestly about them. That way, I can address them immediately.

The advantage is that this approach would help us look forward rather than backward.  I'm always eager to improve my performance and be a better member of our team (and I'm sure you feel the same). By being direct and honest with each other, we can accomplish far more than if we find fault after the fact.

Would you be willing to commit to speaking to me directly the next time you feel I am not performing up to our team's expectations?

Kind regards,
[Your Name]
This template doesn't get bogged down in how you learned about your colleague's comments about you. It simply indicates that you are aware of them. Nor does it get into an argument about who is right or wrong.
Rather, it suggests that scapegoating itself is a problem and that solving it will help everyone—the organization, the recipient, and you. Becoming defensive is what a scapegoater expects and, quite often, wants. Don't give it to them.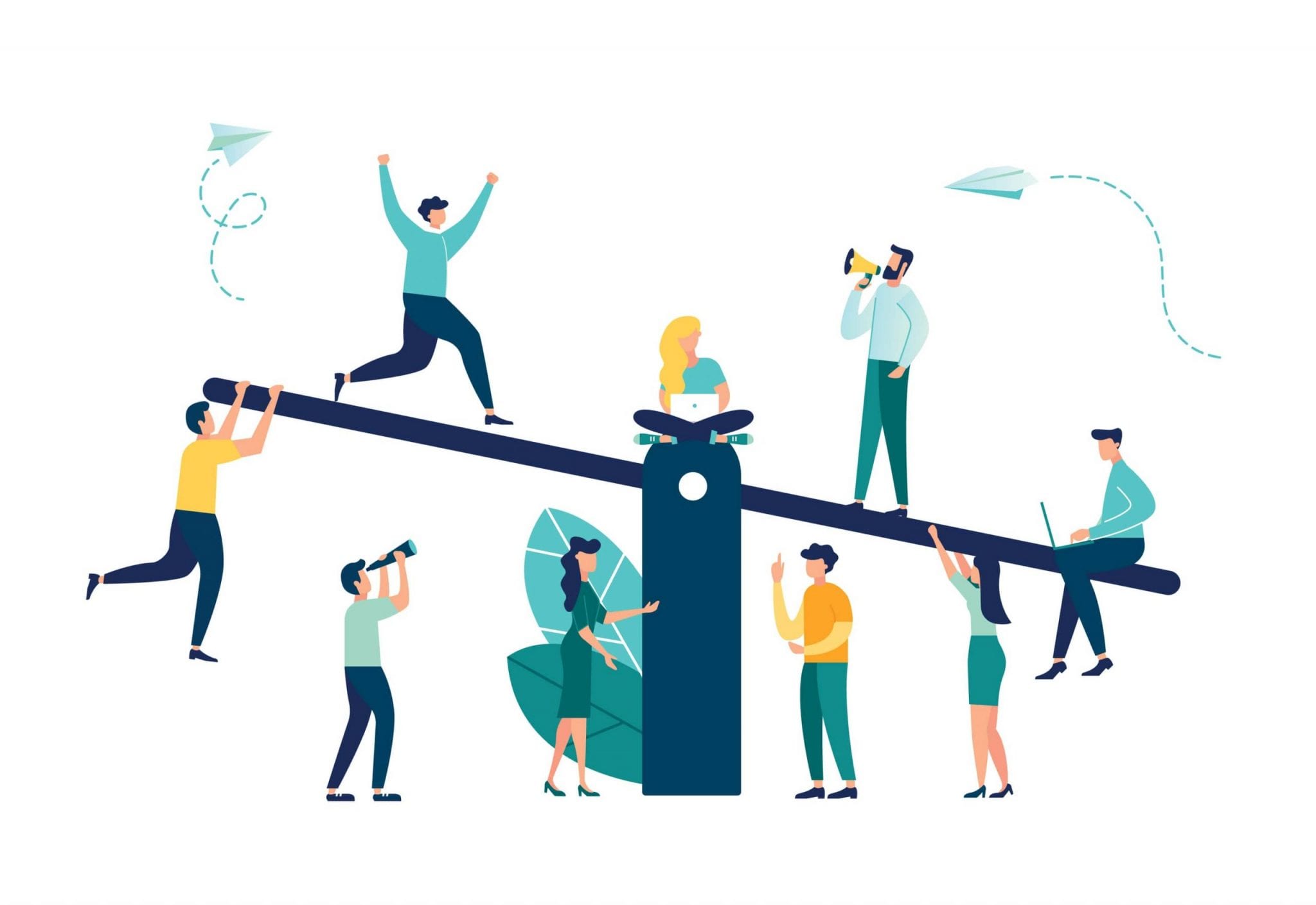 Email Template 3 | "We Need to Remember That We're a Team"
Dear [Insert Name],

I think I can speak for all of us who have worked on this project that the result was not what we hoped for. We had some strong ideas and put in the work, but the end result was not what we were looking for.  I suspect you, like me, are feeling a bit deflated at the moment.

At a vulnerable time like this, it's entirely natural to want to find an easy answer to why we didn't succeed. Often, the easiest answer is to blame someone personally for what the group failed to accomplish. However, I think this would be a mistake for two reasons.

First, it would be inaccurate.  We succeed or fail as a team.  When we achieve our goals, it's because of everyone. When we fall short, the same logic applies.

Secondly, it is unhelpful. The best thing one can do with failure is to learn from it. To make success more likely next time, we need to ask not who caused us to come up short, but rather what went wrong, how did it go wrong, and why.  Only by addressing these questions can we increase the chances of succeeding next time.

I'd like to ask you if you would join with me in focusing on the future by learning from this experience rather than finding fault.  Would you be willing to make that commitment?

Kind regards,
[Your Name]
This template sets expectations to colleagues in advance that scapegoating is not productive.  It doesn't shy away from why some might feel tempted to engage in it, but it makes it plain that those doing so are hurting the organization (and, ultimately, themselves). 
If you want to develop your communication skills for professional environments even further, we think you'll like the "Improving Your Conflict Competence" video course from LinkedIn Learning.
Email Template 4 | "You Might Have Heard Some of My Colleagues Complaining"
Dear [Insert Name],

I'm sure you can understand that the entire team is disappointed in the results of the latest project. We know you had high expectations, as did we. On behalf of the team, I wanted to say that we share your frustration, but we feel confident that we will learn from it.

My concern is that team members will look to blame one another for the fact that we didn't achieve our goal. While understandable, this isn't especially helpful. As an organization, we're all in this together. When we have a result that disappoints us, it's particularly important to remember this.

A suggestion I have is that perhaps we could have a meeting as a team in which we identify some key areas that we feel could be improved for next time. Such a meeting would allow for criticism to be directed in a positive way that leads to specific changes for the future rather than allowing bad feelings to fester, which only makes things worse.

At the start, such a meeting might be a bit awkward, but I am sure that with your leadership, we can ensure that we end up more able than ever to take on our next challenge and succeed

Would you be willing to lead such a meeting in the near future?

Kind regards,
[Your Name]
This template helps deflect scapegoating that might be done to your superior by others. It emphasizes that you empathize with both your supervisor and the rest of the team about any recent disappointments, while also offering a positive solution. It places you in the role as an agent of change and invites the supervisor to partner with you.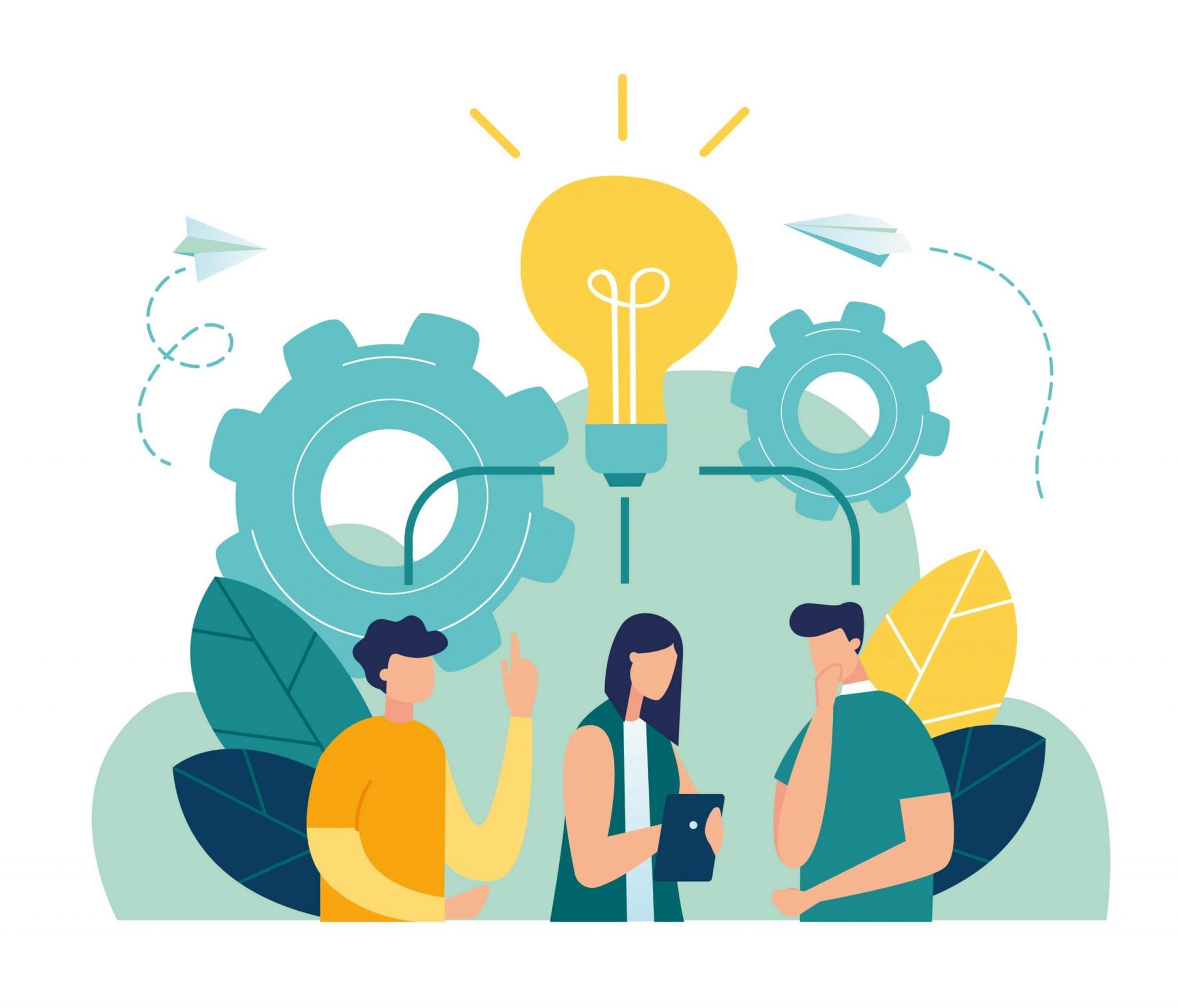 Email Template 5 | "You Need a Scapegoating Intervention"
Dear [Insert Name],

Over our time working together, I've noticed that you often find fault with others when problems come up or we don't reach our goals. I understand that you probably feel you are helping the organization when you do this, but I fear you are having the opposite effect.

I feel that blaming other people does a disservice to those who are doing their best for the organization. I'm sure you understand that everyone wants to succeed, and if you have constructive criticism to offer, I would welcome it if it is offered respectfully and in a way that looks to improve our organization's performance.

But there's a difference between helping people recognize how they can improve their performance and blaming them for issues that we as a team are responsible for.

It's important to me to work in an organization where we support one another to accomplish more than we could individually.  If you have criticisms of me, please talk to me directly about them at the time. If you have complaints about colleagues, please don't include me in those discussions, since I don't find them helpful.  But, if you have ideas about how any or all of us can be better at what we do, I hope you'll share them in the spirit of teamwork.  I promise to do the same.

Kind regards,
[Your Name]
This final template is when a more direct approach is needed for someone who is a habitual scapegoater. While you might not be in a position to disconnect from them completely, you should feel empowered to make it clear to them that you find their behavior unhelpful and that it is unwelcome. Regardless of how they respond, you have drawn a line in the sand.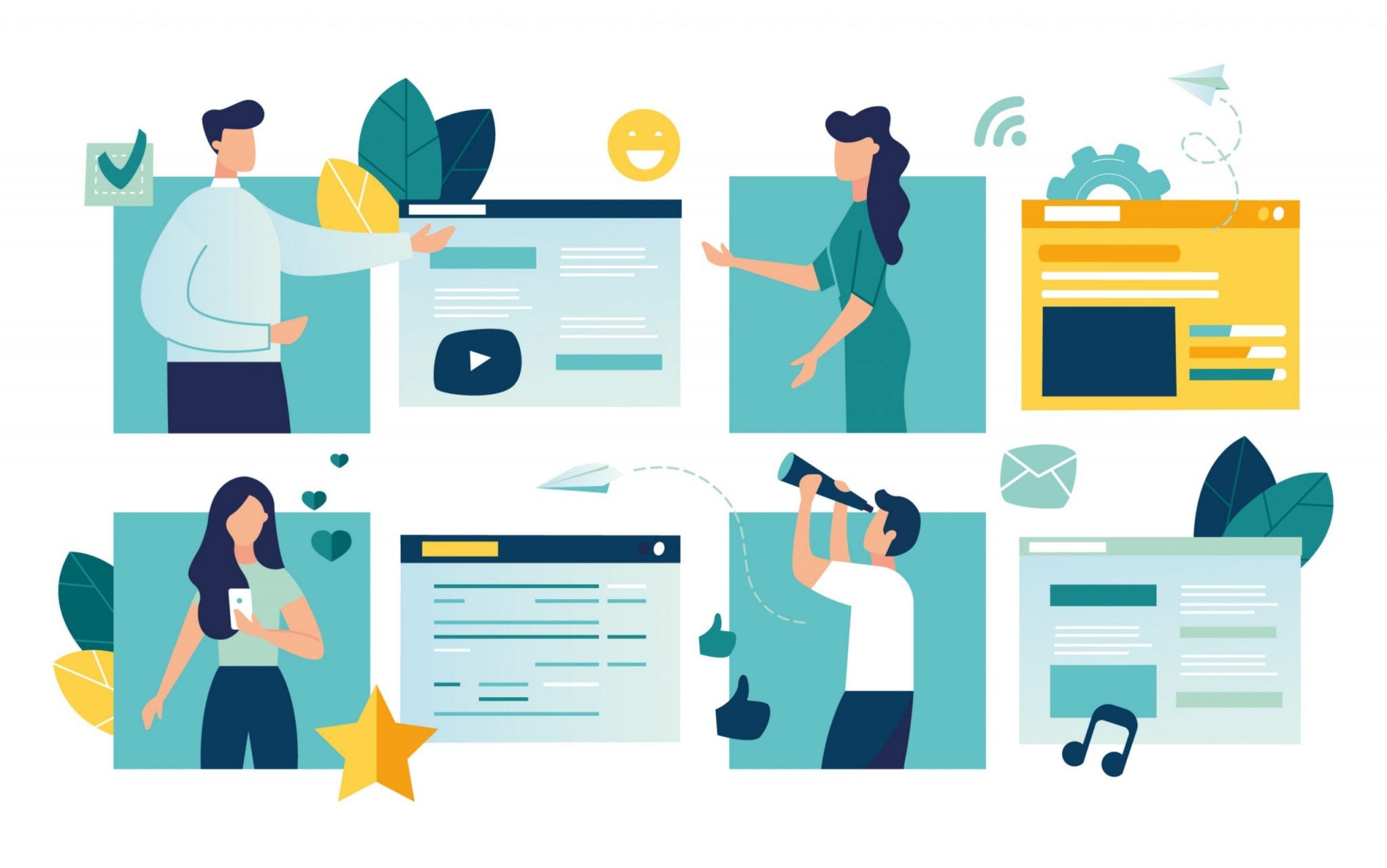 If you're looking to develop your communication skills for professional environments even further, we think you'll like the following video course from LinkedIn Learning.
Click here for full access to "Handling Workplace Bullying"
On LinkedIn Learning
In this course, workplace bullying expert Catherine Mattice Zundel helps HR professionals, leaders, managers, and supervisors put a stop to workplace bullying. She defines the key differences between workplace harassment and bullying, shares how to step in to stop bullying, and explains how to coach those identified as bullies.
What all of the templates have in common is that they acknowledge the feelings of those who might engage in scapegoating.
While this can be difficult when those feelings seem unfounded and hostile, it takes the air out of the scapegoater by not giving them the conflict they want. You have the high ground. They can join with you or stick to their ways.
However, if they choose the latter, they are admitting that they are more interested in their personal agenda than in actually solving the problem.  What's more, you have documentation of your willingness to work for the betterment of the organization. 
At Never the Right Word, our aim is to give you practical examples of how to handle life's difficult conversations. If you have an awkward situation that you'd like example templates for, request a topic here.   
If you're interested in further reading, we've also included links to our trusted resources and related posts below. To find out more about NTRW and our recommended tools, you can do that here.  
Lastly, if you found this content helpful or want to share your own examples, let us know in the comments. We'd also be delighted if you shared this article and joined us on social media too!
​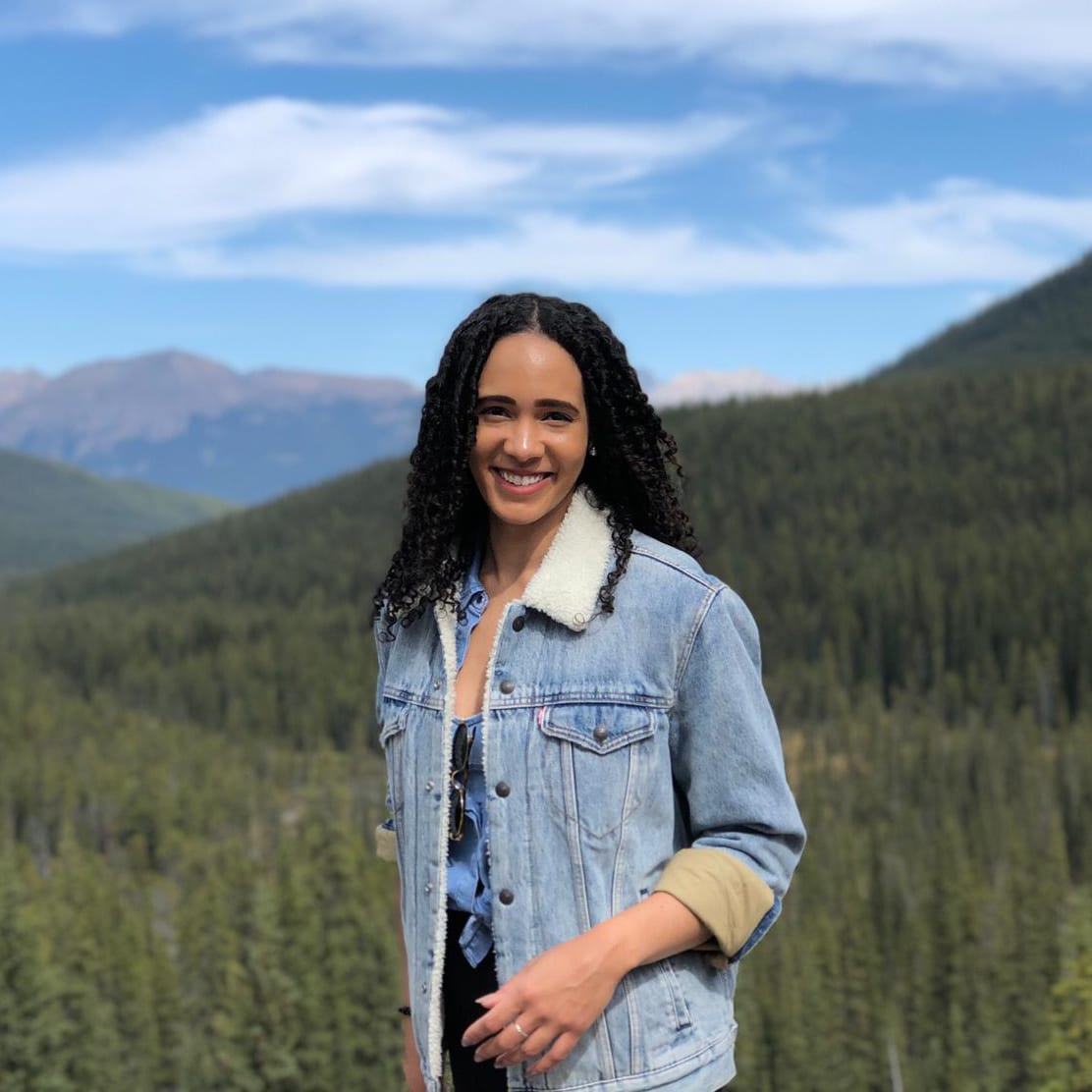 Never the Right Word
Hi there! I'm Amy, and I'm the person behind Never the Right Word. I'm a designer-by-day who's fascinated by human psychology; you'll find me learning about what makes others tick through all types of media and good old-fashioned conversation. Learn more about me here.
In 2019 Never the Right Word was born to fill the gap of 'how-to' websites with copy and paste examples showing you EXACTLY what you need to say to steer difficult conversations into positive outcomes.
Relevant Books We Recommend...
Pin Never the Right Word on Pinterest!
Check Out Our Recommended Resources.
Looking to become a digital publisher like us? We highly recommend these tried-and-tested tools:
Contact Us
Write to:
Never the Right Word
Building 19475
PO Box 6945
United Kingdom
Support NTRW
Donating to Never the Right Word will
help us produce more free content. Thank you!