What to Message Someone Going Through IVF
The Journey of creating a family is different for everyone. Infertility can be extremely emotionally and physically challenging for those that experience it, and it may be difficult to find accurate information about what options are available.
If you or someone you know is going through In Vitro Fertilization (i.e. IVF) the best thing you can do is offer your support, but (as with most situations where someone is going through a difficult time), it's important to choose your words carefully.
A family friend of one our team members' has recently been going through a similar experience so we thought it would be great to offer some suggestions of what they messaged their friend to support them through their pregnancy story. If you want to get straight to the text examples please jump ahead but first we wanted to raise some key points:
Educate yourself- What is IVF?
In IVF, an egg is combined with sperm outside the body in vitro — "in glass." During IVF, a woman's ovulatory process is monitored and stimulated before eggs are surgically extracted from her ovaries and sperm are allowed to fertilize them in a laboratory.
The fertilized eggs undergo embryo culture for approximately two to six days and one or more is transferred into the woman's uterus, hopefully leading to a successful pregnancy. Source.
What Women and their Partners May Experience During IVF
IVF is both expensive and invasive which is why people that have chosen to undergo the procedure may benefit from a supportive boost. For those that are desperately trying to get pregnant and unable to, this can be a truly heartbreaking experience.
For some women, each period is like mourning the loss of a potential pregnancy of which there is very little social recognition for that pain. This can make the experience extremely lonely and disappointing. You might wish to help the person/ people you know who are going through IVF by offering emotional support and encouragement.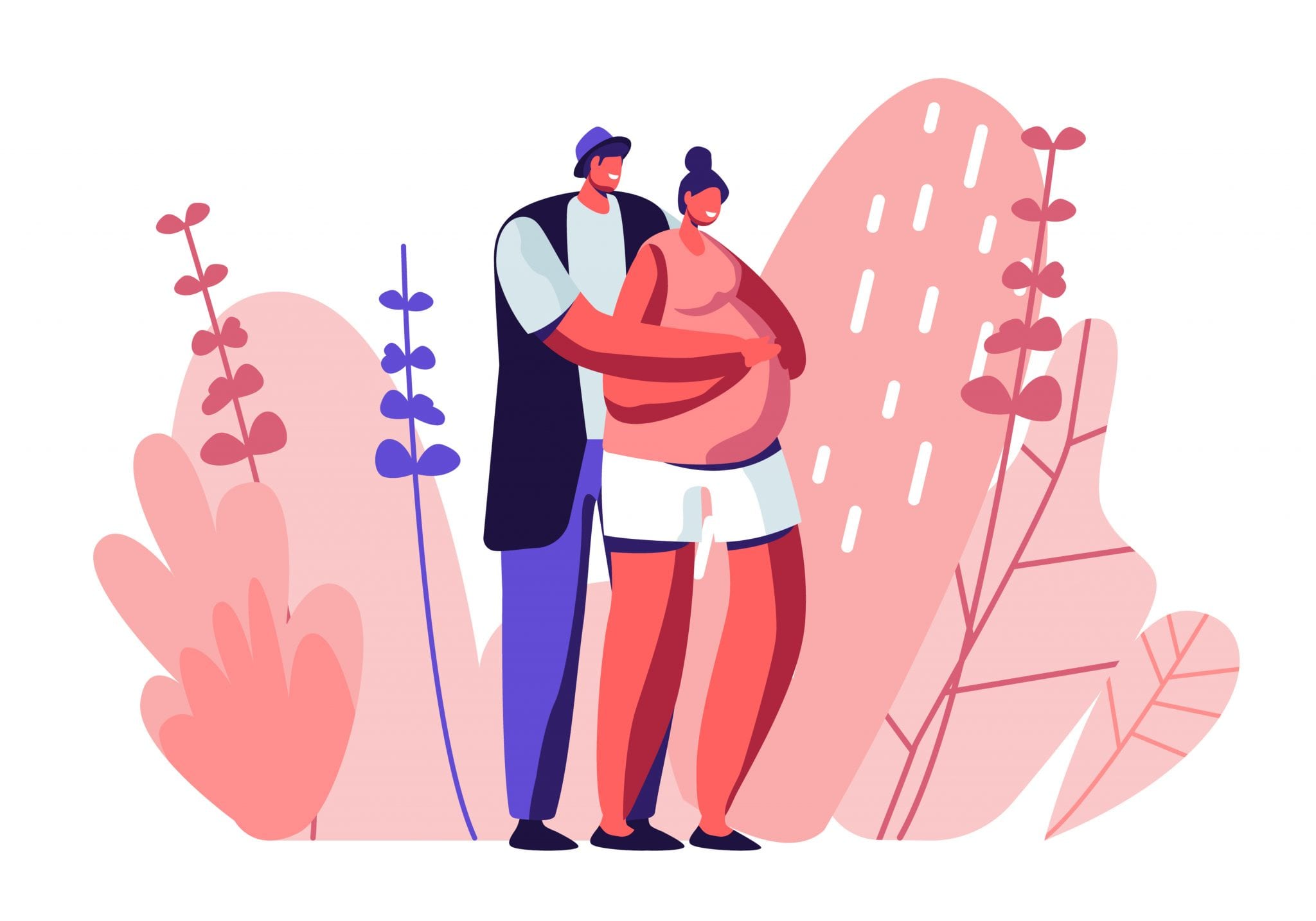 Text Message Template 1 | The Refreshingly Honest Approach
Hey [Name] I wanted to reach out to your to offer my support in your journey to getting pregnant. I have no idea how it feels and if I'm honest I don't know what to say to you, but I just wanted to let you know I'm wishing for nothing more than for you get what you desire.

You are incredibly deserving and self sacrificing and would make an amazing mum/dad. Anyway enough of the awkwardness, if you do want to let me know how I can help out I'm all ears!
Stating that you've never experienced what the person is going through but want nothing more than for them to get what they want is a fail-safe approach. You're not making the conversation about you and you're expressing sincerity and positive thinking. This type of message is great for close friends and family members.
Remember, IVF is a big deal for whoever is going through it and, just as you might not know how to react, the person going through it probably doesn't know how to expect you to react either. But, one thing most of us value just as much support, is honesty and caring.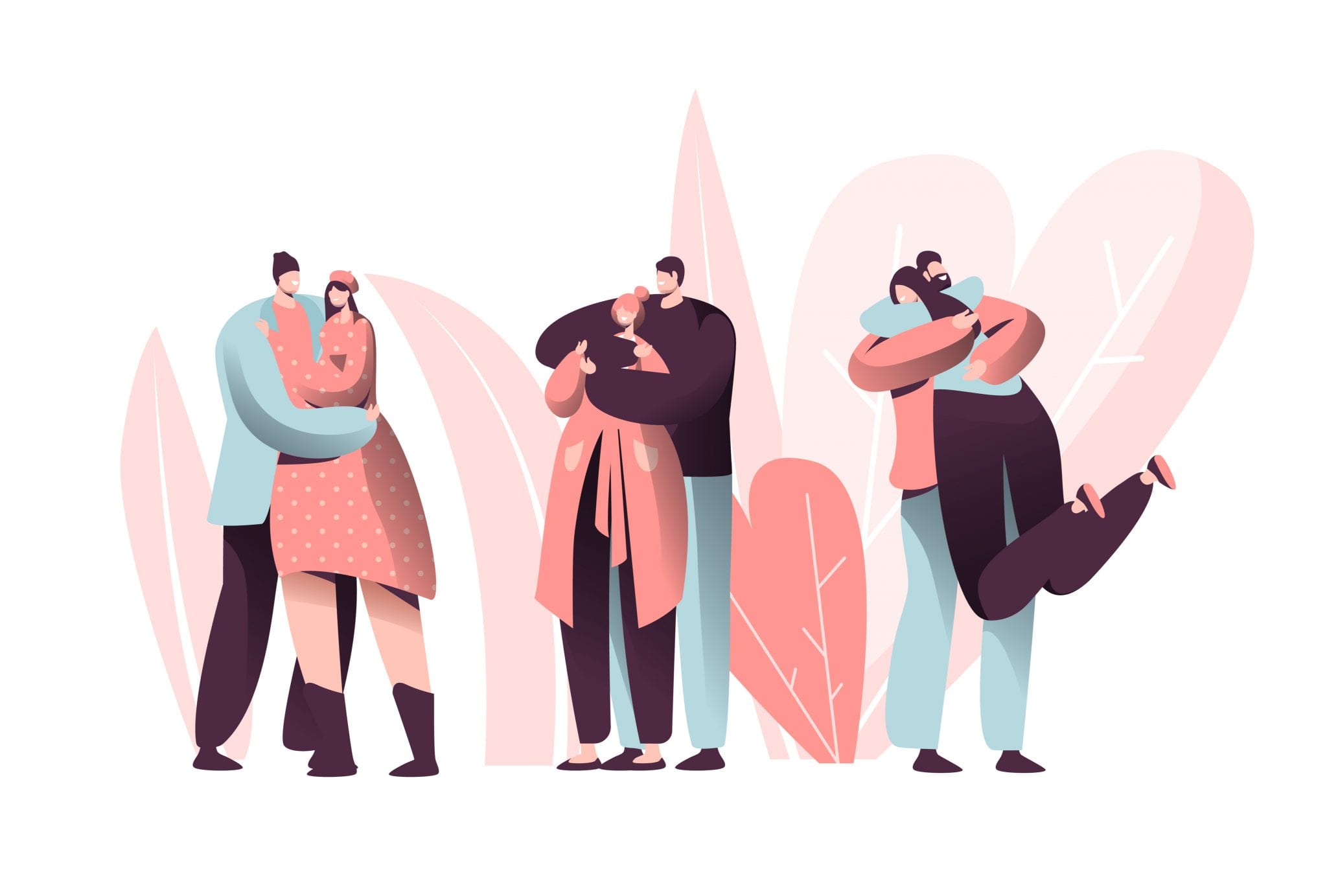 Text Message Template 2 | Sharing Experiences
Hey [Insert Name], [Name of your mutual friend] told me the other evening you and [Insert Name] were contemplating IVF. I hope you're okay with [him/her] telling me- its coming from a place of love.

Anyway I just wanted to congratulate you (even if it sounds weird) and let you know that I'm sending my best wishes and support. You deserve all the happiness in the world [Name].

No pressure, and you can tell me to back off but if you want, I can share some of the lessons I learnt when I was going through IVF?

Love from [Insert Your Name]
Even though every journey is different, sometimes you do have valuable information or advice to share. It's great to offer advice without assuming that you know what they are going through and by phrasing it similar to this text message the other person has the freedom to choose whether they want to discuss their situation any further with you.
It's important to keep in mind that a person going through IVF simply needs support, not judgment, opinions, or questions unless they are welcomed. With that said, we make friends through shared experiences so reaching out to others going through a similar situation can offer some much-needed support and guidance.
IVF can be physically and psychologically hard, leaving women and their partners feeling lonely due to their circumstances. So go ahead and reach out, just be sure to not make swift assumptions (or even worse) compare their situation to yours.

Text Message Template 3 | Offer Some Much Needed Distraction
Hey [Name] I really wanted to see [Insert movie/event] and I was hoping you would come with me (my treat of course). I know you love [Insert Variable]!
Undergoing In Vitro Fertilization can feel like a lot of pressure. People going through it are likely to be constantly asked about (and consequently reminded of) their pregnancy status. While it's important to listen to your friend's experiences, it can also be a welcome relief to remind them of their other interests or other aspects of their life that are going well.
Time and space with a sprinkle of light relief can really help with the process, so extend an invitation out to do something fun together.
At Never the Right Word, our aim is to give you practical examples of how to handle life's difficult conversations. If you have an awkward situation that you'd like example templates for, request a topic here.  
If you're interested in further reading, we've also included links to our trusted resources and related posts below. To find out more about NTRW and our recommended tools, you can do that here.
Lastly, if you found this content helpful or want to share your own examples, let us know in the comments. We'd also be delighted if you shared this article and joined us on social media too!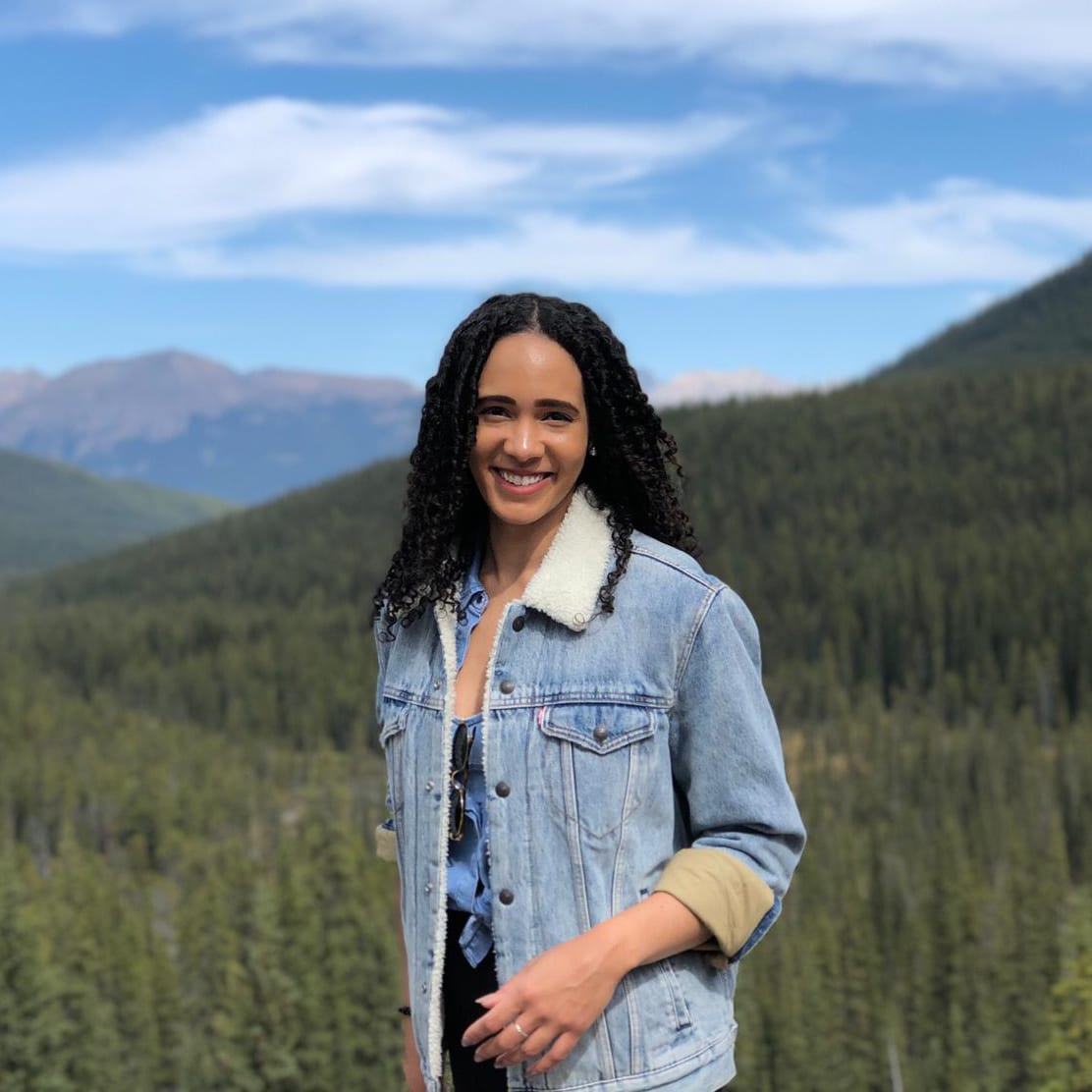 Never the Right Word
Hi there! I'm Amy, and I'm the person behind Never the Right Word. I'm a designer-by-day who's fascinated by human psychology; you'll find me learning about what makes others tick through all types of media and good old-fashioned conversation. Learn more about me here.
In 2019 Never the Right Word was born to fill the gap of 'how-to' websites with copy and paste examples showing you EXACTLY what you need to say to steer difficult conversations into positive outcomes.
Relevant Books We Recommend...
Pin Never the Right Word on Pinterest!
Check Out Our Recommended Resources.
Looking to become a digital publisher like us? We highly recommend these tried-and-tested tools:
Contact Us
Write to:
Never the Right Word
Building 19475
PO Box 6945
United Kingdom
Support NTRW
Donating to Never the Right Word will
help us produce more free content. Thank you!