What to Say to Families of Accident Victims
Life does not treat everyone fairly. While some of us are more fortunate than others, some of us deal with heavy problems. Maybe you were dealt a better hand in this life, and maybe there are people around you who are going through tough times. For instance, they might have a family member with a life-threatening illness or a severe accident. If you did not experience something heavy like this in your life or your family, you would probably feel a bit worried that you might say the wrong words to upset them even more, or maybe come across as cold and distant, and maybe not genuinely caring.
It's OK. These are normal feelings. You can show your friend you care, you are available to help if they need you, and you care about them. You can do that without sounding cold or distant, obnoxious, embarrassing. Research shows that what we say to people whose family members or spouses have been in a severe accident, is greatly important. Because our intent can be misunderstood if we don't know how to word it correctly. Our most innocent words can sound like a huge embarrassment and we might find ourselves in trouble inadvertently.
Illustrations courtesy of Shutterstock.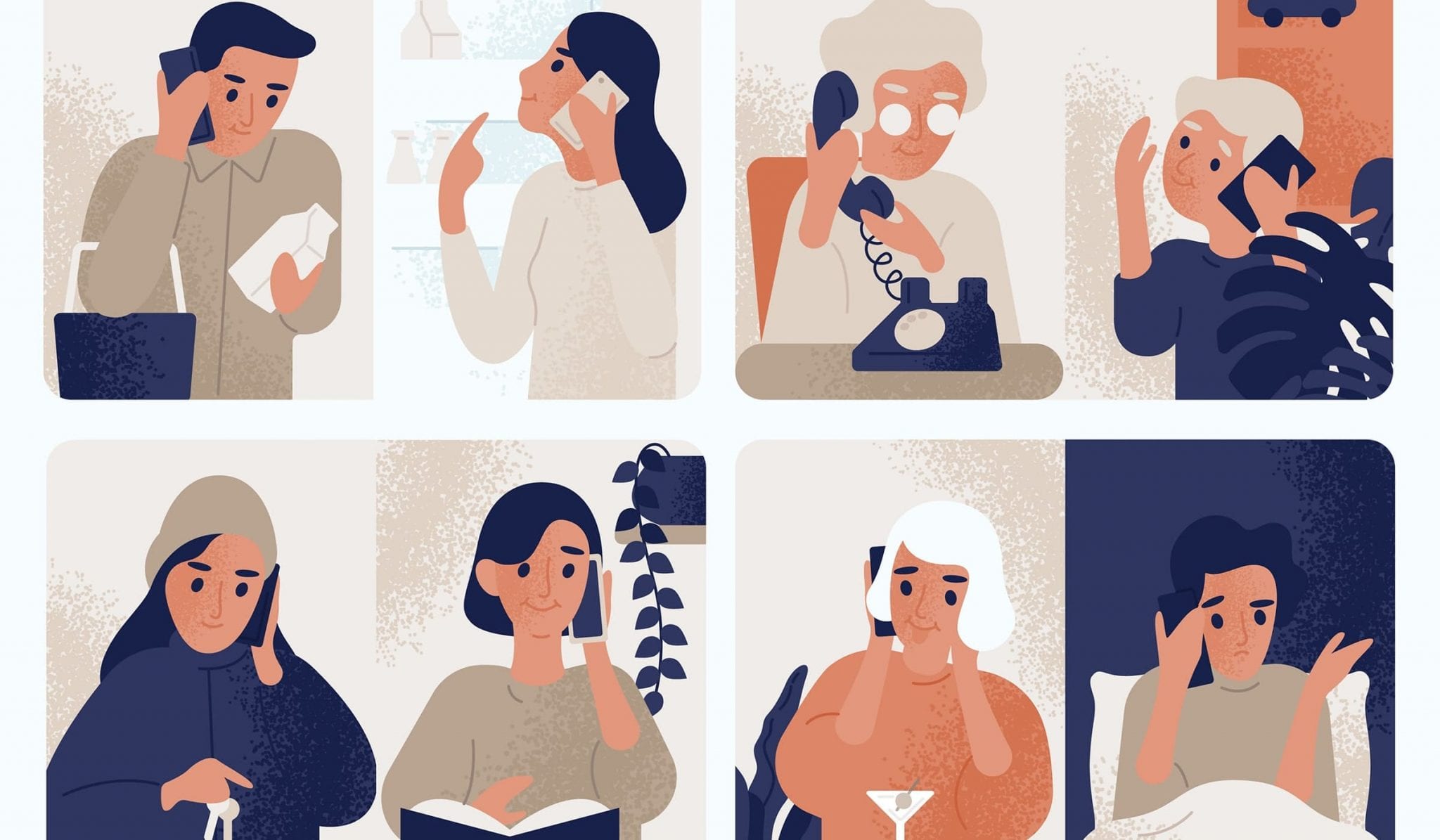 What to Say to Your Friend When They Are Dealing With an Injury in Their Family?
First thing's first. Offer help.
Offering help might sound like empty words. But you just never know. Of course, many people say that, and they don't mean to help genuinely, they are saying it just to say it. But it doesn't matter. You want to help, and they should call you or reach out to you if they need anything. Ask them "Is there anything I can do for you or your (family member name)?" "What can I do to help you?" Two simple questions but they could mean the world to that person. Maybe they only want someone to talk to, a shoulder to cry on, take away food, anything. you will be there to help them.
If you are going to visit them at their home or the hospital, call or send a message to ask them if they need you to bring anything.
Maybe they are hungry and they don't have anything to eat. Maybe they want you to stop at their house and bring something to the hospital. Or if you are visiting them at their home, ask them if they need anything to eat for example. When people are dealing with these problems they often don't even have time to scratch their heads. They might be hungry, and who knows when was the last time they ate anything.
Sometimes people are shy, and they can't tell you what they need even if you ask them. In these cases, it would be better to just look around the house and see if there is anything that needs to be cleaned or fixed. Maybe there is a huge pile of dishes, maybe they need help with laundry, maybe they need someone to take their dog out for a walk. Don't wait. Do something.
Be a good listener.
Emotional support is something they will need the most at this time. There are most probably a lot of people around them who are telling them all the wrong things and making them feel even worse. Maybe they have no one to share their fears and worries. They might need a good pair of ears more than anything at this time. Just let them talk, as much as they need. Try not to interrupt them and let them open up to you. Then you can find a way to talk to them and offer your support accordingly. Even a simple sentence like "I am here, and I am listening, I'm here for you" can be much more needed than you can imagine.
Ask them what kind of therapy options they are thinking of.
You should do this instead of giving them your opinion. (see below). This would allow them to talk about what they have available to them. And it would also allow you to understand what they are thinking and/or planning. This way, you can offer better help. Maybe you know a certain specialist, or if you don't, tell them you will help them by researching and let them know when you have some information for them.
If you are close enough, tell them you love them, and you have faith in them.
People want to feel empowered. And the best way to make someone feel empowered is to let them know you love and support them. This gives an emotional boost like nothing else.
Of course, we are not naturally equipped for finding the right words at any given moment, for every single situation. Sometimes, we say something so innocently, but it happens to be the wrong thing and messes up everything. Not only does it make the situation uncomfortable, but it also hurts the relationship between you and your friend.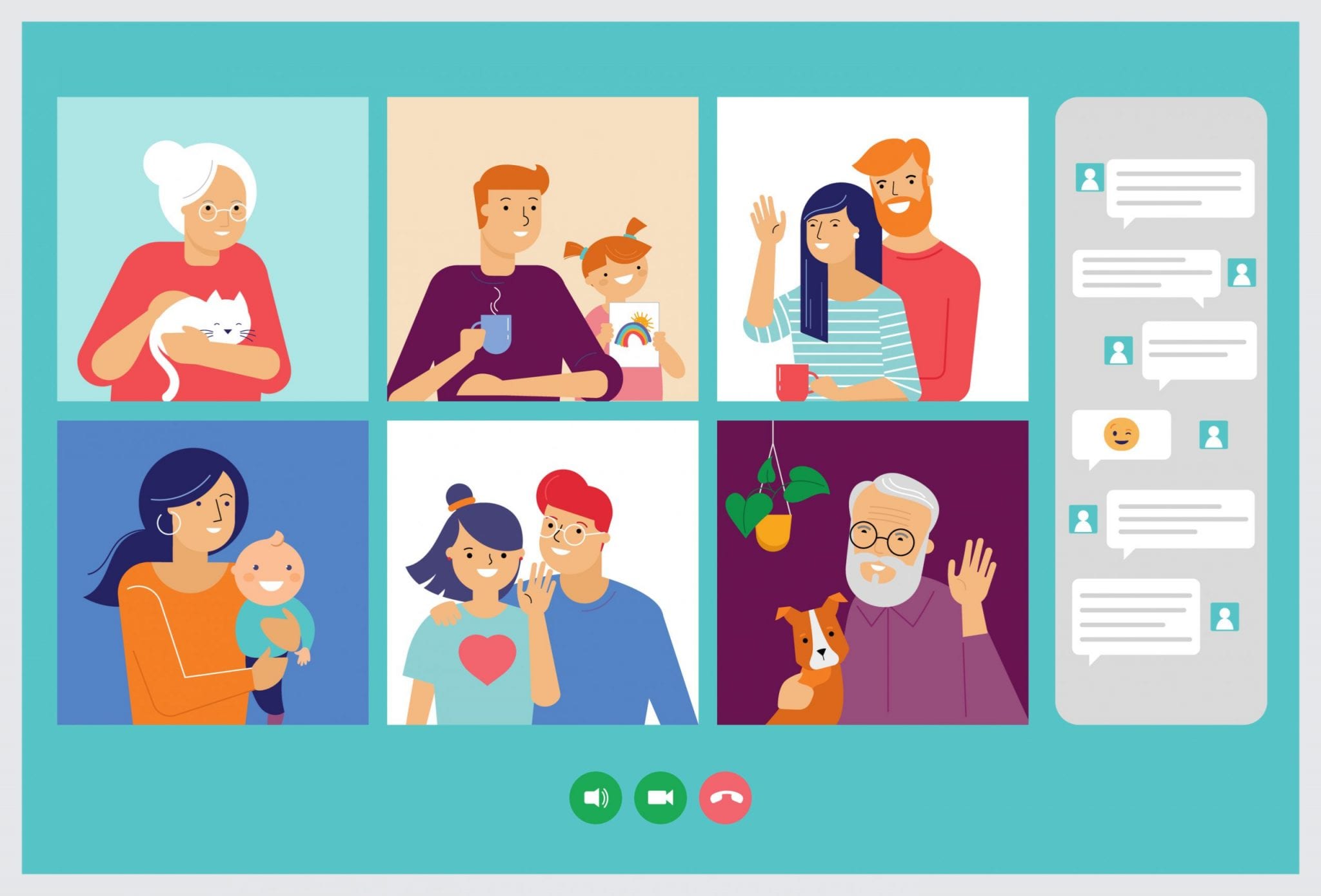 What Not to Say to Someone Whose Family Member Is an Accident Victim?
Don't give them any advice.
This is the last thing people want to hear right now. Unless they specifically ask for your advice, do not offer it. Because there are tens of others who are doing the same thing, and for a very bizarre reason, everyone is already an expert on everything. So spare yourself the dreadful moment, don't offer any advice.
Don't compare their situation to that of someone you know.
Each person is unique and each situation is unique, too. People don't like to be compared to others in normal times, let alone in severely stressful times like this one.
Don't mention people who are in a worse condition than them.
People don't like to hear that. Are they supposed to feel sorry for their loved one's injury, or are they supposed to feel guilty that they are hurting emotionally? Allow people time to go through whatever they are going through. Everyone's situation is bad for them, by their standards. You can't ask someone to deny how they\re feeling and then minimize their pain altogether by talking about people in worse conditions.
Don't offer any alternative therapy ideas.
People need to follow what their doctors are telling them. If they are interested in alternative medicine, it should be their independent decision. Don't offer any alternative or homeopathic solutions. If anything goes wrong, this is the kind of responsibility you don't want to take. It is a serious health matter after all. And you need to let them make their decisions freely.
Don't tell them that they're lucky, things could have been much worse.
They probably already know that, but if they don't, they don't want to think about anything worse than what they are going through right now. You are not trying to teach them a life lesson, you are there to help them and to uplift their spirits, and give support.
Don't start talking about things that happened to you.
"When I was a teenager" or "A few years ago when I had this accident or that thing". Comments like that are disliked by most people as it appears like you are trying to bring yourself to the center of attention. And suddenly you look like someone who wants all the attention instead of a good friend who honestly wants to support animals.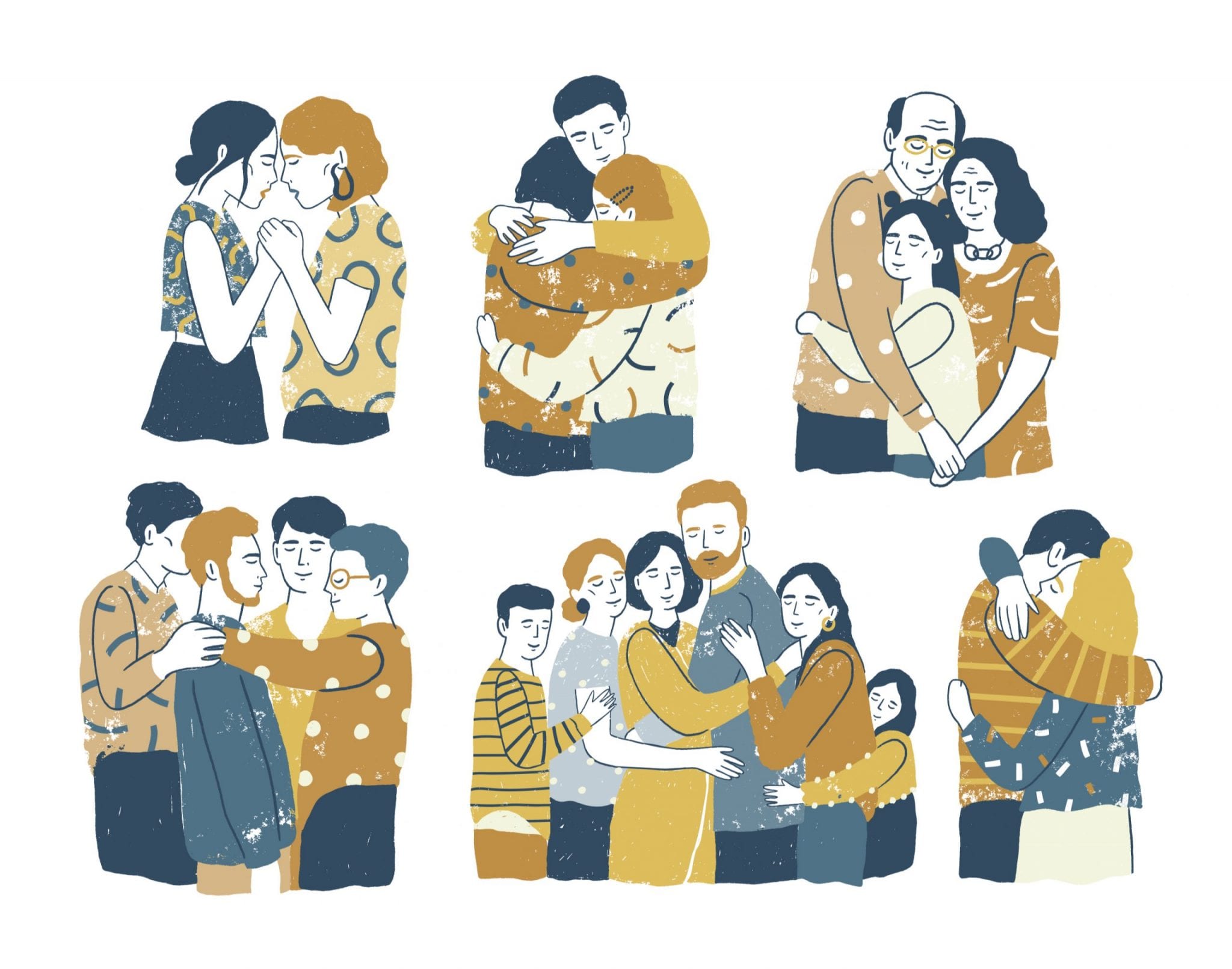 If you can physically be there for them, try to do your best to visit them regularly. Many people have friends and family members that come during the first few weeks, then everyone goes back to their own lives, their problems. If you can manage to pay regular visits to your friend, they will appreciate it more than you can imagine. That's when the dust settles and everyone goes away and they feel the severity of their situation. This is the time you need to be there with them.
If you can't be physically together, make sure you arrange phone calls, video chats, or texting regularly. Tell them what you think of them, ask them how you can be helpful to them, and just carry out a normal casual conversation with them to make them feel better, give them comfort and a little bit of inner peace.
At Never the Right Word, our aim is to give you practical examples of how to handle life's difficult conversations. If you have an awkward situation that you'd like example templates for, request a topic here.   
If you're interested in further reading, we've also included links to our trusted resources and related posts below. To find out more about NTRW and our recommended tools, you can do that here.  
Lastly, if you found this content helpful or want to share your own examples, let us know in the comments. We'd also be delighted if you shared this article and joined us on social media too!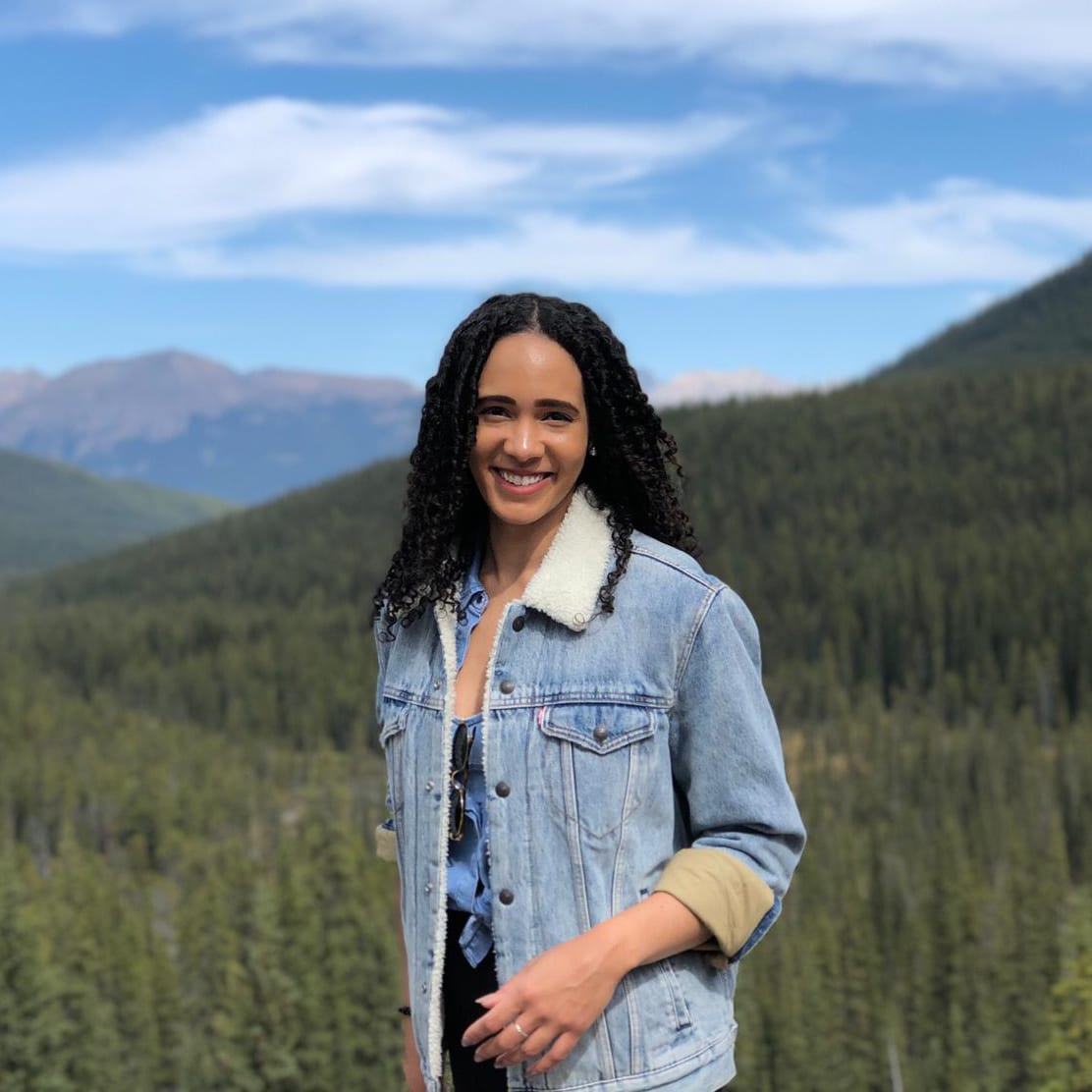 Never the Right Word
Hi there! I'm Amy, and I'm the person behind Never the Right Word. I'm a designer-by-day who's fascinated by human psychology; you'll find me learning about what makes others tick through all types of media and good old-fashioned conversation.
In 2019 Never the Right Word was born to fill the gap of 'how-to' websites with copy and paste examples showing you EXACTLY what you need to say to steer difficult conversations into positive outcomes.
Relevant Books We Recommend...
Pin Never the Right Word on Pinterest!
Like Our Site? These Are the Resources We Recommend.
To build this site we used these highly recommended tried-and-tested tools:
Support NTRW
Donating to Never the Right Word will
help us produce more content and keep us accessible to all.
Thank you!