What to Say to Someone with Depression – with 5 Reassuring Scripts
It can be extremely difficult knowing what to say to people suffering from depression. With the condition being misunderstood and trivialized for many years, (thankfully) depression has become taken seriously and widely discussed. With an increased amount of people over the last decade seeing psychologists, many of us know of someone suffering from depression or have sadly been in the position ourselves.
In today's 100-mile-an-hour world, with technology creating 24/7 accessibility; social media triggering comparison and judgment, work becoming increasingly competitive, and countless other factors- it's easy to see why so many people fall victim.
Often depression can be an accumulation of neglecting stress and/or negative thought patterns over a long period of time. Others find their depression is triggered after traumatic events, or for some, it's a side effect of a troubled upbringing.
The point is, there are plenty of reasons why depression is rife in the modern world. Therefore, there isn't a one-size-fits-all when supporting those suffering from it. Chances are, however, a lot of us will find ourselves wanting to help someone we care about who is dealing with this mental illness.
In order to equip you with the basics, in this article we'll give you 5 scripts to apply to your own individual circumstances and a broad guideline on how to communicate with people that are currently undergoing depression.
Illustrations courtesy of Shutterstock.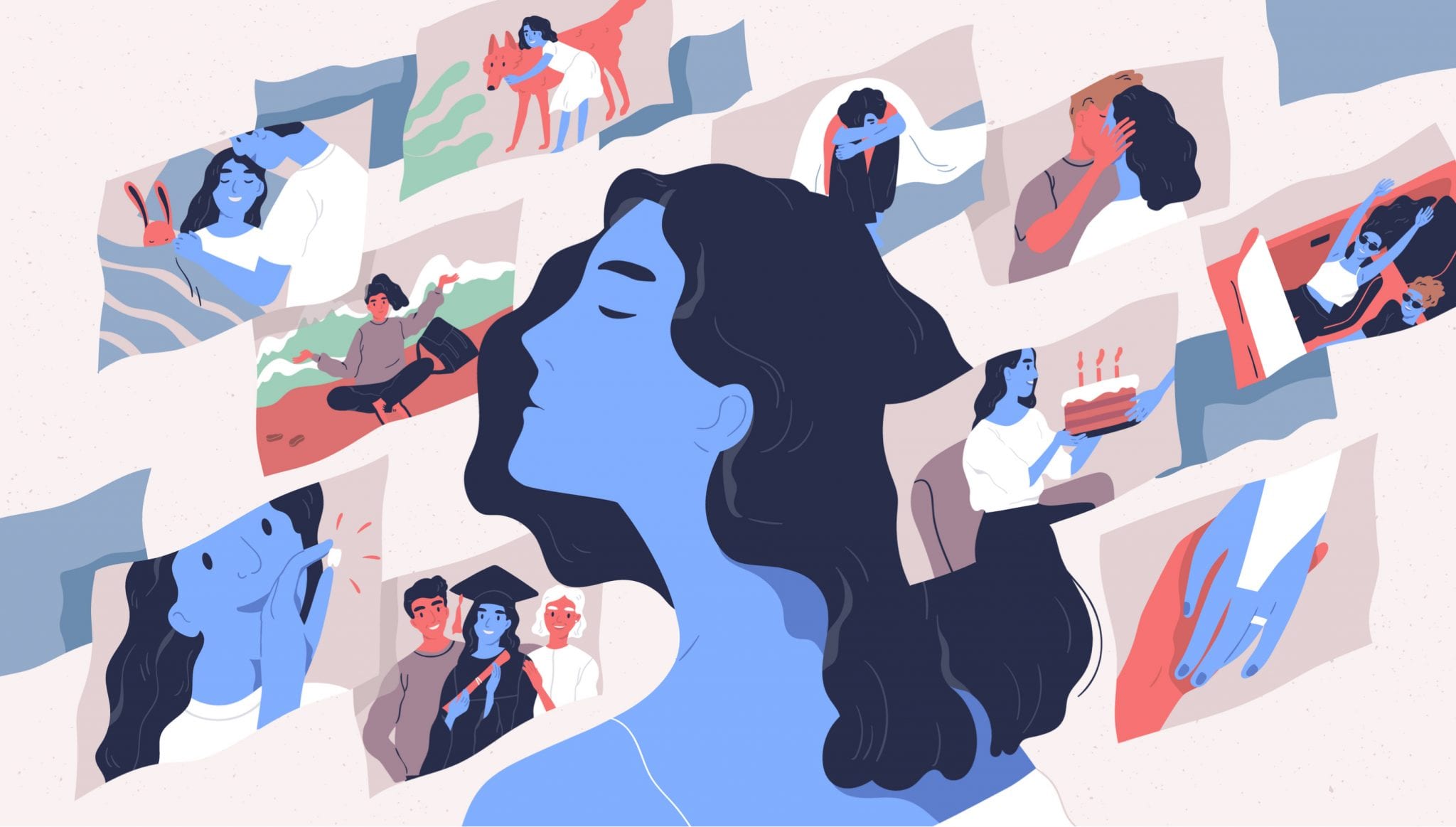 Script 1 | The Compassionate Approach
Honestly, it's really hard for me to understand what you are going through right now, but one thing is for sure |Insert Name|, I'm sorry you're going through this…
or…
There are people that love you so much and want nothing but happiness for you.
Don't BS depressed people and don't make the situation all about you. It is important, however, for you to say if you have trouble yourself to understand what the other person is going through. But rather than lying to the person and telling them that you can fully understand them, it's better to speak from the heart and fess up if you don't understand what's going on. Then, listen to the person speak.
Sympathy is appreciated in situations like these as it helps demonstrate that you actually care.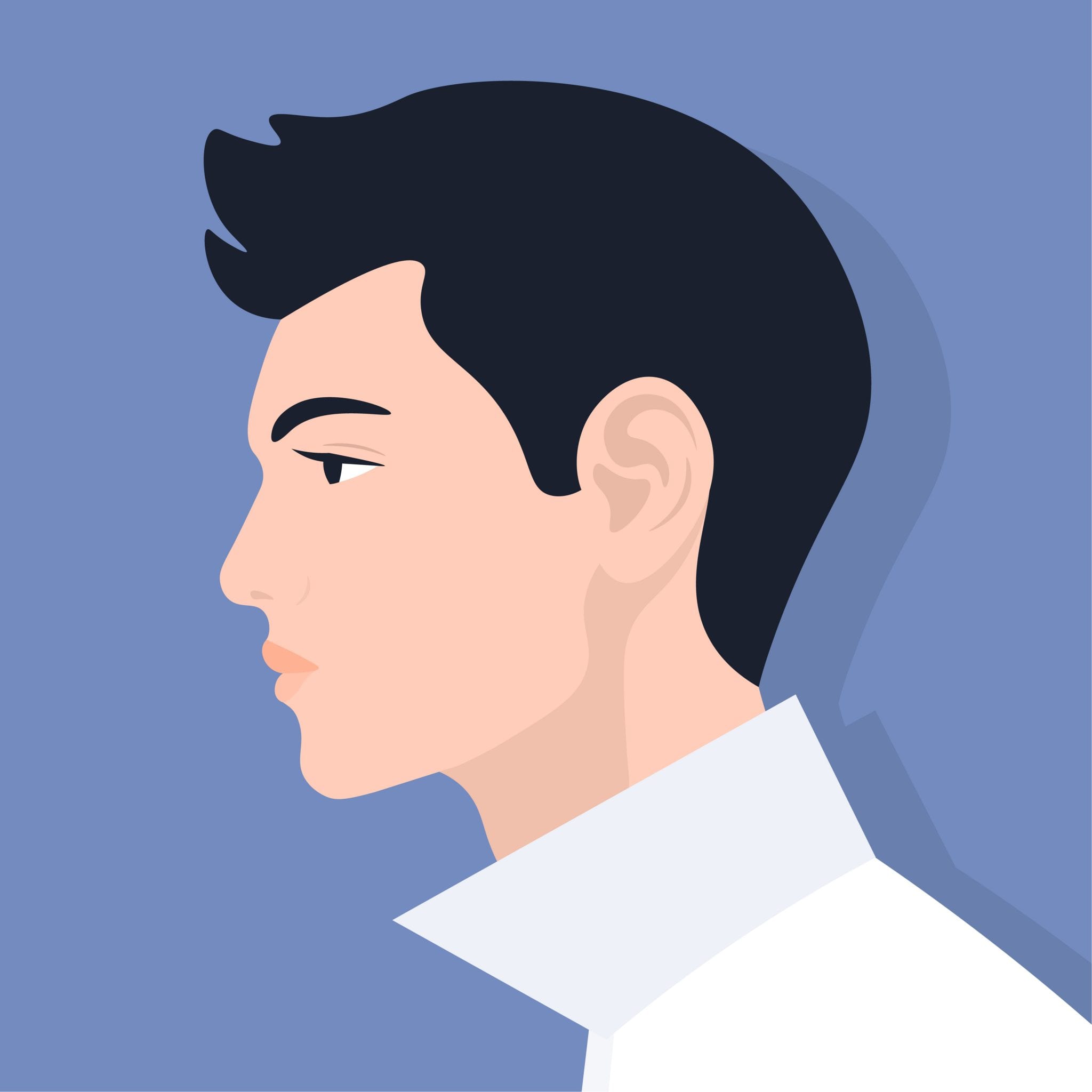 Script 2 | Offering Help
You can always talk to me about how you're feeling [Insert Name], but I can also help you find professional help, if that's something you would be interested in?
or…
I read this fantastic book by [Insert Name] that I think you'll benefit from…
or…
These kinds of conditions are better understood these days, there are support groups for the many people out there who are feeling the same way you do. Perhaps it might be worth trying some of them?
People that are in depression can often tend to neglect their own situation, so highlighting that they may need support, whether it's from loved ones or professionals, can be helpful. It is, however, important to not just tell a depressed person they should go and see a therapist. It can come off as insensitive and uncaring, depending on the tone used it can be seen as dismissive.
A good step is to offer the person your own help, and encourage that they seek additional help. The longer depression is being neglected the longer it will take to recover from. So, by making a friendly offer to help the depressed person to go and see a therapist, you could help them take a step forward.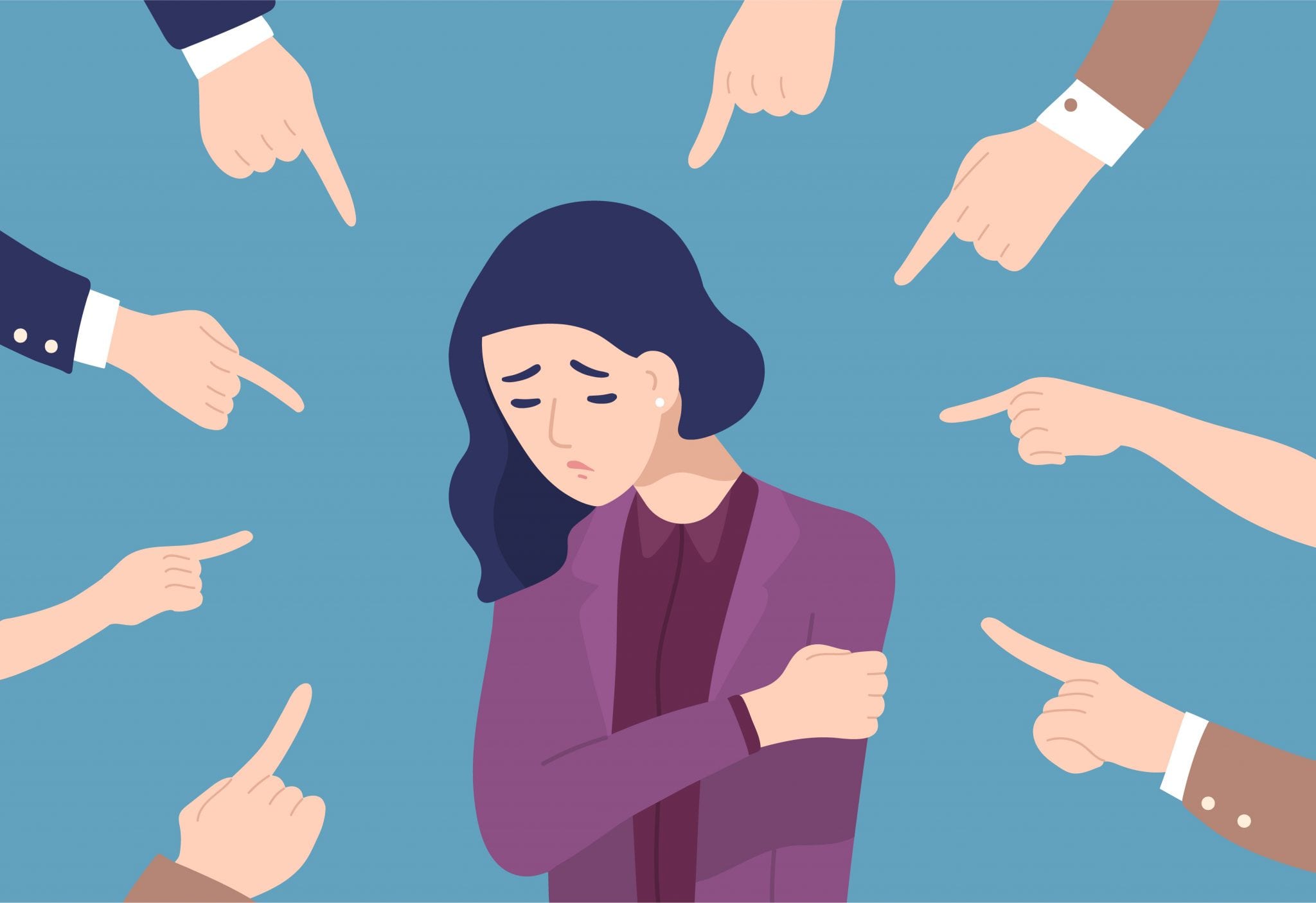 Script 3 | Encourage Opening Up
[Insert Name], I am going to listen to you without judgment, please help me understand.
or…
I've feel like I've been in a similar situation as you, what are your experiences of it?
As soon as you're in the grips of depression you'll often feel like nobody wants to be around you. Unfortunately, it's a catch 22, you emit negativity, people pick up on it and instinctively back off – over time the cycle can impact a person's self-worth. Lower self-worth can make it a lot harder to open up as you just feel like everything you say as a depressed person is incomprehensible to others.
If you are trying to have a conversation with a depressed person it helps if you are attentive when you listening to them. Try to listen with the intent of getting a clearer image of what is going on inside their head. Showing that you want to understand them will help them feel less alone which is a crucial step for their recovery.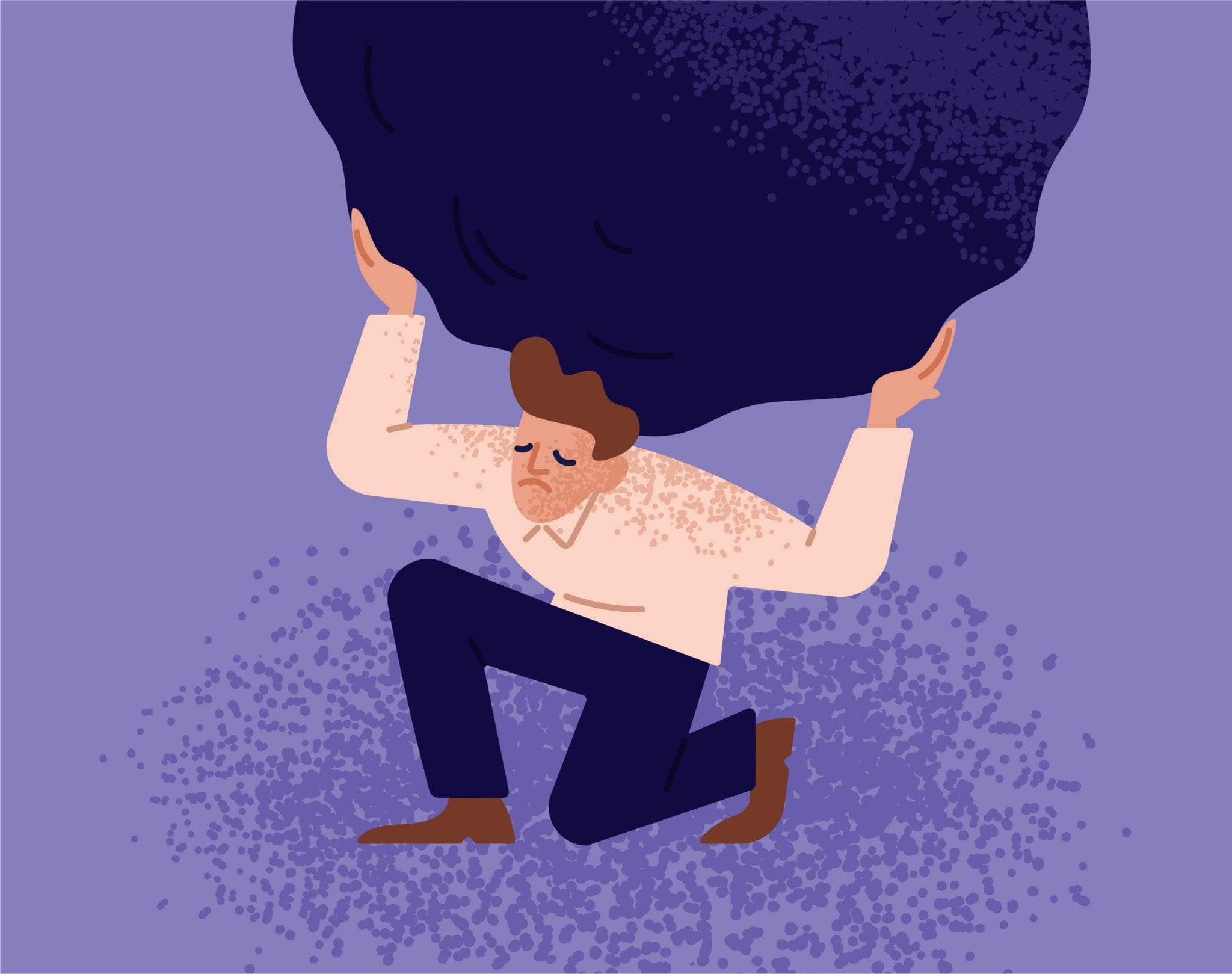 Script 4 | Promote Self Compassion and Positivity for the Future
It's completely normal and very human to not feel good all the time, just remember, that I will support you [Insert Name] no matter what.
or…
Everything you're going through right now is strengthening you and preparing you for a greater future. When you think about it, most remarkable people have encountered some hardship at some point in their lives. How they overcame them is what made them in the end.
or…
You are not your depression and you will recover from this.
Once again giving them your honest and sincere support is a good way to allow recovery, as mentioned in Script 3. But the really important part of this way of communication is to tell them that it is a normal thing to not feel good all the time.
Especially if the depression is in an early stage the best way to hinder a decline of their condition is to tell them to accept how they feel. As soon as somebody starts to neglect their own condition their condition will subconsciously worsen. That is also one of the reasons why people can be depressed for a period of time without detection.
By telling a depressed person that it is okay to not feel good all the time, they will start to accept their own condition, which (with any luck) leads to an improvement of their condition.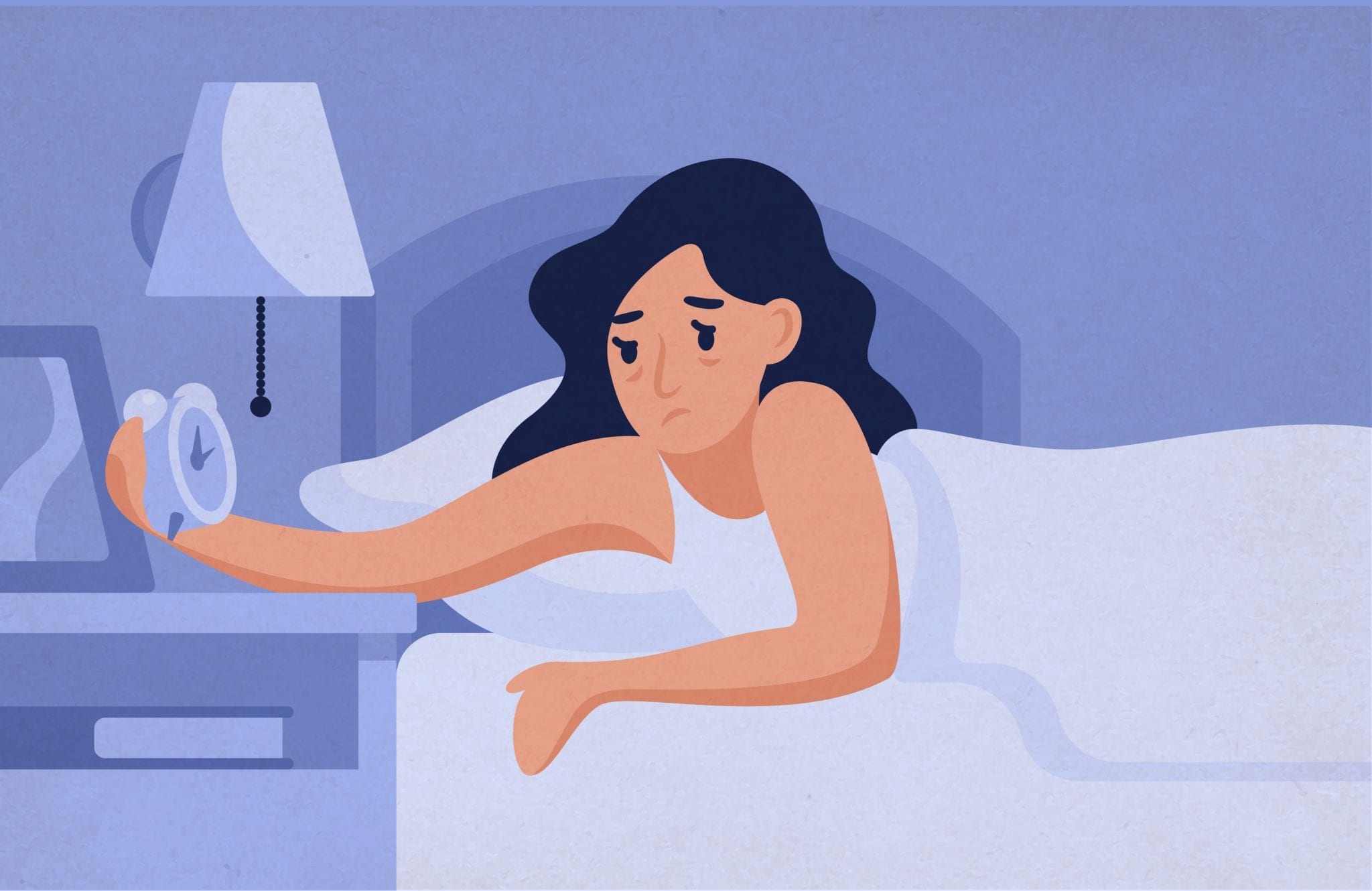 Script 5 | Suggest Releases and Distractions
Let's live in the now. Is there anything that you'd like to do right this very second?
or…
I'm quite hungry would you like to come with me to get some food?
or…
Ironically enough I've found that when I'm feeling like this, helping others in need makes me feel better.
Sometimes simply asking if they are missing something will make the depressed person feel more appreciated. You could just ask them if they wanted a coffee or their favorite tea. When implemented with good intent it is possible to give them a smile.
Every second where a depressed person feels just a little bit better is an important moment. Being aware and asking them what they want every now and then is the best thing you can do.
The lowered self-worth that was previously mentioned is one of the biggest challenges a depressed person faces. Be kind to those suffering, without dissimulating yourself. When repeating actions like this over and over you will give them little moments of happiness.
In the end, this method will raise the persons' positive energy which will help bring them closer to getting back on their feet.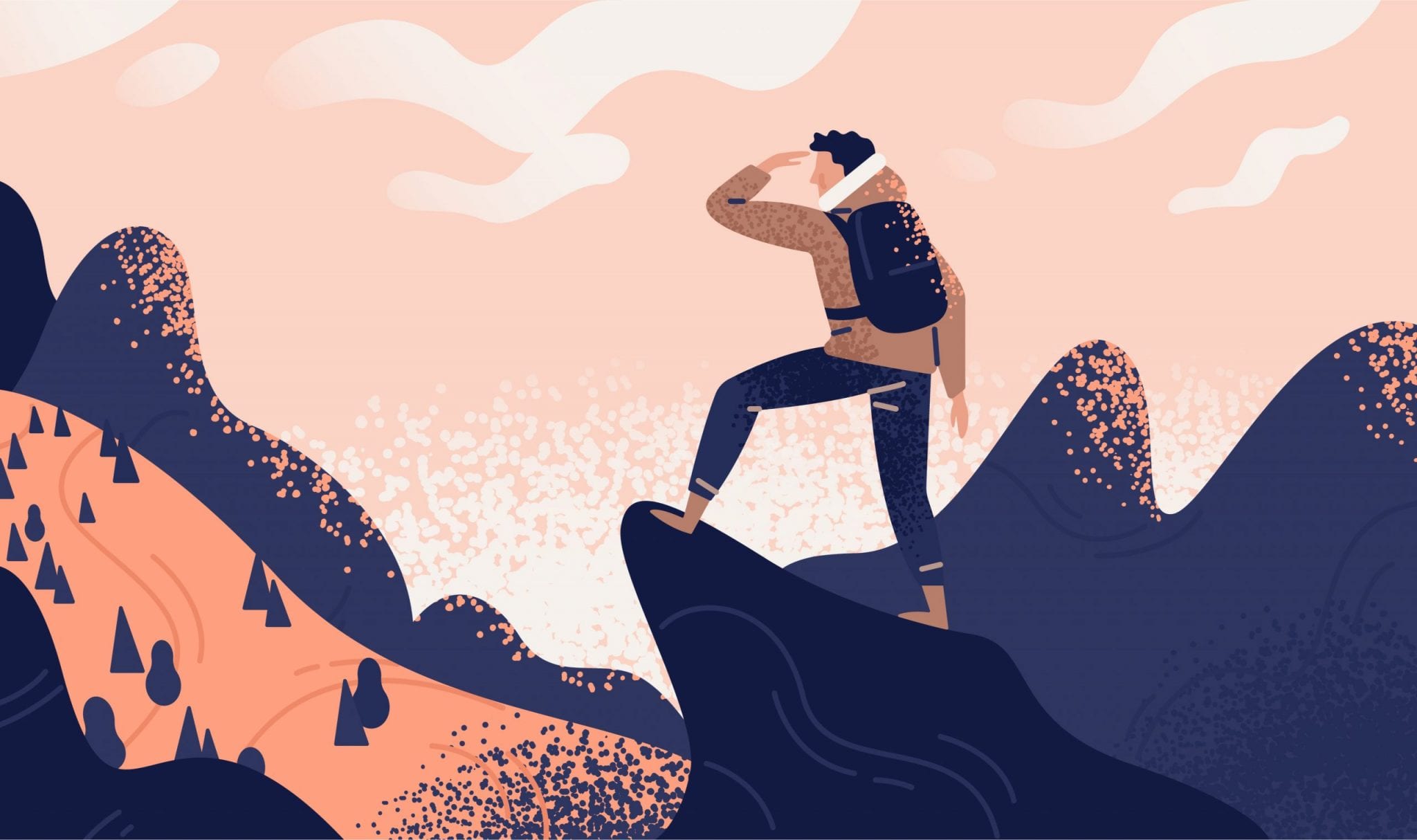 Talking to depressed people can be challenging for most of us. Without prior experience, it's easy to make mistakes. It's a very challenging situation to be in, which is why we should try to take as much care as possible of people going through a hard time.
With that said, It's worth mentioning that it is important to set boundaries when helping depressed people. Don't allow your own mental and physical health to get neglected or abused for the sake of helping others. When you need to take breaks for your own wellbeing, do so, as this benefits not only you but everyone around you.
With these five scripts, you'll help keep the lines of communication open and supportive with the person suffering from depression, and communication is integral to recovery.
At Never the Right Word, our aim is to give you practical examples of how to handle life's difficult conversations. If you have an awkward situation that you'd like example templates for, request a topic here.  
If you're interested in further reading, we've also included links to our trusted resources and related posts below. To find out more about NTRW and our recommended tools, you can do that here.
Lastly, if you found this content helpful or want to share your own examples, let us know in the comments. We'd also be delighted if you shared this article and joined us on social media too!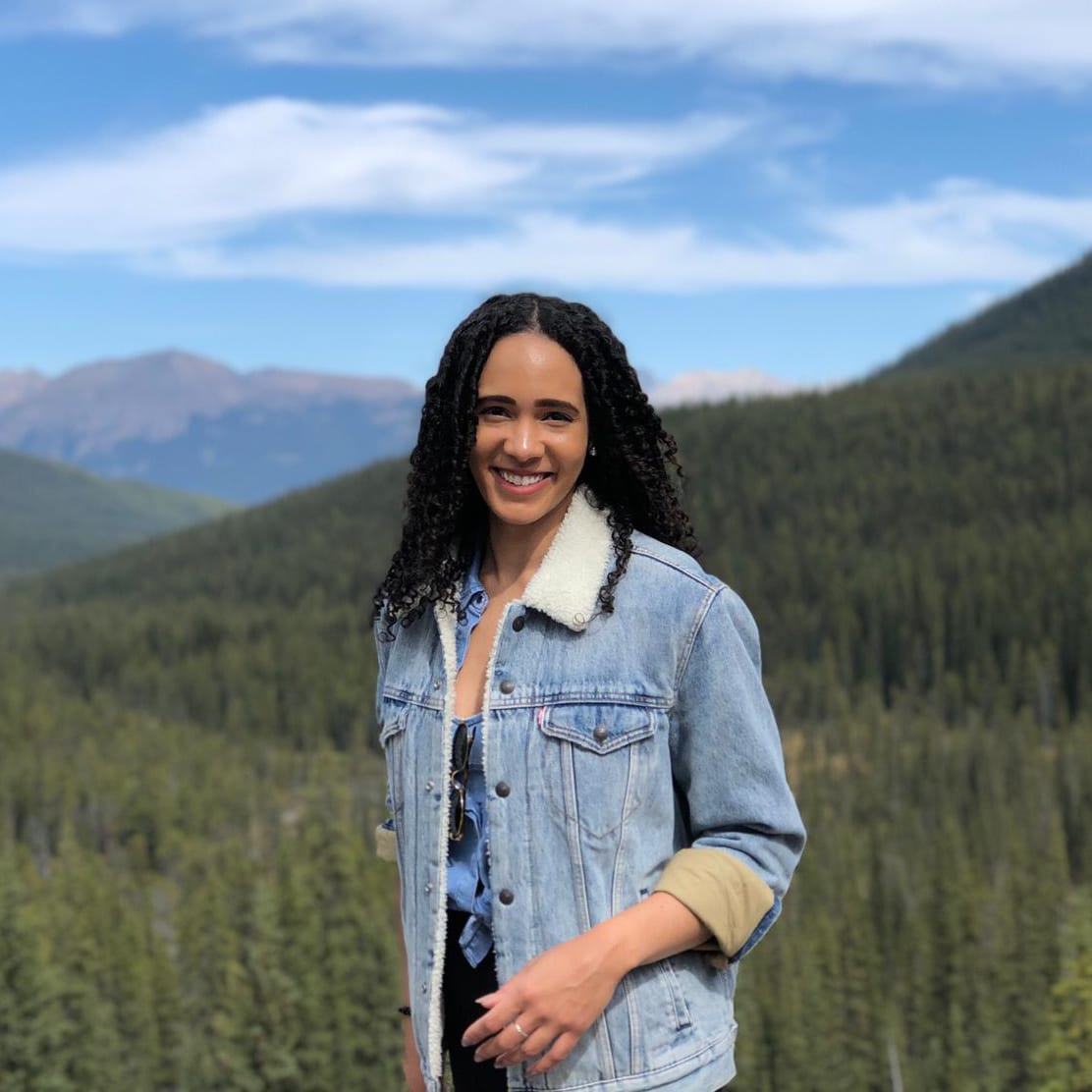 Never the Right Word
Hi there! I'm Amy, and I'm the person behind Never the Right Word. I'm a designer-by-day who's fascinated by human psychology; you'll find me learning about what makes others tick through all types of media and good old-fashioned conversation. Learn more about me here.
In 2019 Never the Right Word was born to fill the gap of 'how-to' websites with copy and paste examples showing you EXACTLY what you need to say to steer difficult conversations into positive outcomes.
Relevant Books We Recommend...
Pin Never the Right Word on Pinterest!
Check Out Our Recommended Resources.
Looking to become a digital publisher like us? We highly recommend these tried-and-tested tools:
Contact Us
Write to:
Never the Right Word
Building 19475
PO Box 6945
United Kingdom
Support NTRW
Donating to Never the Right Word will
help us produce more free content. Thank you!