Which Myers Briggs Personality Types Are the Best Communicators?
Excellent communication has a significant impact on our lives and is integral to forming lasting relationships.
Some people are far better at communicating than others, so you may be wondering which Myers-Briggs personality types are the best at it.
1 | INFJ | Introversion, Intuition, Feeling, Judgment

2 | ENFJ | Extraversion, Intuition, Feeling, Judgment

3 | INFP | Introversion, Intuition, Feeling, Perception

4 | ENFP | Extraversion, Intuition, Feeling, Perception

5 | ENTJ | Extraversion, Intuition, Thinking, Judgment

6 | ISFJ | Introversion, Sensing, Feeling, Judgment

7 | ESFJ | Extraversion, Sensing, Feeling, Judgment

8 | ESTP | Extraversion, Sensing, Thinking, Perception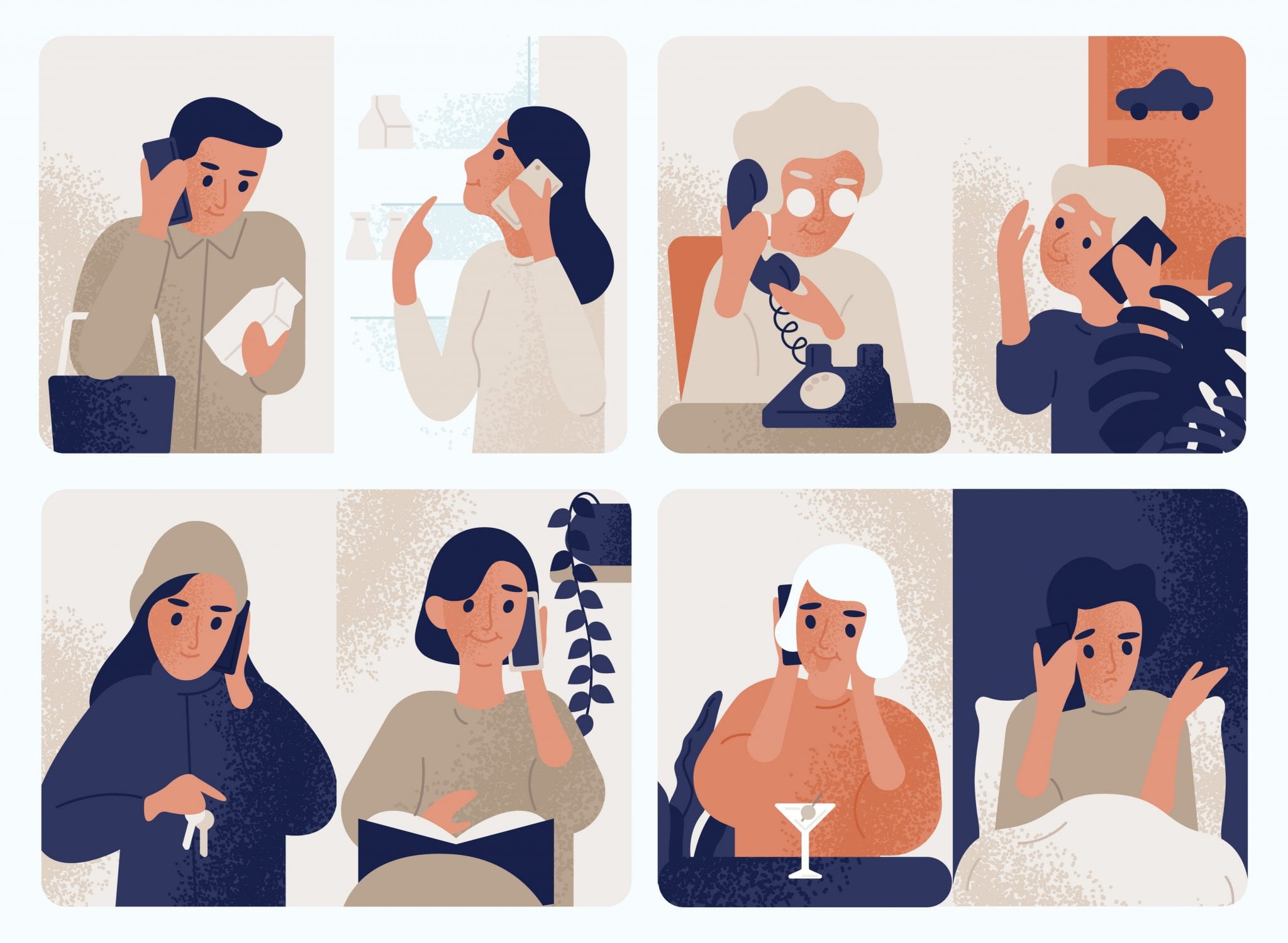 INFJ
Introversion, Intuition, Feeling, Judgment
INFJs tend to be great communicators, especially when it comes to writing. They're good at bridging gaps in communication and make good mediators as a result. Because they are able to see where misunderstandings between others are coming from, they can help strategize ways to defeat them.
People with an INFJ personality are not necessarily chatty, but when they choose to speak, they put a lot of forethought into their words. When faced with a challenge, they prefer to step back and think it through before reacting. This means that INFJs are often better at written communication, where they can take time to weigh each thought than they are at off-the-cuff speaking.
Once provided with enough lead time to contemplate, they will often have a great deal to say.
---
ENFJ
Extraversion, Intuition, Feeling, Judgment
People with the ENFJ personality type possess a natural talent for communicating with others. They can be very persuasive and have little difficulty convincing others to see things their way. In addition, they're usually very tuned in to the intentions and moods of others, able to read emotions and body language with ease.
This allows them to skillfully navigate most discussions. It also makes them effective mental health counselors, able to mediate differences in relationships and draw clients out with their insights.
In general, ENFJs are great at helping others through their ability to recognize and express what those around them are trying to express.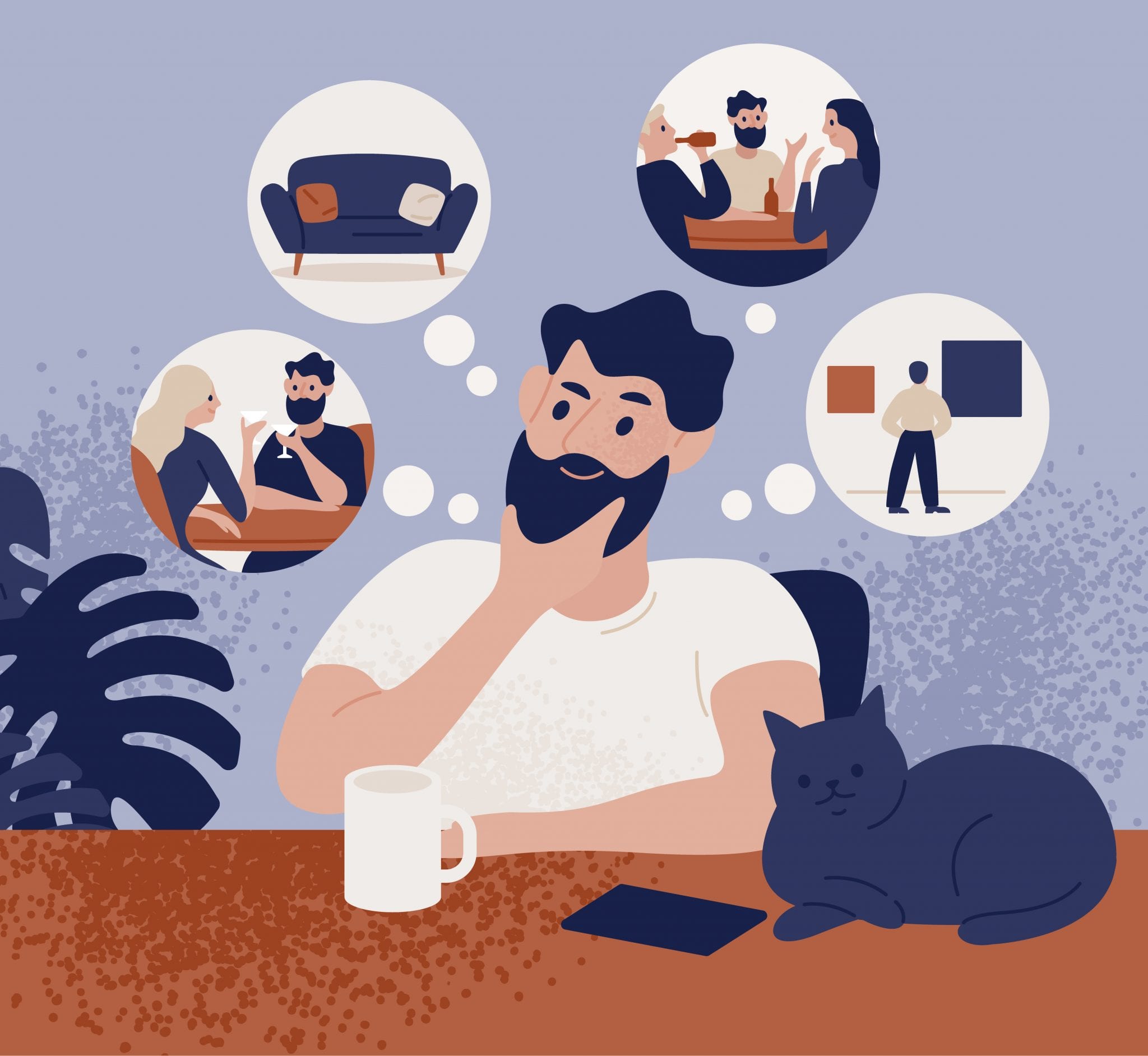 INFP
Introversion, Intuition, Feeling, Perception
INFPs are unique, complex people, and their styles of communication reflect this. Their strength lies in their ability to empathize with others, which gives them a natural knack for forming and maintaining human connections. They tend to be quite open-minded and are great listeners. They regularly communicate emotionally with others, but are competent enough not to let their feelings control them.
Despite (or perhaps because of) their empathy for others, INFPs require a lot of time alone to rest and re-energize themselves. This may sometimes look as if they are standoffish, especially to those who don't know them well.
INFPs are also skilled with the written word and can take advantage of their alone time to communicate their thoughts in writing. They may have a hard time expressing some topics verbally and will use their excellent writing skills to compensate.
---
ENFP
Extraversion, Intuition, Feeling, Perception
ENFPs are exceptionally charismatic individuals with a talent for earning people's trust. Their sincere and agreeable natures make others comfortable opening up to them, sometimes even pouring out their hearts before they get to know each other very well. Something about an ENFP's personality just makes them easy to confide in.
ENFPs are usually fun to spend time with and are invigorated by a lively discussion on a variety of subjects. They're wonderful listeners and are also good at articulating own their needs and preferences.
Their skill with words often earns an ENFP a diverse mix of friends and acquaintances, who enjoy talking with and being around them.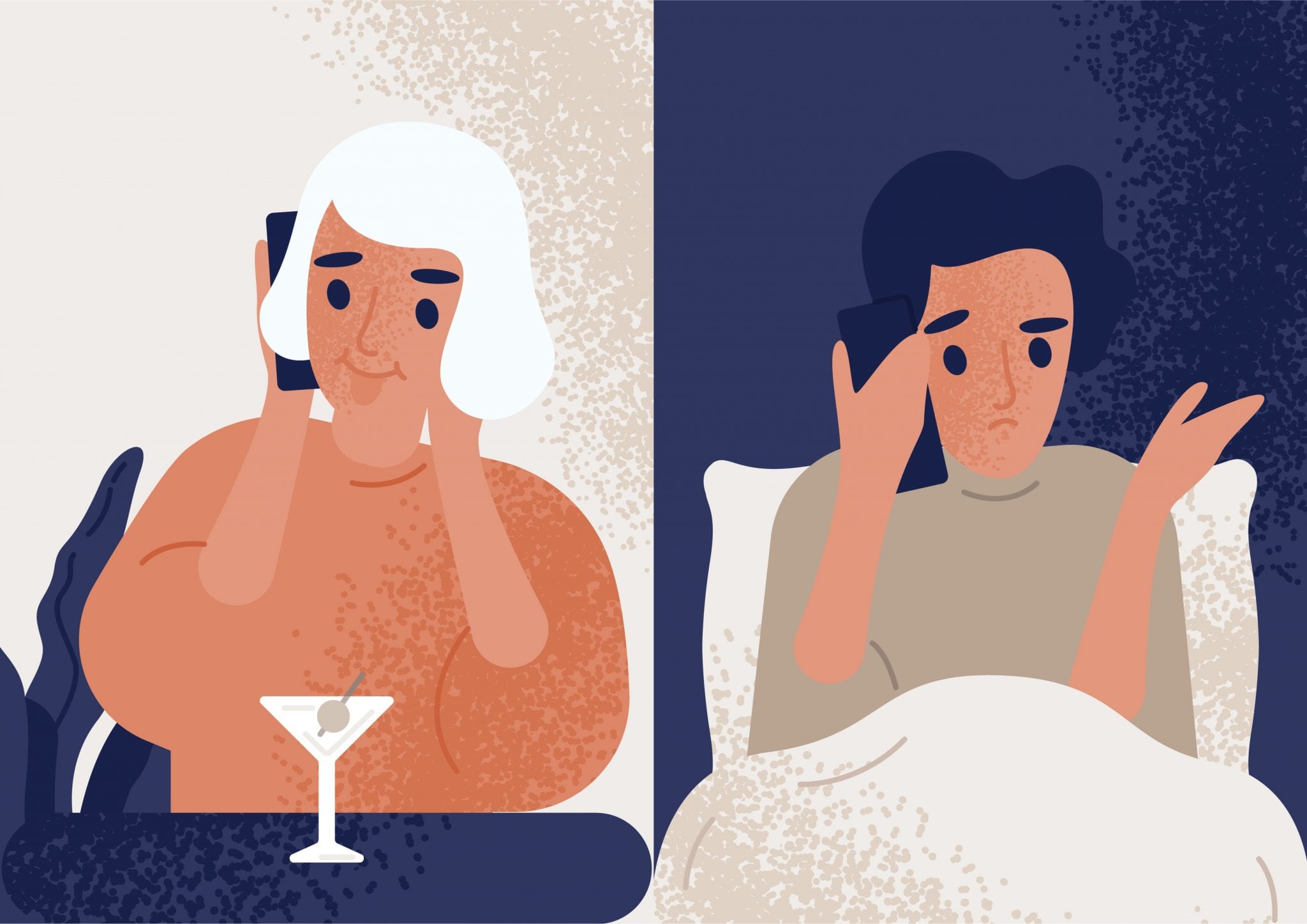 ENTJ
Extraversion, Intuition, Thinking, Judgment
ENTJ people are friendly, confident communicators, who don't hesitate to make themselves known. They are skilled at speaking on a larger scale, such as for business or politics, and are unafraid to communicate their objectives.
Though they're outgoing and find it easy to be around almost anyone, they tend to be uncomfortable with too much emotion and may become reluctant if a talk starts to involve feelings.
ENTJs are good interpreters of unspoken meanings, such as those hidden in body language and tone, and are good at getting their own meanings across in a frank and simple manner.
---
ISFJ
Introversion, Sensing, Feeling, Judgment
ISFJ types like to be warm and supportive to others and it's easy to see this in the way they communicate. They want to put themselves in others' shoes and will work hard to be aware of everyone and their unique needs. ISFJs are good at conveying their compassion verbally.
They strive to always make their meaning clear, not wanting to hurt or alienate anyone with their words. Because of this unwillingness to harm people, ISFJs are reluctant to press others for information and may find it hard to connect with those who have trouble expressing themselves up front.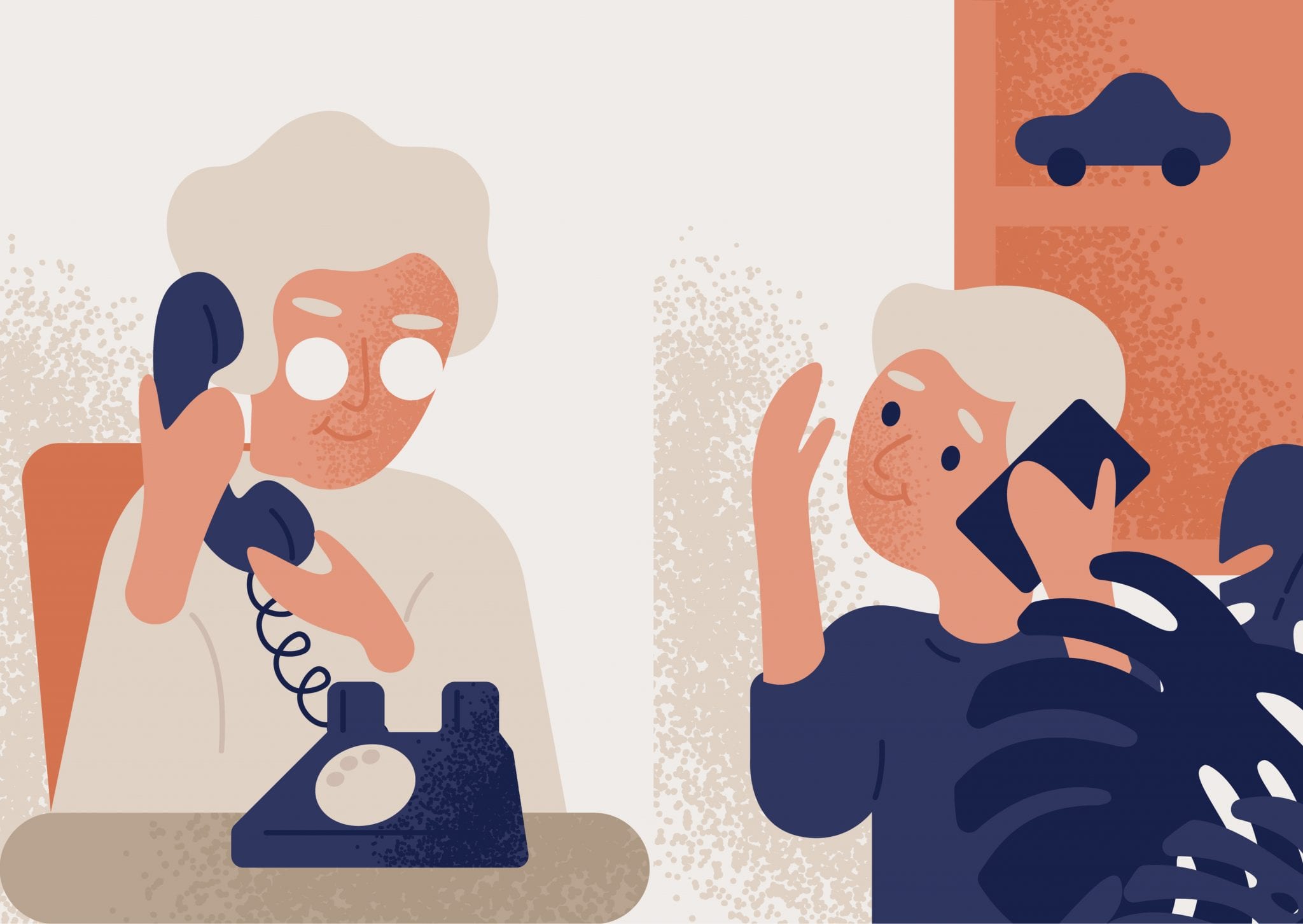 ESFJ
Extraversion, Sensing, Feeling, Judgment
ESFJs are natural mediators and expert communicators. They're good at catching misunderstandings between their fellows and are typically willing to help resolve them. ESFJs are convincing speakers, good at swaying others to share their opinions, which makes it easy for them to take command of most situations.
They have the ability to bring others together and make good leaders, often becoming the glue that keeps their followers united. However, ESFJs care deeply about others' feelings and may find it hard to communicate when a situation is emotionally loaded.
Their skill at understanding people can also be a pitfall when they spot things more profound than others are prepared to accept.
---
ESTP
Extraversion, Sensing, Thinking, Perception
People with an ESTP personality type are also naturally magnetic, highly verbal, and can easily persuade others to their point of view. They're natural flatterers and will usually know exactly what to say. ESTPs are intelligent, confident individuals who find communication effortless and do not hesitate to express themselves.
If they have opinions, they will speak their minds boldly and at once. This combination of self-assurance and charm lets them forge connections with many people from a wide variety of backgrounds.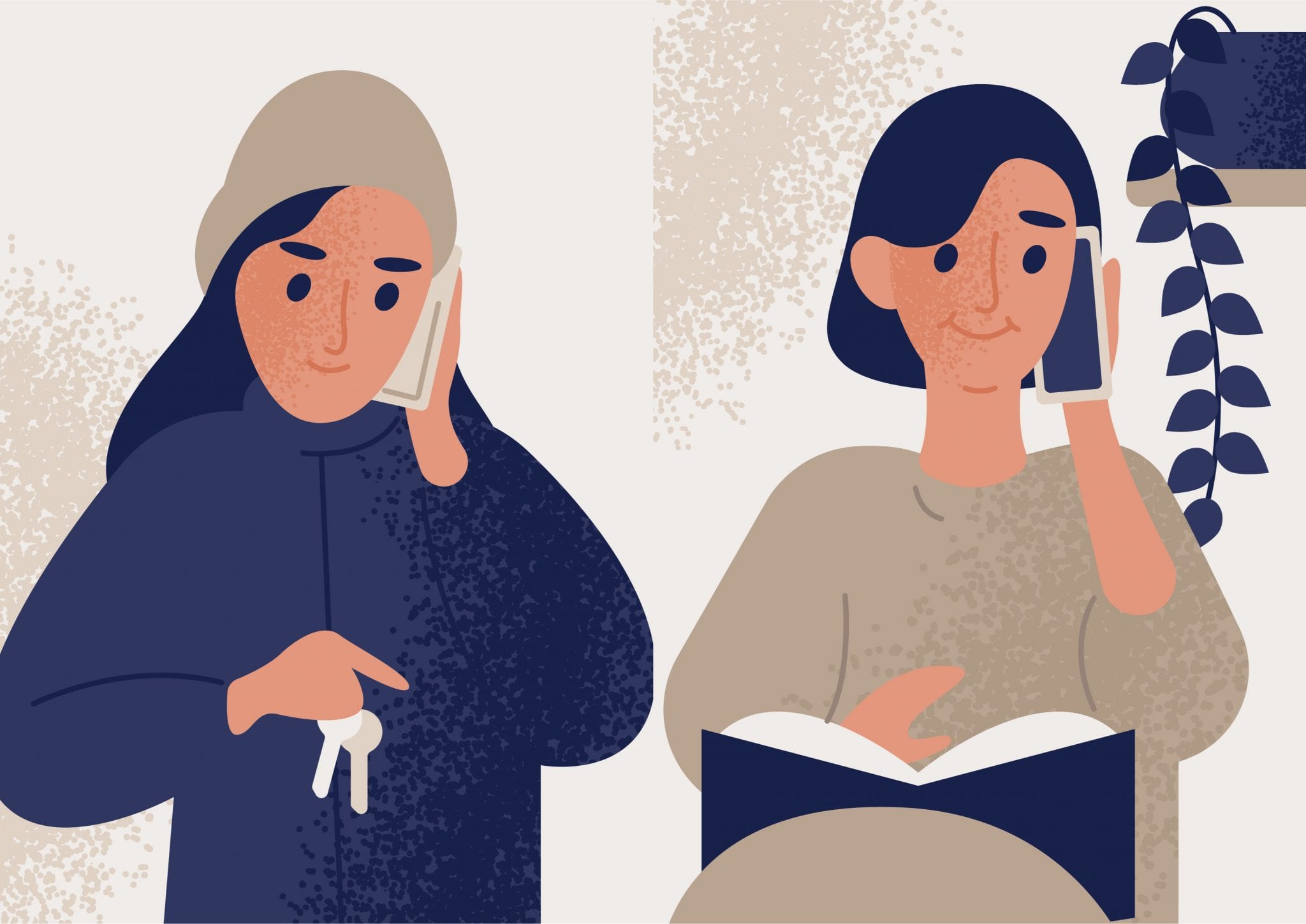 At Never the Right Word, our aim is to give you practical examples of how to handle life's difficult conversations. If you have an awkward situation that you'd like example templates for, request a topic here.   
If you're interested in further reading, we've also included links to our trusted resources and related posts below. To find out more about NTRW and our recommended tools, you can do that here.  
Lastly, if you found this content helpful or want to share your own examples, let us know in the comments. We'd also be delighted if you shared this article and joined us on social media too!
​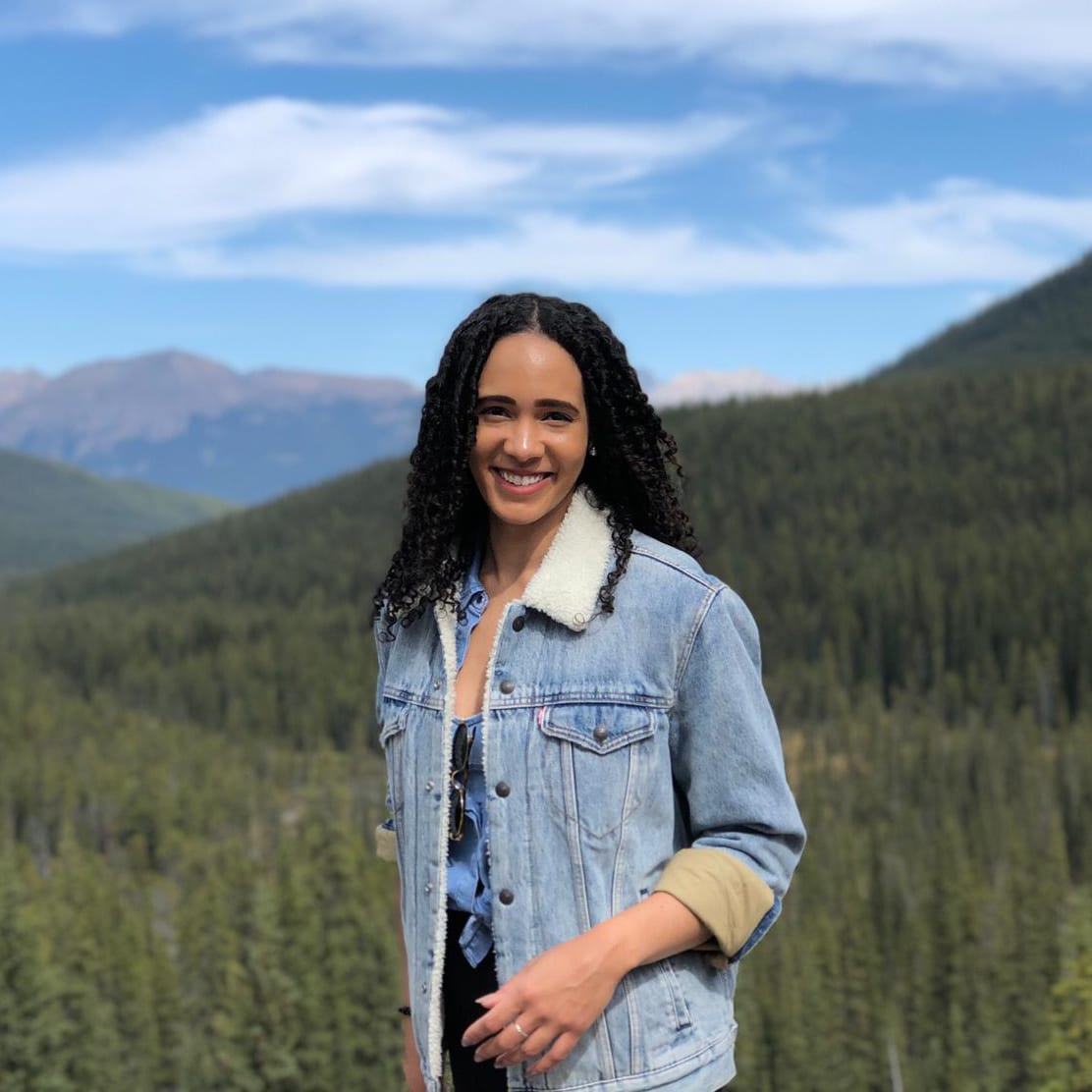 Never the Right Word
Hi there! I'm Amy, and I'm the person behind Never the Right Word. I'm a designer-by-day who's fascinated by human psychology; you'll find me learning about what makes others tick through all types of media and good old-fashioned conversation. Learn more about me here.
In 2019 Never the Right Word was born to fill the gap of 'how-to' websites with copy and paste examples showing you EXACTLY what you need to say to steer difficult conversations into positive outcomes.
Relevant Books We Recommend...
Pin Never the Right Word on Pinterest!
Check Out Our Recommended Resources.
Looking to become a digital publisher like us? We highly recommend these tried-and-tested tools:
Contact Us
Write to:
Never the Right Word
Building 19475
PO Box 6945
United Kingdom
Support NTRW
Donating to Never the Right Word will
help us produce more free content. Thank you!