Words of Hope for Someone Who Has Lost Everything
What do you say to someone who has just lost everything? Perhaps they've lost their possessions in a fire, their spouse has left them, or somebody close has passed away.
The question is, how do we even begin to comfort those that have been pushed into a devastating situation? 
It's hard to talk to people who have gone through a lot. You might feel that your words are hollow or meaningless. You might even have a hard time finding any words, as they feel lacking in the face of tragedy.
However, if you go along with this idea, you might be leaving a person who needs you alone. Any expression of sympathy can be valuable during a tough time and, using the following scripts, you can make a positive impact.
Here are some general tips to keep in mind:
When you express your support and love, sincerity is key. The words you use will matter a lot less than the sentiment behind them.
Don't try to fix the other person's problems. Your goal is not to make everything fine, which is beyond your control. Your goal is to offer some comfort and let the person know you are there.
You might feel lost or awkward when talking to a person who is grieving or in pain. But providing support is essential, even if it goes underappreciated at the moment.
Let's review some of the scripts you can use when talking to someone who has lost everything.
​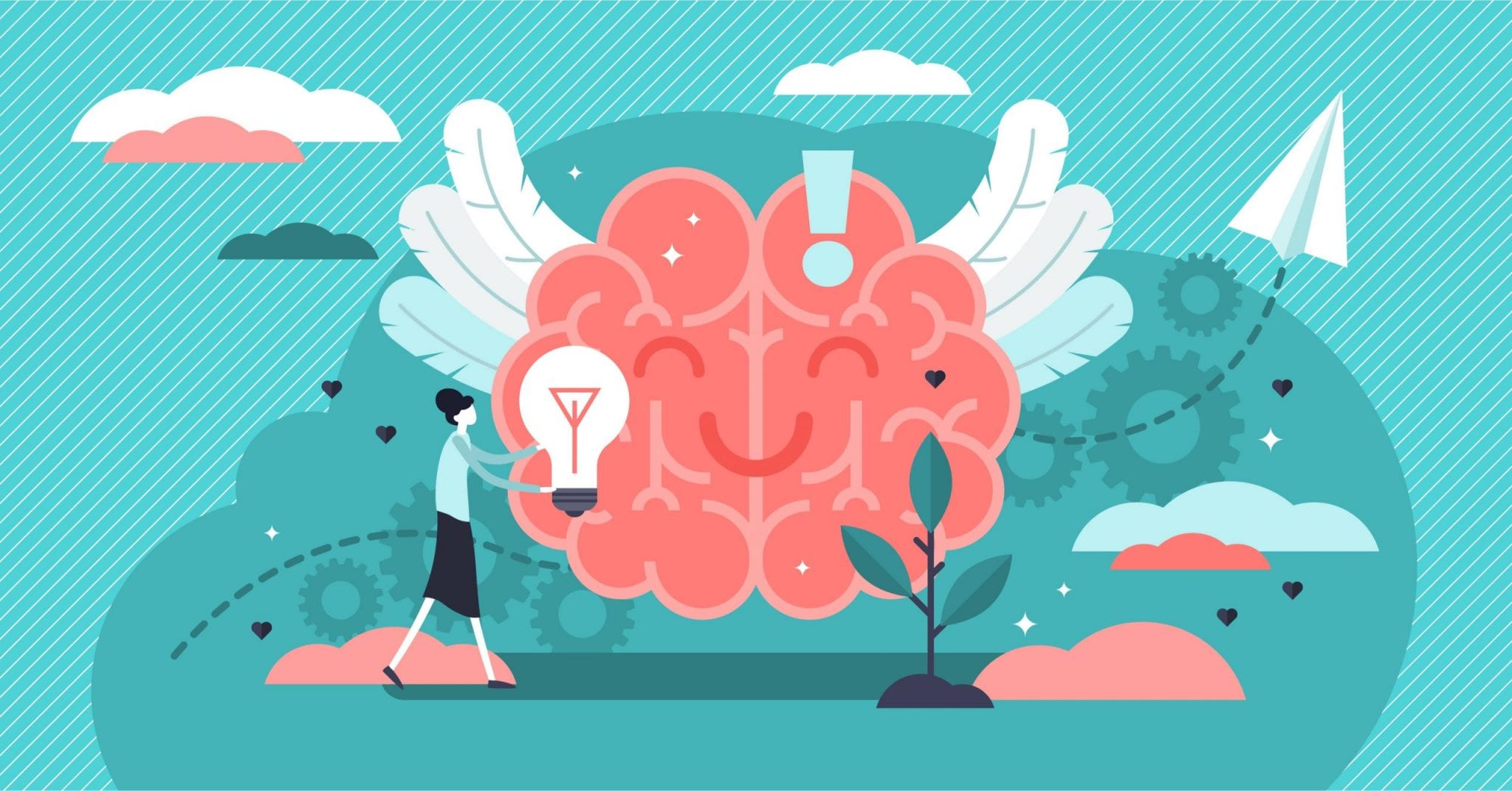 1 | Talk About Your Love
I love you and I care about you. I am so sorry this happened. I will be here for you to help and support you in anything you need. Please know that I am your friend.
Just showing your love is very important.  It might feel like a small thing when the person is in pain or has lost so much but it is the most meaningful thing you can offer. Let the person know about your feelings and that you truly care for them.
Sometimes, it can be difficult to say, especially if you have not used these words before or if you tend to avoid the "l-word". But this will only add to the meaning of the interaction.
If you are sincere and put emotion into the words, you will surely reach the person.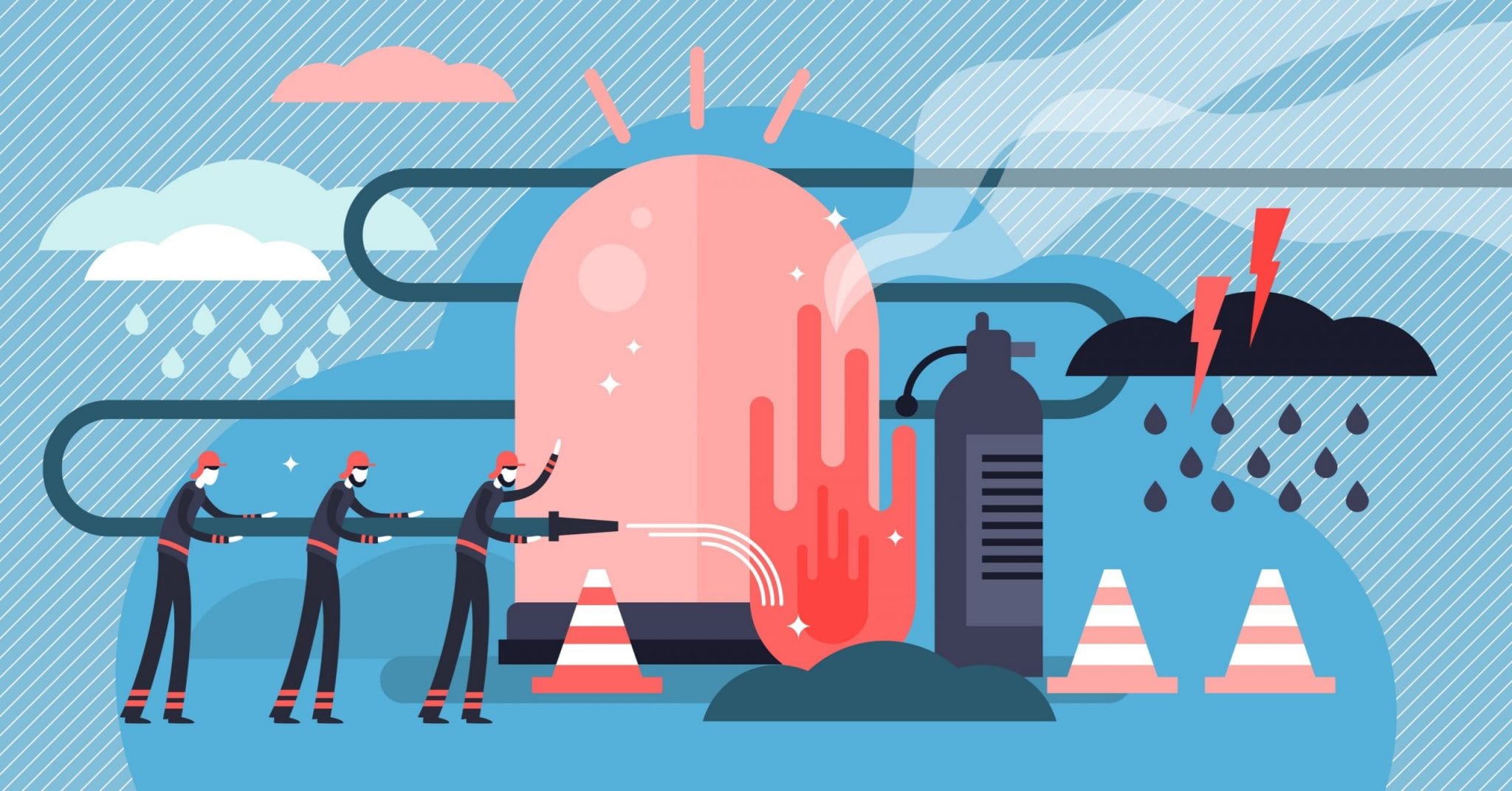 2 | Let Them Know That You Are There to Listen
Hey,  I wish there was more I can do but I am here if you want to talk. You can reach out to me whenver, and I mean that. If it's a year from now, I will still be here.
Listening is a valuable experience to offer to someone. It might not seem like it but it is. People will always appreciate someone who is there to listen without judgment or provide a shoulder to cry on.
You may want to use this script if you don't have other ways to help but remember that it has a lot of value. If you can be a good listener, you will offer hope.
Sometimes, people are not ready to talk or may isolate themselves in the wake of a loss. This can make them feel worried about the future and when they come back, they might feel unsure of who to reach out to.
By saying that you will be around long-term, you are giving them hope and offering a path back to their relationships.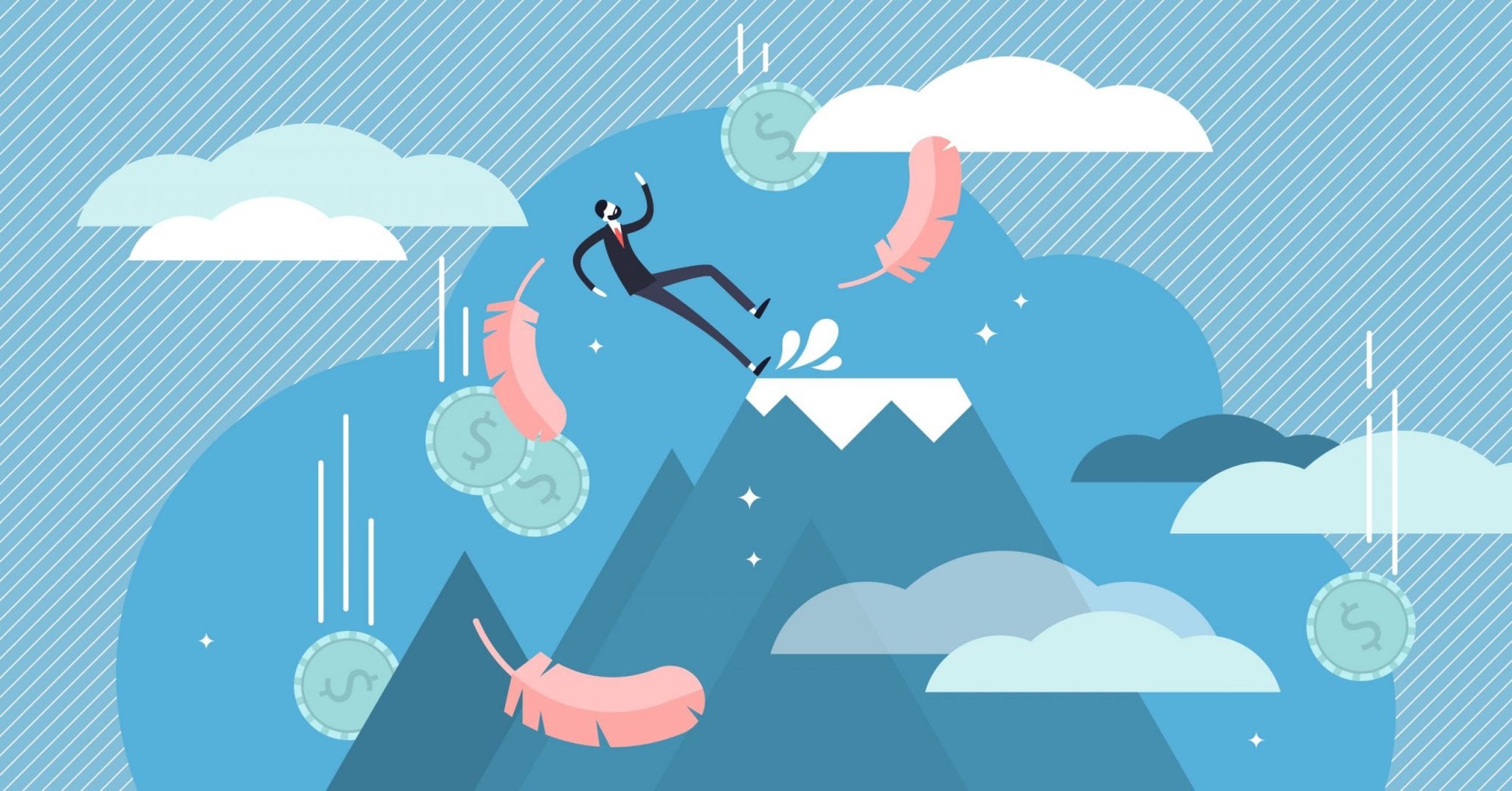 If you're looking to develop your communication skills for professional environments even further, we think you'll like the following video course from LinkedIn Learning.
Click here for full access to" Mindfulness"
On LinkedIn Learning
UCLA professor and executive coach John Ullmen, PhD, explains the fundamentals of mindfulness and provides step-by-step methods that anyone can use. Every technique is confirmed by research and validated in practice to give you results for dealing with stress, anxiety, fear, worry, and self-doubt, and for increasing confidence, peak performance, and connection with others.
3 | Remind Them That Things Get Better
I know that things seem terrible right now but I don't doubt that they will change. You are an incredible person, and you will turn this around. I remember when you were dealing with X and how you handled it then.
You might want to avoid tried formulas like "things will get better". During a time of pain, this can seem less comfortitng and more hollow.
Use a less direct phrasing that still offers the person hope. You believe that things will change not because of destiny but because you know the person in front of you.
It may be a good time to remind them of their strengths and past achievements. The person might first reject this idea but it will help plant a seed for the future.
We all need to be reminded of these things sometimes.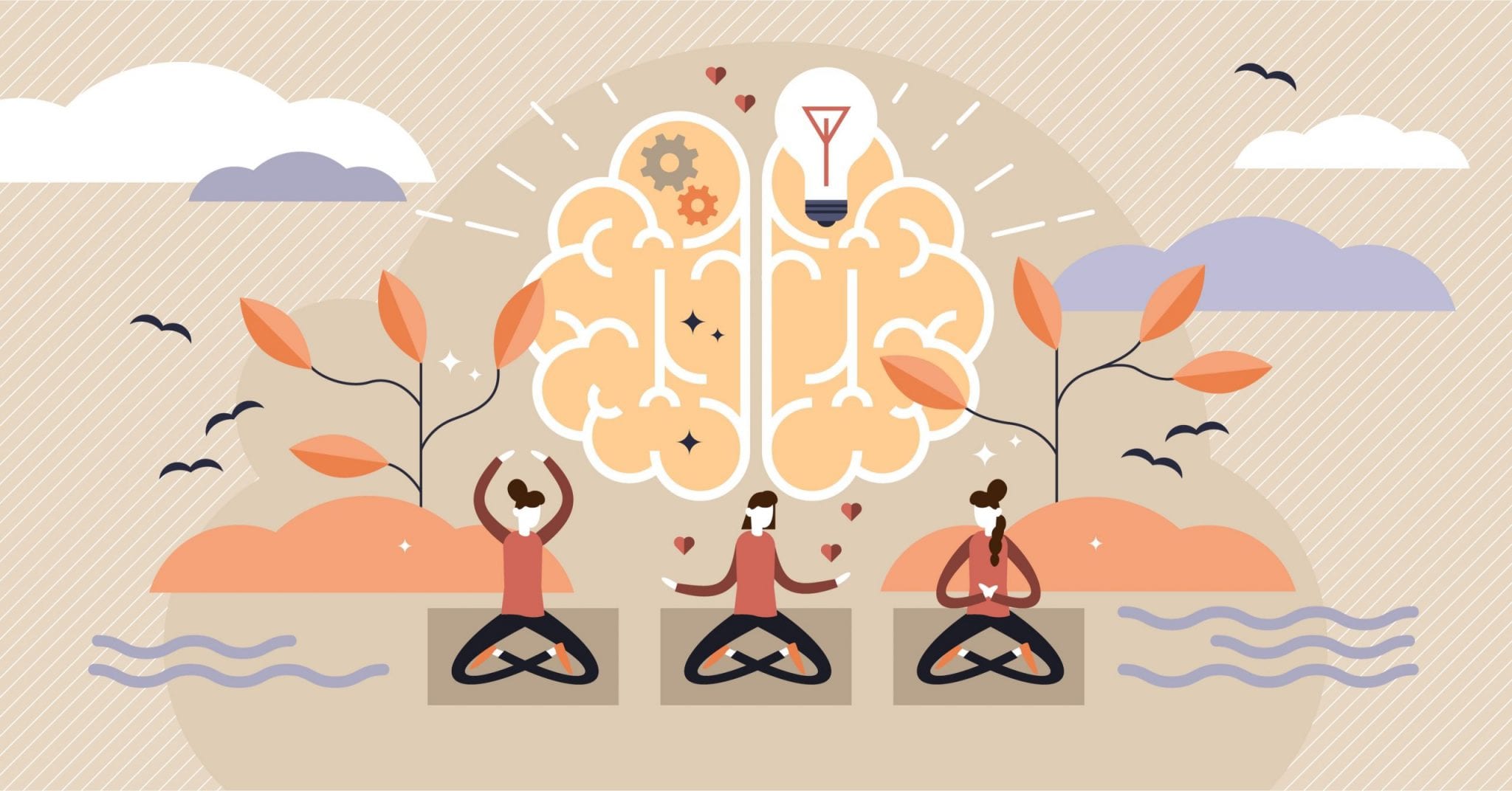 4 | Offer A Little Help
Is there something I can take off your shoulders right now? I could offer you some things/a place to stay/help picking up the kids.
Tangible help is always appreciated if you can provide it. Outline what you would be willing and able to do and see whether the person responds to your suggestions. Leave the door open in case they don't need it yet but do need it later.
By offering specific things you might do, you are signaling your support in a strong way and also giving the person the reminder that they are not alone. This can inspire hope in a hopeless situation.
It's not easy to talk to someone who has lost it all. By following these four scripts, you might find it easier. You should strive to be sincere and make honest commitments.
Don't promise big things you won't accomplish; it's best to focus on your feeling and the real ways in which you can help.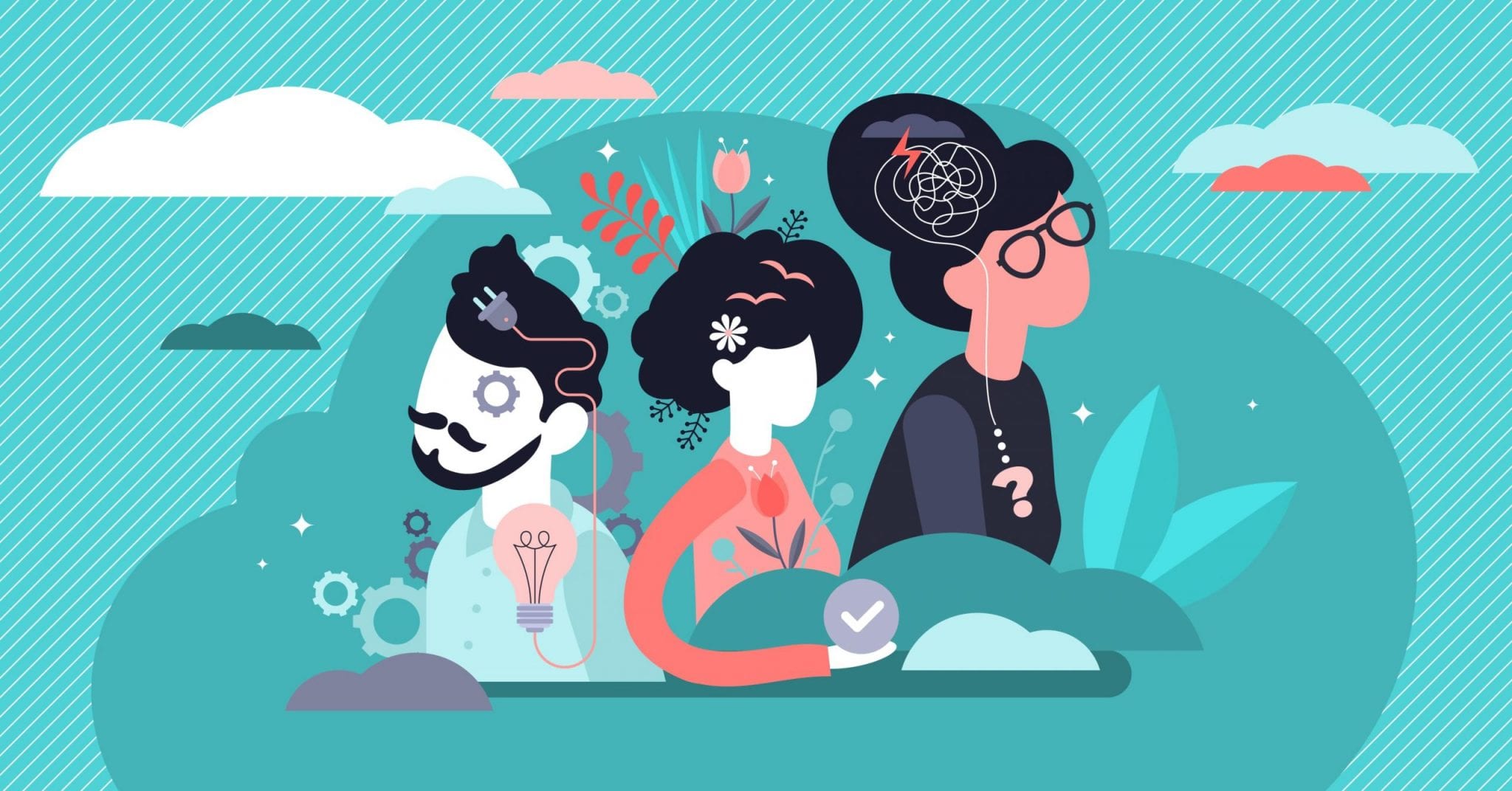 If you're looking to develop your communication skills for professional environments even further, we think you'll like the following video course from LinkedIn Learning.
Click here for full access to "Creating a Positive and Healthy Work Environment"
On LinkedIn Learning
Toxic workplaces cost organizations money in the form of lost productivity, poor employee health, and, in extreme cases, lawsuits. HR consultant Catherine Mattice Zundel explains how companies that invest in a positive workplace can see an amazing return on their investment. If you have a negative workplace, you can turn it around by creating a vision for change—and a positive culture committee to help you deliver a new culture to your workforce. Catherine provides insight into conducting surveys and updating your performance management system, and offers tools such as a sample strategic plan and an exercise for creating core values.
References
Bonanno, G., Wortman, C., Lehman, D., Tweed, R., Haring, M., & Sonnega, J. et al. (2002). Resilience to loss and chronic grief: A prospective study from preloss to 18-months postloss. Journal Of Personality And Social Psychology, 83(5), 1150-1164. doi: 10.1037//0022-3514.83.5.1150
Martinčeková, L., & Klatt, J. (2017). Mothers' Grief, Forgiveness, and Posttraumatic Growth After the Loss of a Child. OMEGA – Journal of Death and Dying, 75(3), 248–265. https://doi.org/10.1177/0030222816652803
At Never the Right Word, our aim is to give you practical examples of how to handle life's difficult conversations. If you have an awkward situation that you'd like example templates for, request a topic here.   
If you're interested in further reading, we've also included links to our trusted resources and related posts below. To find out more about NTRW and our recommended tools, you can do that here.  
Lastly, if you found this content helpful or want to share your own examples, let us know in the comments. We'd also be delighted if you shared this article and joined us on social media too!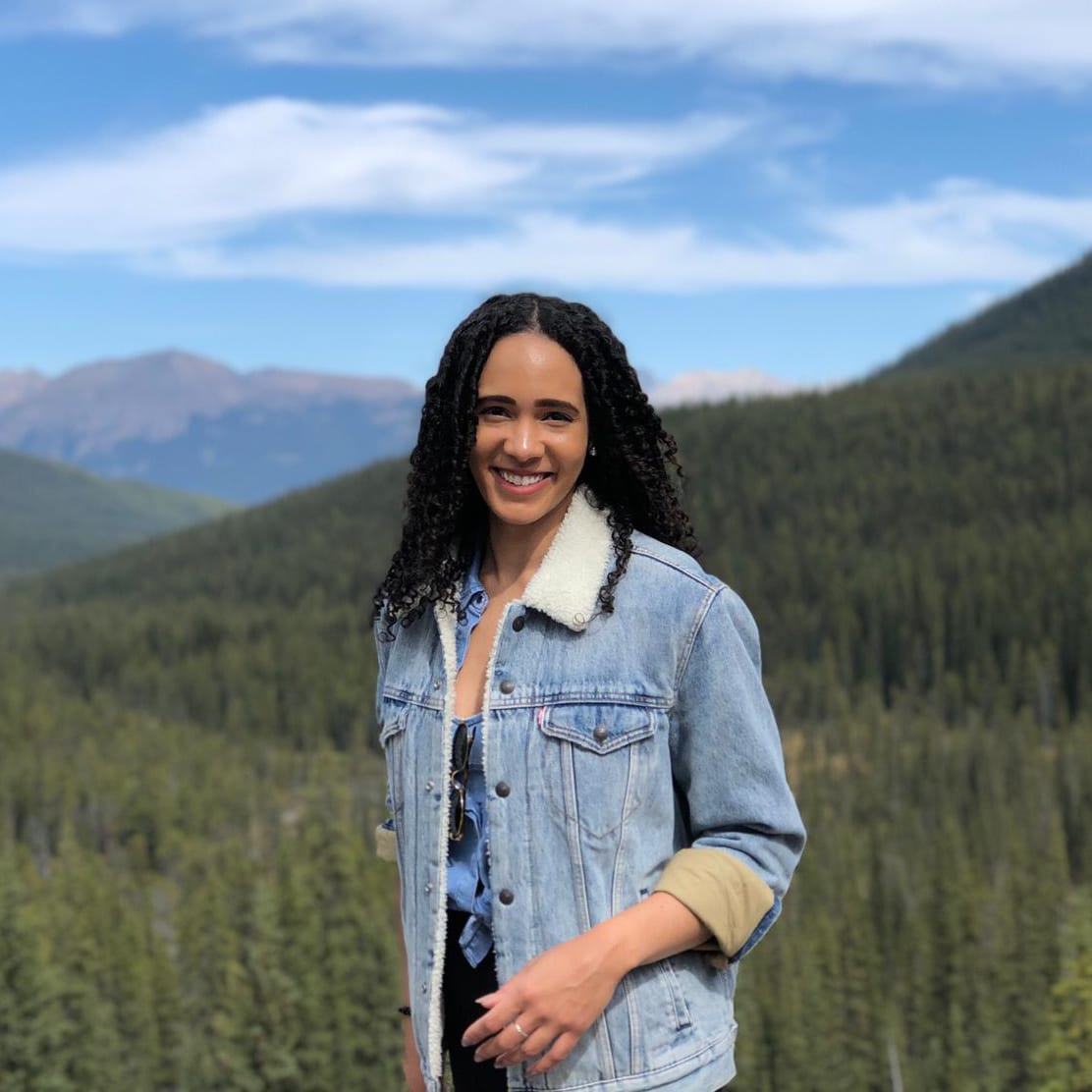 Never the Right Word
Hi there! I'm Amy, and I'm the person behind Never the Right Word. I'm a designer-by-day who's fascinated by human psychology; you'll find me learning about what makes others tick through all types of media and good old-fashioned conversation. Learn more about me here.
In 2019 Never the Right Word was born to fill the gap of 'how-to' websites with copy and paste examples showing you EXACTLY what you need to say to steer difficult conversations into positive outcomes.
Relevant Books We Recommend...
Pin Never the Right Word on Pinterest!
Check Out Our Recommended Resources.
Looking to become a digital publisher like us? We highly recommend these tried-and-tested tools:
Contact Us
Write to:
Never the Right Word
Building 19475
PO Box 6945
United Kingdom
Support NTRW
Donating to Never the Right Word will
help us produce more free content. Thank you!