10 Scripts to Respond to Negative Feedback Like a Pro
It can be difficult to know exactly what to say after you've received negative feedback even though at some point we're all going to get it. What matters most in these situations is how we choose to respond to the opinions of others as this determines whether or not we can learn and grow from the experience. Fact. At NTRW we're certainly not strangers to both negative and positive feedback, so we decided to round up our 10 best responses for you so you can project dignity and grace when criticised whilst improving along the way.
In our professional relationships it's important respond to negative feedback in a mature and sophisticated manner. Why? because if we can demonstrate to others that we're open-minded enough to take note of where we may need to improve we'll build stronger relationships and reputation based on trust and integrity.
Now don't get us wrong, being told our best efforts aren't good enough isn't fun or easy and many of us react to criticism with defensiveness. We know feedback is integral to growth and yet we find it a difficult pill to swallow. As we grow as individuals we have to learn to put our egos aside and welcome the opinions of others. If we strive to see negative feedback it for what it is; an opportunity to pin-point what areas we need to work on we will transform into more successful versions of ourselves.
If you want to get straight the responses feel free to jump ahead to Template 1.
If you're happy to read on, we also wanted to take the opportunity to challenge you to adopt the following process to handle constructive criticism with tact and dignity:
Recognise That Your Initial Reaction is Just Your Animal Brain Trying to Protect You
At the first sign of criticism, take a moment to pause and reflect. The purpose here is to remain calm and process. Whilst you're doing this you'll appear more evolved to others.
Acknowledge the Benefits of Feedback
Here you should try to process the benefits of receiving constructive criticism. With the right mindset and implementation you can take this feedback and propel your career and relationships. Try not to respond to the person giving feedback with contempt. Whether you respect them or not sometimes accurate feedback can come from the most unlikely sources.
The Goal is to Understand
Listen closely to the persons' perspective. Once they're done, repeat the feedback back in your head. It may help to ask questions at this point. Be willing to give this person the benefit of the doubt- don't jump to conclusions that the person must be out to attack you.
Be Appreciative
Expressing appreciation doesn't have to mean you lack a backbone and you agree with the assessment, but it does demonstrate that you're acknowledging the effort person giving feedback took to evaluate you and share their thoughts.
Request Follow Up Time
By this point you would normally come to a conclusion or agreement. Once you articulate how you will address the issue, sincerely thank the person again for the feedback, the conversation will come to an end. If the issue requires more attention, you may want to request a follow up, or ask more questions.
Now for the scripts…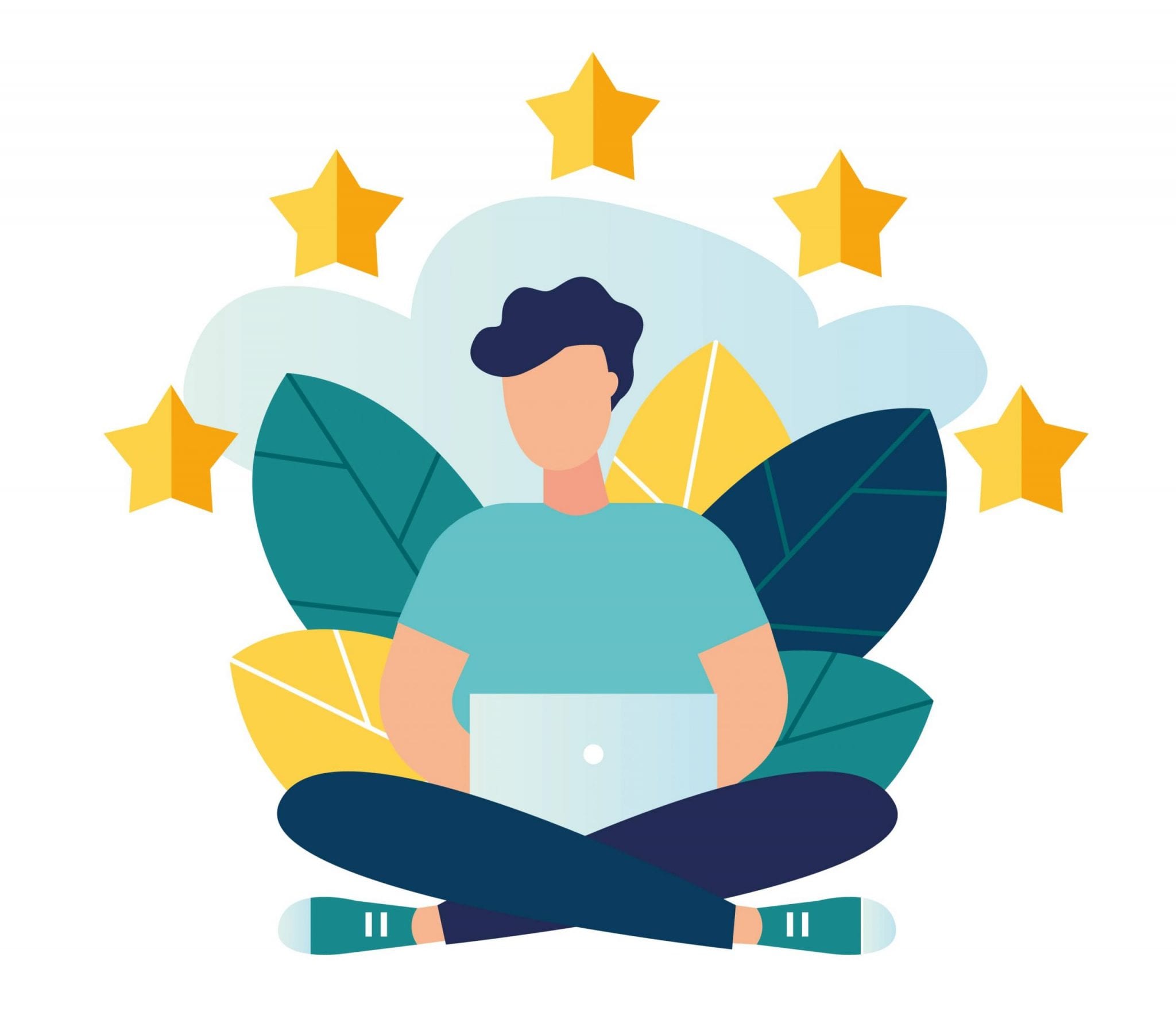 Script 1 | Seek to Understand First
Thank you for your feedback. Could you elaborate on…
or
Based on what I understood, there are four key areas that I need to address, and here is what I understand that I do well and should continue to do. However there's one comment you made that I'm confused about and here's why…
After you've had the opportunity to let the comments to sink in, go back and think about the main points expressed. Are they valid? If so, it might be worth going back to discuss further so you can get a better understanding of what you need to work on.
The person giving you the feedback will appreciate that you've taken the time to listen and understand their point of view and are put in the effort to establish the steps you will take to improve in the future.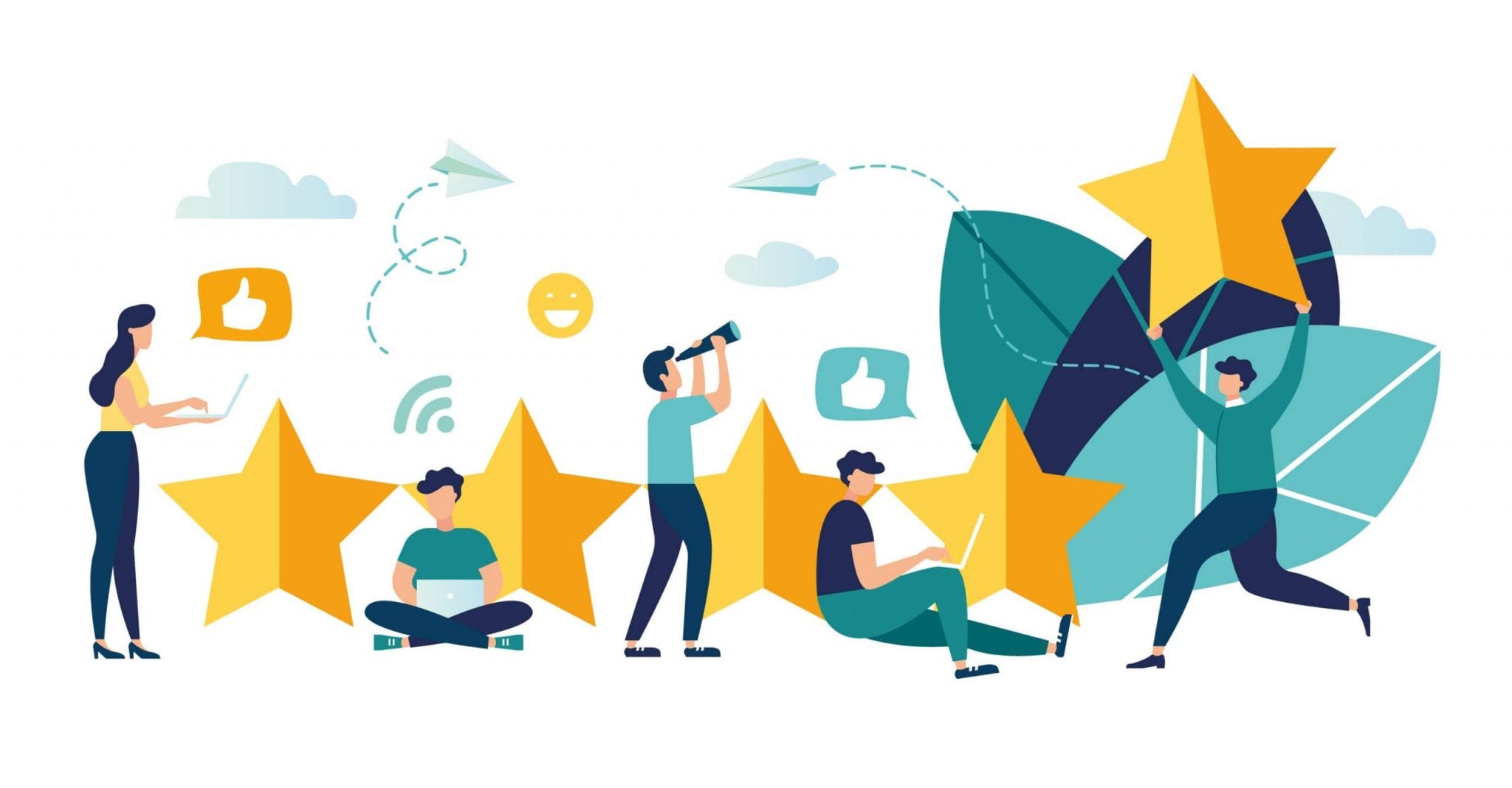 Script 2 | Ask Them to Confirm That They're Happy to Say What They're Saying
So what you mean to say is [Repeat their Concerns]?
The main reason you want to get someone to reconfirm what their main issues are it is to filter out ill intent and give them a chance to analyze what they are saying to you. If they're lashing out about something that has nothing to do with you, this gives them the opportunity to consider what they're saying.
Asking someone to repeat their message is an opportunity for them to evaluate whether their feedback is constructive or not. During a feedback conversation, chances are you might be feeling somewhat defensive. whilst this is a natural human response its best to keep defensive behavior under wraps to maintain a professional image.
Remember- take the high road!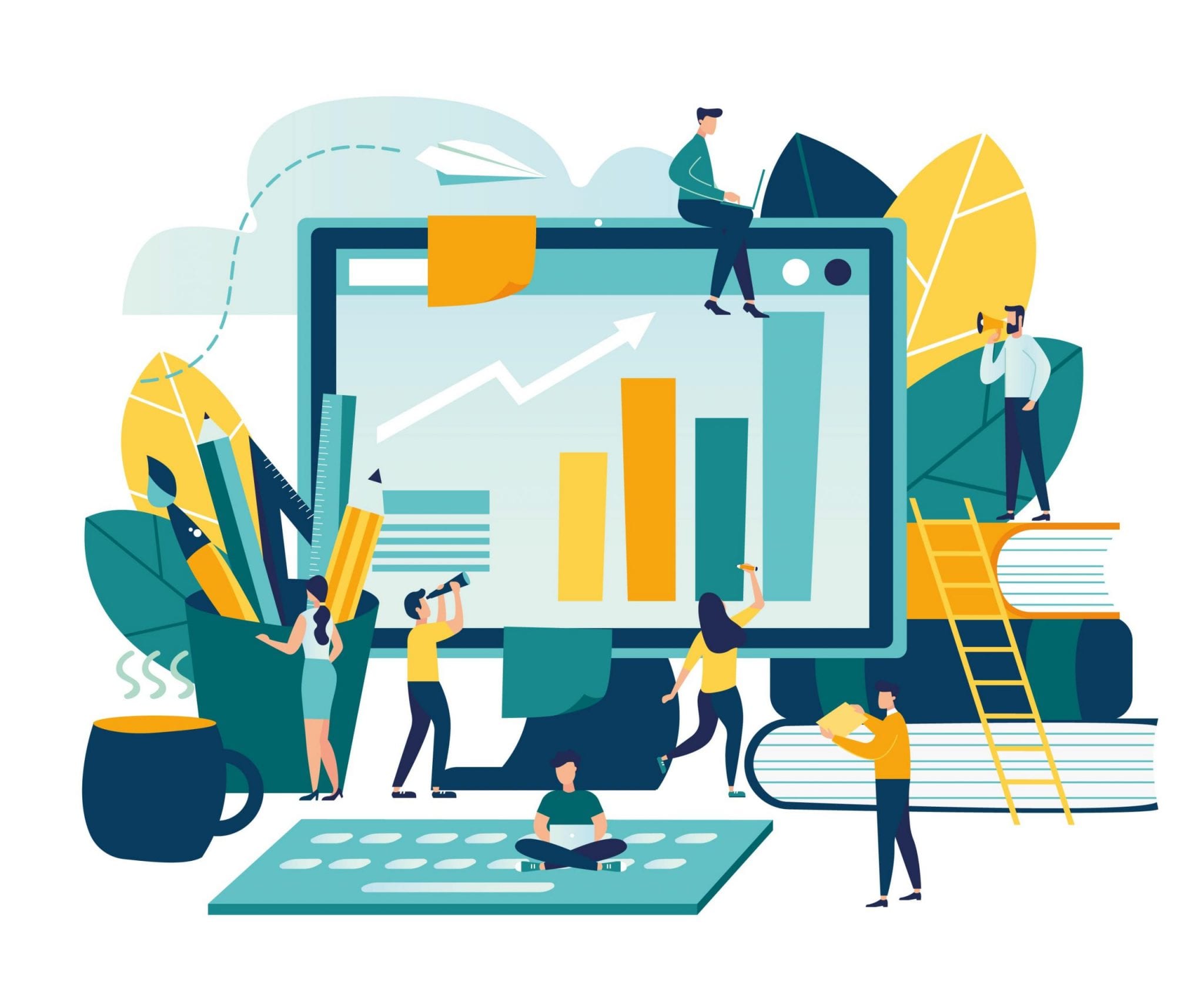 If you're looking to develop your communication skills for professional environments even further, we think you'll like the following video course from LinkedIn Learning. Check out the preview below:
Click here for full access to "Improving Your Focus"
On LinkedIn Learning
In this course, productivity expert and best-selling author Dave Crenshaw helps you develop the survival skills to both avoid daily distractions and stay focused on what's most valuable. Curate your digital and physical space to strengthen concentration, discover ways to keep your mind on task, and protect your relationships—both at work and at home—by focusing on what's most important.
Script 3 | If They're Missing Vital Information, Calmly Say So AFTER You've Listened and Understood their Perspective
Forgive me if this comes across as an excuse, but it would be helpful if you could consider that [Insert Relevant Circumstance] is playing a significant role in this.
This script if for use only when a vital part of information is missing. In general it's best not to react defensively to negative feedback as it can make you look immature or unprofessional.
In your particular instance, you could find that the negative feedback you are receiving isn't completely a reflection of direct observations, but a reflection of what others are saying. There may be some circumstances where there have been serious miscommunication or ill informed conclusions. Whatever the case, compartmentalize the event.
Understand that the negative feedback is about this particular scenario and not you as a person and if necessary calmly discuss the bigger picture.
If you want to develop your communication skills for professional environments even further, we think you'll like the "Giving and Receiving Feedback" video course from LinkedIn Learning. Check out the preview below:
Click here for full access to "Giving and Receiving Feedback"
On LinkedIn Learning
Giving—and receiving—feedback is a skill that's relevant to every member of an organization. Author Gemma Leigh Roberts shows how to give effective feedback, ask for feedback, and use the responses you receive as a tool to improve personal performance. These tips will help lead you into a cycle of continuous development, and a growth mindset that can help propel your career and your relationships forward.
Script 4 | Remain Graceful
Thank you for taking the time offer feedback. I'll implement your suggested steps.
Negative feedback is actually positive. It gives you the opportunity to identity and work on your weaknesses. As simple thank you can go a long way in these cases.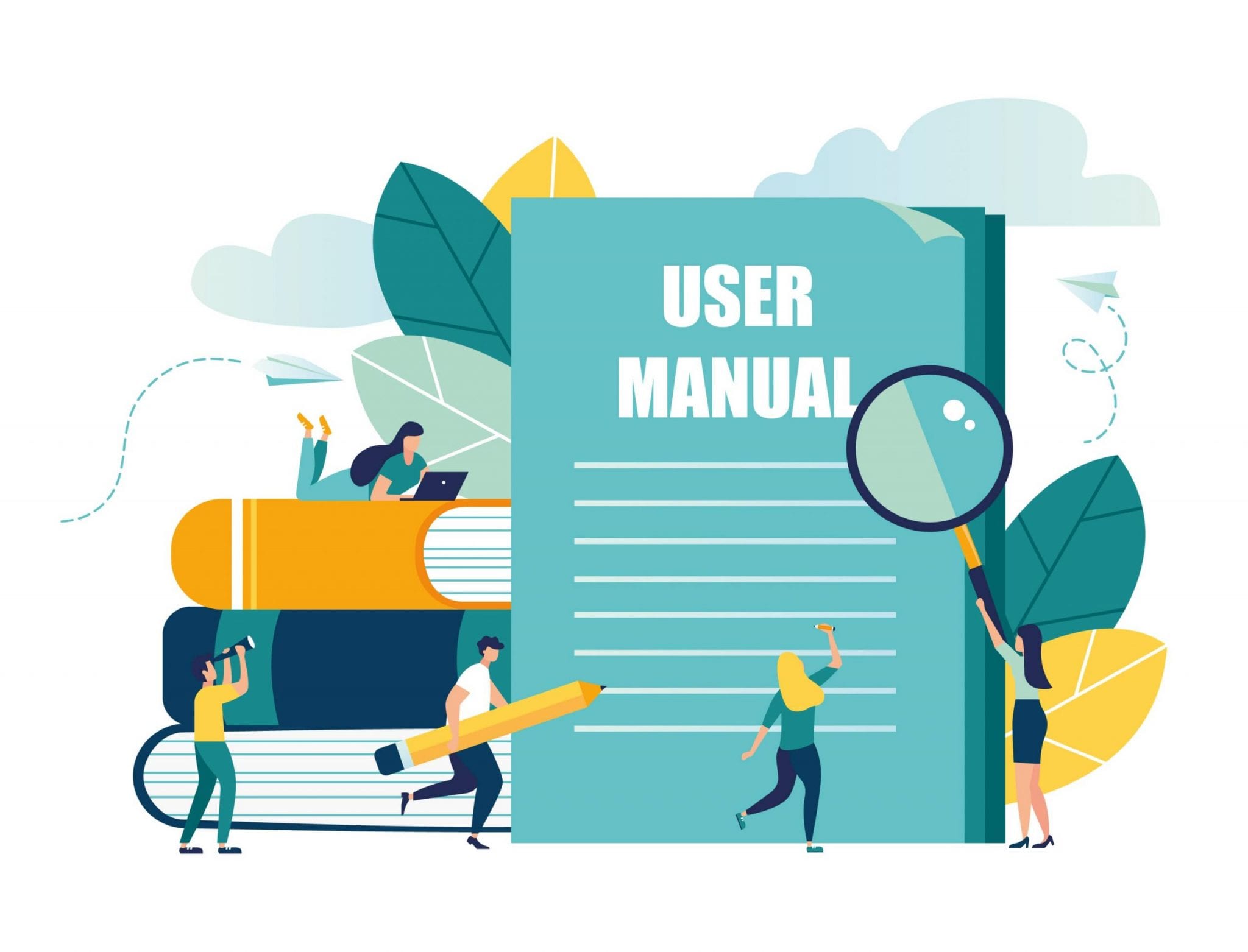 Script 5 | Tactfully Reject Irrelevant or Personal Feedback
Thank you for the feedback but I would like to keep the discussion related to the topic at hand.
Everyone sees the world through their own unique perspective. By taking a step back to understand this, you are likely to gain a better understanding of the situation. While some feedback warrants a serious discussion on whether it's correct or not, other comments simply aren't worth the effort.
Some criticism might seem like a personal attack in the moment, but in the long term, will no longer feel like a big deal. Simply listening to feedback, understanding that sometimes people lash out because of something going on in their lives and letting go keeps professional relationships strong and spirits high.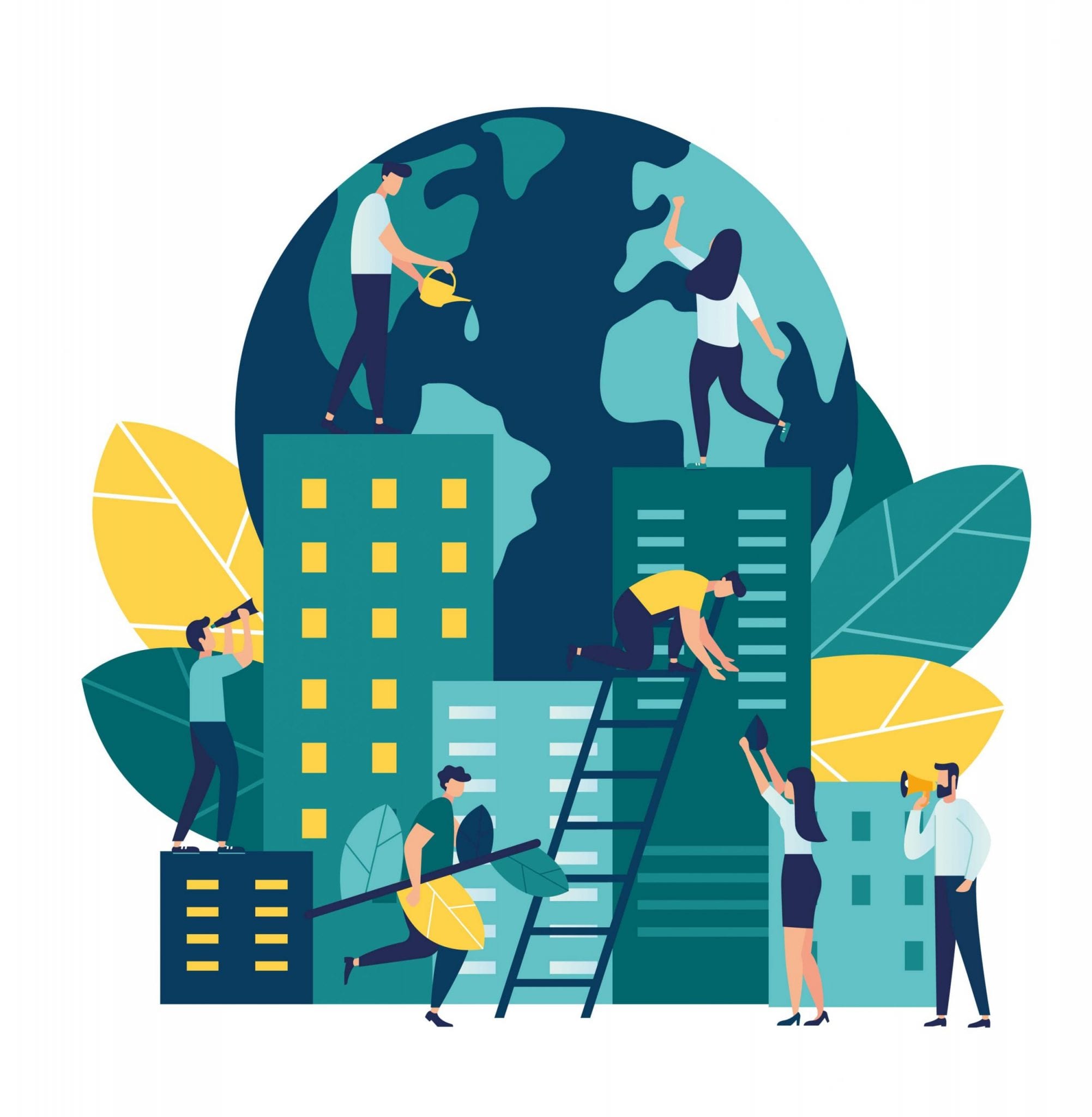 Script 6 | Build A Trusting Relationship
I appreciate an honest and supportive working environment- so thanks for the genuine feedback even if it was awkward for us.
People who are resistant to negative feedback are usually regarded as not trustworthy and unfortunately this usually extends beyond personal trust to trusting judgment, opinions and ideas. so take the time to keep the lines  of communication open even if it means you have to swallow your pride every now and then.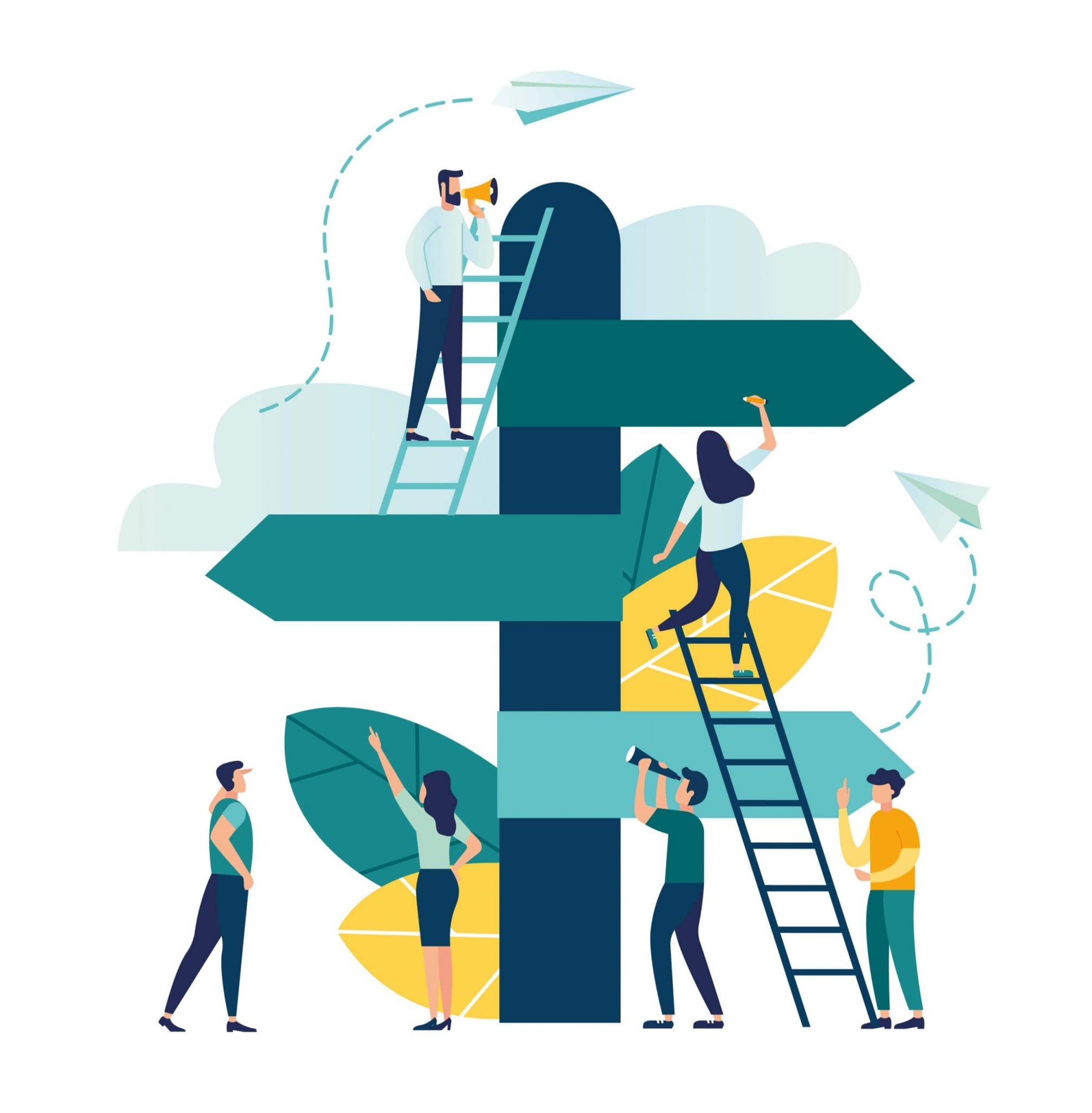 If you want to develop your communication skills for professional environments even further, we think you'll like the "Leading through Relationships" video course from LinkedIn Learning. Check out the preview below:
Click here for full access to "Leading through Relationships"
On LinkedIn Learning
In this course, Simon T. Bailey details how to lead through relationships, sharing the strategies that help build connection with your employees, manage team relationships, and establish buy-in with other leaders. Learn how to create a culture of insiders, effectively lead others through change and conflict, encourage collaboration and meaningful conversation and more.
Script 7 | Offer to Review Others
Thanks for the feedback. Now that you mention it I had a few pointers for [Insert Relevant Project] did you want to set some time aside to discuss? If not, I could jot them down in an email?
This is not an opportunity to be petty! I repeat- don't use this script with the intent on shifting blame or taking a jab. You could however demonstrate your concern and consideration for others by looking for opportunities to help them develop their performance. Be sure to provide honest and candid feedback, both positive and negative.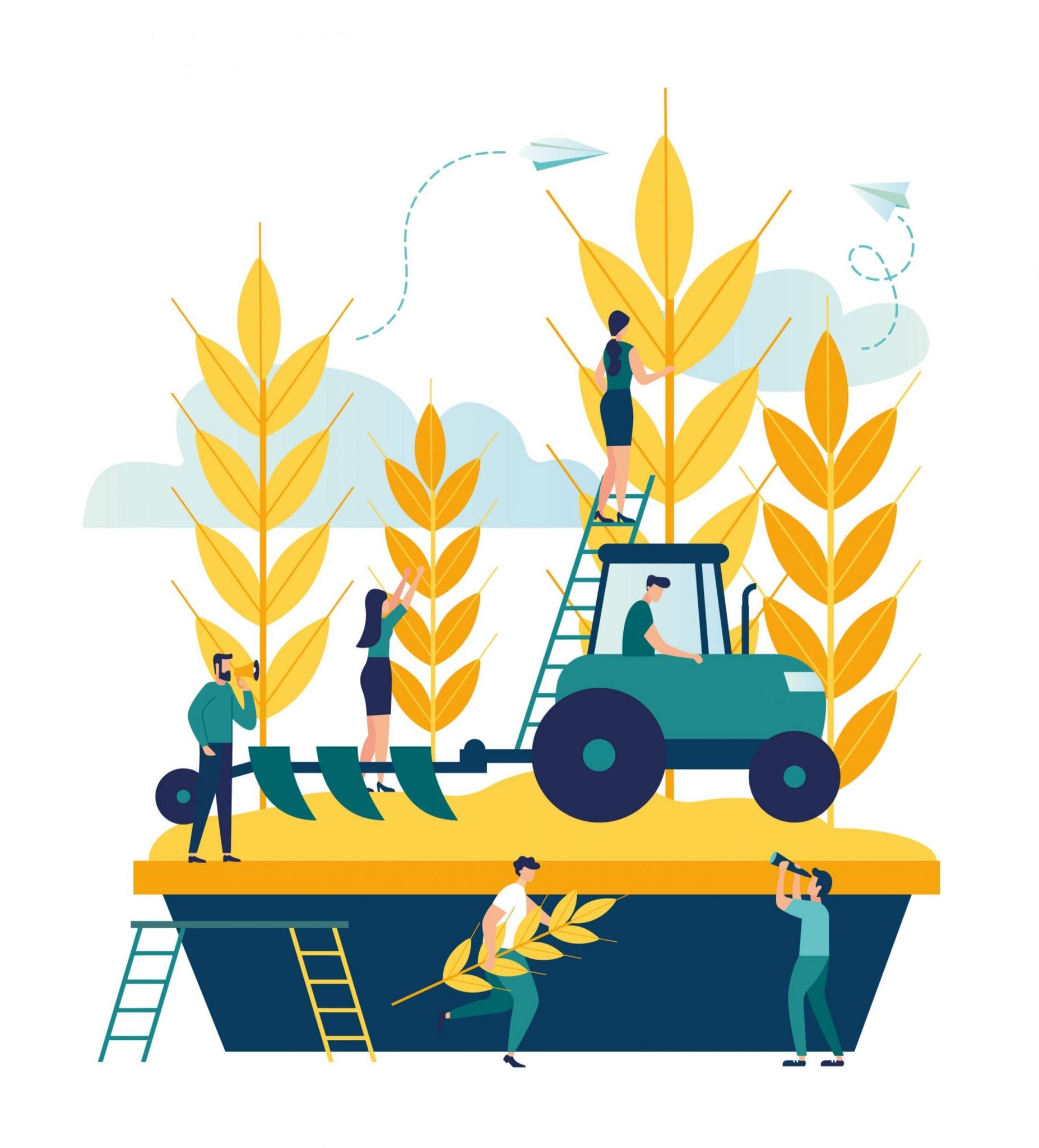 Script 8 | Use This as an Opportunity to Build Resources
Hey [Insert Name] thanks for the feedback you gave the other day. Could I ask you a favor-? I know you've had a lot of experience/success in this area.

I was hoping we could perhaps club together so you could tackle [Insert Relevant Area] whilst I focus on [Insert relevant area]?

Two heads are better than one and I think the pair of us could take this project to the next level.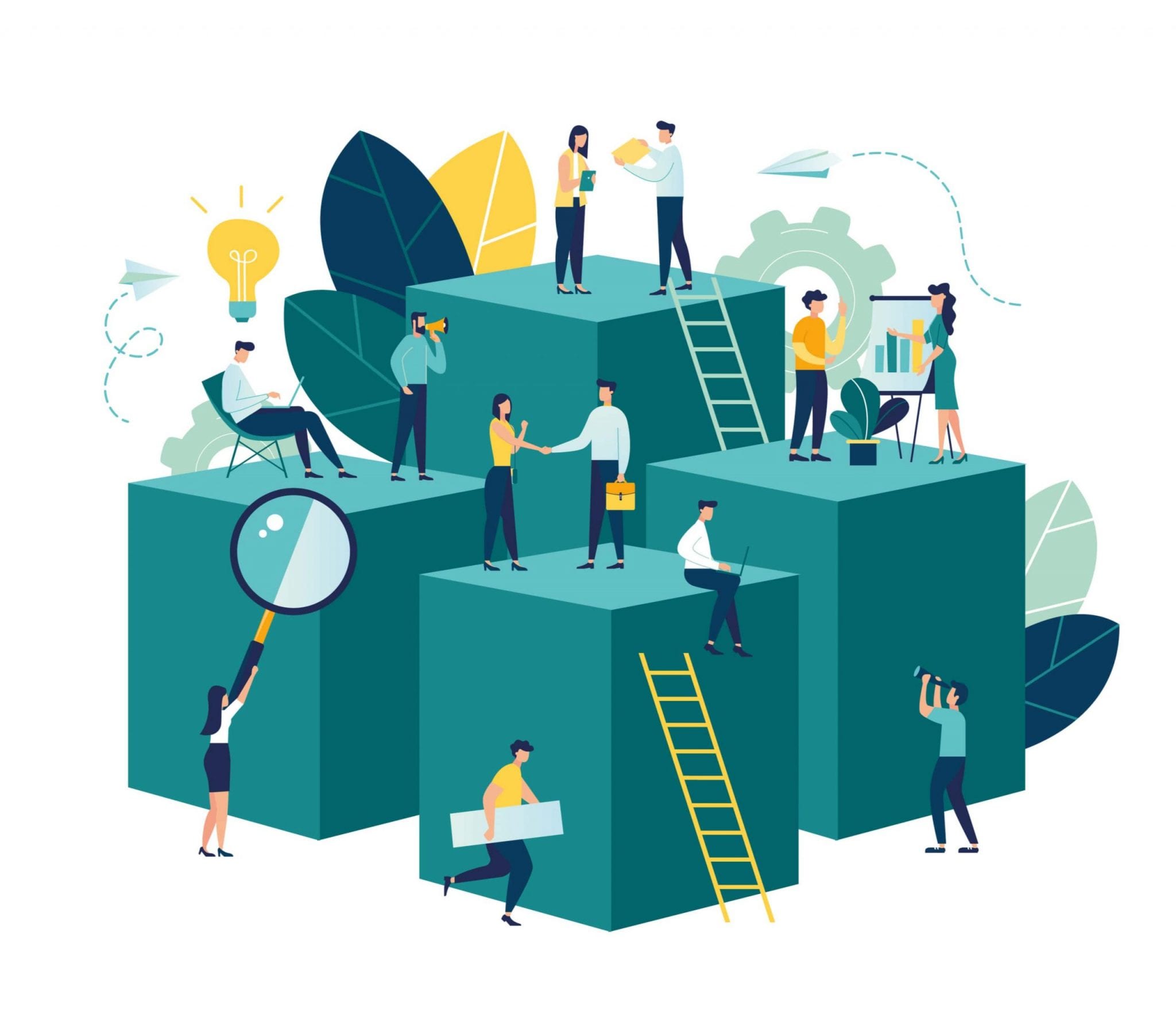 If you're looking to develop your communication skills for professional environments even further, we think you'll like the following video course from LinkedIn Learning. Check out the preview below:
Click here for full access to "Holding Yourself Accountable"
On LinkedIn Learning
In this course, personal branding expert Dorie Clark helps you adopt the accountability mindset. Dorie outlines specific, practical steps you can take to implement accountability.This course teaches you to amplify the urgency of your mission, understand why it matters, and know how taking responsibility helps you become the kind of person you want to be.
Script 9 | Ask For It!
Could I have your honest opinion please?
What areas do you think I could improve in?
If you master listening to constructive criticism, interpret and implement correctly, you'll come out of an uncomfortable conversation, ahead of the game. So why not cut to the chase and ask for the feedback directly?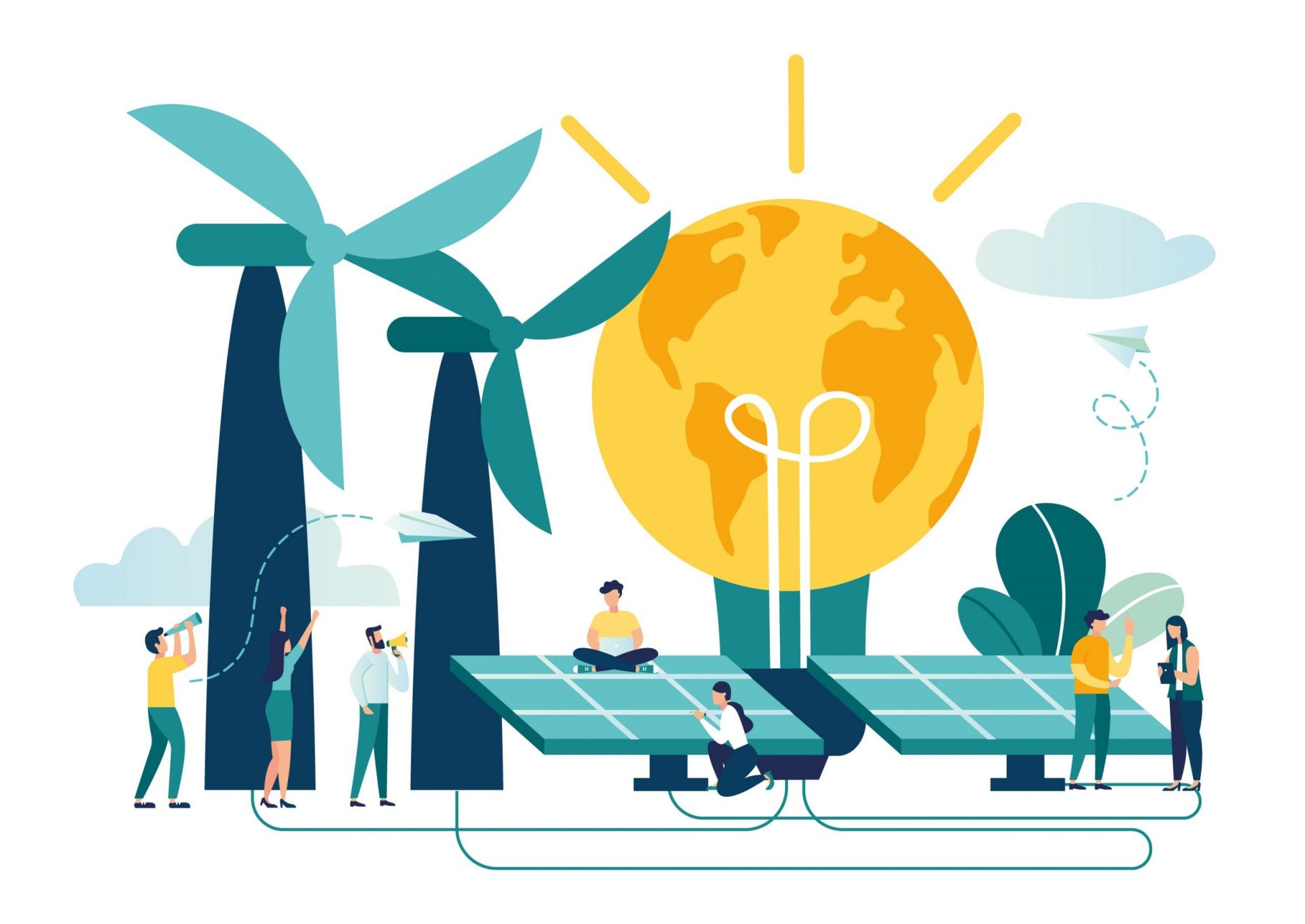 Script 10 | How to Respond to Negative Customer Reviews
Good Afternoon [Insert Name],

We would like to apologize for your negative experience at our establishment. We would like to learn more about your specific situation and make things right. If you don't mind contacting us via customer service at your earliest convenience, it would be greatly appreciated.

We look forward to speaking with you and working out a solution.

Best regards,
[Insert Your Name]
Sometimes you owe a flat out apology, this template is great because it focuses on working out a solution.
If you're looking to develop your communication skills for professional environments even further, we think you'll like the following video course from LinkedIn Learning. Check out the preview below:
Click here for full access to "Creating Positive Conversations with Challenging Customers"
On LinkedIn Learning
In this course, Myra Golden shares approaches that can help you reframe such conversations, and use your words and actions to put a positive slant on an otherwise negative situation. Learn how to use empathy and pacing to foster a sense of connection with customers. Discover the words and phrases to avoid in customer service, how to use partnership language to leave people feeling heard and satisfied, and how to properly apologize. Plus, learn how to approach real-world situations, such as billing issues.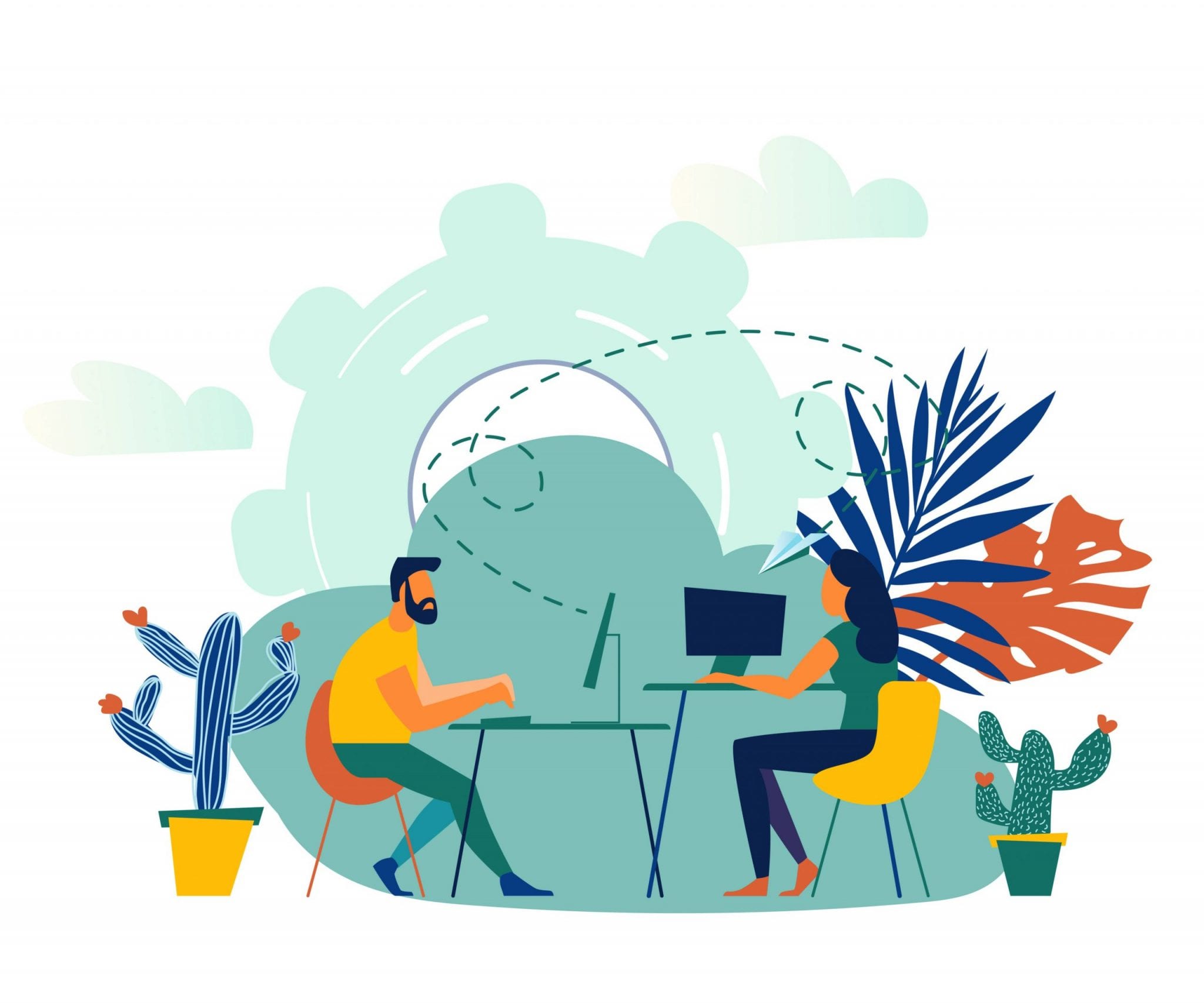 Constructive criticism is the best way to identify and correct weaknesses. When we're defensive, we run the risk of missing out on fast-tracking our own professional and personal development. Remember, feedback isn't easy to give and it's certainly not to receive, but with the right mindset it'll help propel you into the best version of yourself.
At Never the Right Word, our aim is to give you practical examples of how to handle life's difficult conversations. If you have an awkward situation that you'd like example templates for, request a topic here.   
If you're interested in further reading, we've also included links to our trusted resources and related posts below. To find out more about NTRW and our recommended tools, you can do that here.  
Lastly, if you found this content helpful or want to share your own examples, let us know in the comments. We'd also be delighted if you shared this article and joined us on social media too!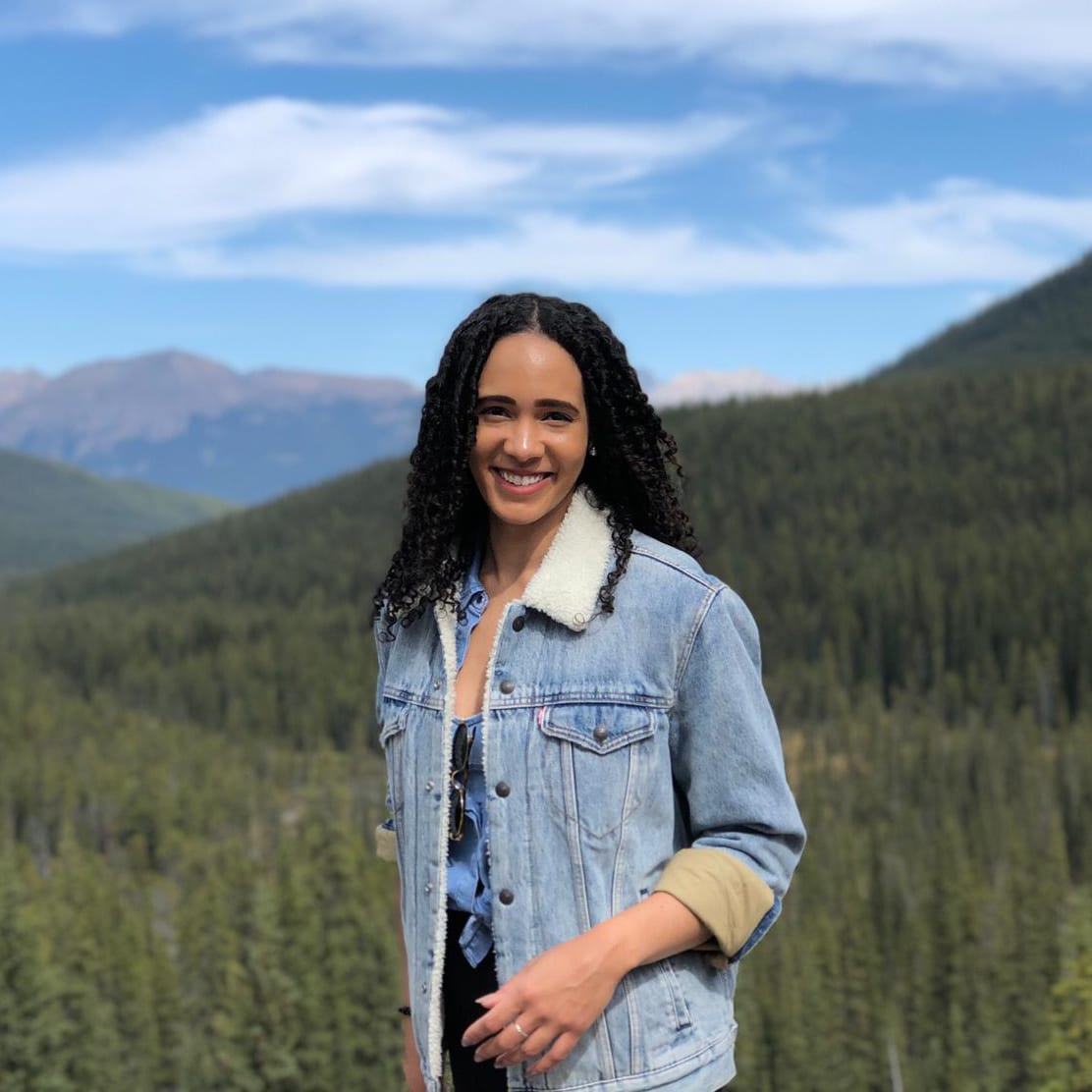 Never the Right Word
Hi there! I'm Amy, and I'm the person behind Never the Right Word. I'm a designer-by-day who's fascinated by human psychology; you'll find me learning about what makes others tick through all types of media and good old-fashioned conversation.
In 2019 Never the Right Word was born to fill the gap of 'how-to' websites with copy and paste examples showing you EXACTLY what you need to say to steer difficult conversations into positive outcomes.
Relevant Books We Recommend...
Pin Never the Right Word on Pinterest!
Check Out Our Recommended Resources.
Looking to become a digital publisher like us? We highly recommend these tried-and-tested tools:
Contact Us
Write to:
Never the Right Word
Building 19475
PO Box 6945
United Kingdom
Support NTRW
Donating to Never the Right Word will
help us produce more free content. Thank you!