4 Reputation Recovering Things to Say After a Scandal
Being at the center of a scandal is never a good position or look to be in and whilst many of us are in no position to judge, you can be sure that you'll be scrutinized for your blunder.
The amazing thing about the human brain is it's ability to create shortcuts- that is how we learn to react in ways to avoid being burnt twice, unfortunately, this is also how we form stereotypes and jump to wild conclusions. For some people you're now the 'bad guy' for all eternity.
The good news is that if you've come to this article, you've probably identified the error of your ways and want to do better, and the vast majority of people are likely to identify and commend you for this.
The next step is to repair your relationships with those who might be upset with you, followed by a vigorous polish of that tarnished reputation you now have.
You'll have to own your mistake (if made in good faith) as blaming others or dodging responsibility is only going to infuriate those who are already angry with you. Instead, admit you did something wrong and face up to the consequences.
If you have acted immorally of illegally you'll have to eat a serious slice of humble pie but if people can see you are genuinely sorry eventually the storm will pass.
Make no mistake, reclaiming your credibility after being at the center of a scandal is no easy feat, but with consistent effort aligned with positive intentions and a careful choice of words used from now you can redeem yourself.
As with all the templates on this site, some will resonate and suit your circumstances, take a look at the examples below of what we would personally say to recover our reputations after being at the center of a scandal.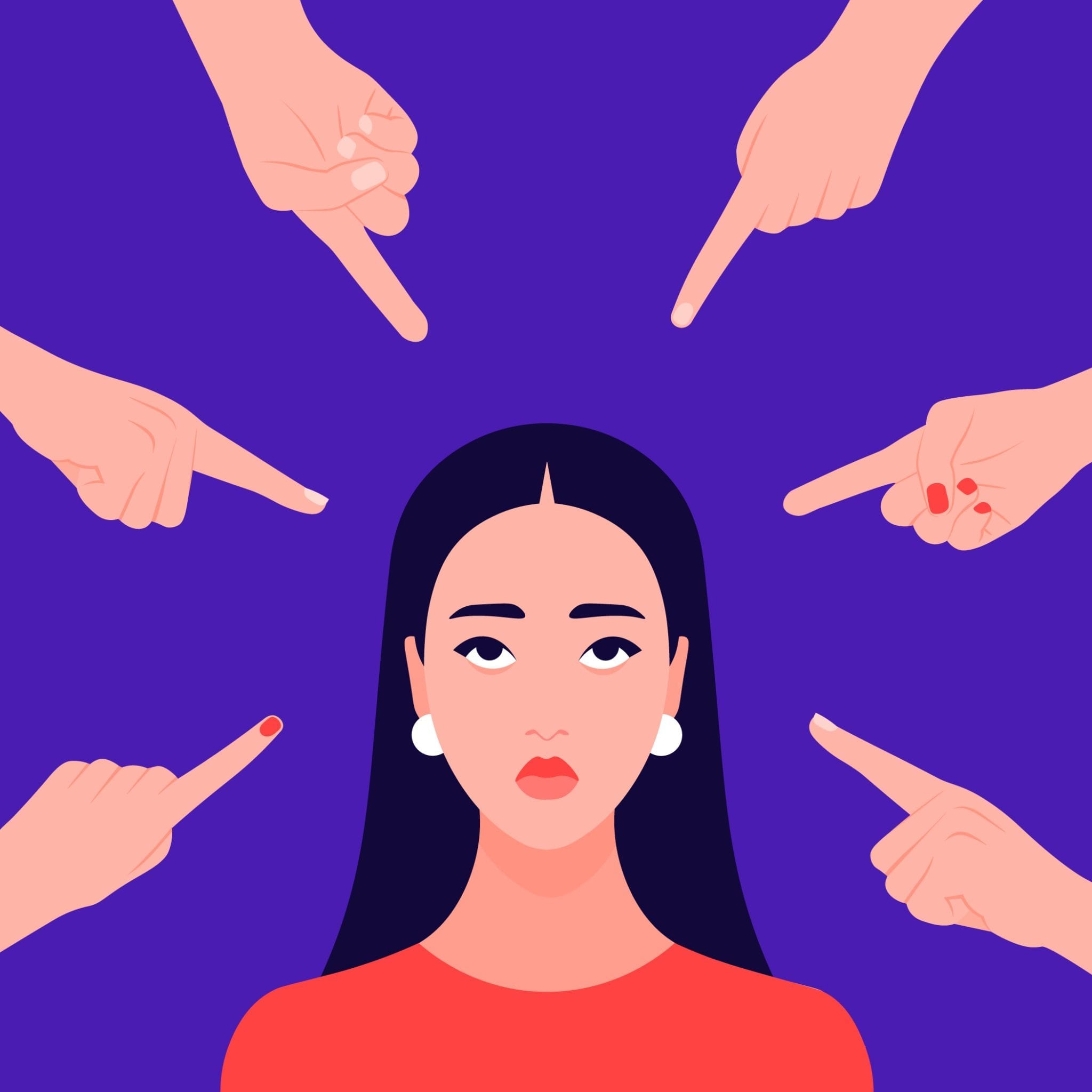 Script 1 | "I Still Want to Offer Value Where I Can"
I know my actions were untoward and for that I am truly sorry. I hope that with time you'll be able to forgive me. I want to do the best I can in this situation so if you'll allow me to help I would love see if we could work something out.
In order to make a recovery from scandal, you are going to have to apologize profusely, serve a period of penance and demonstrate that you still have a lot of other positive aspects or contributions.
Each case of scandal is different, and chances for recovery depend on the personality and perceived value of the individual, therefore demonstrating your interest in serving for the greater good is likely to do wonders for a negative image.
Be sure you want to genuinely help and are in the position to follow through on promises because breaking them at this time is going to make the situation far worse.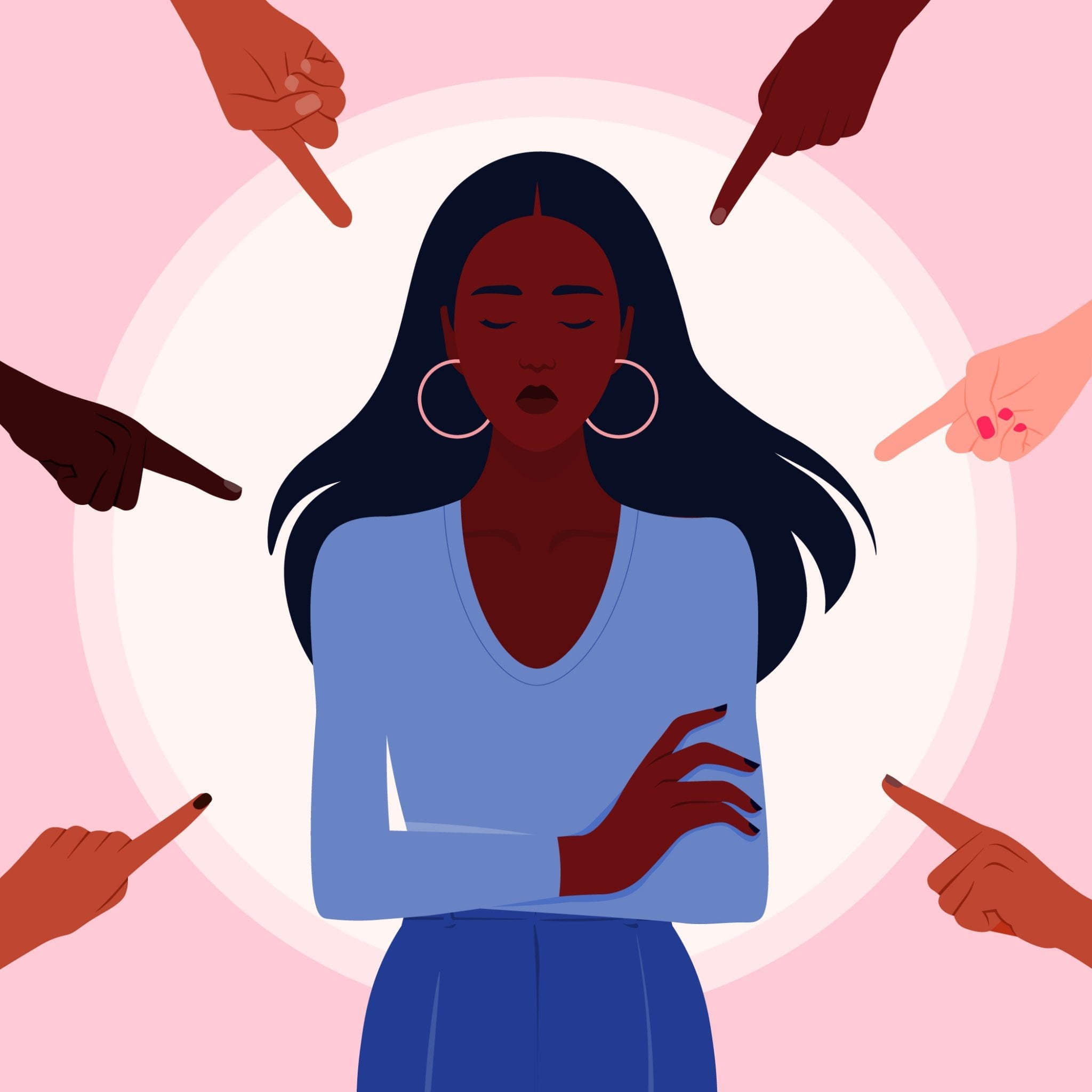 Script 2 | "It's In Everyone's Best Interest If I Could Eventually Be Forgiven"
Being forgiven doesn't mean you condone my behavior, it simply means you have chosen to free yourself of carrying the burden of my mistakes. Know that I'm truly sorry and want your forgiveness for both of us.
If you're looking to develop your communication skills for professional environments even further, we think you'll like the following video course from LinkedIn Learning.
Click here for full access to "Holding Yourself Accountable"
On LinkedIn Learning
In this course, personal branding expert Dorie Clark helps you adopt the accountability mindset. Dorie outlines specific, practical steps you can take to implement accountability.This course teaches you to amplify the urgency of your mission, understand why it matters, and know how taking responsibility helps you become the kind of person you want to be.
Script 3 | "I'm Genuinely Sorry"
I'm deeply sorry for the pain and embarrassment I've caused to those closest to me and to everyone my actions have affected. This momentary indiscretion has jeopardized the most important thing in my life, the person/people I care about and respect the most.
Script 4 | "I'm Thankful This Happened"
Whilst I'm not proud of my part in all of this, I'm grateful this has happened as it's highlighted the areas within myself that I need to work on. I'm looking at this as an opportunity to become a better version of myself.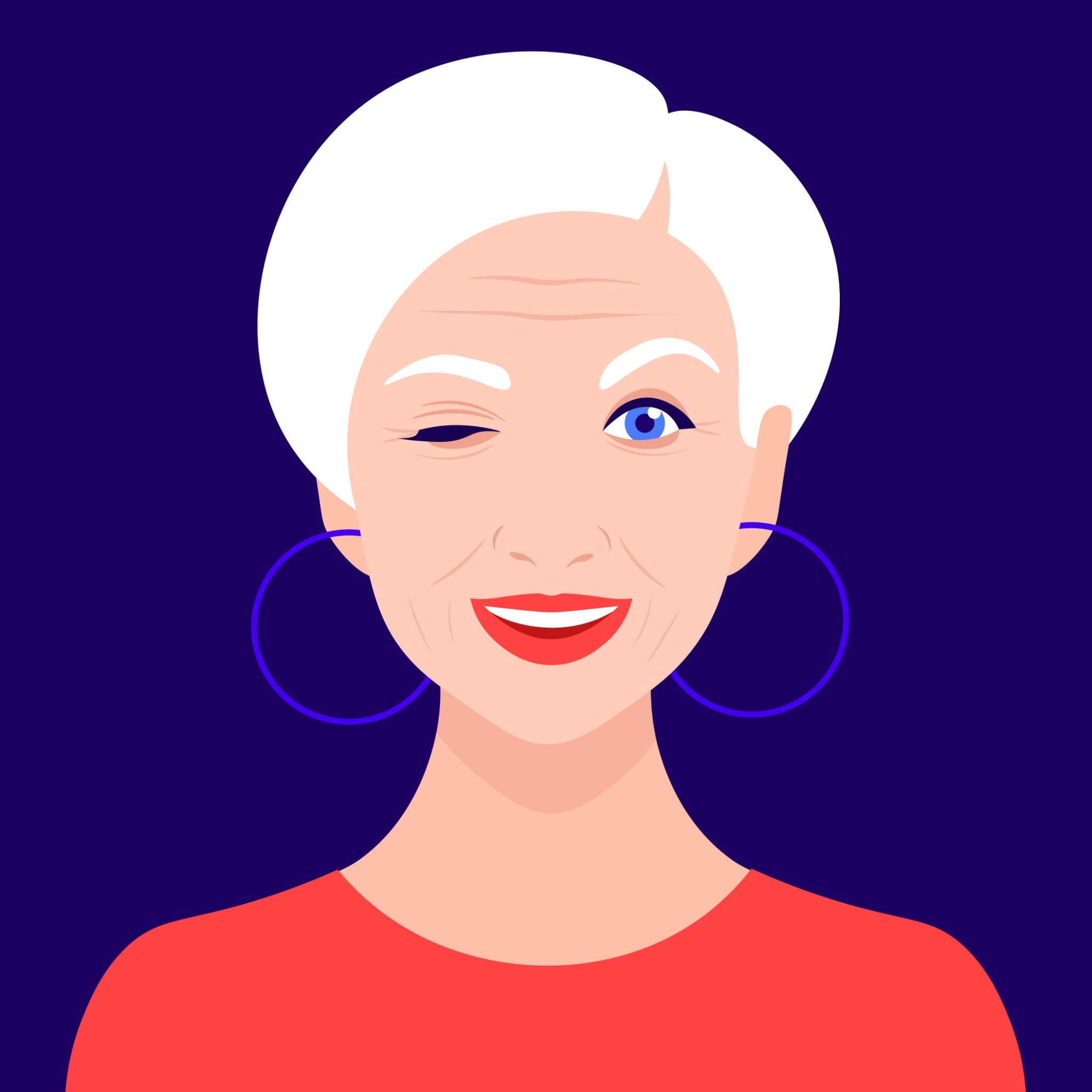 If you want to develop your communication skills for professional environments even further, we think you'll like the "Improving Your Conflict Competence" video course from LinkedIn Learning.
At Never the Right Word, our aim is to give you practical examples of how to handle life's difficult conversations. If you have an awkward situation that you'd like example templates for, request a topic here.  
If you're interested in further reading, we've also included links to our trusted resources and related posts below. To find out more about NTRW and our recommended tools, you can do that here.
Lastly, if you found this content helpful or want to share your own examples, let us know in the comments. We'd also be delighted if you shared this article and joined us on social media too!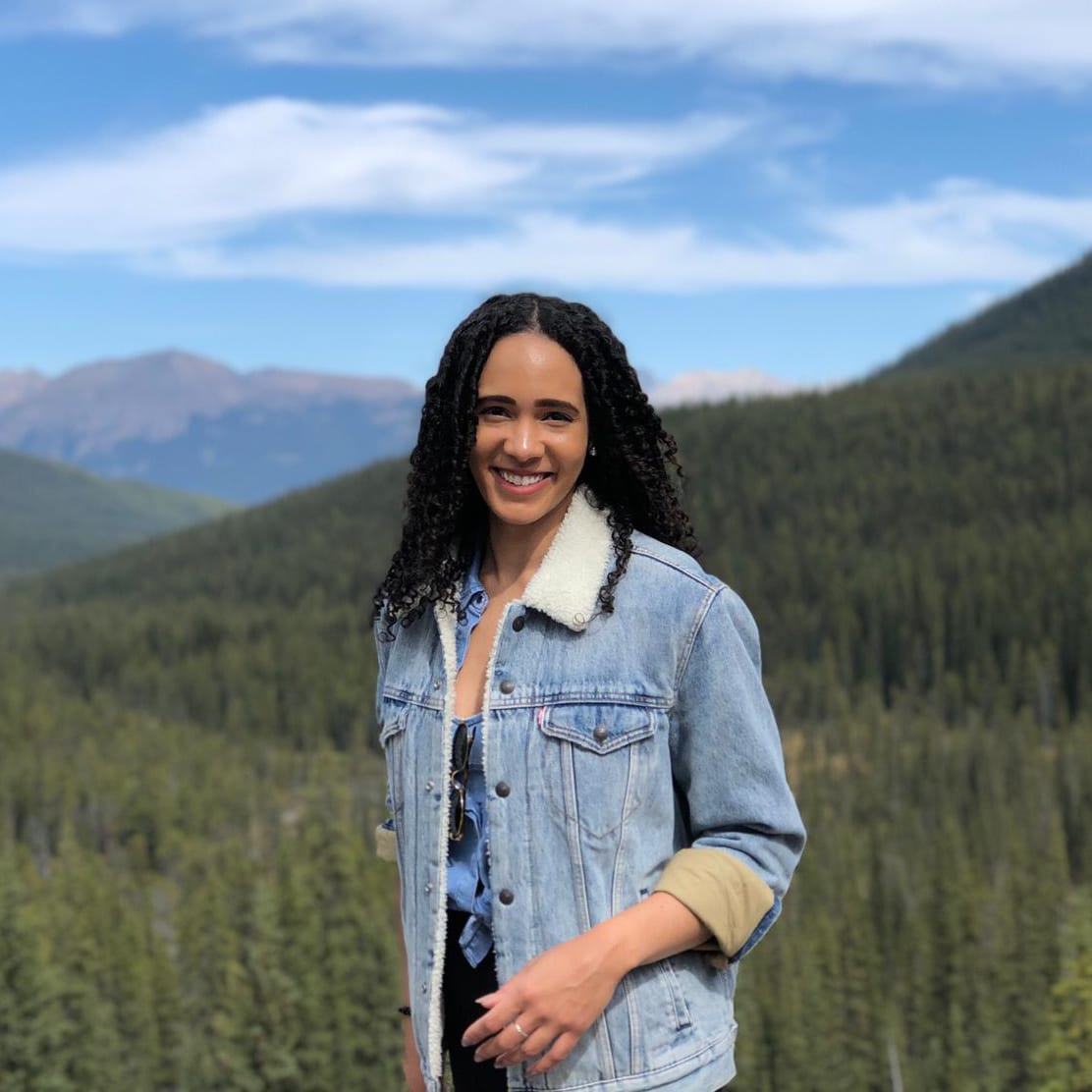 Never the Right Word
Hi there! I'm Amy, and I'm the person behind Never the Right Word. I'm a designer-by-day who's fascinated by human psychology; you'll find me learning about what makes others tick through all types of media and good old-fashioned conversation. Learn more about me here.
In 2019 Never the Right Word was born to fill the gap of 'how-to' websites with copy and paste examples showing you EXACTLY what you need to say to steer difficult conversations into positive outcomes.
Relevant Books We Recommend...
Pin Never the Right Word on Pinterest!
Check Out Our Recommended Resources.
Looking to become a digital publisher like us? We highly recommend these tried-and-tested tools:
Contact Us
Write to:
Never the Right Word
Building 19475
PO Box 6945
United Kingdom
Support NTRW
Donating to Never the Right Word will
help us produce more free content. Thank you!