5 Mediating Scripts to Calm a Feud Between Friends or Family Members
While it's sometimes best to stay out of other people's business, there are times when you simply have to step in and help meditate an argument between friends or loved ones. Of course, say the wrong thing and they'll quickly feel like you're taking sides or making the issue worse. Here are some ideas on what you should say to get things resolved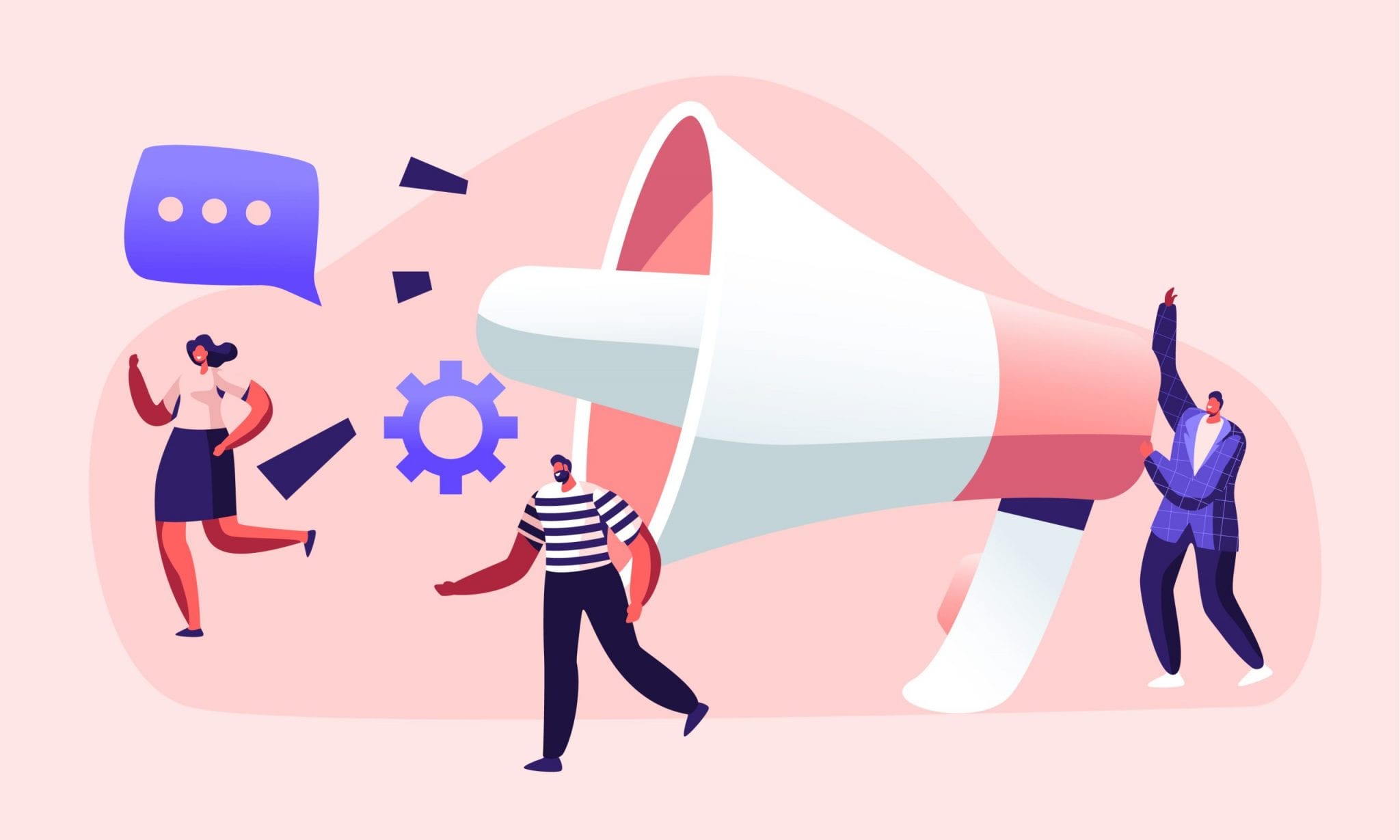 Script 1 | Hear Everyone's Side of the Story
Can you tell me how this started?
Depending on the feud, there may be children or other family members and friends who are being affected by a fight. They can offer their own point-of-view on what happened and it's important to understand how they feel about it, too. This can help you resolve the feud later while giving each individual the chance to sort their feelings out in private.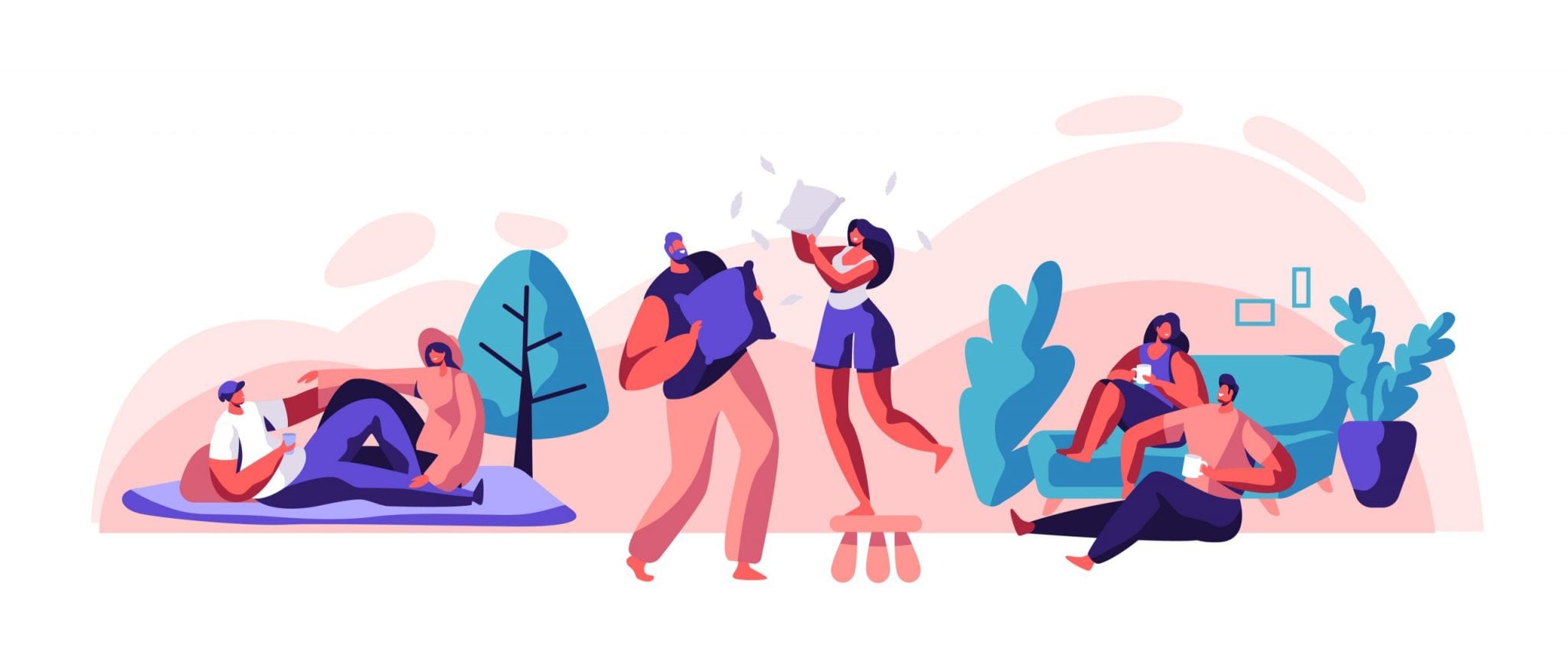 Script 2 | Get Everyone on Talking Terms
Let's go clockwise and hear everyone's take. Can we agree to not interrupt?
They may not be willing to listen to each other yet, but if you can hear everyone out, it will give you a better foundation for meditating the problem because you'll actually understand it. Most likely, someone will interrupt (especially if there are more than two people involved), but this gives you the chance to start at the beginning so you're up to speed with what needs to be fixed. It let's everyone lay their feelings out on the table, so to speak, after they have had time to think things over individually.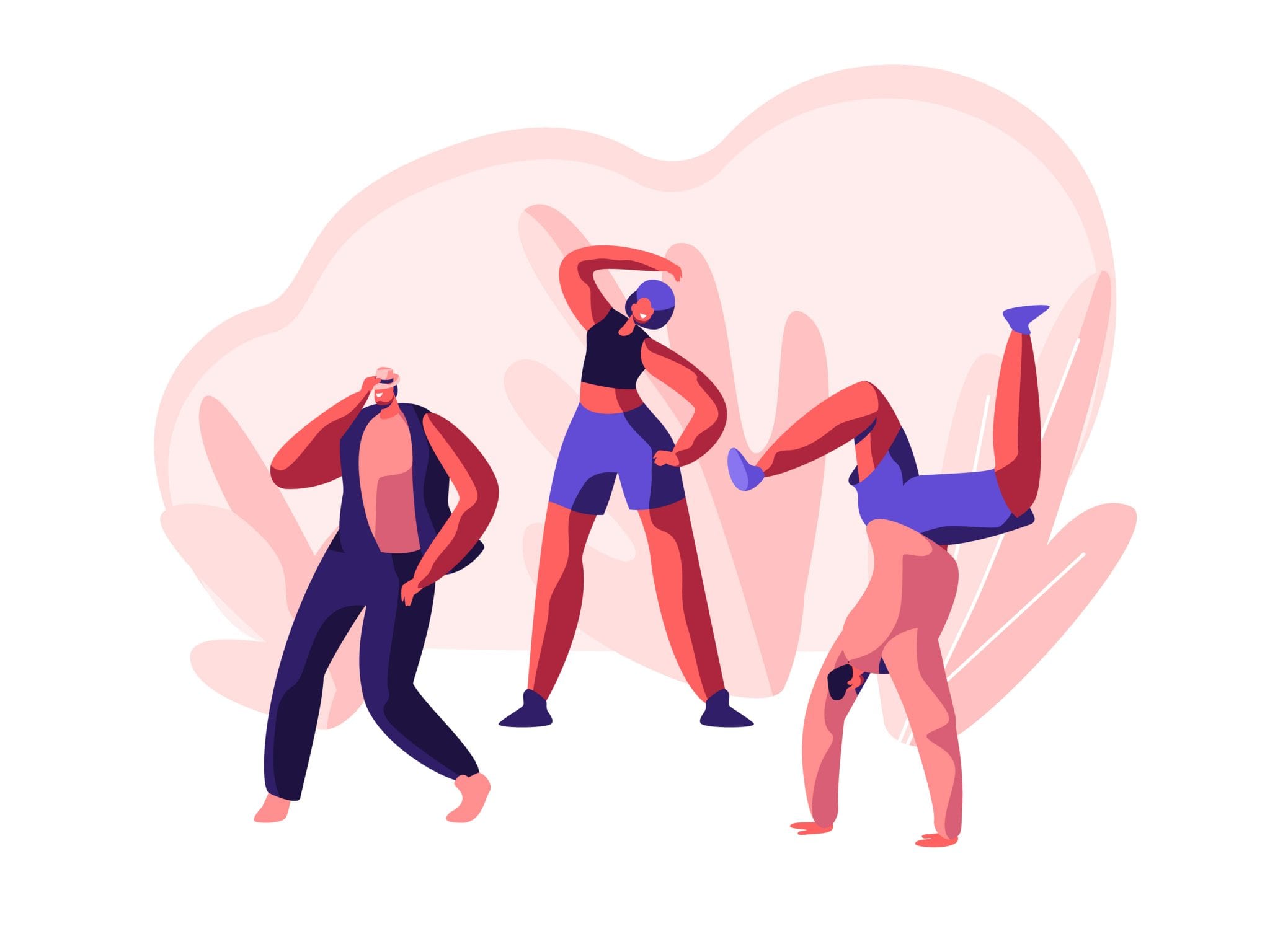 If you want to develop your communication skills for professional environments even further, we think you'll like the "Improving Your Conflict Competence" video course from LinkedIn Learning. Check out the preview below:
Script 3 | Try to Find the Underlying Issue
This feels like a small part of a bigger problem, have you felt this way before?
Are these negative feelings new or have they been building for a while?
Your friends might be fighting because one of them made a joke that hurt the other's feelings, but maybe there's more to the story. Are they always making jabs at each other? Perhaps one feels self-conscious and they brought up a sensitive issue. Most likely, there is a deeper reason behind the squabble, and it's important to address it if you want to avoid future fights and tension.
Script 4 | Stay Focused on Progress
Let's not use words like that, they aren't productive.
Let's keep our voices calm, we're working to solve this.
By saying things like this, you can keep everyone focused on making progress towards a resolution. After someone makes a genuine statement, you should also paraphrase their thoughts so they know they have been heard and understood. This keeps the discussion moving.

Script 5 | Ask What Would Fix It
I understand what happened, but it can't be changed. What will resolve this?
Sometimes, to solve a problem all you have to do is ask the people involved how they want the problem solved. This line may work best if you're speaking to just one person in private, perhaps the one who's most upset. You can then ask the other person as well, and that will help you get to the bottom of the what happened and, more importantly, find a solution that pleases everyone.
If you're looking to develop your communication skills for professional environments even further, we think you'll like the following video course from LinkedIn Learning. Check out the preview below:
Click here for full access to "Life Mastery: Achieving Happiness and Success"
On LinkedIn Learning
Join coach Chris Croft as he introduces his top tips for life mastery. Learn how goals help you build the life you want, how reducing what's not important leaves time and energy for what is, how to beat procrastination and eliminate stress, how to maintain a positive attitude through good times and bad, how to become more assertive, and how to build a network of friends and colleagues. Chris also offers some advice on making the lessons stick. The good life is within everyone's grasp; use these tips to achieve health, happiness, and success.
Be Patient
Solving any type of feud takes time and a mountain of understanding from all sides. But, the longer you let a feud brew, the worse the problem will become. That's why you should always use this kind of statement to get to the bottom of the issue and avoid "bandaid" solutions that will only cause the problem to erupt again in the near future.​
At Never the Right Word, our aim is to give you practical examples of how to handle life's difficult conversations. If you have an awkward situation that you'd like example templates for, request a topic here.   
If you're interested in further reading, we've also included links to our trusted resources and related posts below. To find out more about NTRW and our recommended tools, you can do that here.  
Lastly, if you found this content helpful or want to share your own examples, let us know in the comments. We'd also be delighted if you shared this article and joined us on social media too!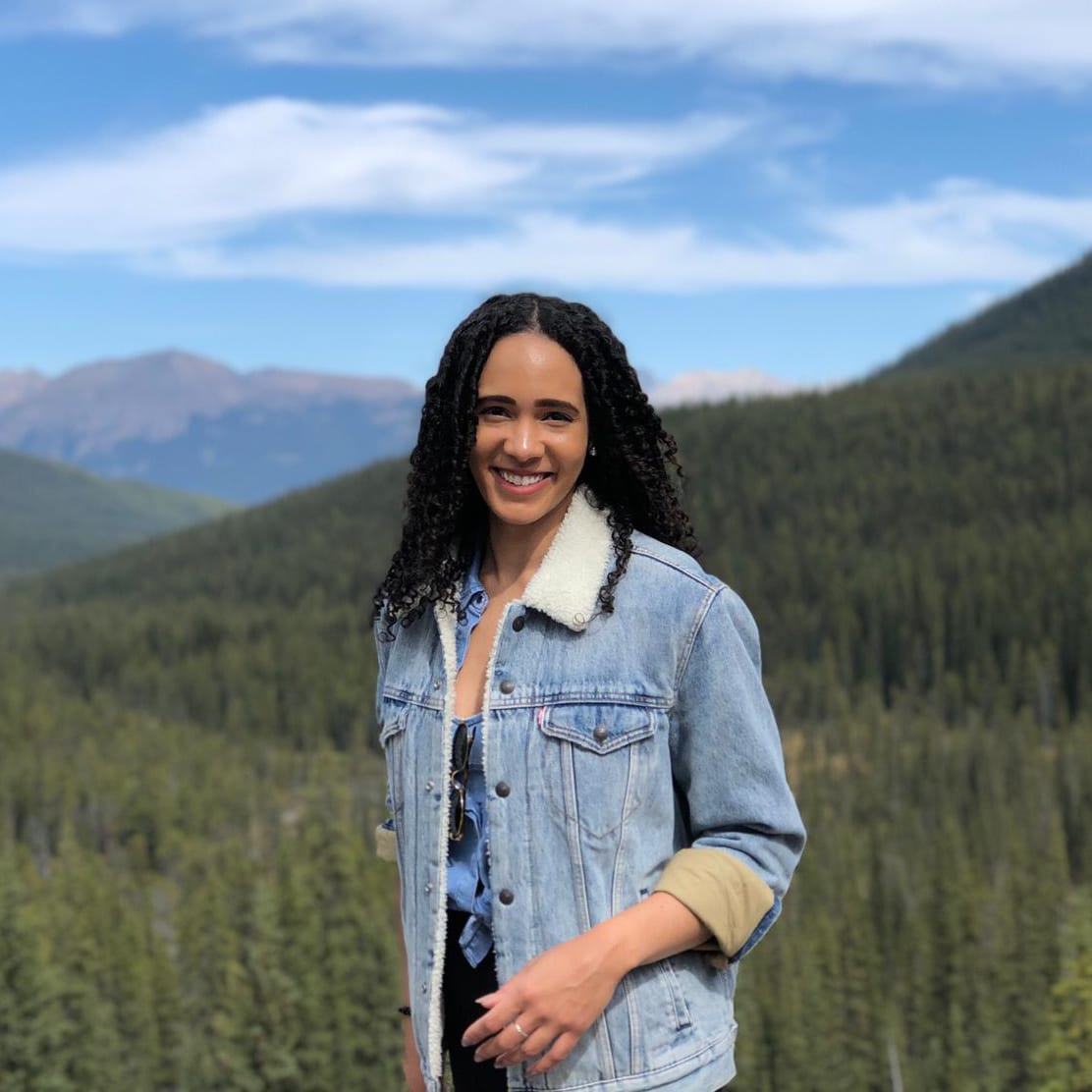 Never the Right Word
Hi there! I'm Amy, and I'm the person behind Never the Right Word. I'm a designer-by-day who's fascinated by human psychology; you'll find me learning about what makes others tick through all types of media and good old-fashioned conversation.
In 2019 Never the Right Word was born to fill the gap of 'how-to' websites with copy and paste examples showing you EXACTLY what you need to say to steer difficult conversations into positive outcomes.
Relevant Books We Recommend...
Pin Never the Right Word on Pinterest!
Check Out Our Recommended Resources.
Looking to become a digital publisher like us? We highly recommend these tried-and-tested tools:
Contact Us
Write to:
Never the Right Word
Building 19475
PO Box 6945
United Kingdom
Support NTRW
Donating to Never the Right Word will
help us produce more free content. Thank you!