5 Messages to Politely Reject a Persistent Admirer
Attraction is a funny thing. Most of us are looking for someone to experience a deep and intense emotional connection with someone who's crazy about us. A lot of us complain of a lack of good available people out there however when we do find someone who is just a little bit too keen on us (especially if they aren't who we envisioned our dream partner to be) our first instinct is away as fast as we can.
The vast majority of humans do not like being disliked and therefore find it extremely hard to do something that would lead to be disliked- like reject someone, no matter how annoyingly persistent and deluded they may be.
You can't fault someone for trying, so they say. But when someone has feelings for you that are not reciprocated, it can be quite uncomfortable for you both. This particular admirer of yours has ridiculously thick skin, a slightly over-inflated ego and an inability to pick up on subtle hints that you're-just-not-interested!
So you have no other choice but to tell the person how you feel in the politest way possible, without hurting their feelings or compromising your friendship. How do you do that?
Here's How to Reject Someone Nicely – 5 Message Templates to Politely Reject a Persistent Admirer:
Pst! If you like these scripts, you might also like our other articles; 3 Text Templates You Can Use to Graciously (but Firmly) Reject a Creepy Admirer and How to Reject Someone Nicely – 5 Respectful Ways to Tell an Admirer That You're Interested in Their Friend.
Illustrations courtesy of Shutterstock.
Message Template

 

1

 | "

I

 

D

on't 

F

eel 

the

 

S

ame 

W

ay"
Hey, [Insert Name],

I know that you've had feelings for me for a while now, and I'm very flattered.

But the truth is that I see you as a friend, and not in a romantic way. I'm really sorry that I don't feel the same way about you as you feel about me, but I know that it's best for us both for me to be honest about this.

In time, you'll meet someone who cares for you, and we'll be good friends.
Since you can only see this person as a friend, avoid instances where the two of you are alone together. By keeping a distance between yourselves, you'll hopefully prevent this person's feelings from developing any further. You cannot change how the other person feels about you instantly, but the distance you put between you and them might get the message across since it will be hard for the two of you to talk privately.
Message Template

 

2

 | "

It's

 

a

 

O

ne–

W

ay 

S

treet"  
Hey, [Insert Name],

I was really flattered when you told me how much I mean to you and asked me out on a date. But life has a mean streak, right? I'm really sorry, but I just don't feel the same way about you…I guess Cupid only got one of us with his arrow!

I can't be involved romantically with you, but perhaps we could work on being good mates instead?
Are you afraid of losing the person when you tell them the truth? Never lie to someone or worse, lead them on. Be honest, tell them the current situation without the fear of hurting their feelings. If you are in another relationship, tell your admirer about it. Make the admirer understand that you are committed to someone else and have no intentions of being with them.
Message Template 3 | "I Value Your Friendship, but…"
Hey [Insert Name],

You know that you mean the world to me as a friend, don't you?

You're the best company and you always make me smile. I know that you'll be my friend forever, and I wouldn't want anything to ever change between us. Some people might see us and think that we'd make a great couple, but I know that we're perfect as we are – just good friends!

I wouldn't want it any other way!
Even though you're admirer's advances bother you, try not to be blunt and try to respect their feelings. Choose your words carefully, and if you have nothing positive to say, say nothing at all.
If you're looking to develop your communication skills for professional environments even further, we think you'll like the following video course from LinkedIn Learning. Check out the preview below:
Click here for full access to "Developing Your Emotional Intelligence"
On LinkedIn Learning
Emotional intelligence can help you build effective relationships at work. Executive coach and organizational psychologist Gemma Roberts explains what emotional intelligence is and why it's important. She helps you become more self-aware so that you can identify triggers that may hijack your performance. She also helps you align your intentions and your impact so that you can build strong and collaborative relationships.
Message Template 4 | "I Want You to Respect Me As I Respect You"
Hey [Insert Name],

I've always believed in treating people with respect, and I think you believe that too.

I know that you have feelings for me, but whilst I like you as a friend, I don't share those romantic feelings for you. I'm sorry that this might hurt you, but I think it's best, to be honest with you.

I've told you this out of respect for you and your feelings, and I hope you will respect my feelings by not looking for a romantic relationship with me.
Honesty is always the best policy, and whilst this message sounds tough, it's worded carefully to ensure that the recipient feels that you are being respectful of their feelings.
Message Template

 

5

 | "

I

 

O

nly 

W

ant 

Y

our 

F

riendship"
Hey [Insert Name],

We've been friends for a long time now, and I really value that friendship. That's why I cannot see you romantically, as you've told me you'd like.

Your friendship means more to me than a few dates, and I hope you can see that.

Can we stay exactly as we were before you started to have romantic feelings for me?
Rejections can be difficult, especially when an admirer feels that they have been encouraged for a long time, only to have their feelings squashed. These templates can help stop a persistent admirer, without hurting their feelings too much.
At Never the Right Word, our aim is to give you practical examples of how to handle life's difficult conversations. If you have an awkward situation that you'd like example templates for, request a topic here.   
If you're interested in further reading, we've also included links to our trusted resources and related posts below. To find out more about NTRW and our recommended tools, you can do that here.  
Lastly, if you found this content helpful or want to share your own examples, let us know in the comments. We'd also be delighted if you shared this article and joined us on social media too!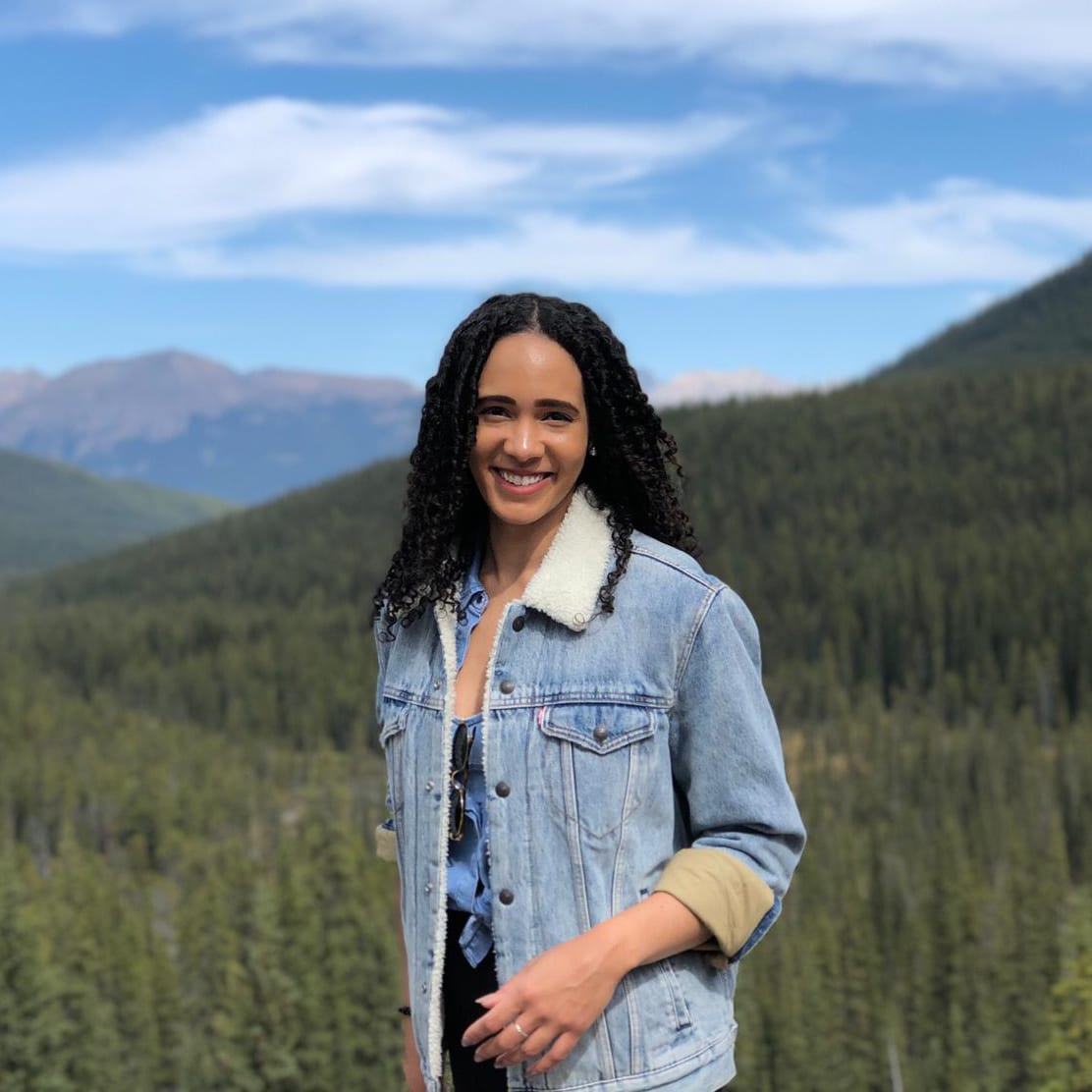 Never the Right Word
Hi there! I'm Amy, and I'm the person behind Never the Right Word. I'm a designer-by-day who's fascinated by human psychology; you'll find me learning about what makes others tick through all types of media and good old-fashioned conversation.
In 2019 Never the Right Word was born to fill the gap of 'how-to' websites with copy and paste examples showing you EXACTLY what you need to say to steer difficult conversations into positive outcomes.
Relevant Books We Recommend...
Pin Never the Right Word on Pinterest!
Check Out Our Recommended Resources.
Looking to become a digital publisher like us? We highly recommend these tried-and-tested tools:
Contact Us
Write to:
Never the Right Word
Building 19475
PO Box 6945
United Kingdom
Support NTRW
Donating to Never the Right Word will
help us produce more free content. Thank you!