5 Emails to Nicely Tell Friends and Family to Mind Their Own Business
Those closest to us usually mean well and want what's best for us. Unfortunately, this can sometimes translate into people thinking it is their business to interfere in your personal affairs, and give you unsolicited advice on how you should live your life.
After years of listening to these people, it's time that you started replying. These message templates politely tell people that you'll be rejecting their advice and ask them not to involve themselves in your personal life.
Illustrations courtesy of Shutterstock.
Message 1 | "I Really Appreciate the Time You've Taken Out of Your Busy Schedule to Obsess About My Weight…"
Hi [Insert Name],

I just received your text telling me how you have spent so much time organising the perfect diet and workout plan for me, so that I can lose those extra 20 pounds and start looking beautiful, like you. I really appreciate your effort and love for me, as if it wasn't for this text, I would never have known that I was fat and should lose weight.

Even though my clothes are 3 sizes more than what you wear, I am really comfortable in my own body. It's just how I am as a person now. I know that you've spent a lot of time trying to help me, but if I need help like this, I promise you I'll ask for it. Right now, I'm happy exactly as I am.

With love,
[Insert Your Name]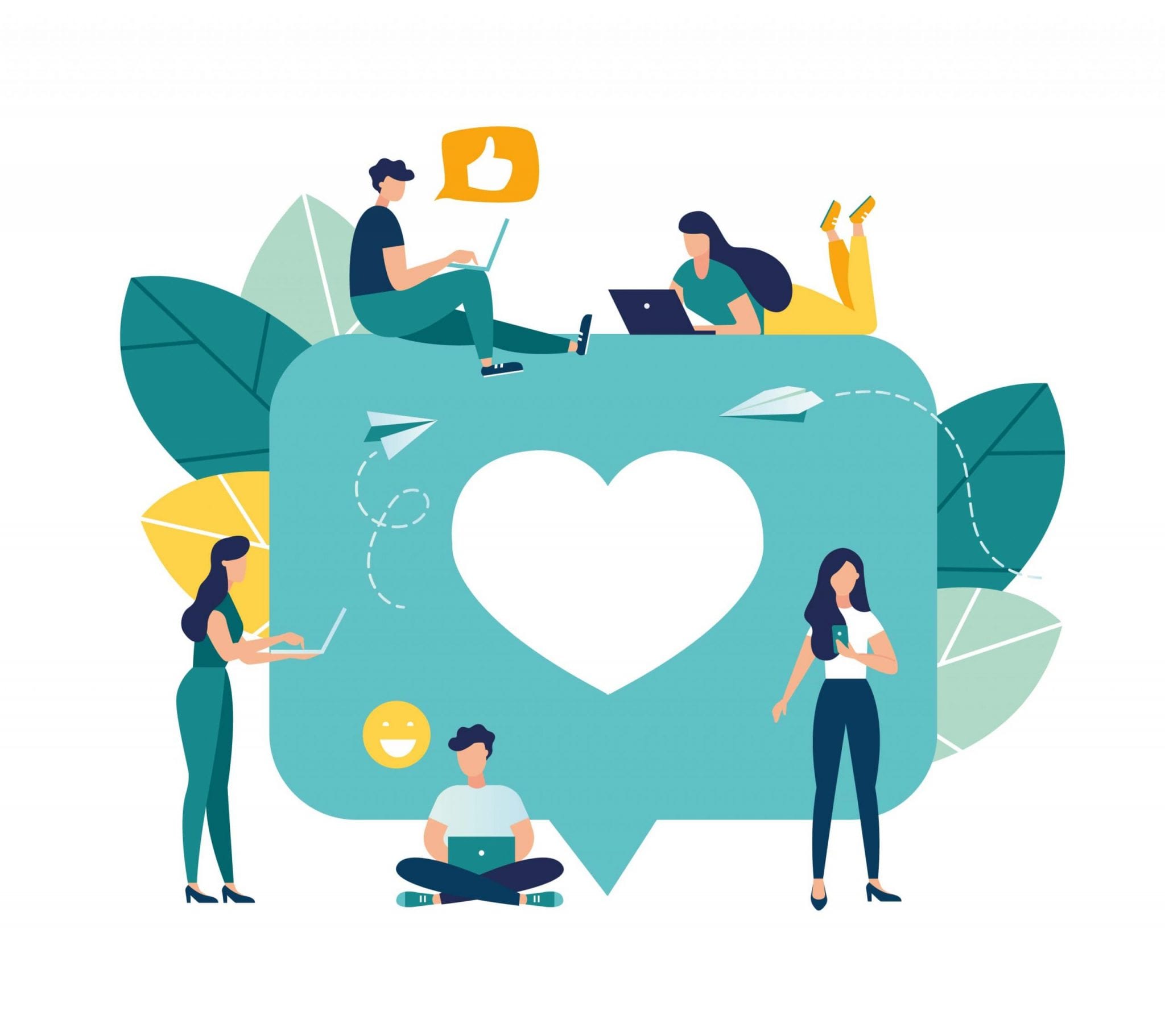 Message Template 2 | "Thank You for the Unsolicited Advice About My Career Goals."
Dear [Insert Name],

It is so amazing to see my family so concerned about my life and career. I often count myself lucky to have such a caring family and I wouldn't trade you all for the world. You keep advising me that journalism isn't the right career choice for me because you don't see me as a media person. I remember the stories you used to tell me about how brilliant I was at artwork, how intricate the detailing in my canvases were, and how you wanted me to become an artist when I grew up.

With all due respect, times have changed and so have my interests. I still love painting and I always will, but I don't see myself making a career out of it. Art will be my hobby for as long as I live and I promise to make some pieces to make you proud of me, but for now, I think the inner journalist in me wants to soar. I watch the news every day, I read the newspaper every day, I dig into history books from time to time and everything makes me want to question the world we are living in today. I aim to get all those answers through a career in the media.

I want to follow my dream because life Is short and I don't ever want to regret not doing what was right for meYour advice will always be important to me, but for now, journalism it is.

With love and respect,
[Insert Your Name]
Message Template 3 | "Thanks for Bringing My Blemished Skin to My Attention, I Would Like to Bring This Concept of 'Minding Your Own Business' to Yours."
Hey [Insert Name],

I'm replying to the text message you dropped in my inbox the other day, recommending face creams for my acne. The list is surely very long and comprehensive, and you must have spent a lot of time from your busy routine trying to select skin care products for me.

The skin products that you have suggested must be fantastic, I'm sure. But I don't want to apply those products to my face because they will hide who I really am and I'm not willing to do that. My doctors have suggested certain remedies to me and the fact that I changed my diet and started eating healthy and drinking a lot of water has improved my skin immensely.

I'm really thankful that you suggested these skin products, but I will have to pass on them for now. I'd suggest though, that if you're thinking of offering this kind of advice to anyone else, you might want to reconsider, as some people, who don't know you as well as I do, might be upset by it, and feel that you are meddling in their private affairs. I know you'd never want to make someone feel bad, so I thought I'd better mention it.

Love,
[Insert Your Name]
In this message template, you remain calm and polite at all times and thank your friend for their advice. At the end of the message, you put a stop to further unsolicited advice by suggesting that it might offend some people, without directly saying it has offended you.
Message Template 4 | "I Would Prefer It If My Marital Status Were Not a Constant Topic of Conversation. There Is More to Me Than Just My Love Life."
Hello [Insert Name],

I know that you mean well and that you'd like nothing more than to see me settled down with a loving partner, but I have to say that I'd prefer not to discuss my private life all the time.

For the record, I'm not seeing anybody right now and I'm happy with that. I'm just a little more career-driven right now. When the time comes, I'm sure I'll meet the right person and we'll be happy together.

For now, though, I'd prefer to talk to you about all of the exciting things I'm doing in my career, rather than about who I am dating. Believe me, that would be much more interesting for us both!

Love,
[Insert Your Name]
A concerned relative can quickly become a problem if they are obsessed about how it's time for you to settle down with a partner. The constant fishing for information and helpful suggestions for finding the perfect partner can be soul-destroying. The template above can help explain why you don't want to keep having the same conversation, and can steer things in a fresh direction.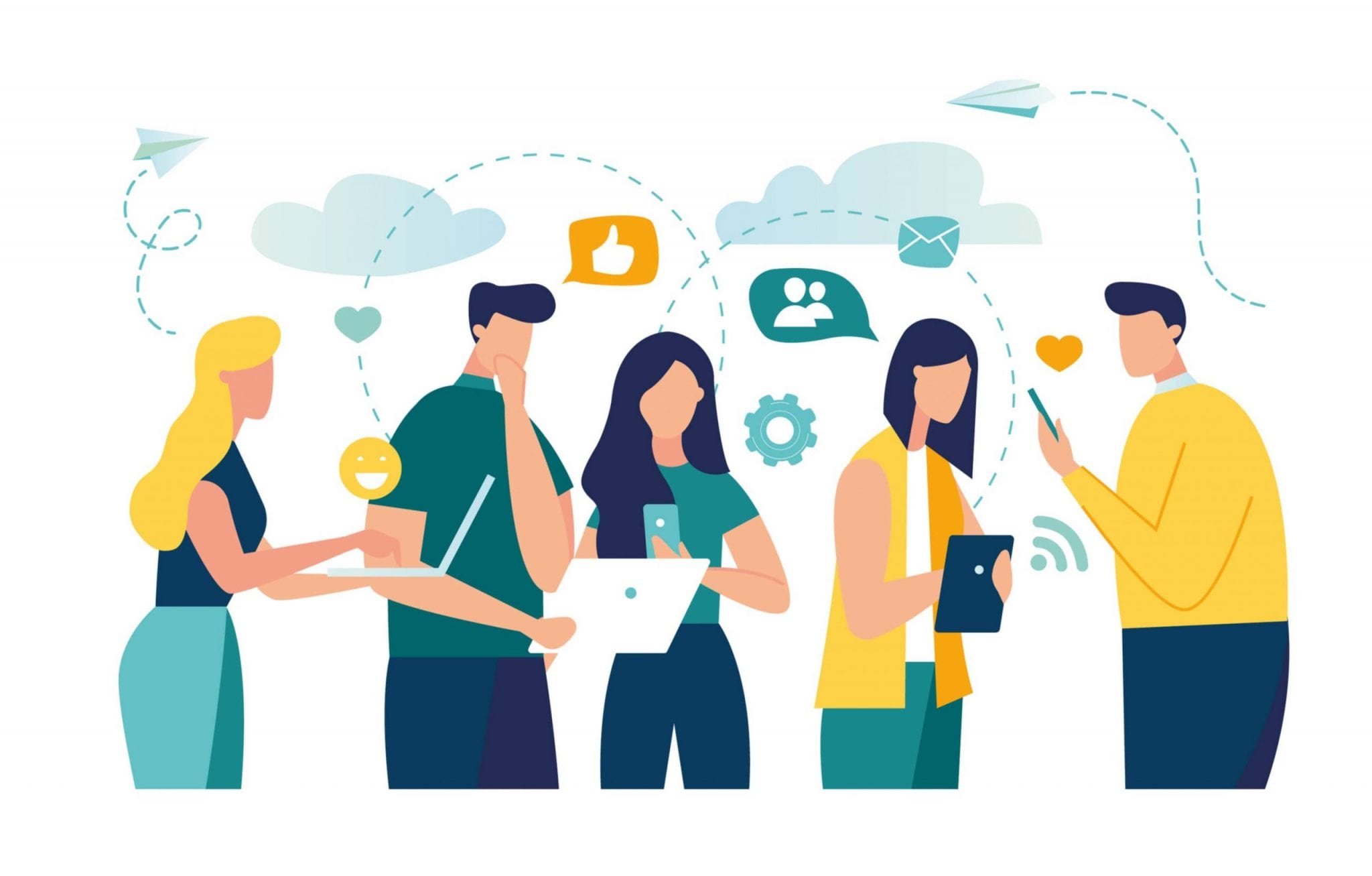 Message Template 5 |"Yep, We're Still Childless and Living Our Lives for Us"
Hi [Insert Name],

I'm sure you must be having the best time playing and spending time with your two little grandchildren. I am getting in touch because I would like to be honest with you. I know how much happiness Ella and Maxwell have brought to the family, but we would really appreciate it if you would stop comparing our situation with Jane's.

I know that Jane and I got married only a month apart, and she has already blessed you with two grandchildren. Jane's kids are adorable. We know how exciting it is, but we'd prefer it if you could be content with them as your only grandchildren for the time being.

At the moment, neither of us wants to have children. We want to focus on ourselves as a couple before we start a family. We are in the process of moving house and we don't feel ready to start a family right now. Right now, as a couple, we want to enjoy our freedom and live our lives as we are.

With love,
[Insert Your Name]
Most people do not appreciate being put in their place but don't worry, with a little gentleness, you can get your message across, and these templates give you some great examples and ideas for what to write.  
At Never the Right Word, our aim is to give you practical examples of how to handle life's difficult conversations. If you have an awkward situation that you'd like example templates for, request a topic here.  
If you're interested in further reading, we've also included links to our trusted resources and related posts below. To find out more about NTRW and our recommended tools, you can do that here.
Lastly, if you found this content helpful or want to share your own examples, let us know in the comments. We'd also be delighted if you shared this article and joined us on social media too!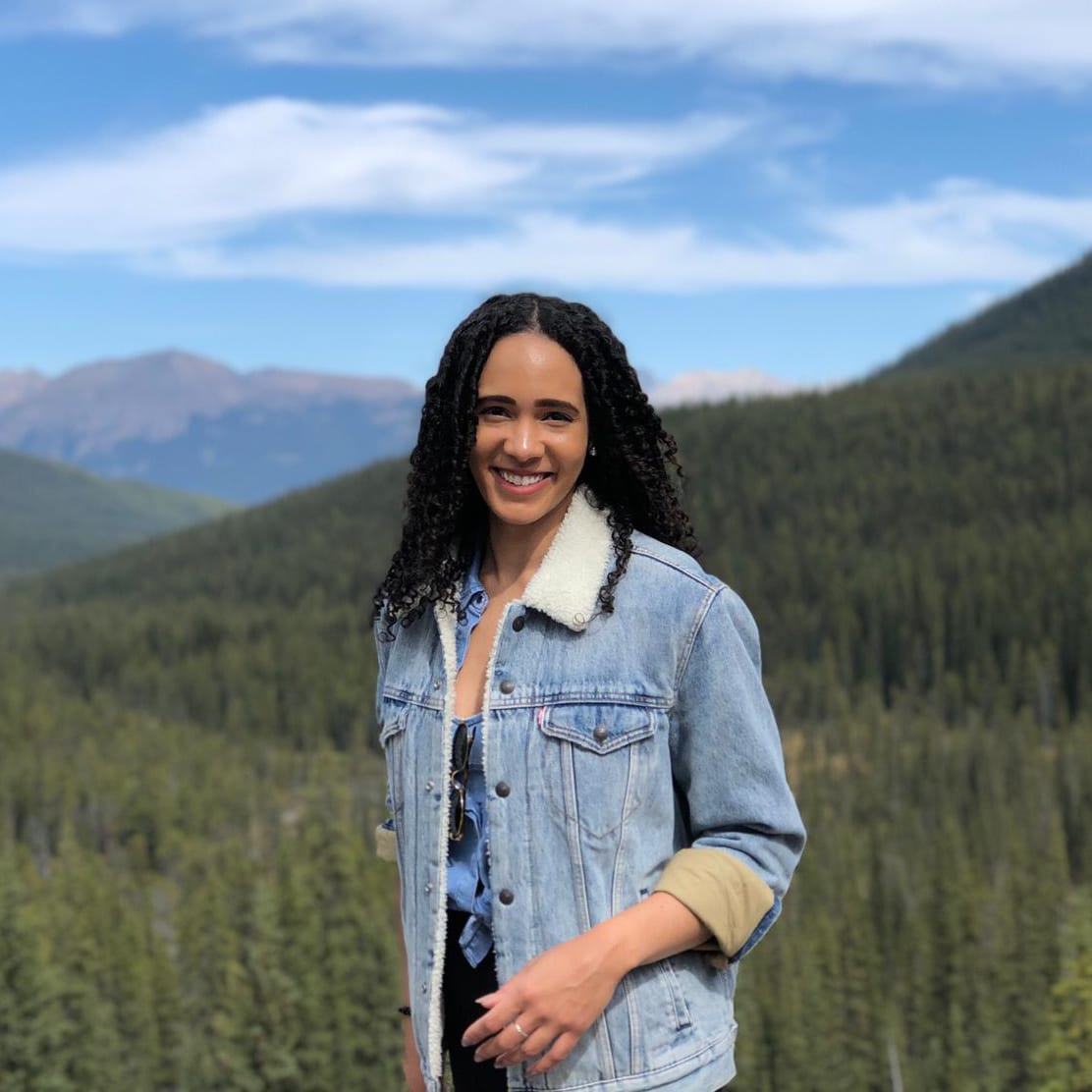 Never the Right Word
Hi there! I'm Amy, and I'm the person behind Never the Right Word. I'm a designer-by-day who's fascinated by human psychology; you'll find me learning about what makes others tick through all types of media and good old-fashioned conversation. Learn more about me here.
In 2019 Never the Right Word was born to fill the gap of 'how-to' websites with copy and paste examples showing you EXACTLY what you need to say to steer difficult conversations into positive outcomes.
Relevant Books We Recommend...
Pin Never the Right Word on Pinterest!
Check Out Our Recommended Resources.
Looking to become a digital publisher like us? We highly recommend these tried-and-tested tools:
Contact Us
Write to:
Never the Right Word
Building 19475
PO Box 6945
United Kingdom
Support NTRW
Donating to Never the Right Word will
help us produce more free content. Thank you!